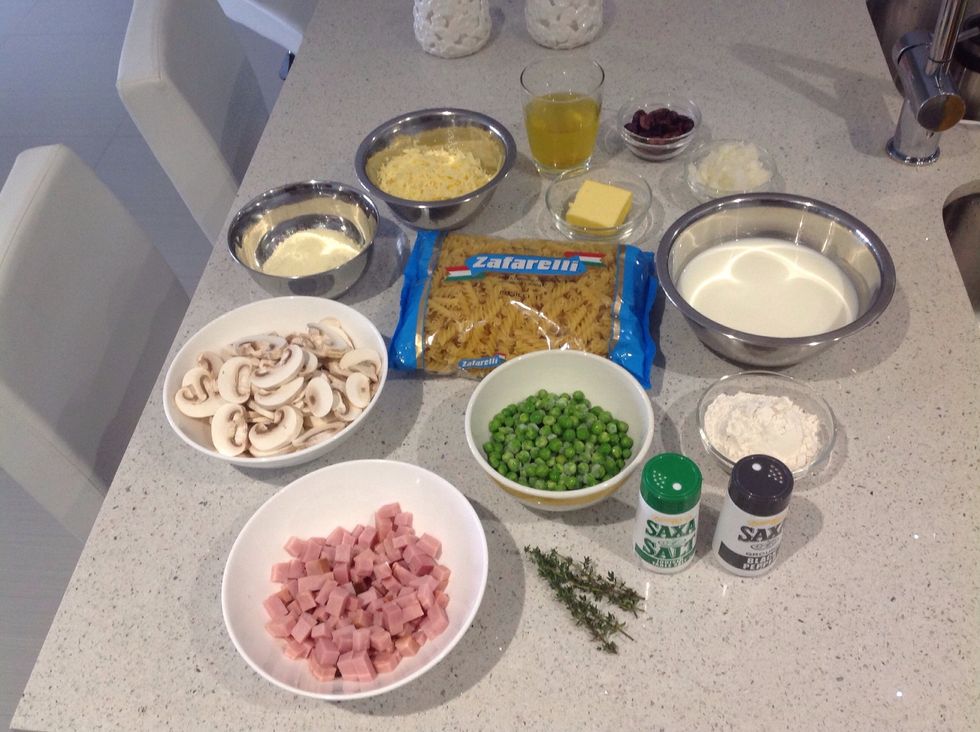 Here are all the ingredients that you will need to cook this delicious meal.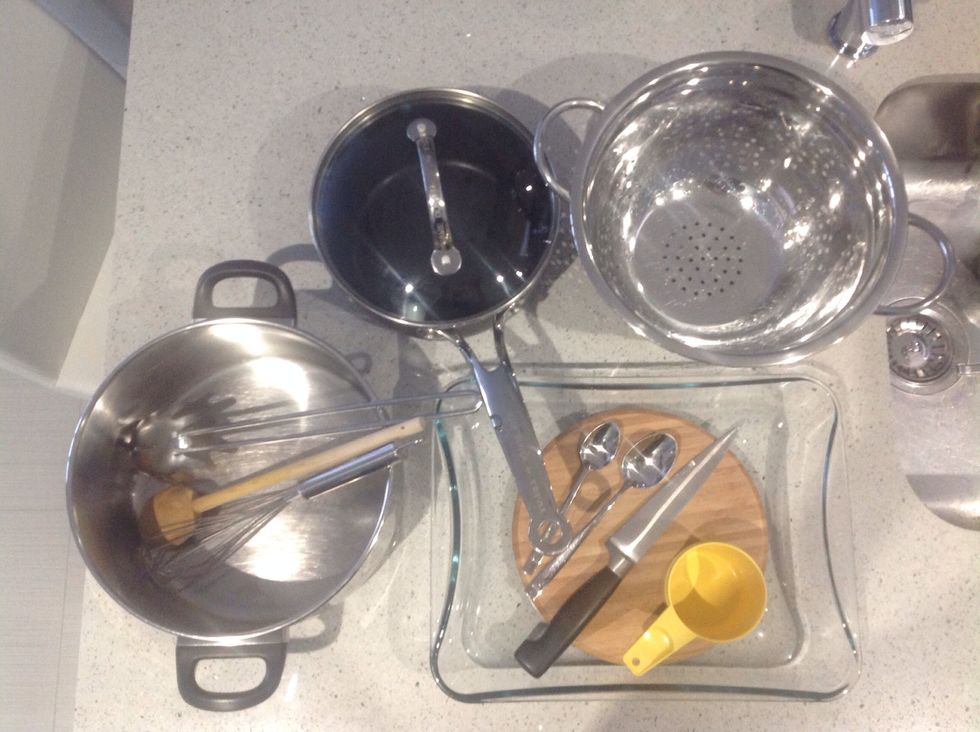 Here is all the equipment you will need to create this dish.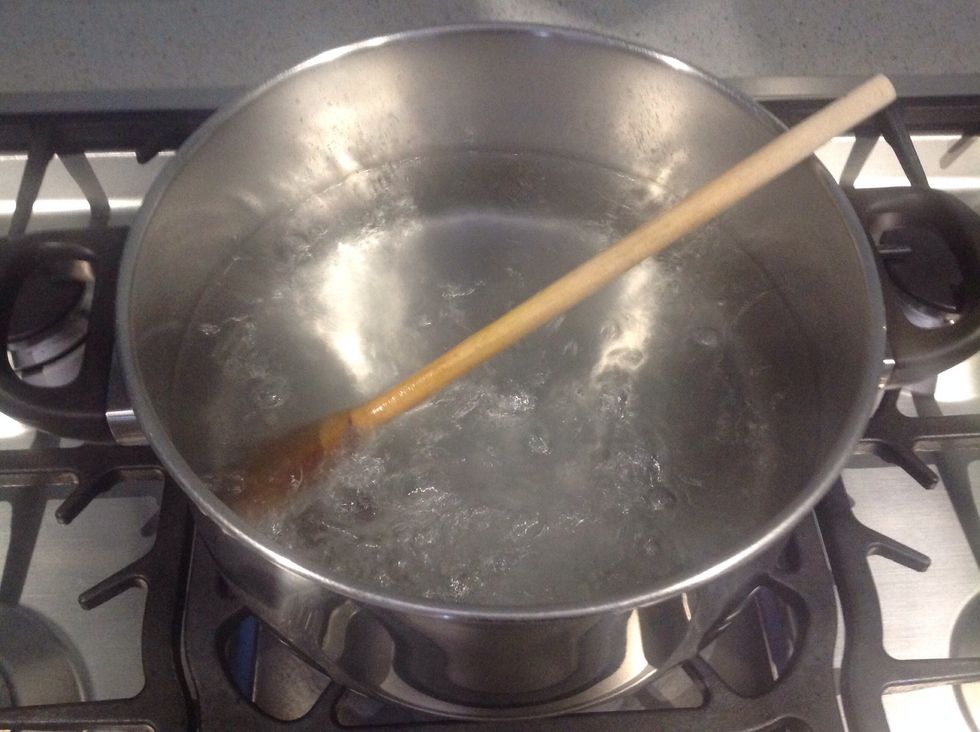 Fill a large pot with water and bring to the boil.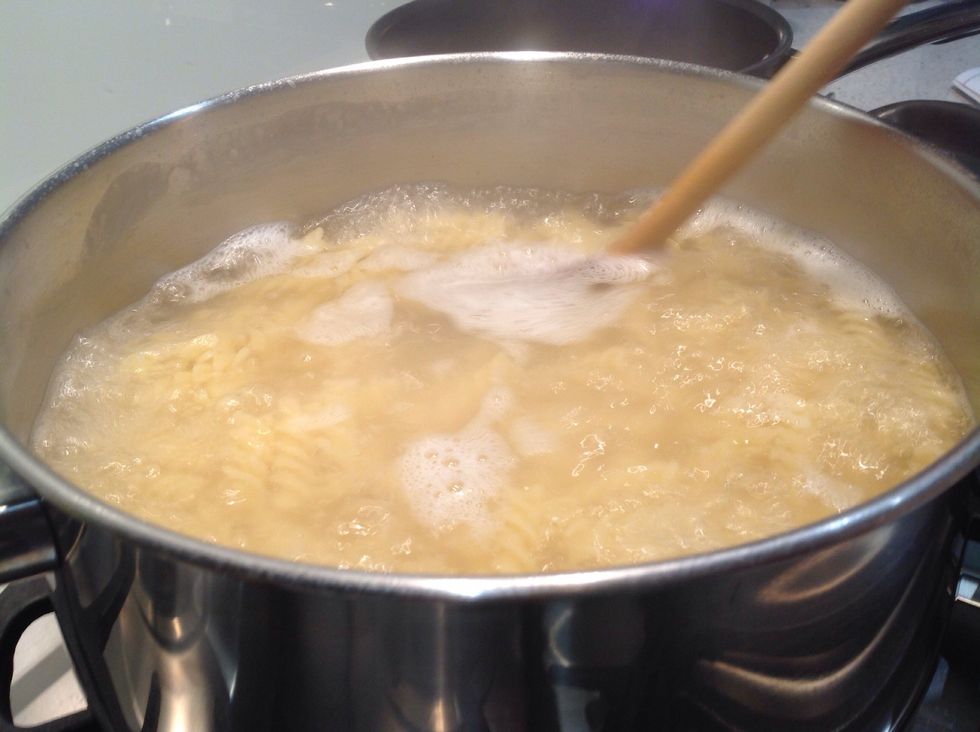 Add the fusilli pasta and cook until al dente, around 10-12 minutes.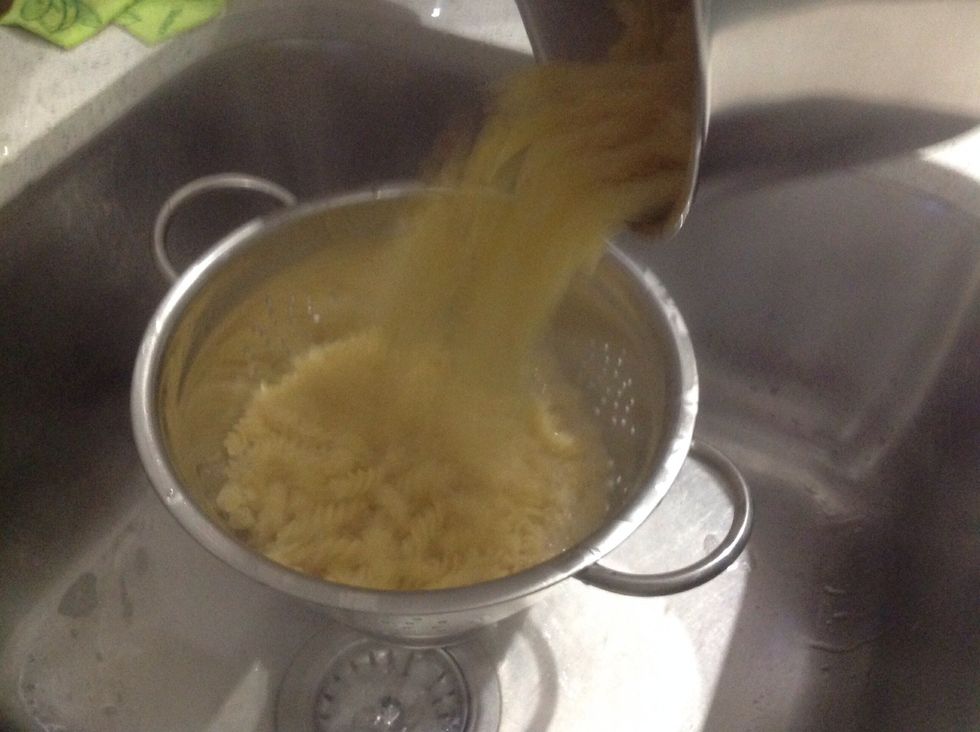 Drain pasta in a colander.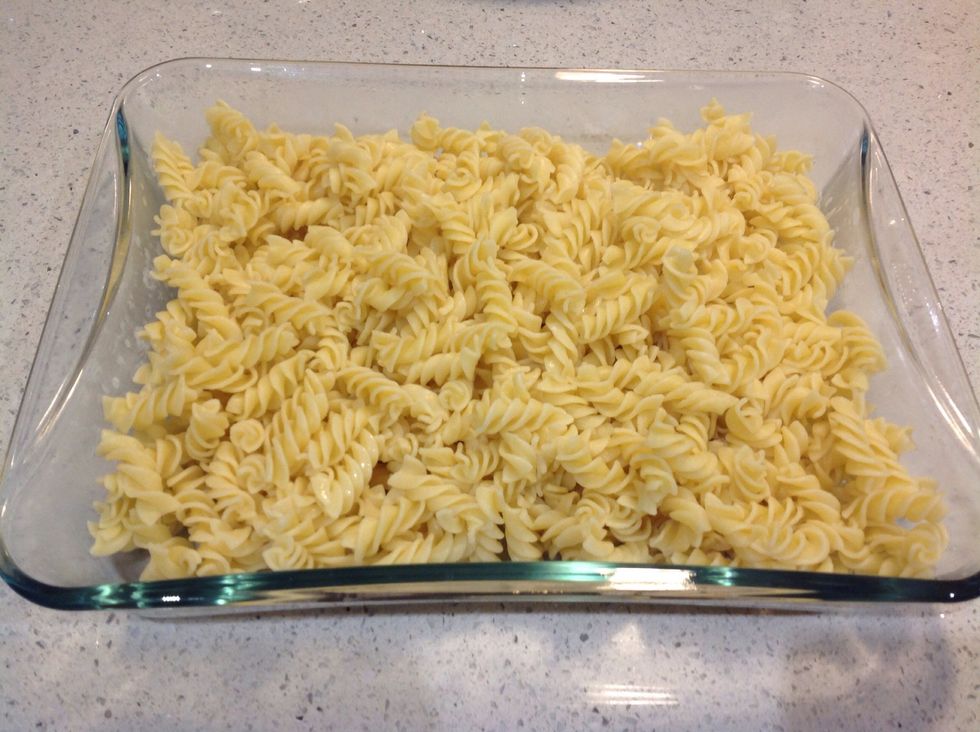 Spread fusilli pasta into a baking dish and set aside. Preheat your oven to 180 degrees celsius.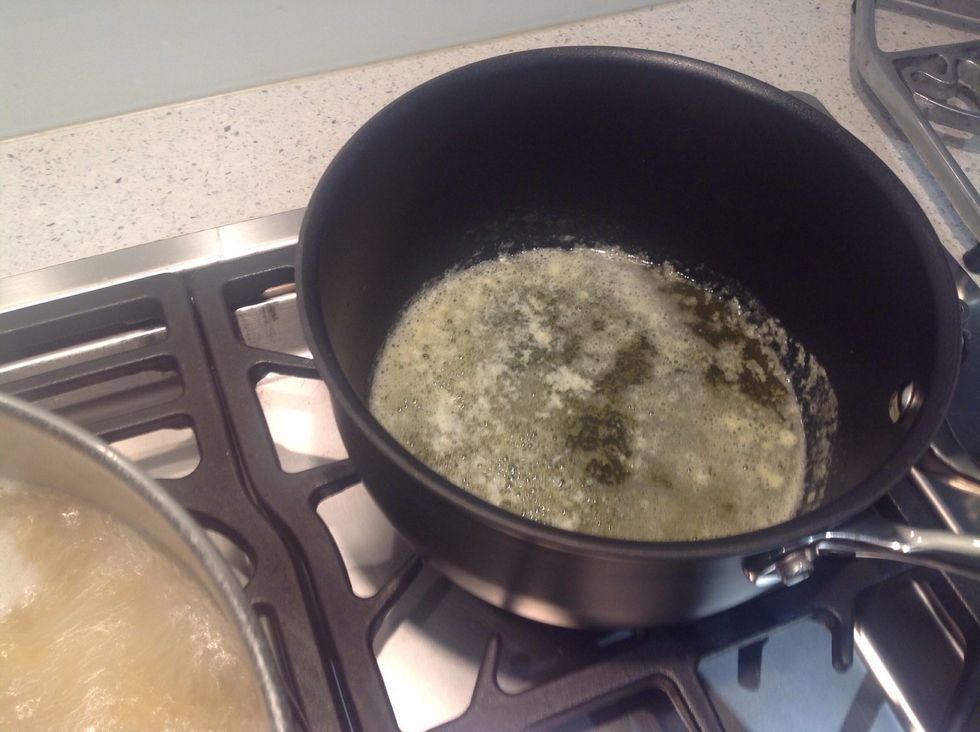 Place butter into a saucepan and melt over a low heat.
Add the onions and mushrooms and sauté until the onions are translucent, around 8 minutes.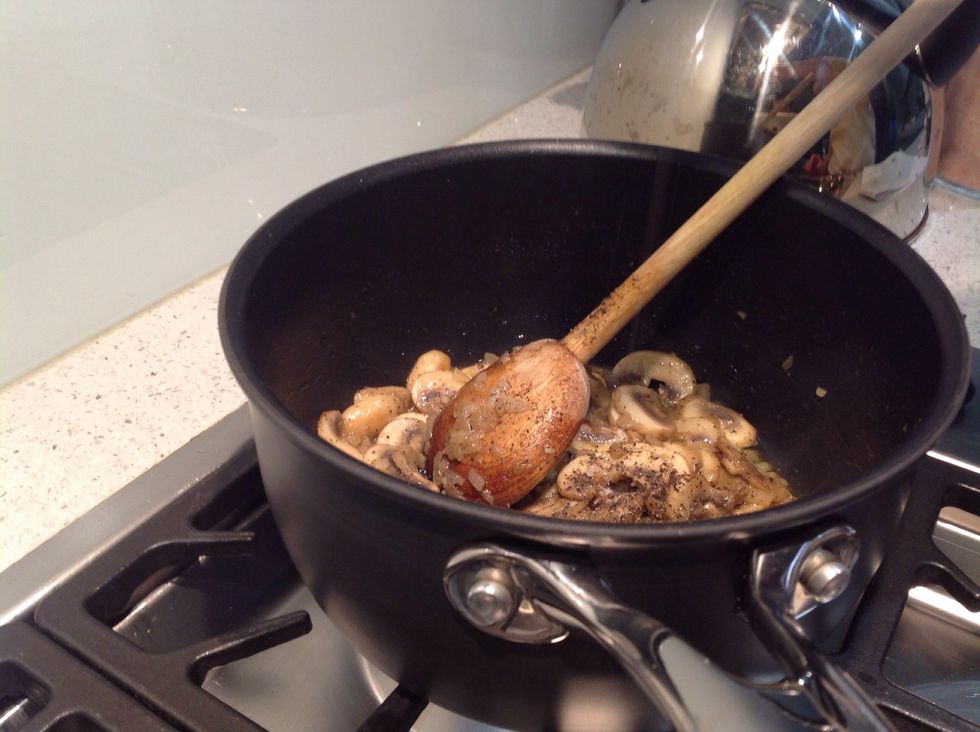 Add salt and pepper and stir well.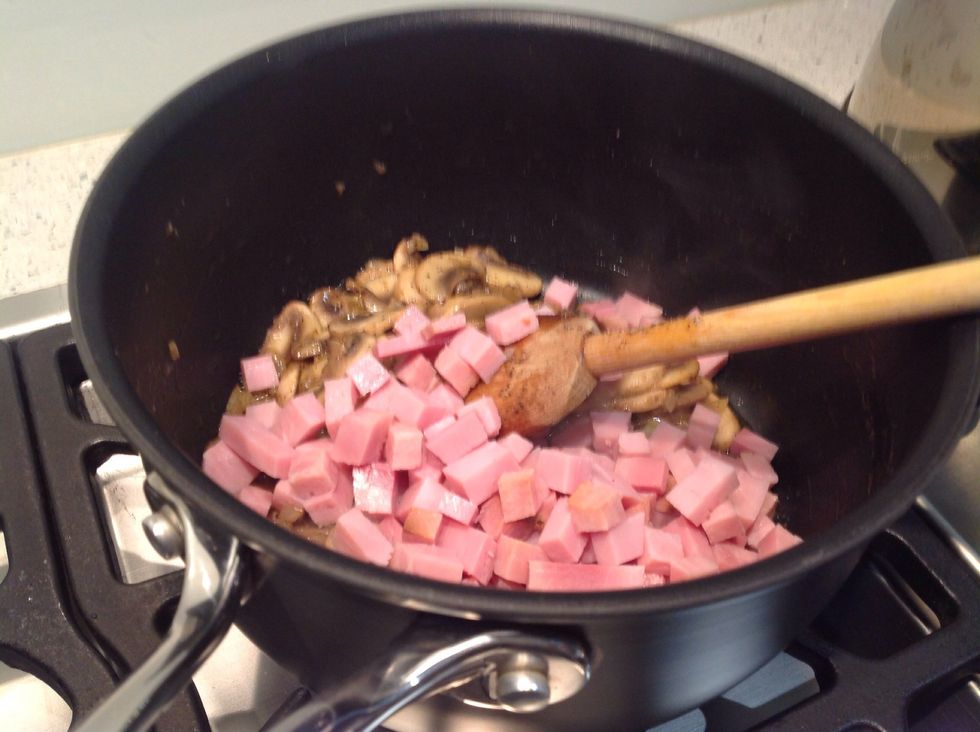 Add diced ham and cook for a further 5 minutes. Make sure the ham is cooked well to avoid any health issues.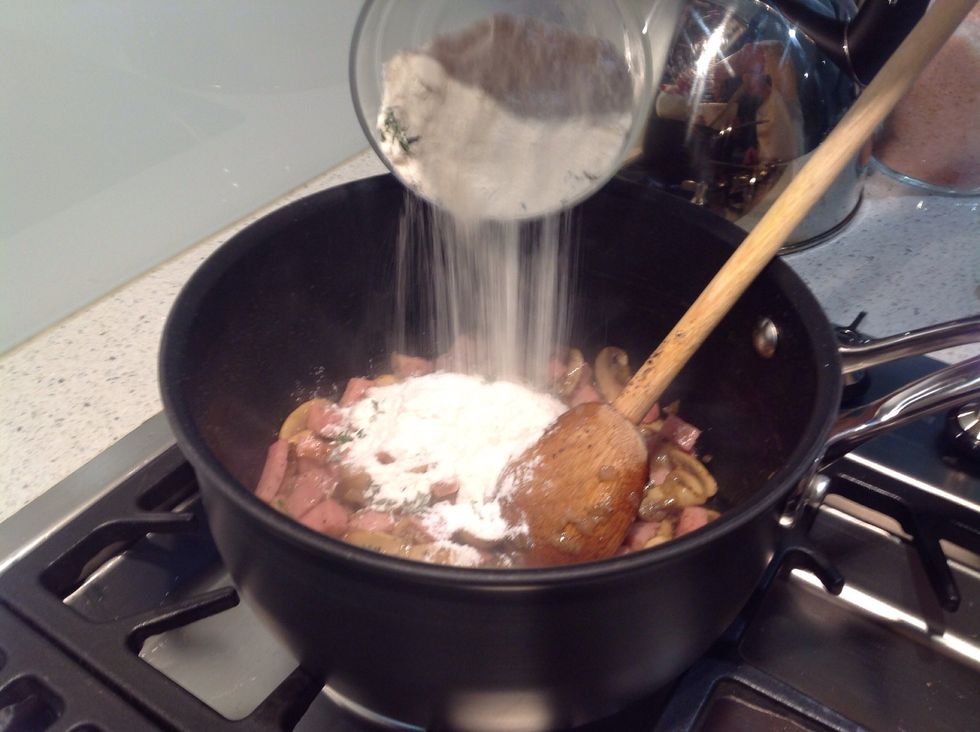 Sprinkle the flour and thyme onto the mixture and cook well, stirring for 1-2 minutes.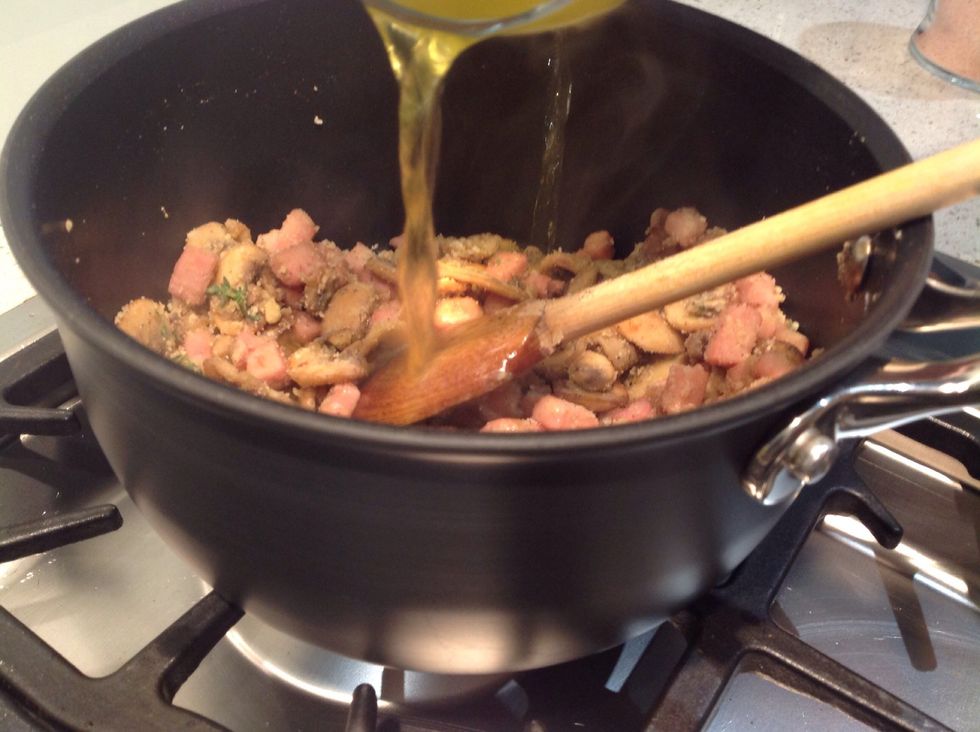 Gradually add chicken stock while stirring continuously.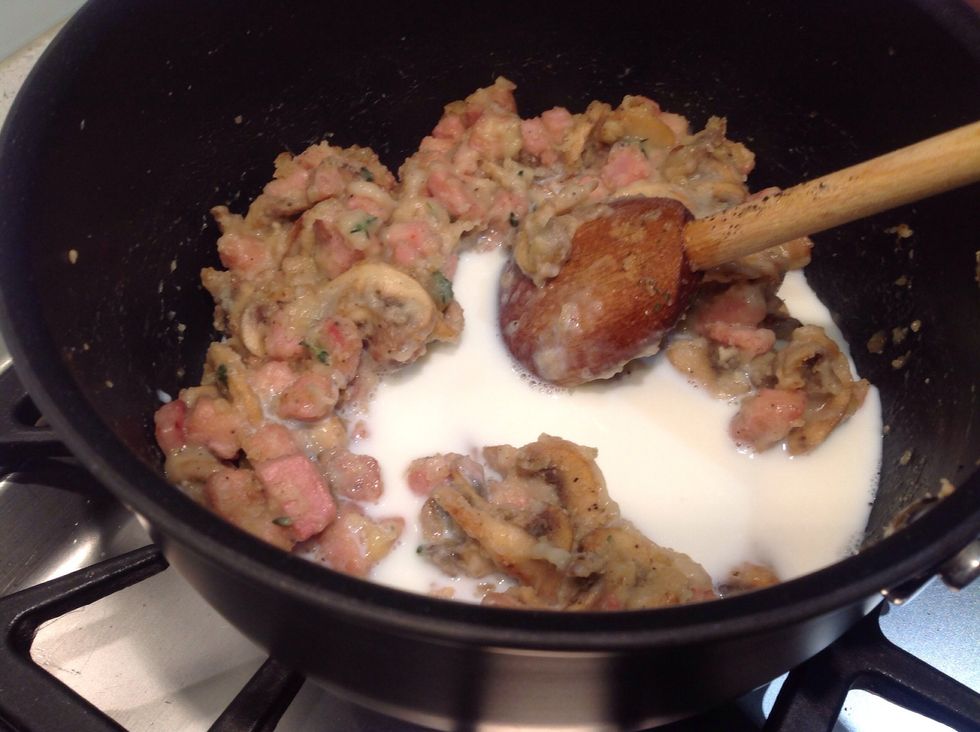 Add milk and stir until the mixture just comes to the boil and thickens.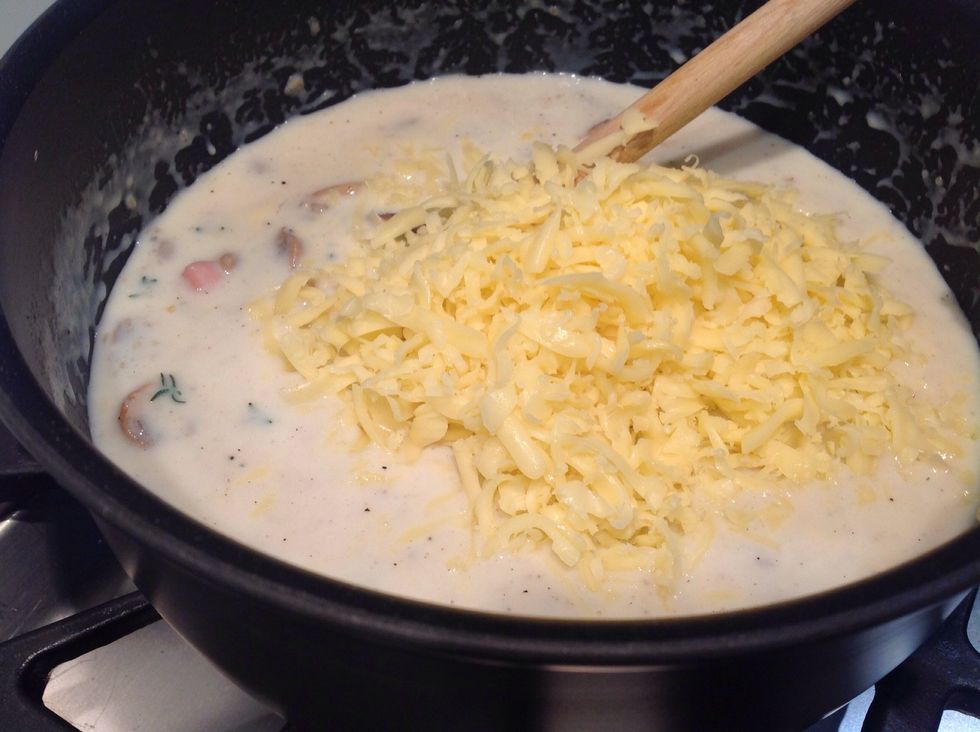 Add Gouda cheese and mix thoroughly until the cheese melts.
Mix the peas and olives through the fusilli pasta.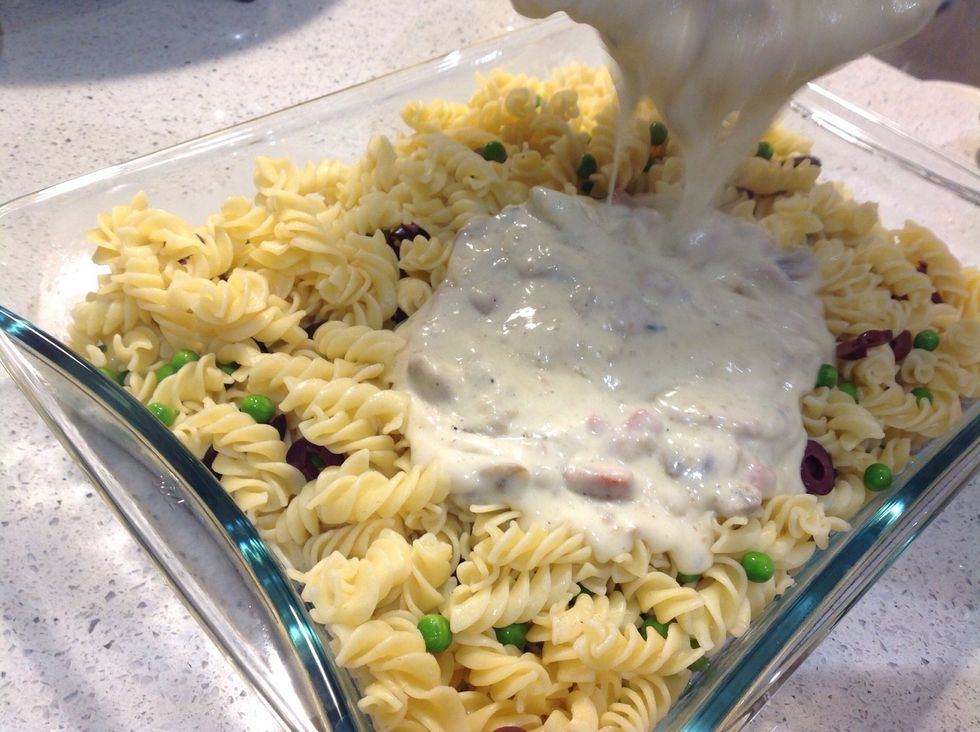 Add cream mixture to the fusilli pasta.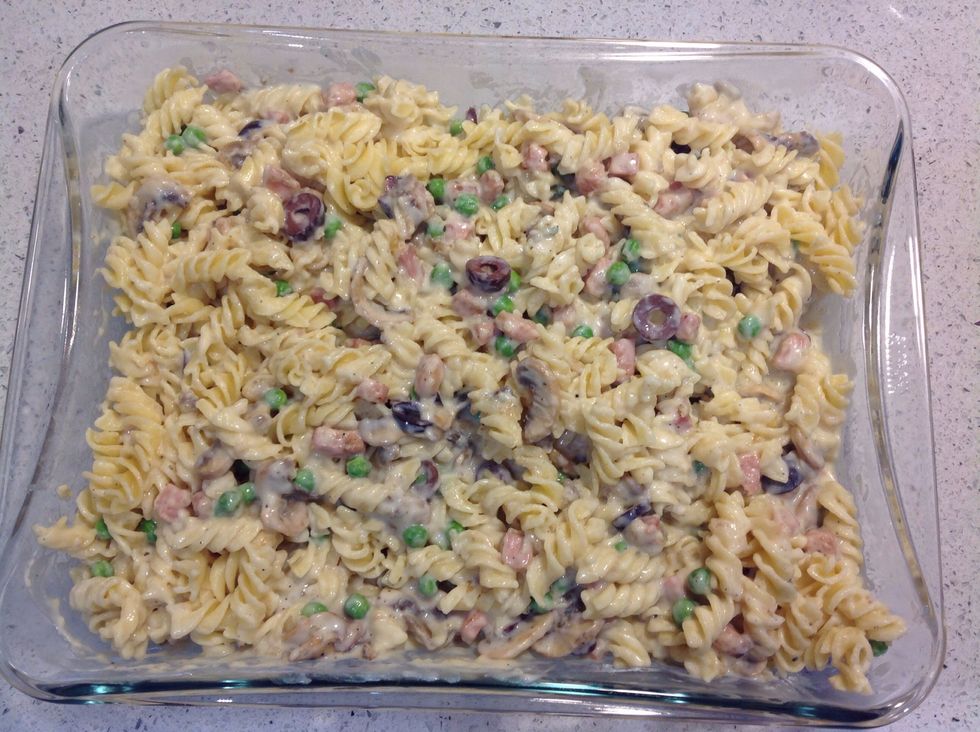 Mix everything thoroughly.
Sprinkle the Parmesan cheese on top of the pasta.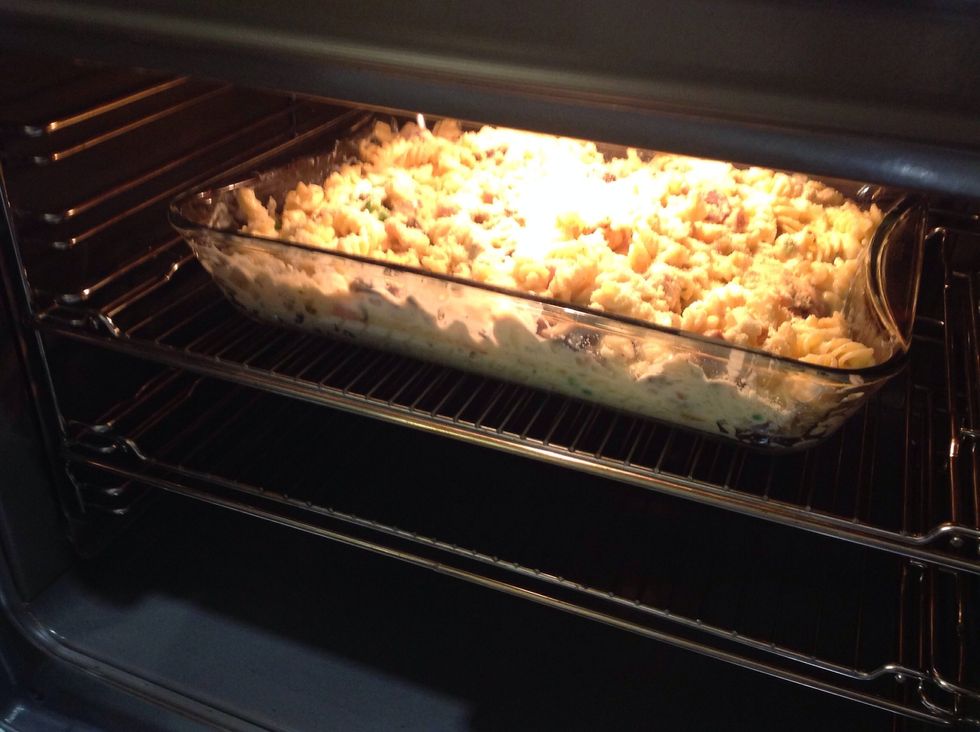 Bake in the oven for 15 minutes until golden brown.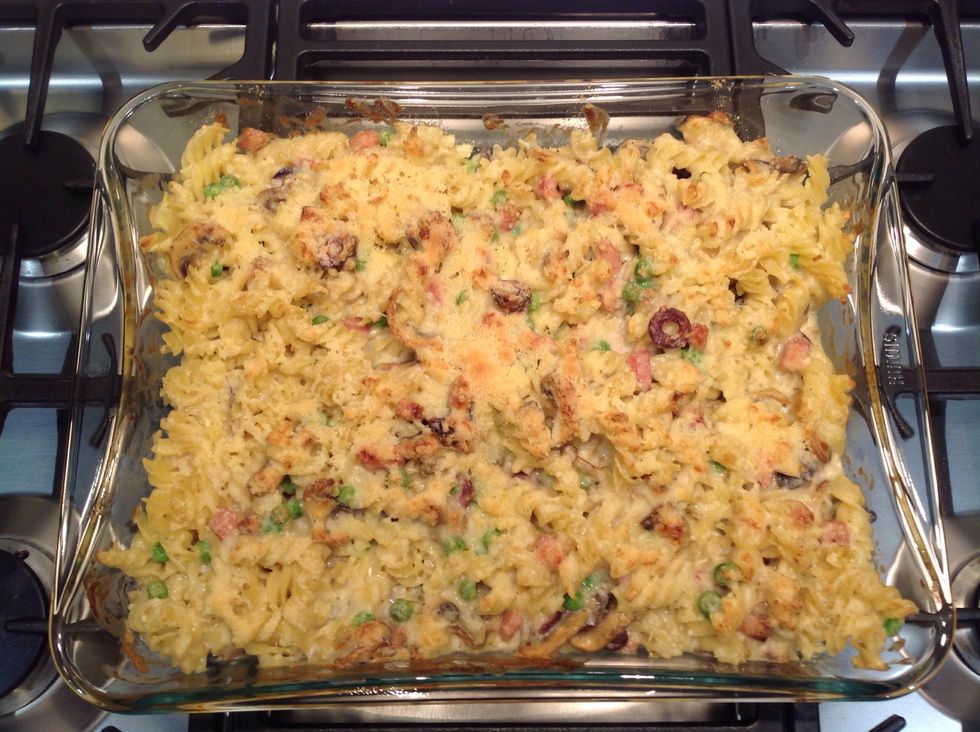 Carefully remove dish from the oven with baking mitts to avoid burning your hands! Serve the dish with a leafy green salad. Enjoy!
HINT: This recipe is designed for 2 people but the serving sizes are quite large so it could easily feed a family of 4.
250.0g Fusillli pasta.
30.0g Butter.
1.0 Onion.
220.0g Mushrooms, sliced.
1.0tsp Salt and pepper.
200.0g Smoked ham, cubed.
1/2tsp Dried thyme.
3.0Tbsp Plain flour
3/4c Chicken stock.
2.0c Milk.
1.0c Gouda cheese, grated.
1.0c Frozen peas, thawed.
1/4c Kalamata olives, pitted and sliced.
1/2c Parmesan cheese, grated.