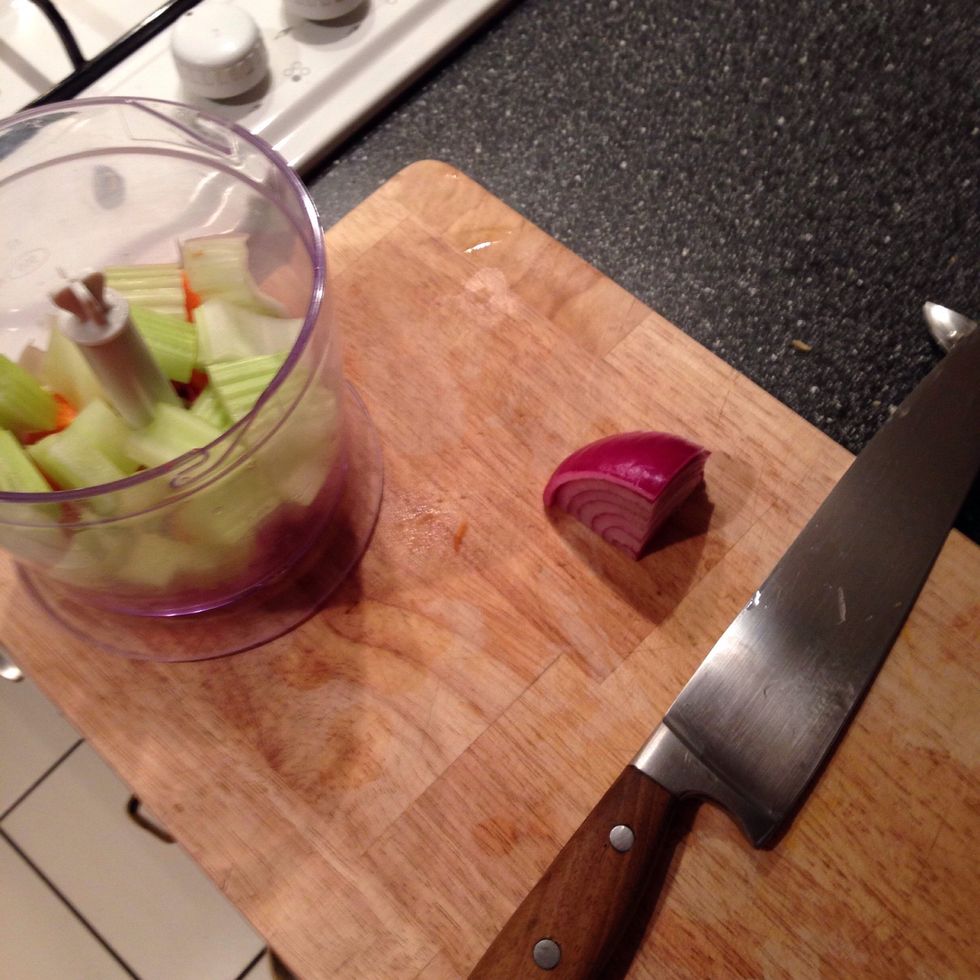 Start off by chopping the celery, carrot and half of the onion, put in a food processor and mince.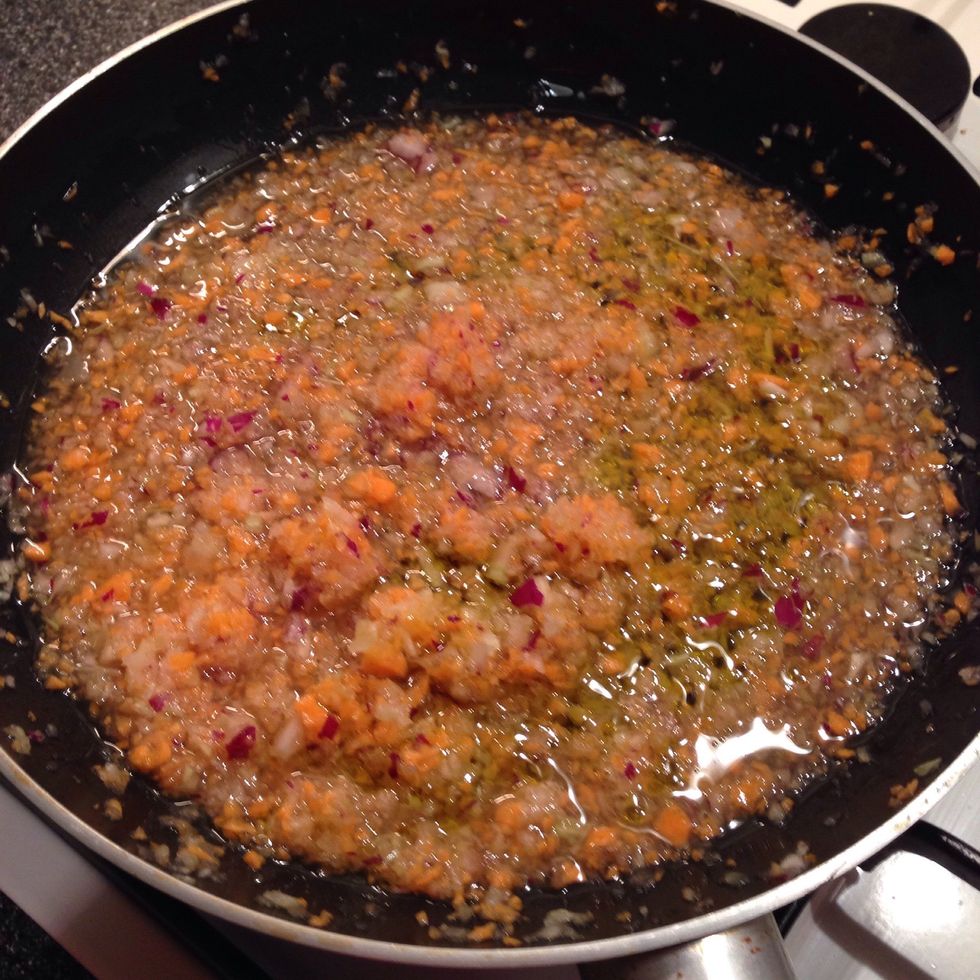 Add to a pan with some water and olive oil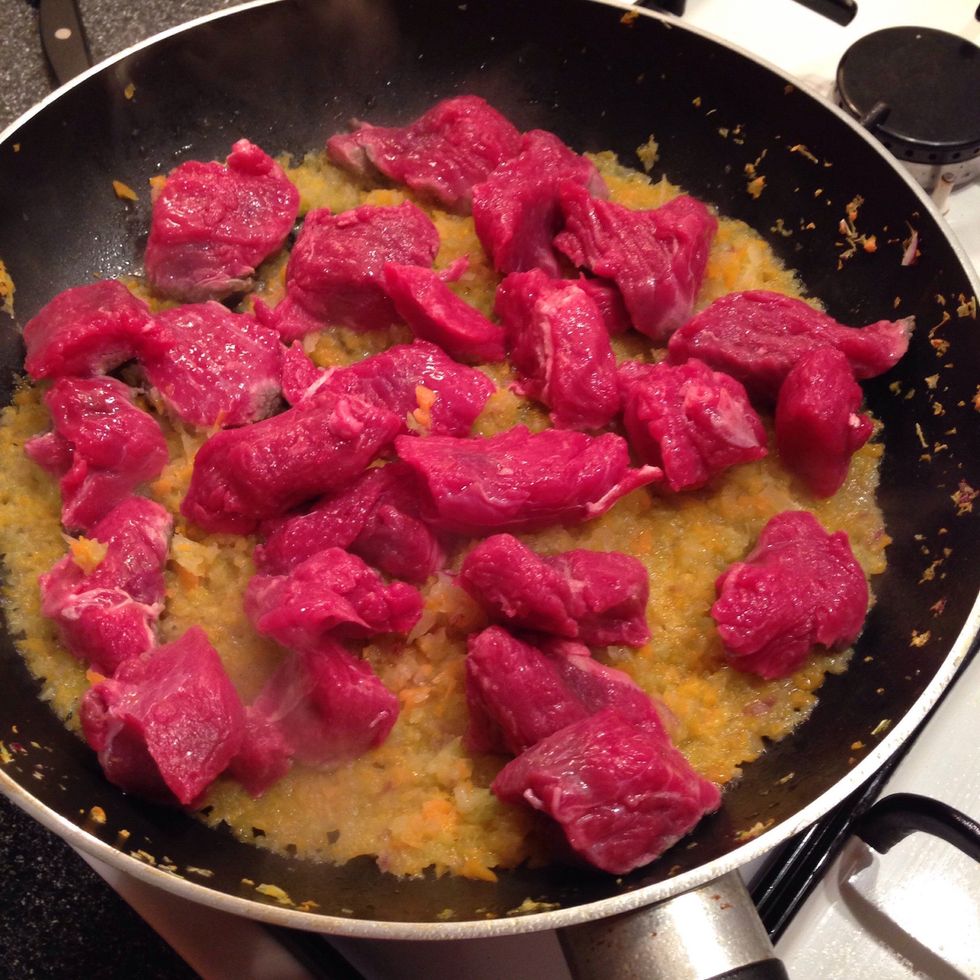 When the water dries up and the vegetables start softening add the diced beef, make sure the chucks are all the same size, 3/2cm cubes is a good size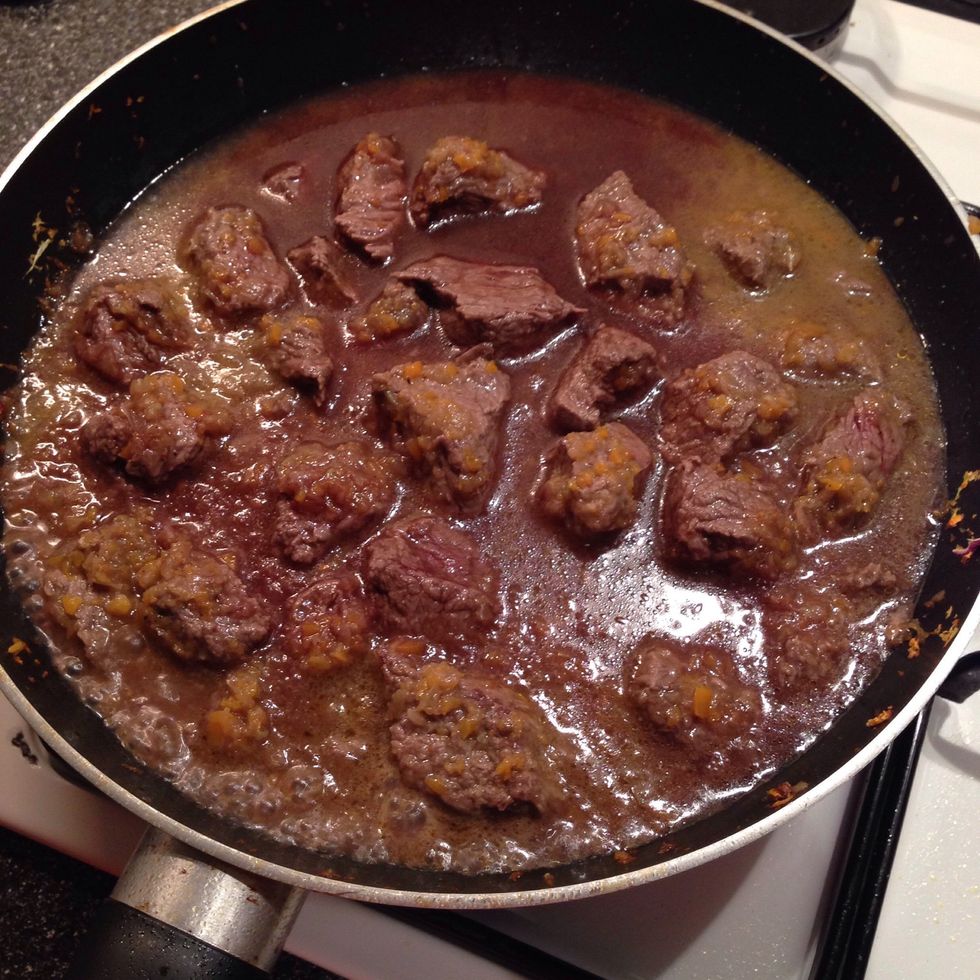 When the beef is roasted uniformly, add some vegetable stock and the red wine, bring to simmer.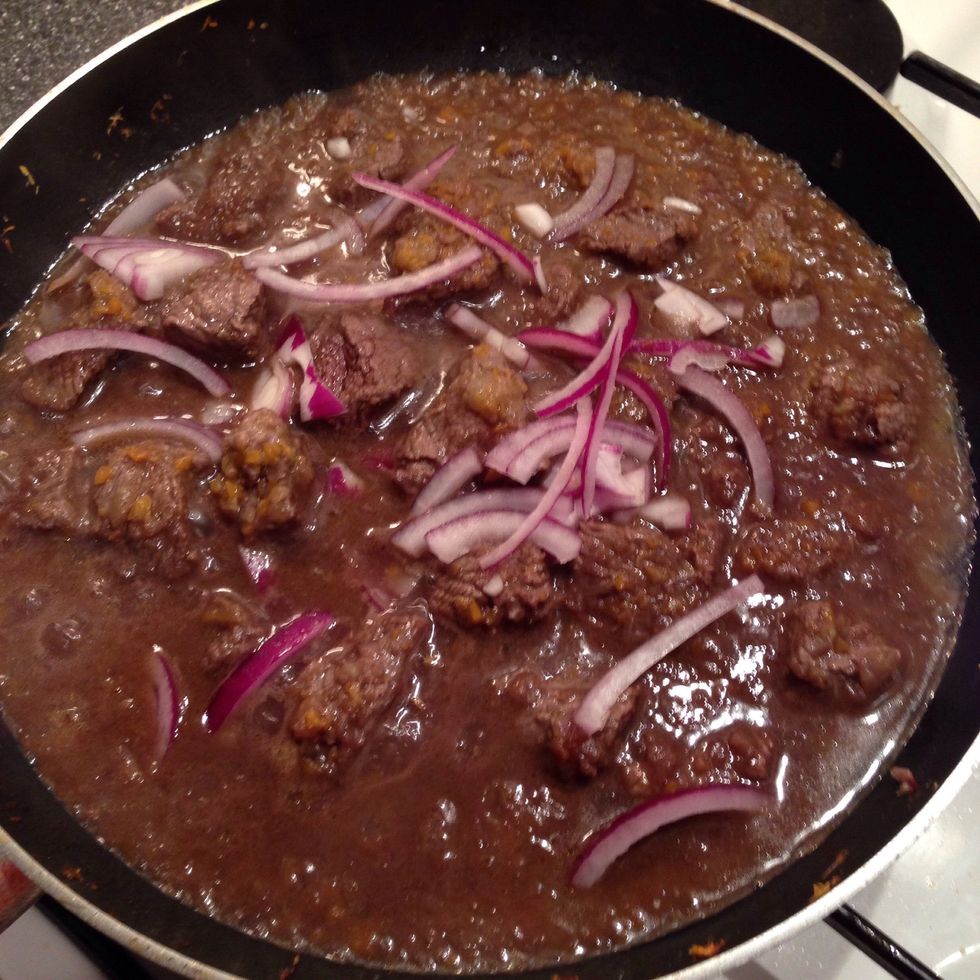 Slice the remaining onion and add on top. Cover with a lid and simmer gently for 40min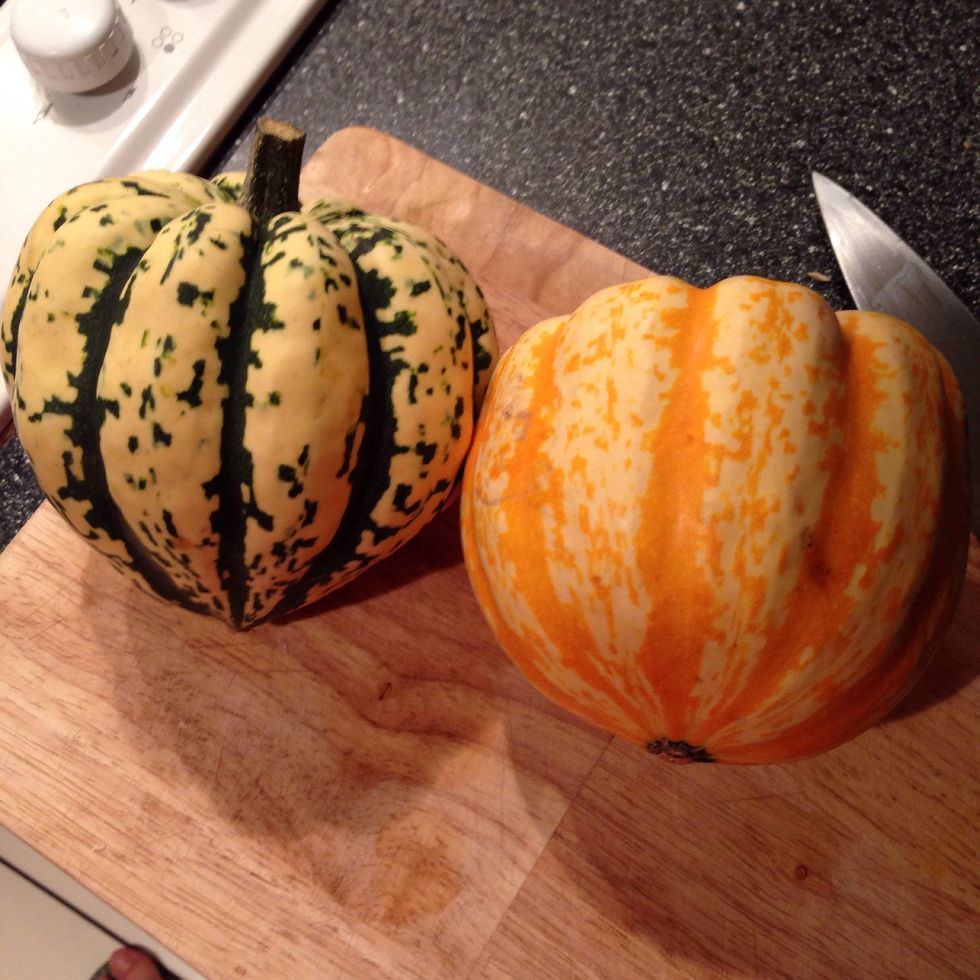 In the meantime take care of the pumpkins. Make sure the pumpkins you are using are roughly the same size.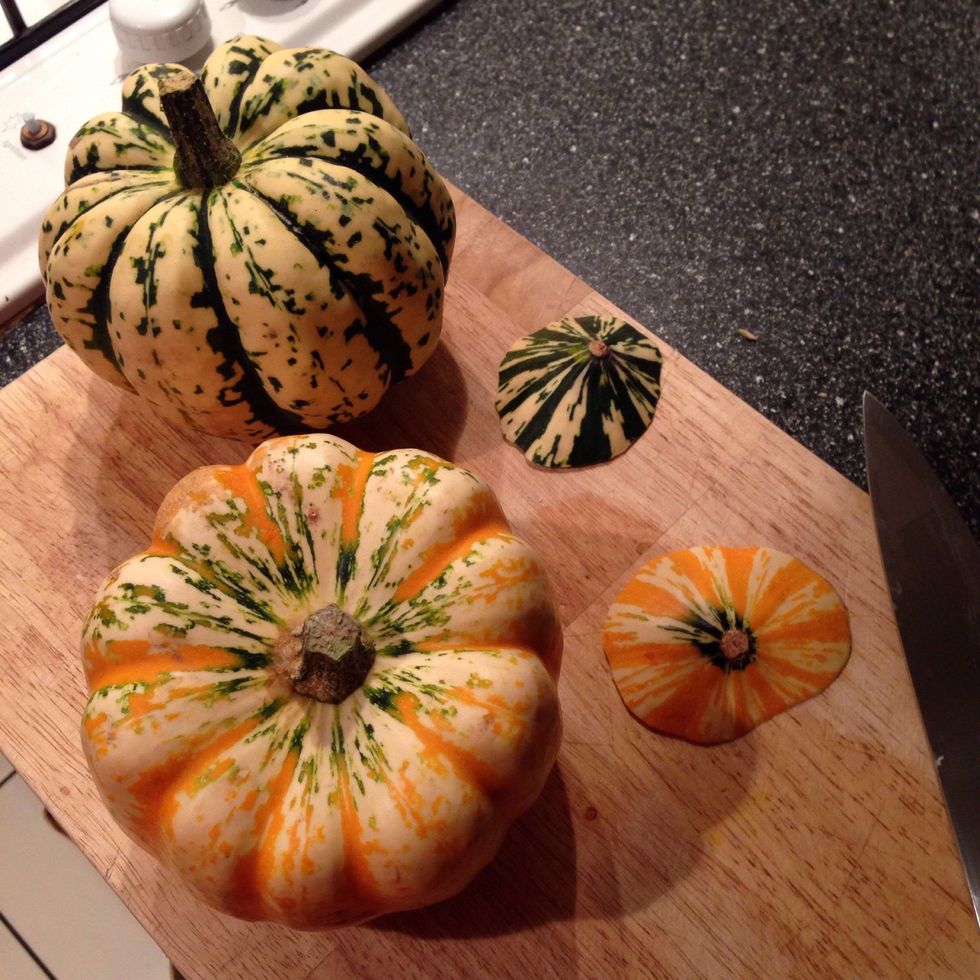 Cut a thin slice off the tip of the pumpkins to make them stand straight.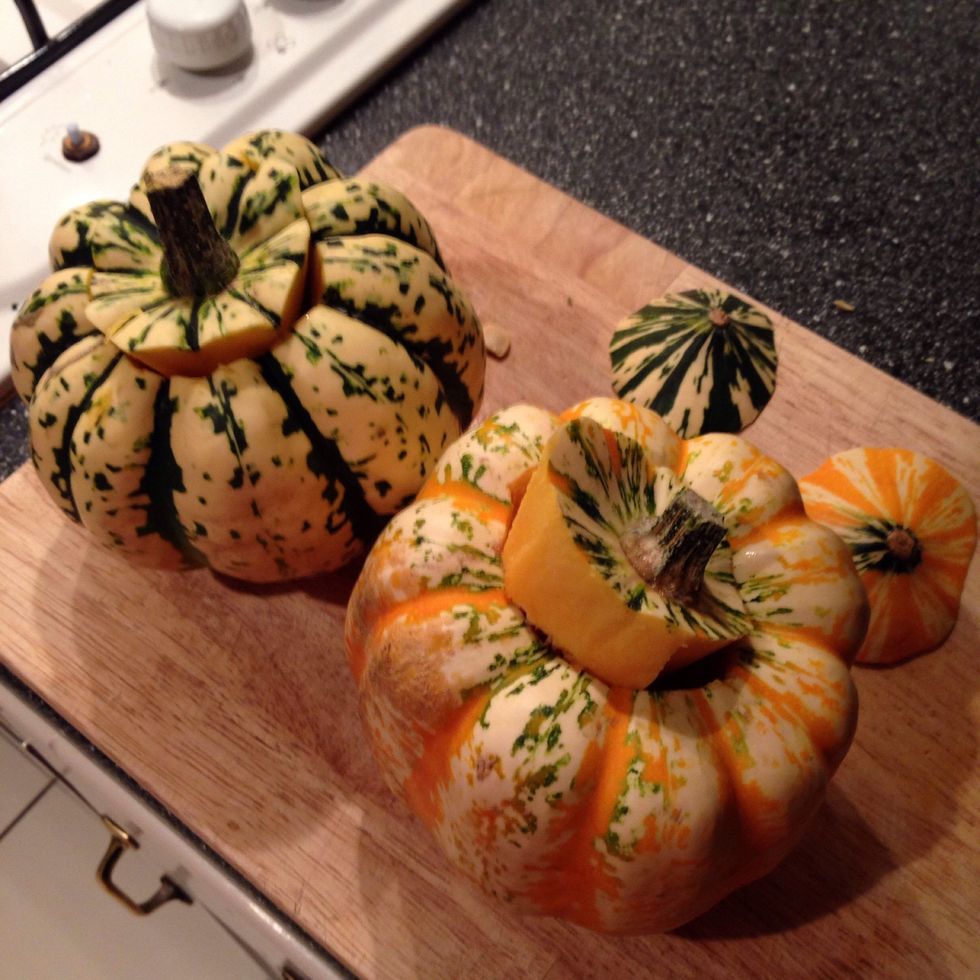 Cut a hole in the bottom of the pumpkins like you would do in a halloween one.
Carve the seeds out and clean them by scratching the inside flesh. Cut the toothpicks in 2 and stick them to the sides of the pumpkin lids to make a sort of cruciform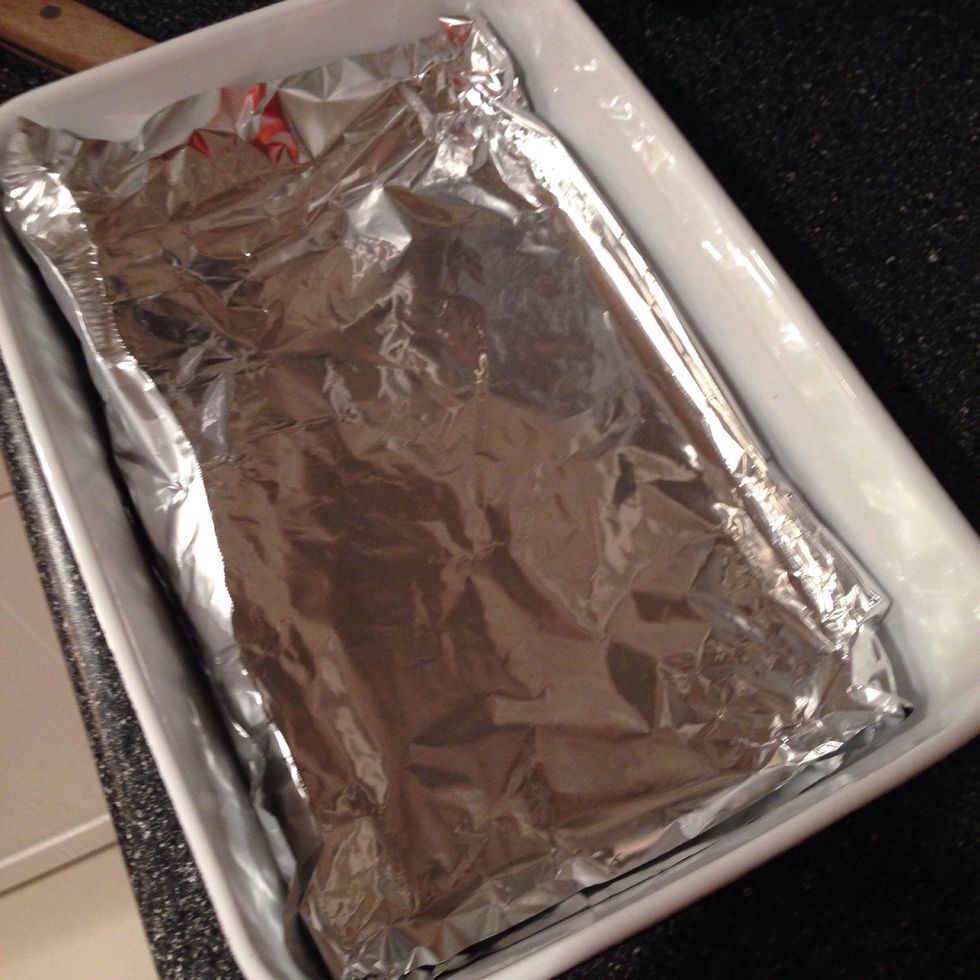 Take a casserole and coat the bottom with a double layer of aluminum foil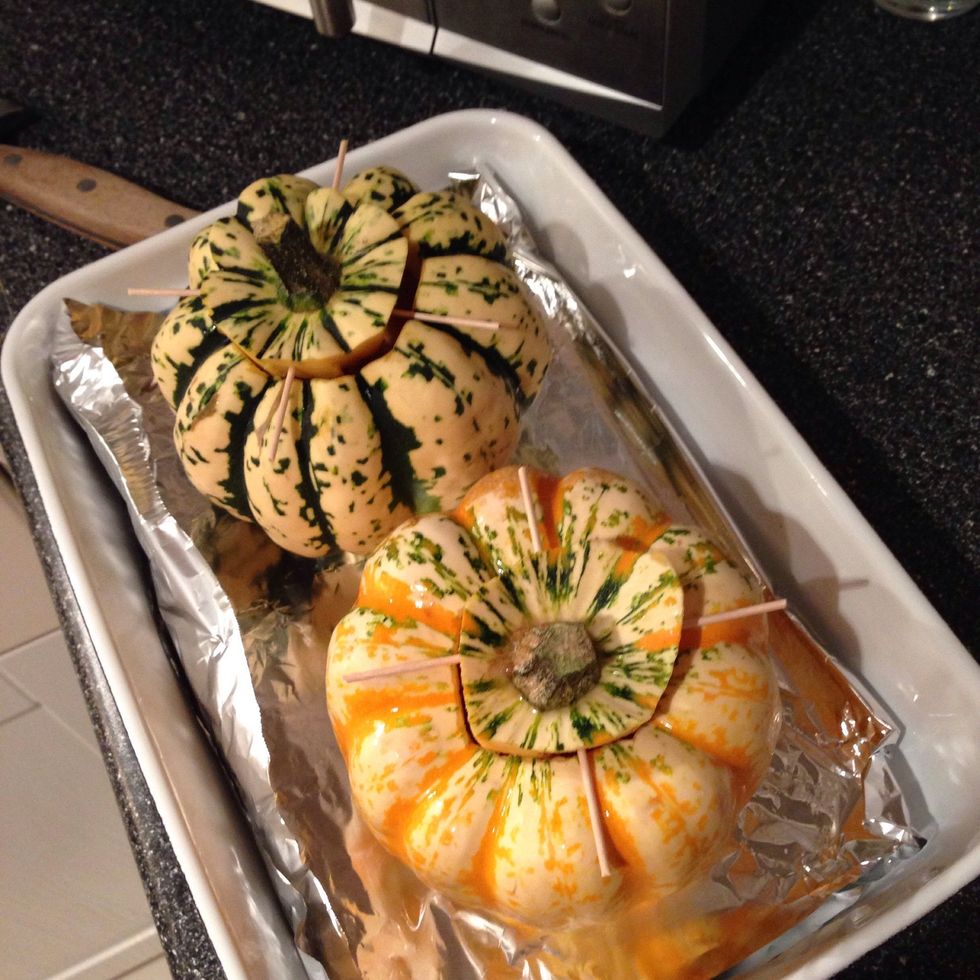 Ready to be stuffed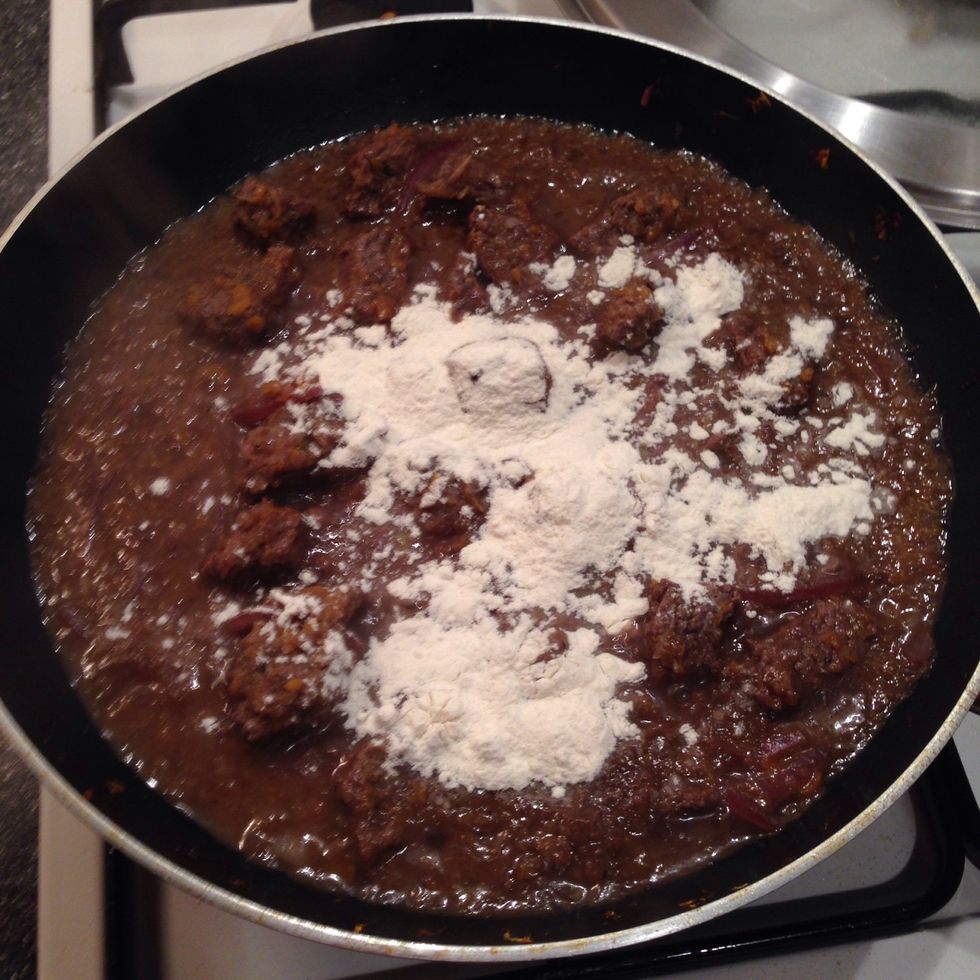 Remove the lid, add the flour and stir with a high heat. If the stew dries up too much add more vegetable stock, if it's still too liquid cook a bit longer without the lid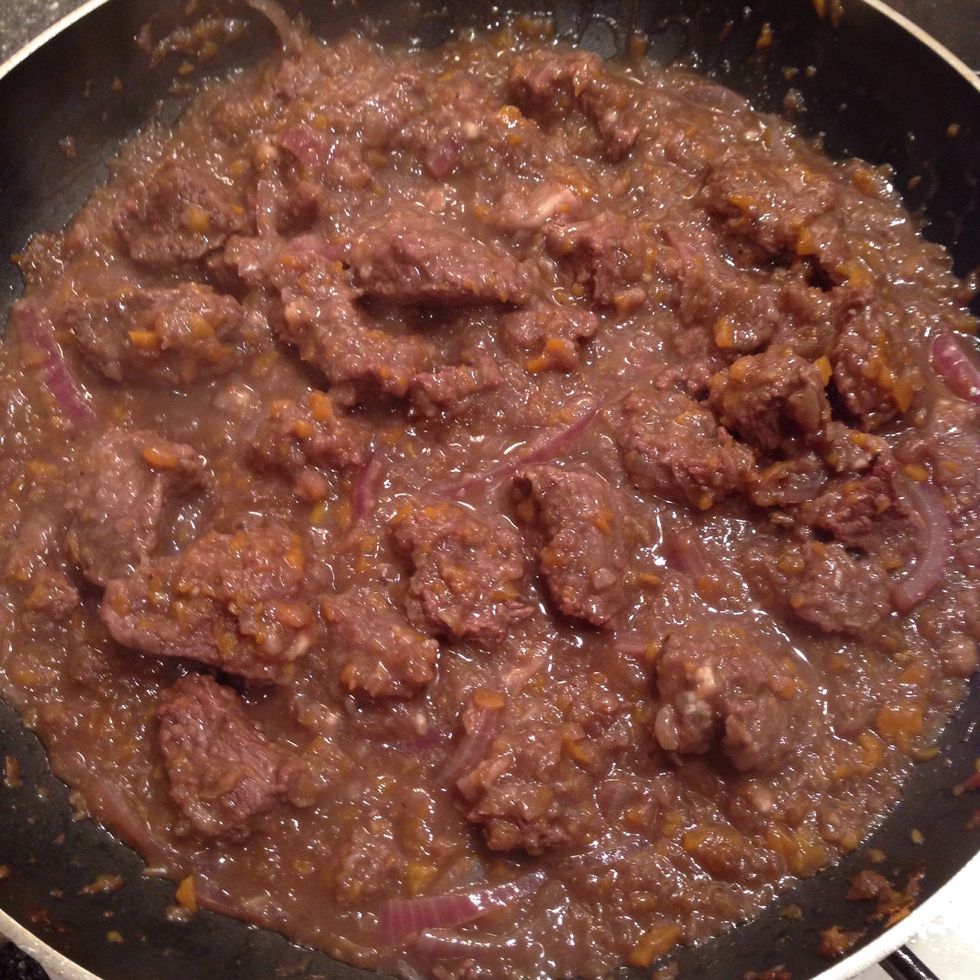 That's how you want it, done.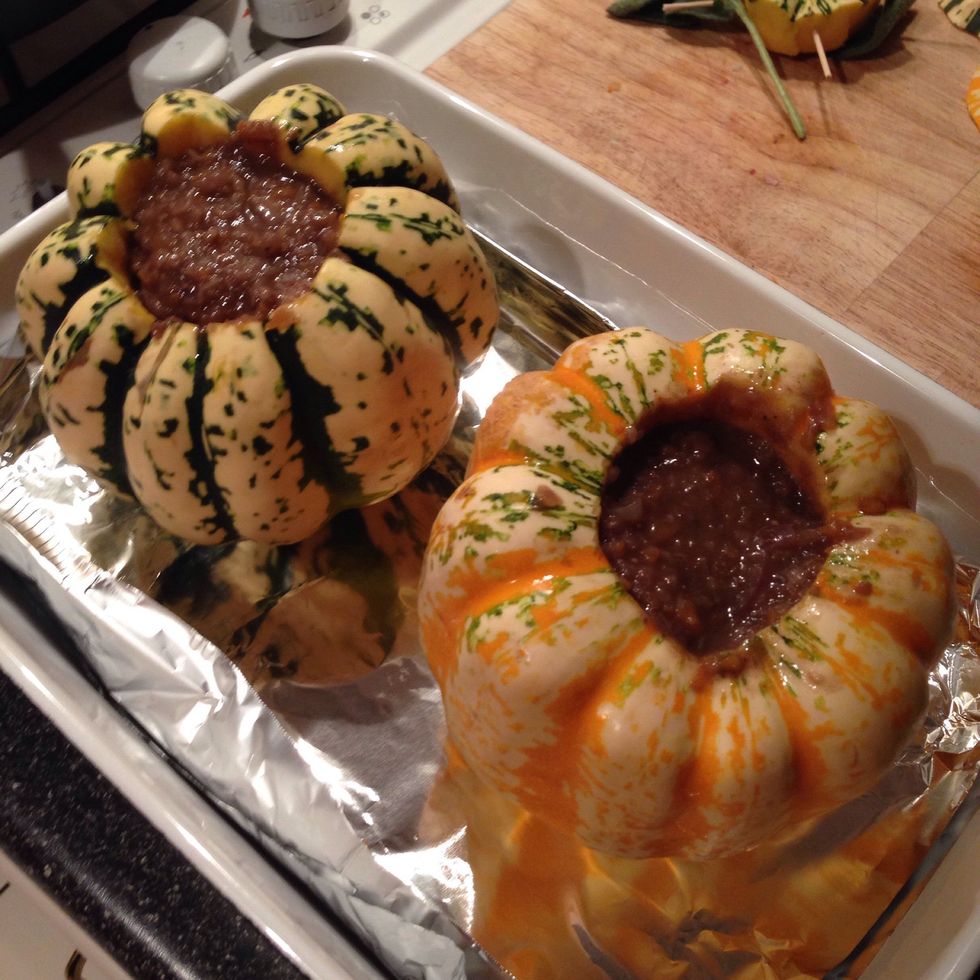 Using a tablespoon stuff all the pumpkins up to the top, according to how good you judged the size of the pumpkins you may have more or less stew, either way, not a problem.
Add a small quantity of olive oil on top.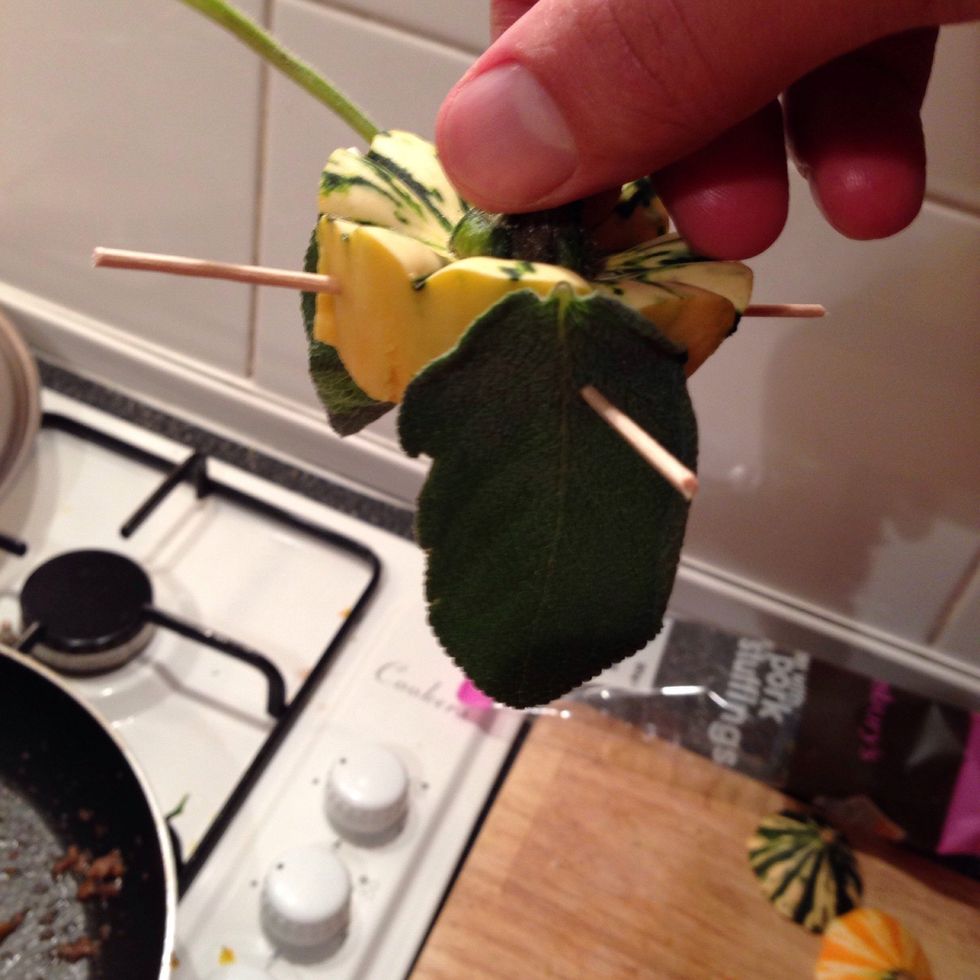 Stick the sage leaves on two of the toothpicks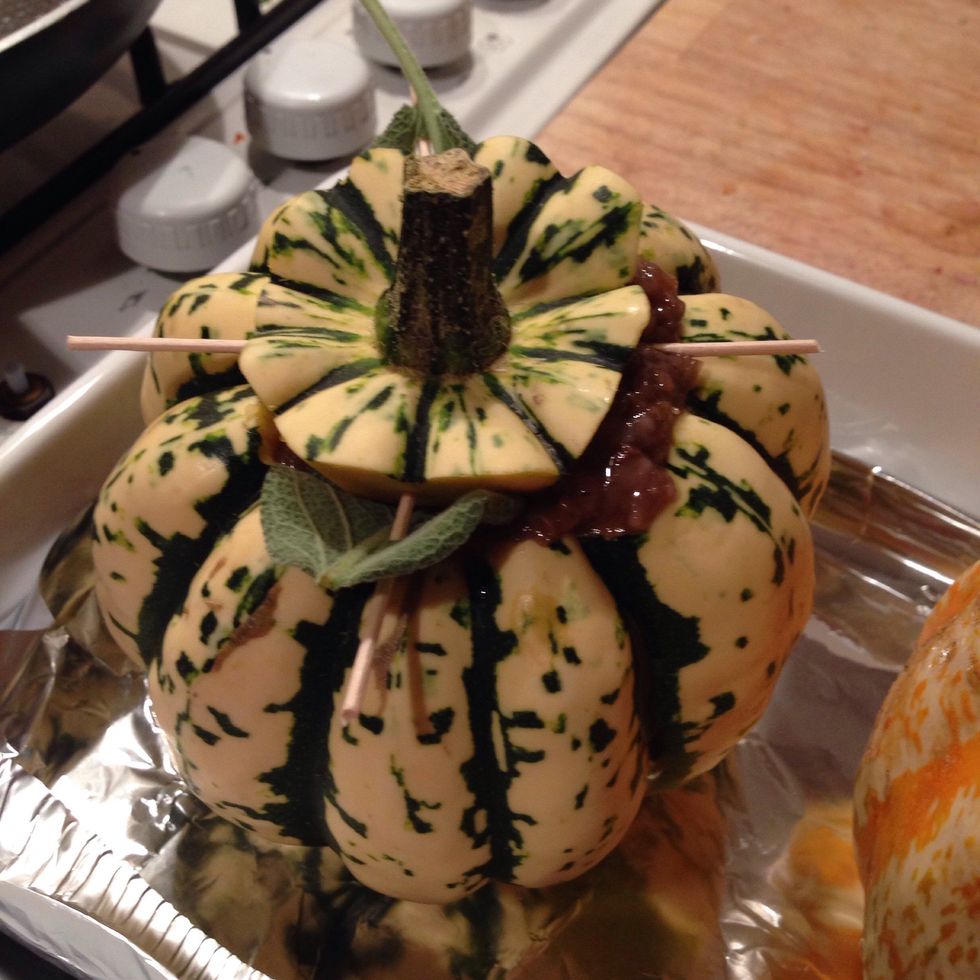 Close the lid with the leaves inside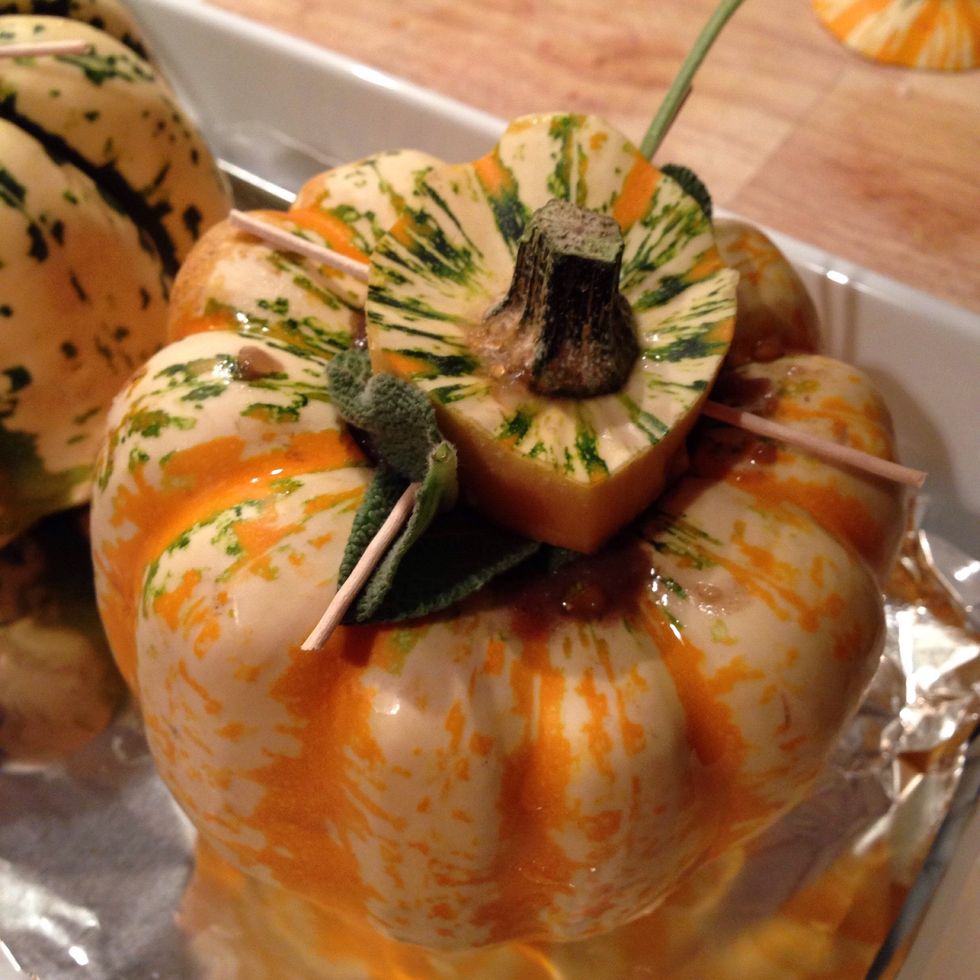 Ready to be baked in a 200C preheated oven for 45min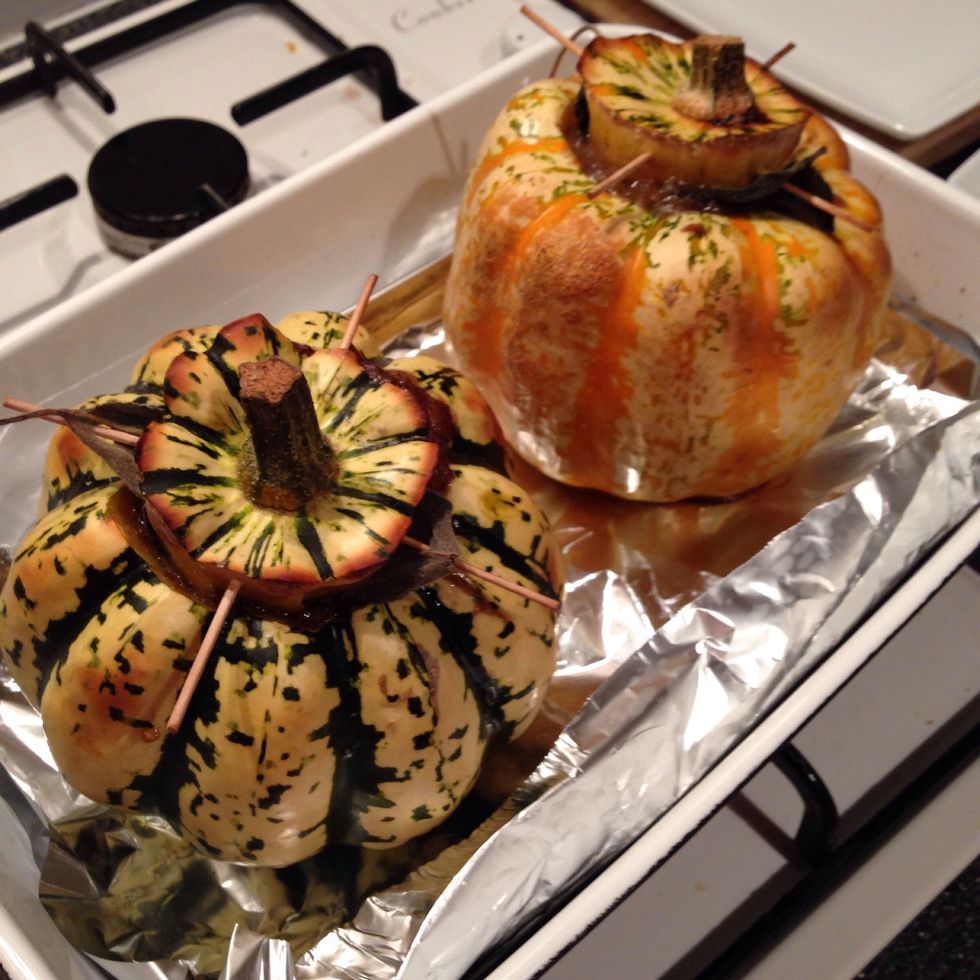 45min later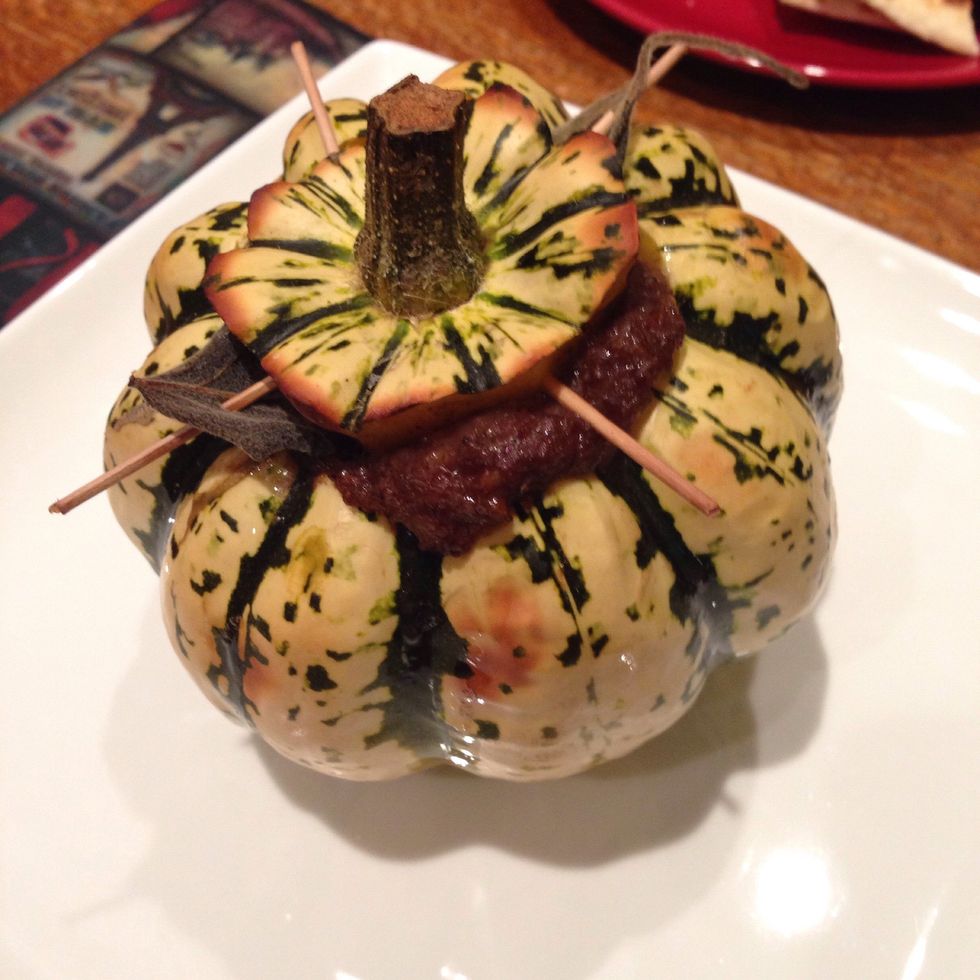 Serve hot with your choice of bread.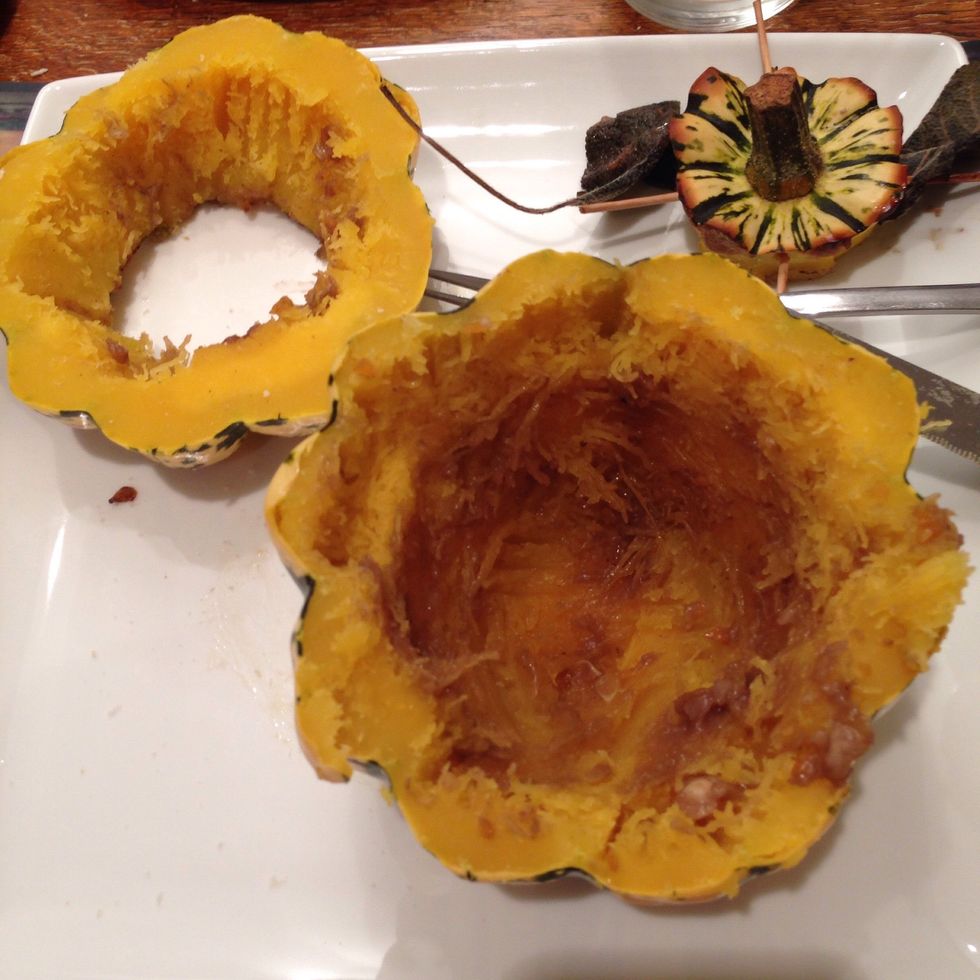 Remember to carve out the pumpkin flesh as you eat the stew. Enjoy!
QUANTITIES PER PORTION
1.0 Seasonal Pumpkins
200.0g Beef
1/2 Carrot
1/2 Celery stick
1/8 Red onion
50.0ml Red Wine
1.0Tbsp Flour
2.0 Sage leaves
2.0 Toothpicks
Salt
Pepper
Nutmeg
Gioele Nunziatini
Italian born and raised, I moved abroad to pursue a career in engineering. Cooking is what brings me back to my origins, to the flavors of my parents' farm.