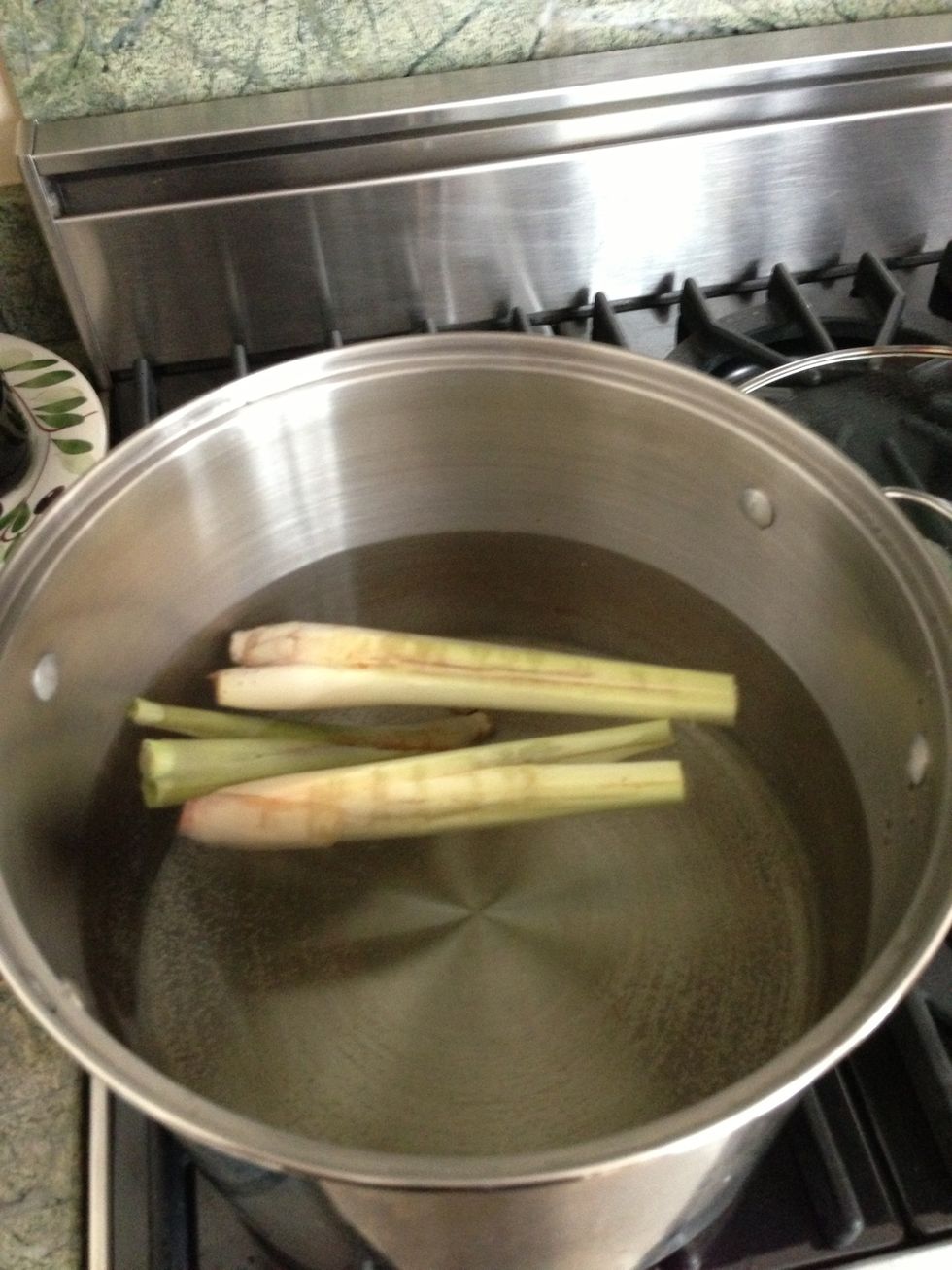 Boil bruised lemongrass in water
Salt cavity of chicken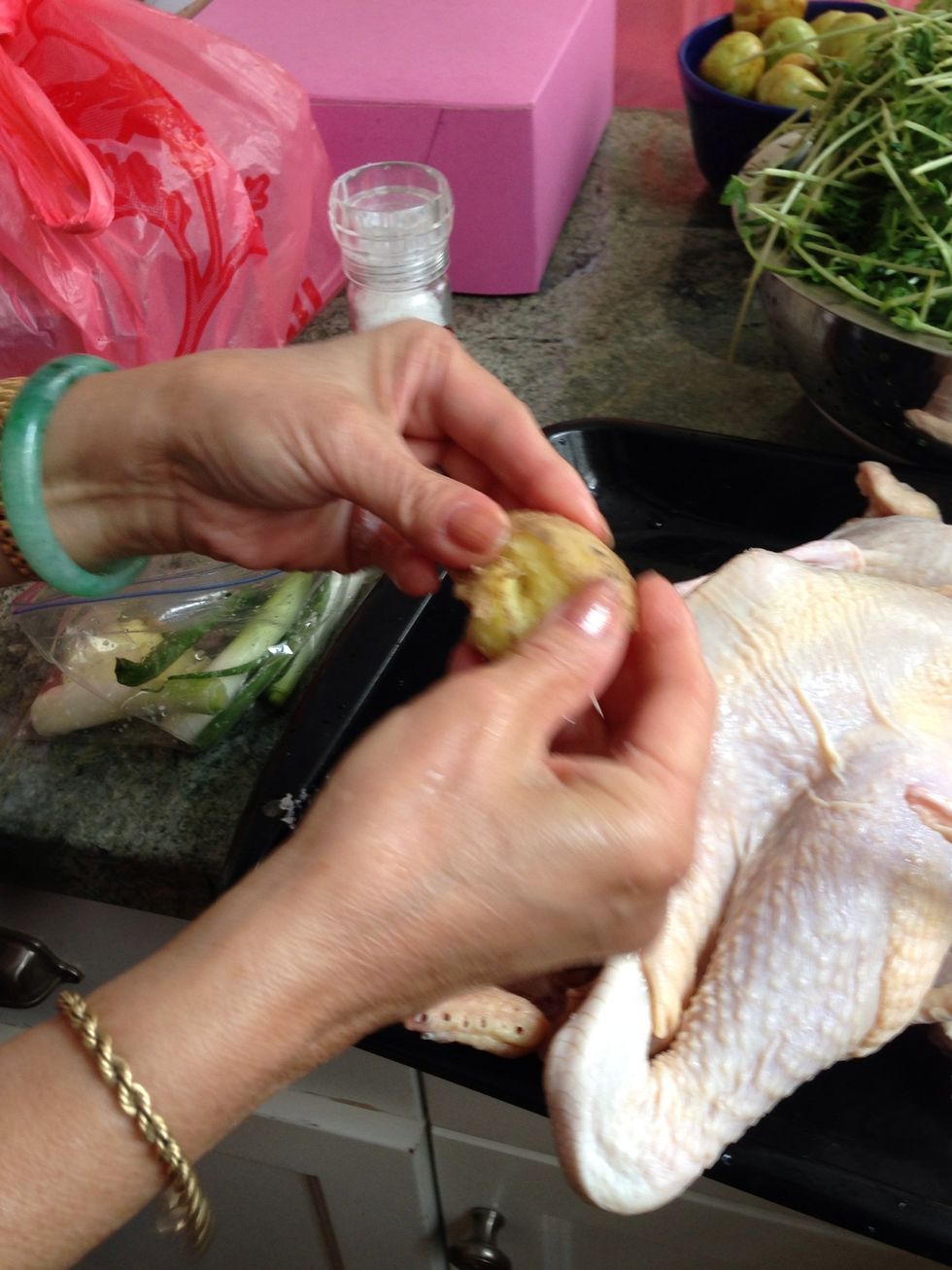 Insert crushed ginger into chicken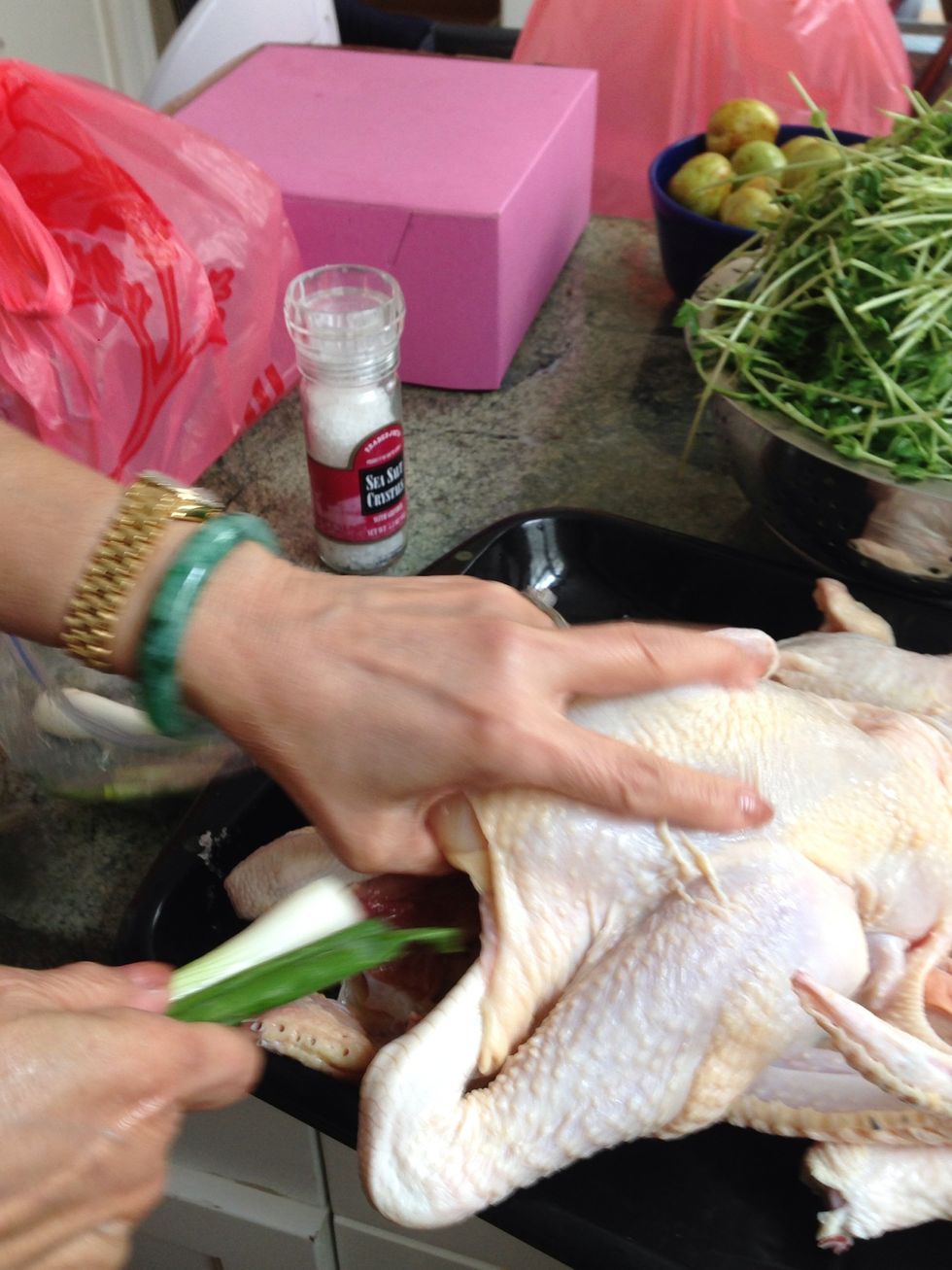 Insert green onions into chicken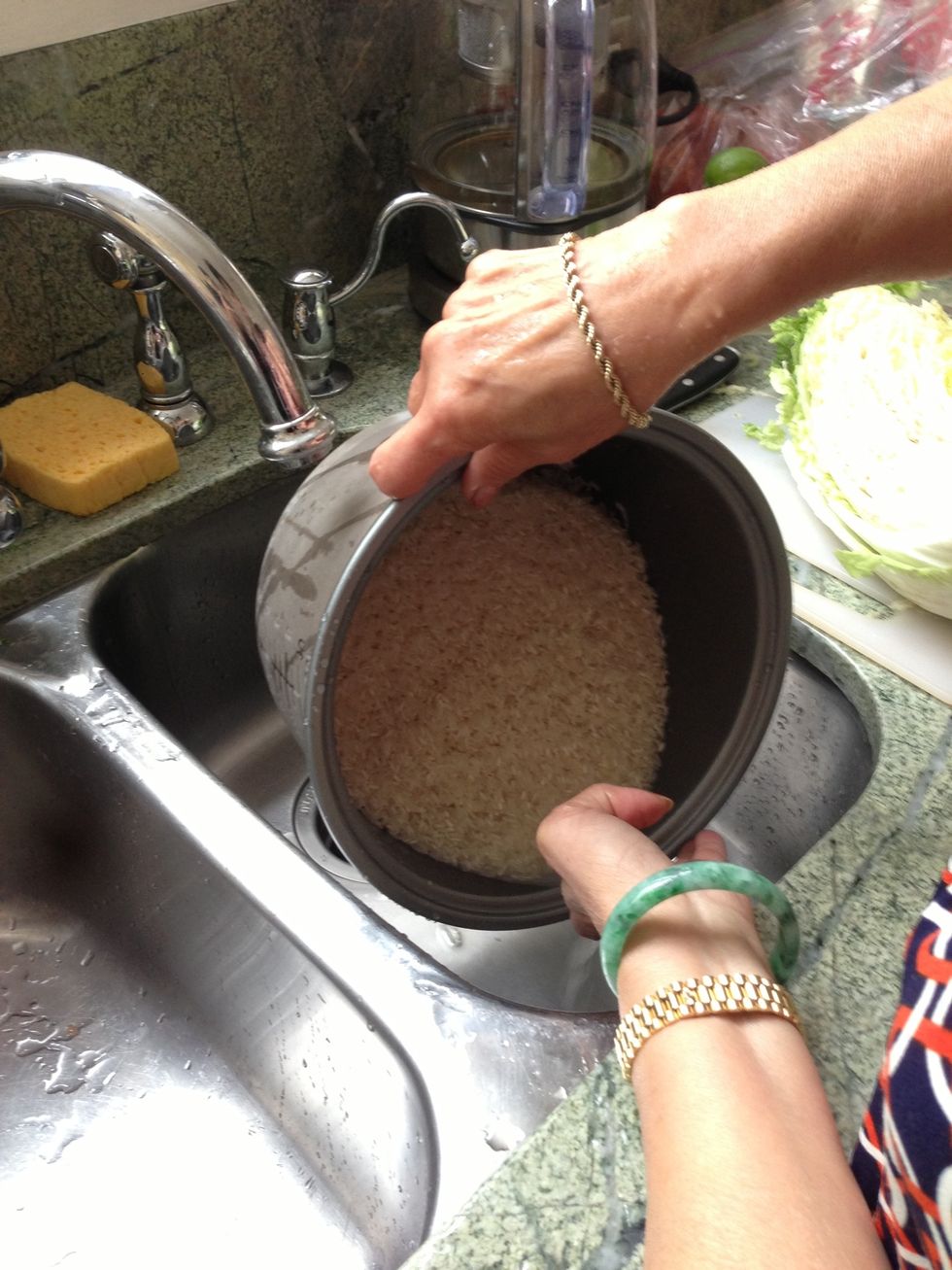 Wash rice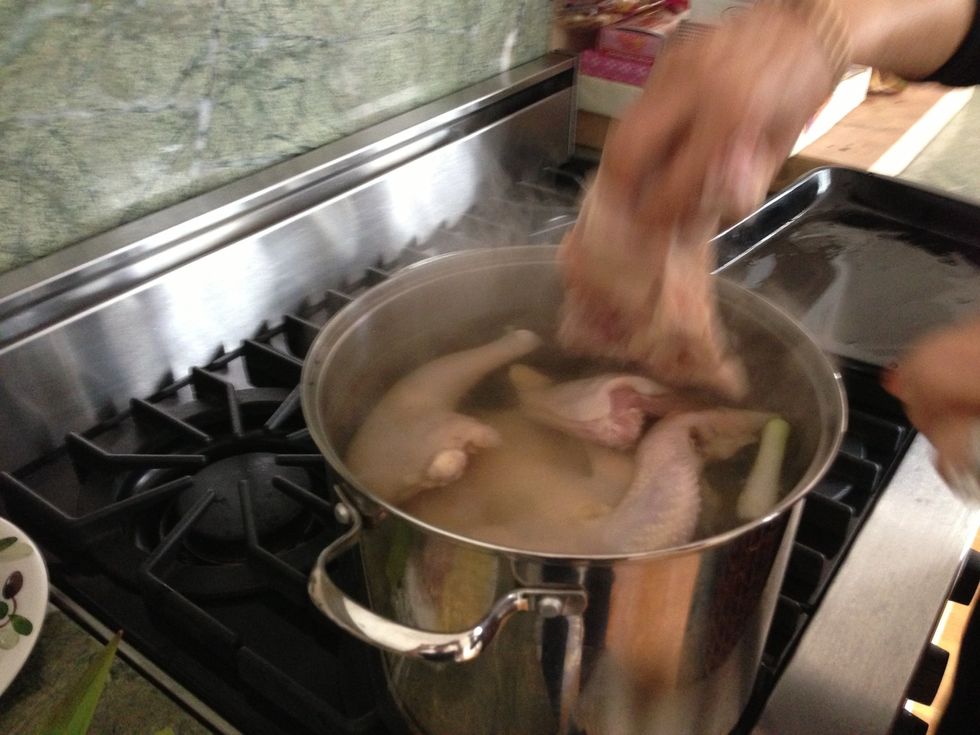 Cook chicken once water has come up to boil for 15 minutes to 20 minutes until juices run clear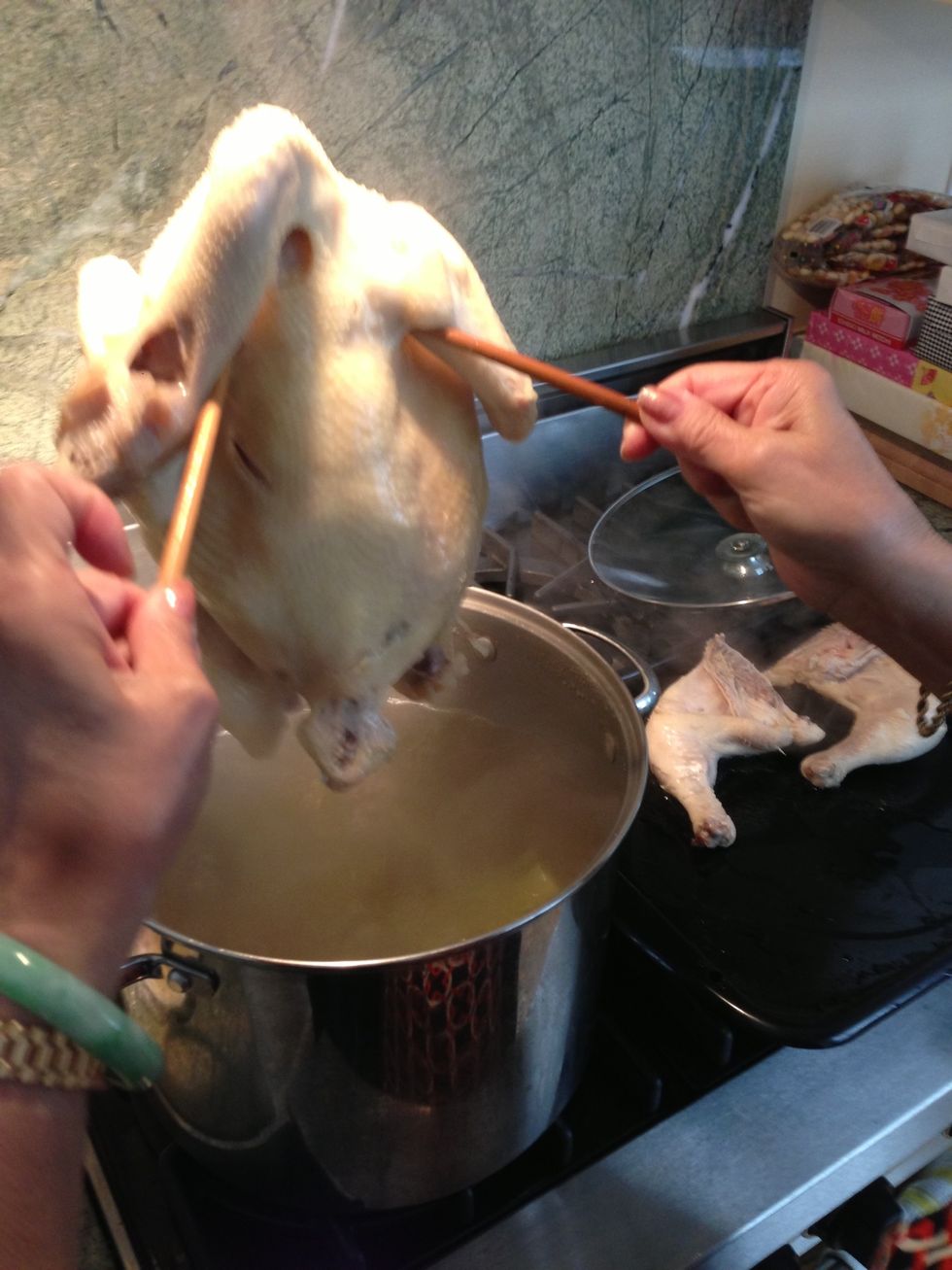 Take out chicken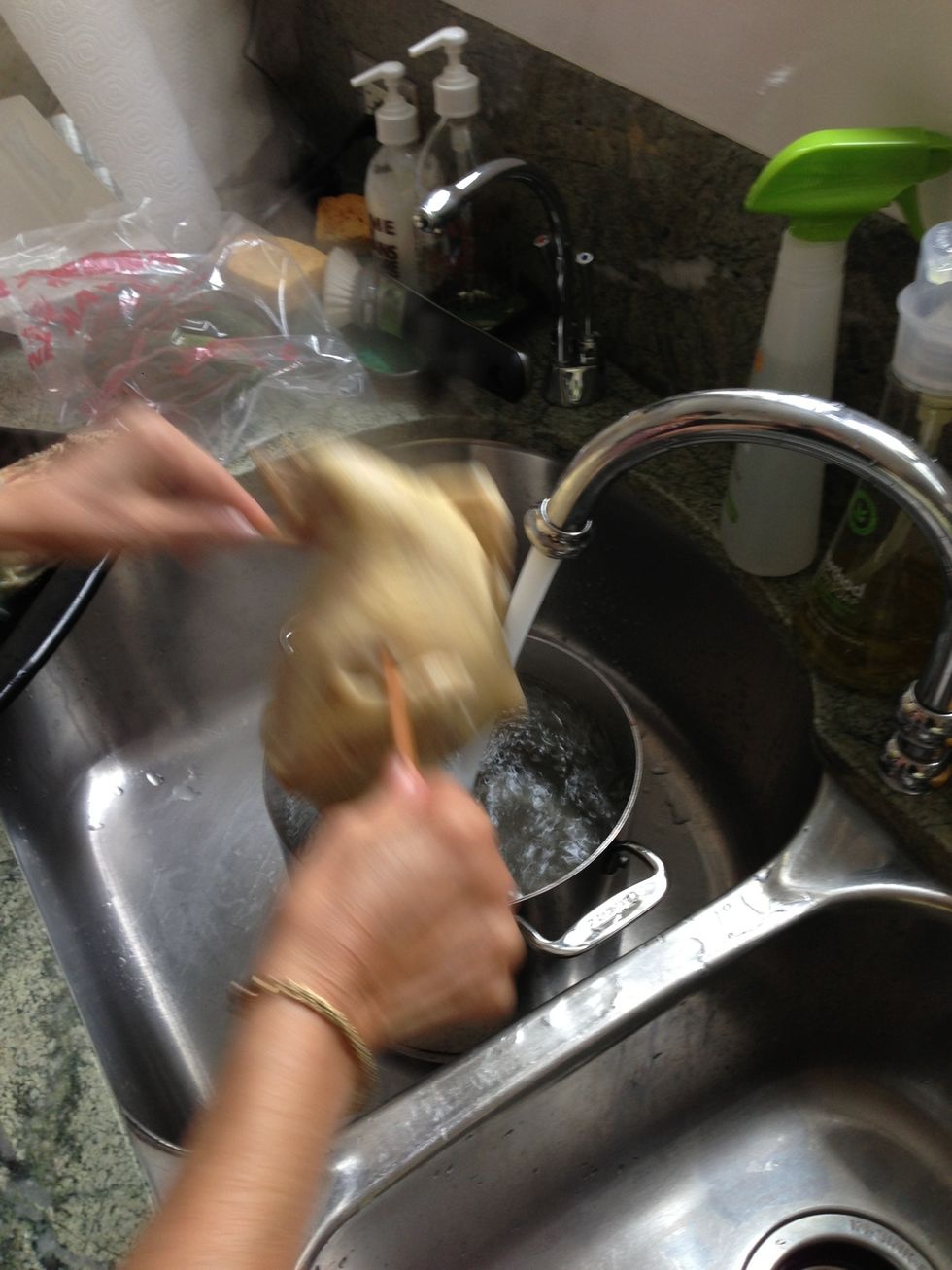 Shock chicken in cold water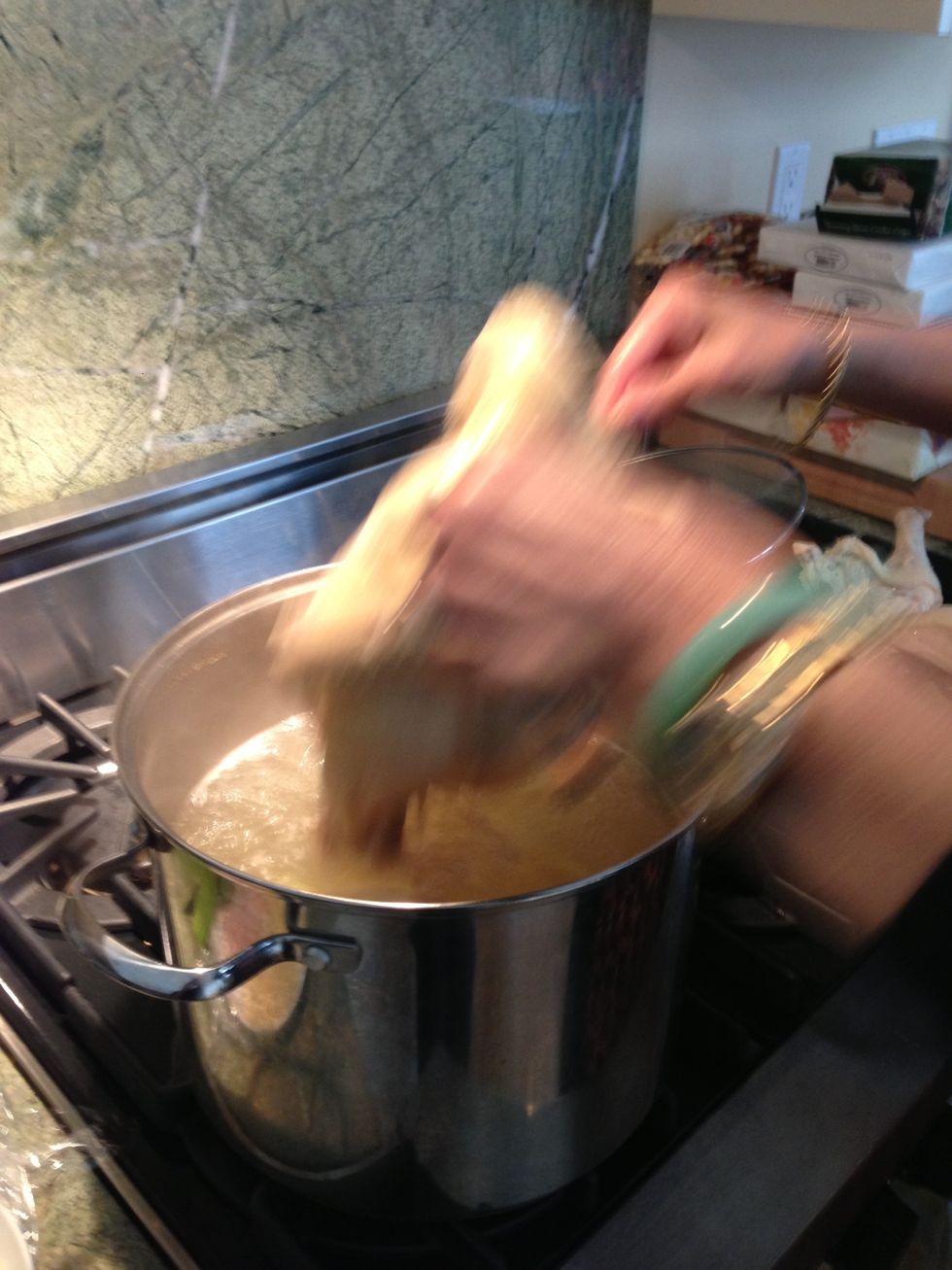 Put chicken BACK in hot water briefly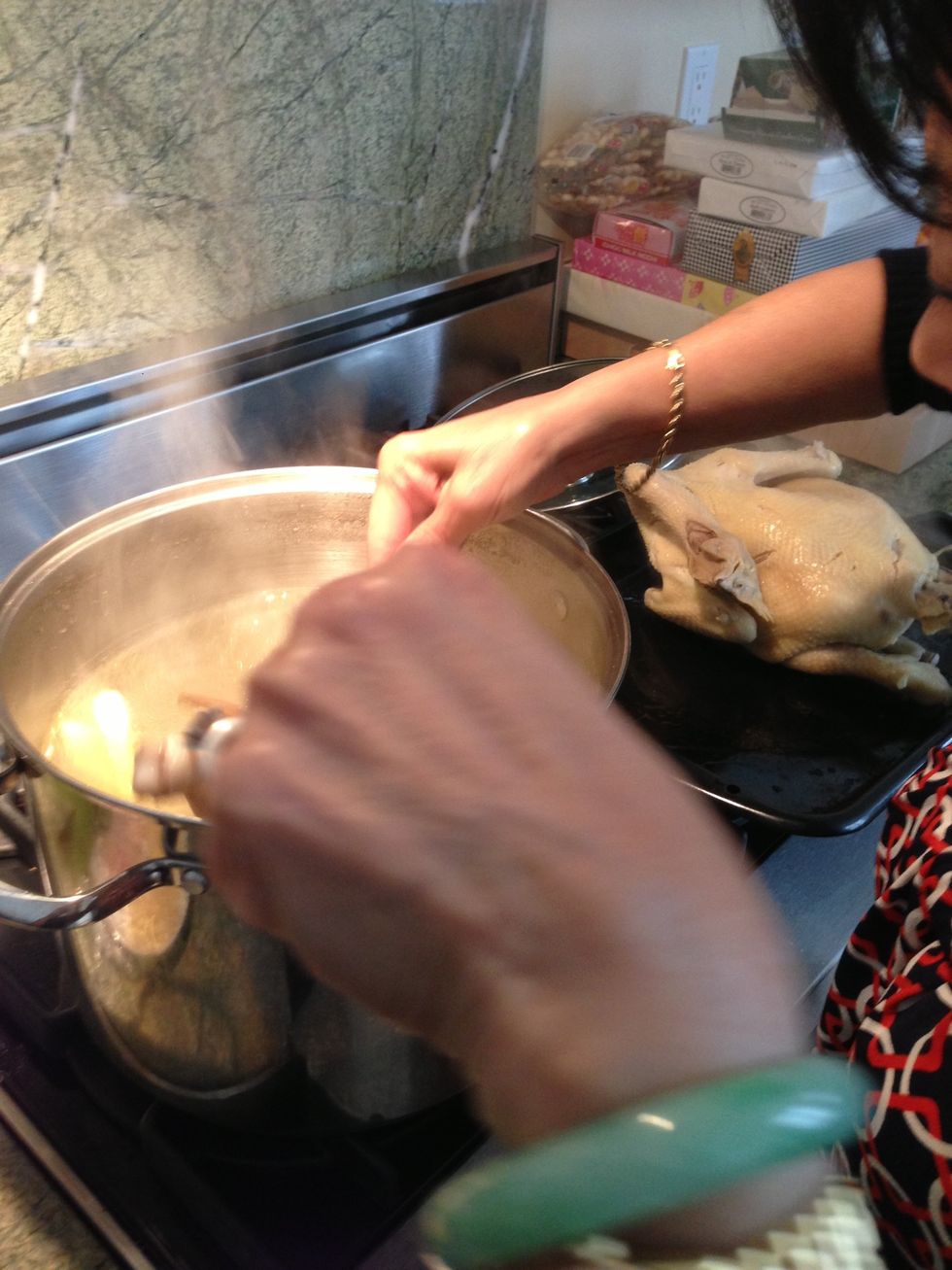 Take chicken back out and cool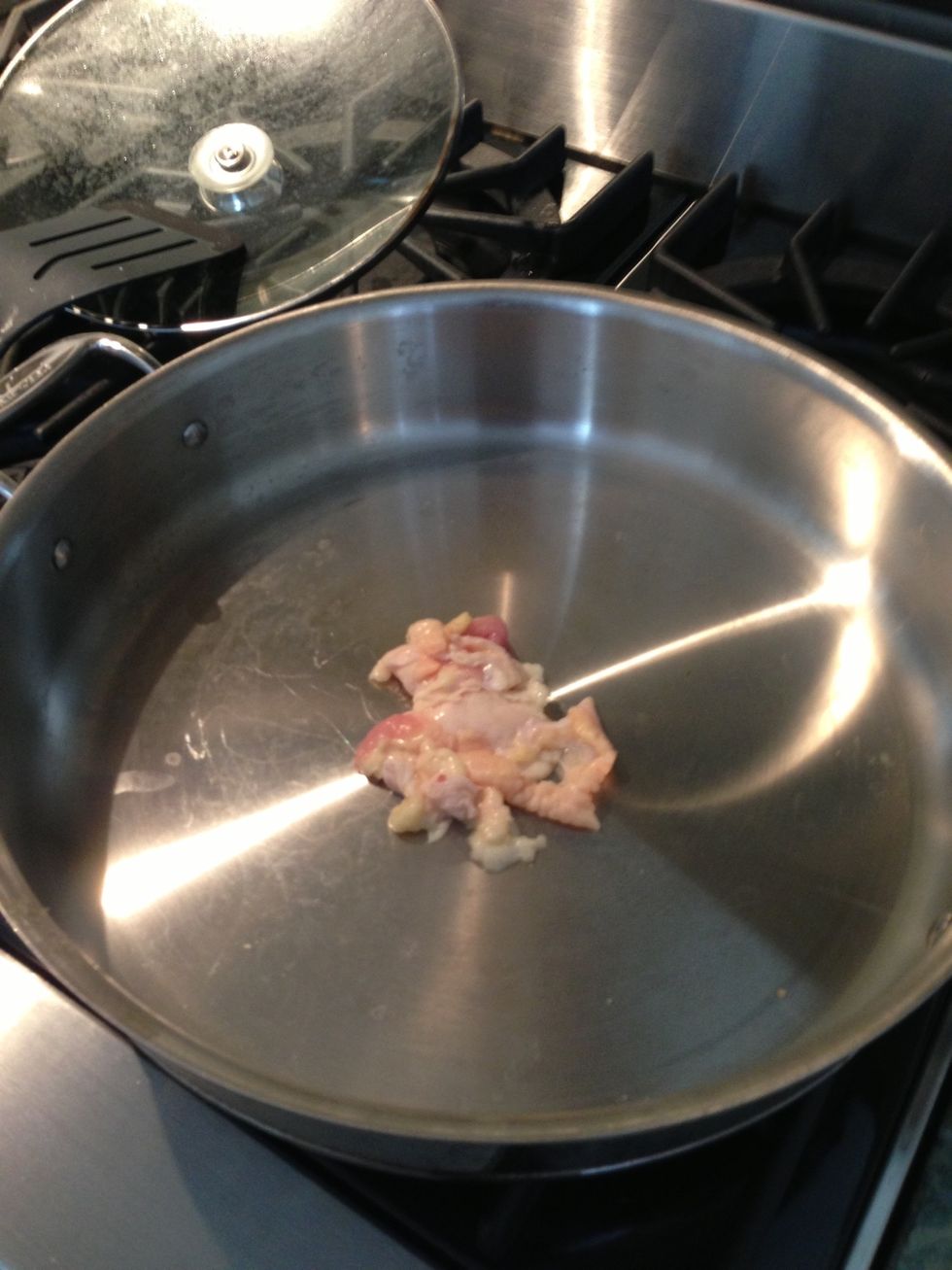 Fry chicken fat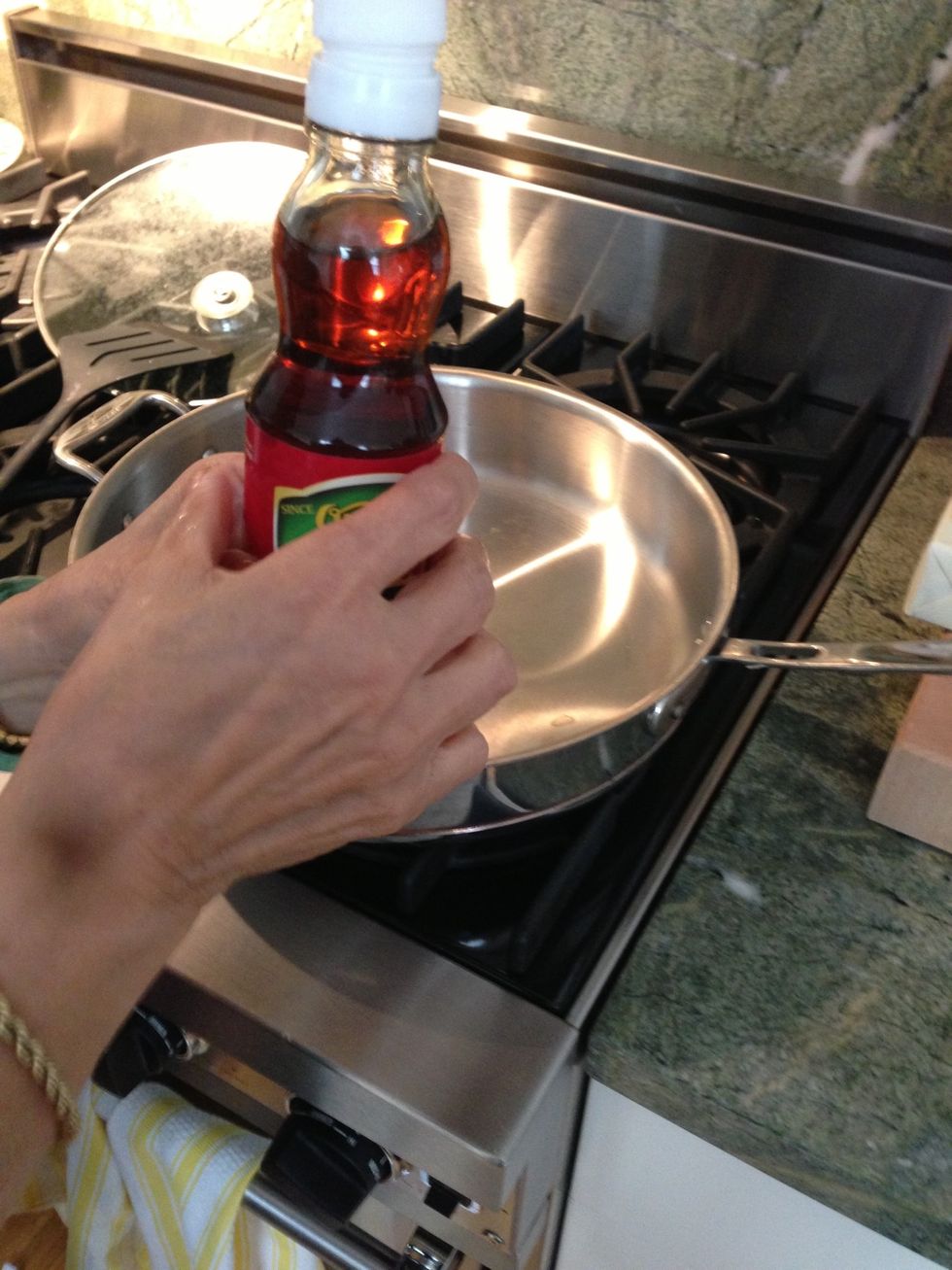 Add sesame oil and render chicken fat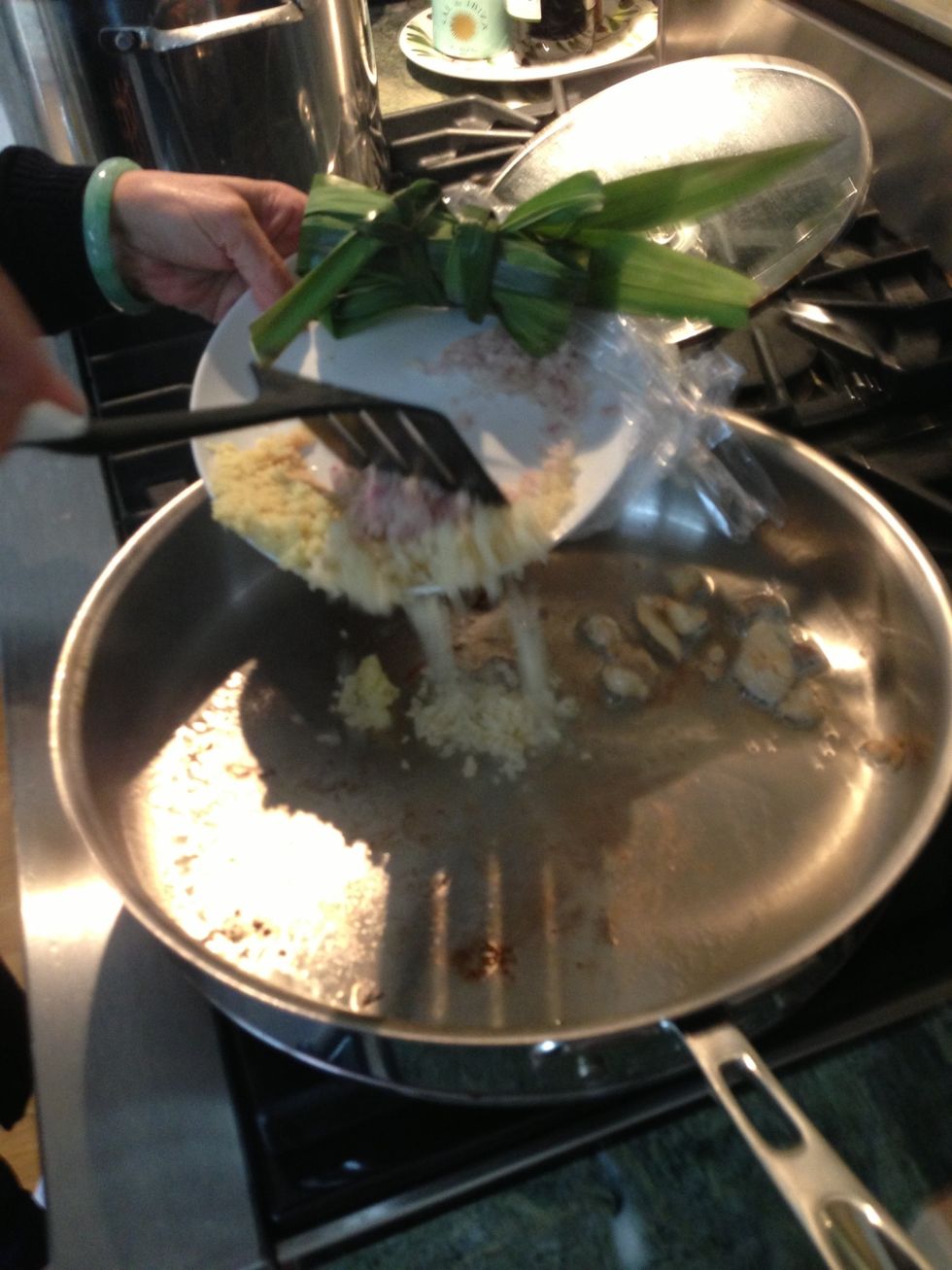 Take out chicken fat and fry equal parts garlic ginger shallots in rendered fat/oil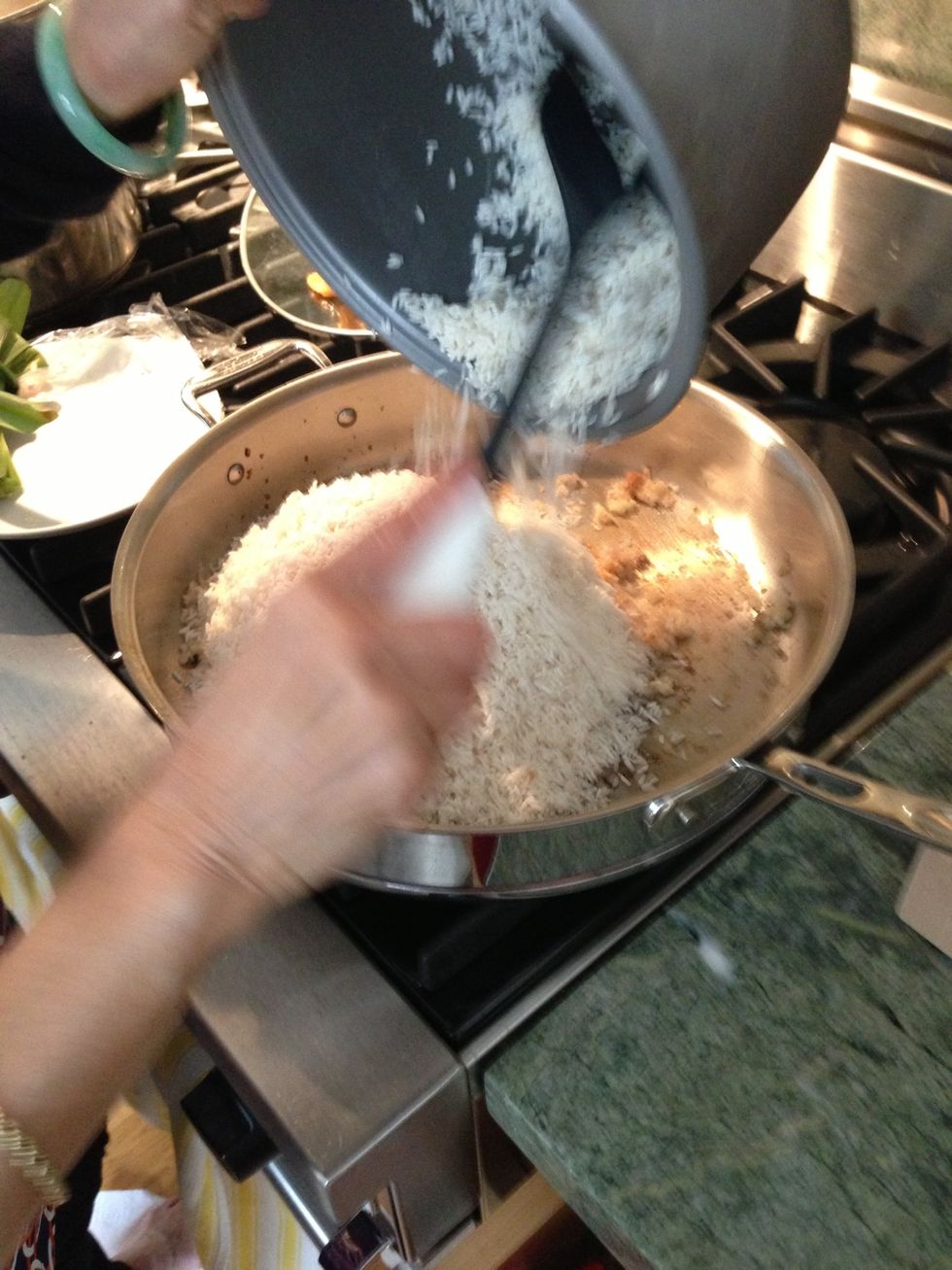 Fry washed rice until lightly brown. Add salt.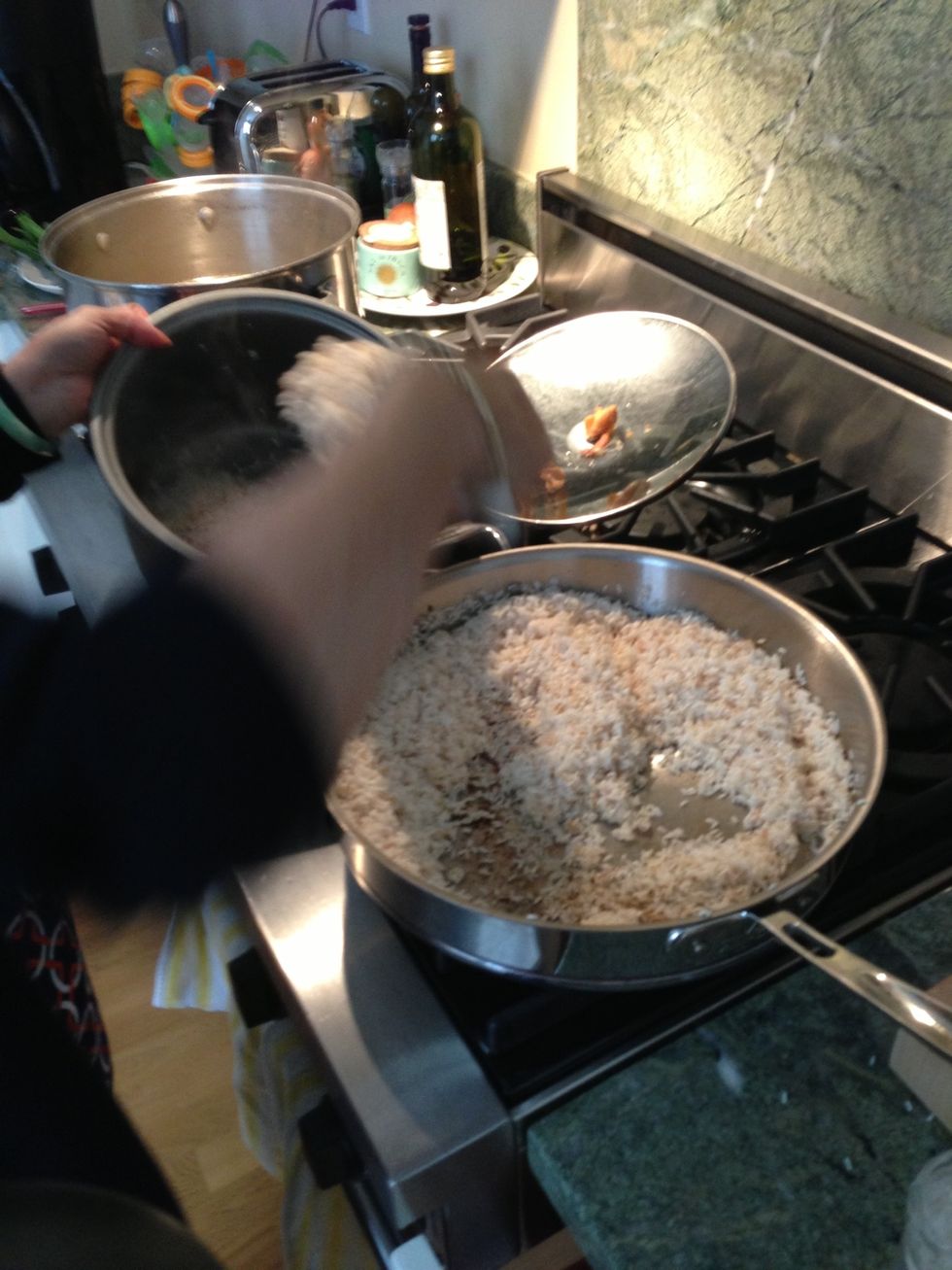 Put sautéed rice into rice cooker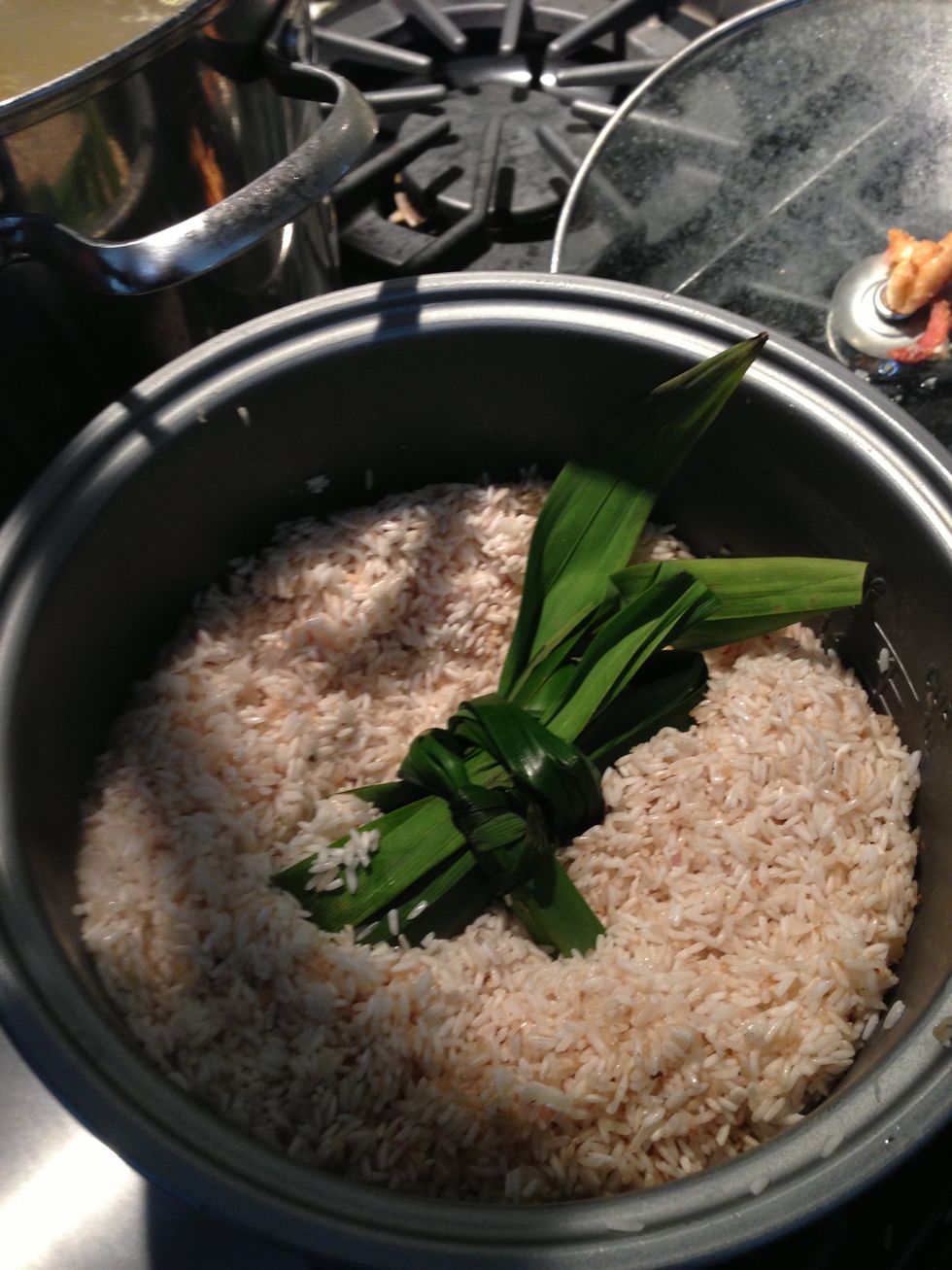 Place pandan leaf in rice cooker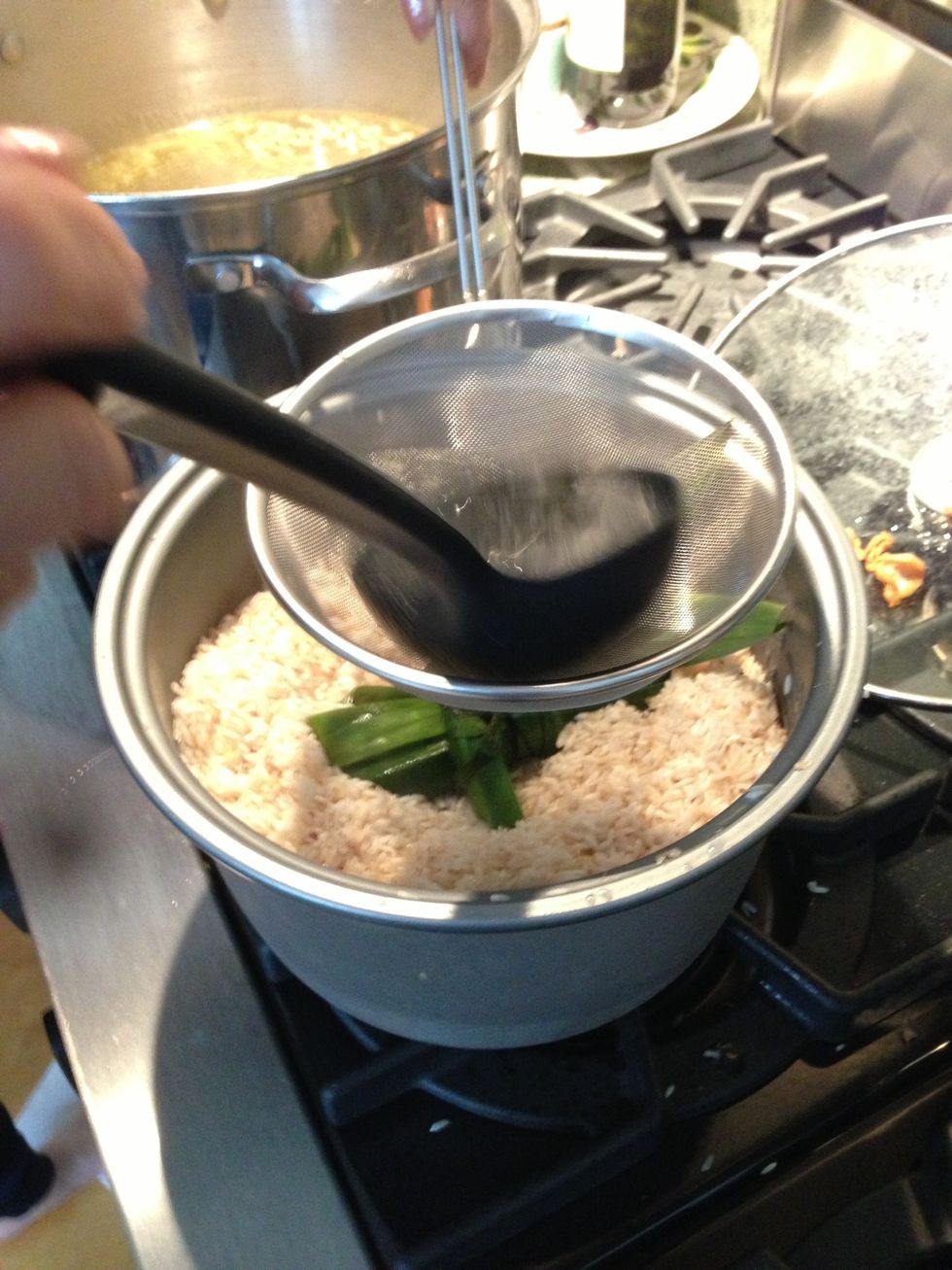 Strain chicken stock thru sieve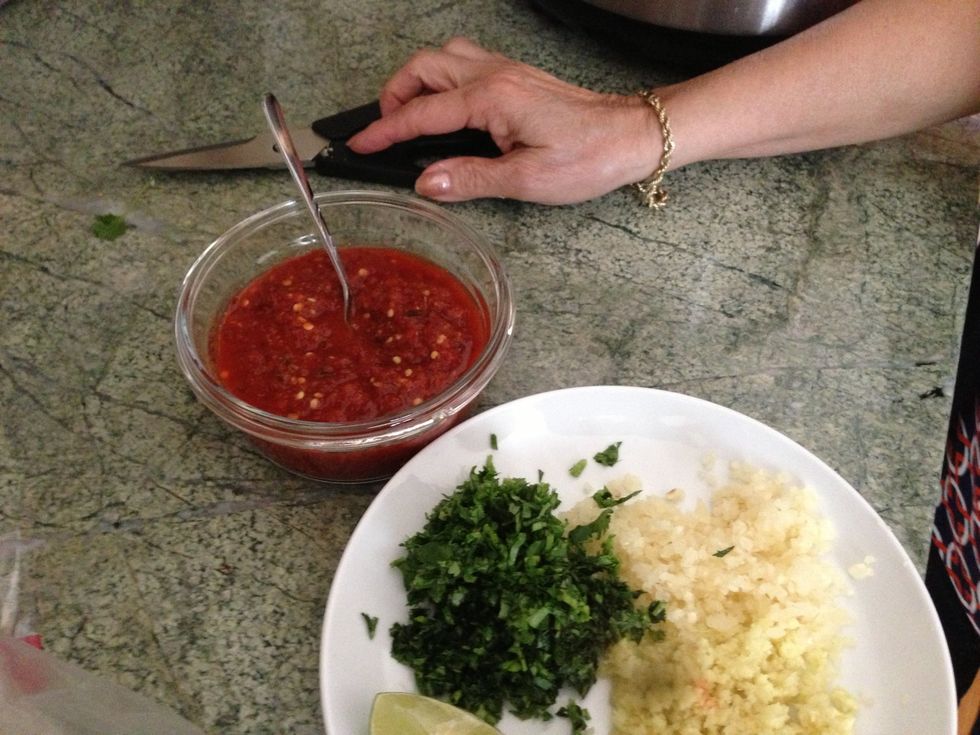 Start on the chili!!!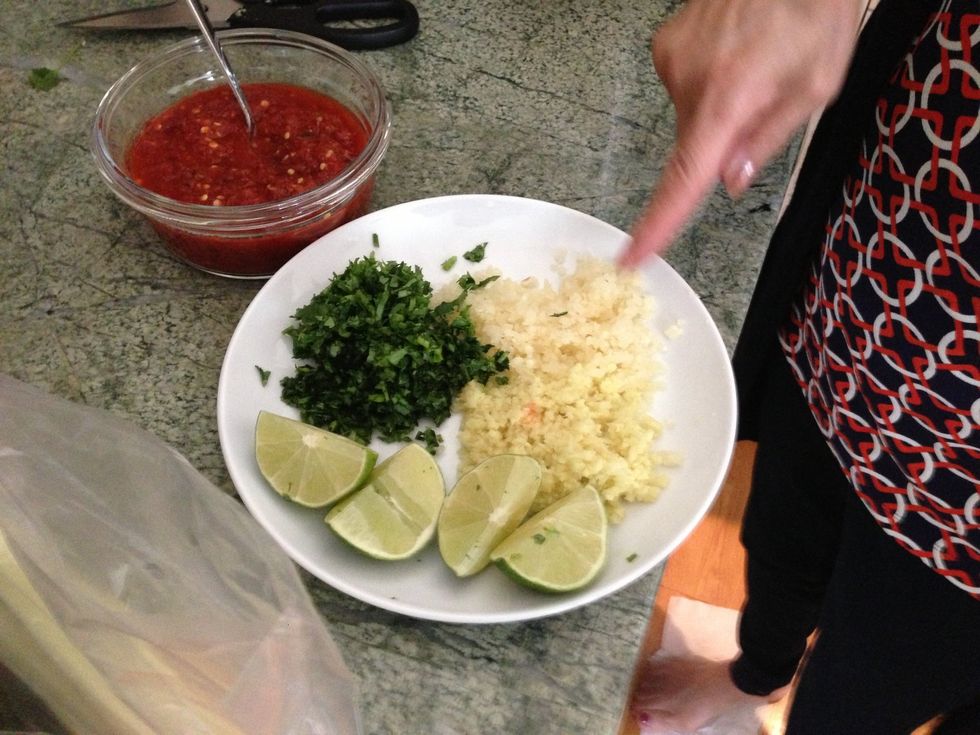 Garlic ginger shallots lime. Garlic stiracha chili sauce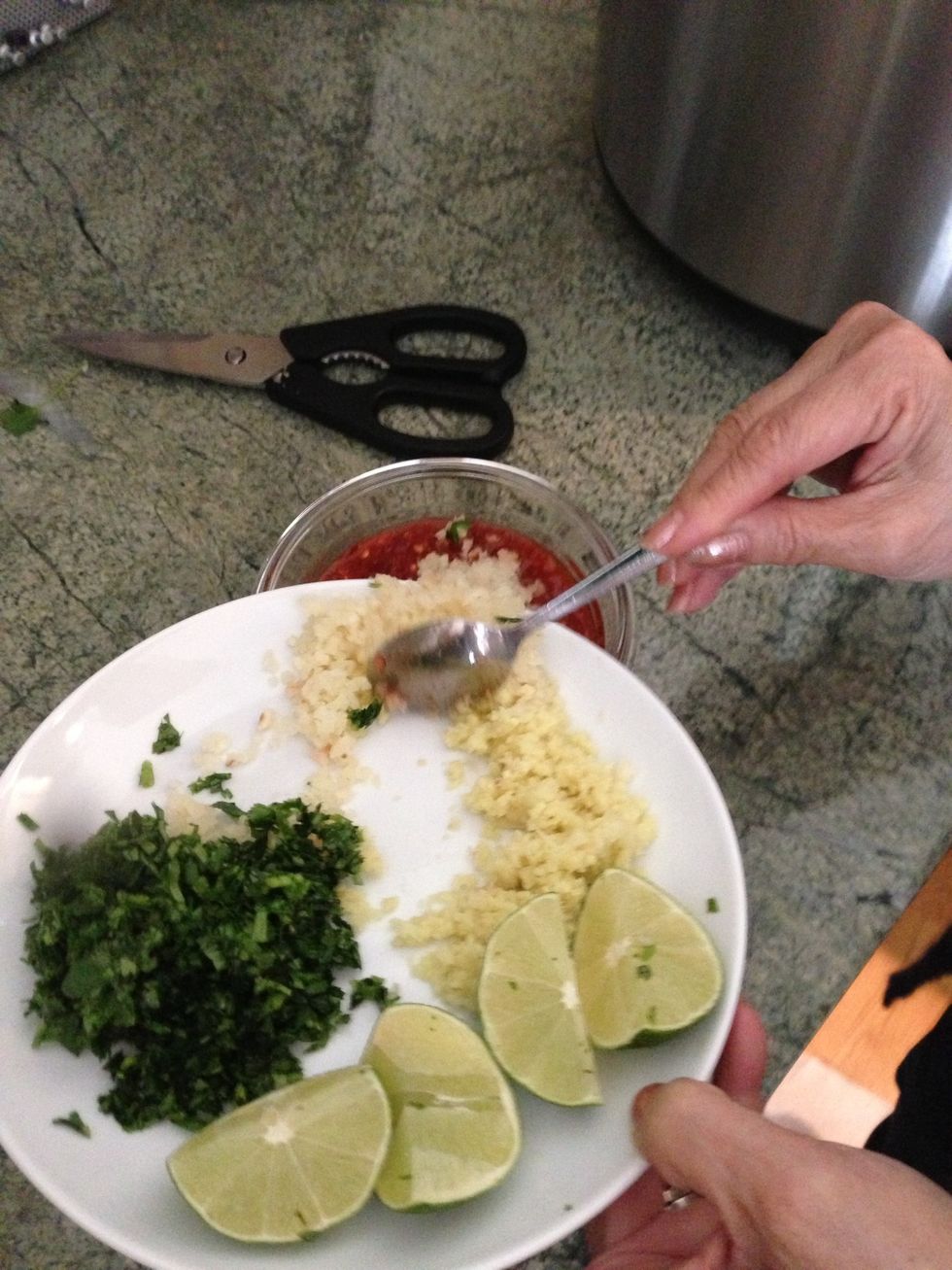 Add ginger and garlic and shallots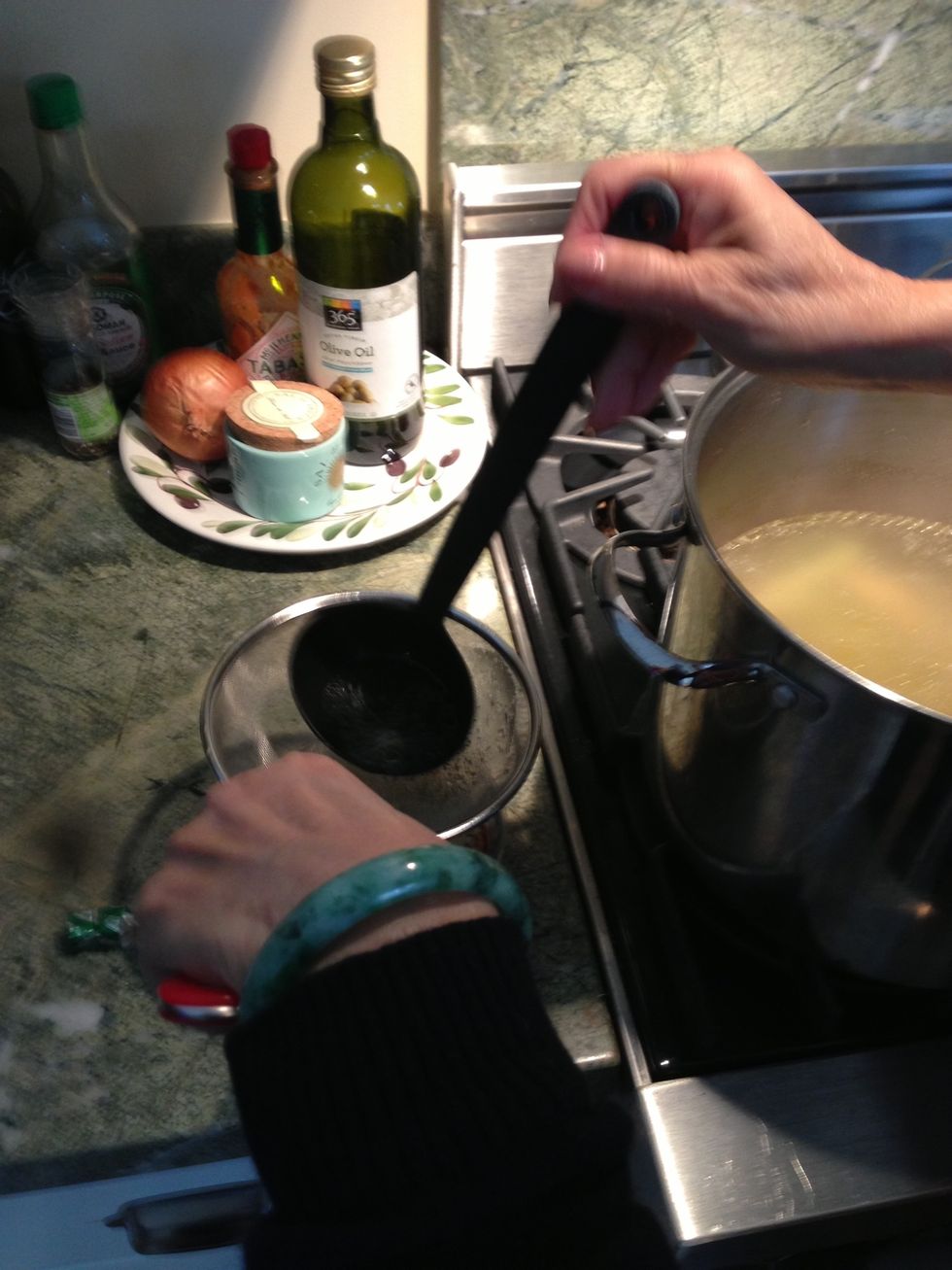 Add chicken fat and stock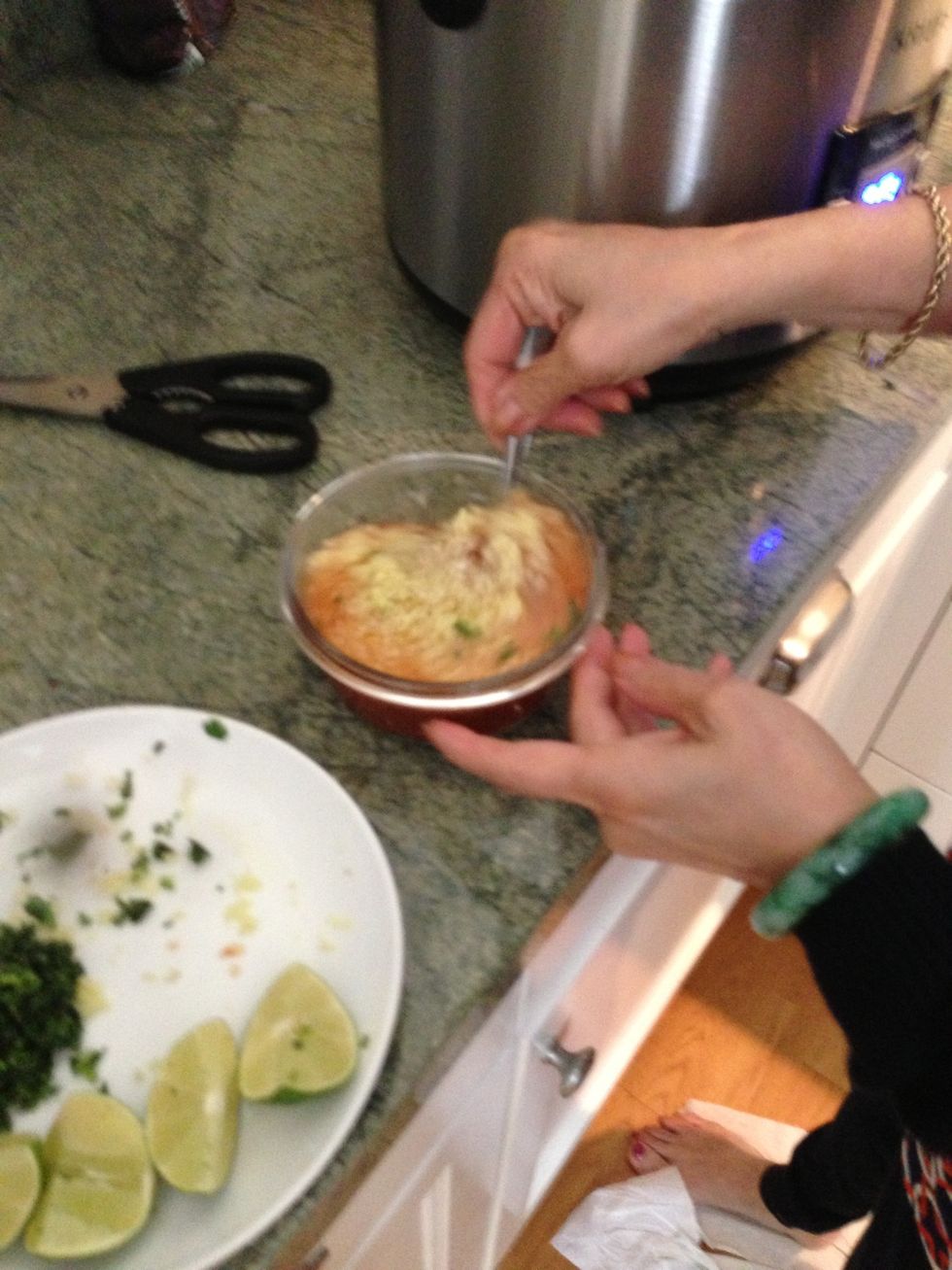 Stir to combine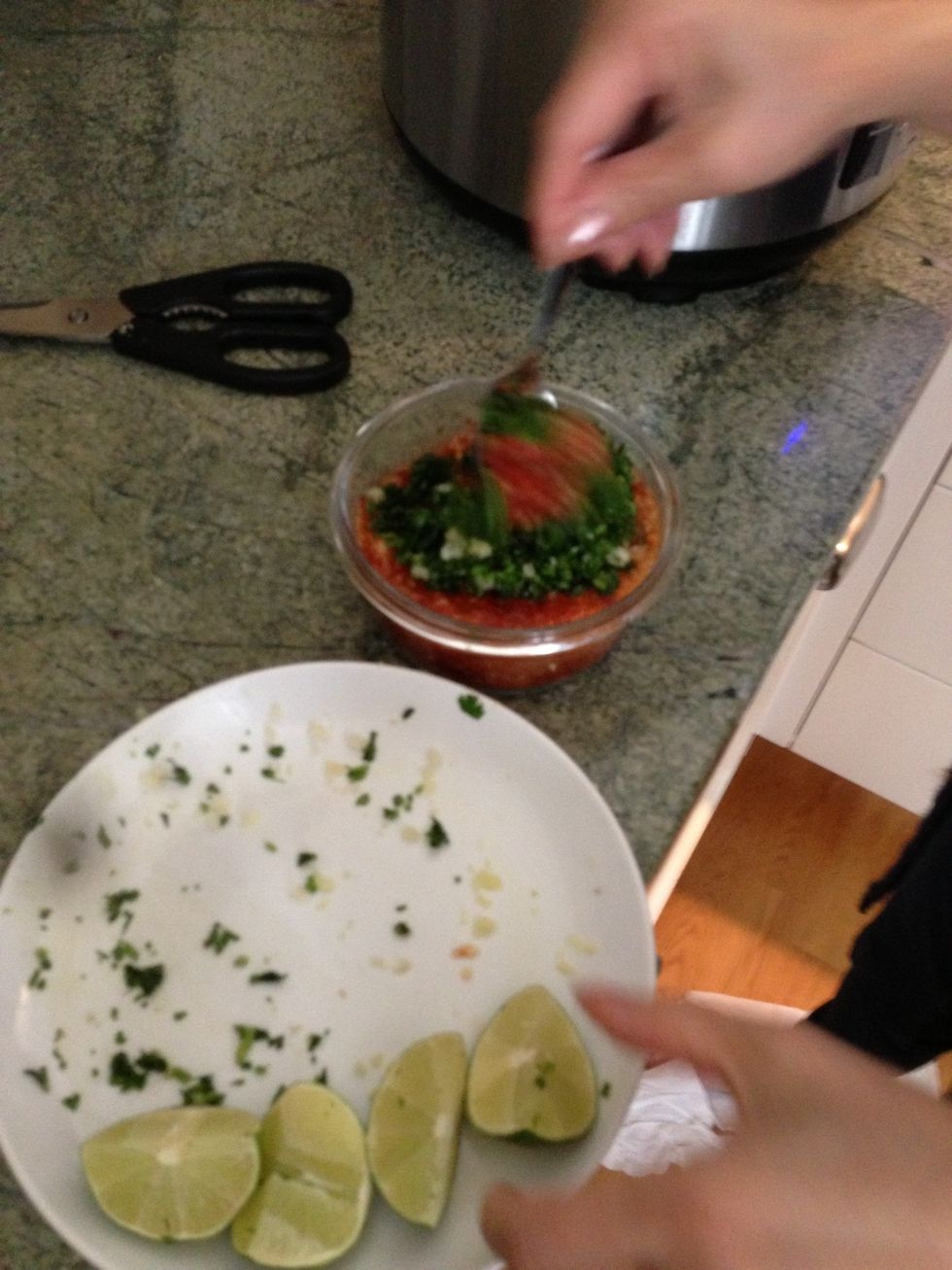 Combine with cilantro
Add fresh lime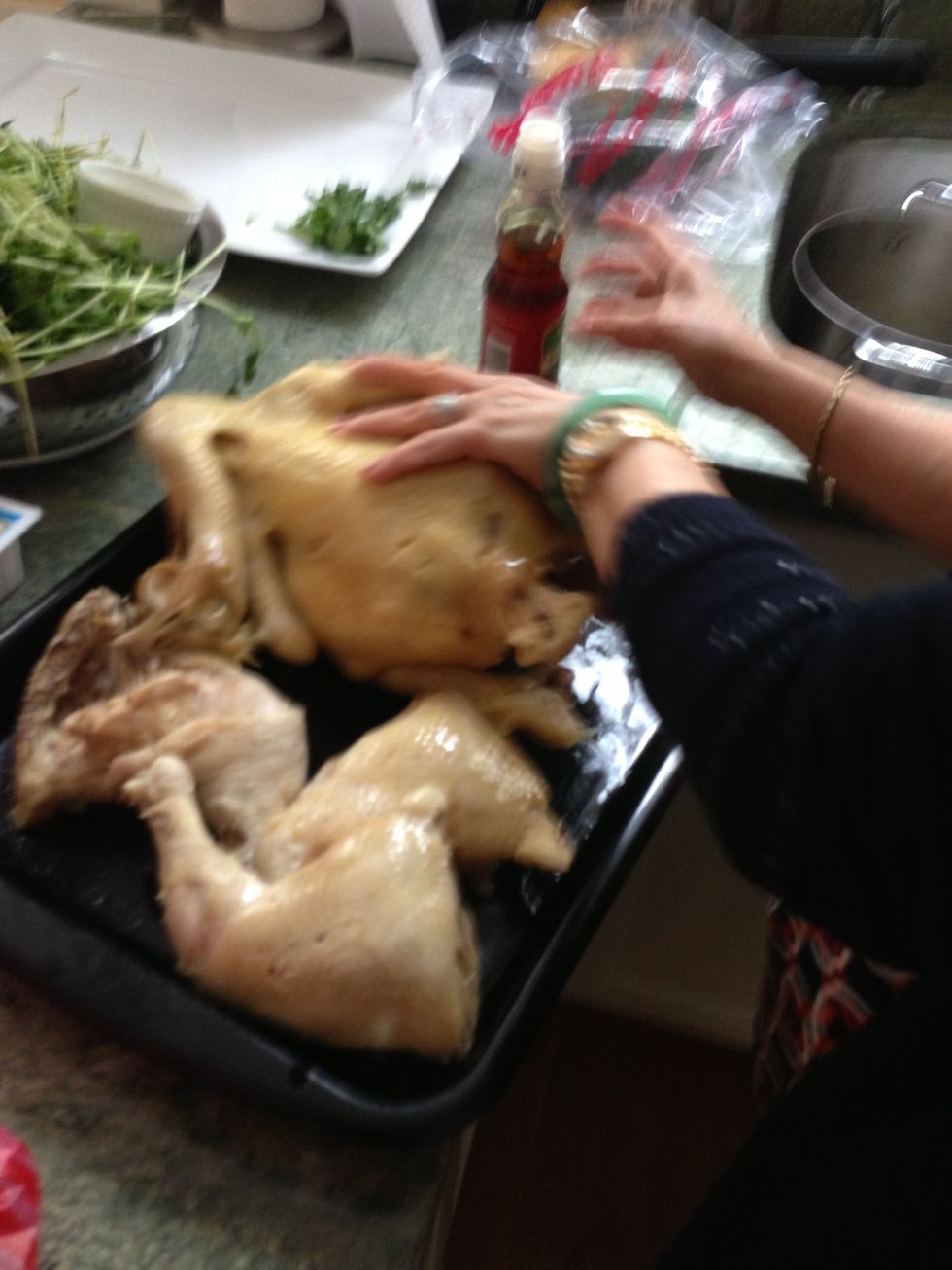 Rub rested chicken with sesame oil and salt
Add cabbage to soup
Donezo!!!
That rice!!
3.0 Lemongrass
2.0Tbsp Ginger
2.0bnch Green onions
2.0bnch Pandan leaf
2.0Tbsp Garlic
2.0Tbsp Shallots
2.0Tbsp Cilantro
4.0Tbsp Sesame oil
2.0 Limes
7.0c Long grain rice
1.0 Cucumber
1.0 Napa cabbage
1.0 Soft tofu
2.0 Chicken bullion
San Francisco, California