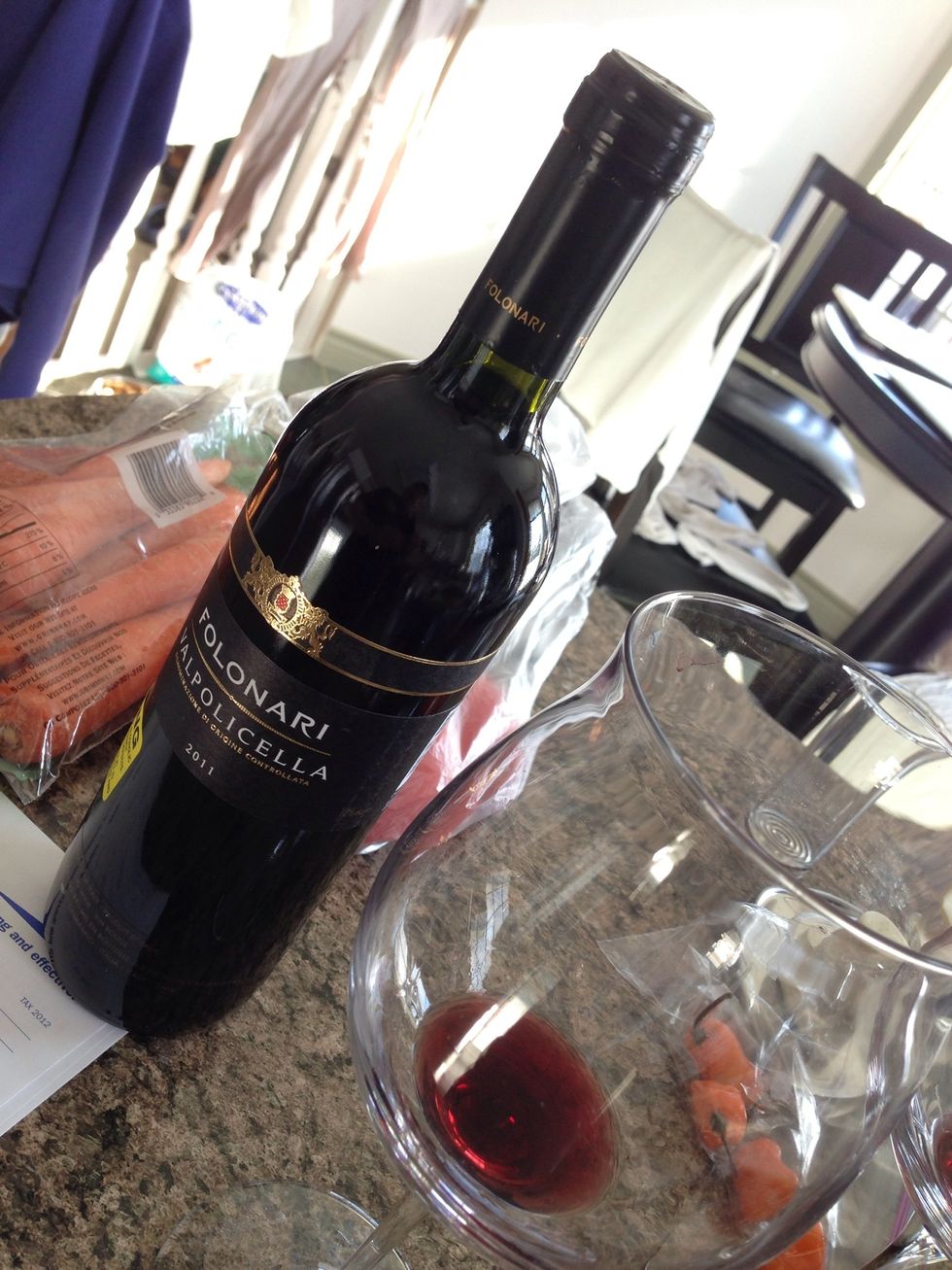 A glass of Wine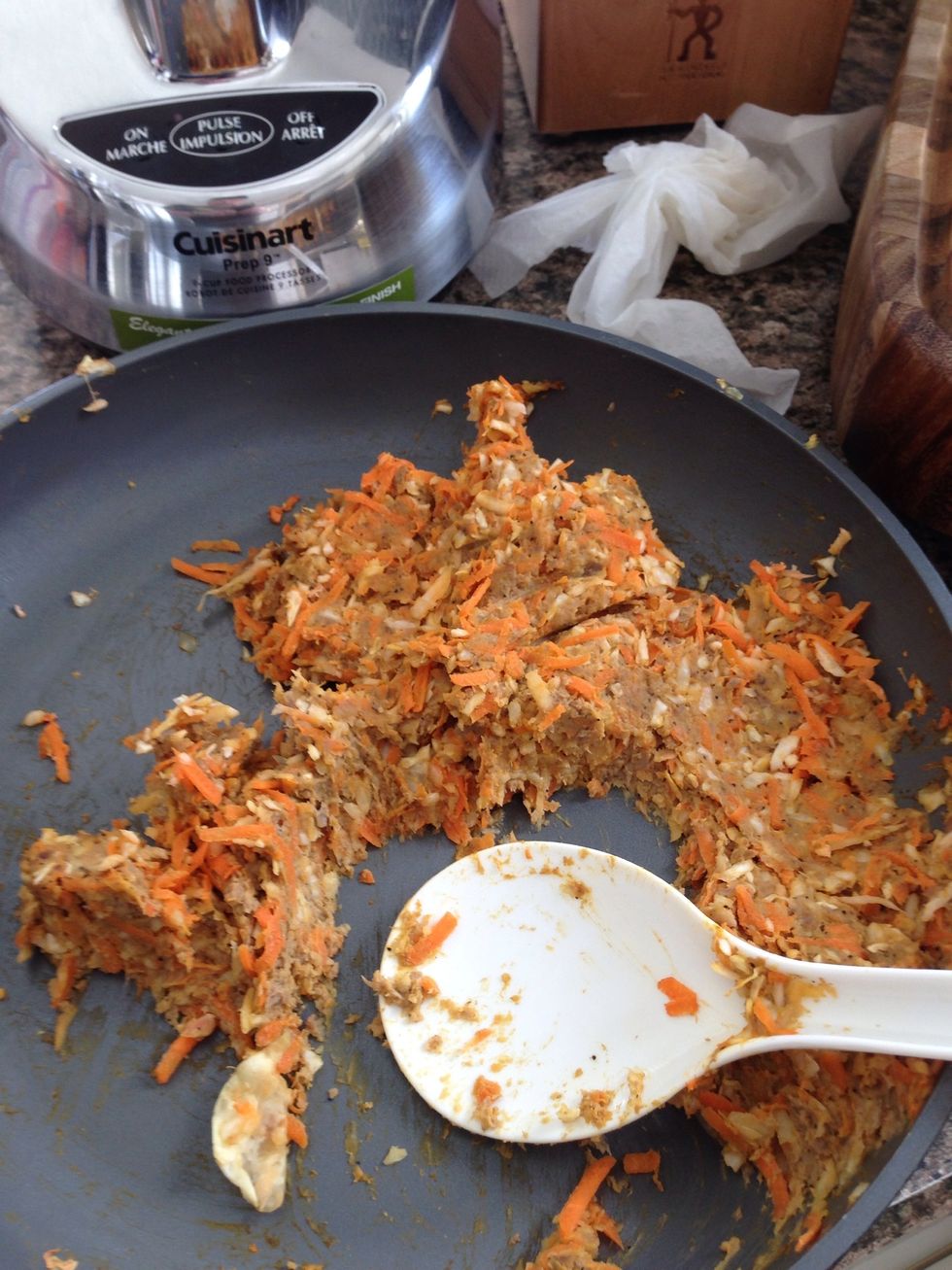 Mixed ingredients fried lightly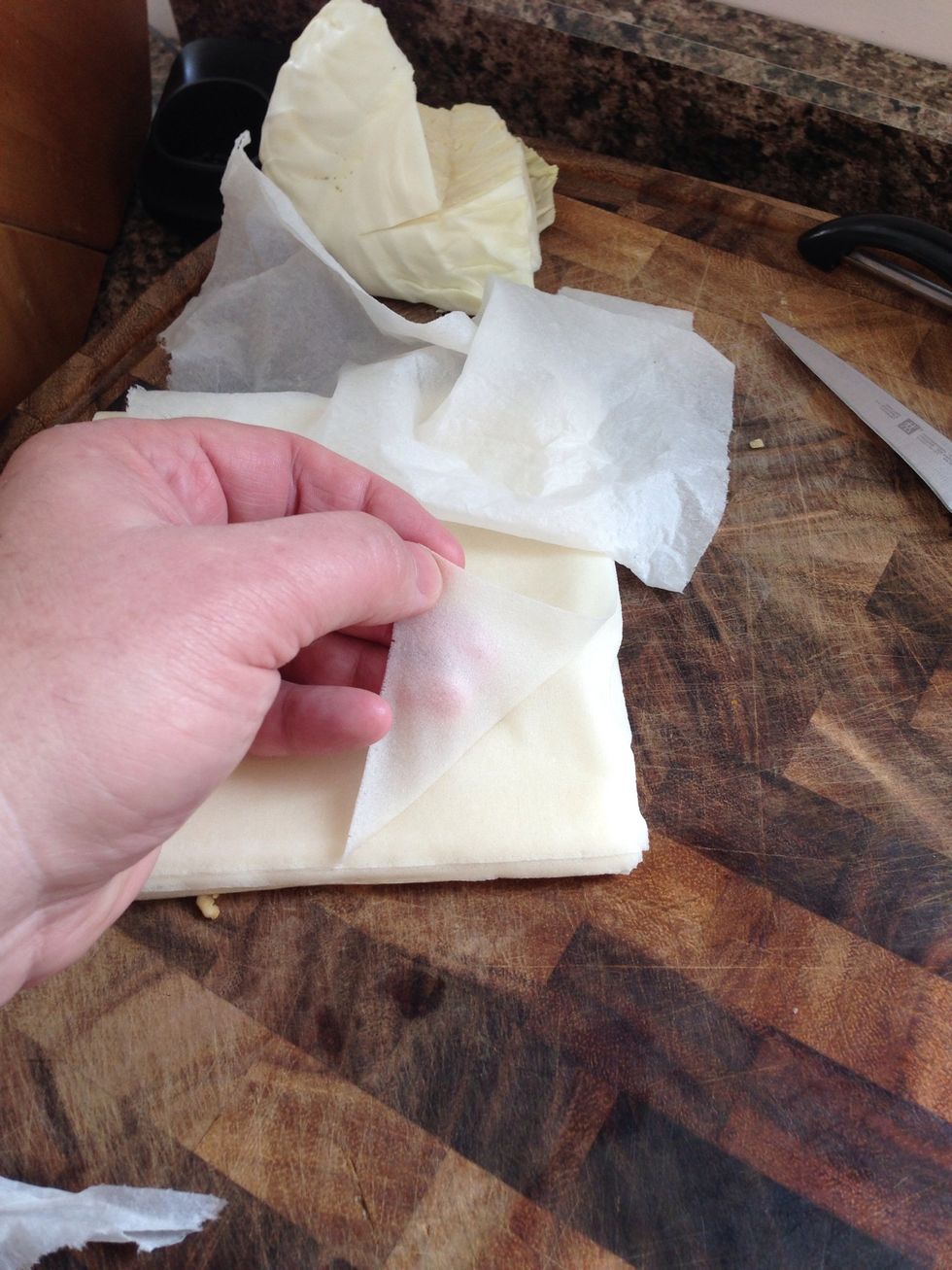 Peel spring roll wrap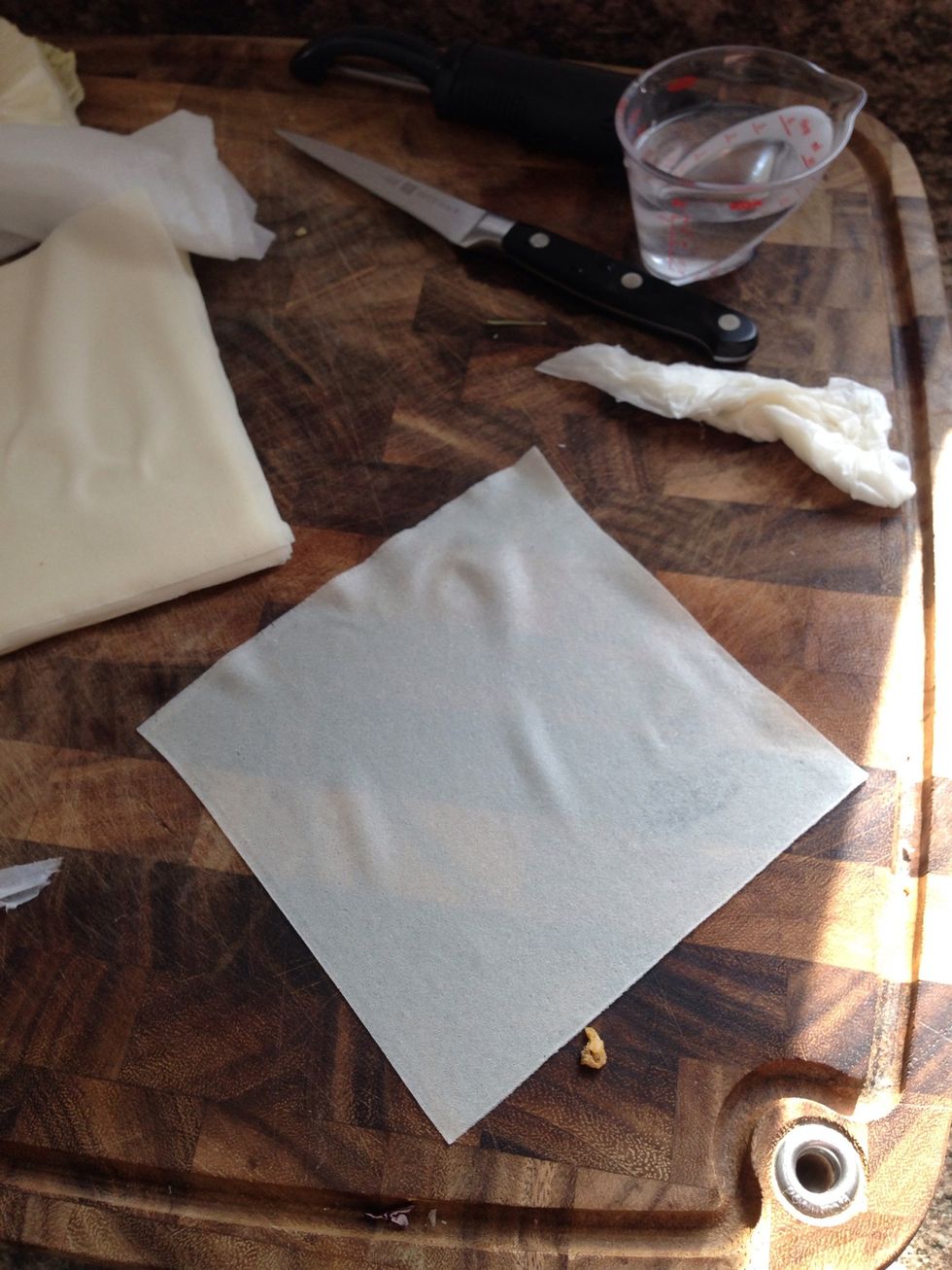 Ready for stuffing.....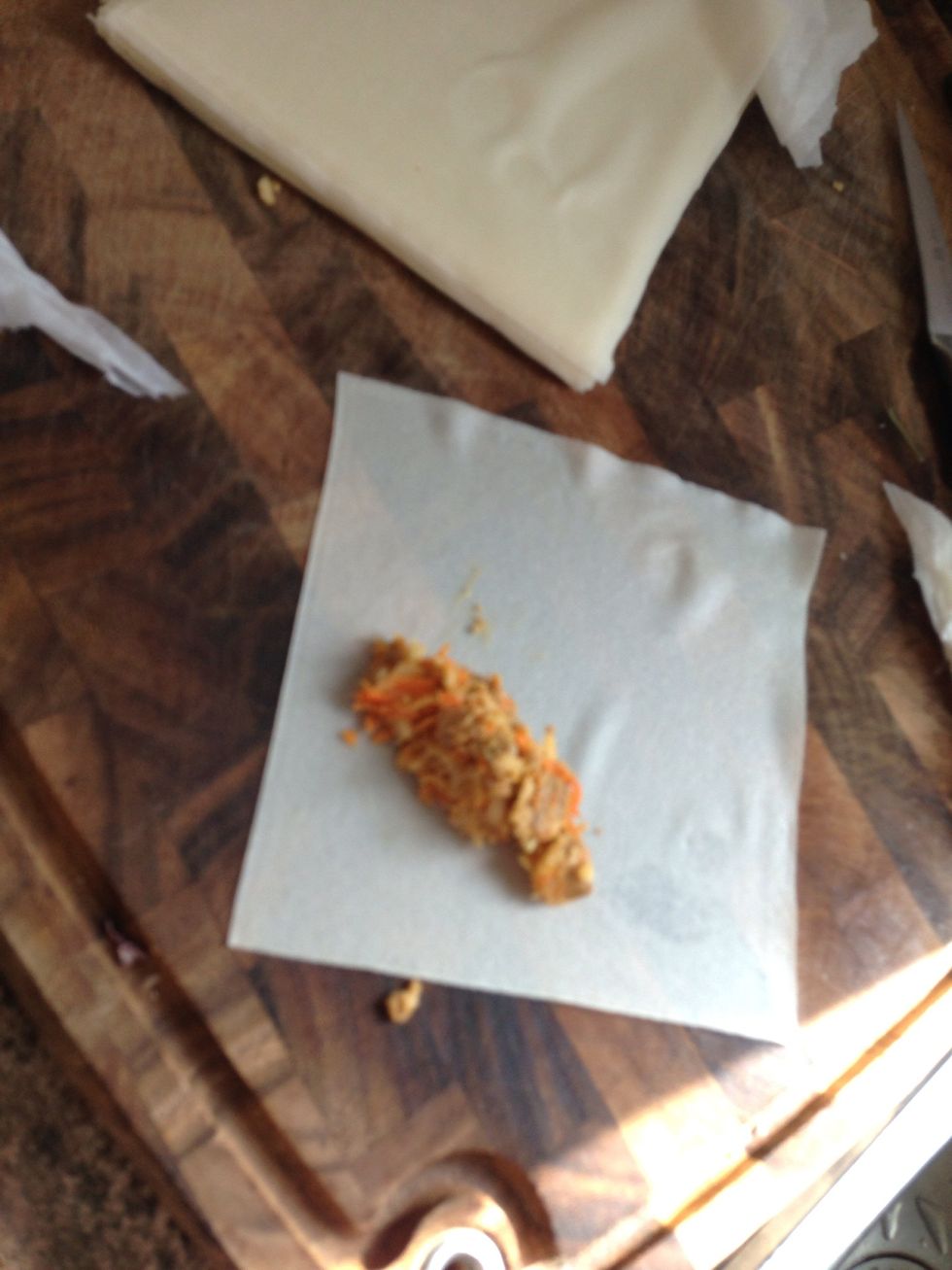 Doesn't look too appetizing yet..... Just wait!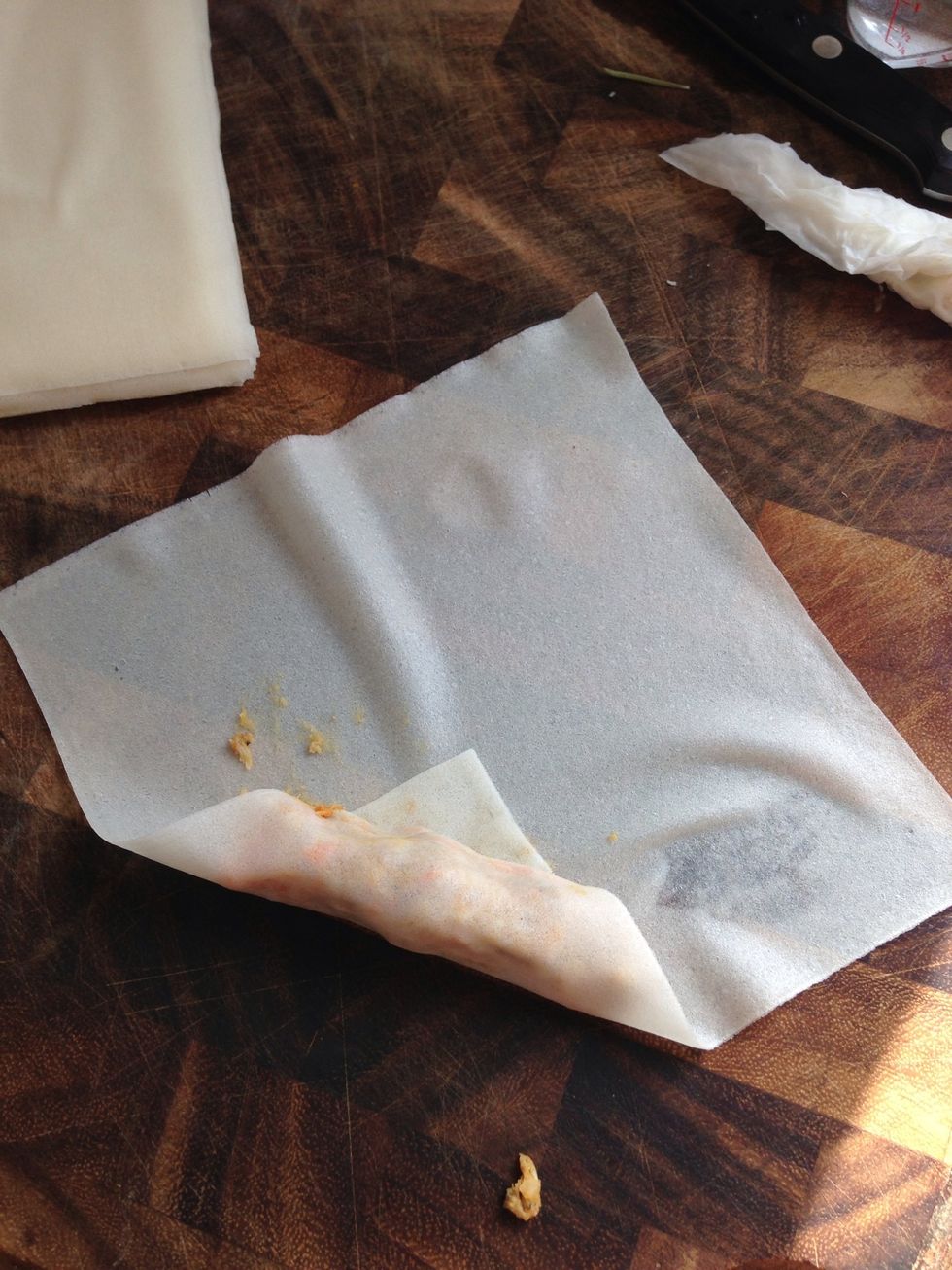 It's all in the fingers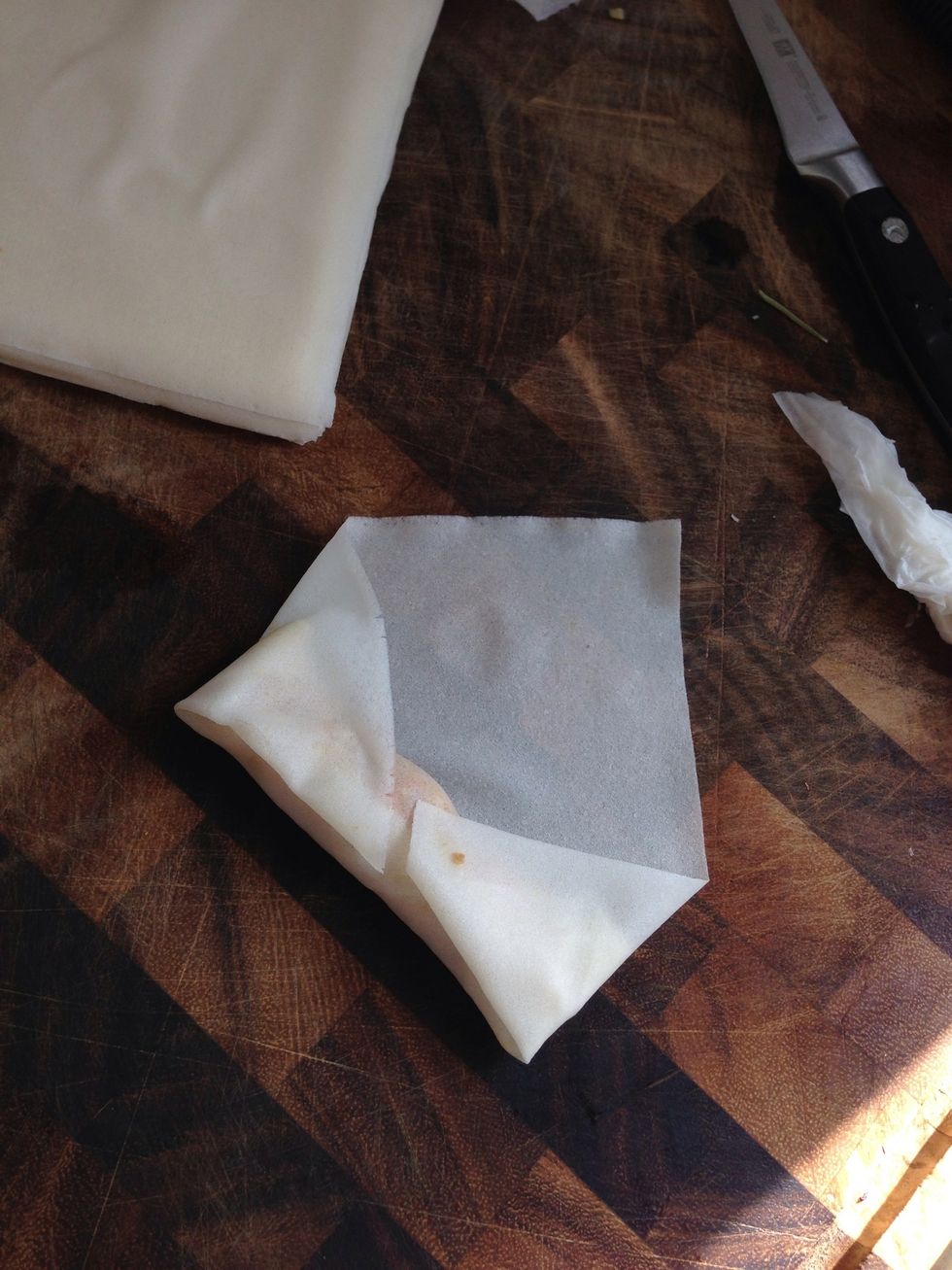 No you don't have to lick the envelope!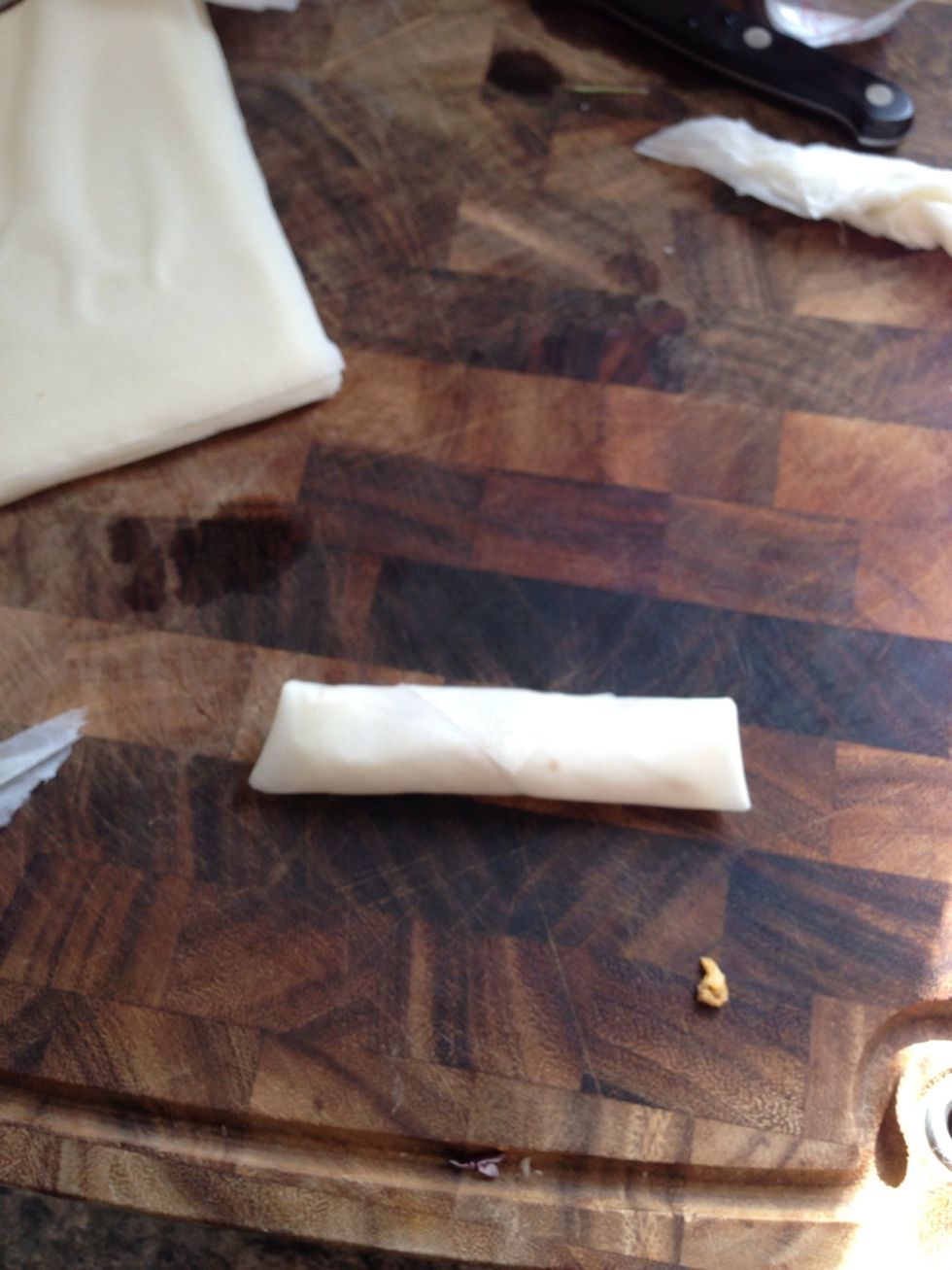 Perfect
A whole whack of perfect... Ready to be either deep fried of baked (lightly oiled) in the oven at 375 till nicely browned, personally I prefer deep fried.
1.0lb Freshly cooked Haggis
2.0 Scrunched up carrots
2.0c Butchered cabbage
30.0 Spring Roll Wraps