Dutch Oven.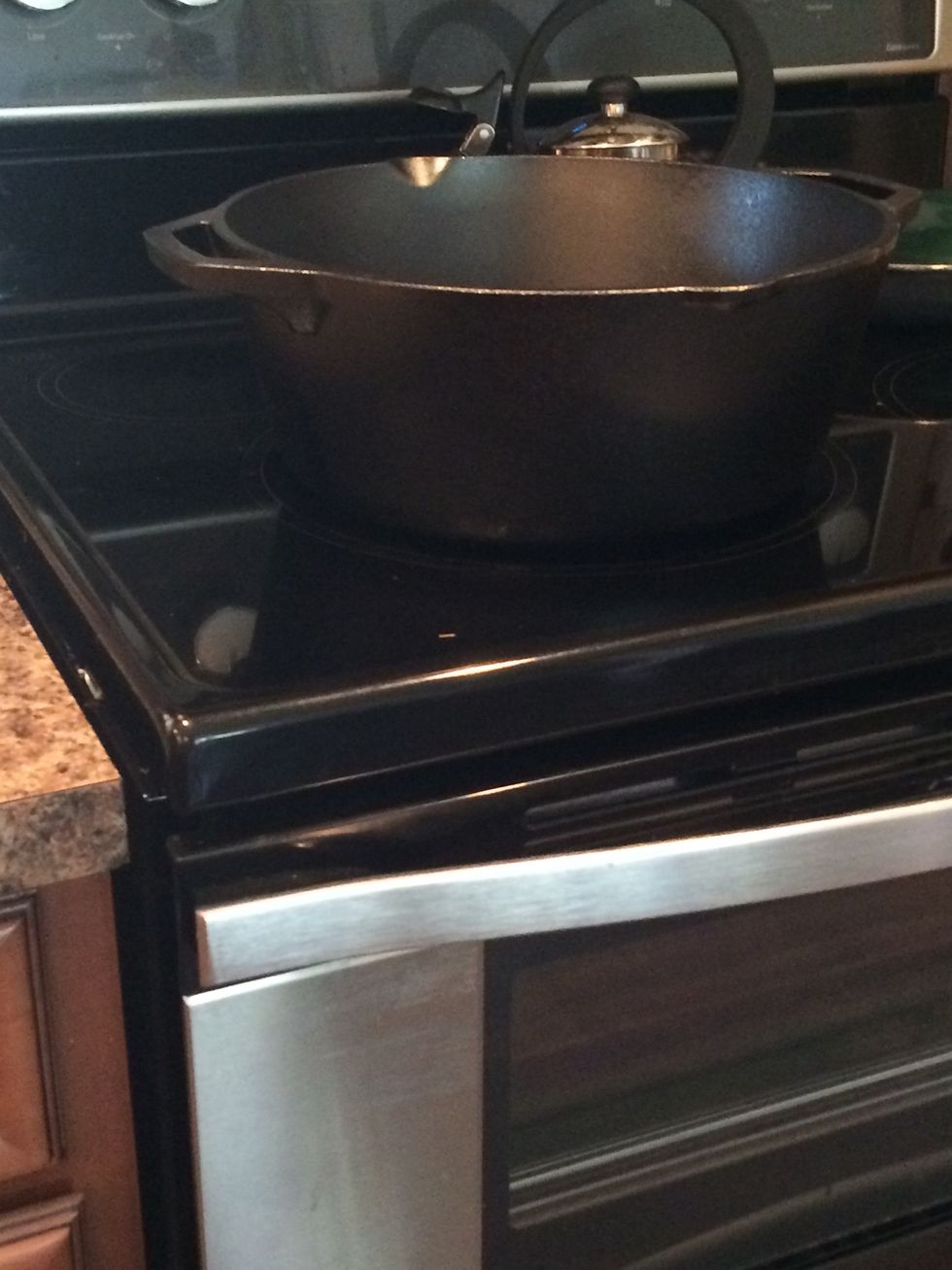 Olive Oil.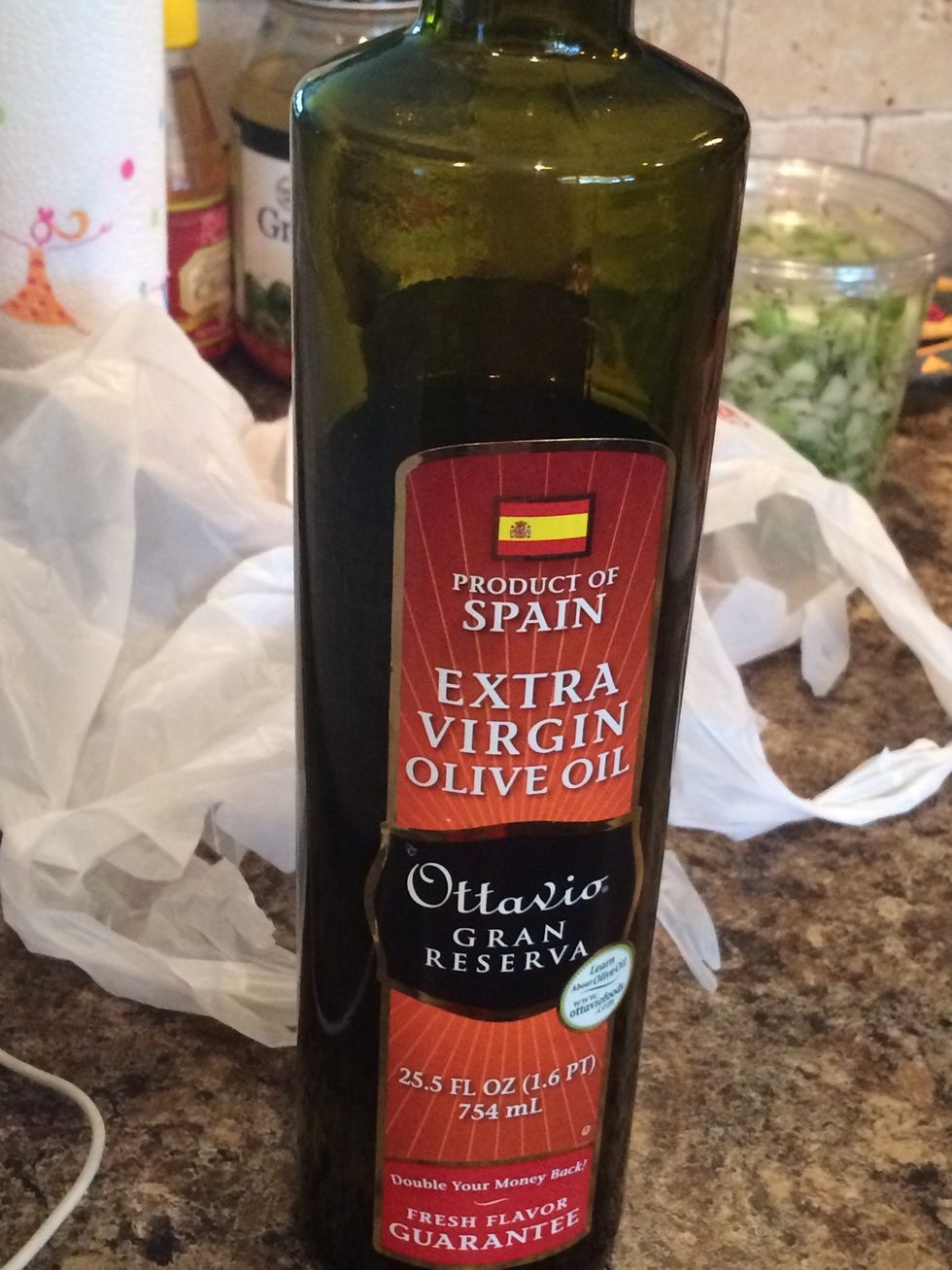 Two Tablespoons of Olive Oil.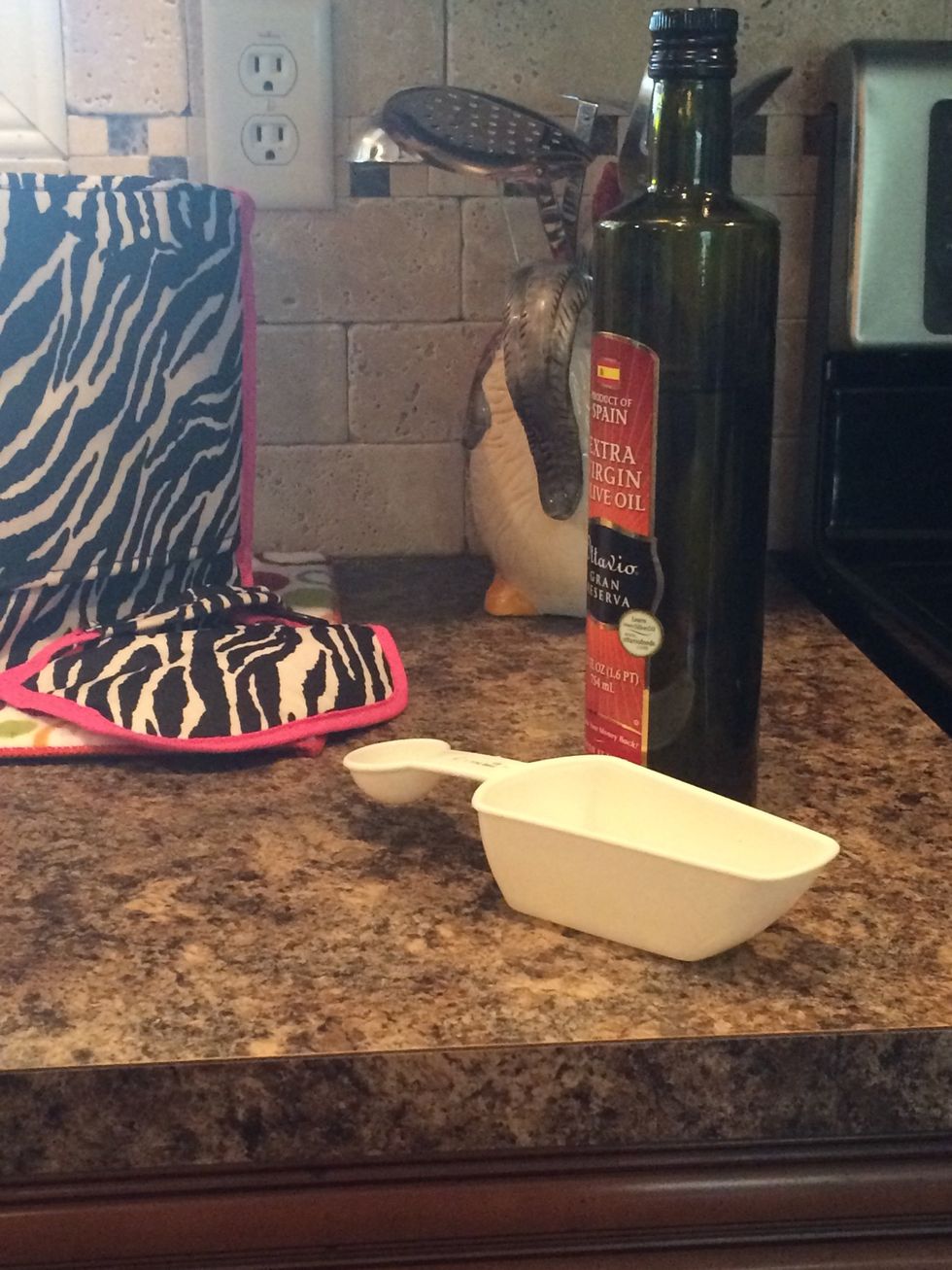 Pour into Dutch Oven.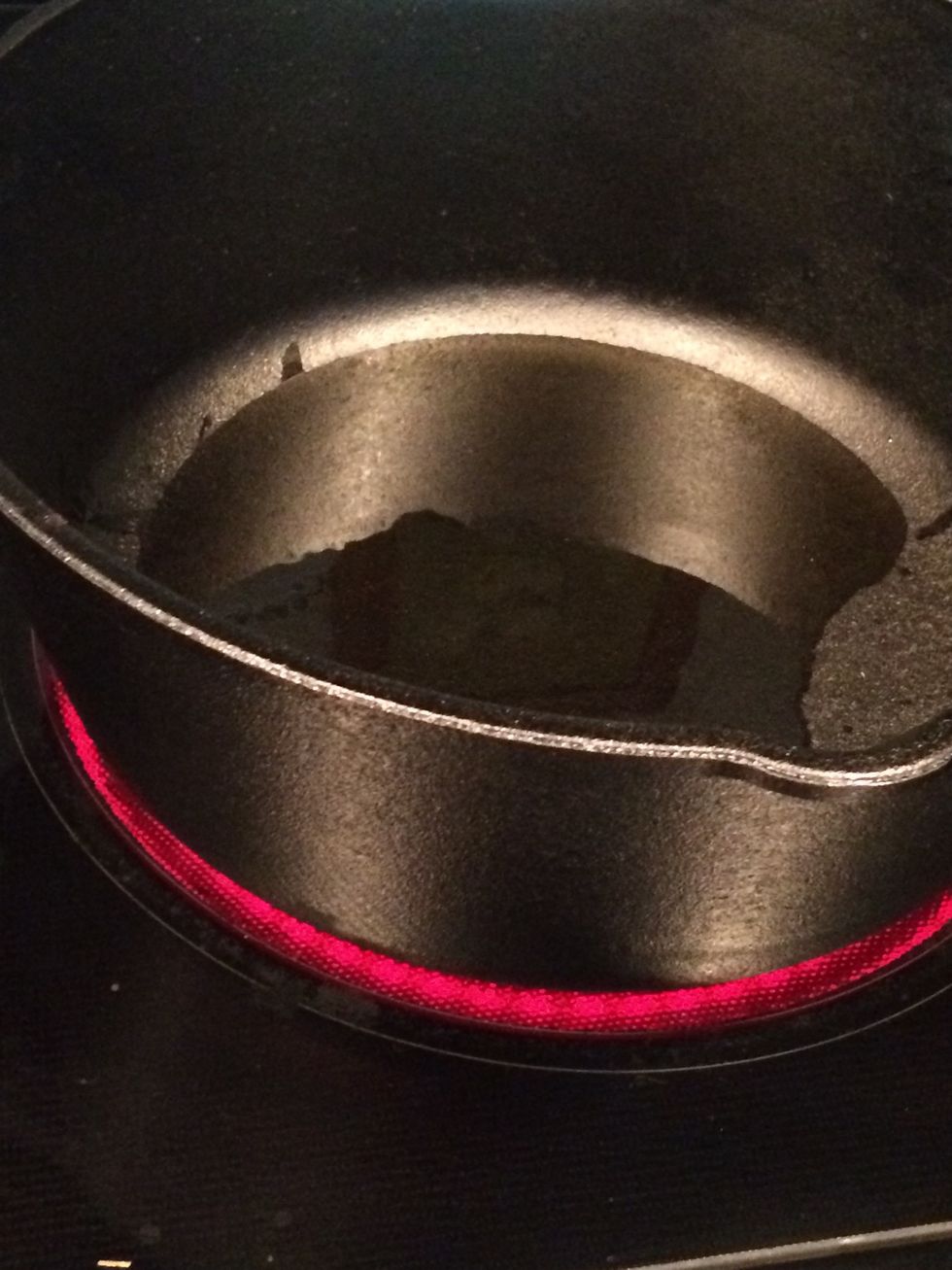 1 pound spicy andouille (or smoked sausage), sliced.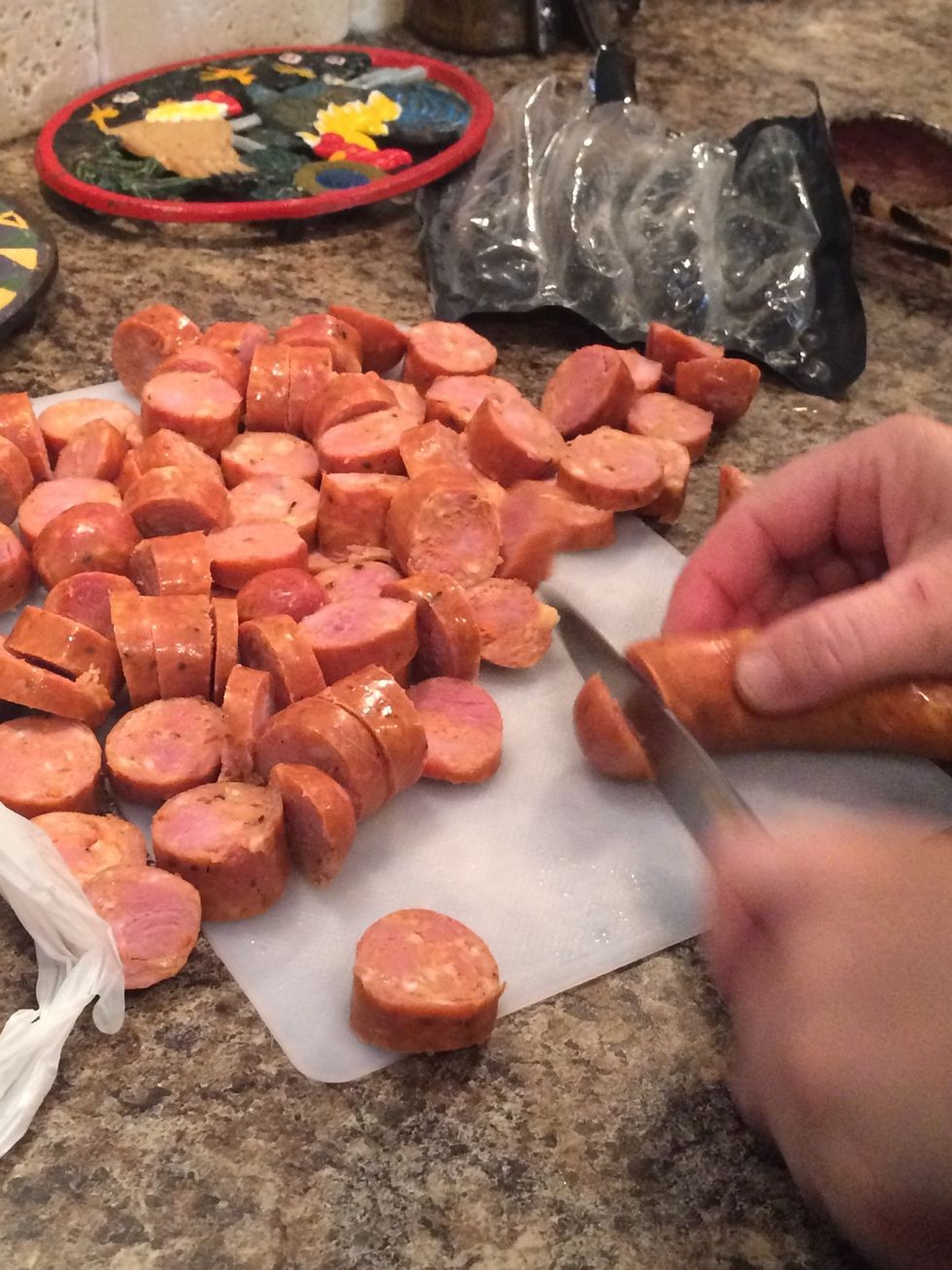 8 chicken tenderloins cut into bite sized pieces.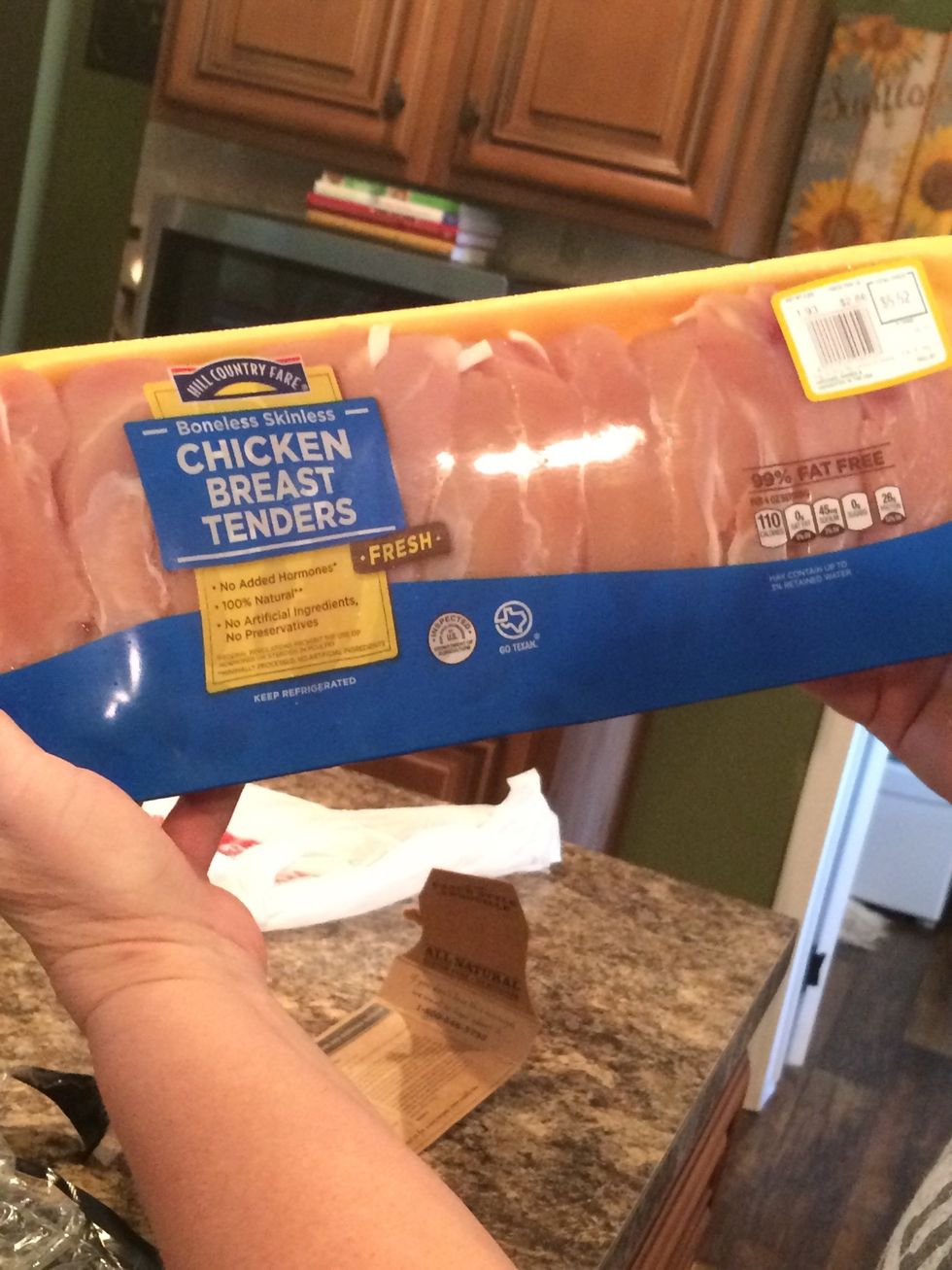 Salt and Peppa.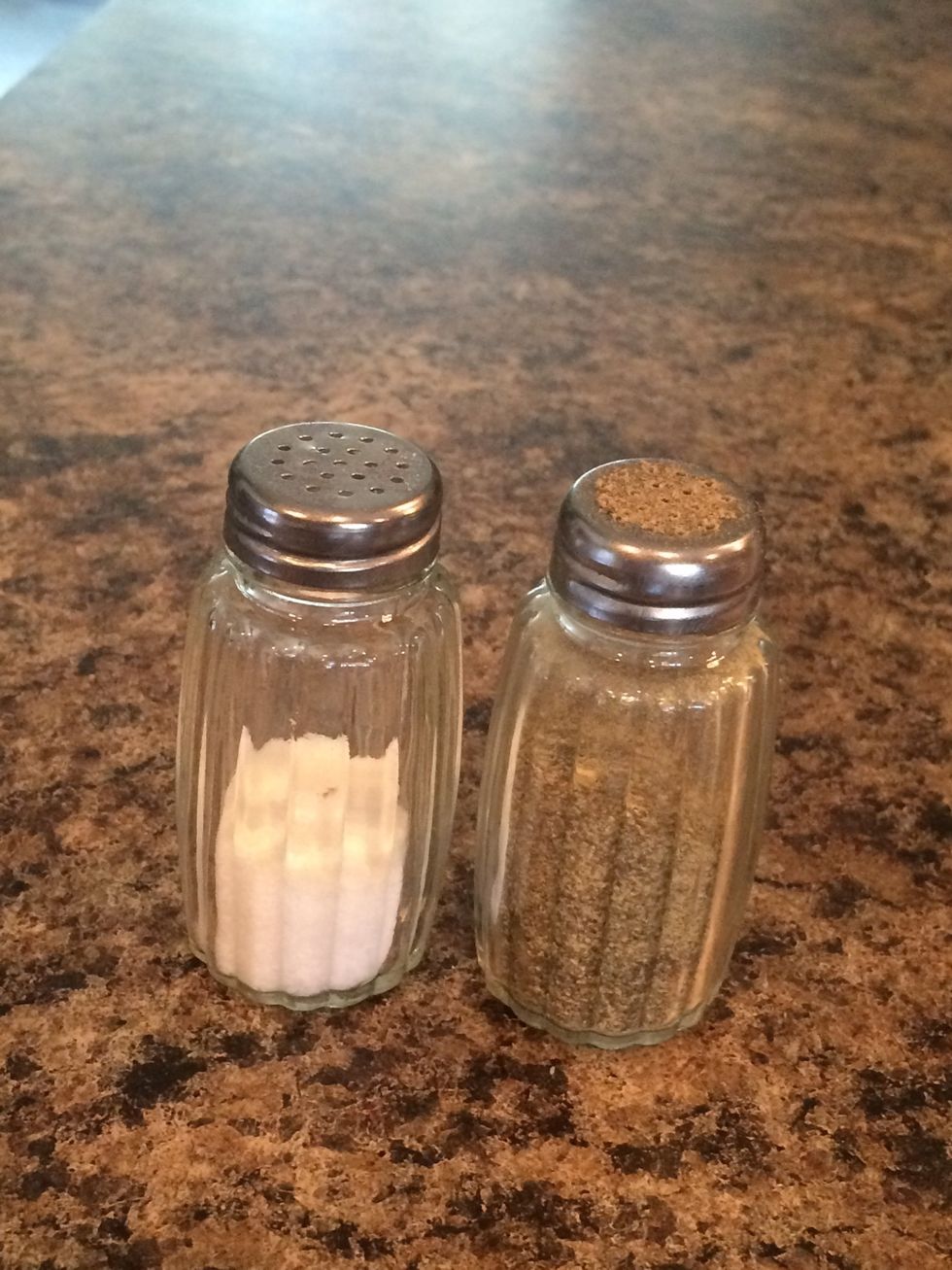 3 stalks of Celery finely diced. 1 large onion, finely diced. 1 large bell pepper, finely diced. 1 tablespoon flat-leaf parsley, chopped. 1 tablespoon cilantro, chopped🔪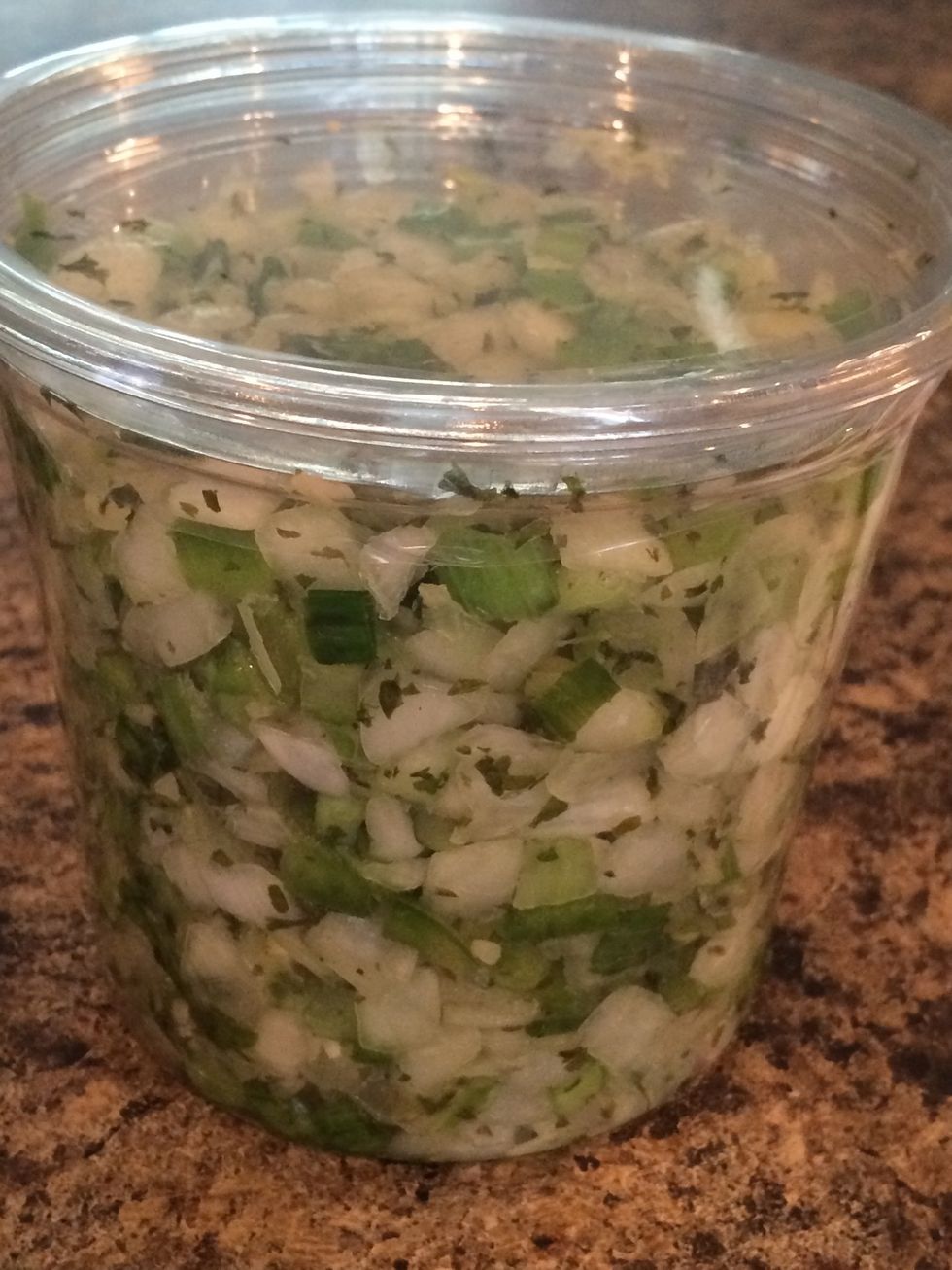 1/2 teaspoon creole seasoning.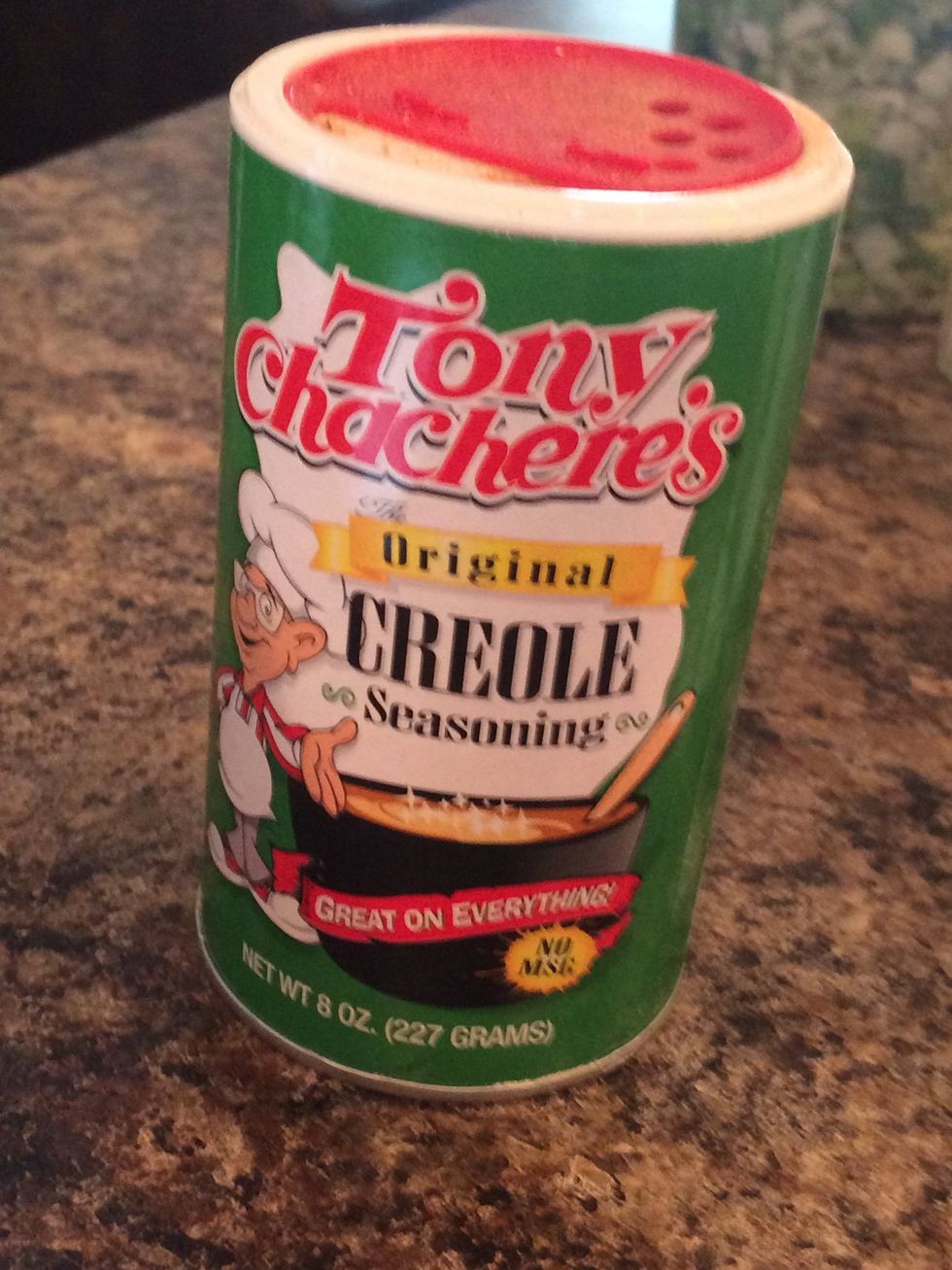 3 cloves garlic, finely chopped.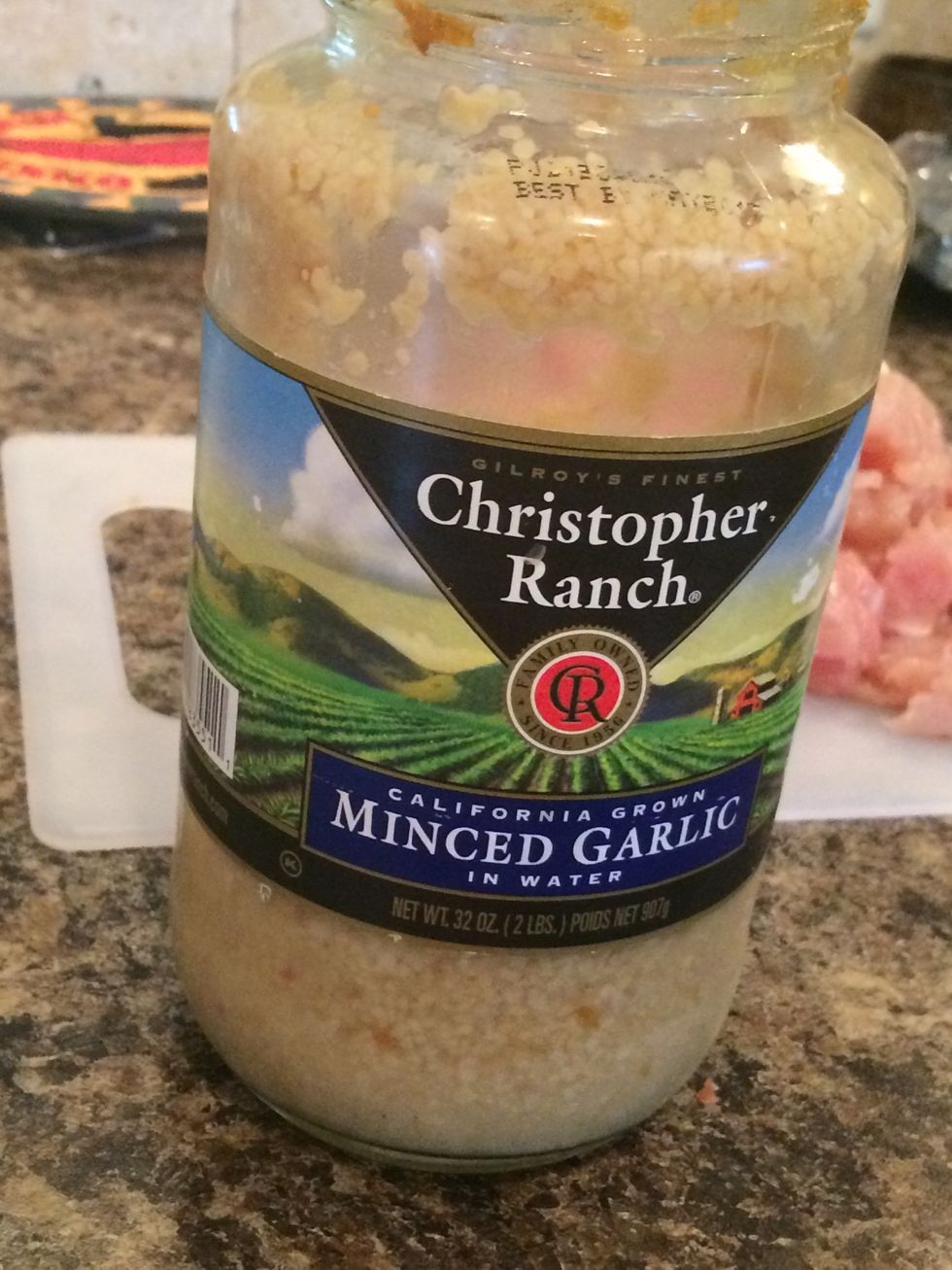 1 tablespoon, heaping, tomato paste.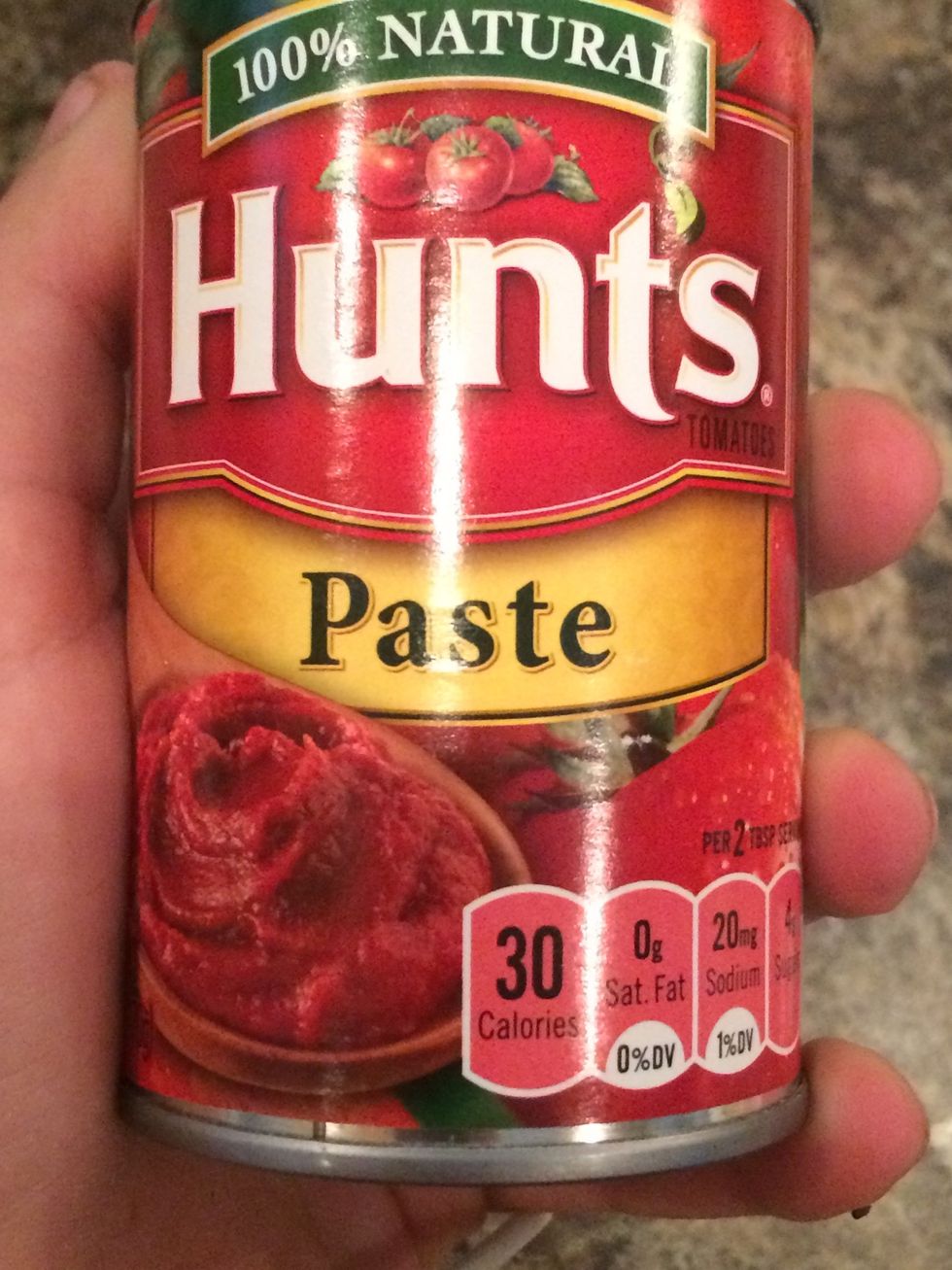 Diced Tomatoes–Green Chiles.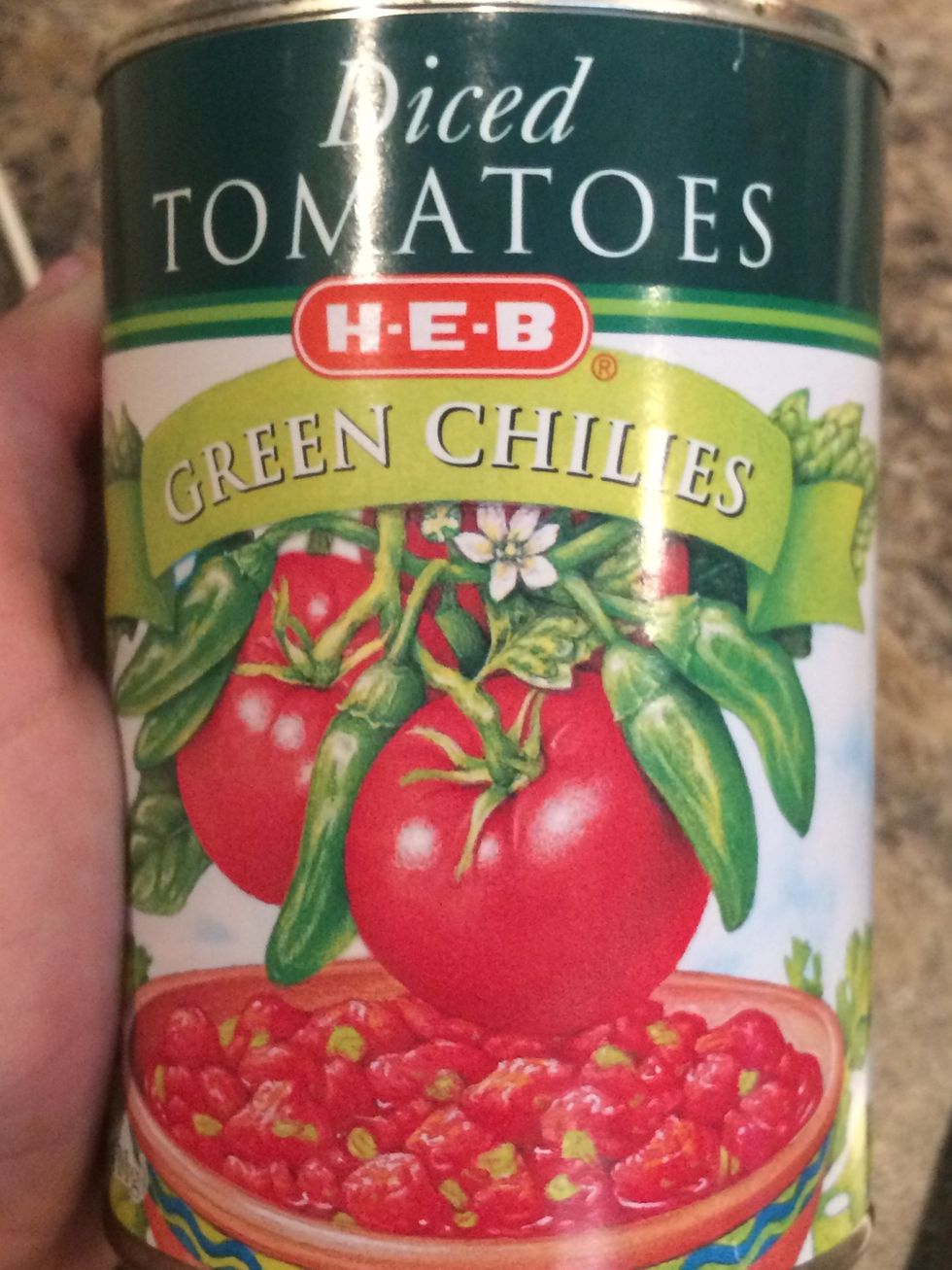 2 cups chicken stock, HOT🔥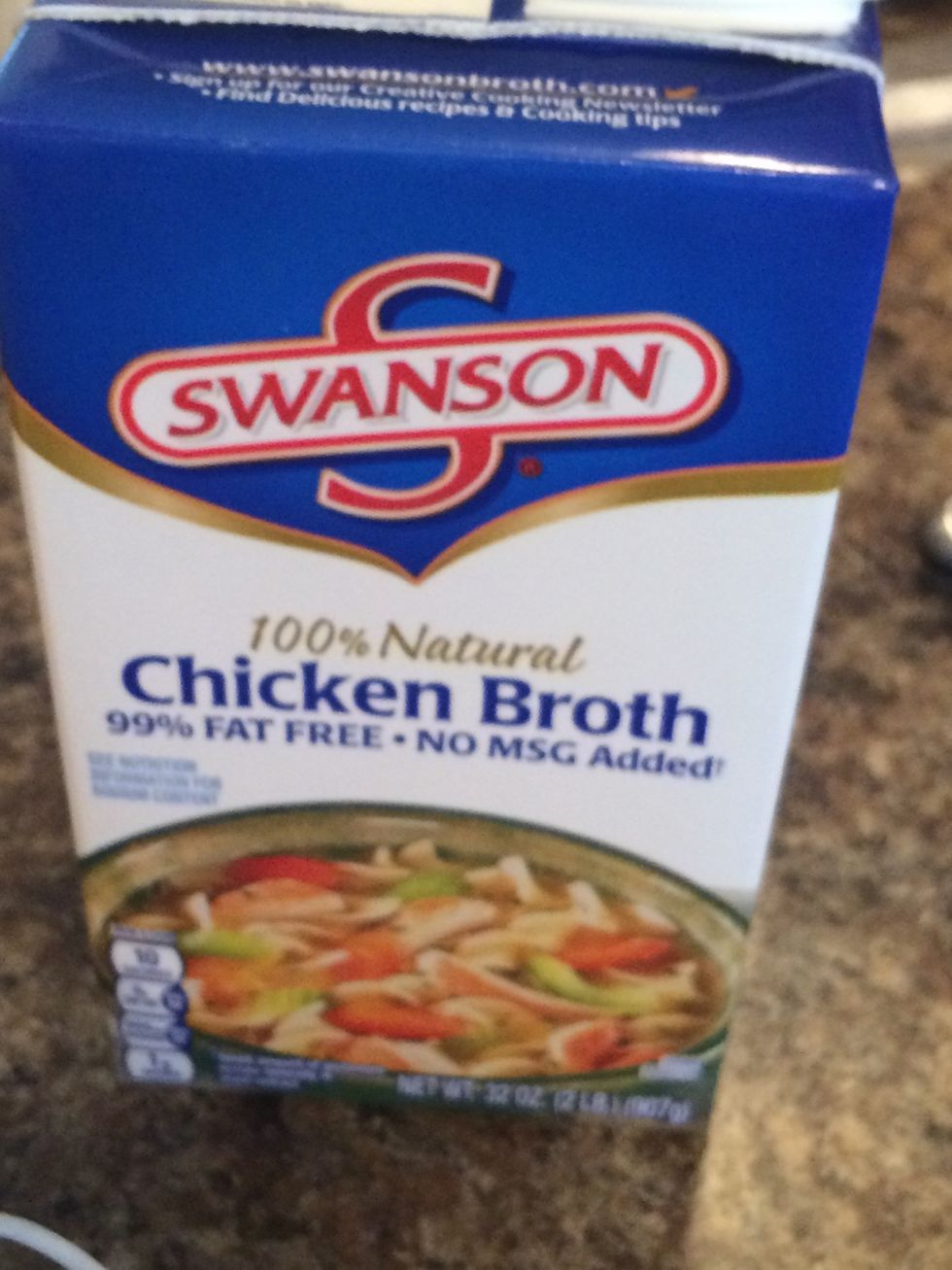 1/2 pound peeled and cleaned, medium sized, raw shrimp.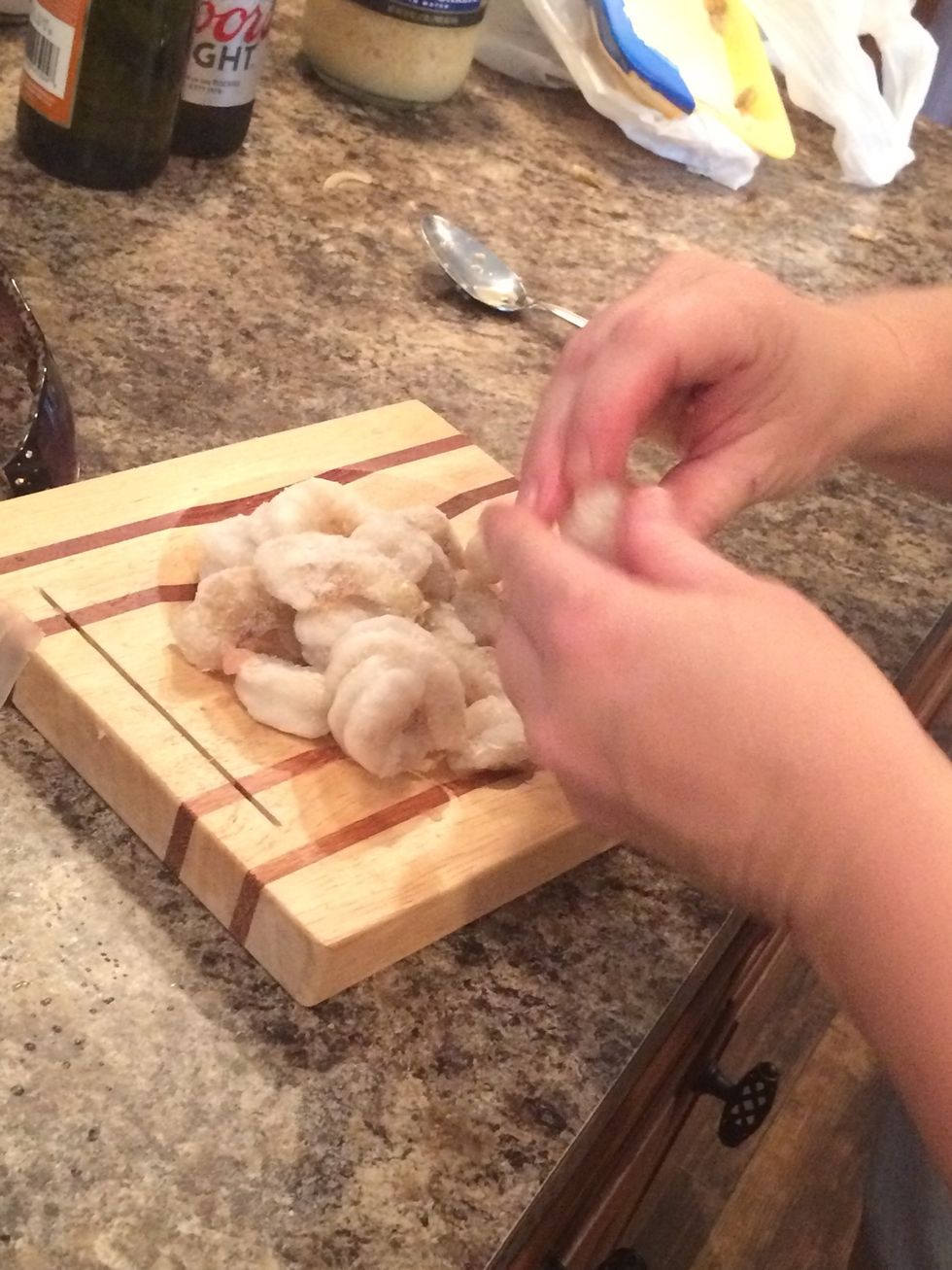 Instructions in order. Just read!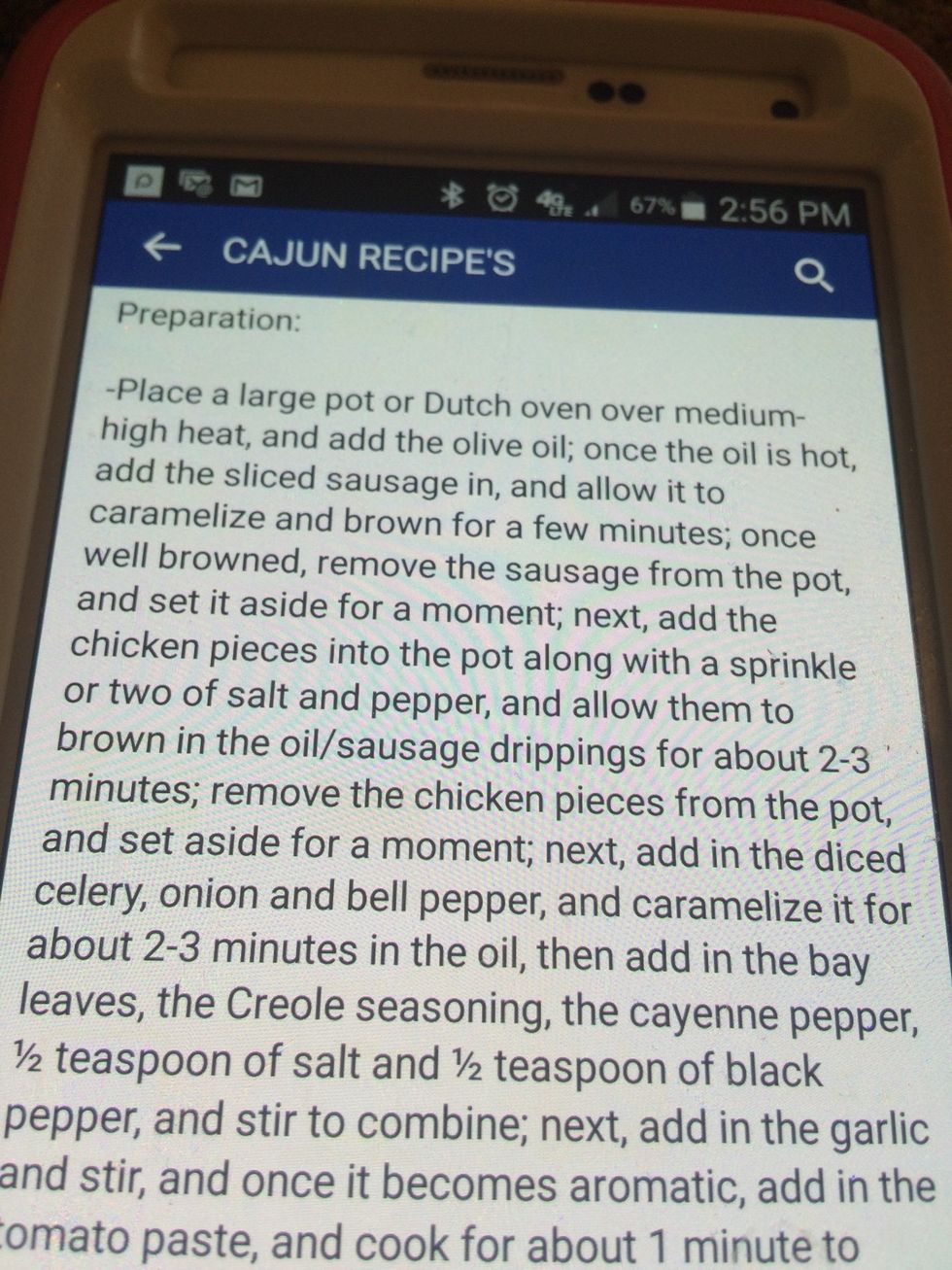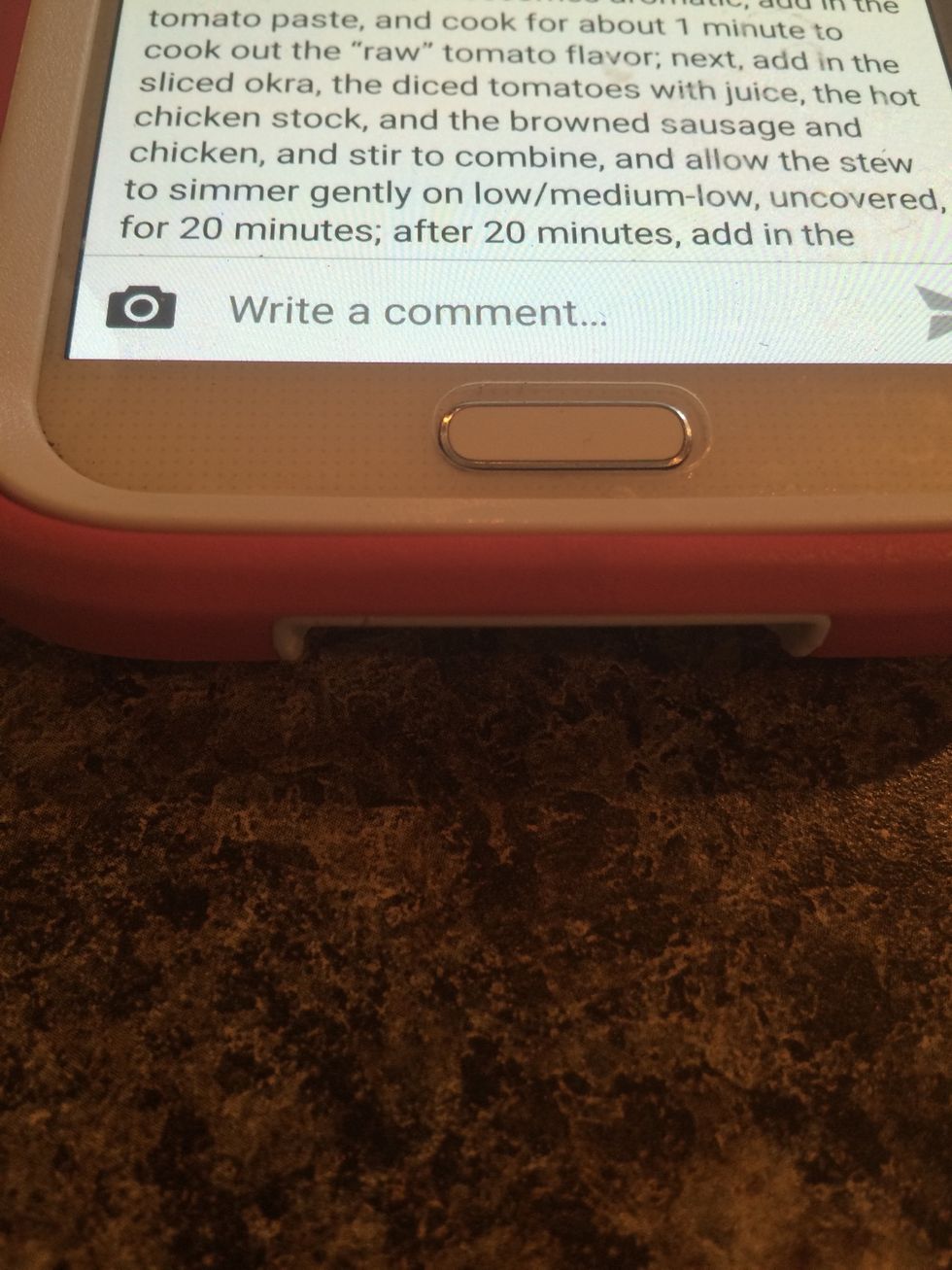 The creator of this guide has not included ingredients