How to cook ground beef with potatoes and bell pepper
Cook Ground Beef With Potatoes and Bell Pepper
14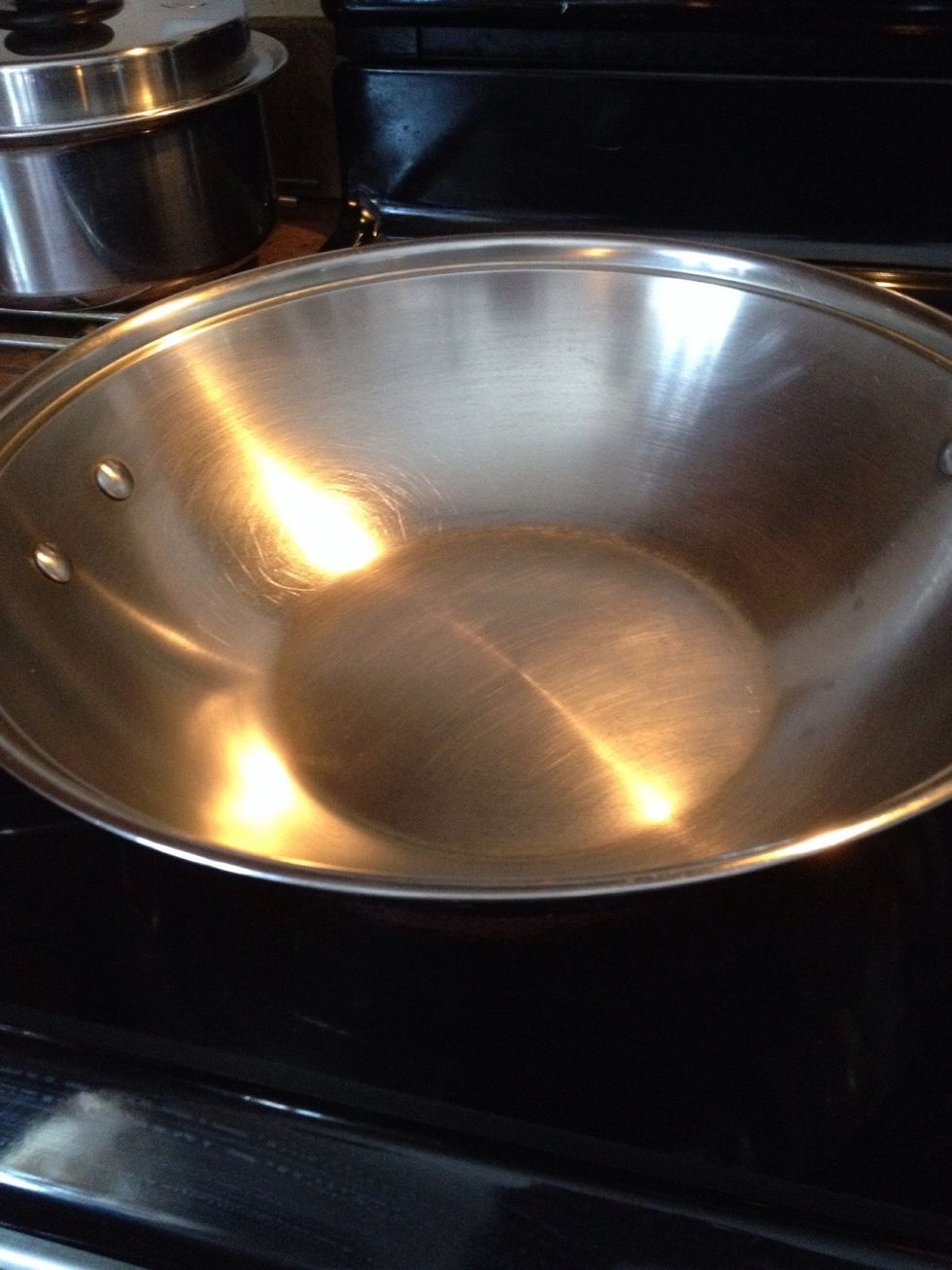 Heat up the pan.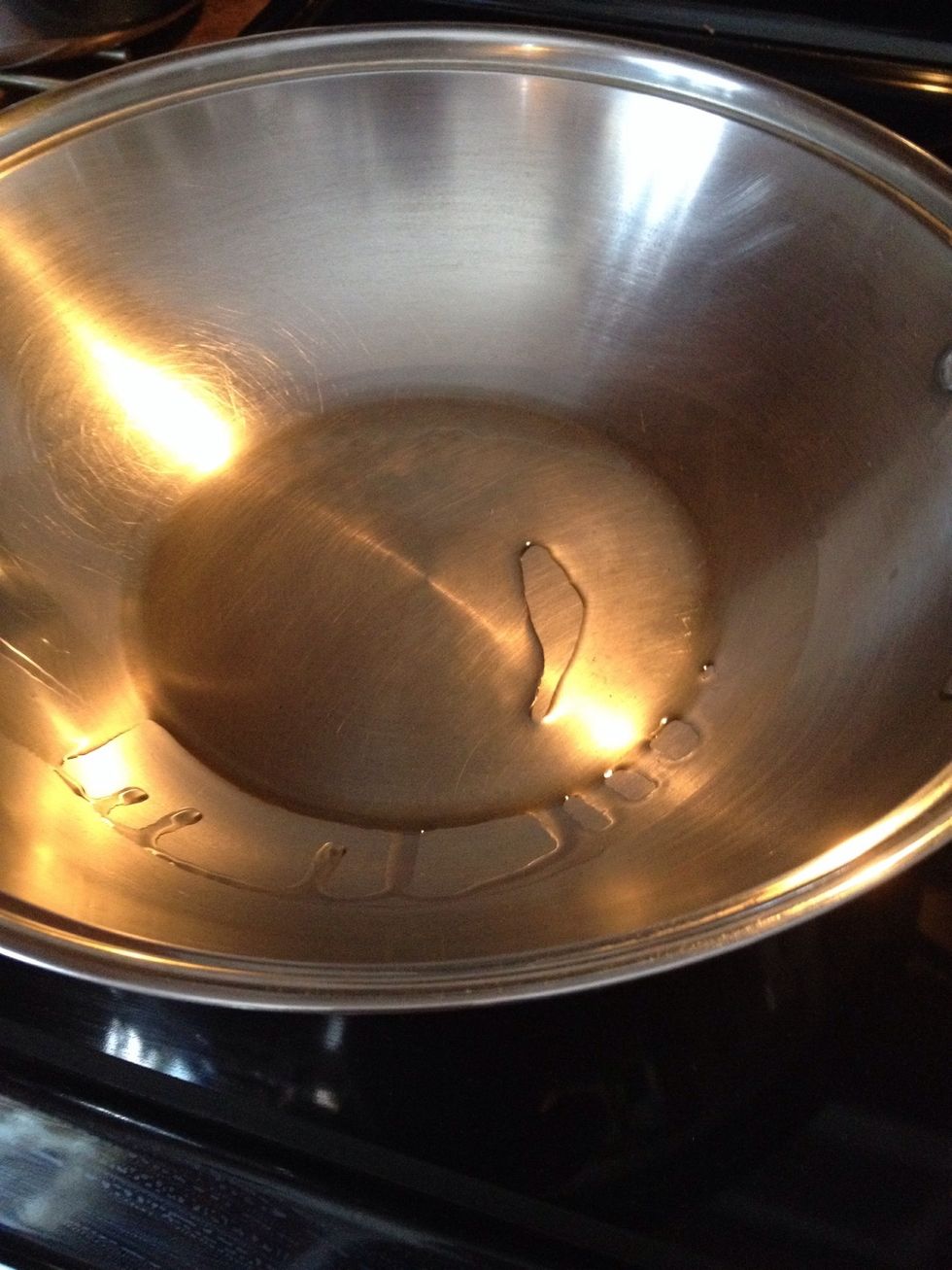 Add a tbspn of oil.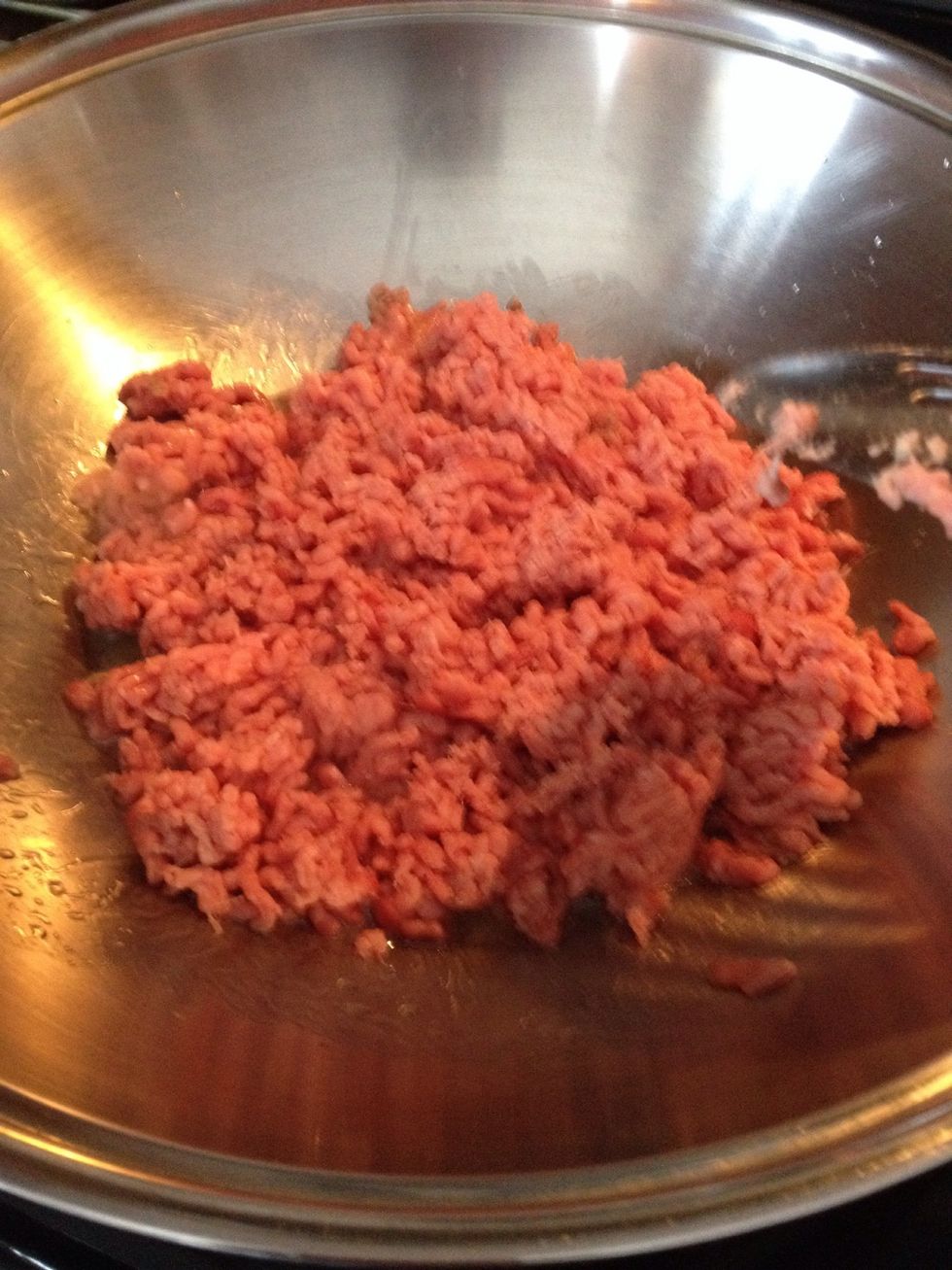 Add the ground beef and wait till its brown. i used a kilo of ground beef.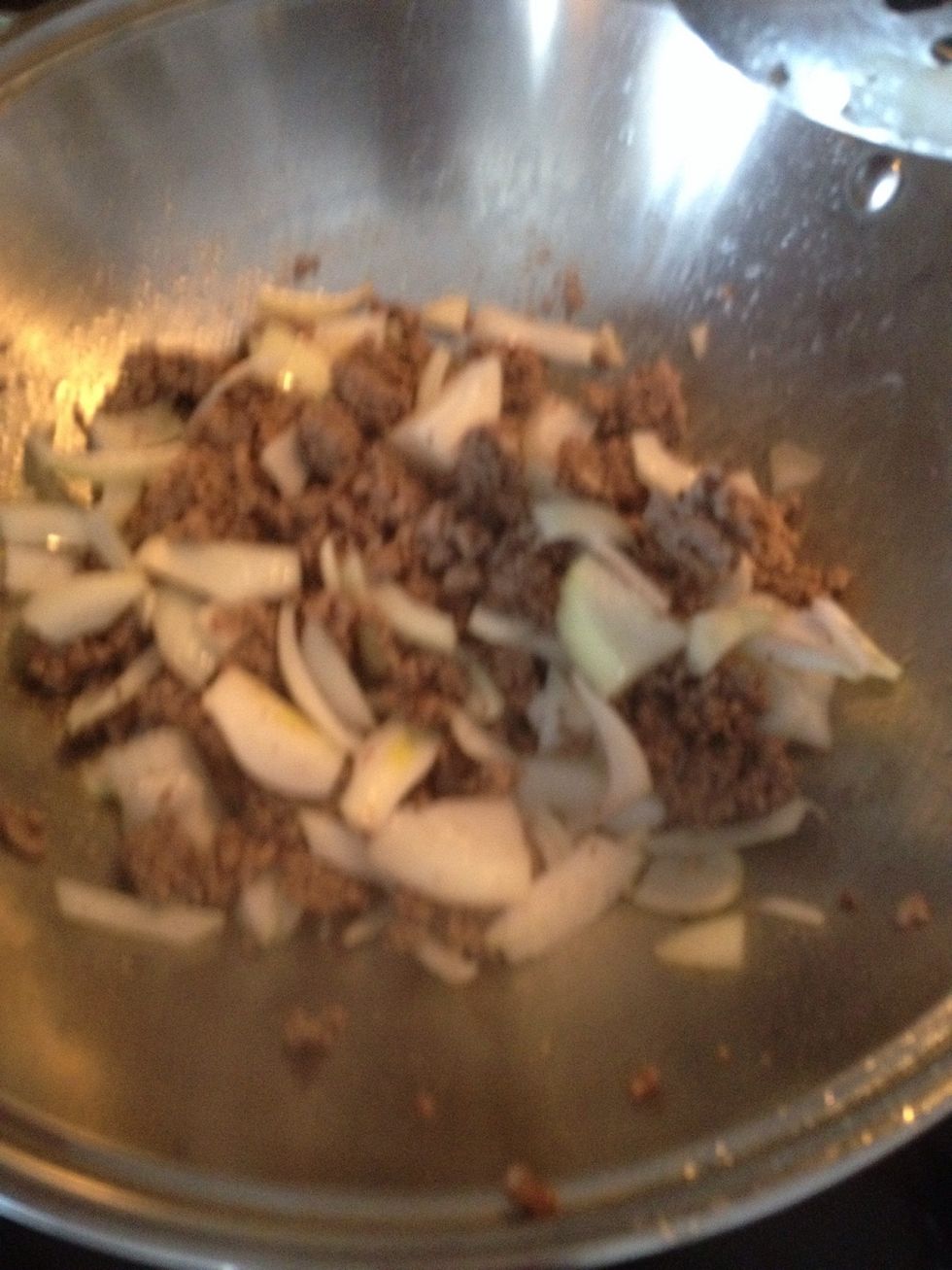 Add the onion and garlic.
Add the potatoes.(cup)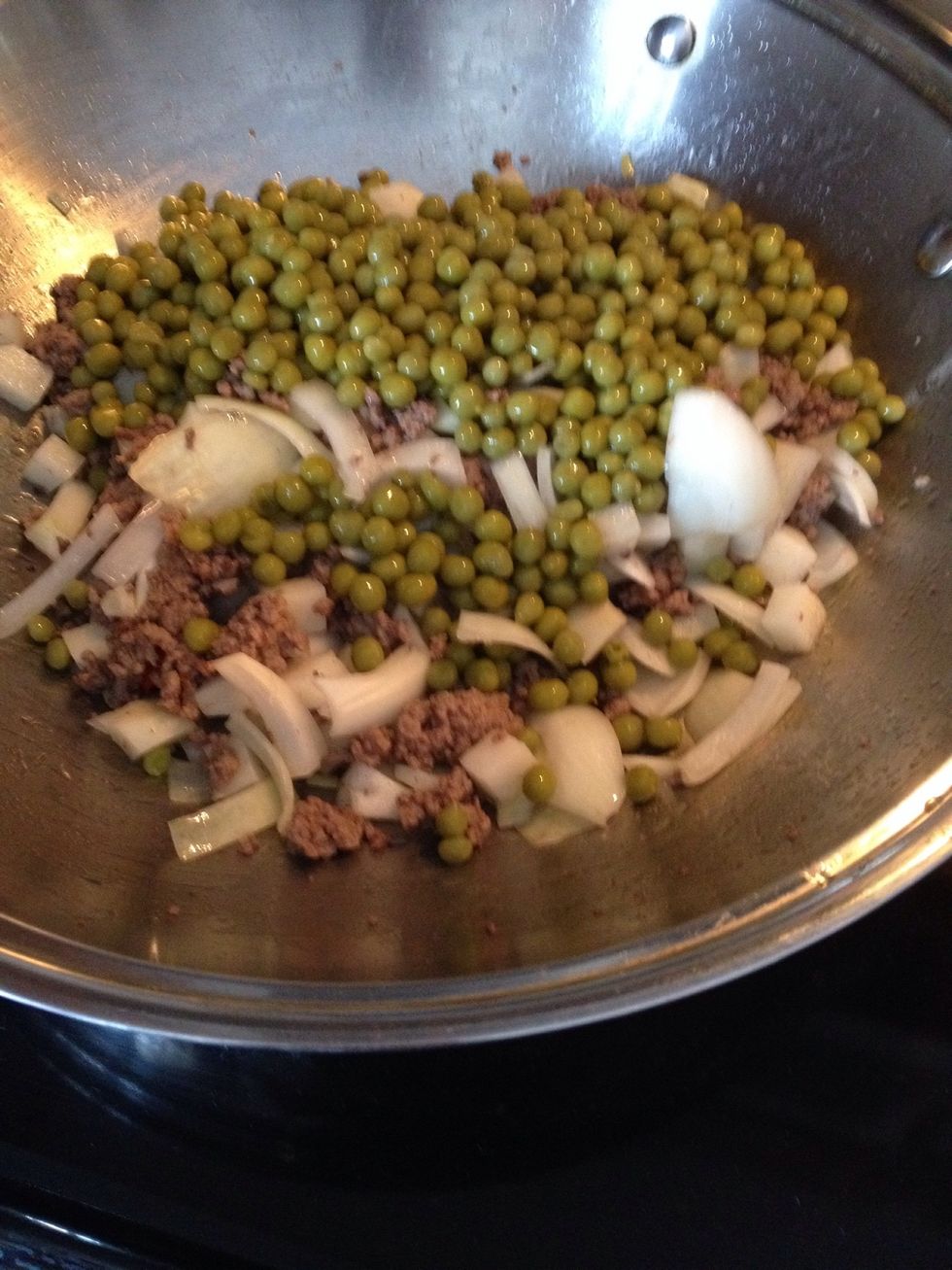 Add the cupful of green peas.
Add some seasoning. Maggi is what i use but any seasoning soy based is fine.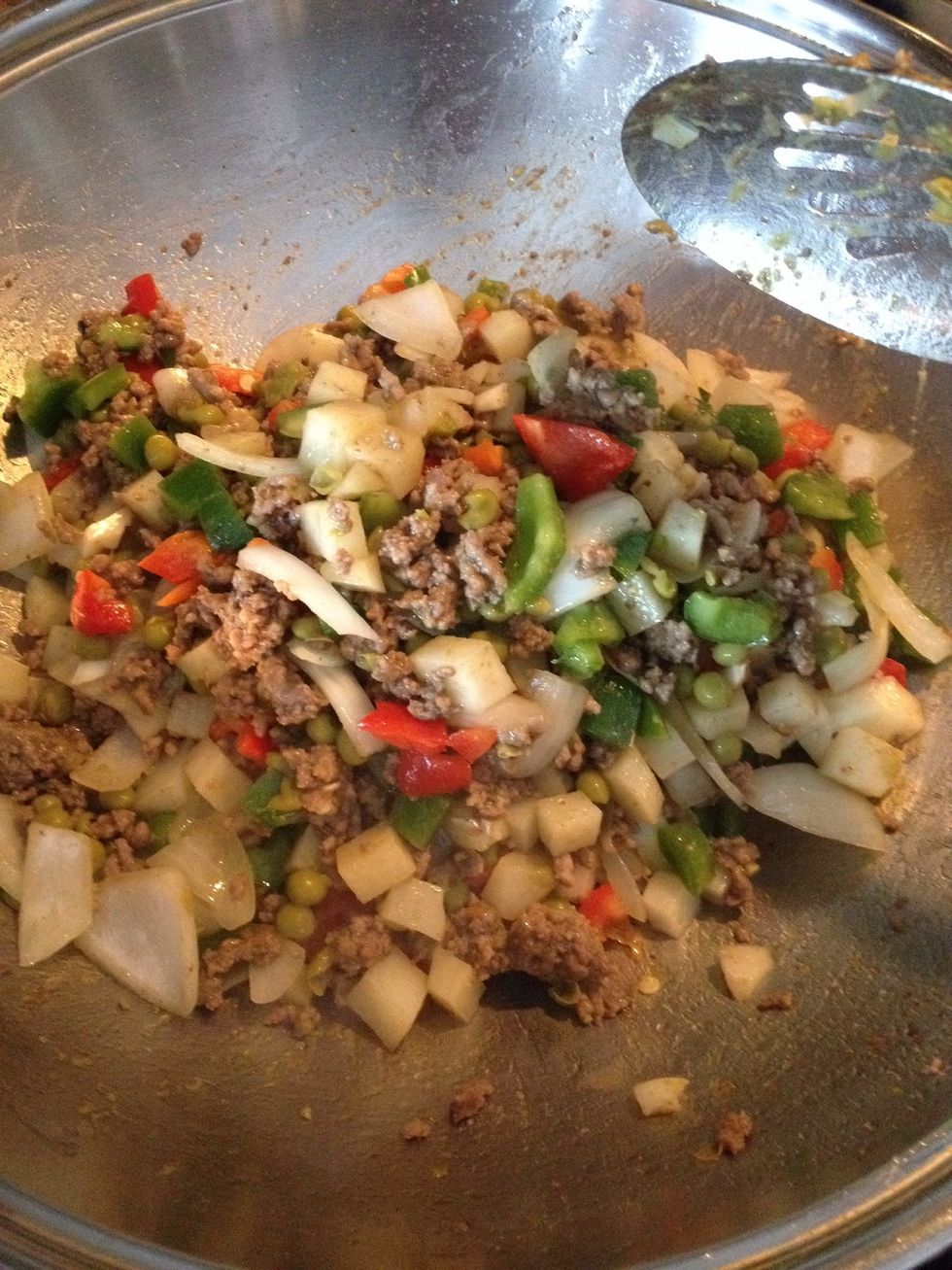 Add the 1/2 cup of each colored bell pepper.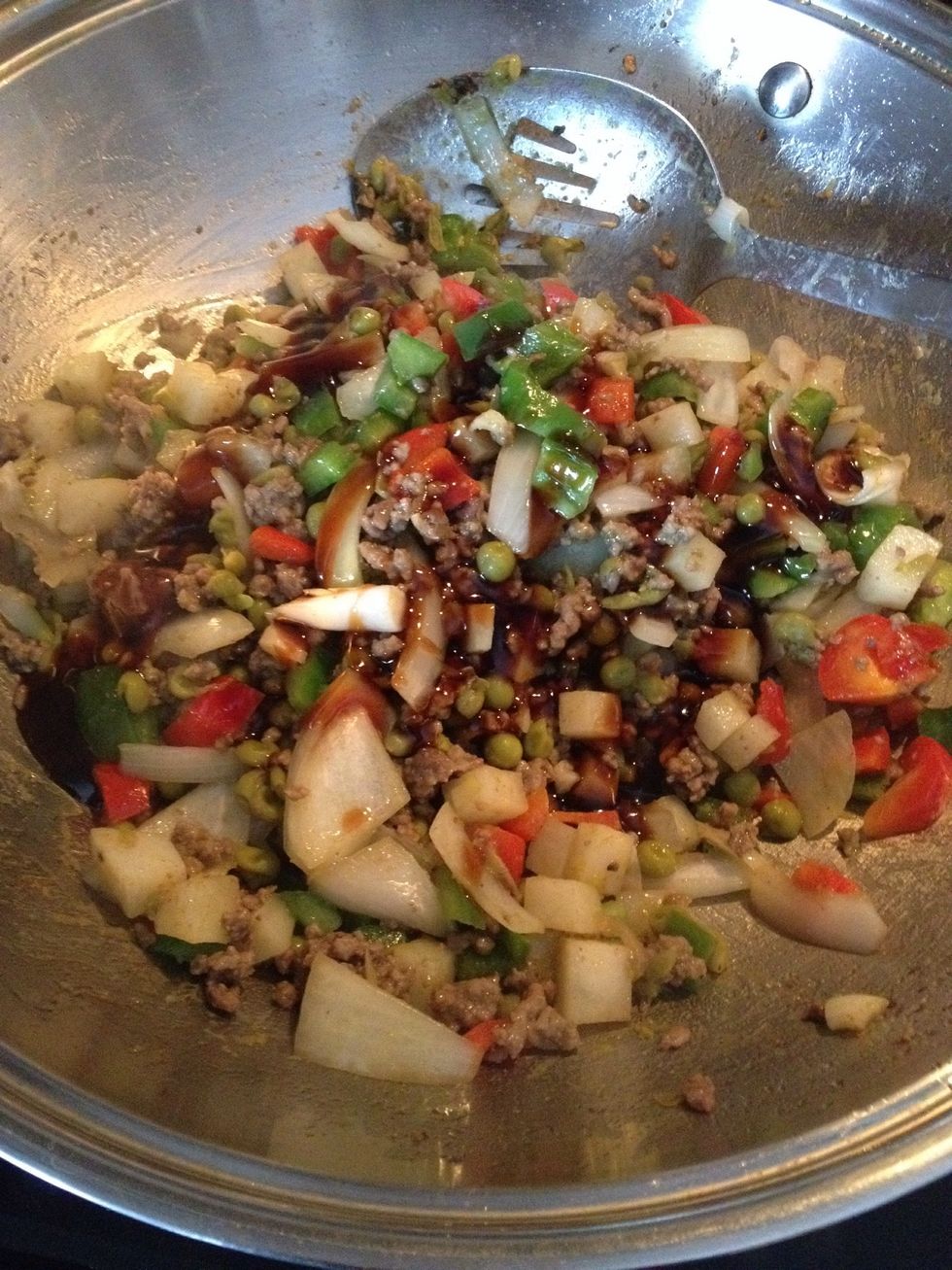 Oyster sauce to your taste.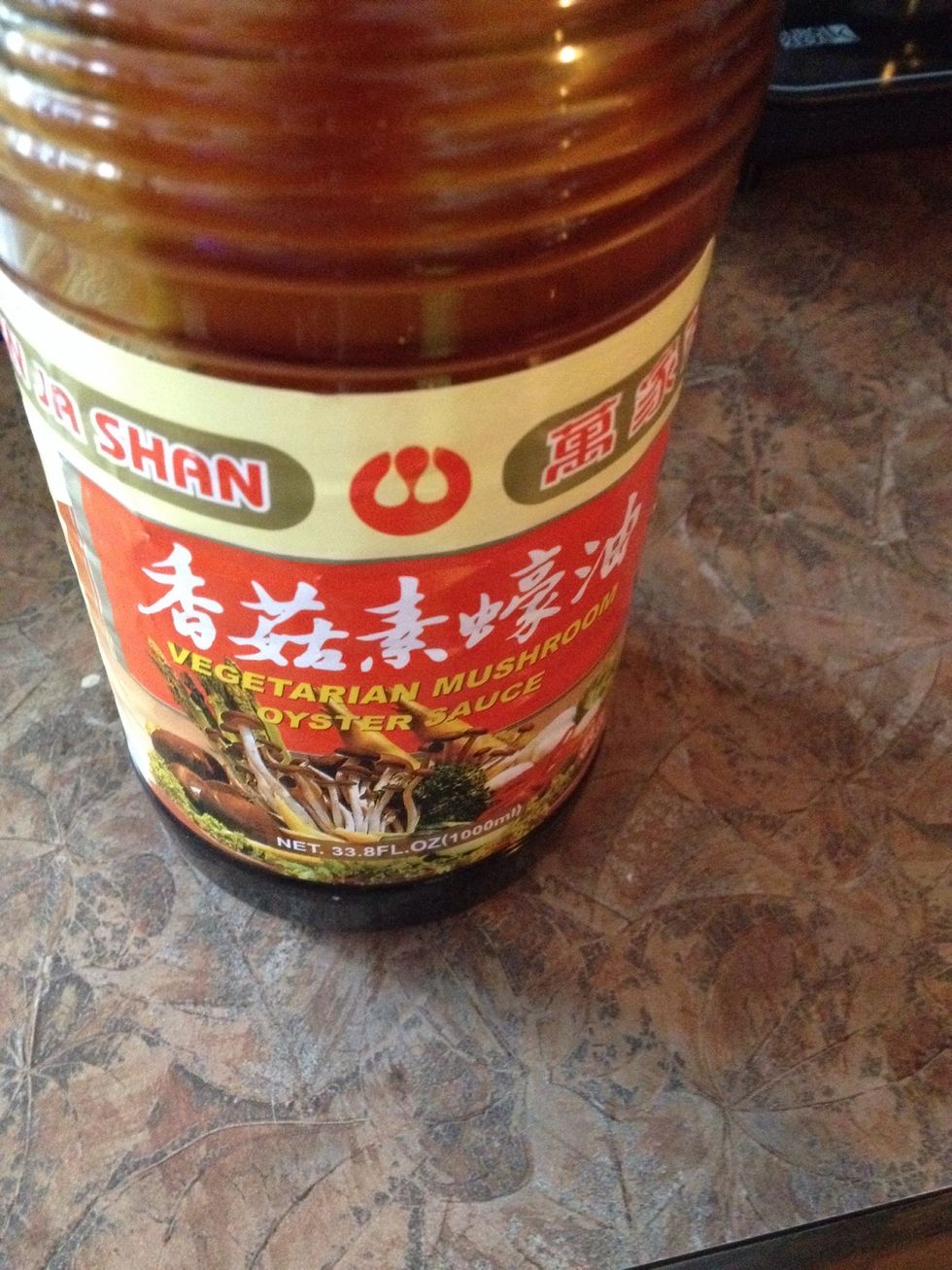 This is what i used.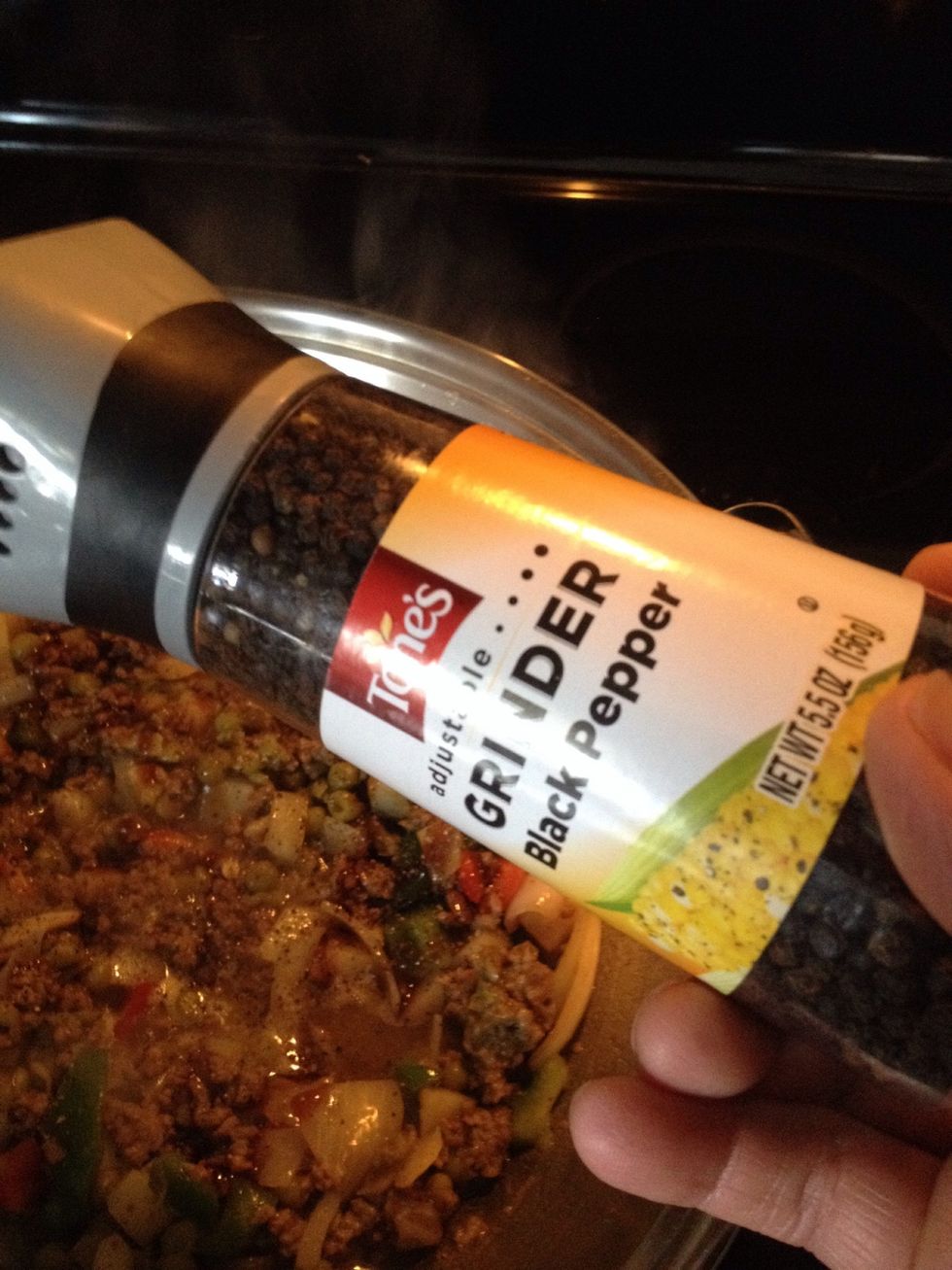 Ground black pepper to your taste. I used a tbspn.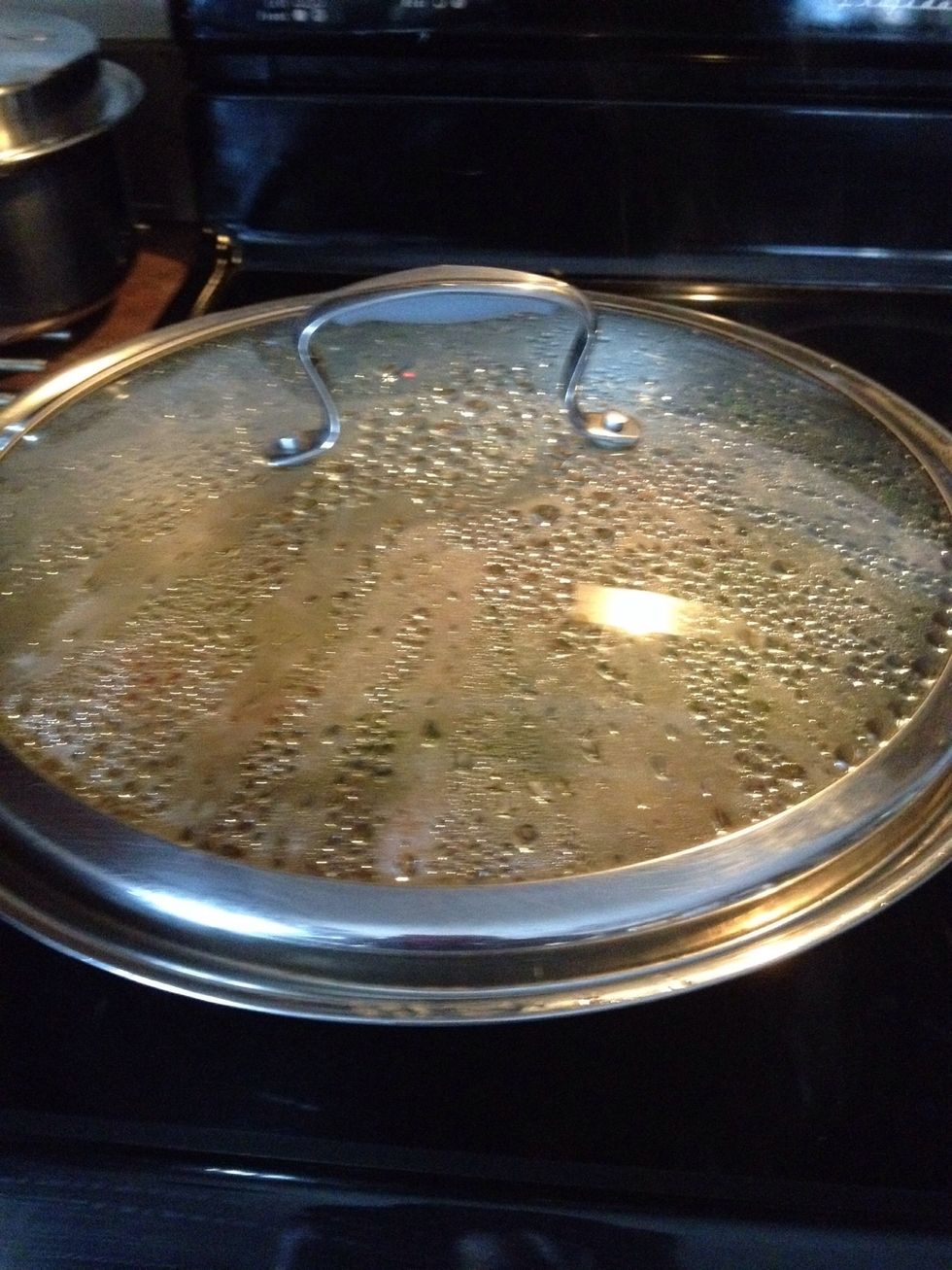 Let it simmer.
Enjoy as served on top of rice or fill on a taco.
The creator of this guide has not included ingredients