Make as a side dish or a meal in itself. If you have never had grilled lettuce, you're really missing out!
19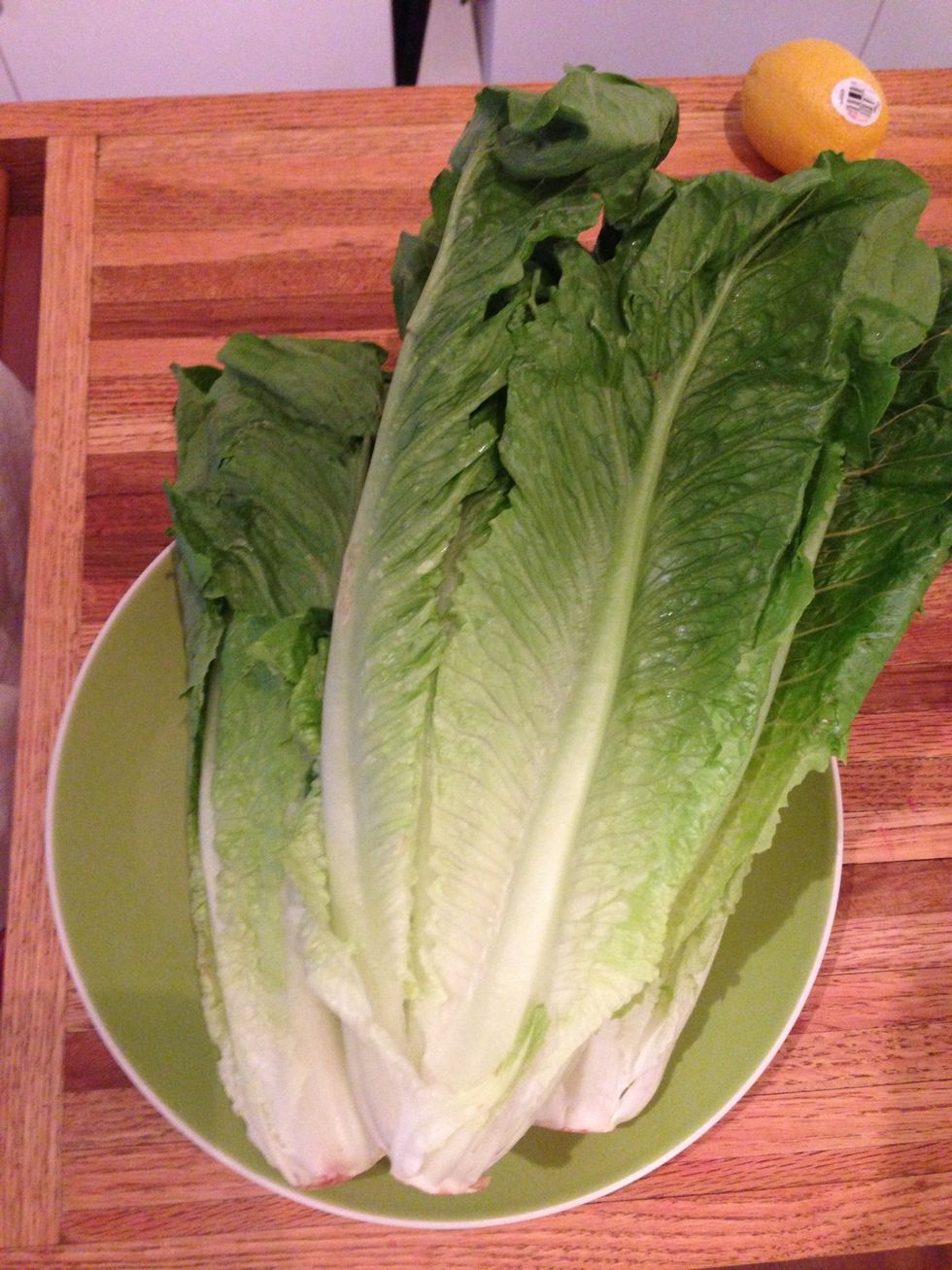 Unpack you're Romaine heads and wash them
Slice each head in half lengthwise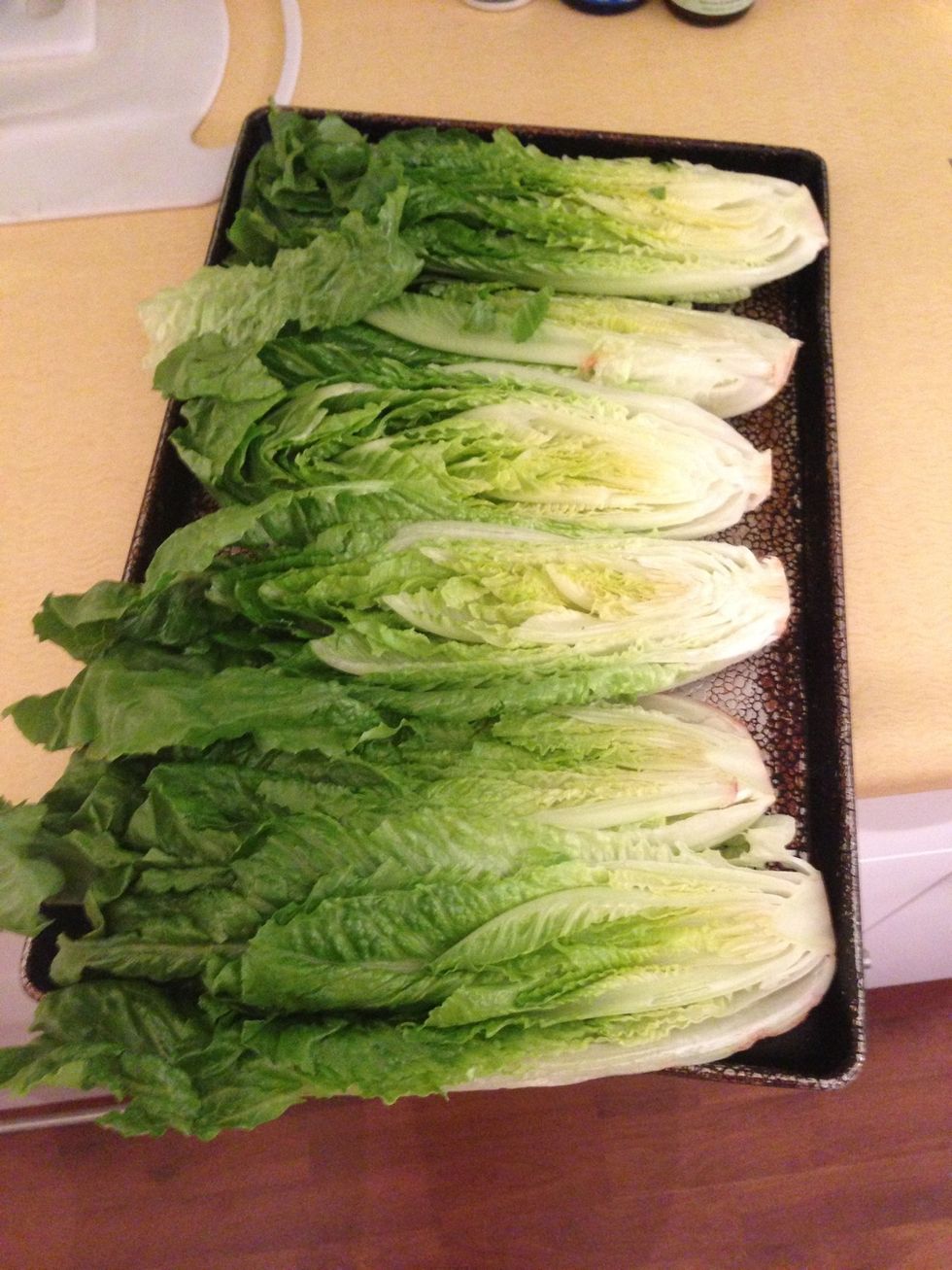 Line them up on a cookie sheet face-up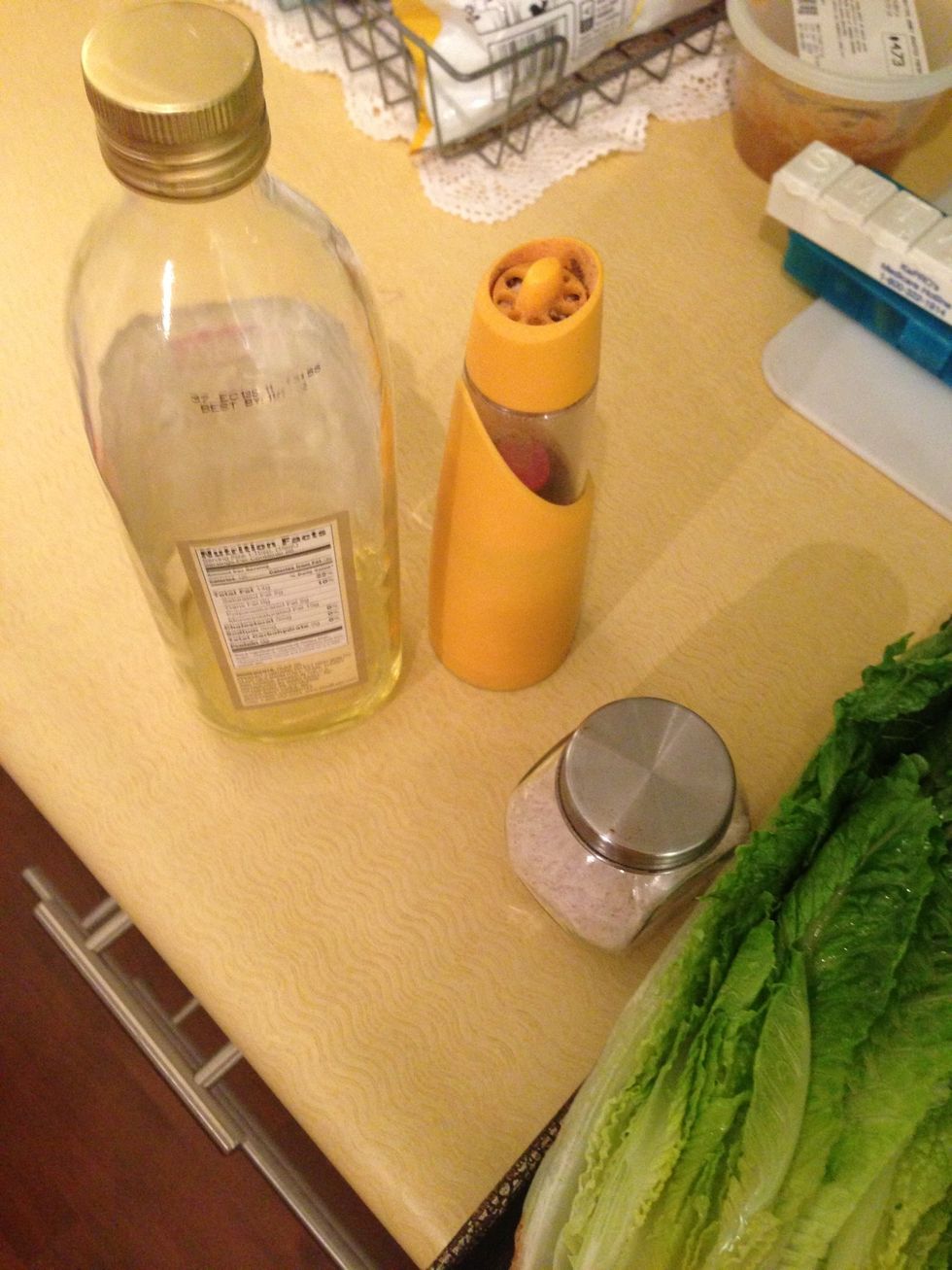 Next, season the lettuce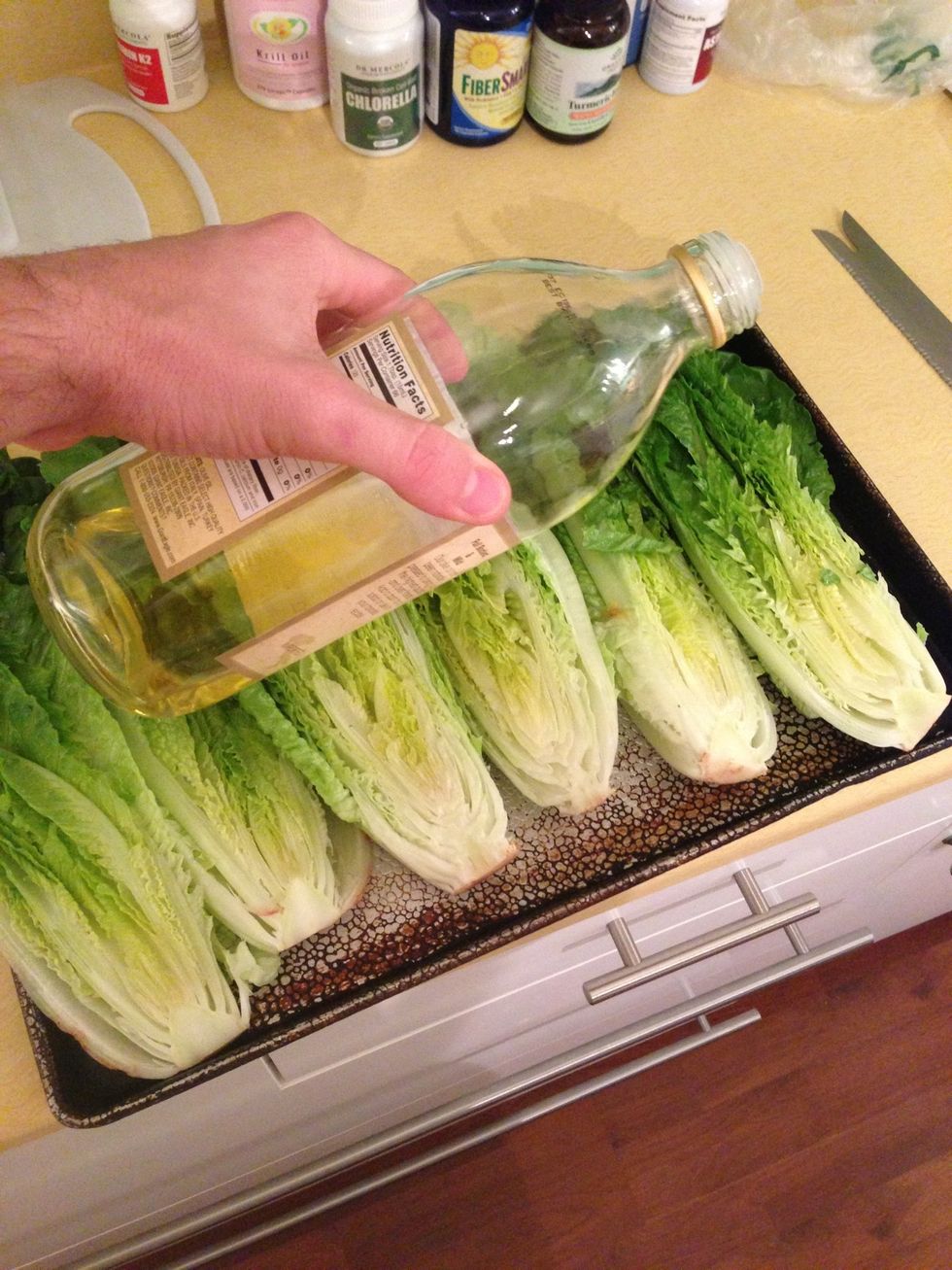 Drizzle olive oil all over exposed cores. Then sprinkle on your salt and pepper. I find that a little extra salt tends to really bring out the flavor of the finished product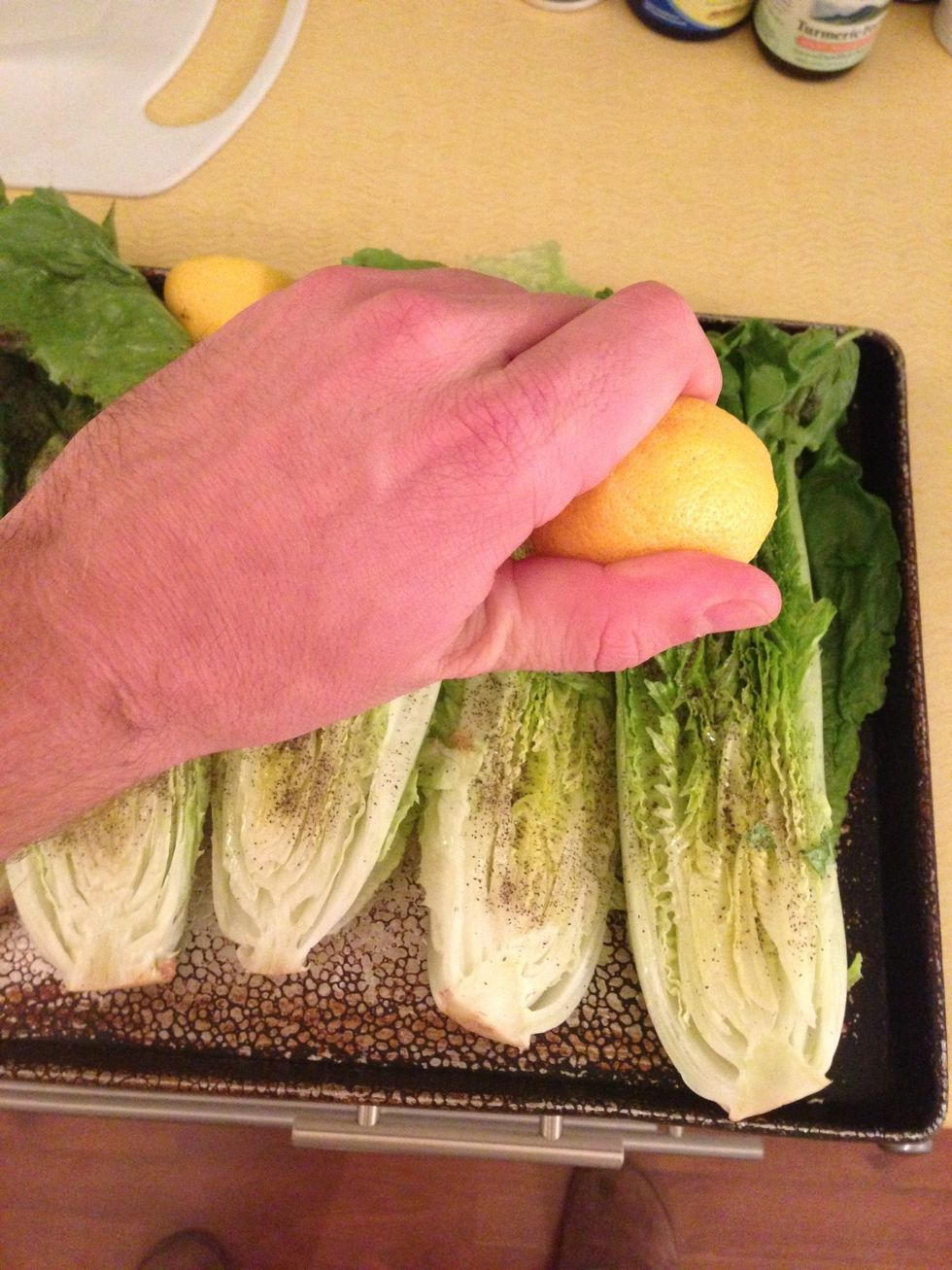 Finally, I squeeze one half of my lemon all over the lettuce. I prefer to save the other half of the lemon for when you take the lettuce off the grill. Up to you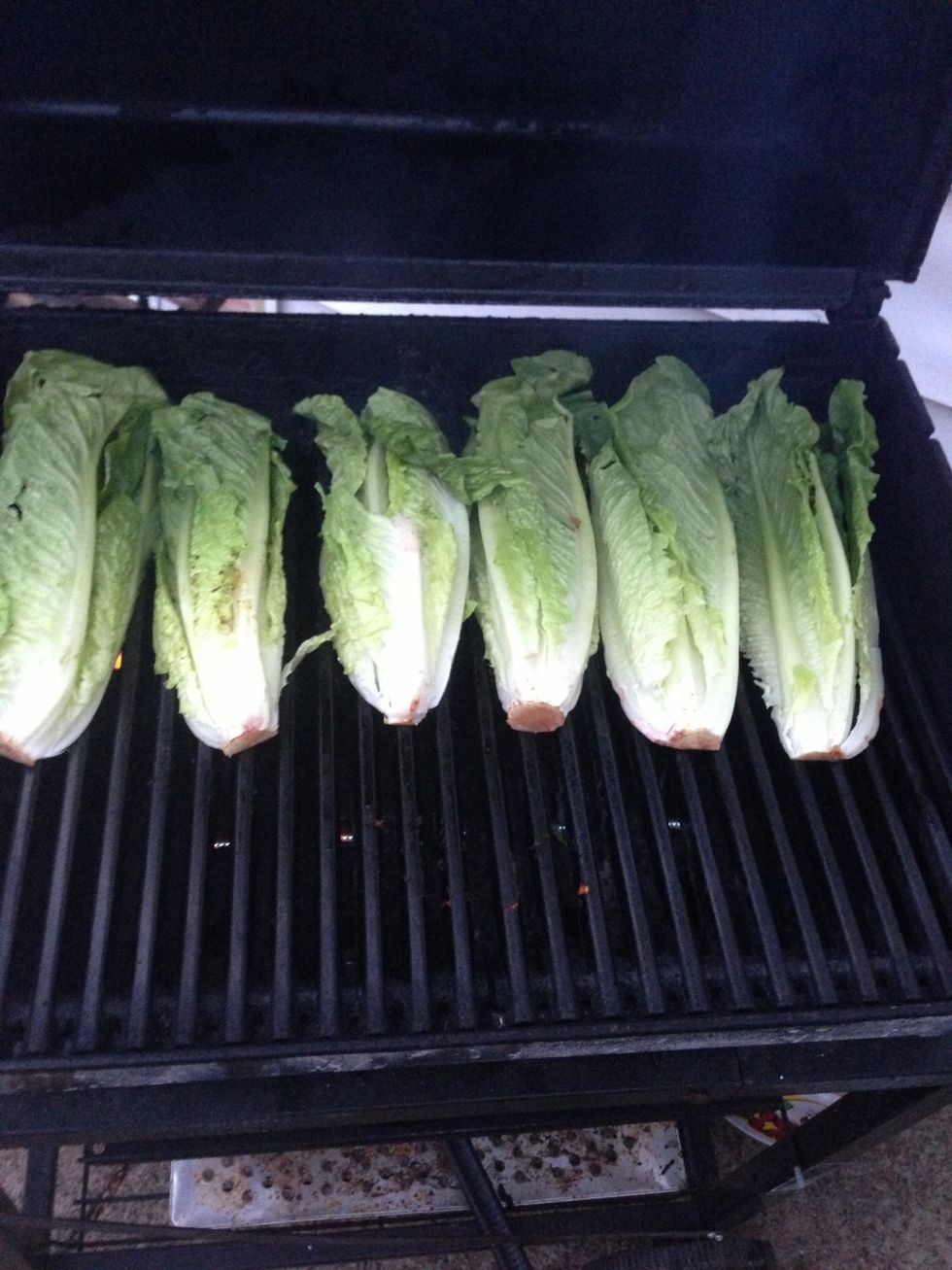 I put the grill on high and bring it up to temperature before adding the lettuce. Place them seasoned side down across the grill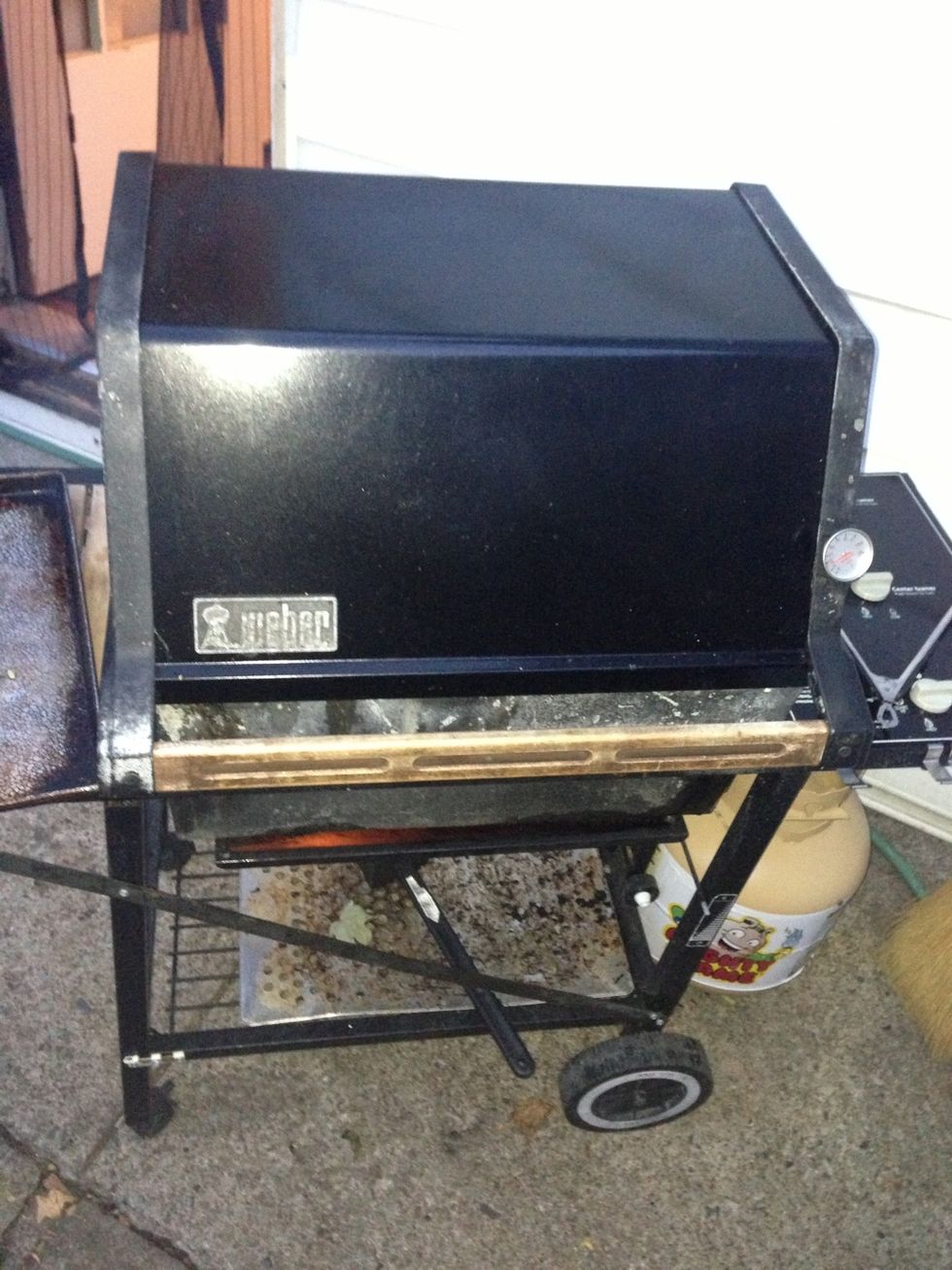 Shut the lid and wait about 5 to 7 minutes depending on your grill/preference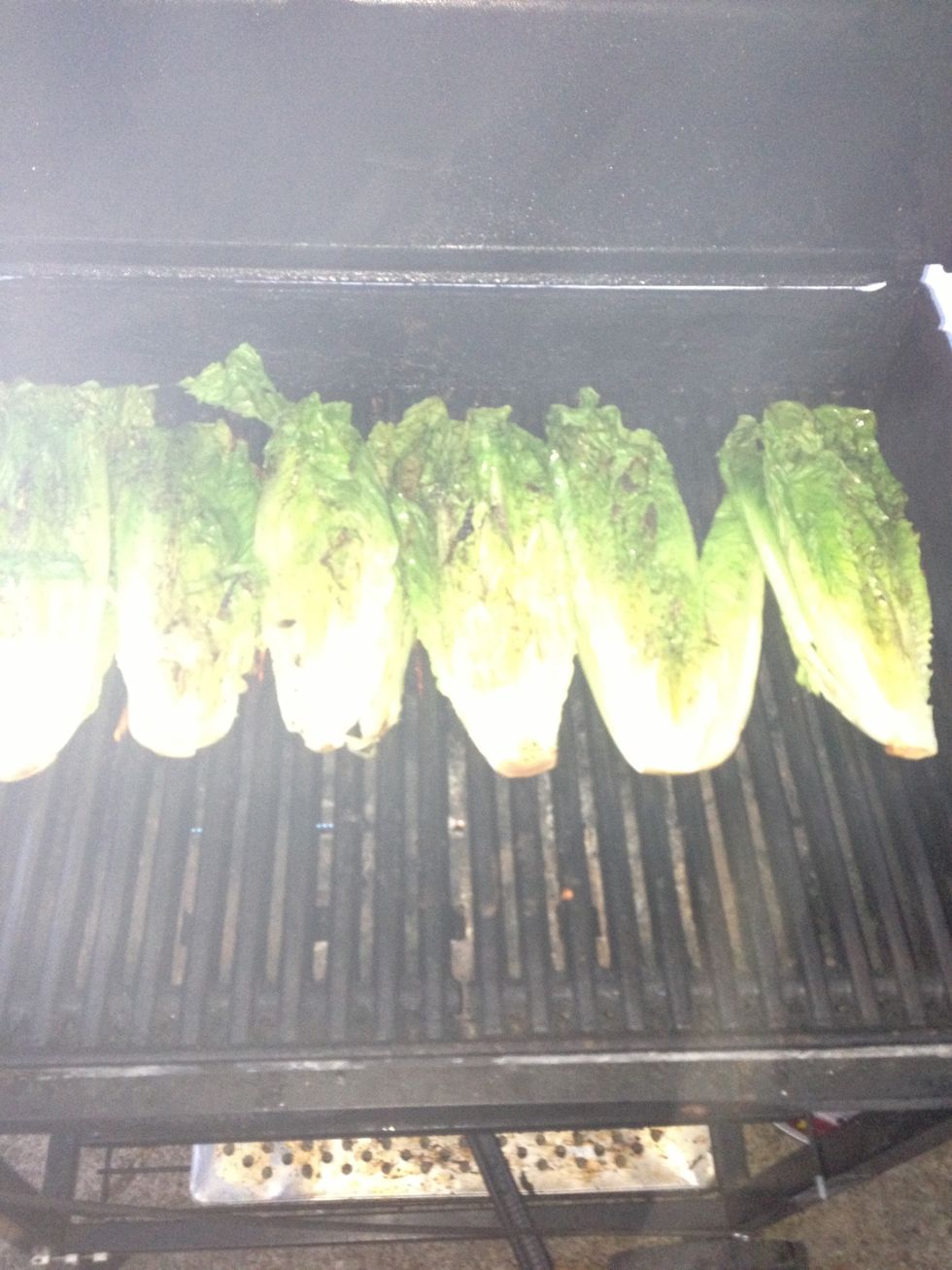 Open the lid and flip each head the close the lid again for another 5 to 7 minutes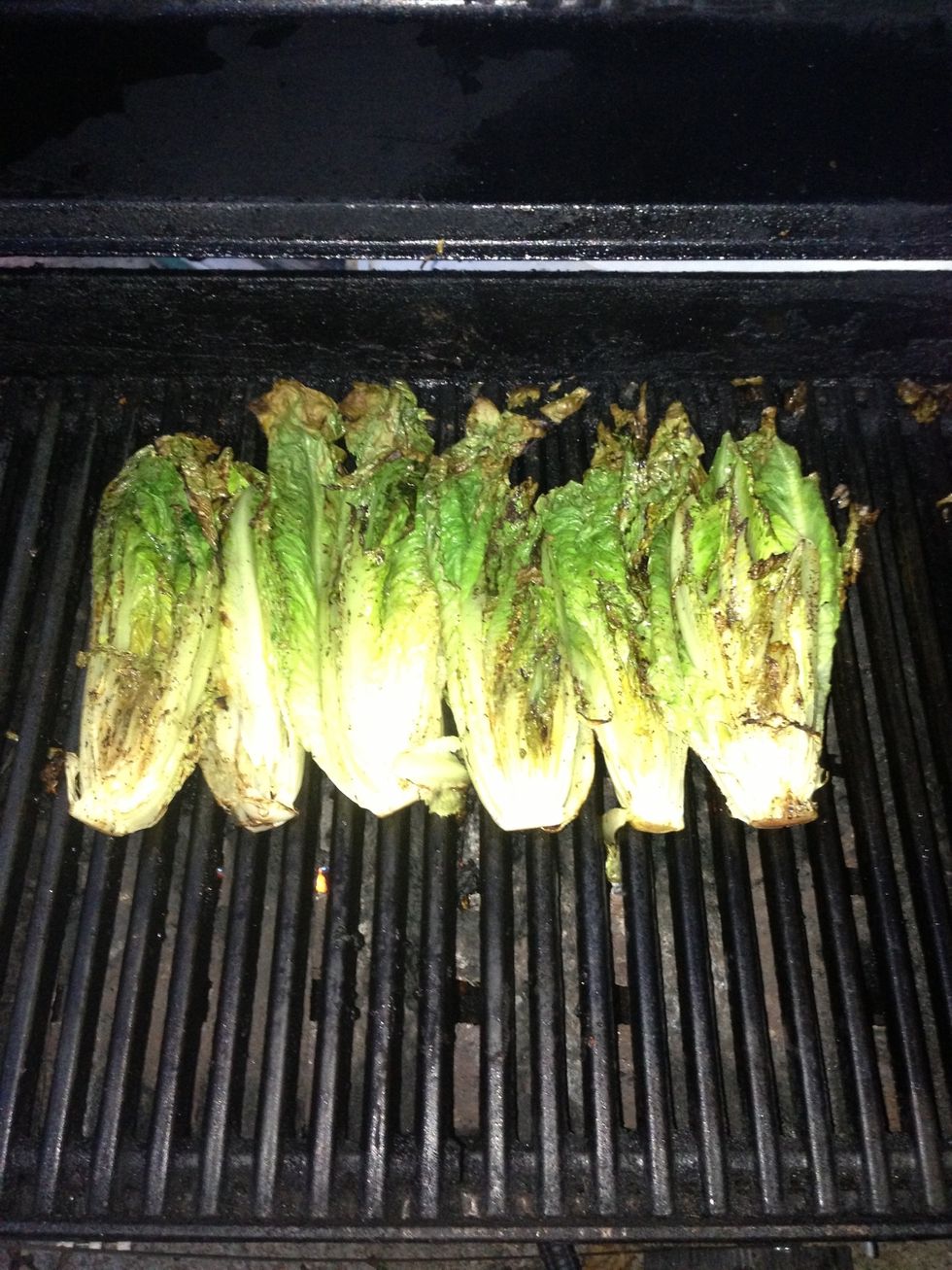 The lettuce should now be done. For this guide I didn't grill them quite as long as I usually do. I prefer them with a little more char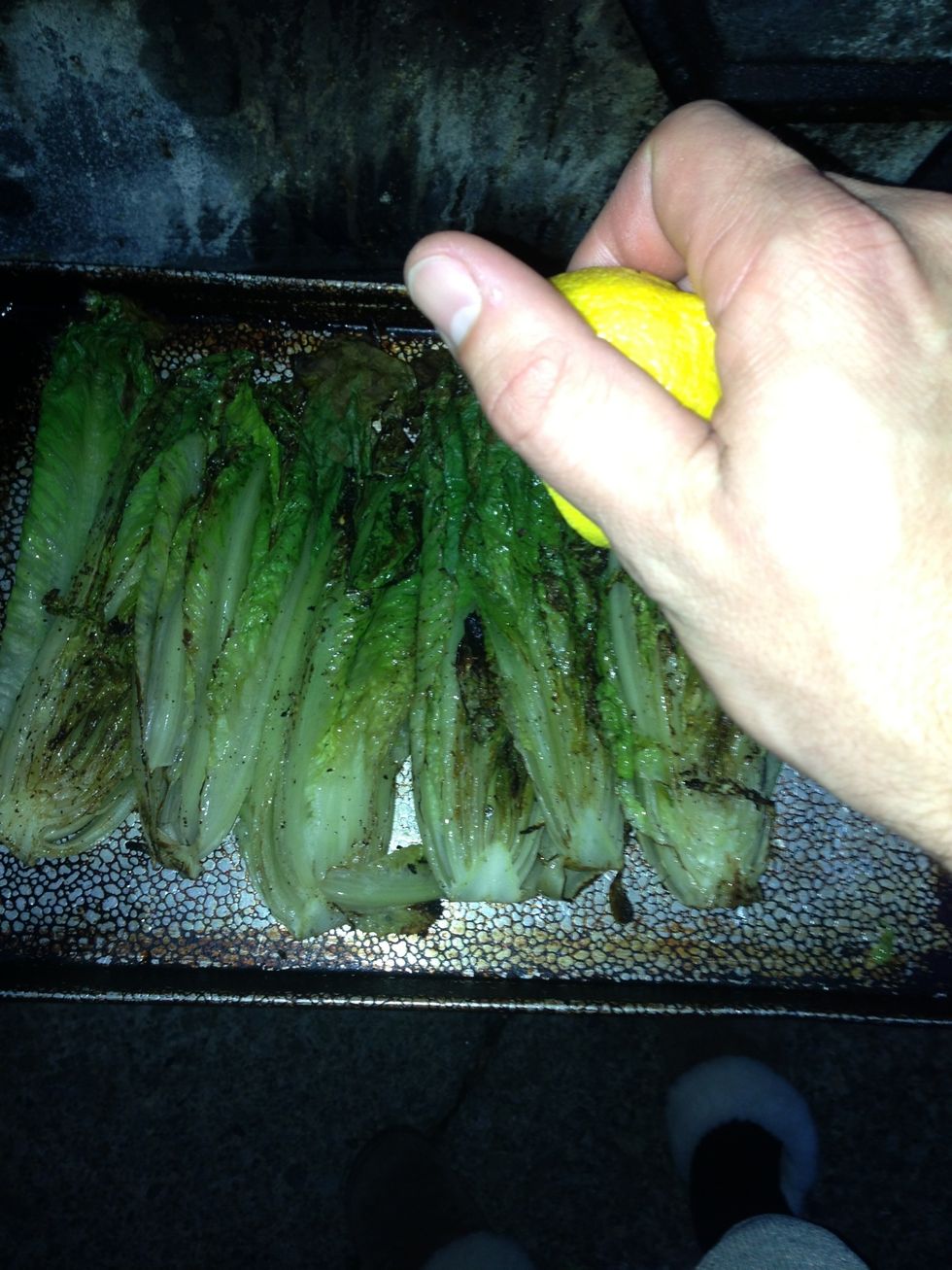 Put them back on your cookie sheet and squeeze the other half of your lemon. And that's it! You can experiment with different dressings or spices, but I think these simple ingredients taste the best.
3.0 Heads of Romaine Lettuce
1.0 Lemon
Olive Oil
Salt
Pepper