Cook Grilled Portobello Bowl Filled With Fillet
6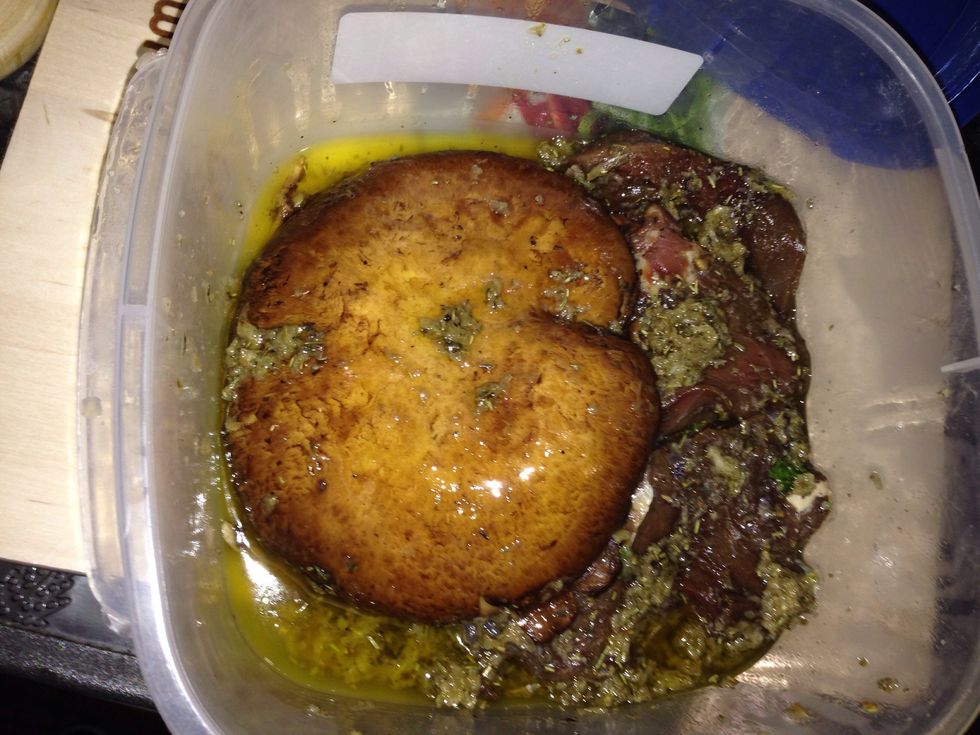 First marinade your portobello and fillet mignon with oil garlic and herb marination for 1 to 4 hours.Then remove from marination and that the extra marination drip off so there won't be a lot of oil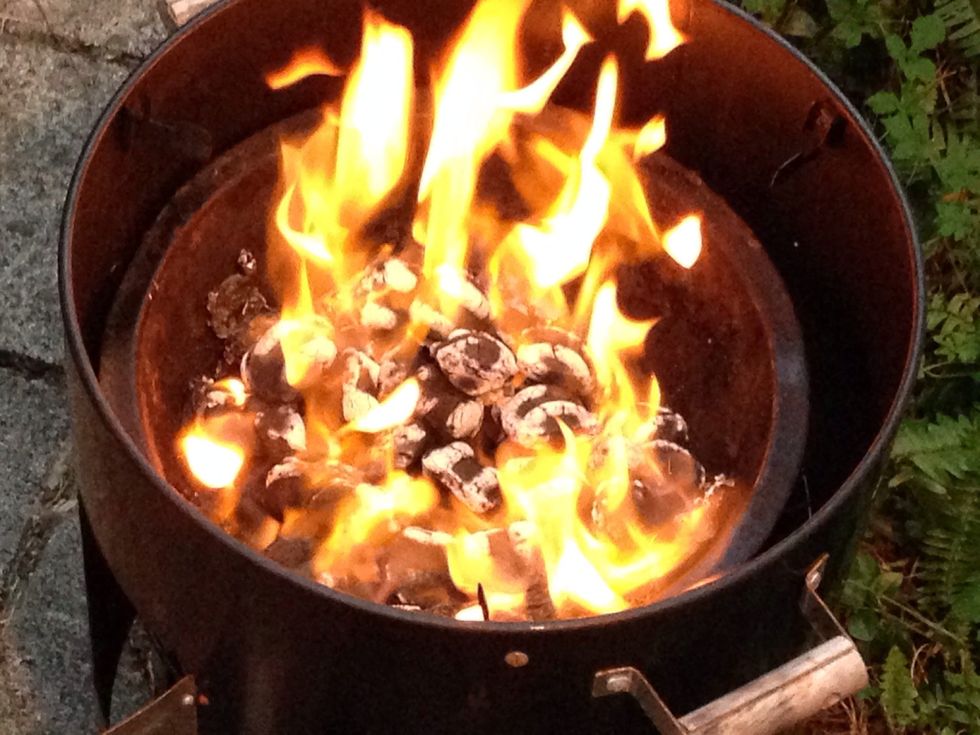 Fire up your grill!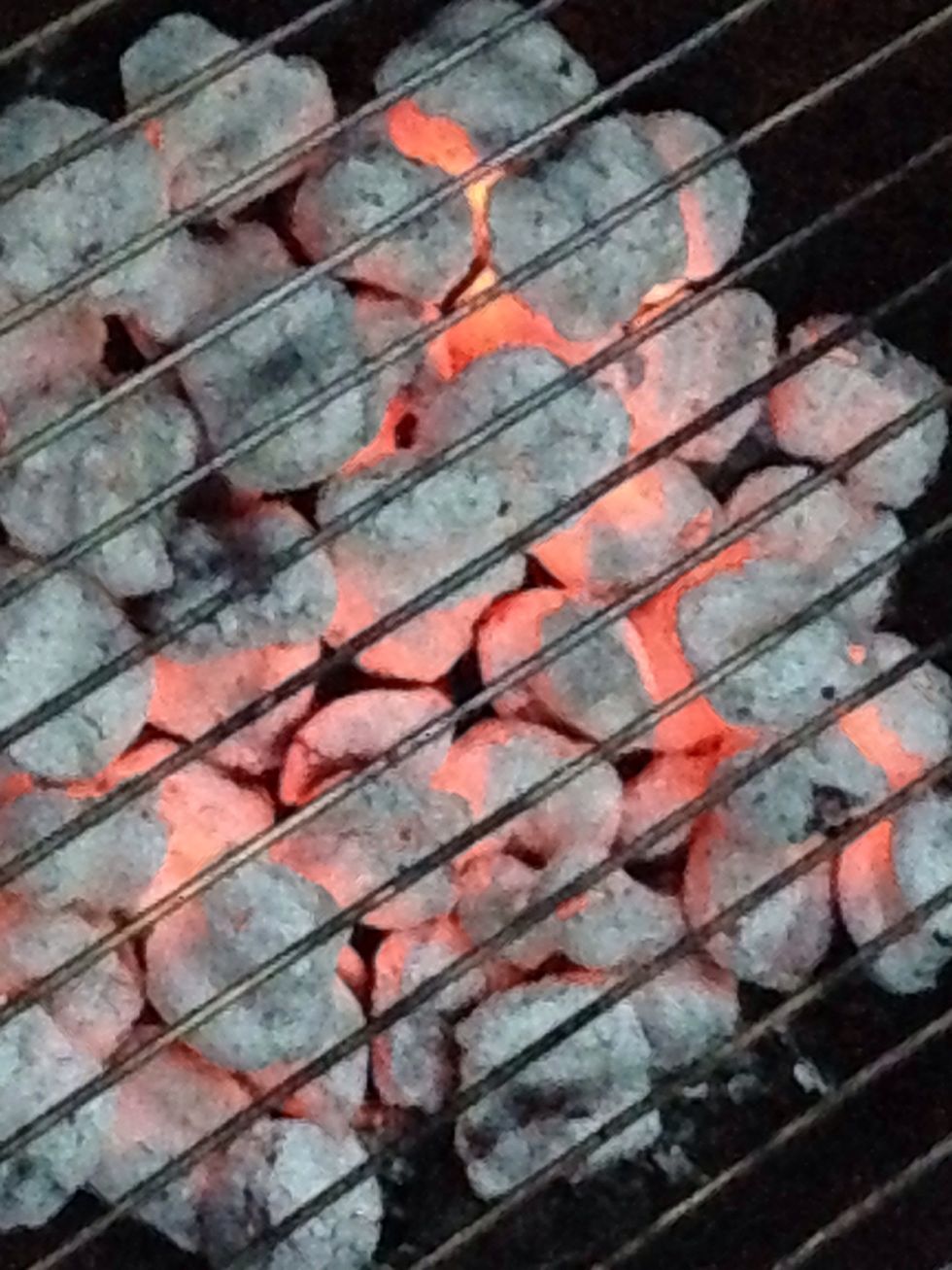 Now ur grill is hot and ready to cook!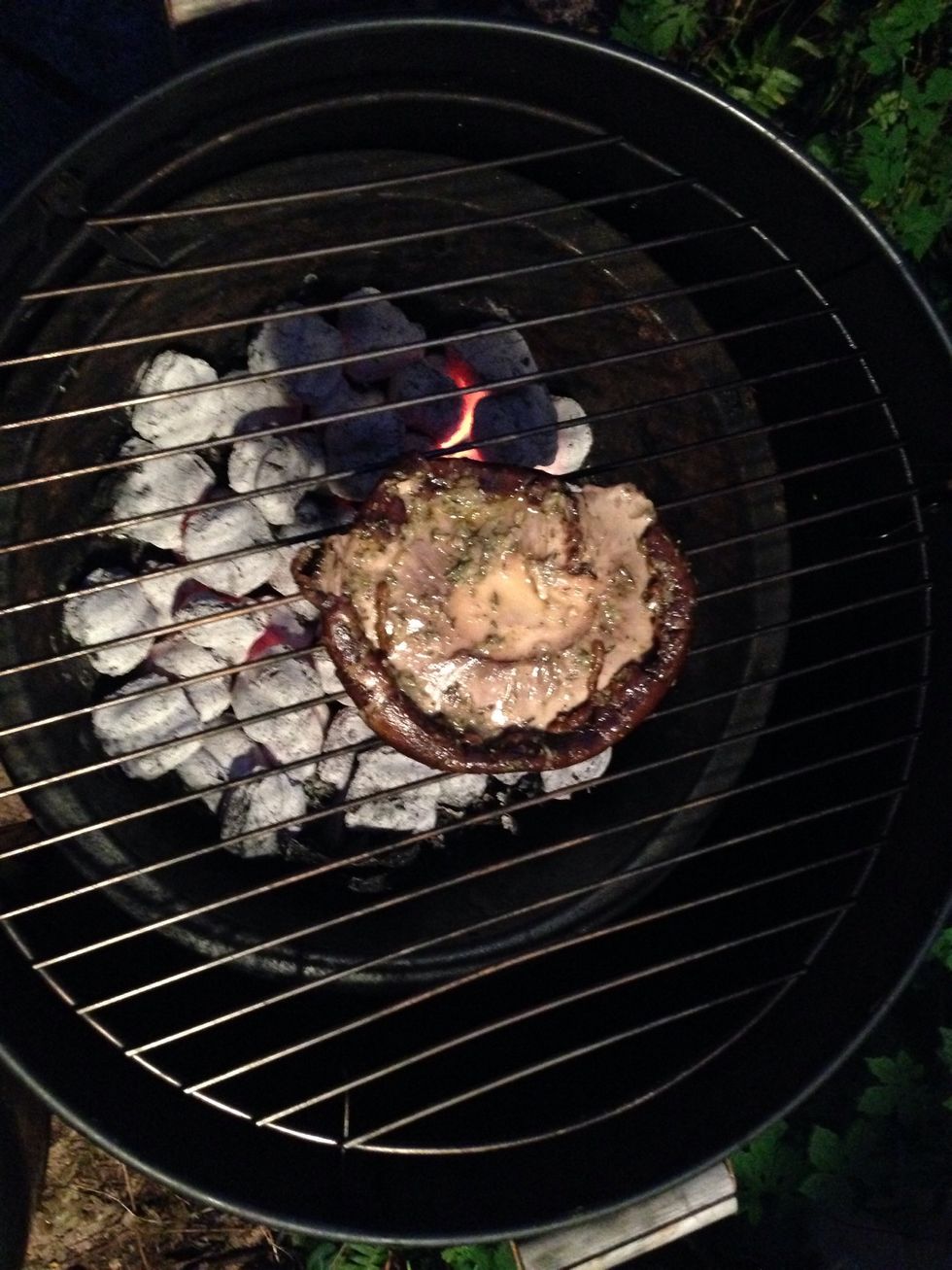 Start grilling ur Portobello mushrooms.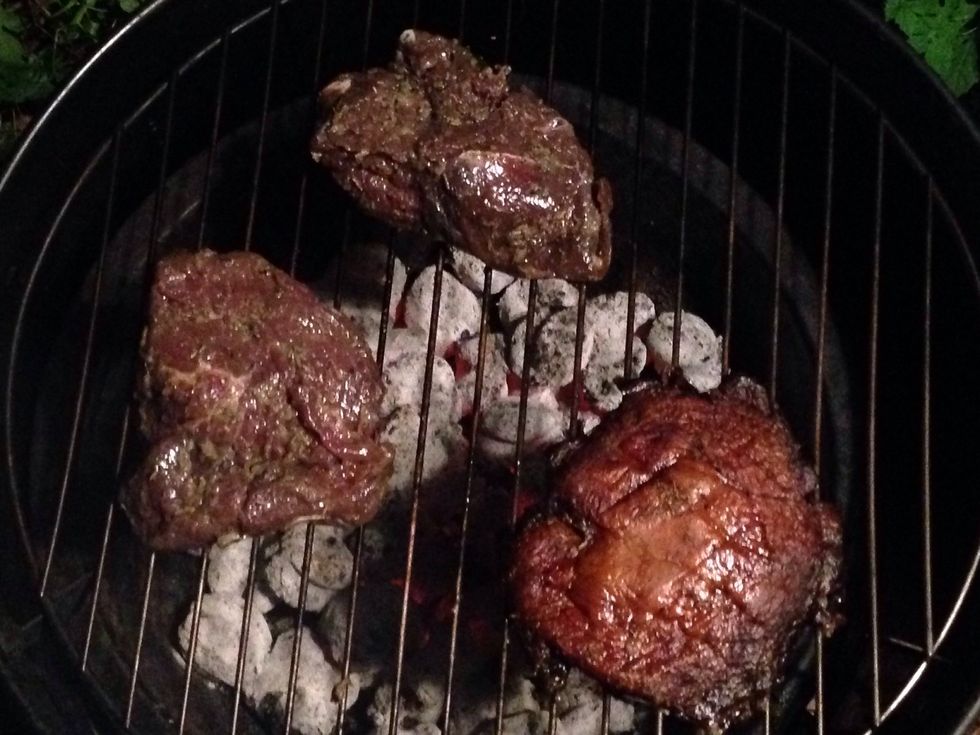 After you flipped over your portobello mushrooms .Start cooking your fillet mignon cook until mid rare or however you like it.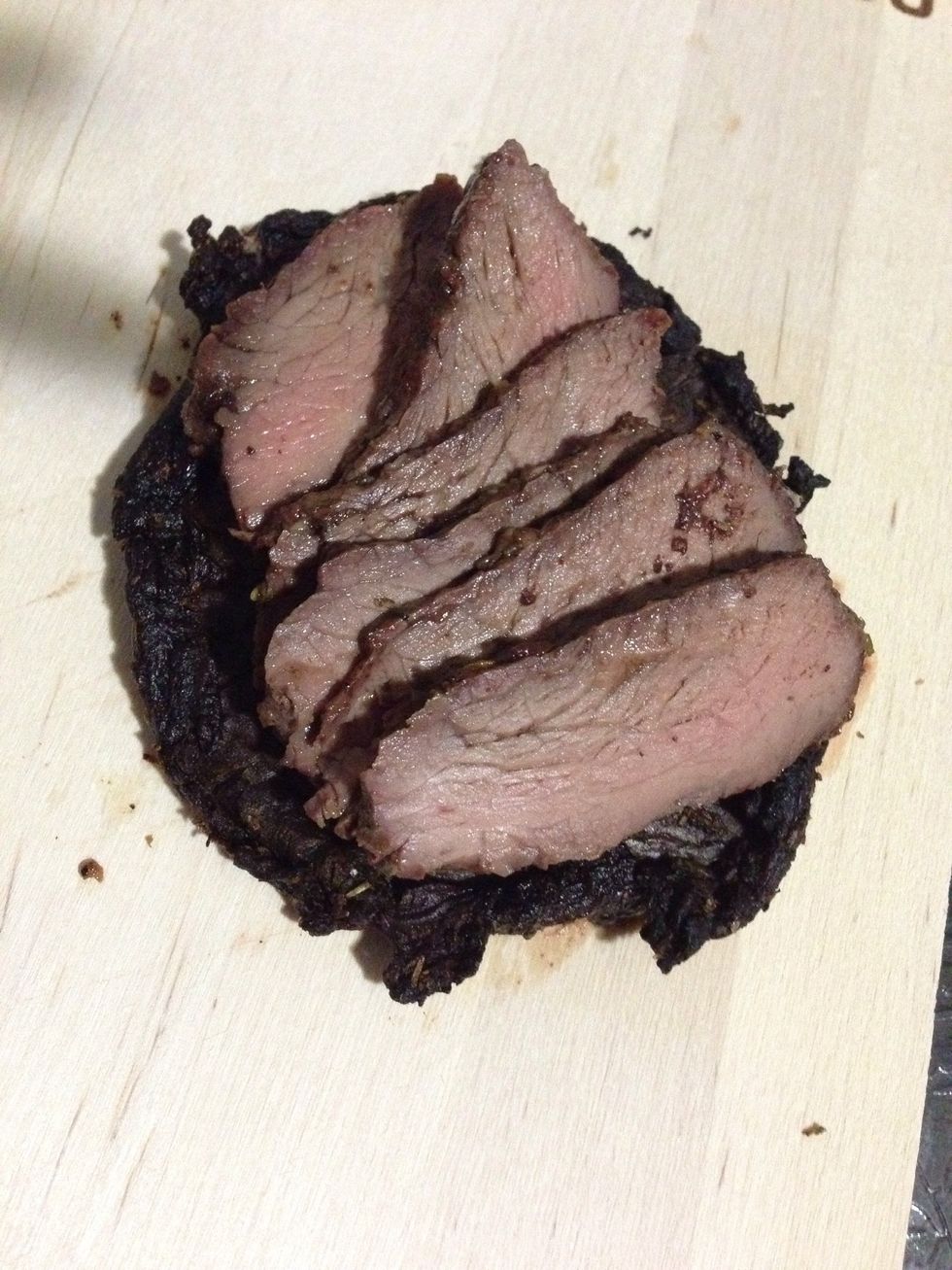 After your portobello and fillet mignon is cooked let it cool down for a moment so they juices can settle in then slice your fillet mignon and put it on top of the Portobello.
Medium to large portobellos
Fillet mignon
Oil and garlic and herbs marinade
Salt and pepper
1 grill