How to cook grilled pizza with prosciutto and onion
Grilled pizza with ricotta, prosciutto, and caramelized onions
132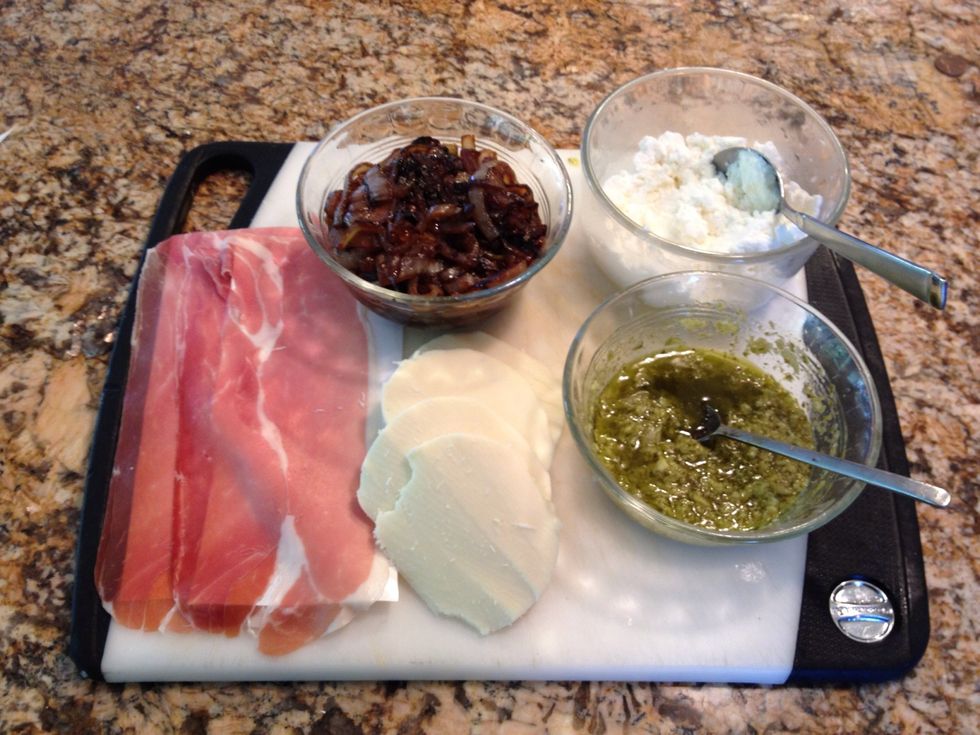 Caramelize onions with a little balsamic vinegar and salt, stir in mango chutney. Crush garlic and mix with a few Tbs of olive oil and pesto.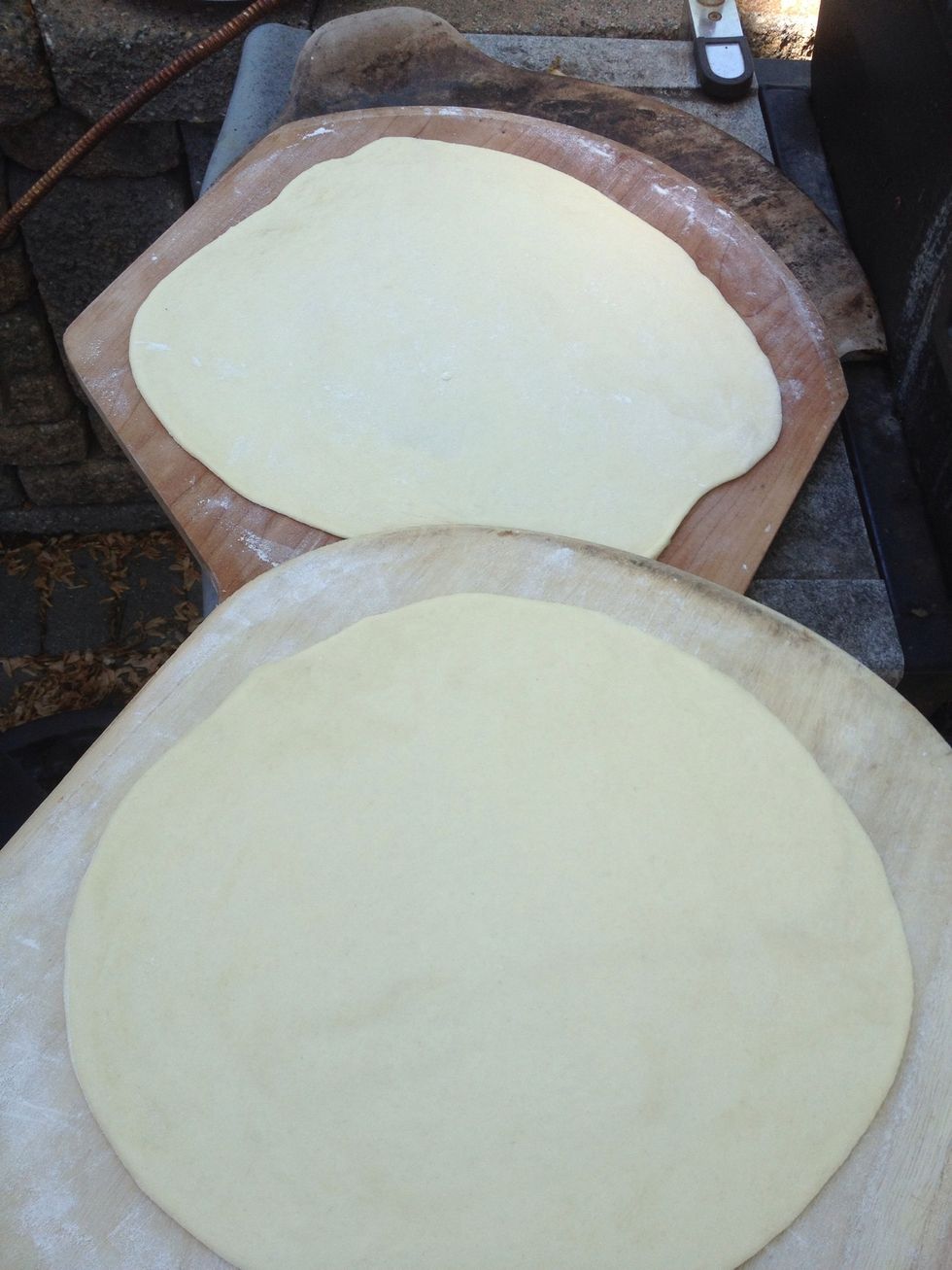 Shape dough into two rounds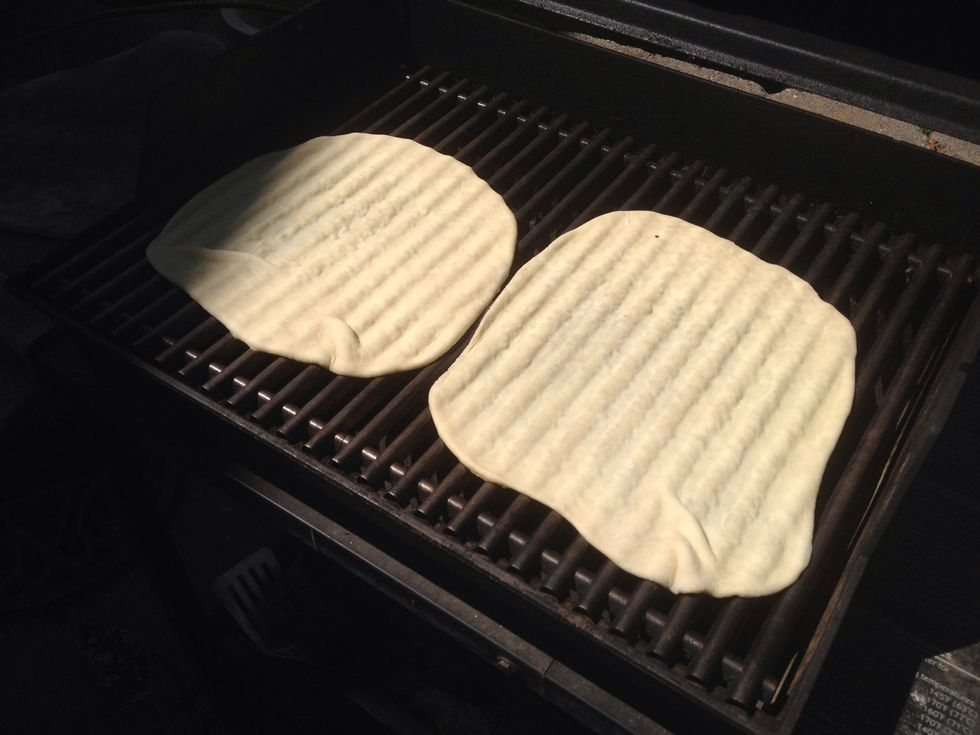 Grill pizza over direct heat for about 2 minutes until lightly browned.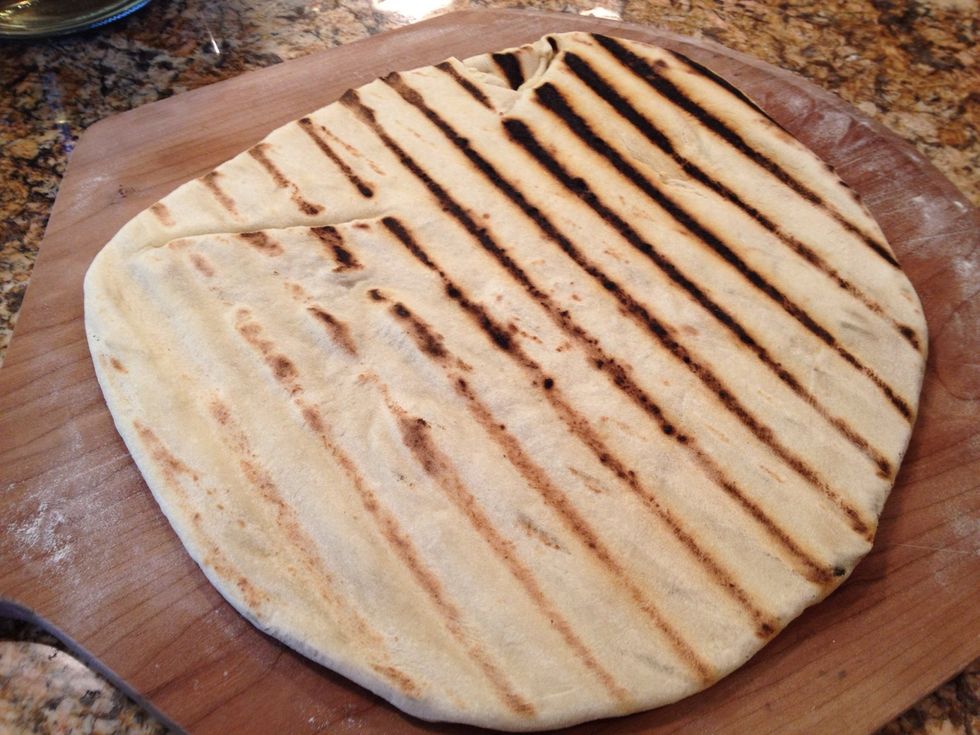 Remove pizza from grill and add toppings to grilled side.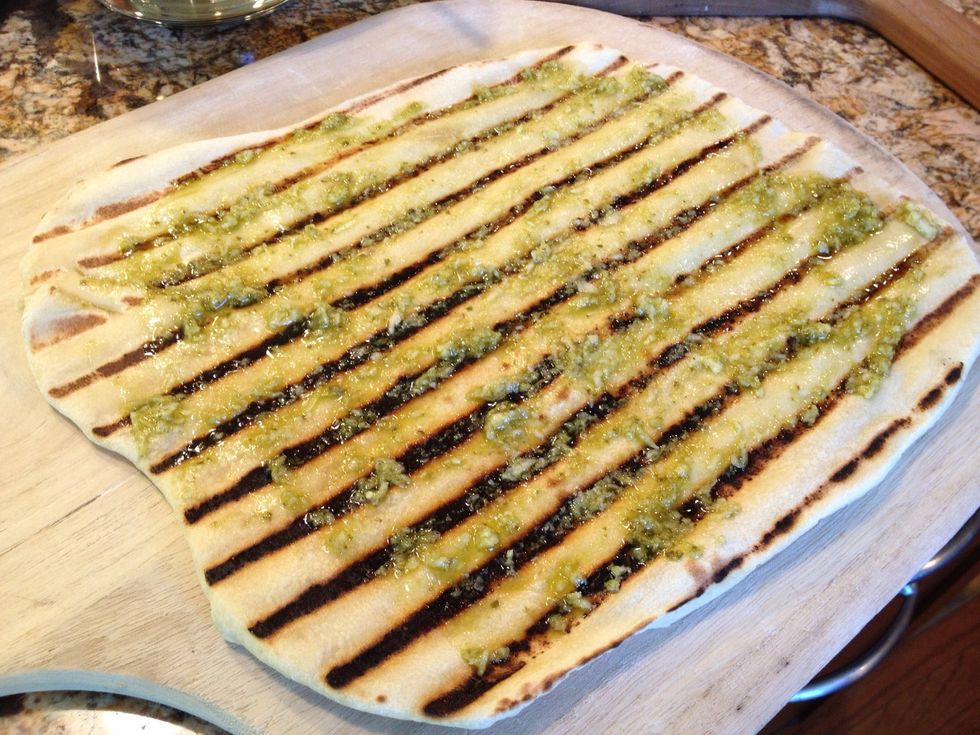 Spread on garlic pesto mixture.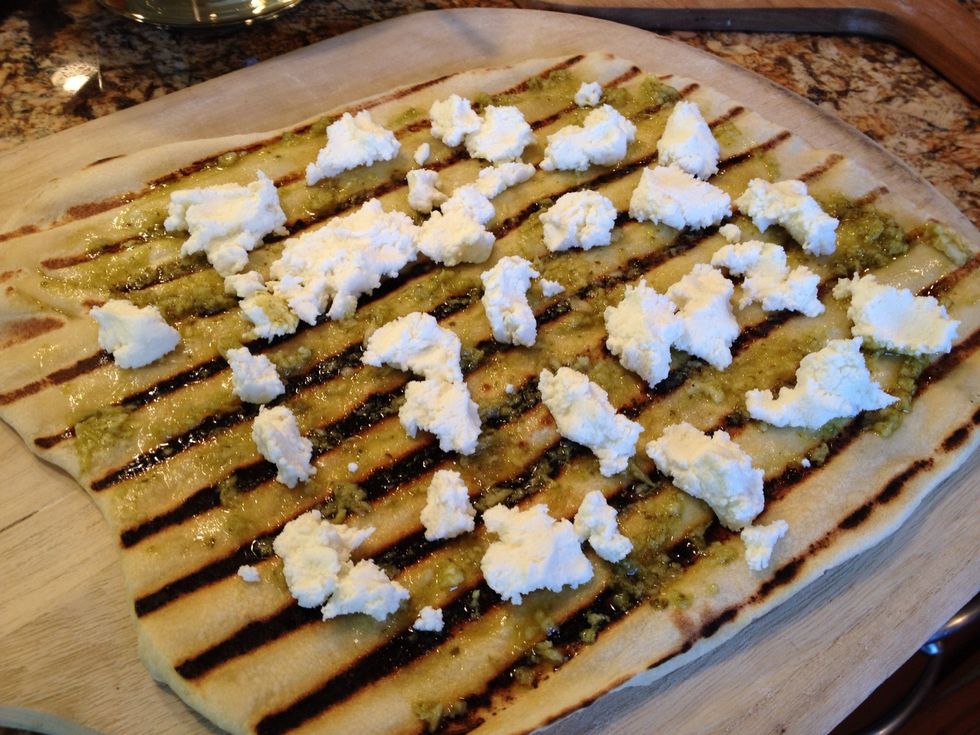 Add ricotta cheese.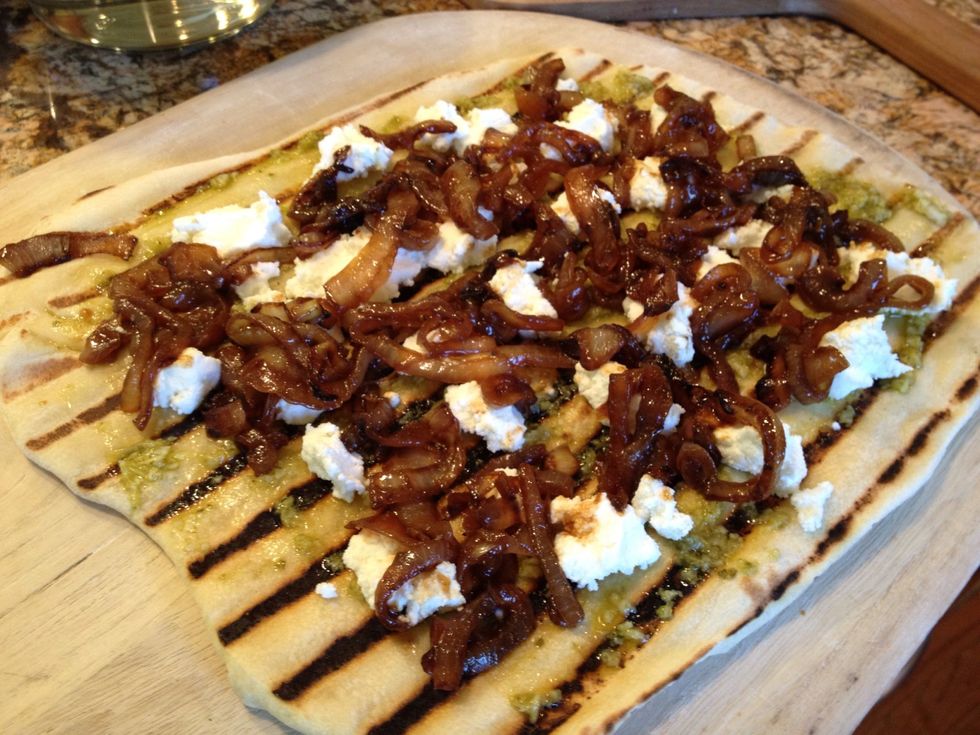 Add caramelized onion mixture.
Add strips of prosciutto and layer strips of mozzarella cheese.
Return to grill until the bottom of the crust is browned and the cheese is melted. If crust browns before cheese melts stick the pizza under the broiler for a minute.
Prosciutto
Pizza dough
Vidalia onions
Balsamic vinegar
Mango chutney
Salt
Mozzarella
Garlic
Pesto
Olive oil
Ricotta cheese