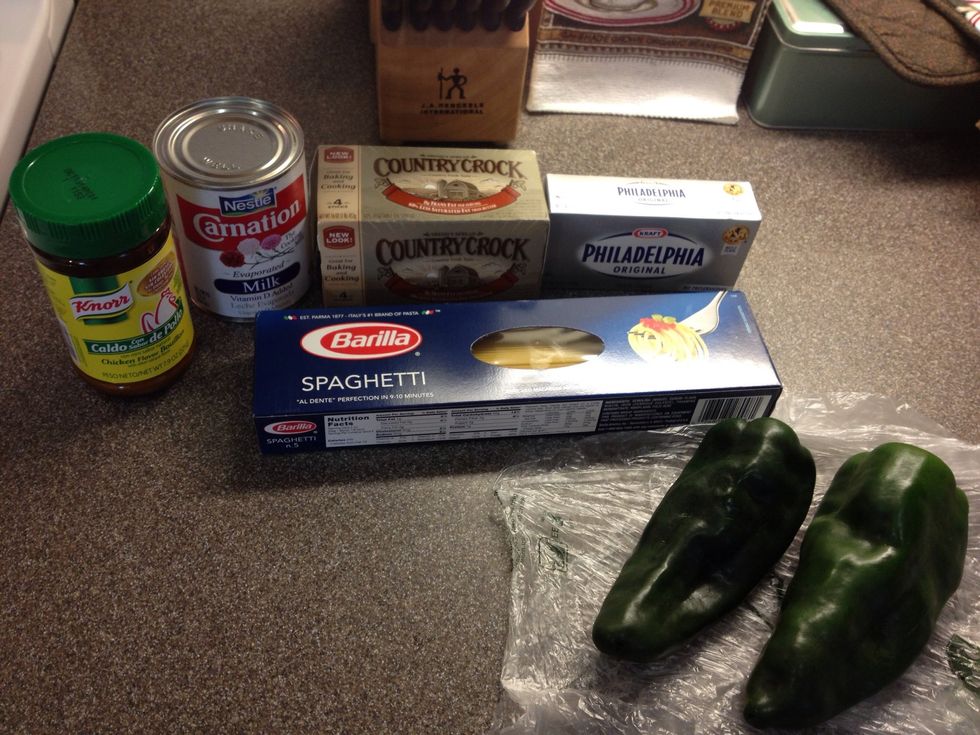 All the ingredients (forgot to add my milk in the pic.)
Start by boiling some water for your spaghetti. Don't forget to add some salt :)
You can put them on a skillet if you'd like but this way is faster, I think. You want to keep turning them around until all sides are black.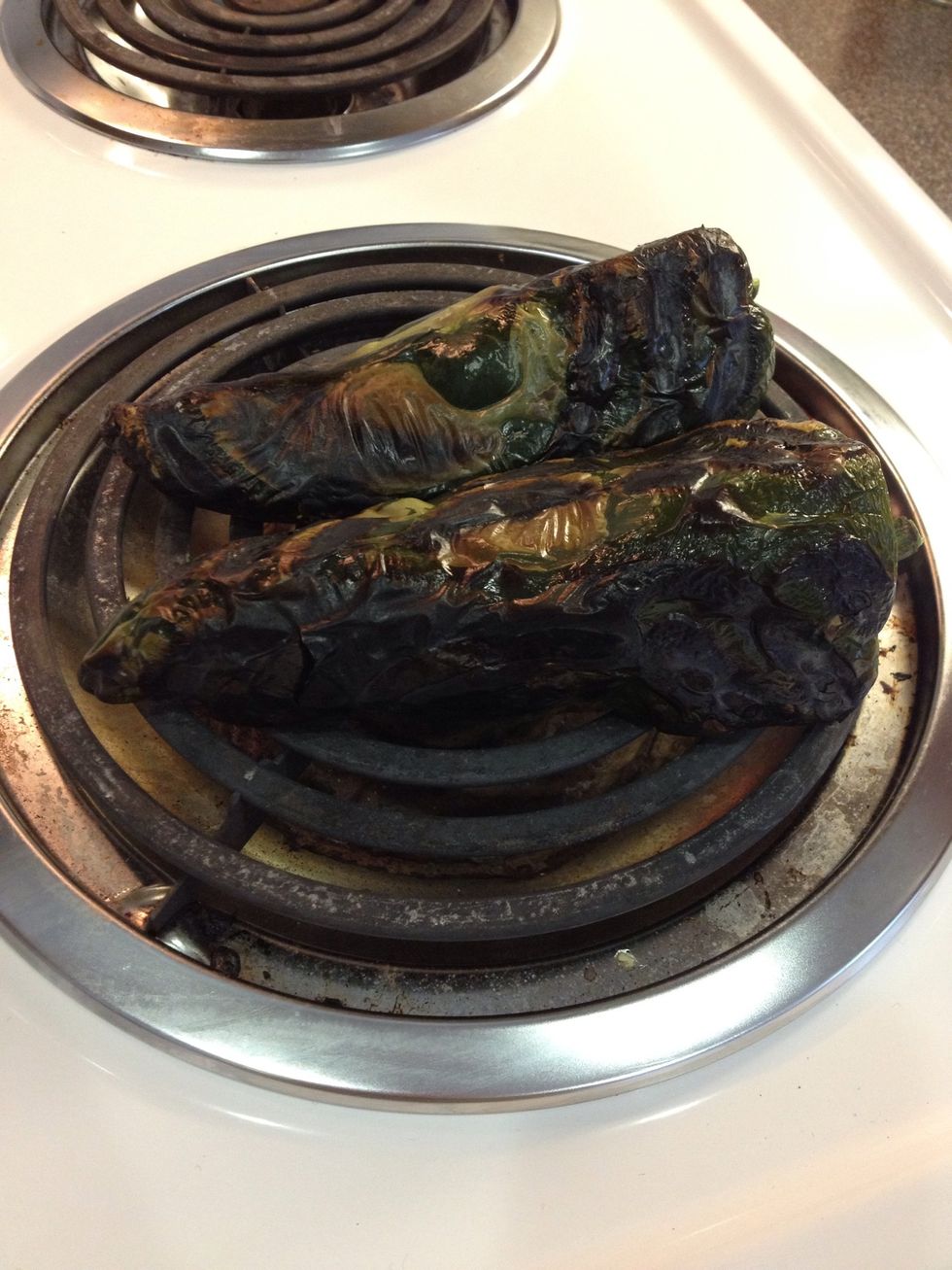 They should look like this...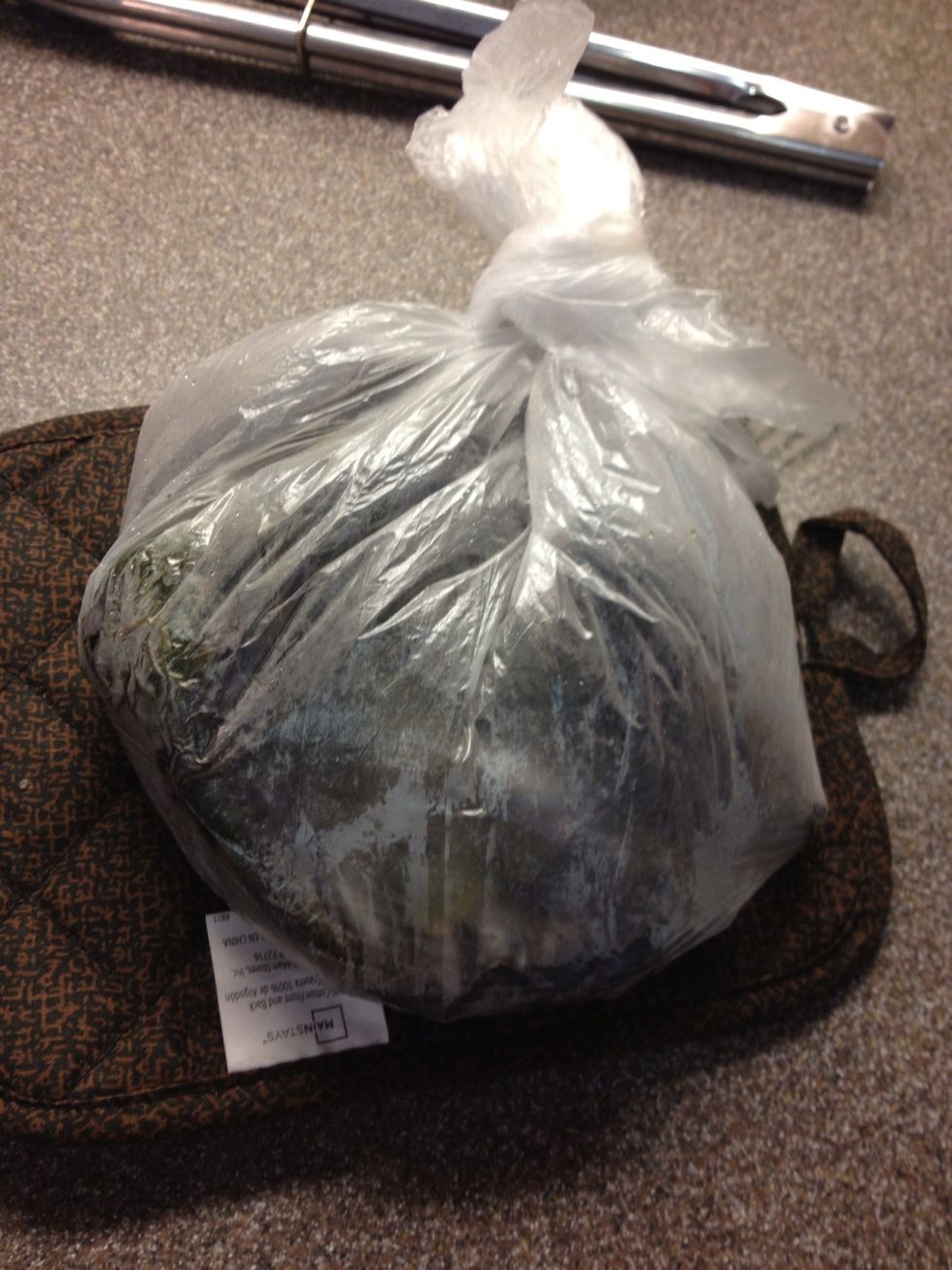 One they're done you want to put them in a plastic bag. This makes them sweat and easier for you to peel.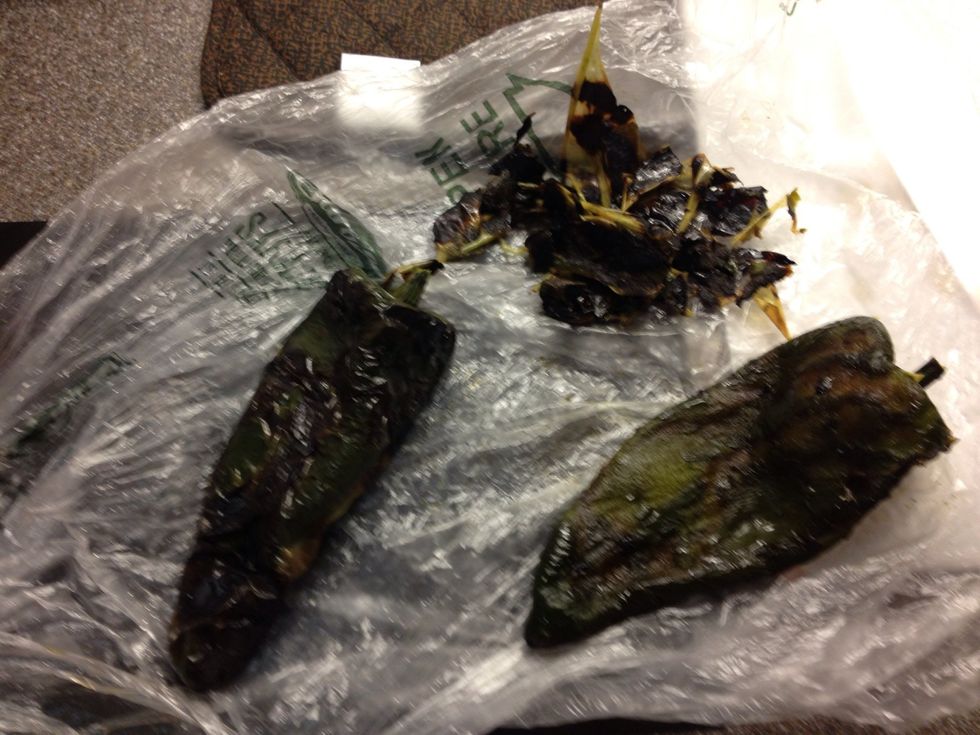 I left mine in the bag for about 20 min. Using my fingers I started peeling the burnt part of the peppers. You want them nice and clean.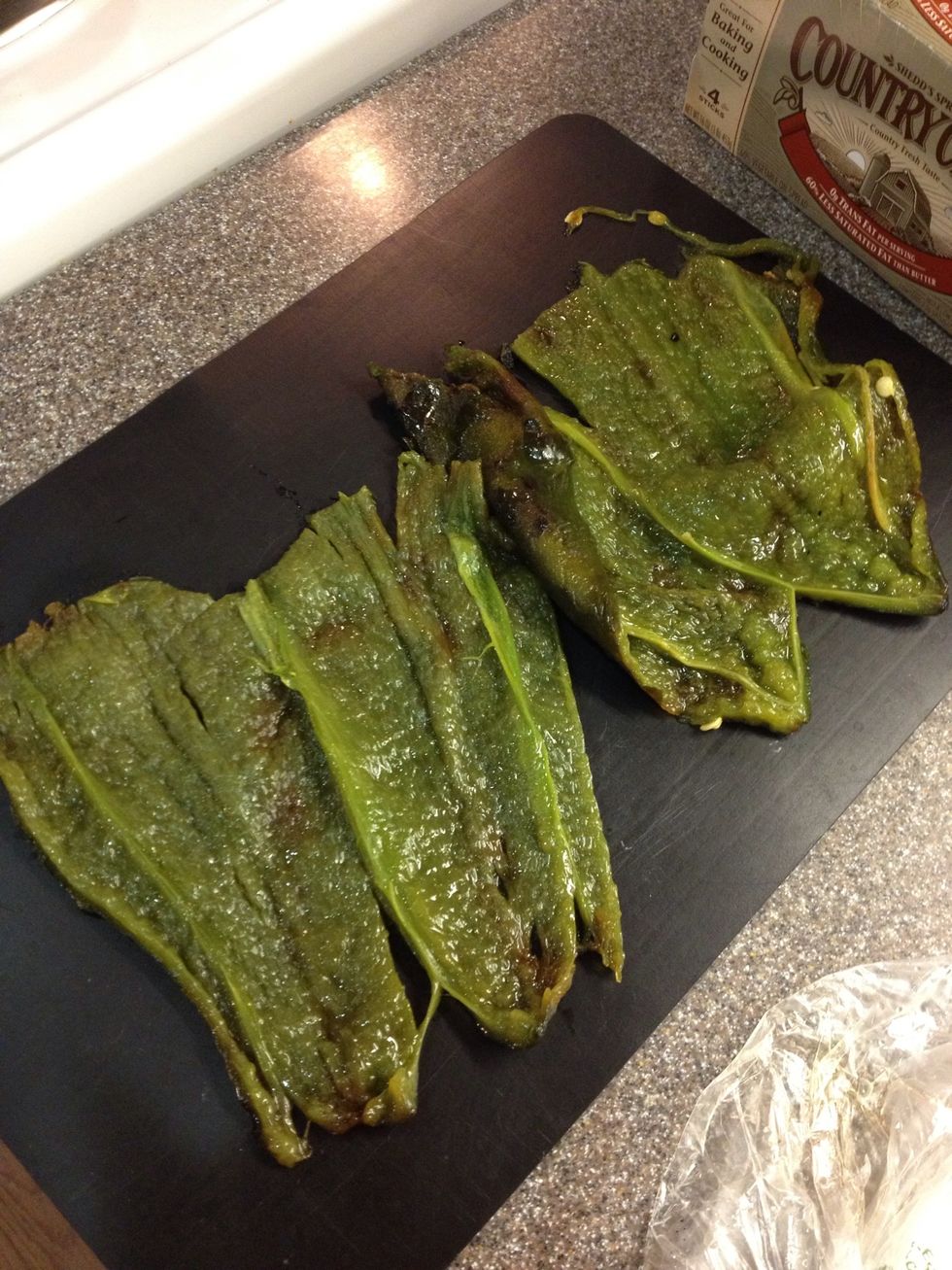 You also want to clean the insides. Removing all the seeds.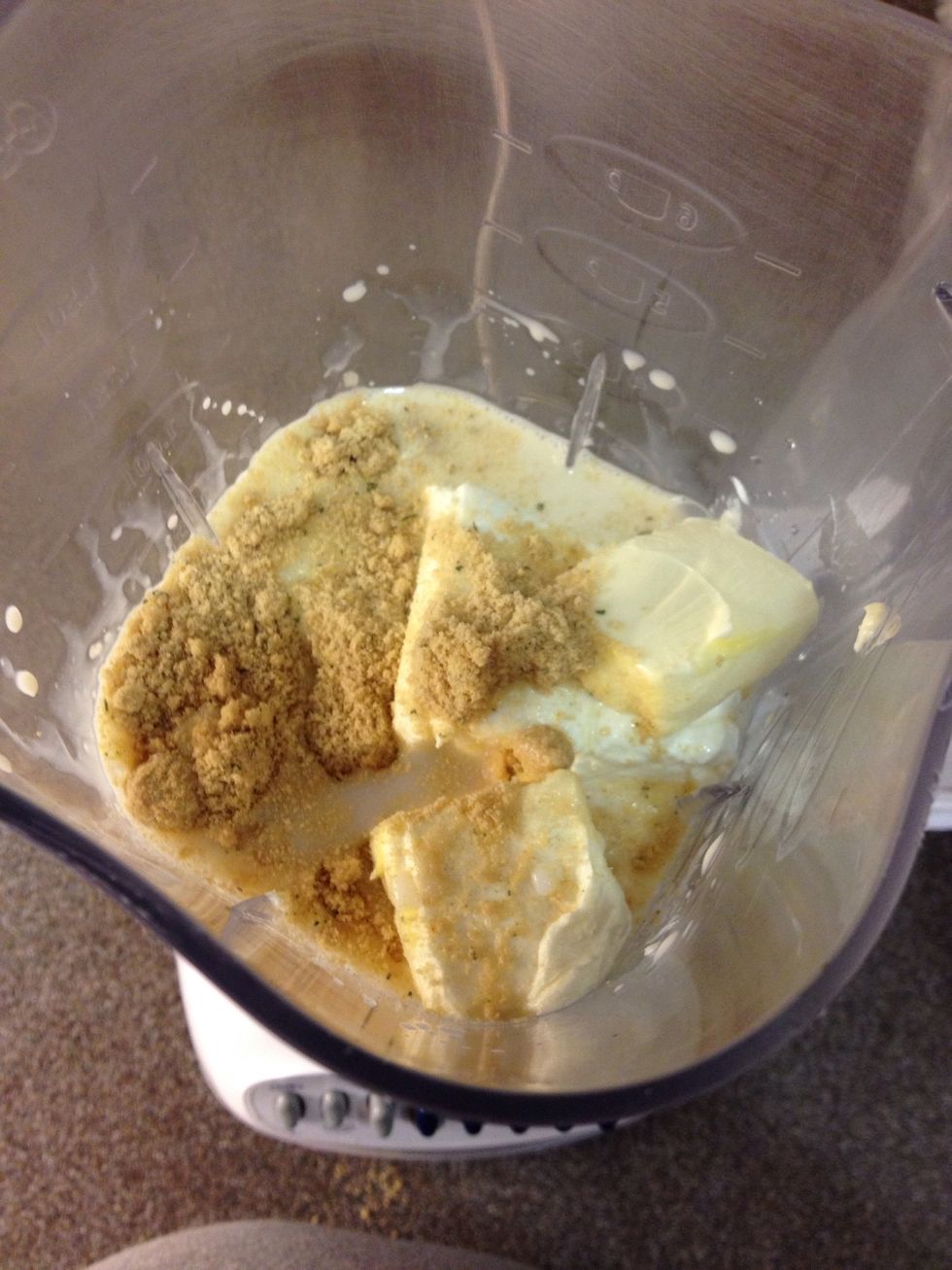 In a blender add your peppers, cream cheese, butter, evaporated milk, a dash of regular milk and your chicken bouillon. The chicken bouillon is used like salt so you can add to taste.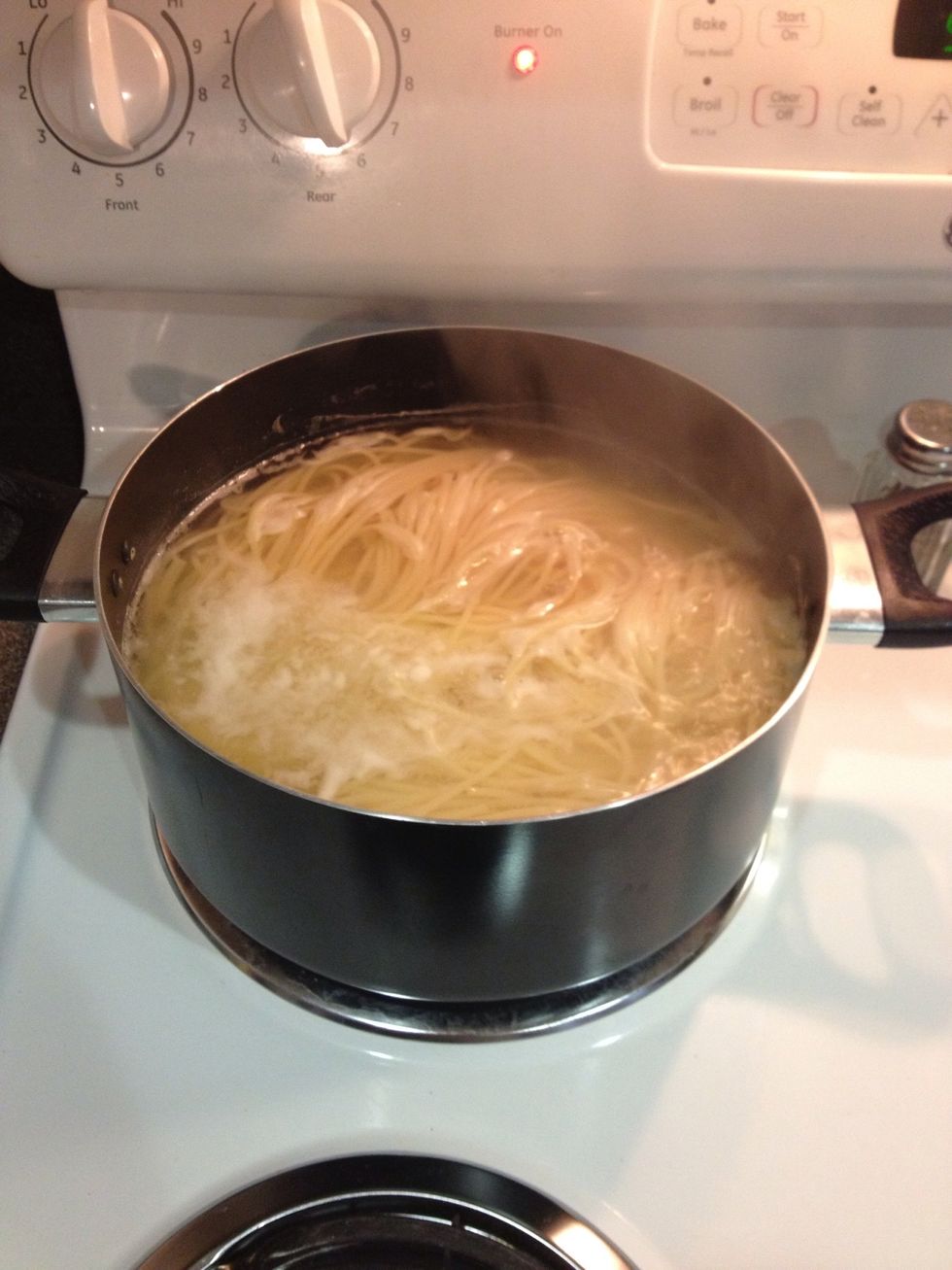 Drain your pasta once it's ready.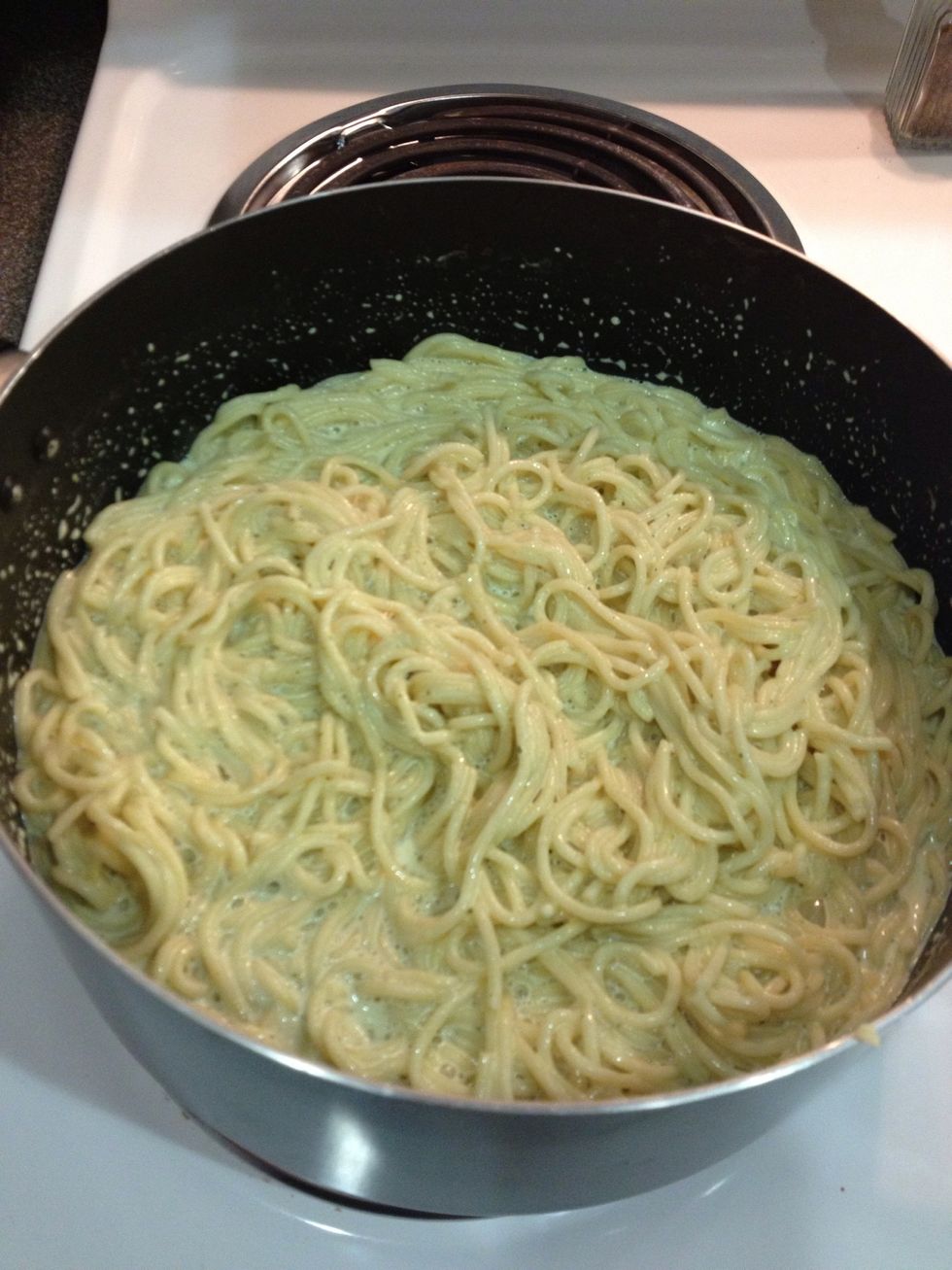 And add your sauce. You wanna keep it on medium heat for 5 minutes then turn off heat and cover and sauce should thicken a bit.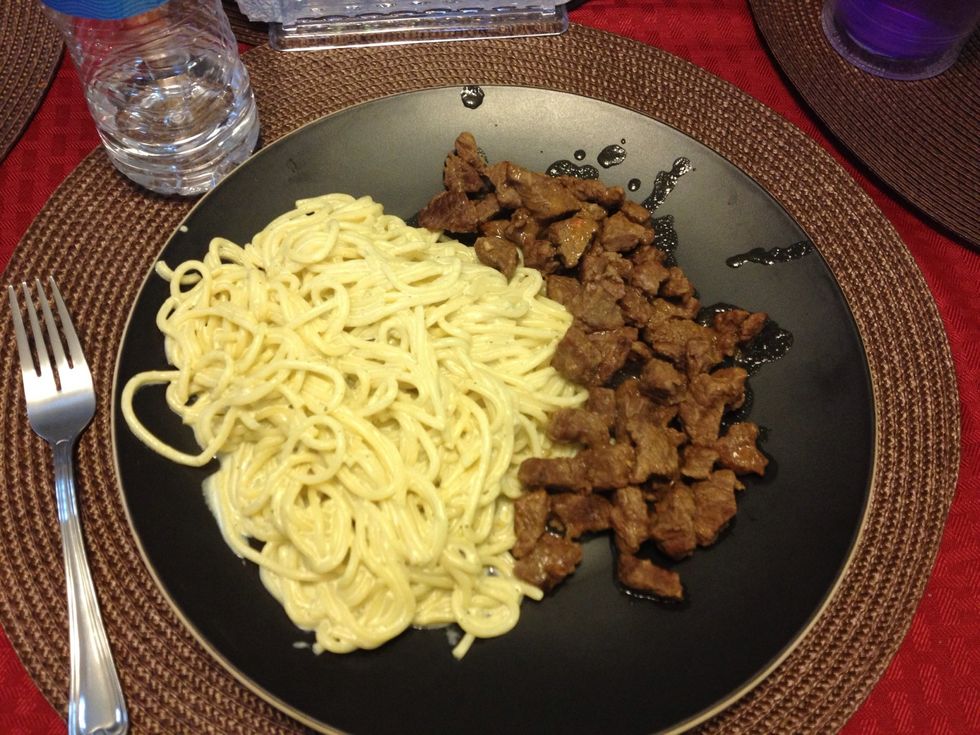 Serve with some meat and it makes a perfect dish! :)
2.0 Chile Poblanos
8.0oz Cream Cheese
1.0 Evaporated Milk
Milk
3.0Tbsp Butter
Chicken Bouillon
1.0 Pkg. Of Spaghetti