How to cook green smoothies with antioxidants & omega3
You can process 1/2 cup of almonds & add it in for extra protein. Absolutely no added sugar or chemicals. Try to get organic ingredients.
13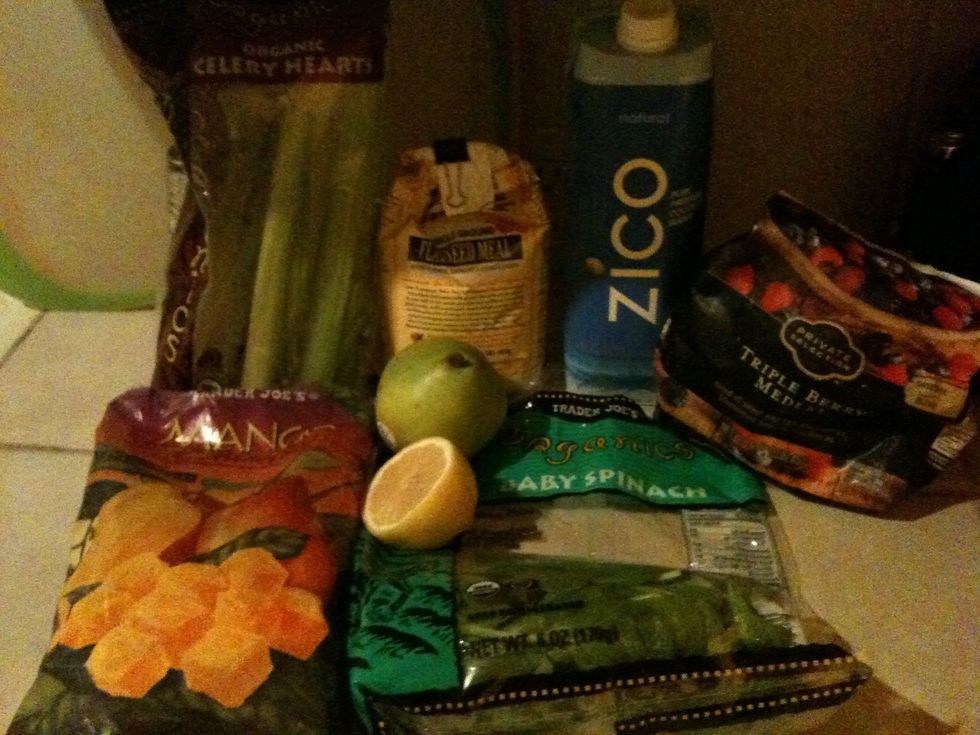 The ingredients for this recipe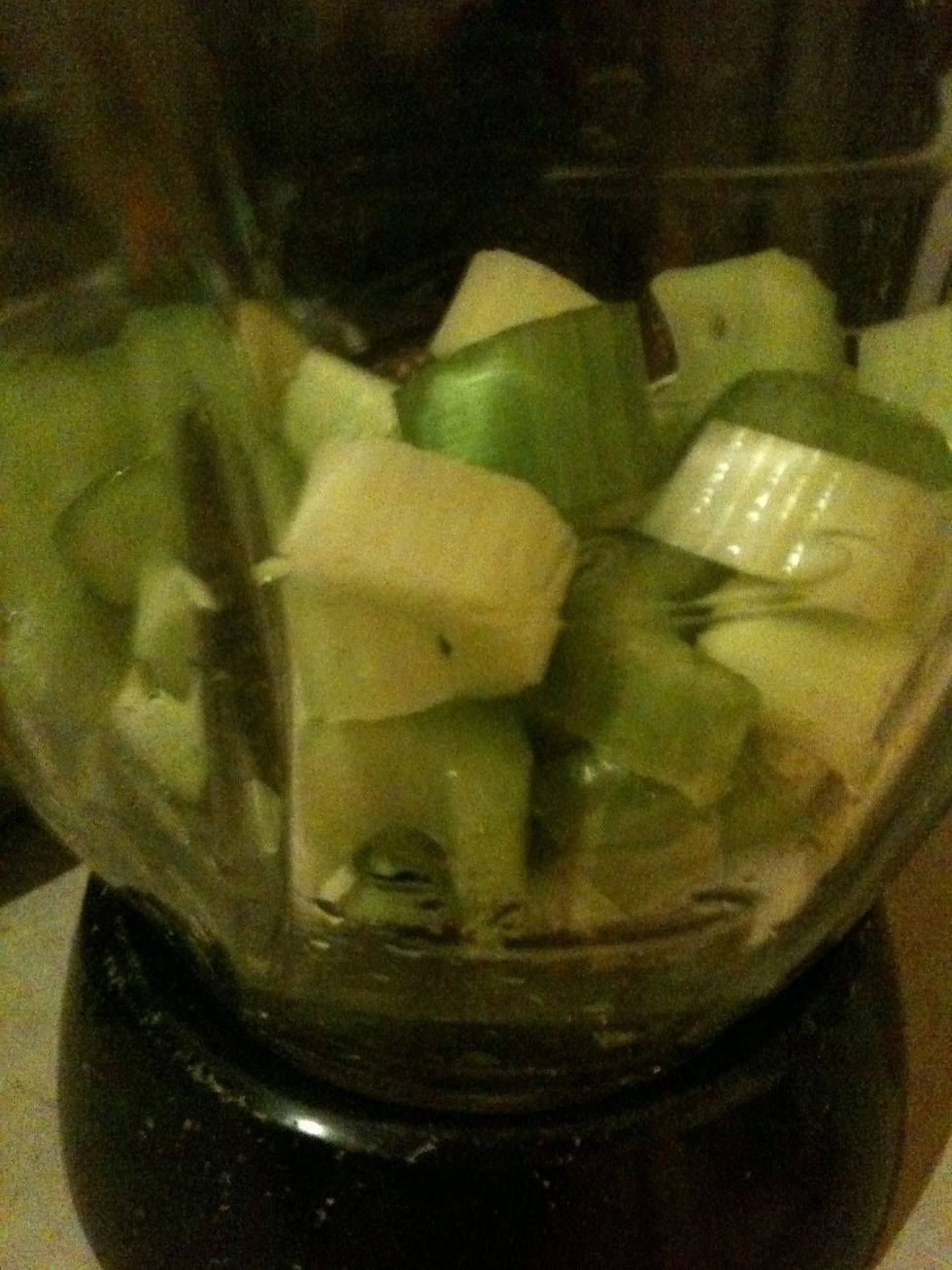 Blend 6 sticks of celery
Add 2 packed cups baby spinach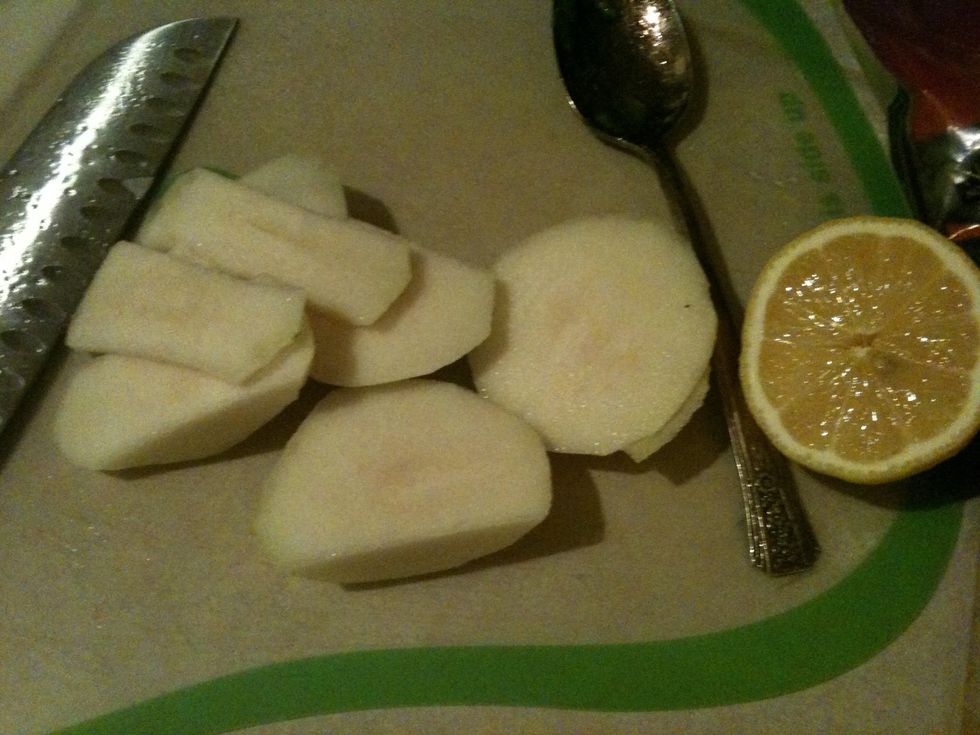 1 pear chopped with 1 teaspoon of lemon juice (cut out some of the taste of the spinach and extra vitamin c)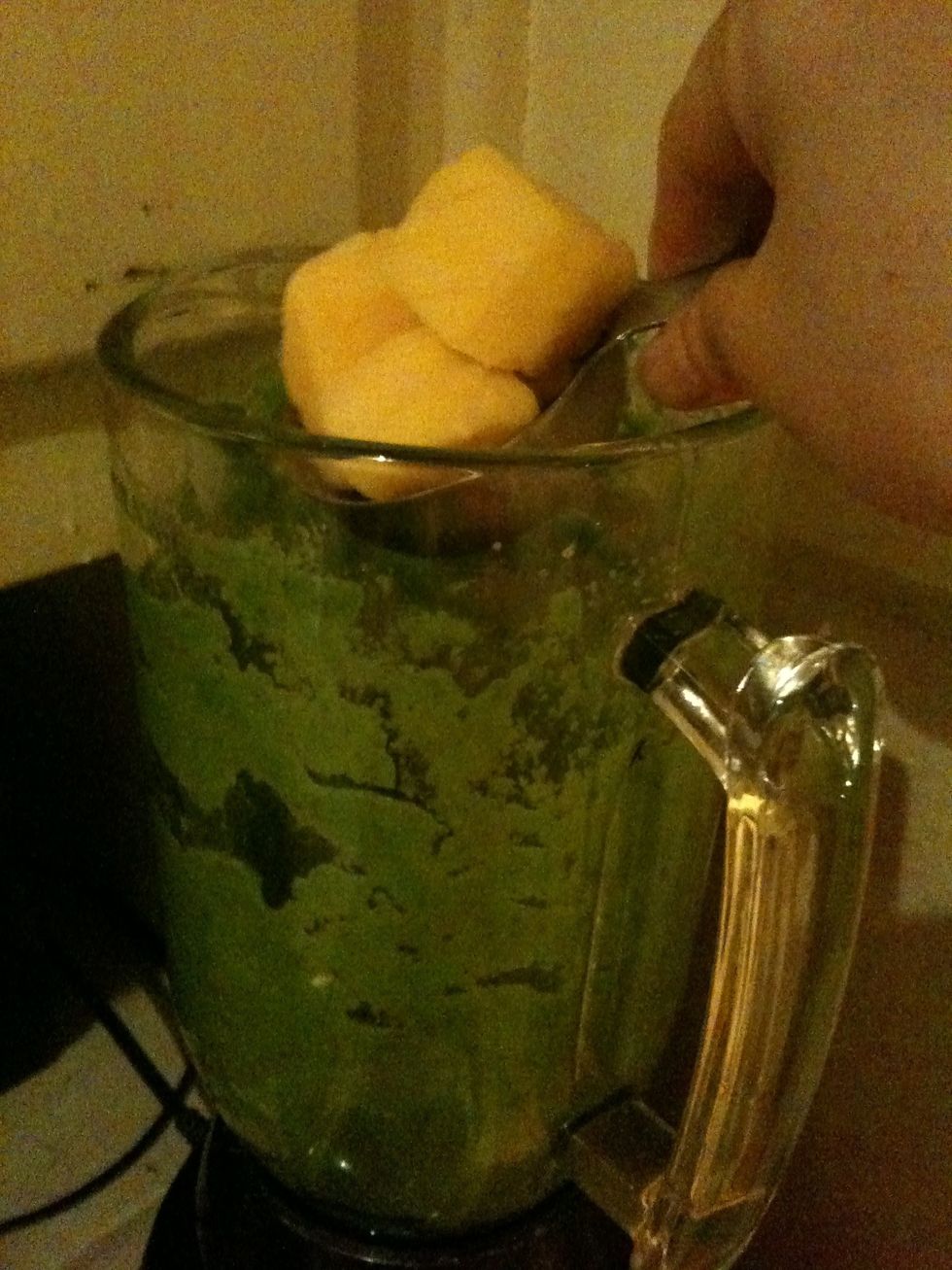 1/4 cup of frozen mangoes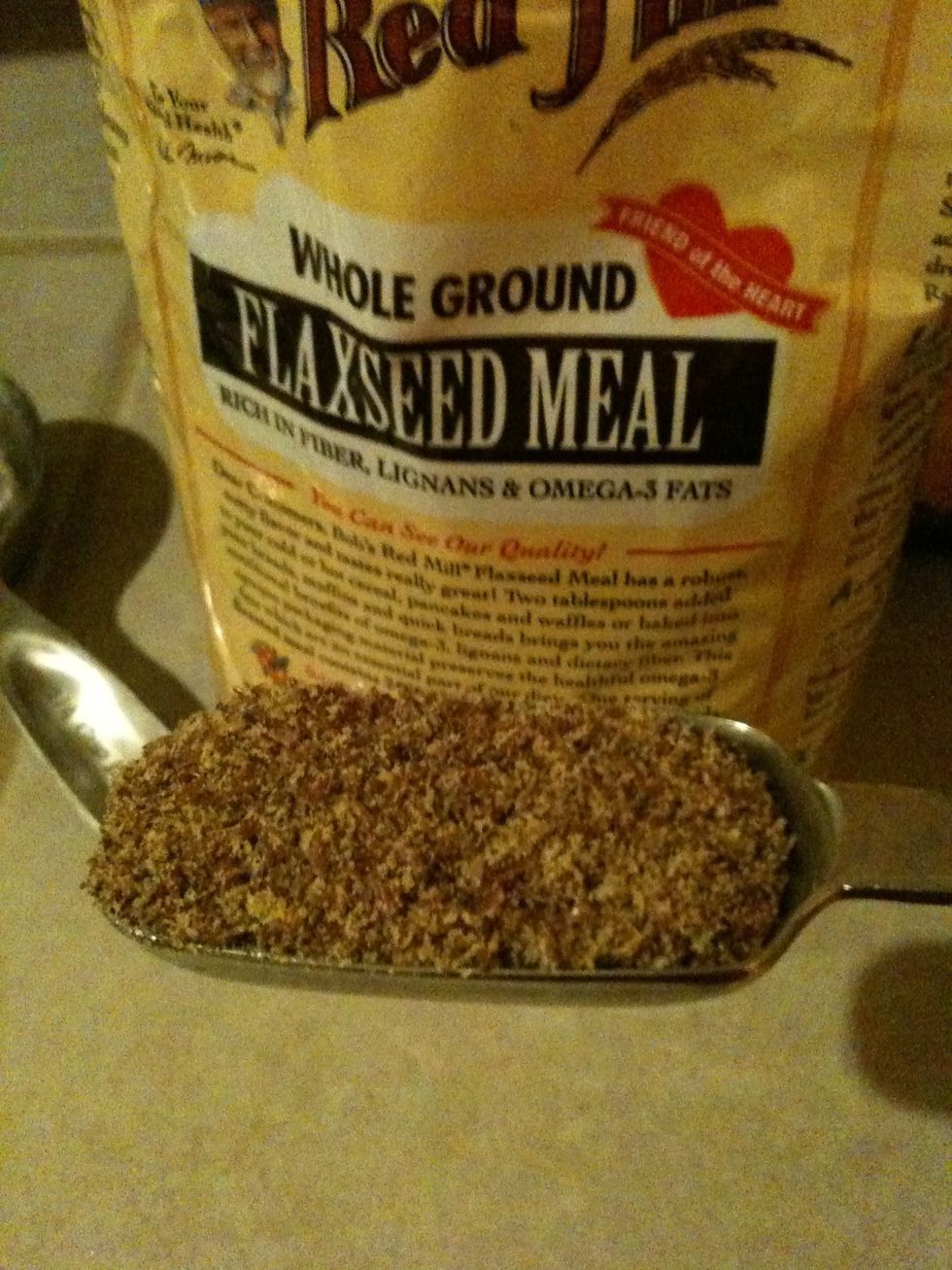 2 TBS of flaxseed - omega 3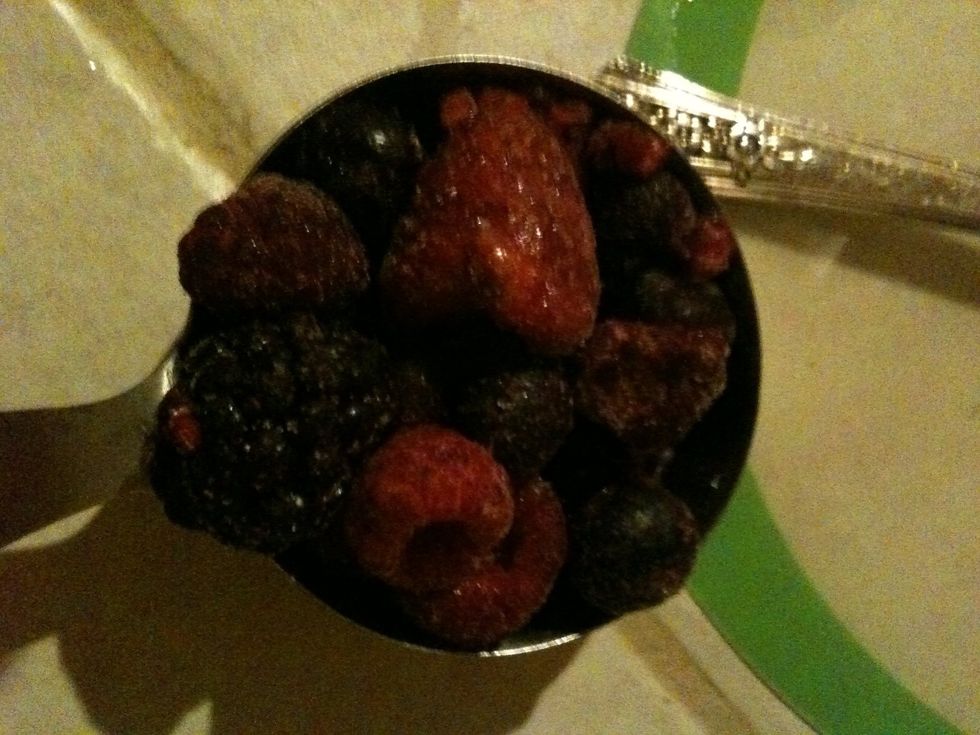 1/2 cup of frozen mixed berries - antioxidants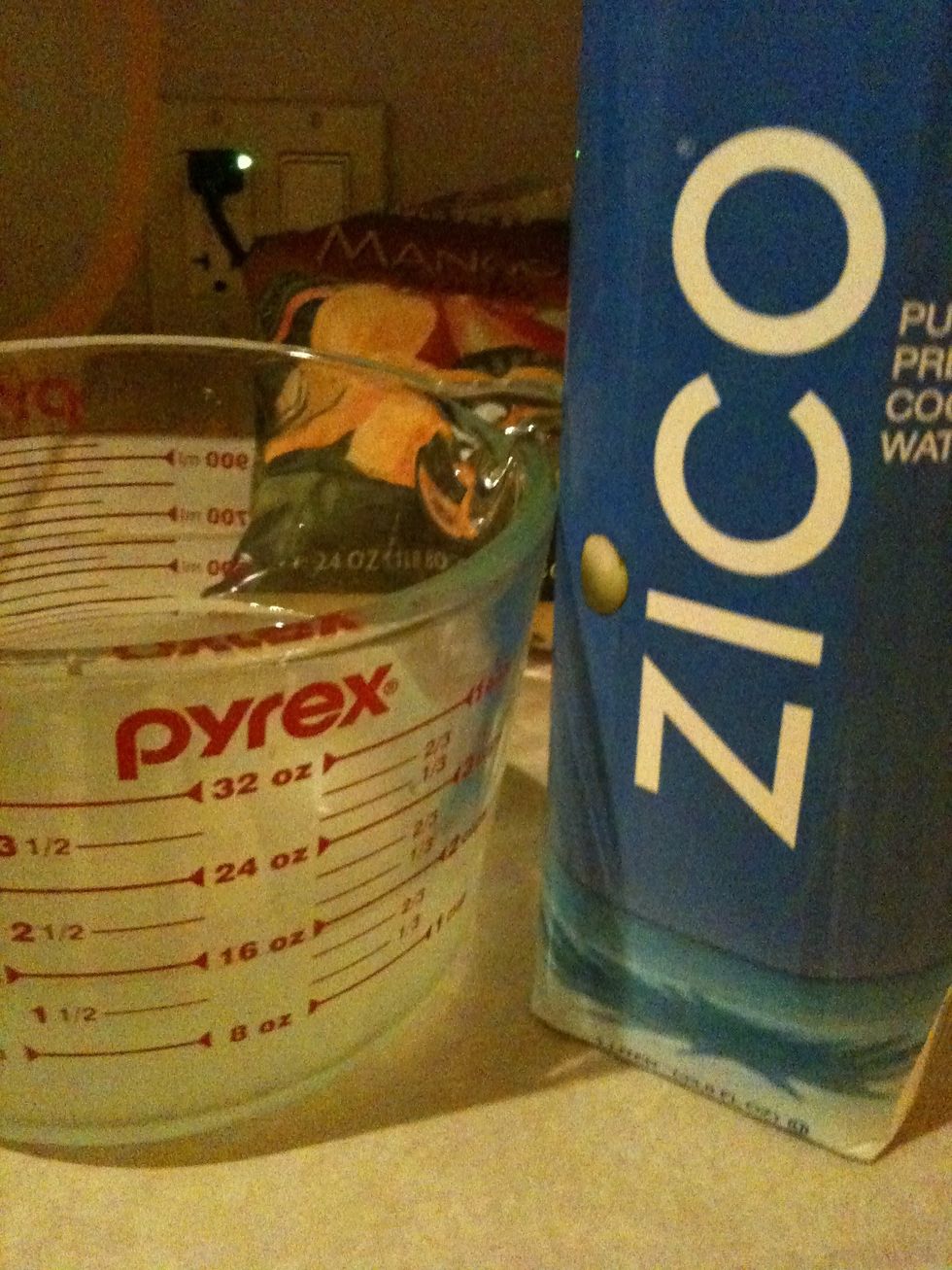 14-15 oz of coconut water - potassium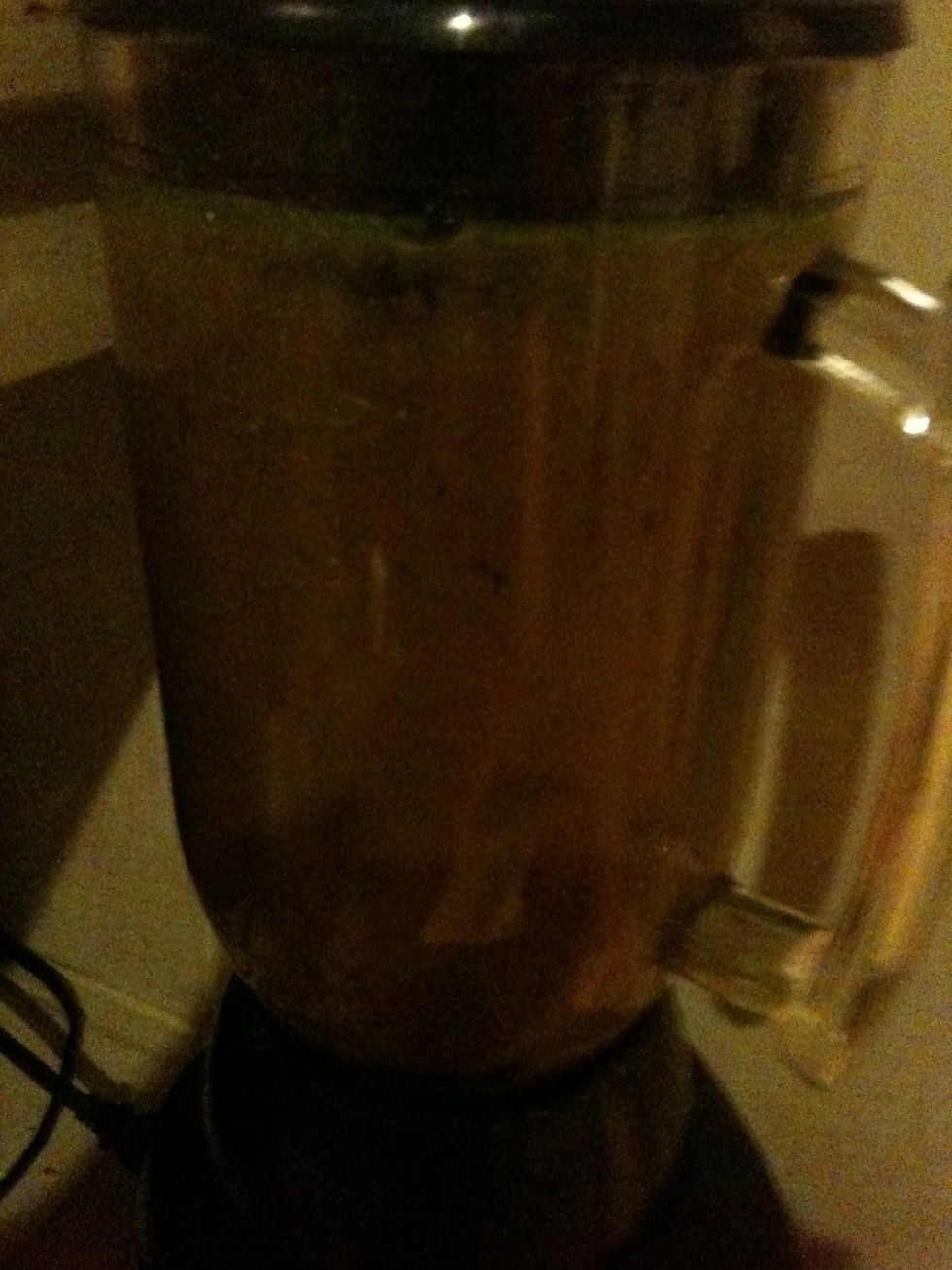 Blend for 1 min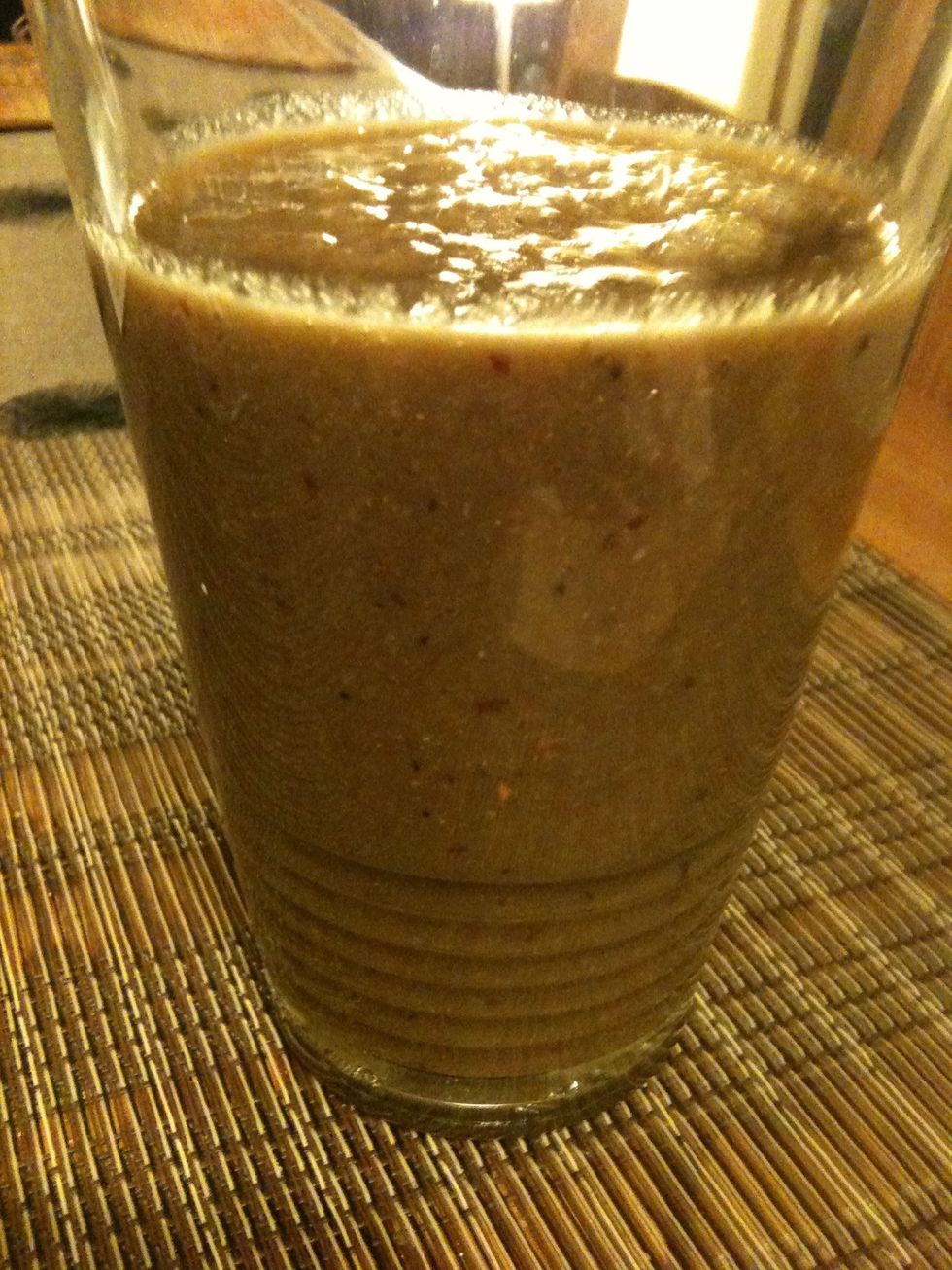 Enjoy!
The creator of this guide has not included ingredients