I made a batch of pesto last night to freeze for the winter and today I read a little Dr. Seuss and came up with this for dinner.
6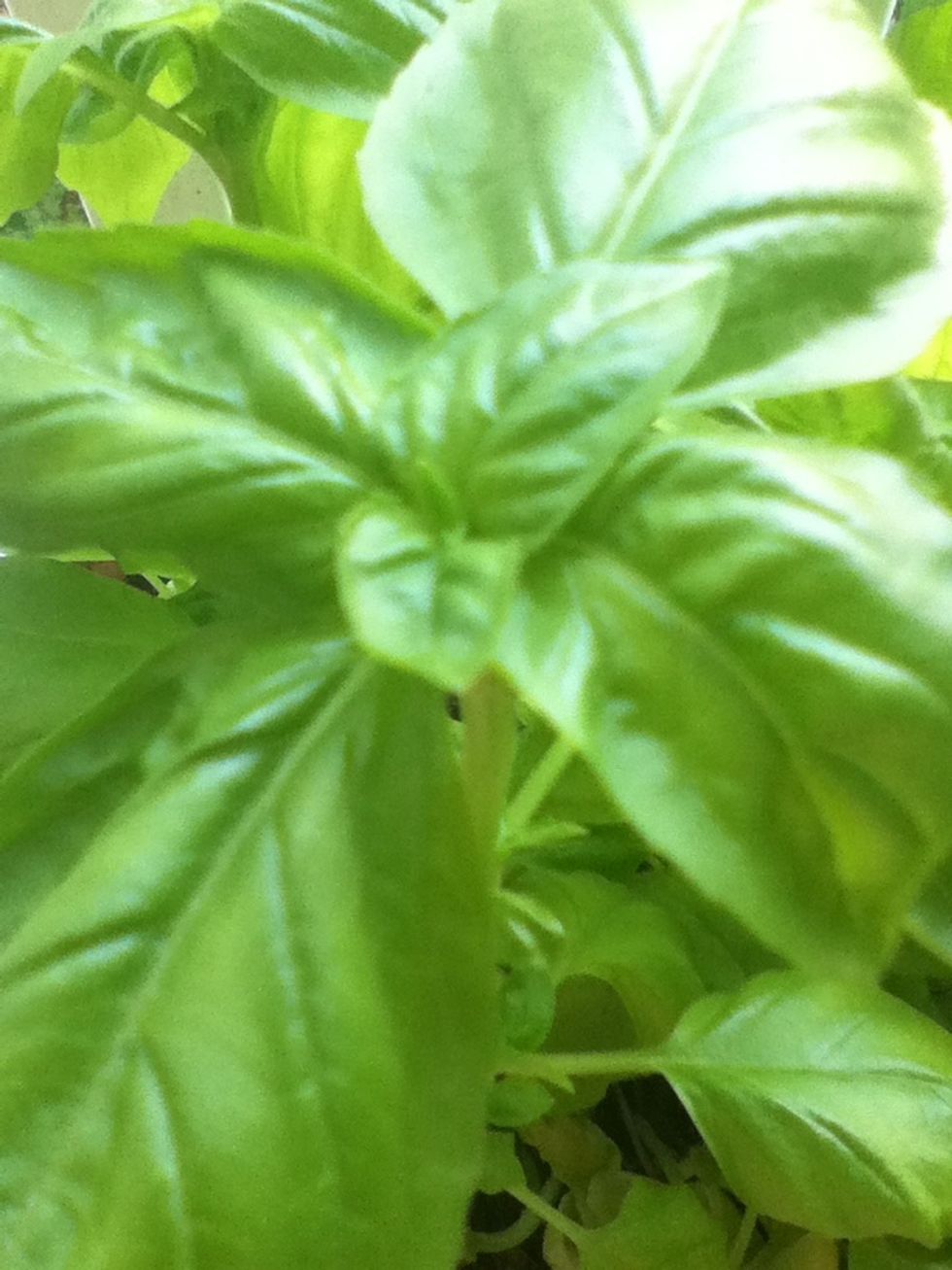 Bright green basil calls summer to mind and breeds good and goofy food ideas.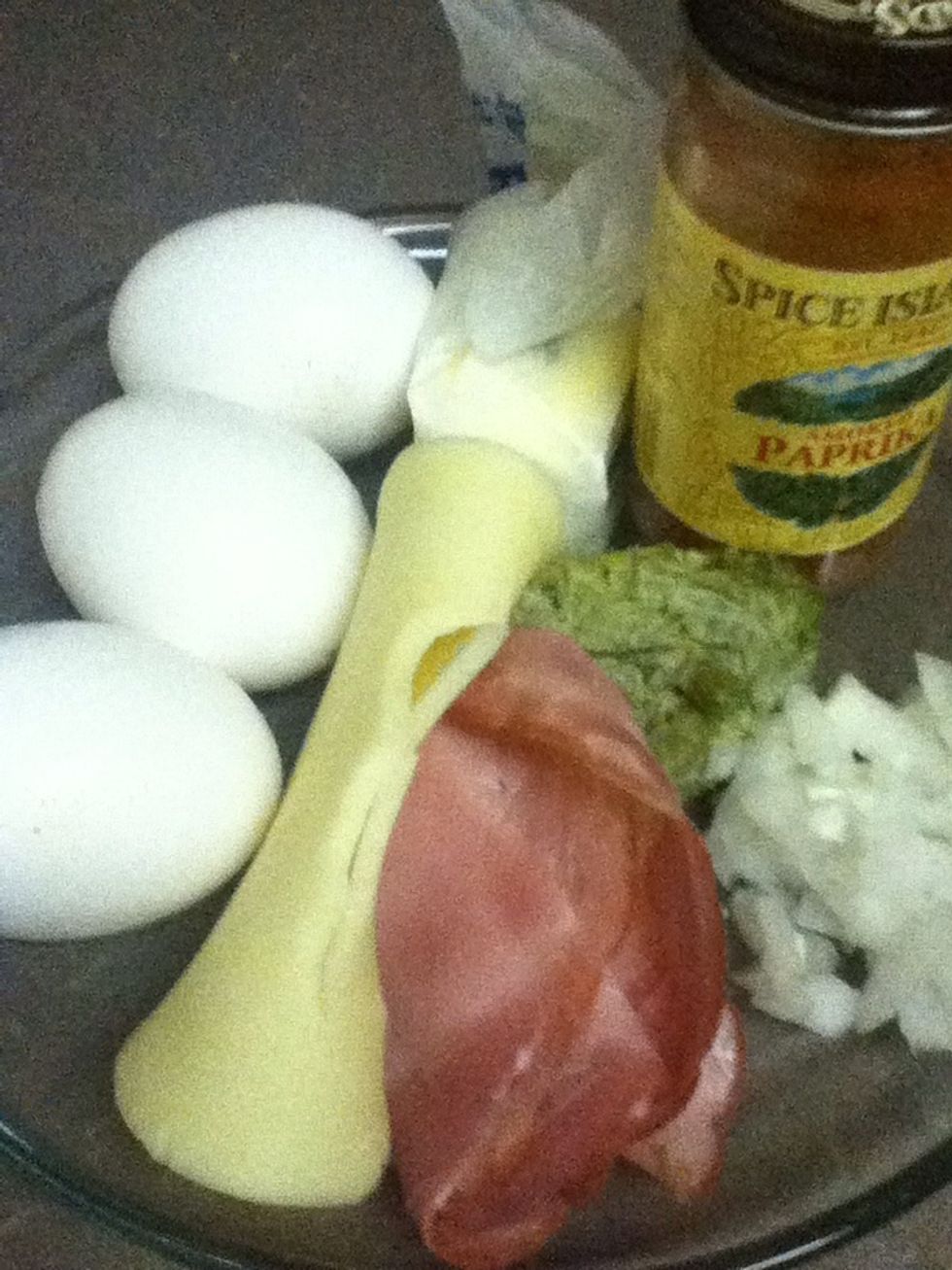 Gather your ingredients together. Heat and oil your skillet. Crack your eggs into a bowl and scramble, add pesto sauce and onions. Pour mixture in to your hot skillet.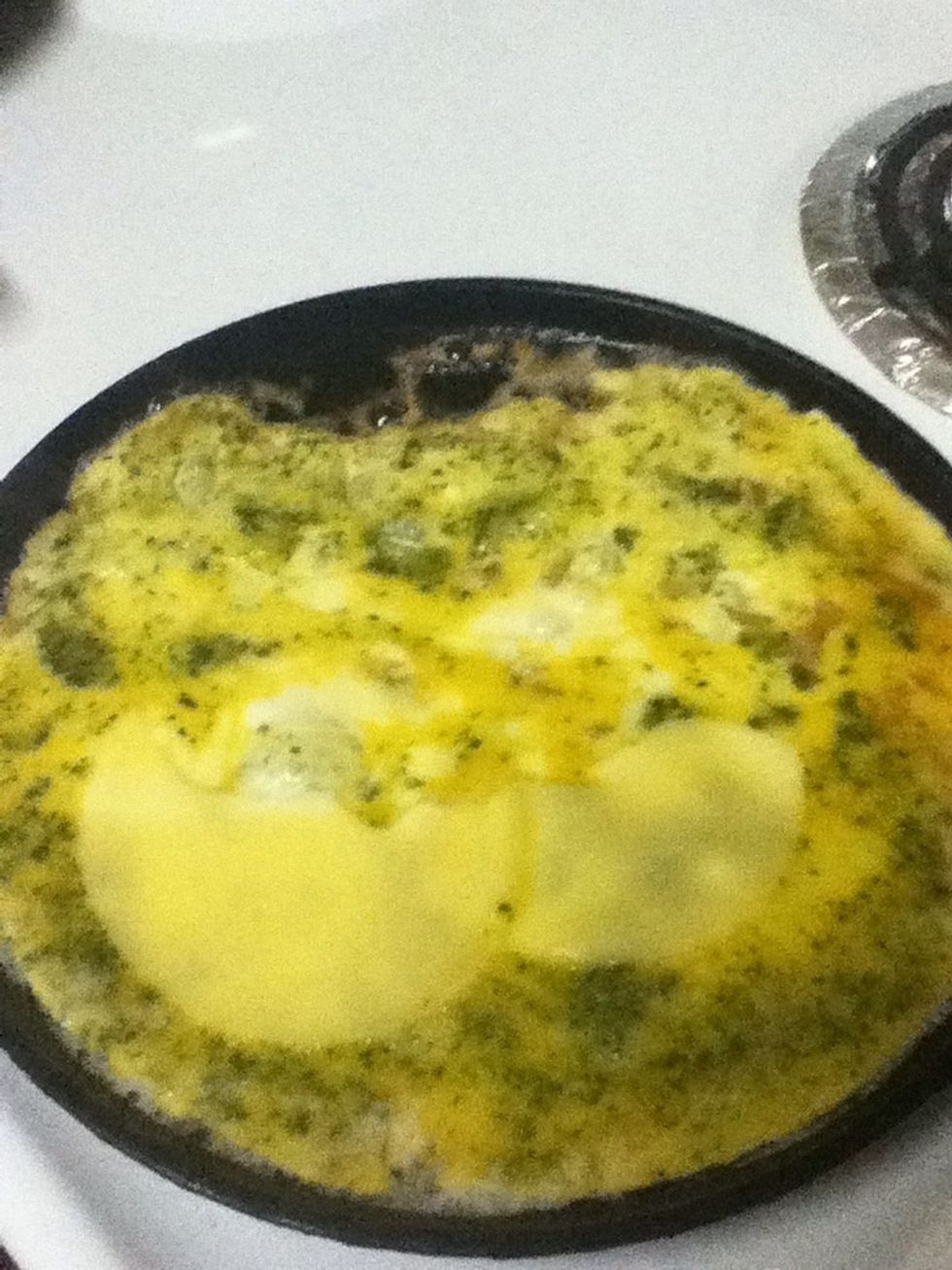 Place your cheese. Now you can add your ham or have along side your omelet. The choice is yours. I left mine out for display purposes.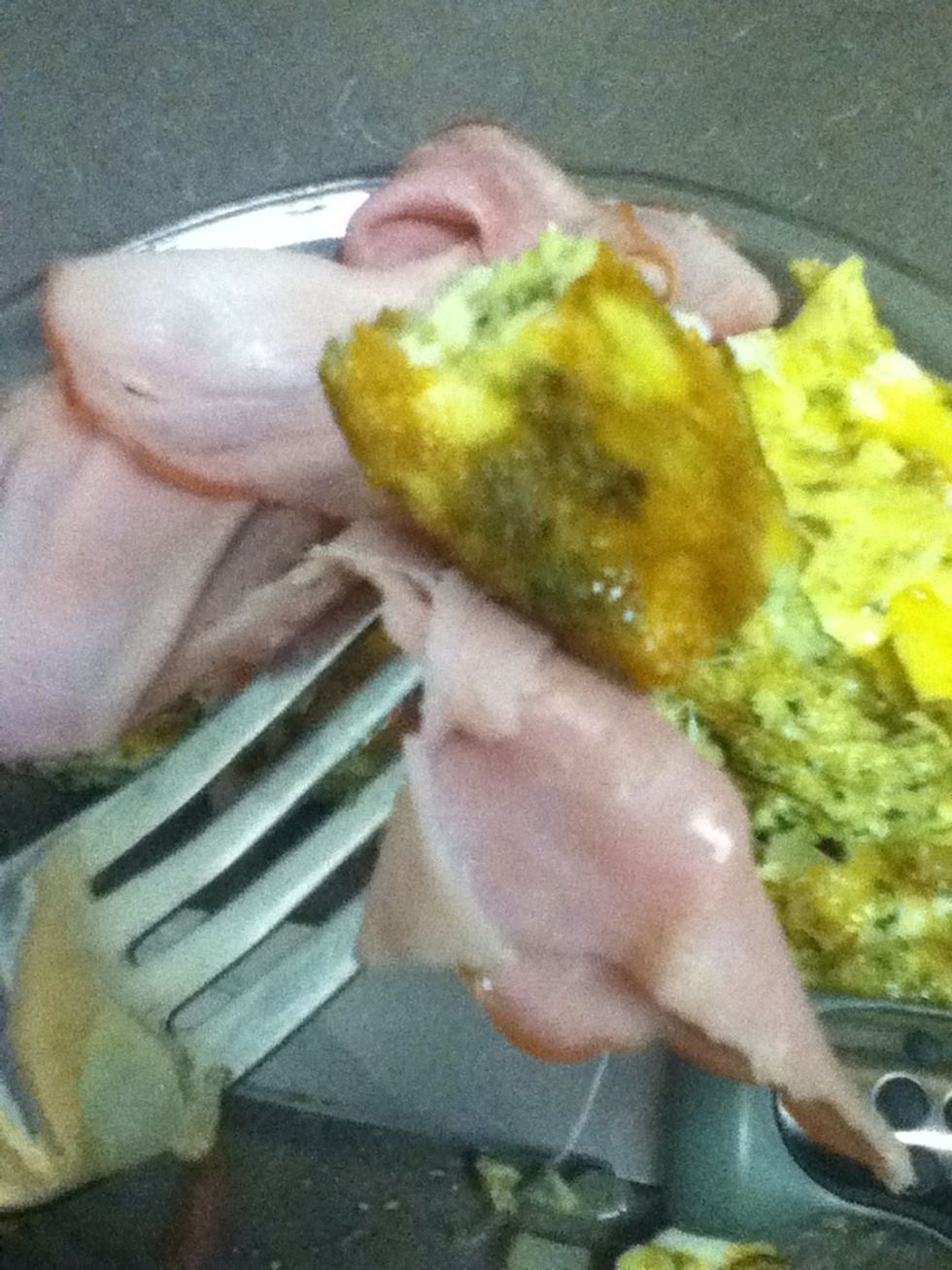 Flip and there you are, green eggs and ham. Something you can give your kids as a snack while they read to you or you to them. Or for yourself to remember what it was like to be little. Enjoy!
Three Eggs
1 or 2 oz Cheese, cheddar, jack whatever you like
2 tablespoons of Pesto sauce
2 tablespoons of minced onions
2 or 3 oz of deli Ham
Salt and Pepper to taste
Michelle Ellington
Atlanta Based Goddess Domestique who enjoys, cooking, DIY and cleaning with natural things.