My nephew is a picky eater and won't eat green vegetables. Truthfully, he won't eat any vegetables, but he will eat this recipe for kale and eggs. Of course the cheese is a big help.
5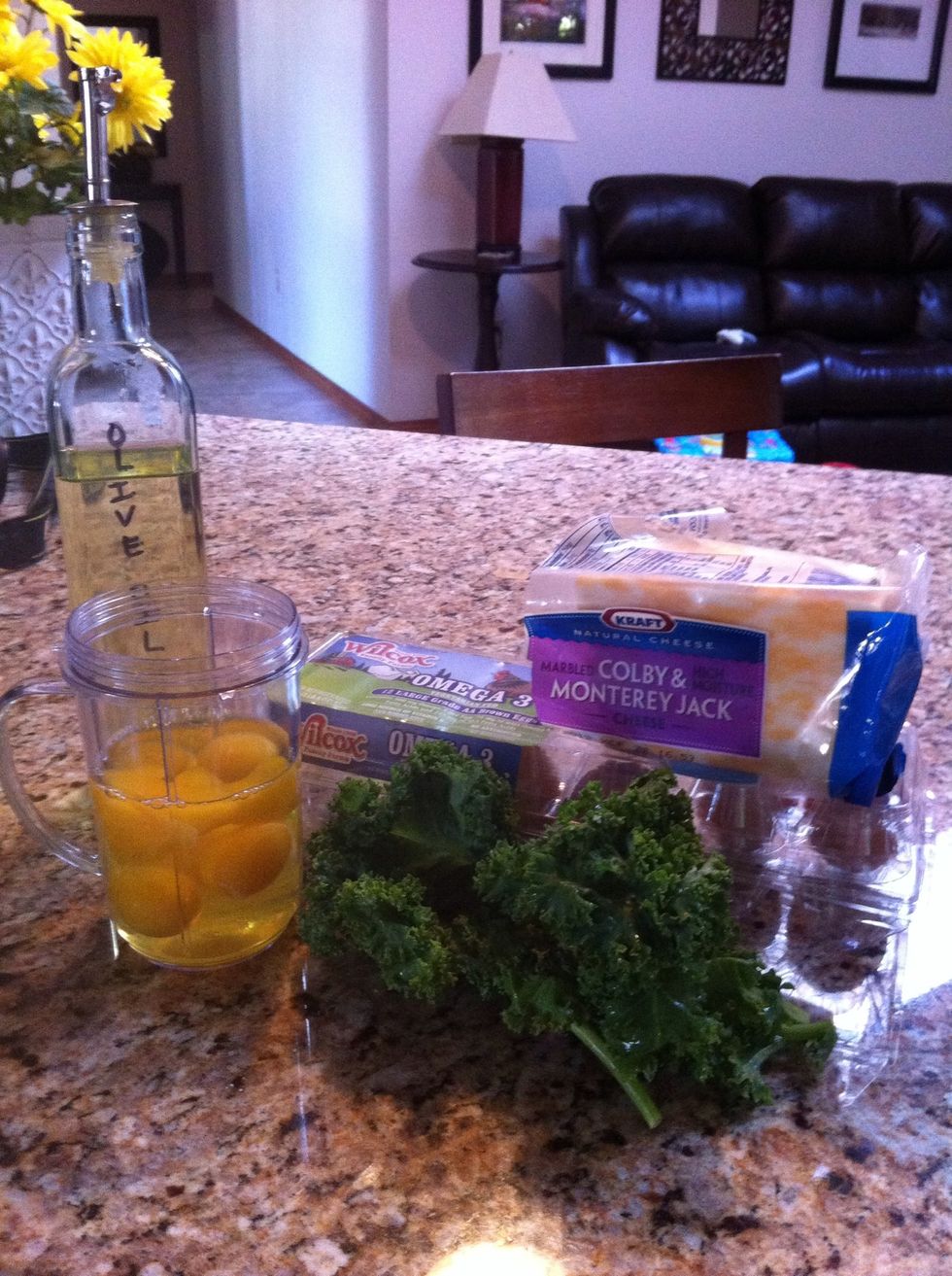 Gather ingredients and heat a nonstick pan over medium heat.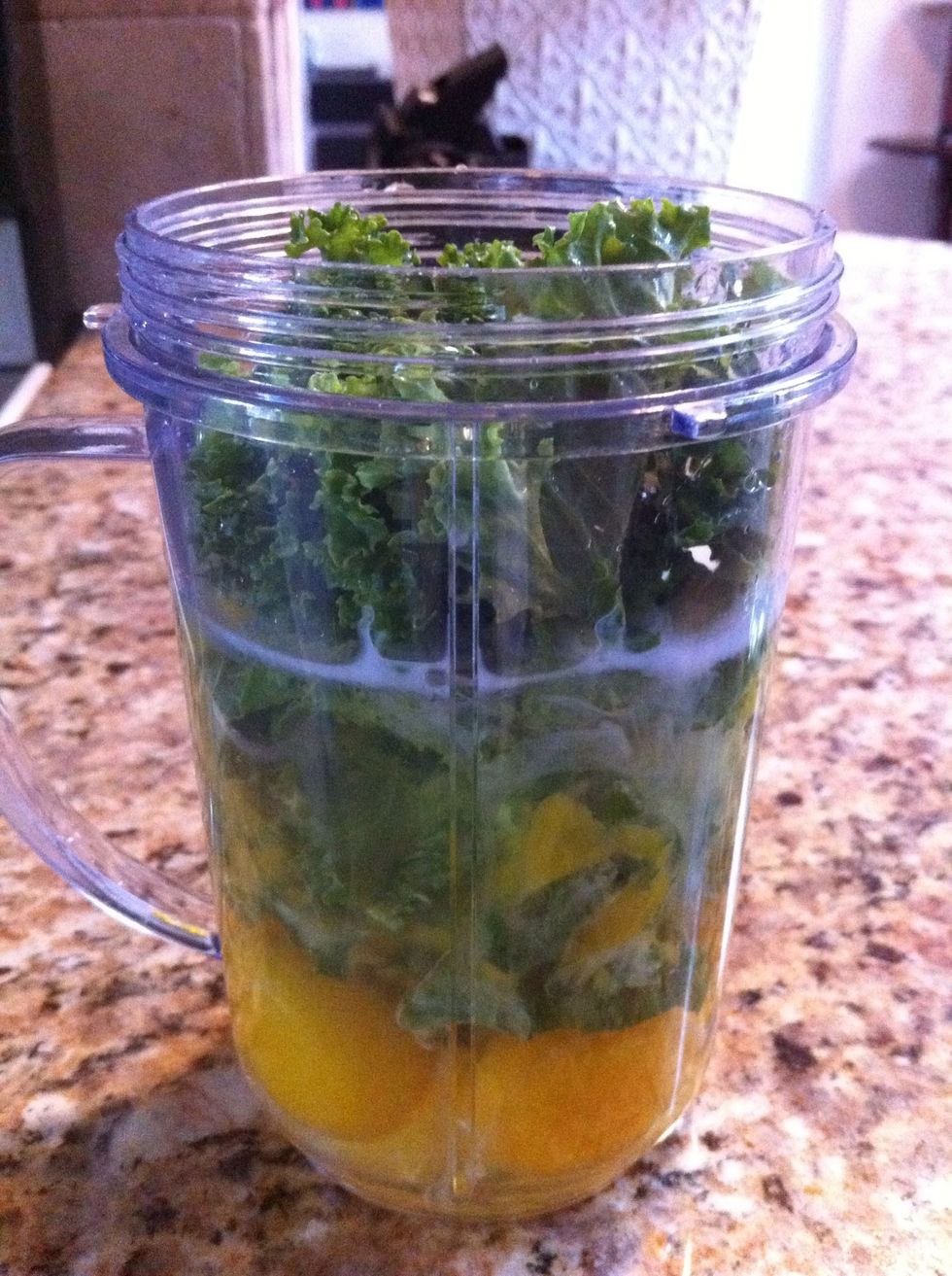 Whip eggs, milk and kale or spinach in a blender until well blended. Spray the pan with cooking spray and add eggs. Cook stirring frequently until eggs start to set - about 4 to 5 minutes.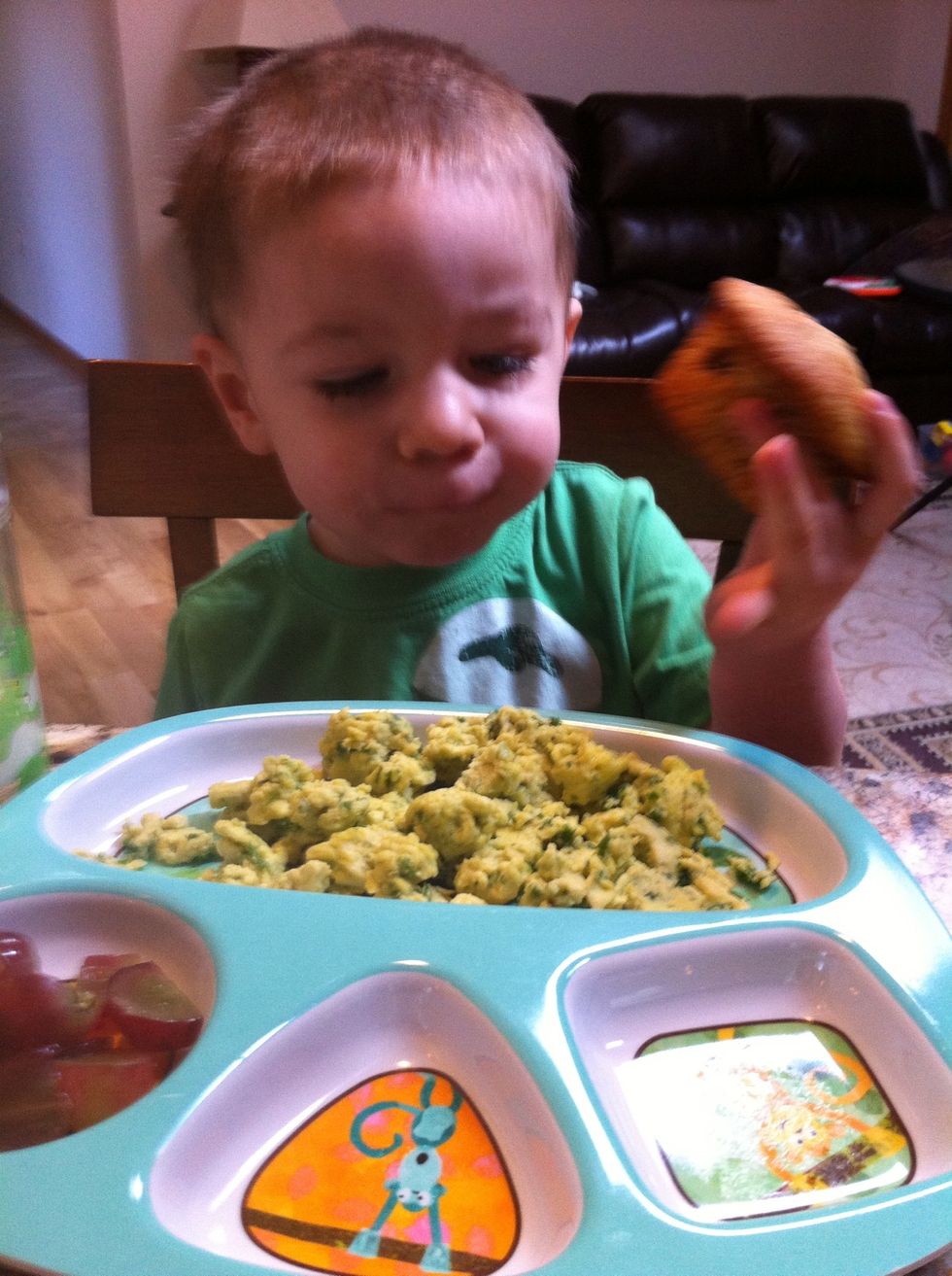 Add cheese and cook another 3 to 4 minutes until it melts. Season with salt and pepper and serve.
6 large cage free eggs
1/4 cup organic hormone free milk
1 cup kale or spinach leaves, torn
1.0 1/2 cup shredded cheddar cheese
Olive oil or olive oil cooking spray
Salt and pepper to taste
Kristi Rimkus
I'm a healthy cooking blogger committed to cooking low calorie, family-satisfying recipes that include Weight Watchers points.