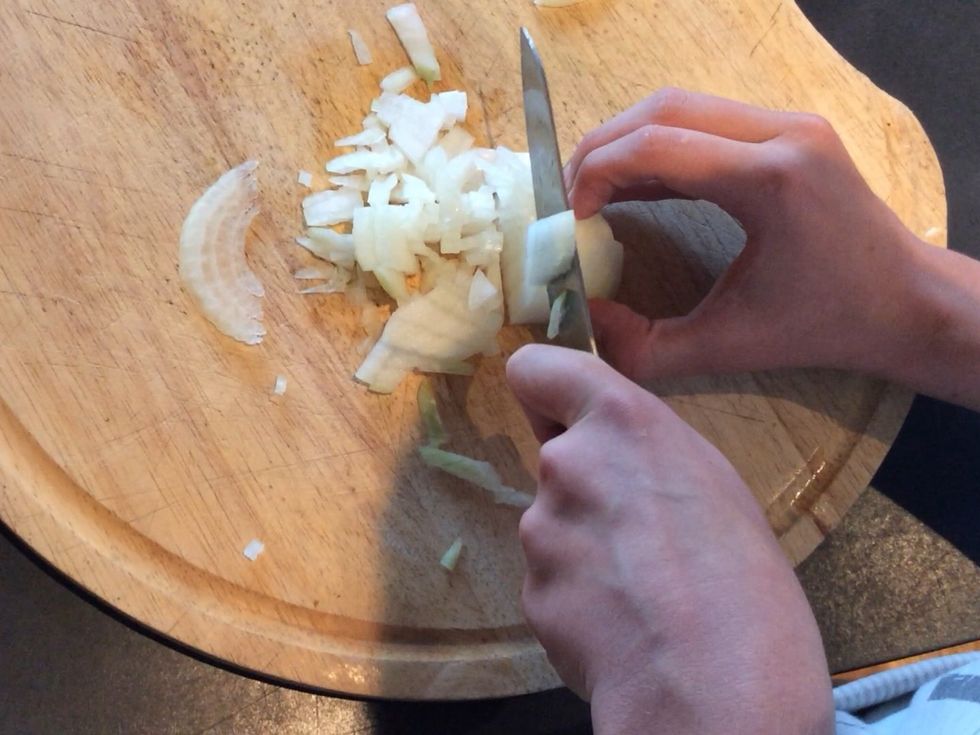 Peel and and finely chop 1 onion
Next place a heavy based saucepan on to a hot plate at medium heat.After that pour a teaspoon of oil into the pan
Stir onion and garlic around to mix it in.Simmer until onions are soft
Now rinse and drain red kidney beans. After that, add them to the saucepan and mix them in.
Then add your desired cooked vegetable, such as peas ,carrots ,snowpeas, etc
Then let the mixture simmer with the lid on for an extra five minutes, stirring it occasionally.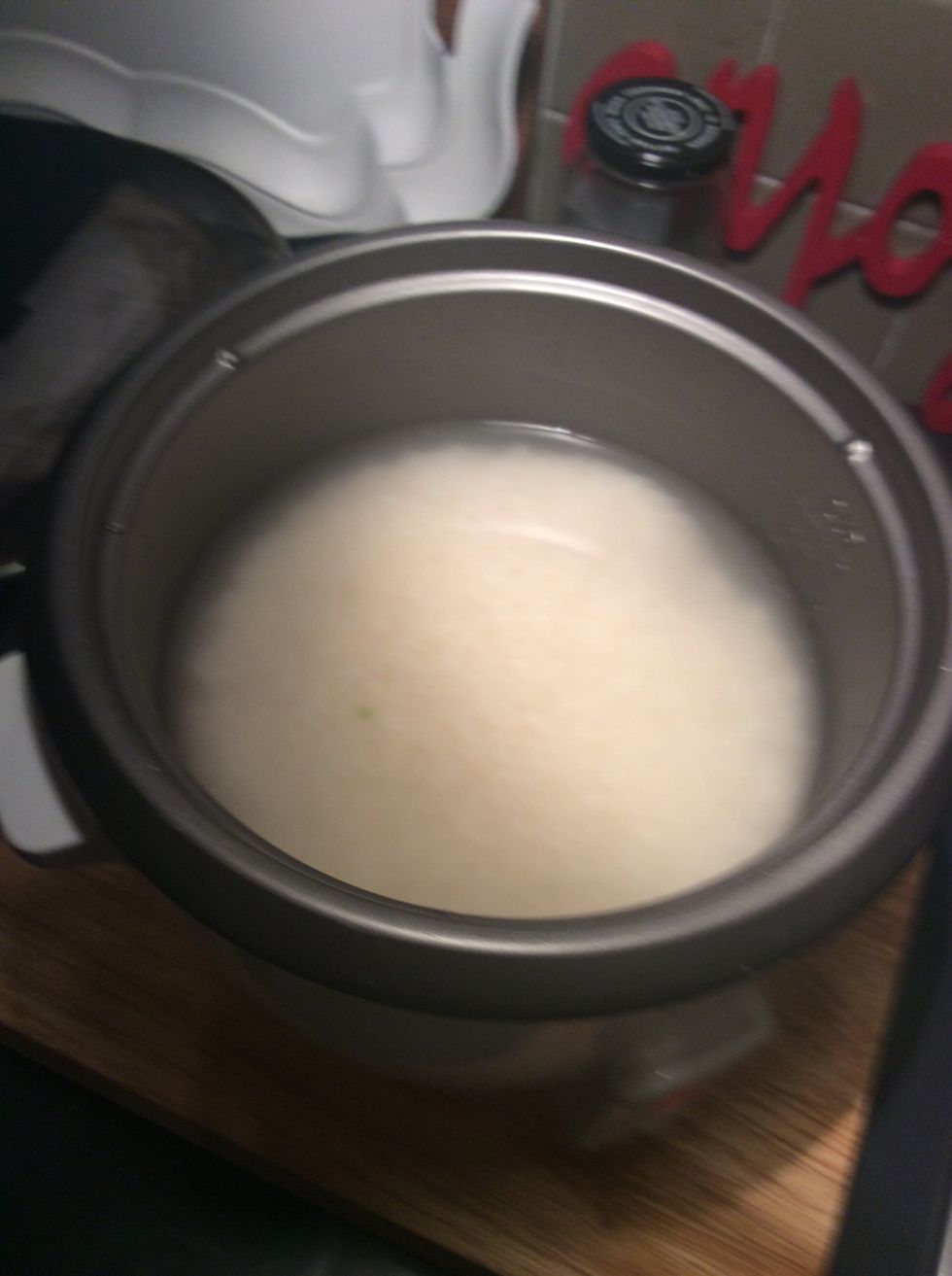 While the curry is cooking, cook the rice in either a rice cooker or in boiling water or the microwave.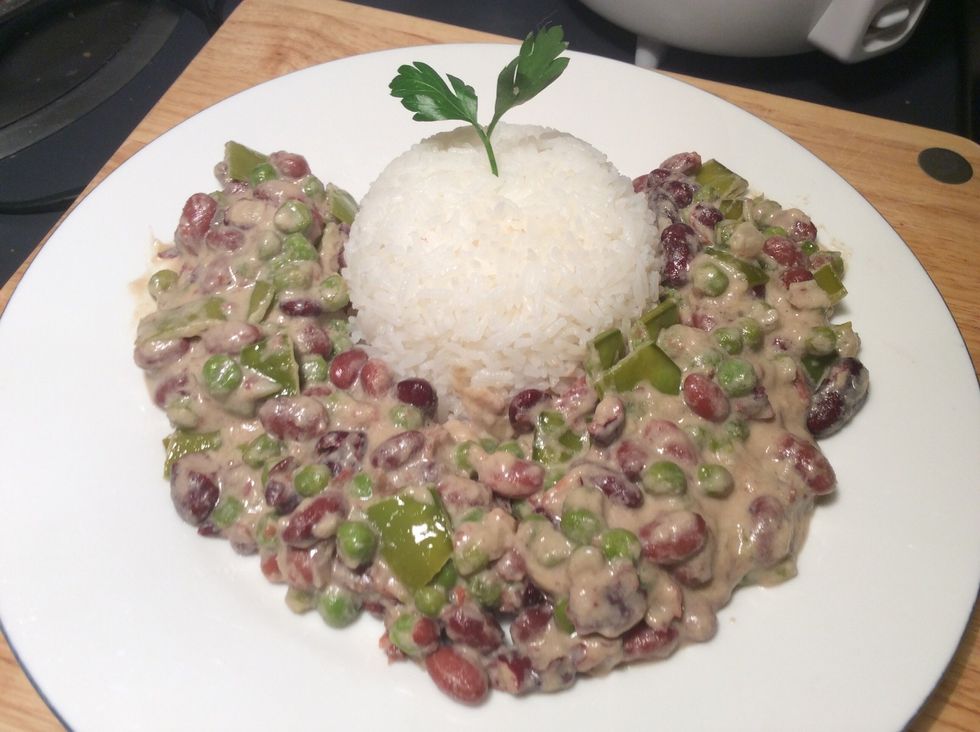 Once rice and curry are ready, serve them together how ever you like.
1.0 420g of Red kidney beans
1.0 onion
100.0g green curry paste
1.0 400ml of coconut cream
2.0 cloves of garlic