How to cook granola cereals for breakfast or snack
Cook Granola Cereals for Breakfast or Snack
1
Mix together dry ingredients from list 1. Melanger ensemble les ingrédients secs de la liste 1.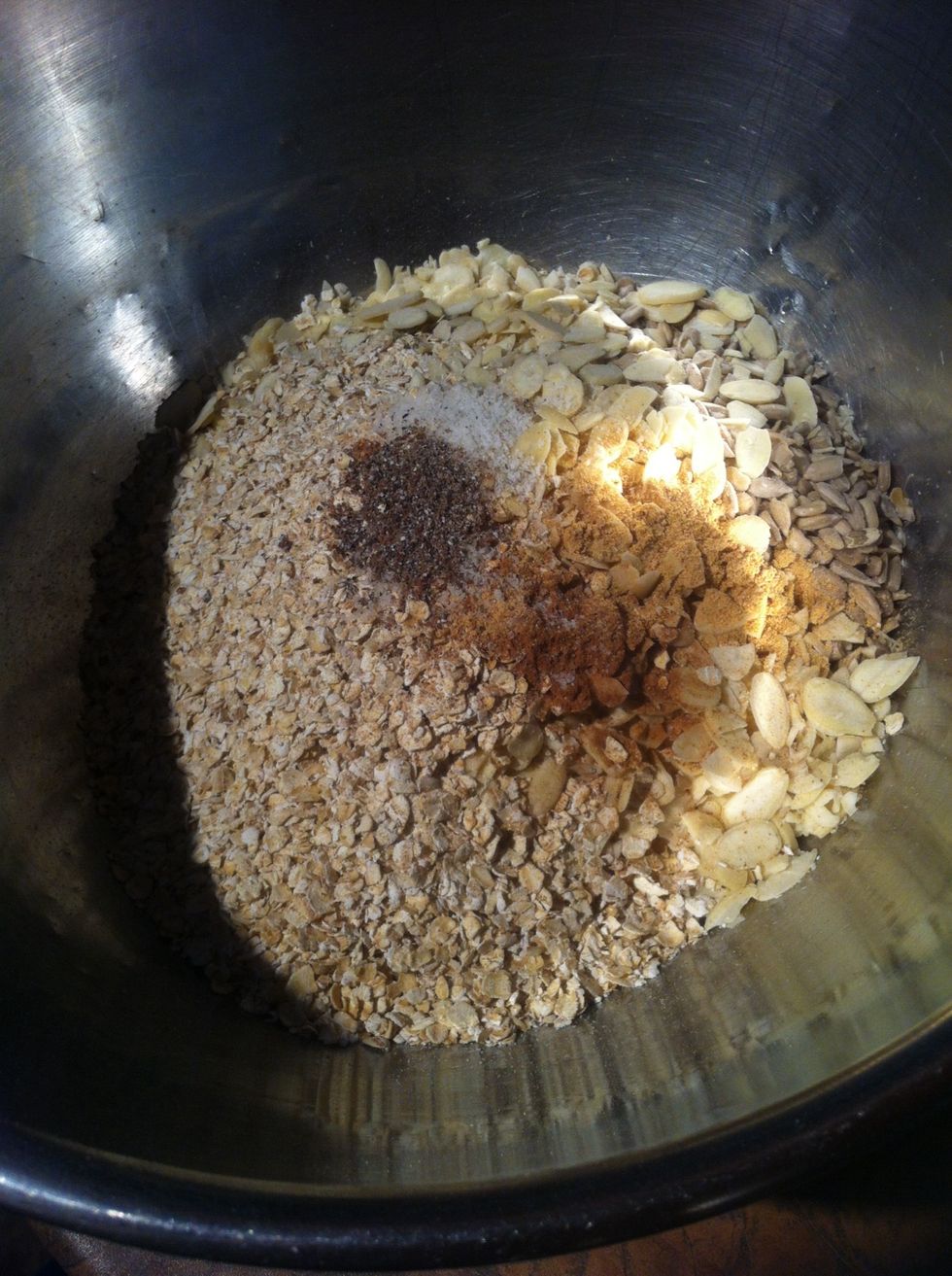 Mix together liquids. Melanger ensemble les liquides.
Zest the lemon and add the zest to dry ingredients. Zester le citron et melanger aux ingredients secs.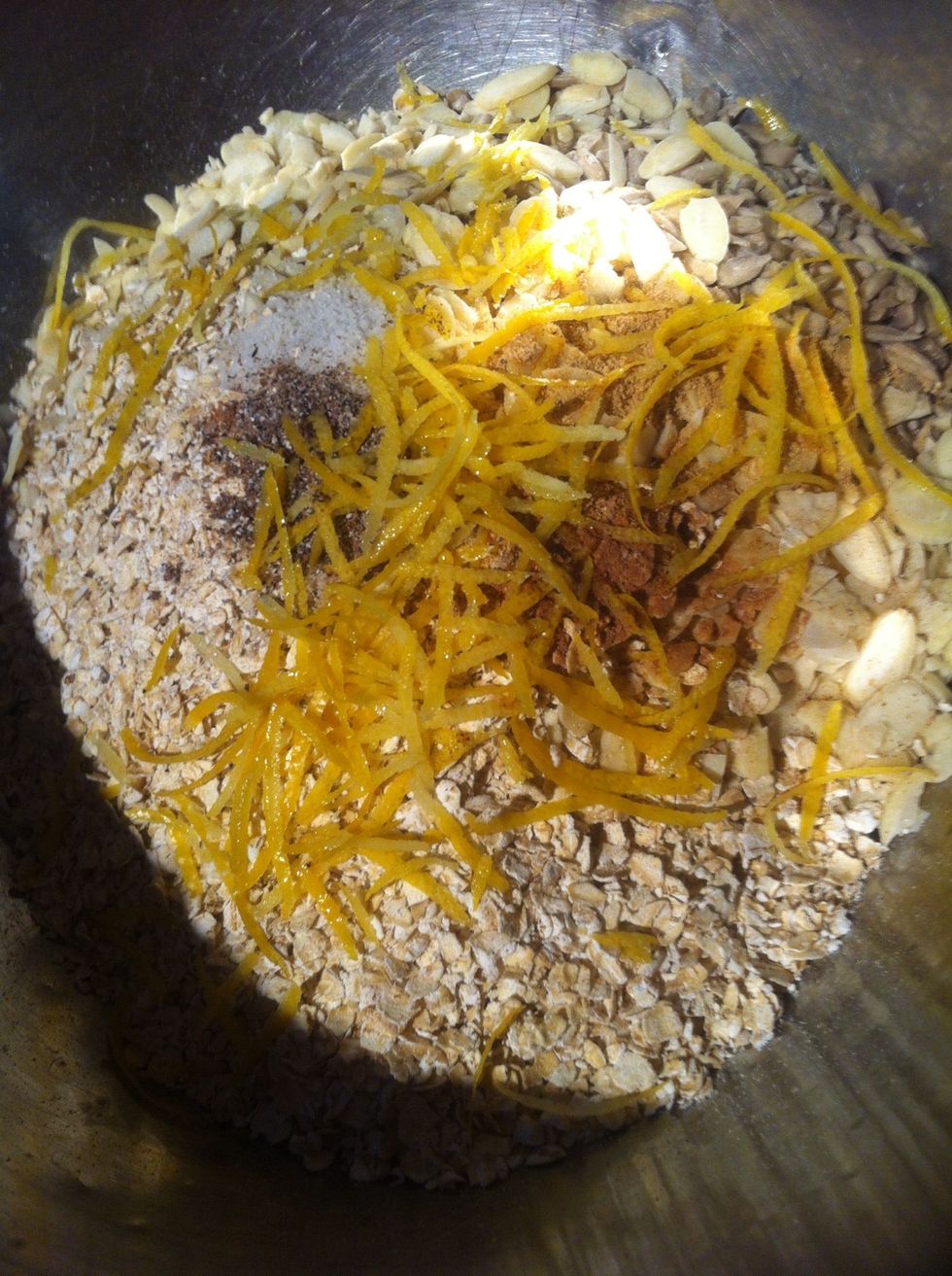 Squeeze all the juice from lemon and add to liquids. Presser le citron et mettre le jus dans les liquides.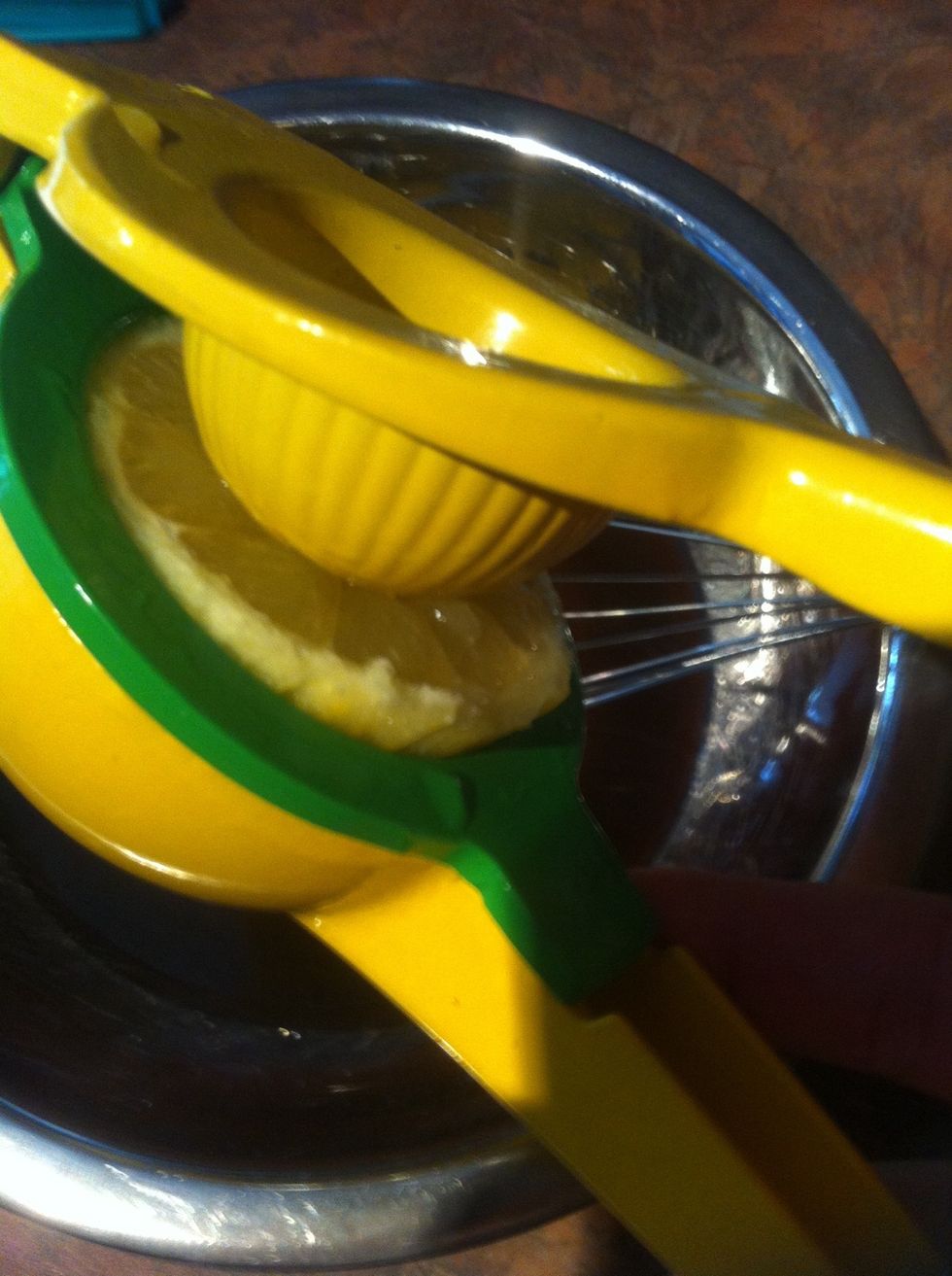 Mix lemon juice and liquids until thickening. Melanger avec un fouet le jus de citron et les liquides jusqu' à épaississement.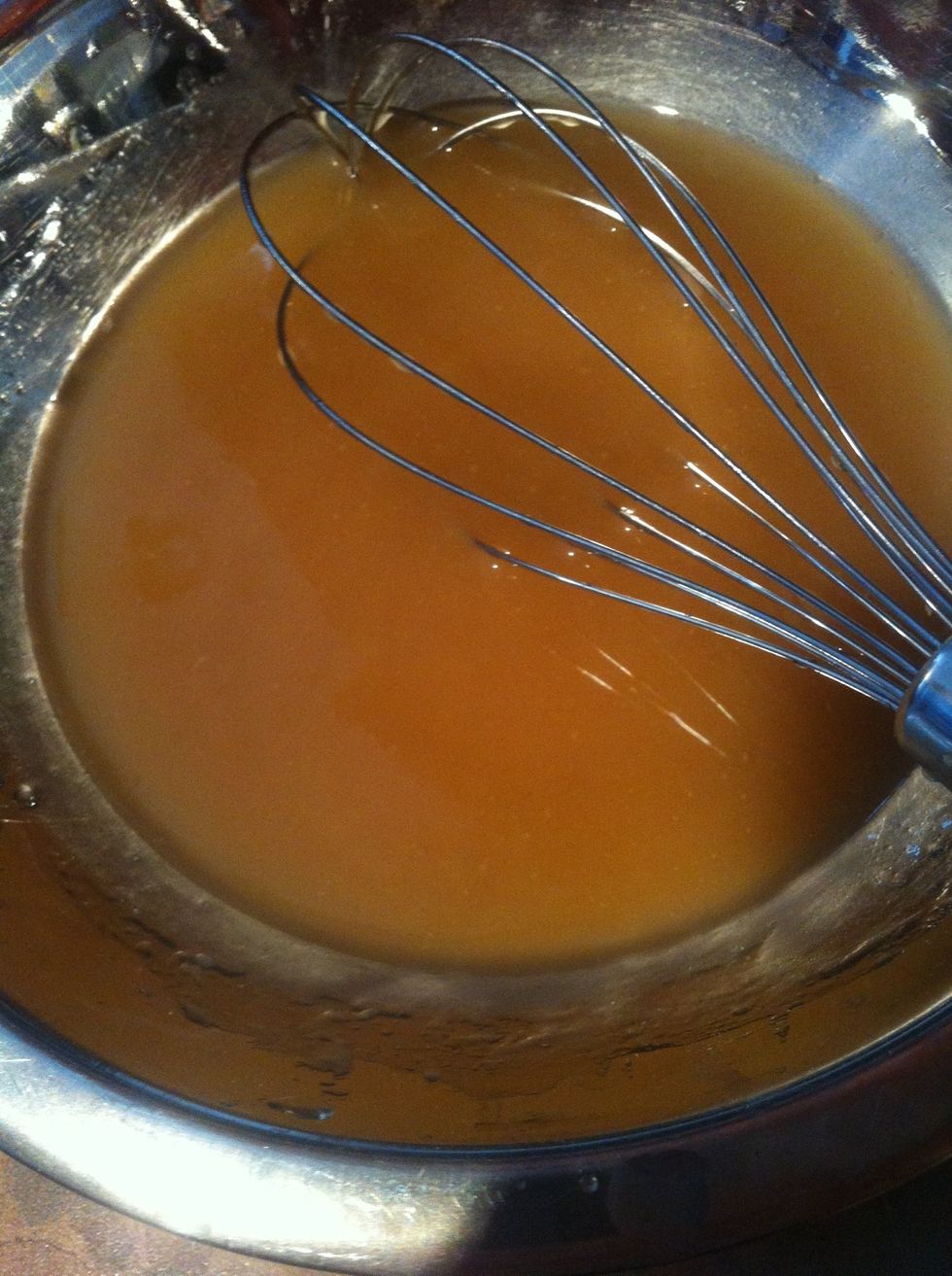 Drop liquids over dry ingredients. Mix well with a wooden spoon. Verser le liquide sur le mélange sec, bien mélanger avec une cuillère de bois.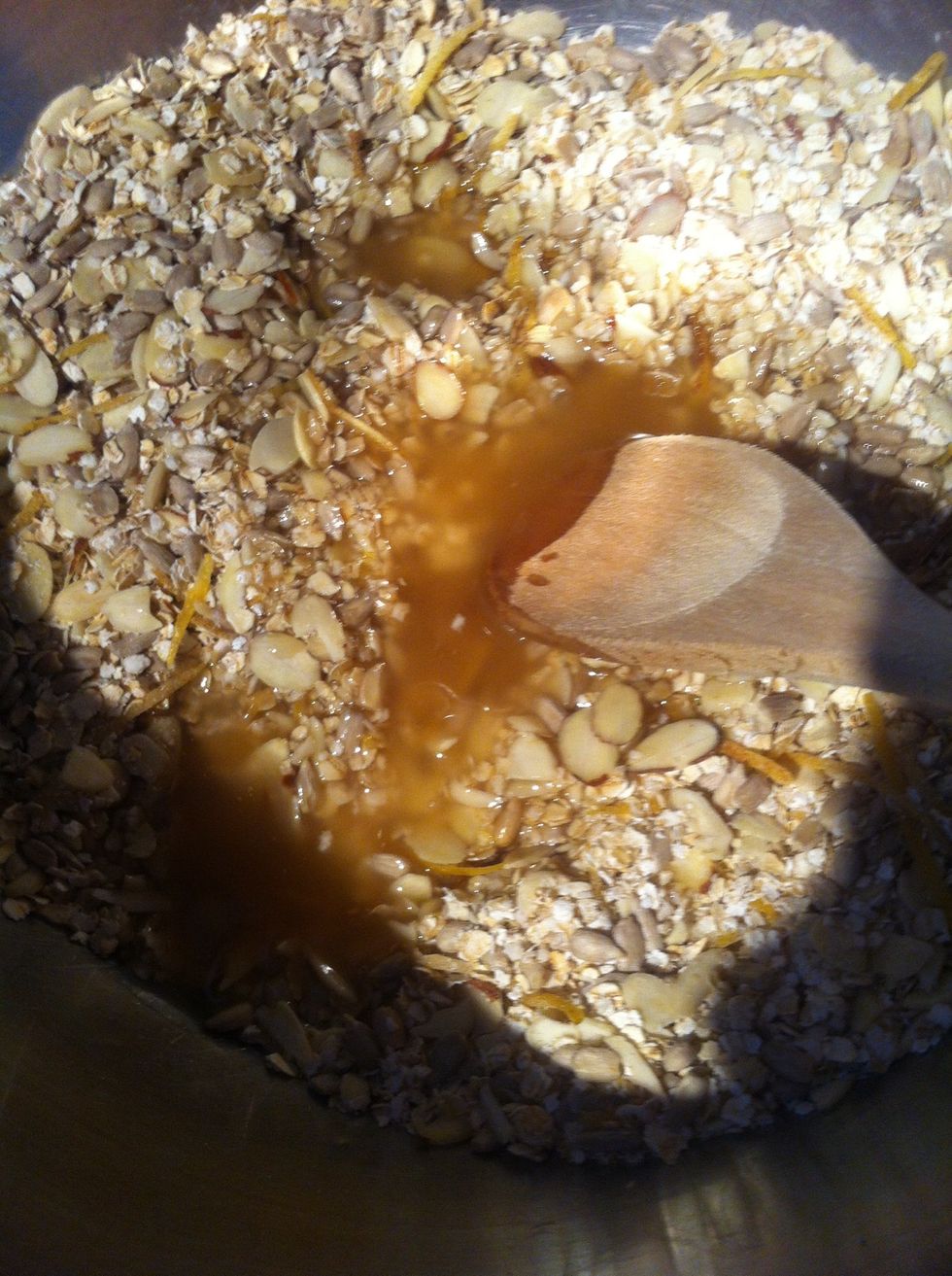 The mix should appear humid and not clodded. Le mélange est humide et sans gros grumeaux.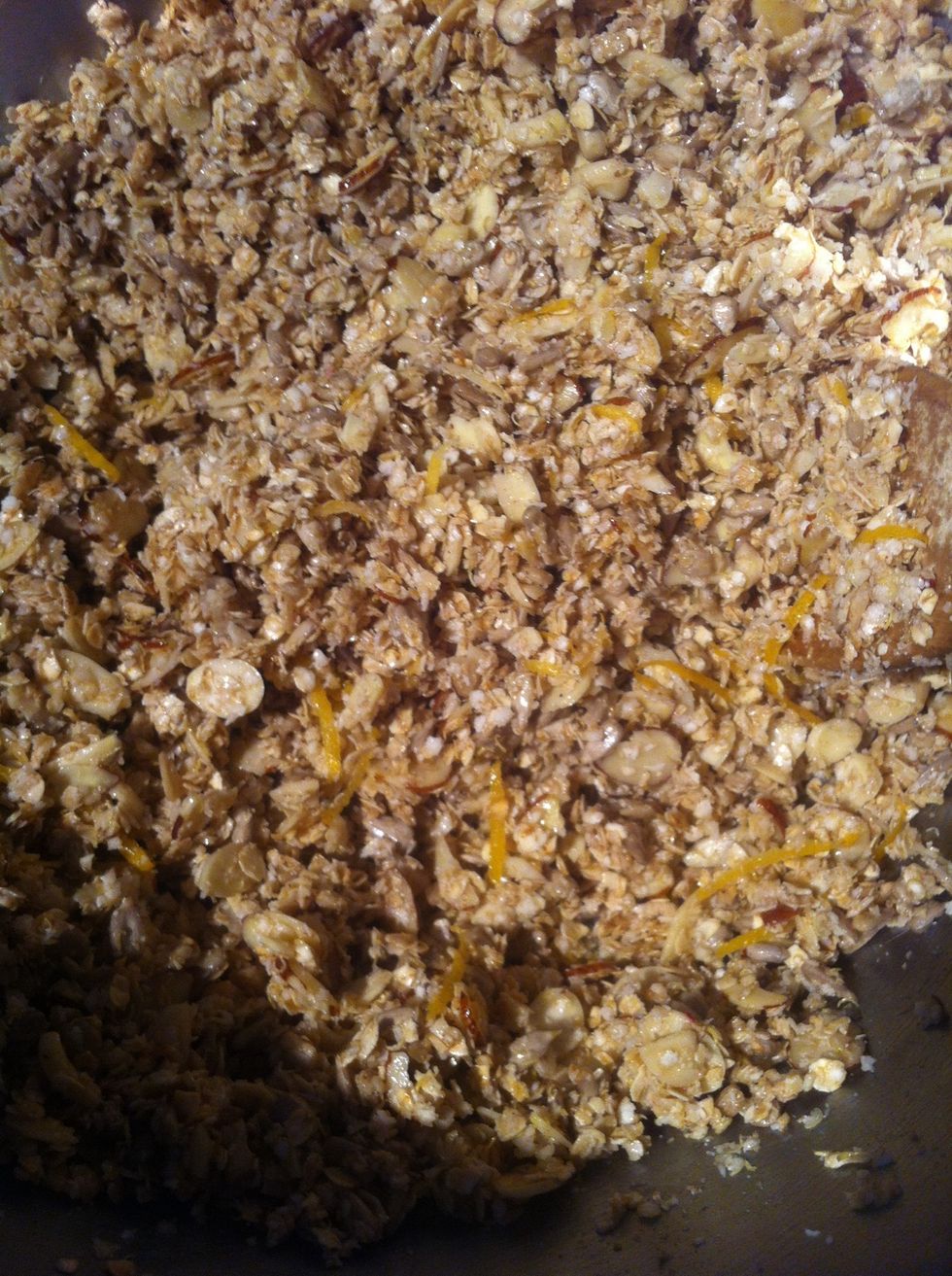 Drop on a cooking sheet covered by a parchemin paper. Bake at 360'f 20 minutes. Déposer sur une plaque de cuisson recouverte de papier parchemin, étendre et enfourner au four chaud à 360'f 20 minutes.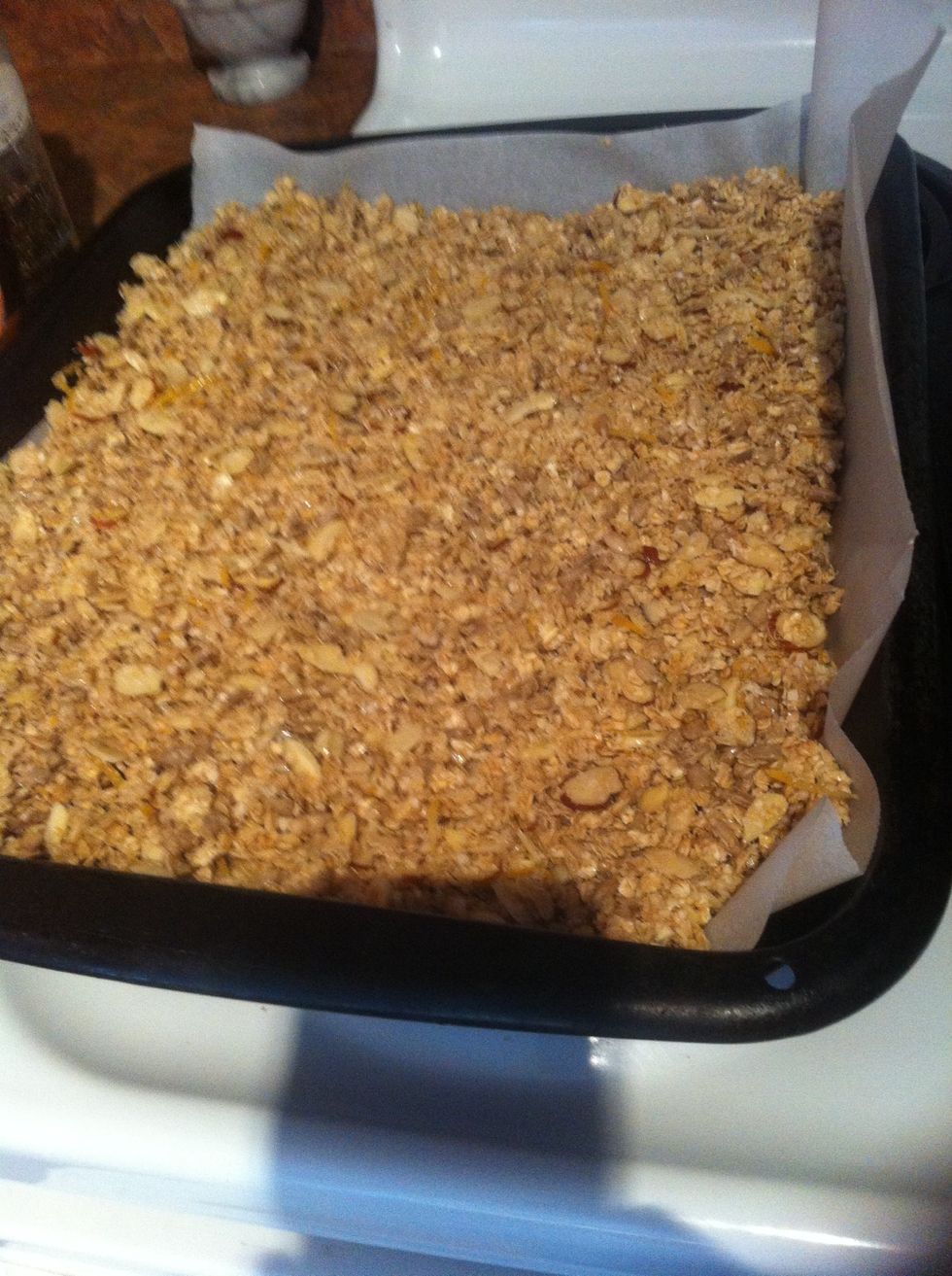 While cooking: mix together dry ingredients from list 2. Pendant la cuisson, mélanger ensemble les ingrédients de la liste 2.
Remove from oven, mix to break the big clumps. Sortir du four, mélanger pour briser les gros morceaux.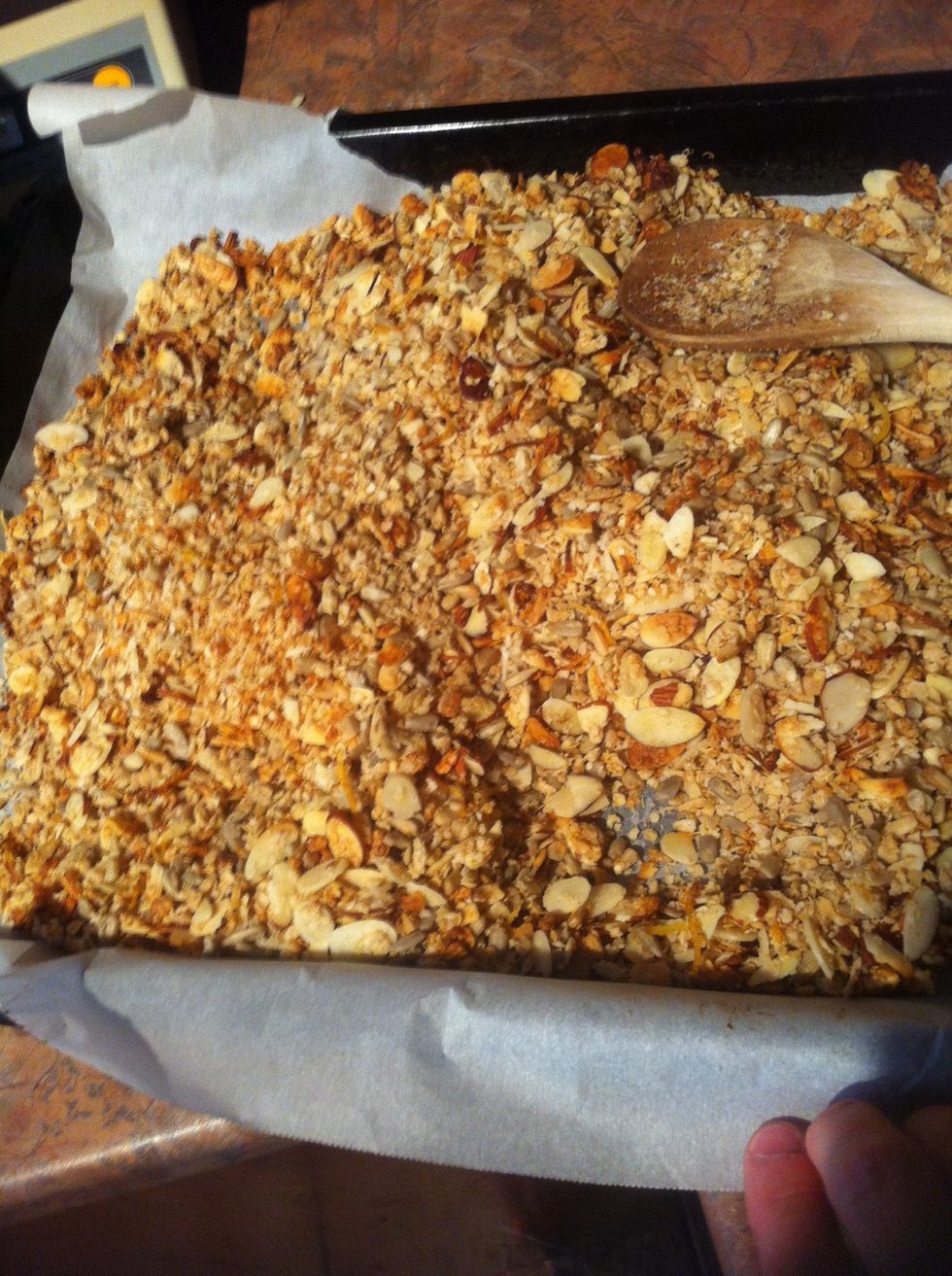 Poor the mix over the ingredients from list 2. Mix well and let it cool a bit. Verser sur le mélange de la liste 2. Refroidir.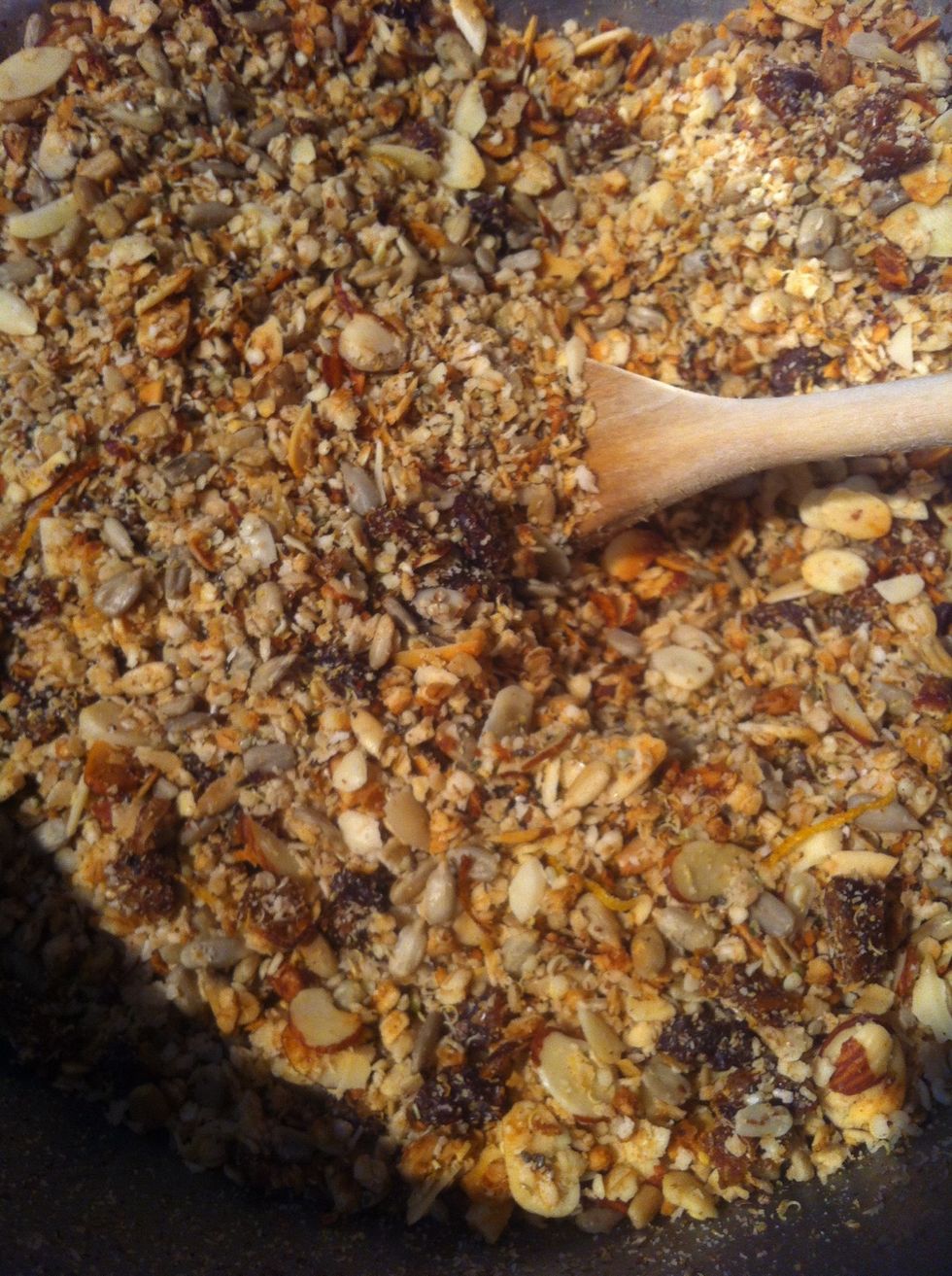 With a funnel, poor the mix in mason jars. Preserve in a dry and dark pantry for up to 2 months. Verser le melange dans des pots mason à l'aide d'un entonnoir. Conserver au frais 2 mois.
Granola!
1.0c Quinoa flakes
1.0c Oatmeal flakes
3/4c Coconut meat
1.0c Almonds slices
1.0c Sunflower seeds
1/2tsp Cinnamon
1/2tsp Ginger
1/2tsp Salt
Liquids
List 1.
List2.
1/2c Olive oil or grapeseed oil
1/3c Maple syrup or honey
1.0 Organic lemon or 1 small orange
1/3c Chia seeds
1/3c Hemp seeds
1/3c Flax seed crushed
Salad bowl
Baking pan
Parchment paper