Too dense to truly be called a brownie....all you need to know is this: ridiculously easy and ridiculously rich. These were Grandma J's star dessert. Make sure you buy the best cocoa.
22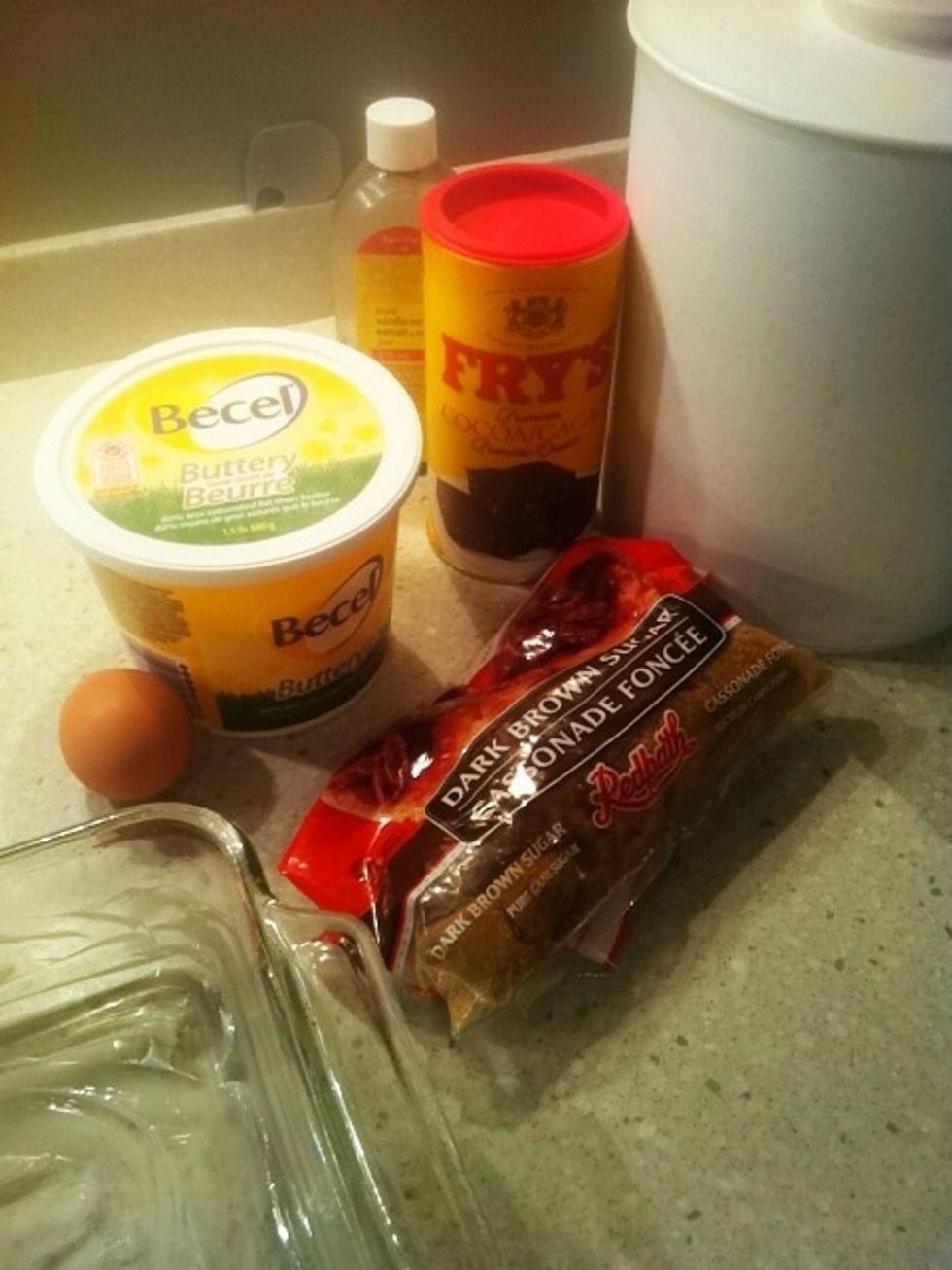 Gather ingredients, grease a 9x9" pan, preheat oven to 325F.
Melt the Becel Buttery Taste Margarine in a pan. Remove from heat, mix in brown sugar, egg, vanilla, flour, and the first 2 tbsp of cocoa.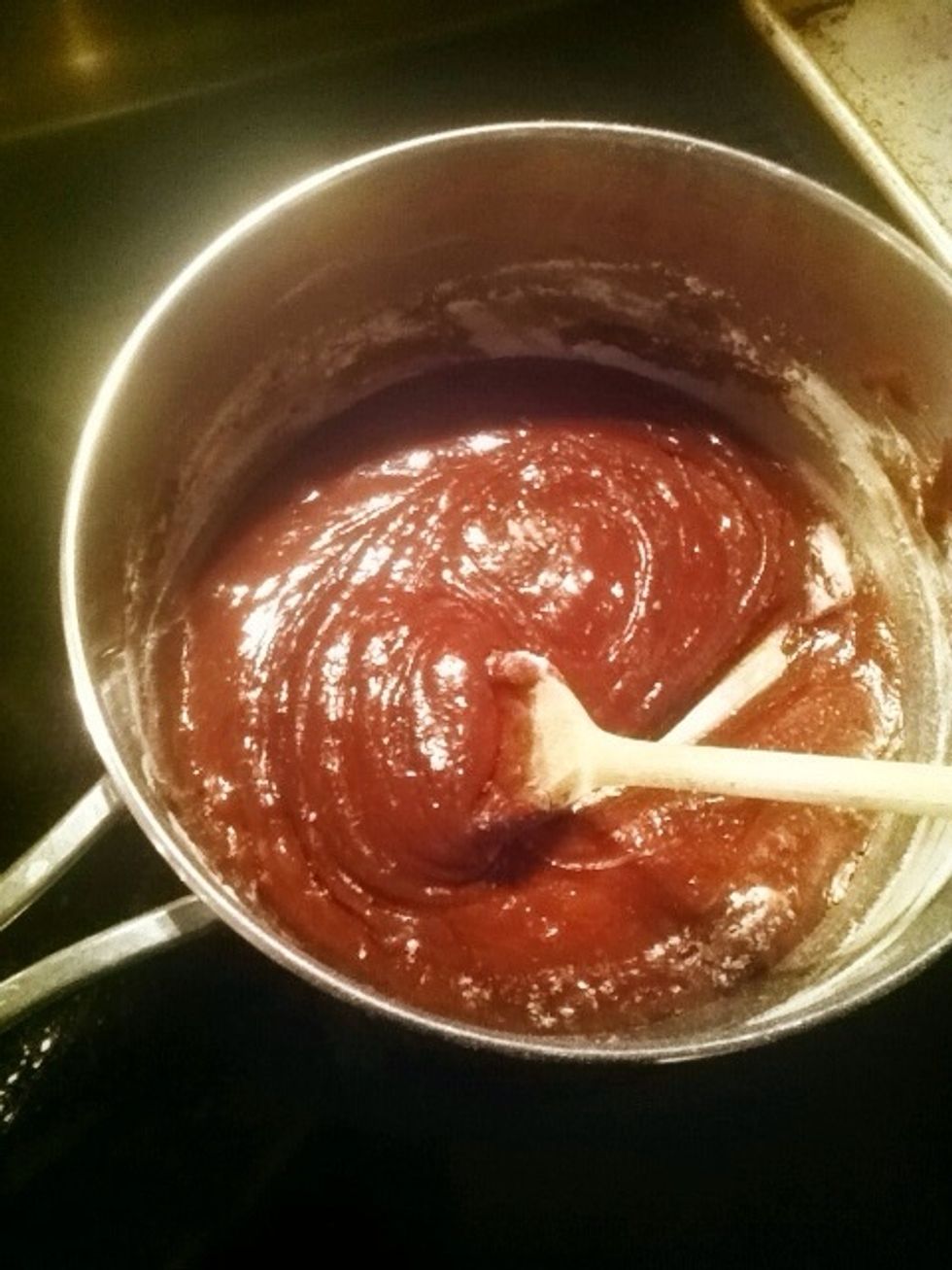 Don't eat it yet! Pour into pan and bake for almost 25 minutes....until a toothpick comes out clean.
The toothpick trick! Don't over bake!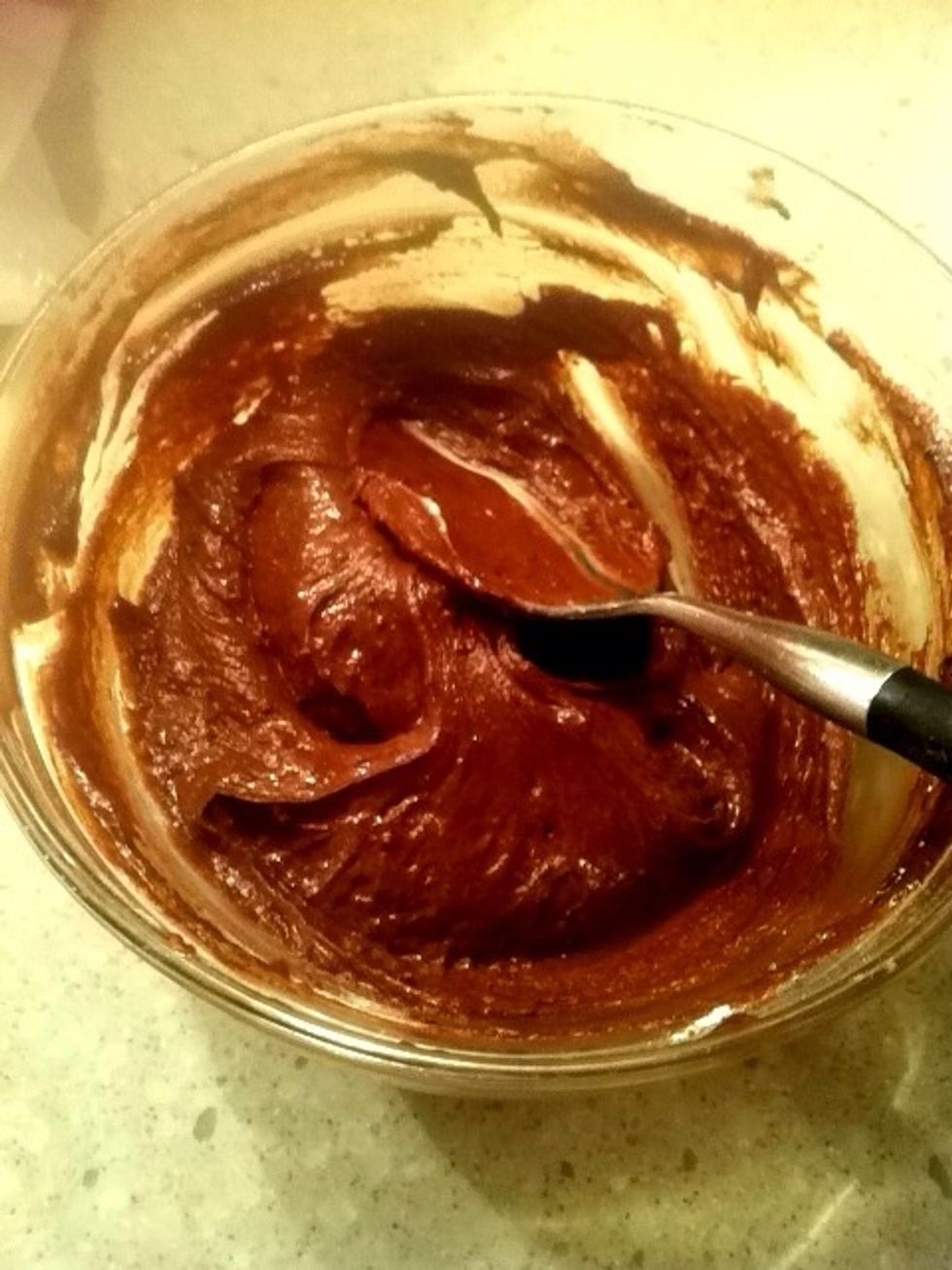 Quick! Mix up the next 2 tbsp Becel Buttery Taste, 2 tbps cocoa, cream/milk and enough icing sugar so it looks like this.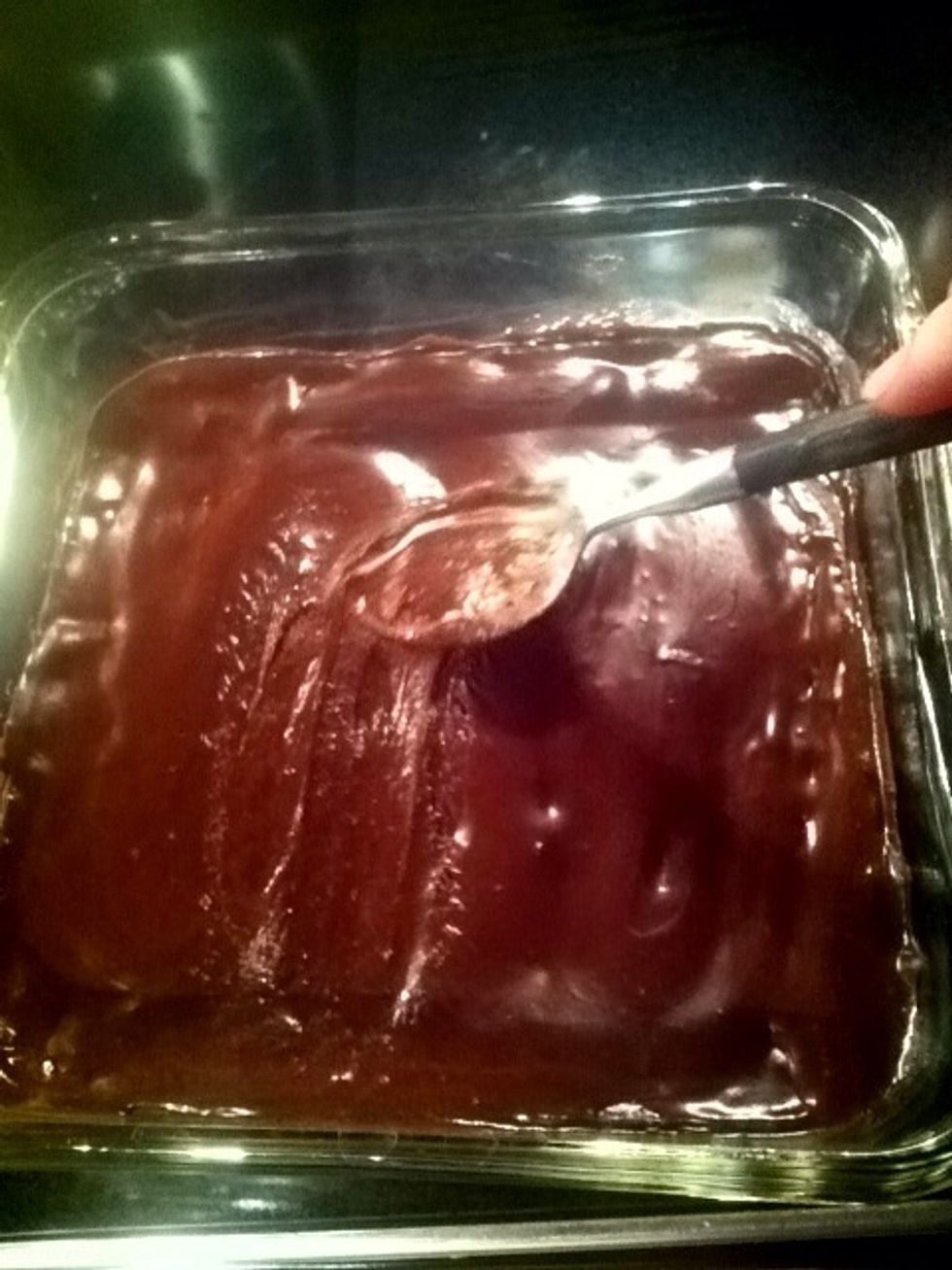 Spread it on while the 'cake' part is still very warm. Very important to do it when it's warm so it all melds together into rich mass!
Enjoy!
1/2c Becel Buttery Taste Margarine
1.0c Brown sugar
1.0 Egg
2.0tsp Vanilla extract
3/4c Flour
2.0Tbsp Cocoa
2.0Tbsp Becel Buttery Taste Margarine
2.0Tbsp Cocoa
3.0Tbsp Cream (or milk)
Icing sugar (as needed)
Margaret Mckellar
Marketer by day; Mom, amateur chef and passionate foodie by night. Experimenting in the kitchen.