Fill crockpot with HOT tap water and place on high.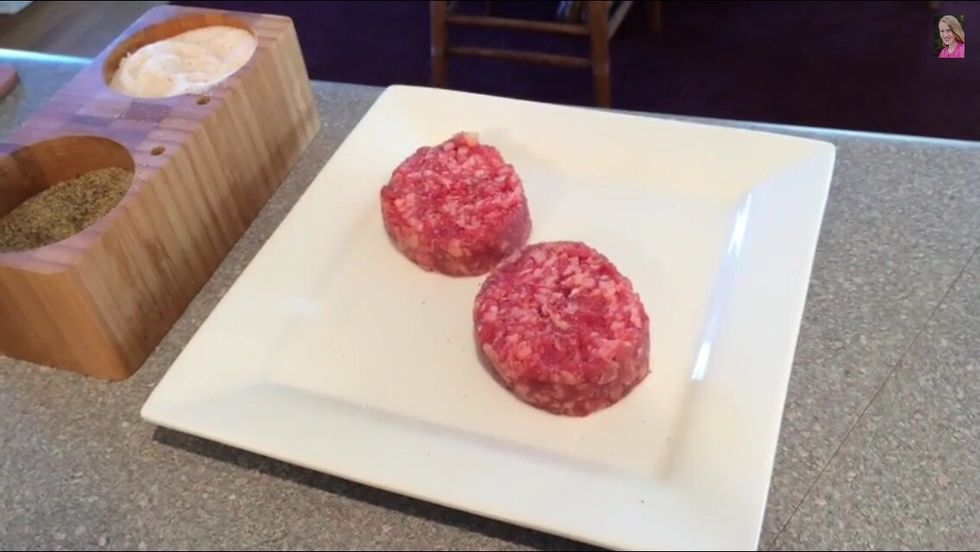 Form 2 patties and season with salt and pepper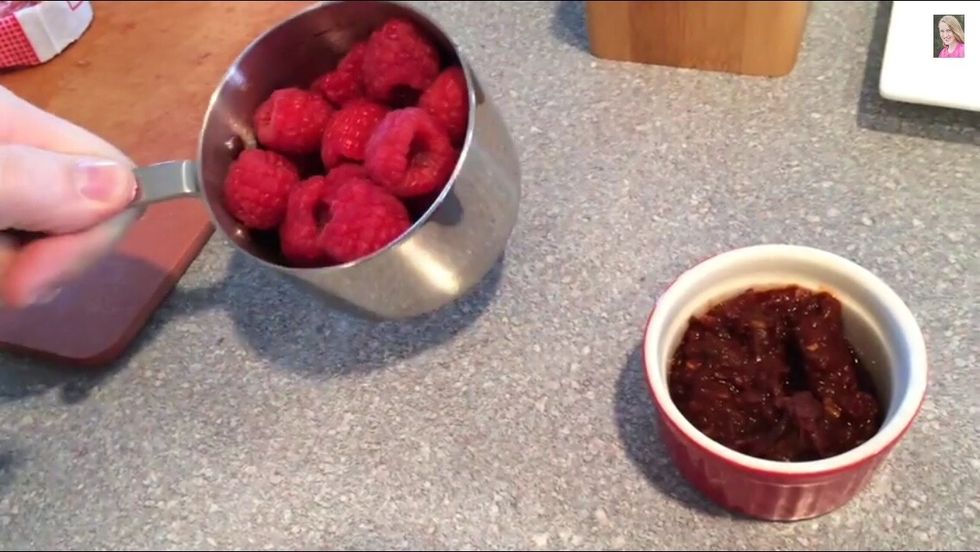 Blend raspberries and two chipotles from a can of chipotles in adobo sauce in a blender to make a marinade.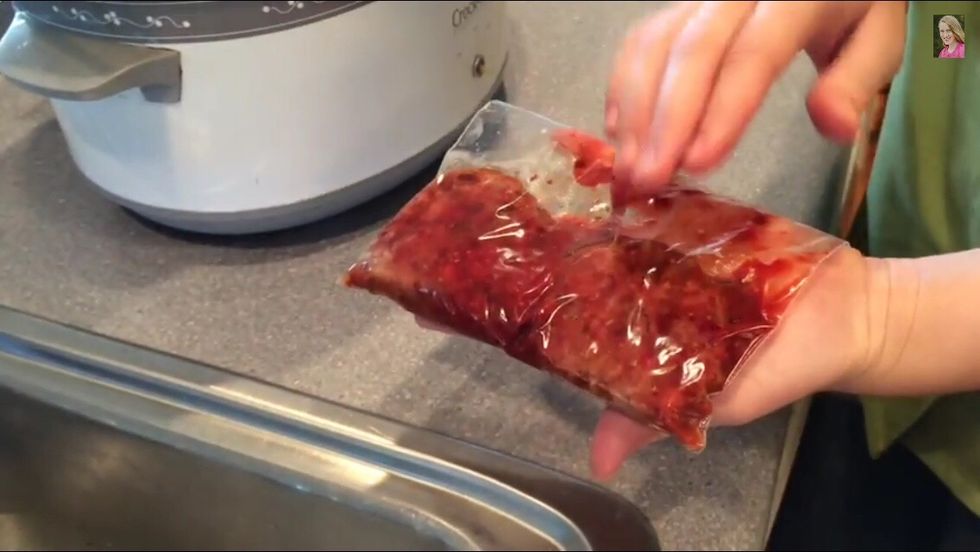 Place patties in a zip closing bag along with one spoonful of marinade per patty. Remove as much air from the bag and seal. Place bag in the water and cook on HIGH for at least two hours.
Enjoy your gourmet Sous-Vide Hamburger! For more info on Sous-Vide cooking, go to: http://bit.ly/108MZbp
Vote for my contest entry in the crockstars competition! Everyday from November 1st - 9th. ----> http://bit.ly/108MZbp
1.0 Crock pot
1/2lb Ground beef
1.0c Fresh Raspberries
2.0Tbsp Canned chipotles in adobo sauce
Salt and pepper
Chef Hannah Heinz
Crazy about food science! Creative Chef and Certified Holistic Health Practitioner. Shares international flavors and experiments on her food blog