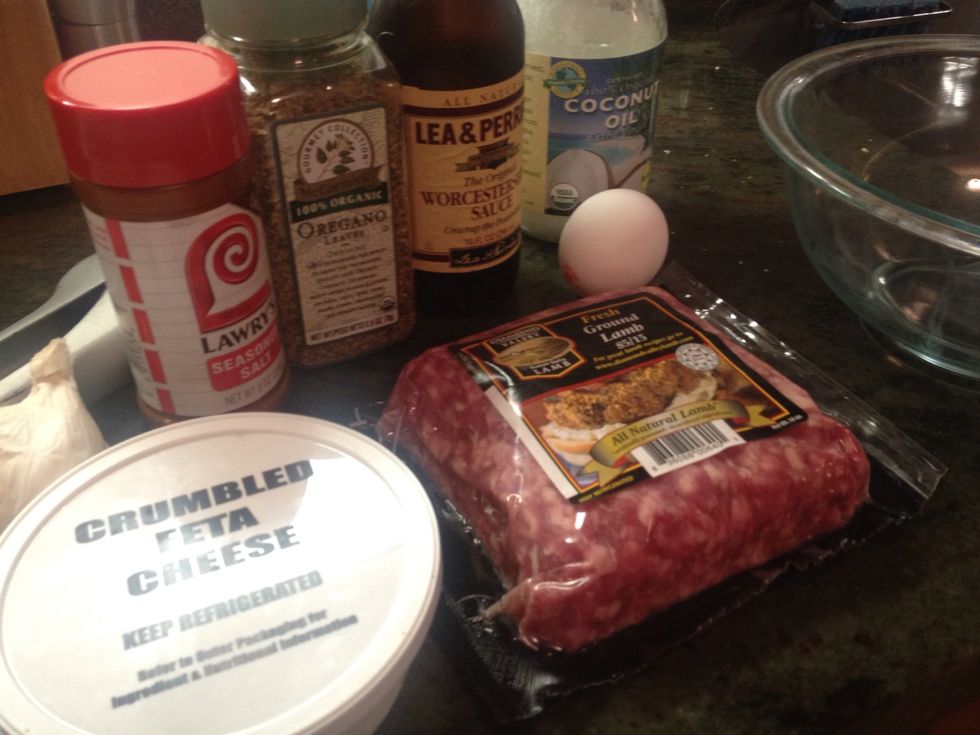 Assemble the ingredients.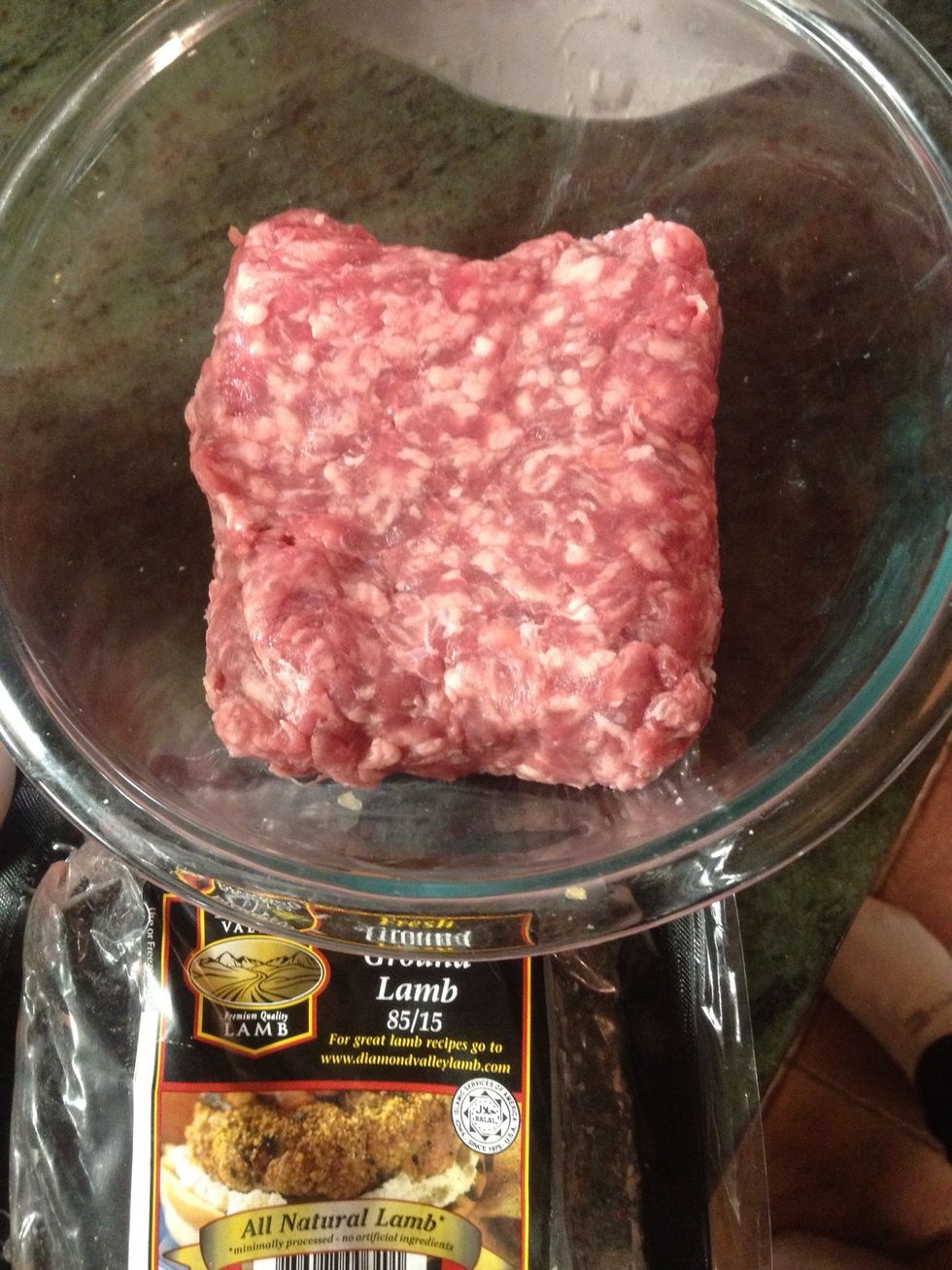 Start with the ground meat in a medium mixing bowl. Grass fed beef, lamb, and bison all make great gourmet burgers.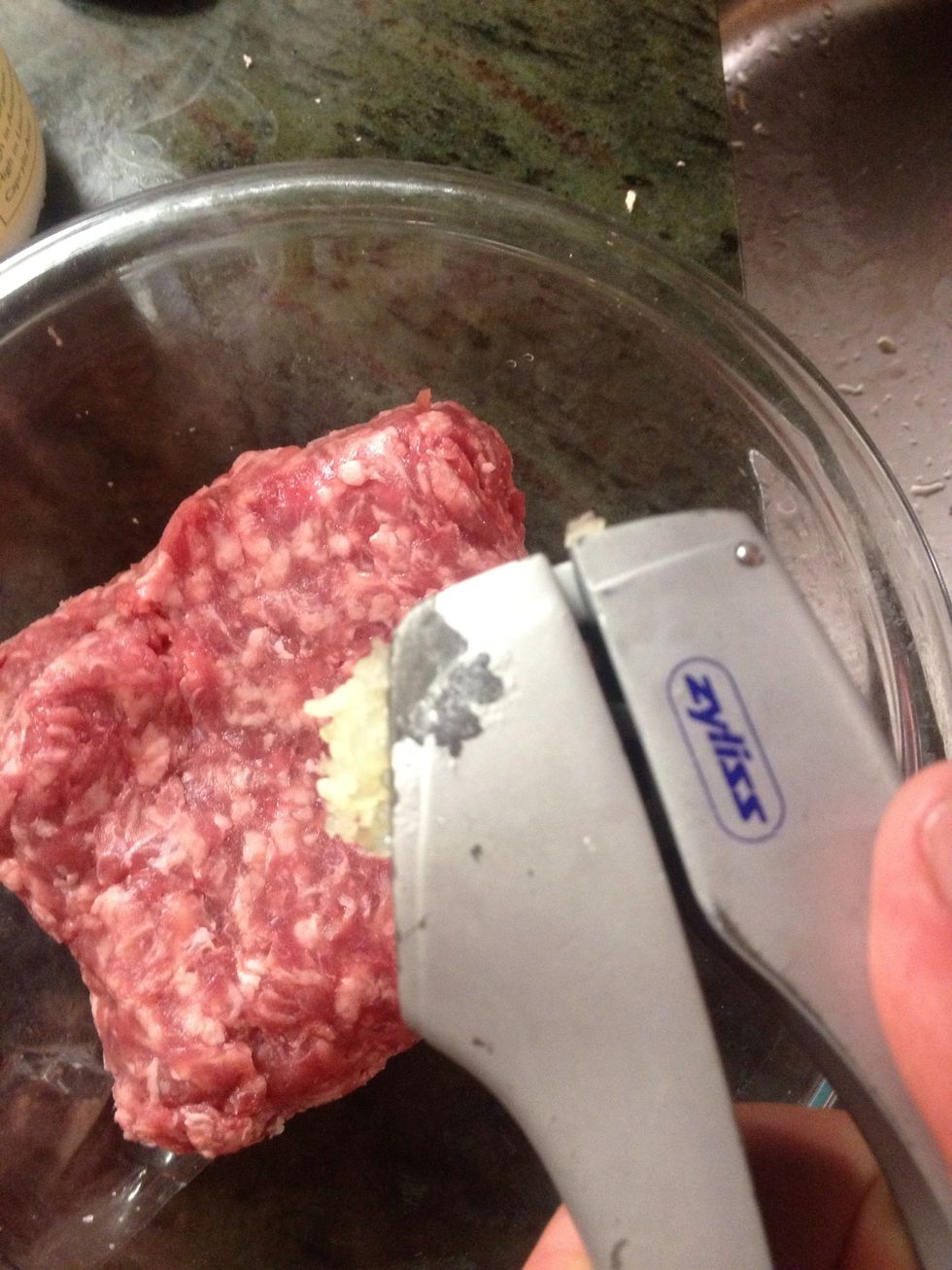 Chop or press the garlic. Pressing is faster and releases more flavor.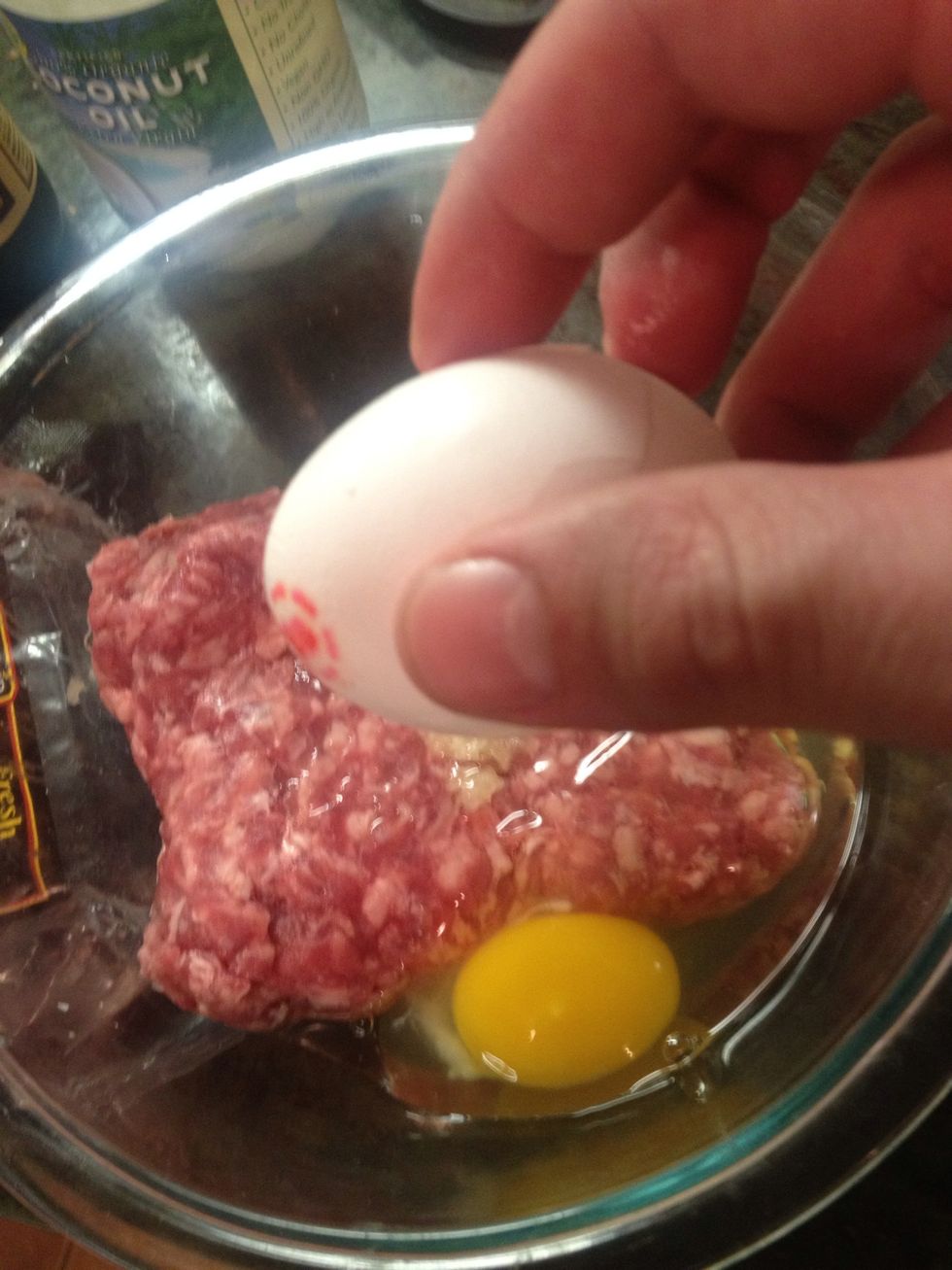 Crack the egg and add it to the mix.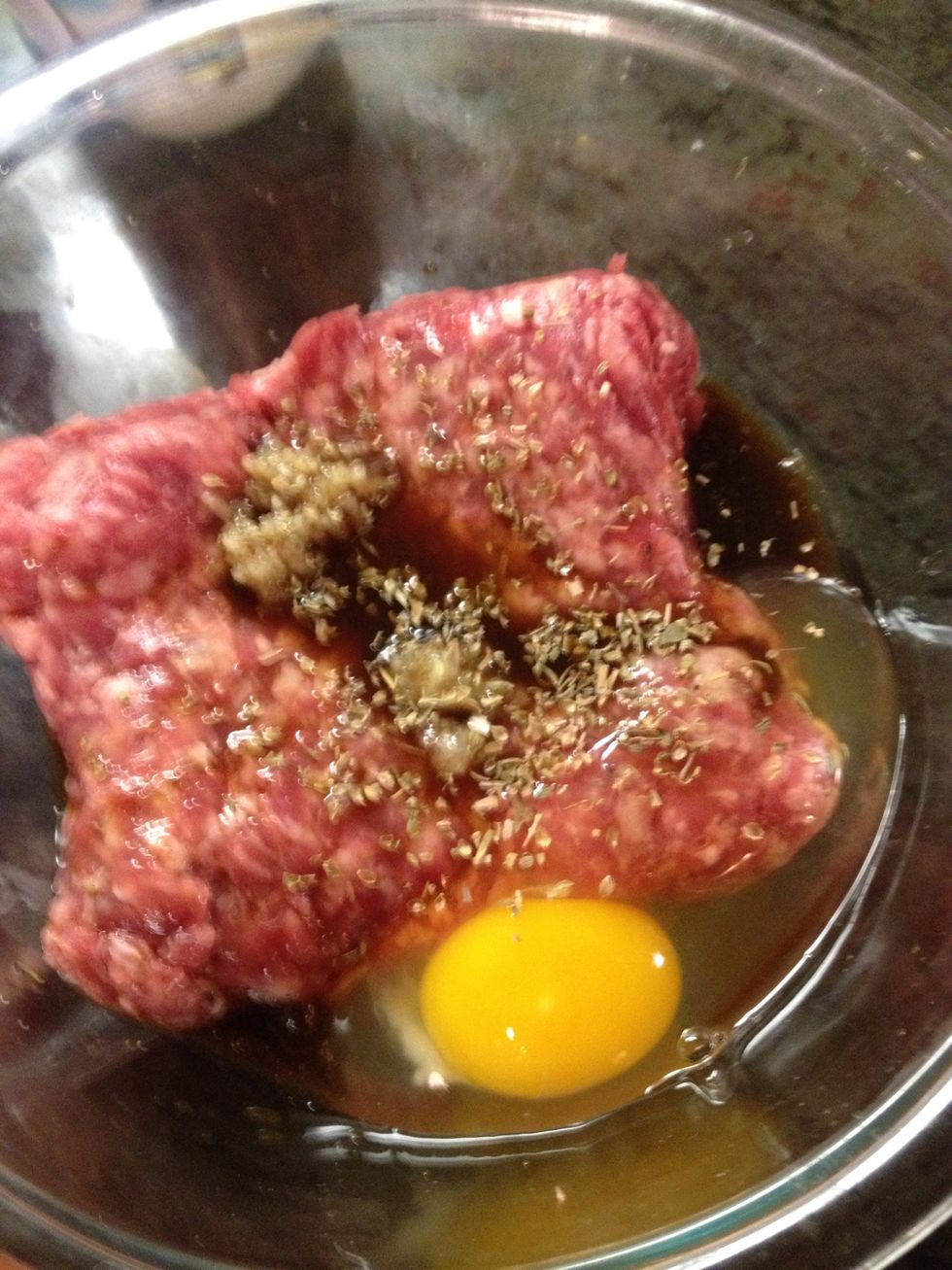 Add a generous dash of Worcestershire sauce and oregano.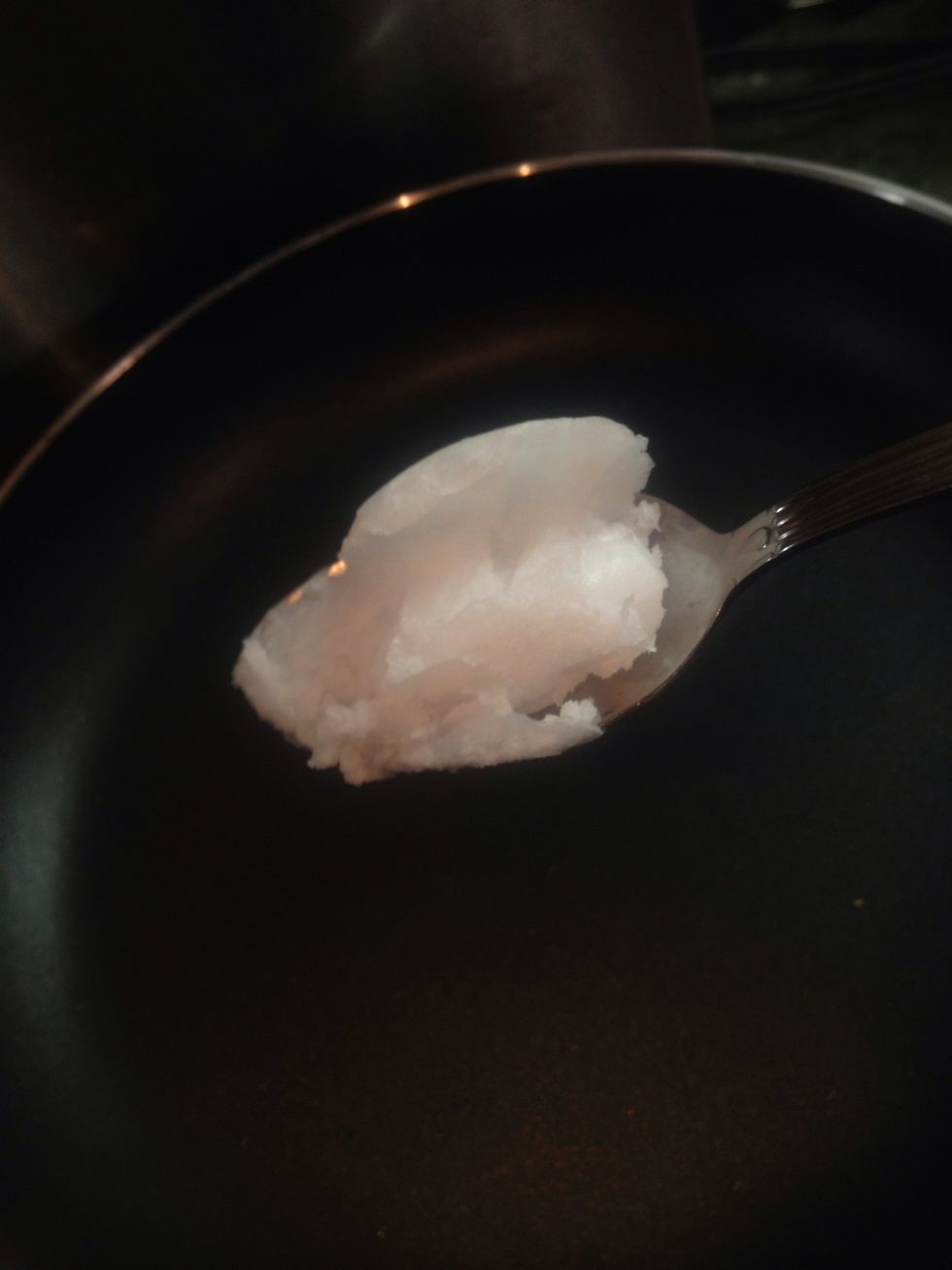 The best burgers happen on a charcoal Weber grill, but sauteeing in coconut oil makes a delicious and easier alternative. Add a spoonful of oil to a non-stick skillet and heat on medium-high.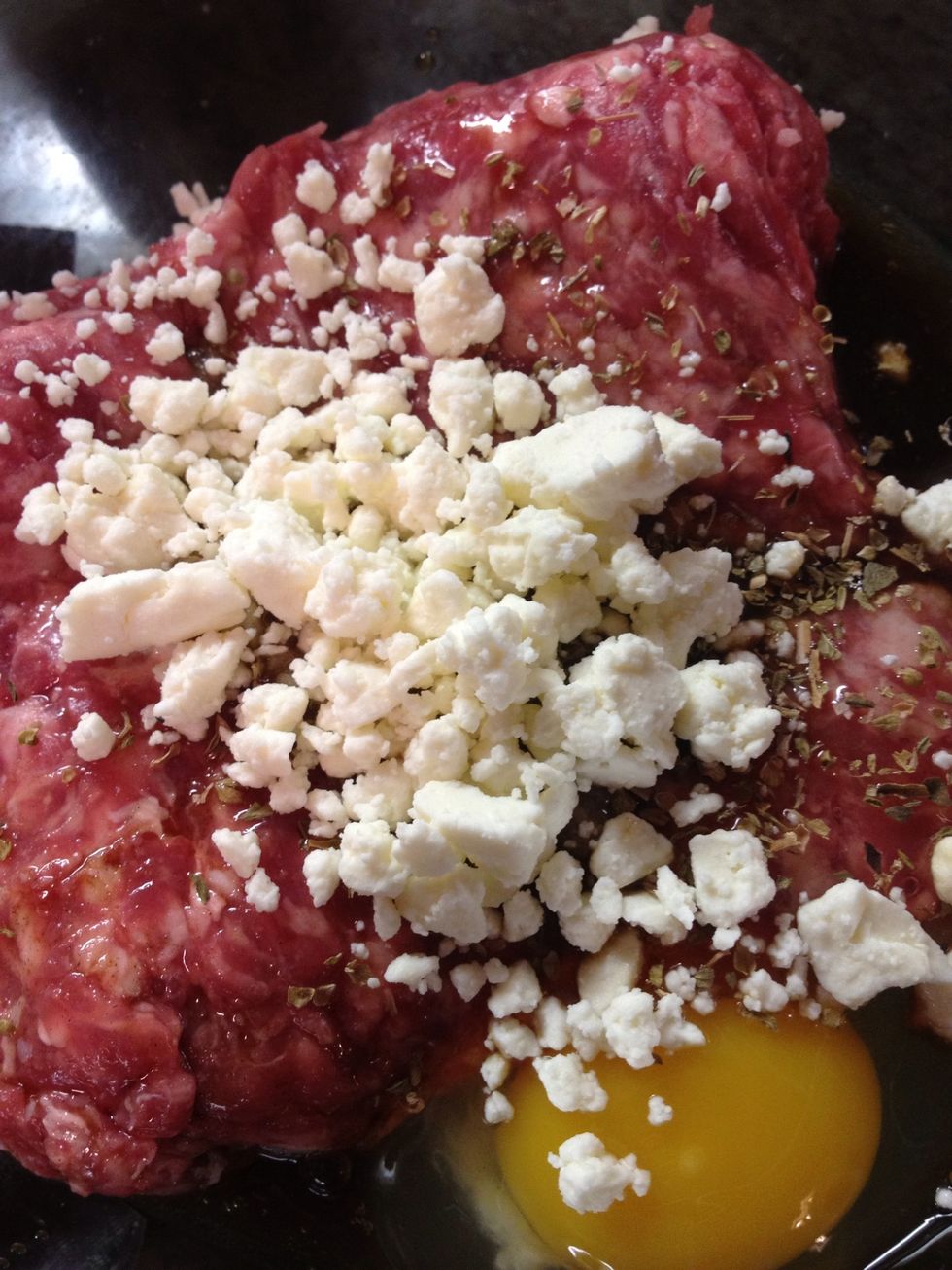 Add crumbled feta or bleu cheese. Mix the ingredients thoroughly with your hands. Yes, you're going to get dirty!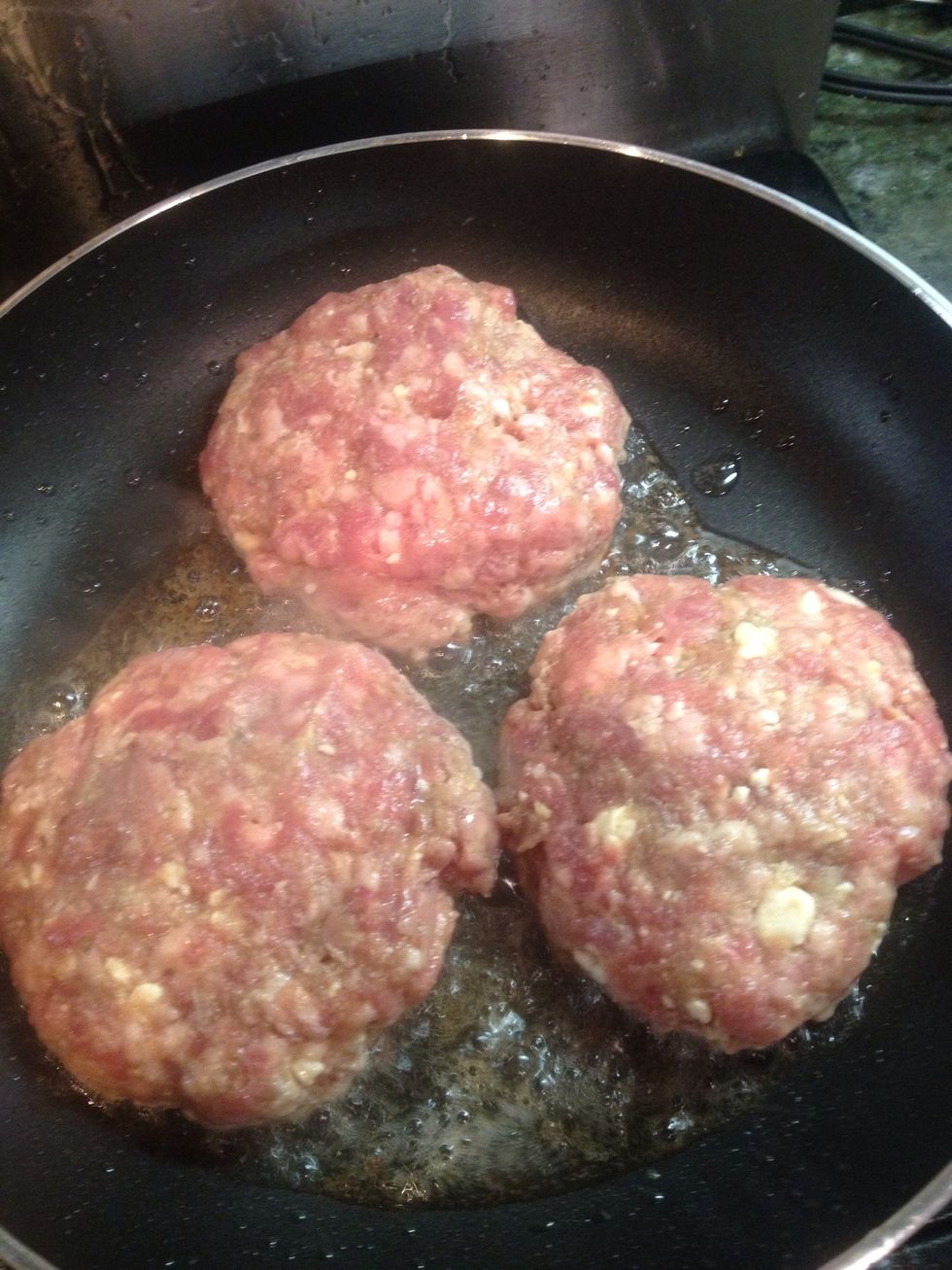 Divide the meat into even balls of about 1/3 lb. Smaller will overcook easily and larger will fall apart and cook too slowly. Pound the balls with your hands into flat patties an add to the skillet.
Wash your hands and sprinkle the Lawry's Salt on the patties.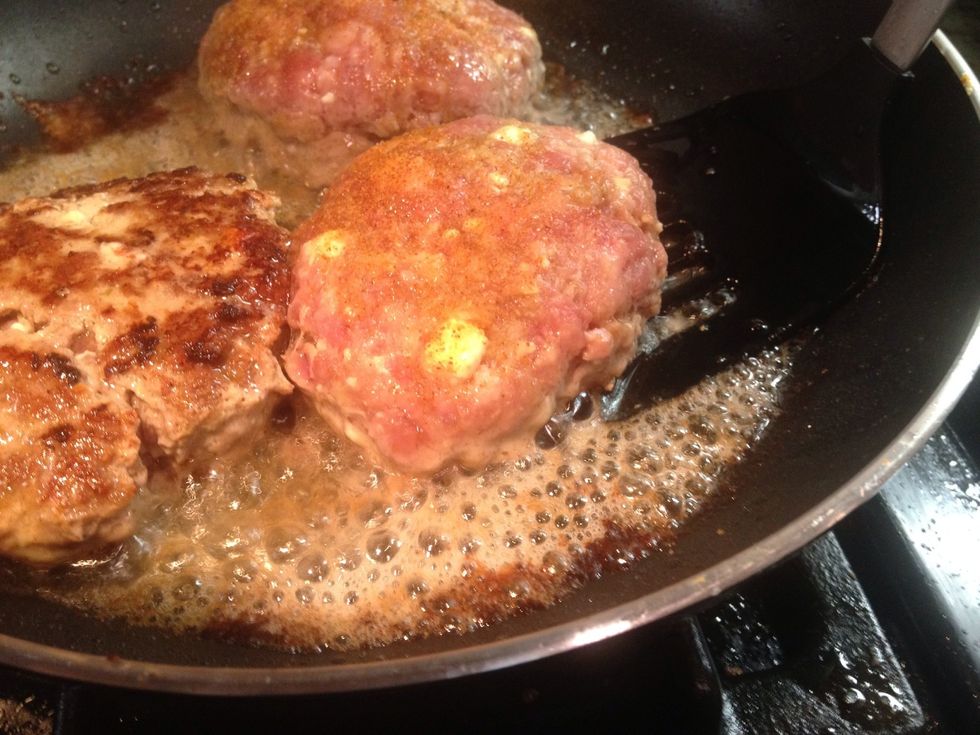 After 3-4 minutes, the edges of the burger should be turning brown. Flip them and cook and another 3-4 minutes for perfect medium rare burgers.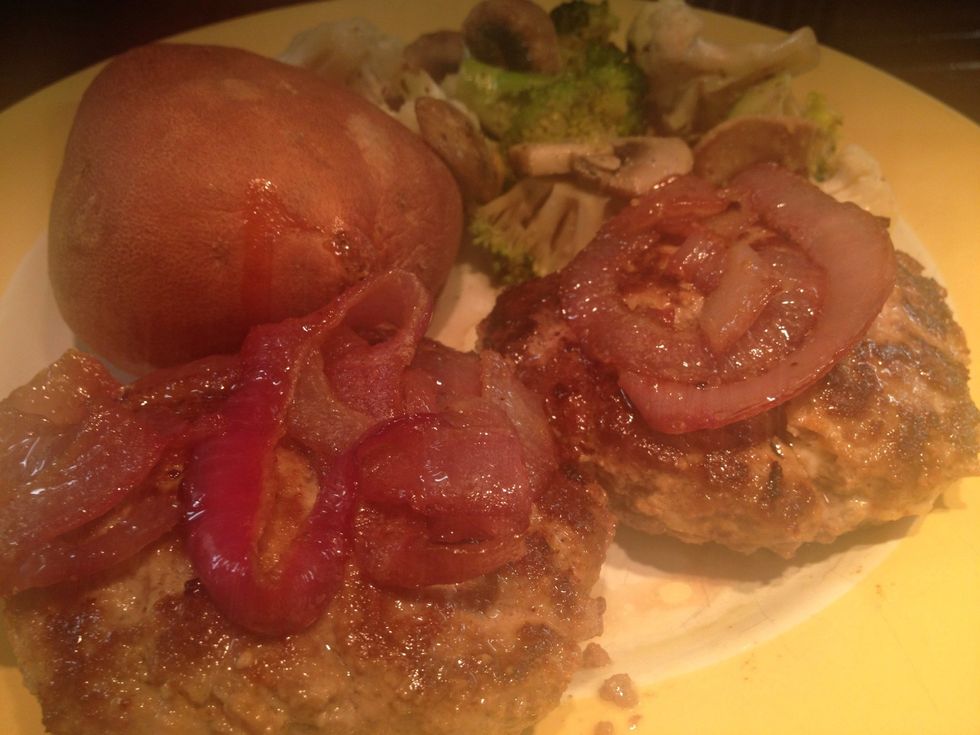 Top with caramelized onions or BBQ sauce and serve with your favorite sides. Bun optional!
1.0lb Ground beef, lamb, or bison
1.0 Egg
2.0 Medium garlic cloves
Crumbled feta or bleu cheese
Worcestershire sauce
Oregano
Lawry's Seasoned Salt
Coconut oil
Sam Grossberg
Outdoor enthusiast and software engineer. I like bikes and skis and try to take good care of them!