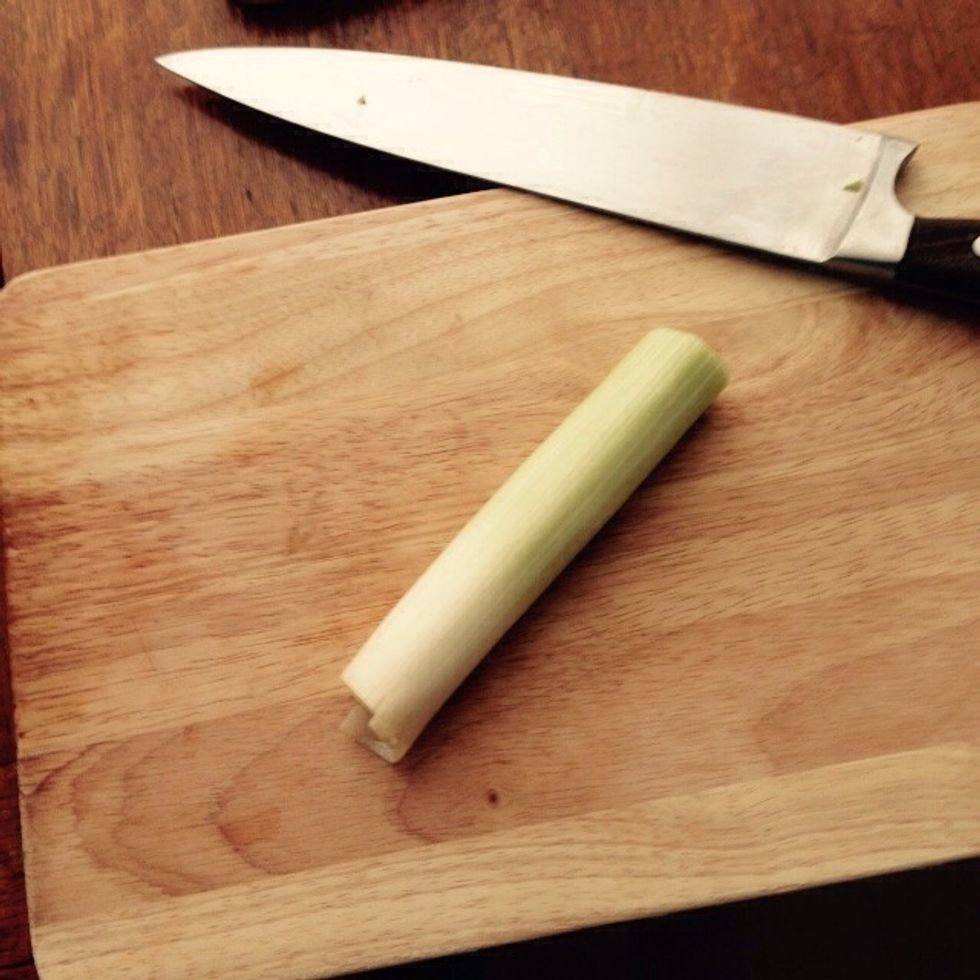 Thinly slice the leek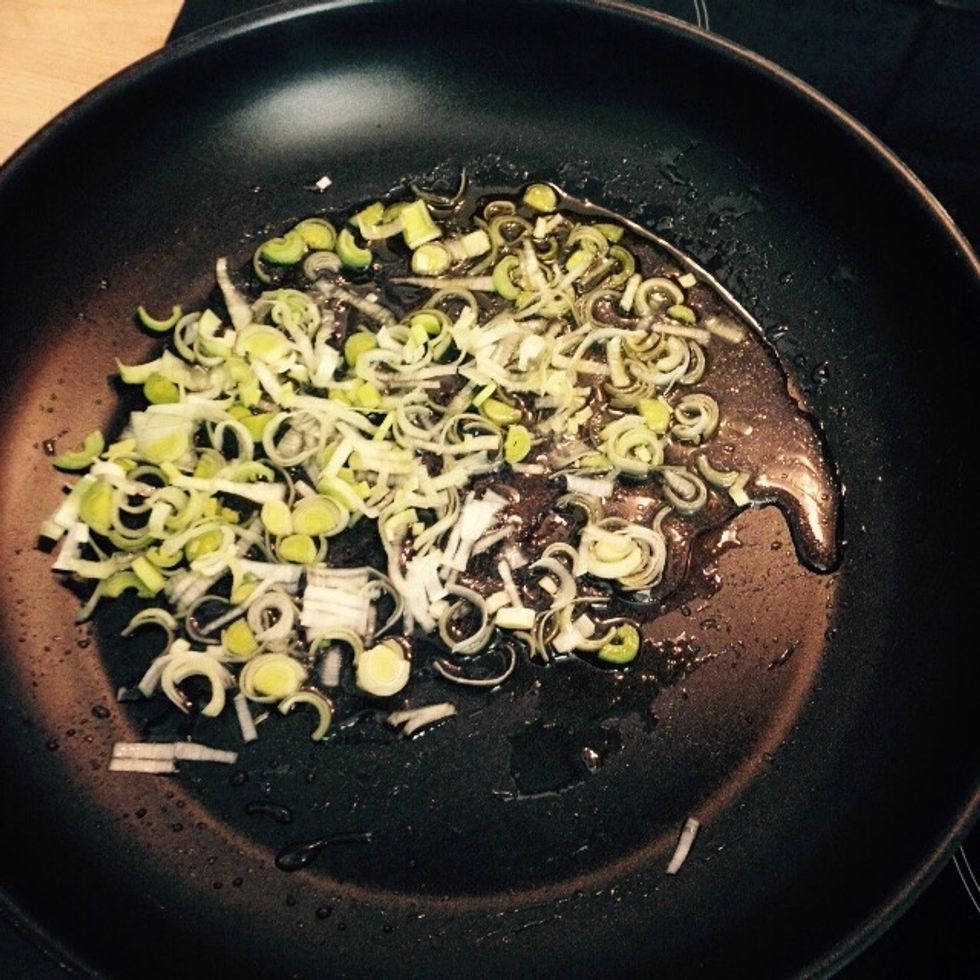 Add it to a pan with some oil and a splash of water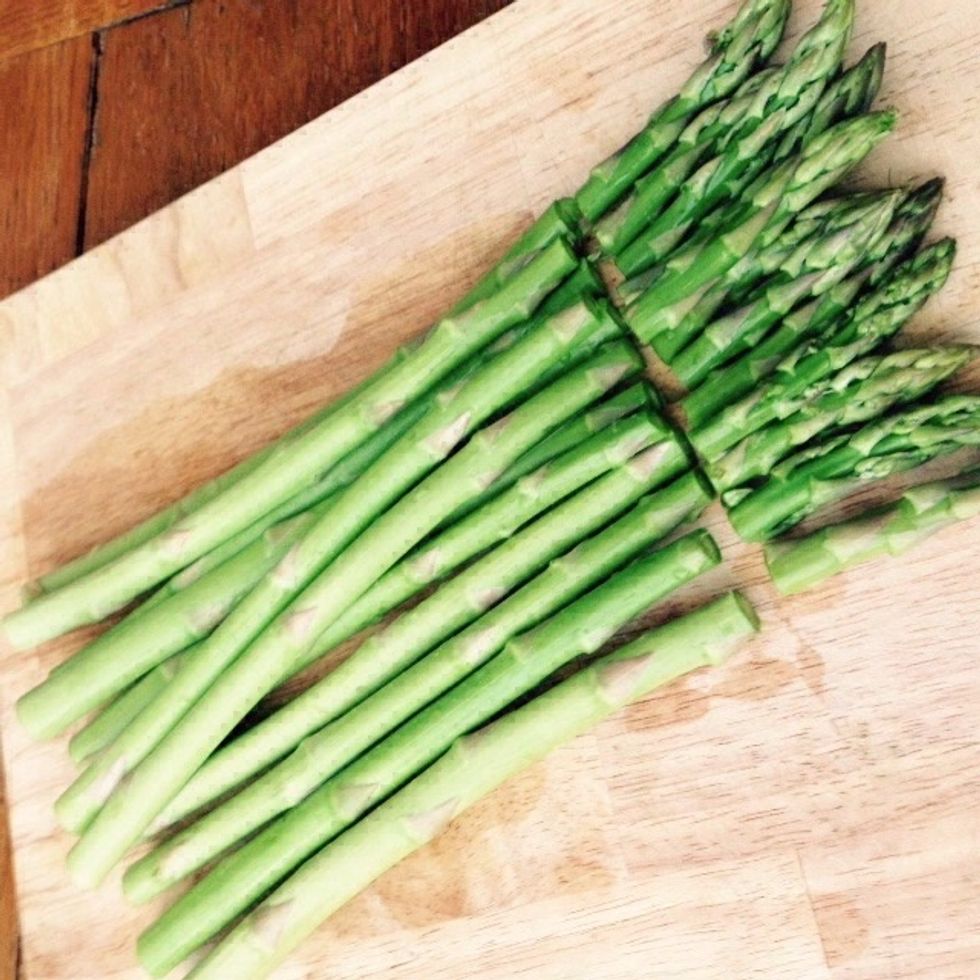 Chop the tips off and set aside
Chop the bottoms and add them to the pan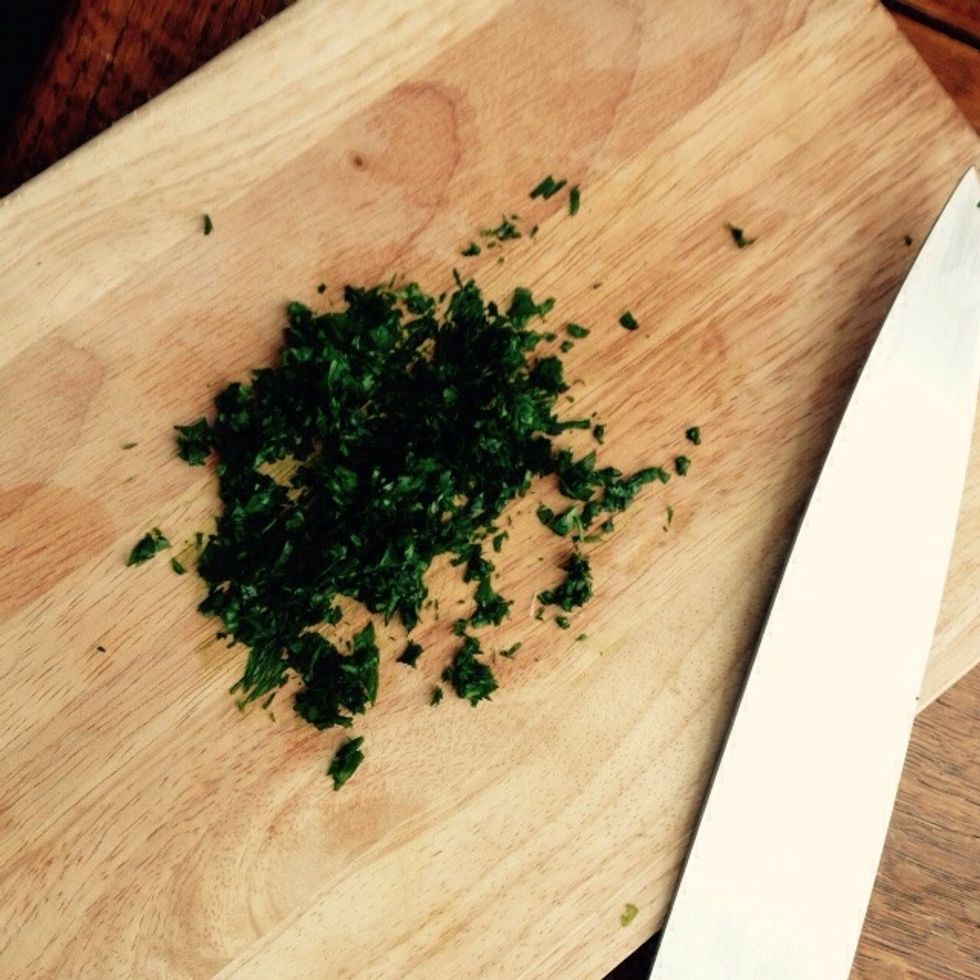 Chop the parsley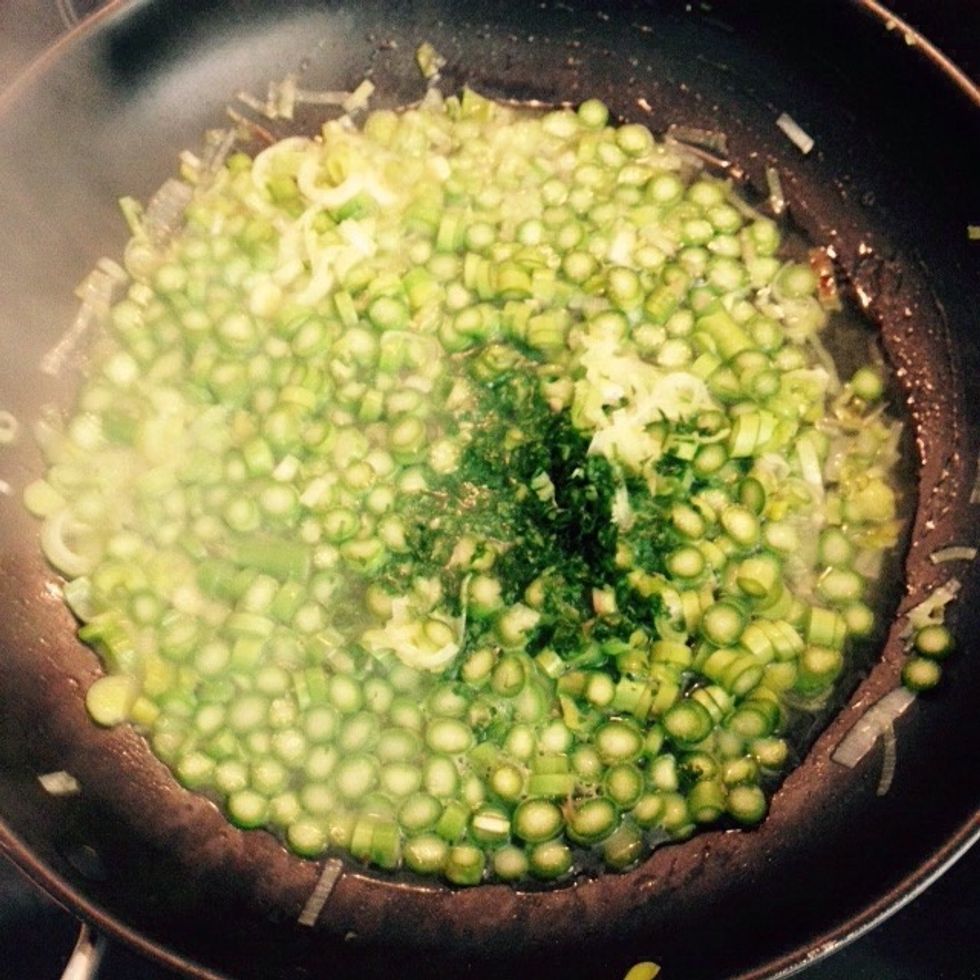 Stir it in and add some water to cook the asparagus, after 5-10 minutes add in the tips. Pour in the wine when the water evaporates.
When the wine is about to evaporate add the gorgonzola in chunks and lower the heat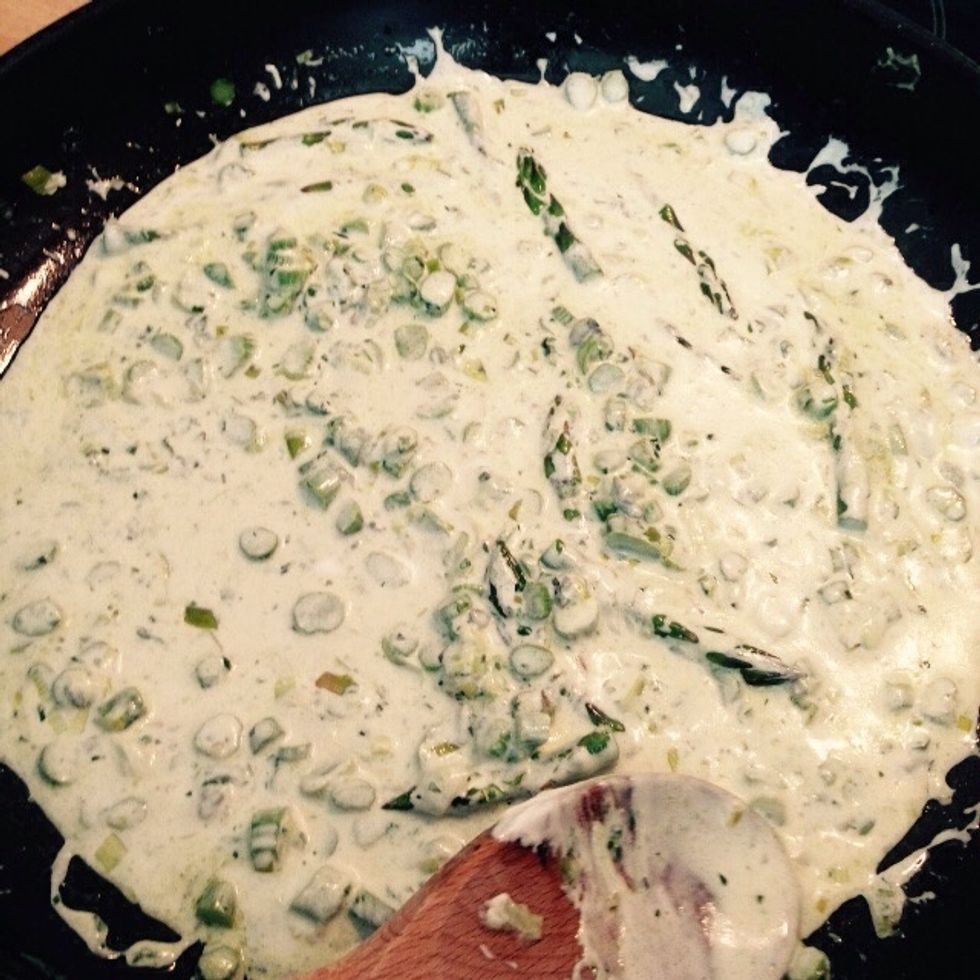 When the gorgonzola melts add the cream in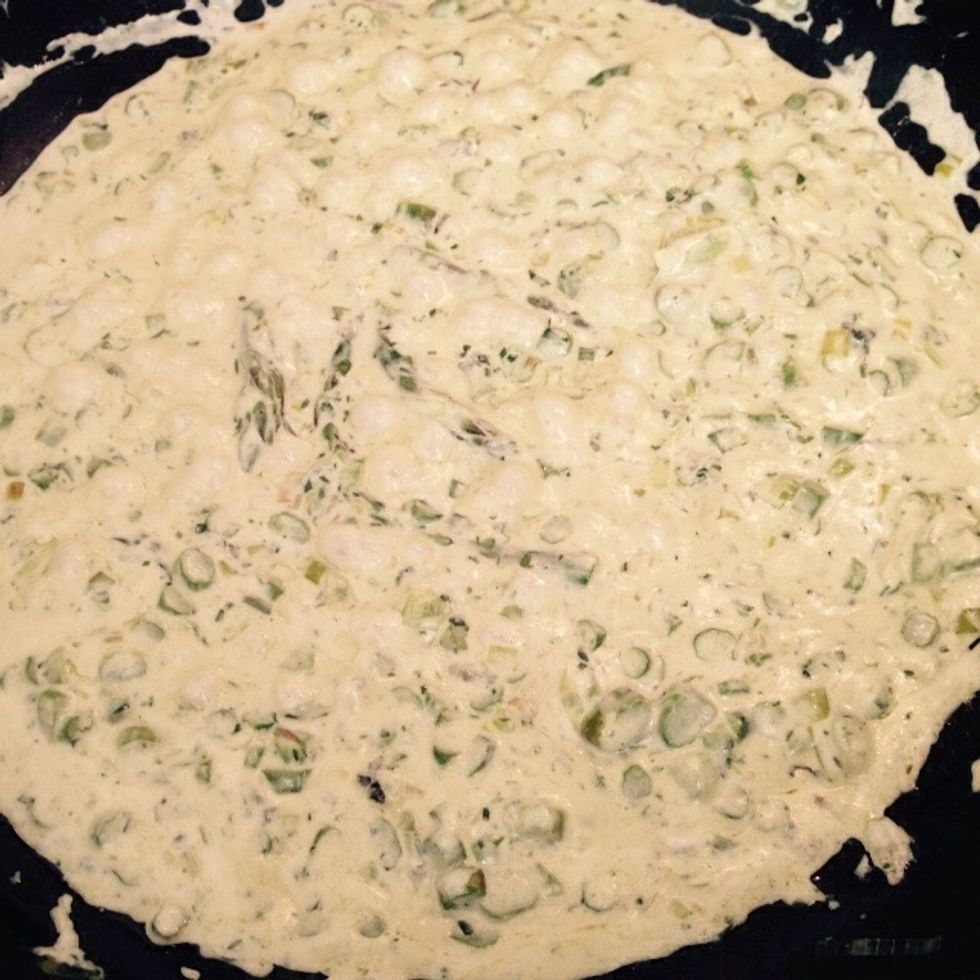 Cook until you reach an homogeneous thick cream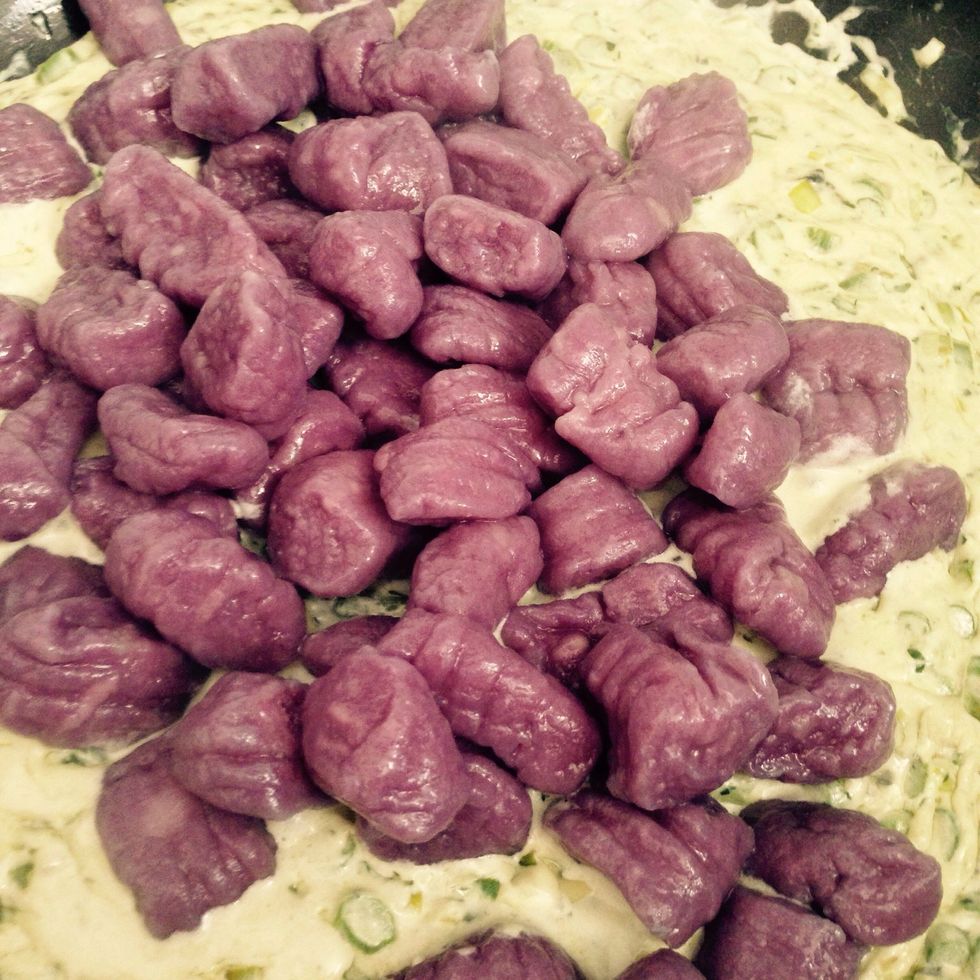 Add the cooked gnocchi in. This time I wanted to use red cabbage gnocchi (you can find how to make them among my other guides)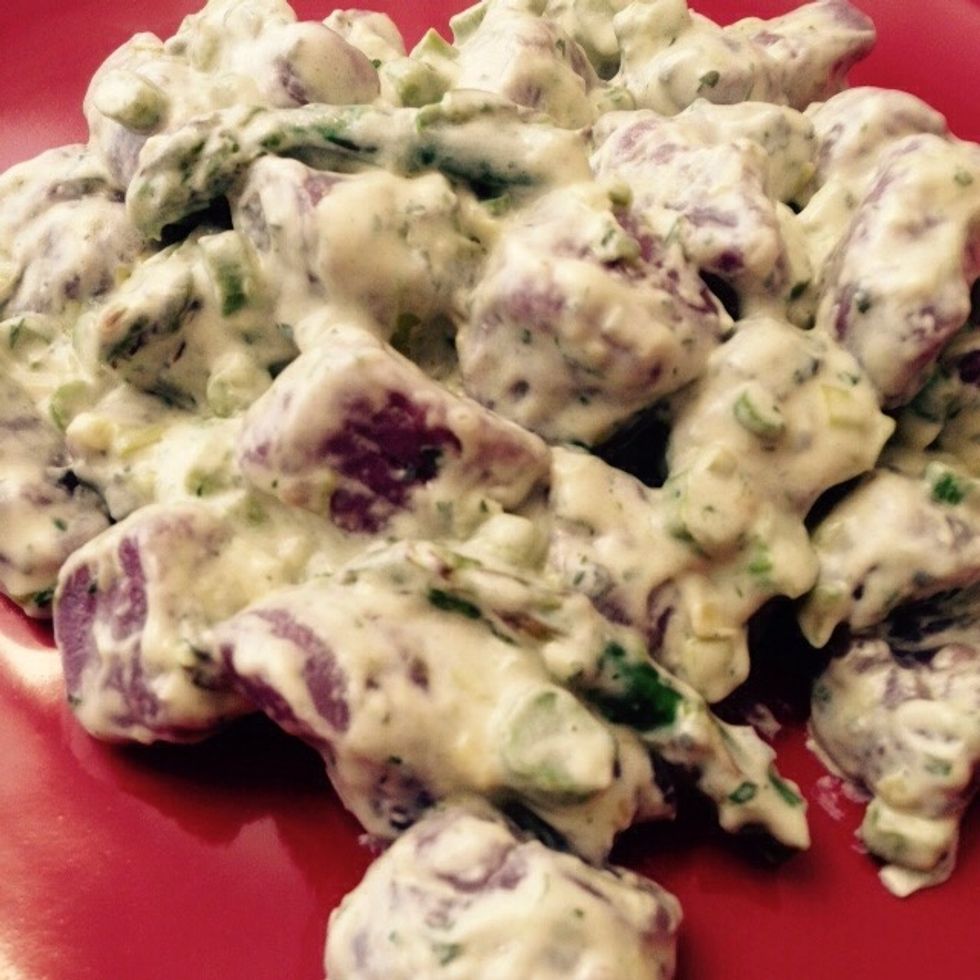 Sauté well to mix the sauce and gnocchi evenly.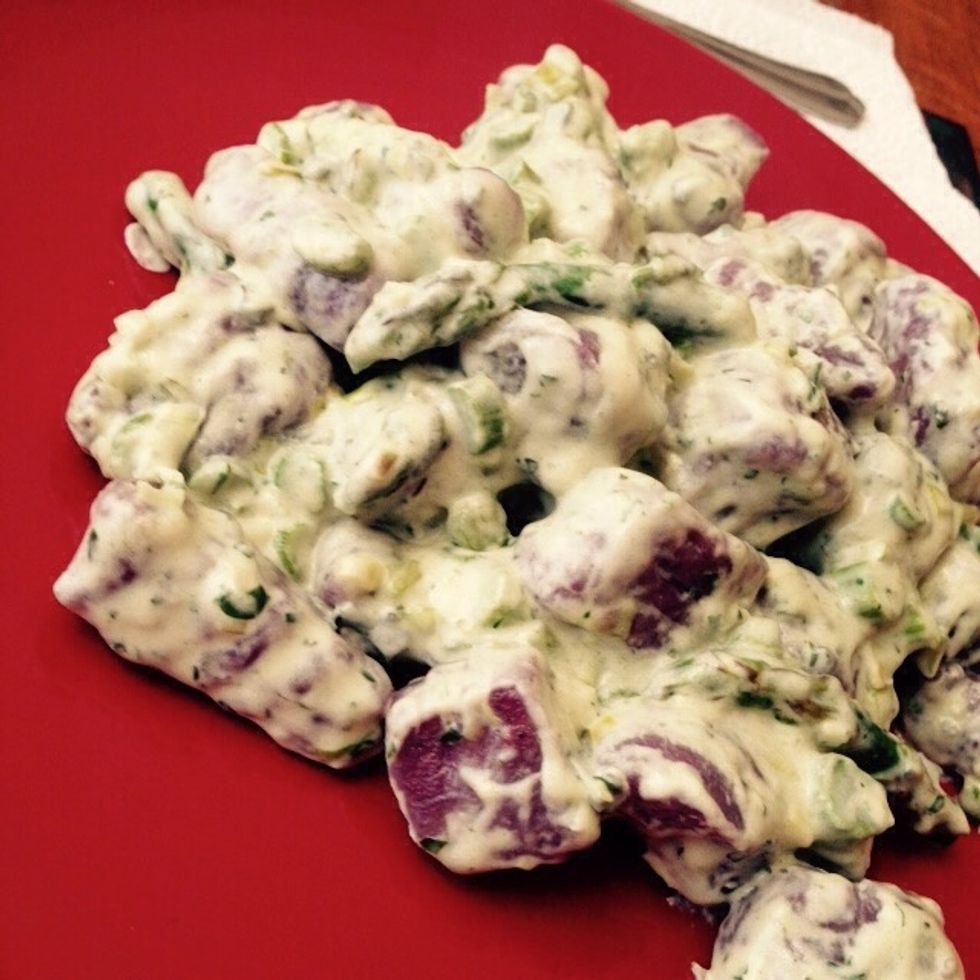 Enjoy!
500.0g Gnocchi
300.0g Asparagus
150.0g Gorgonzola
150.0ml Extra thick double cream
1/2 Leek
Olive oil
1/4bnch Parsley
50.0ml White wine
Gioele Nunziatini
Italian born and raised, I moved abroad to pursue a career in engineering. Cooking is what brings me back to my origins, to the flavors of my parents' farm.