How to cook good ramen
Ramen is boring and bland. But you can spice it up and make it into a pretty delicious meal! It can be made using leftovers from other meals. Serves 2
19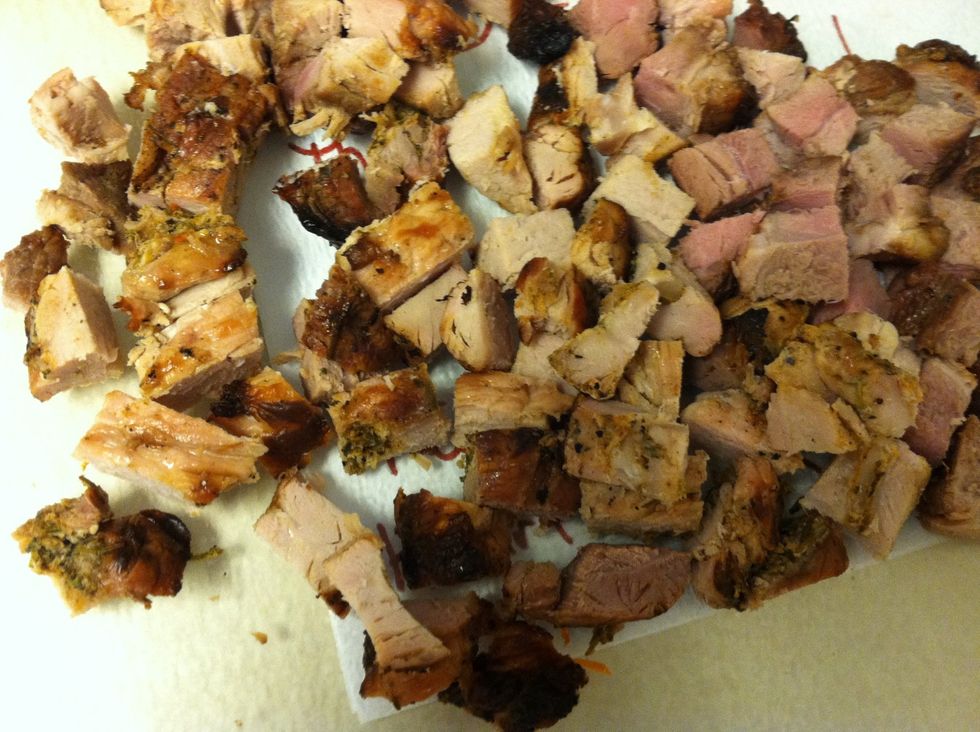 Cook and cube some meat. This is pork, however you can use just about any meat you wish. Or tofu, if that's your style. It's also good if you season the meat with oriental flavors.
Cut up some vegetables to add flavor and variety to the dish. Here we used carrot and onion, but you can experiment with plenty of other vegetables.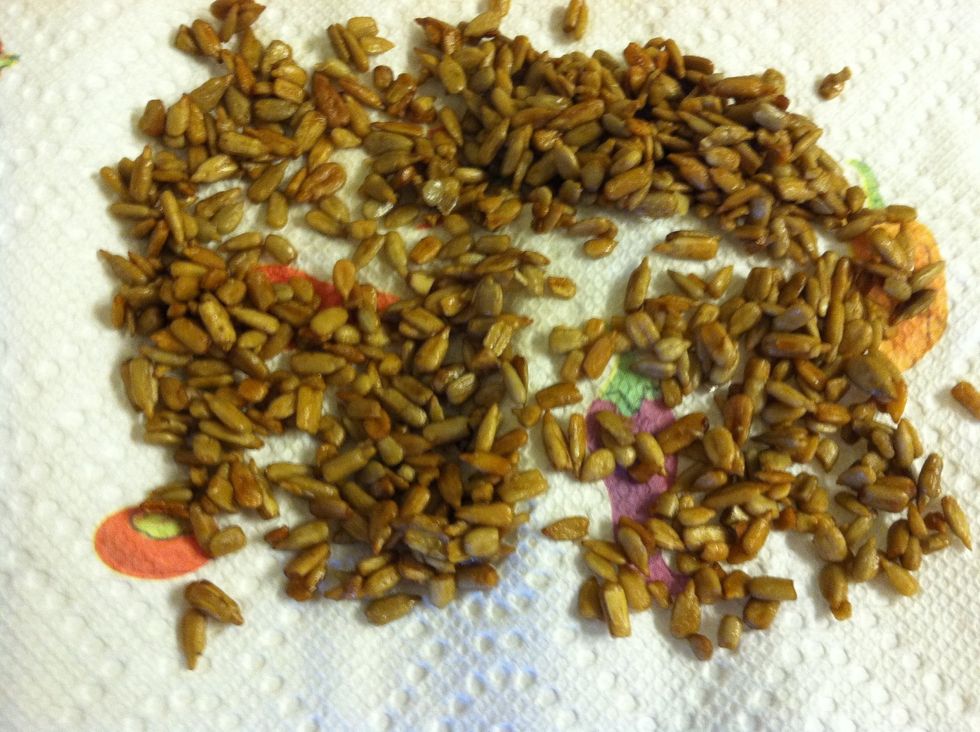 These are sunflower seeds, but generally we toast some sesame seeds in soy sauce to add some more crunch to the dish.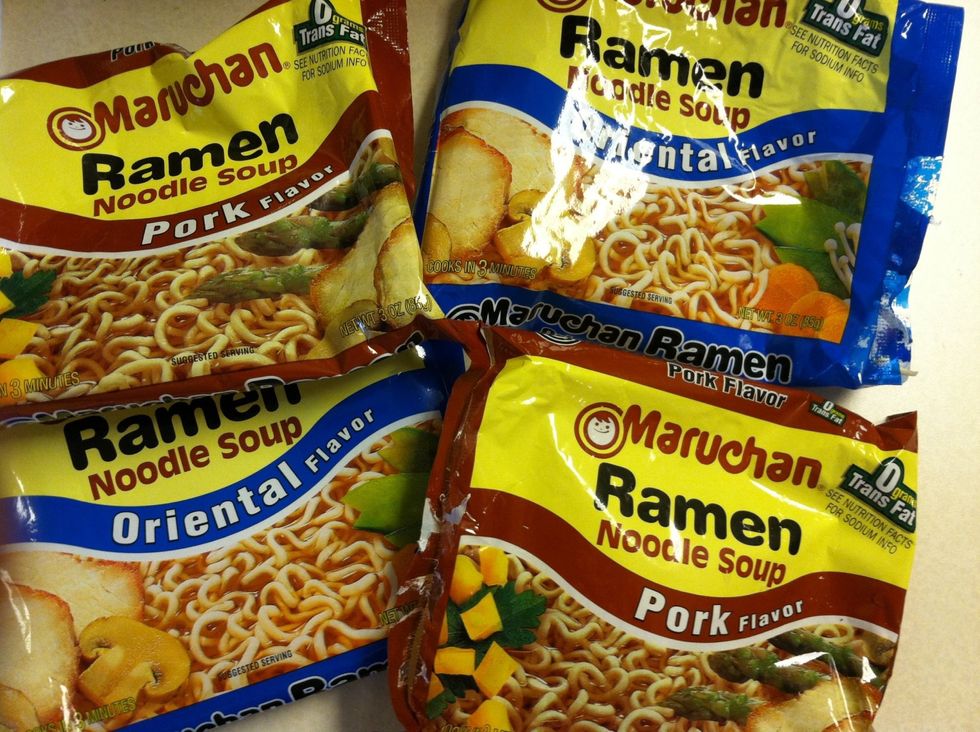 Bring out the ramen! Use packs that complement your meat.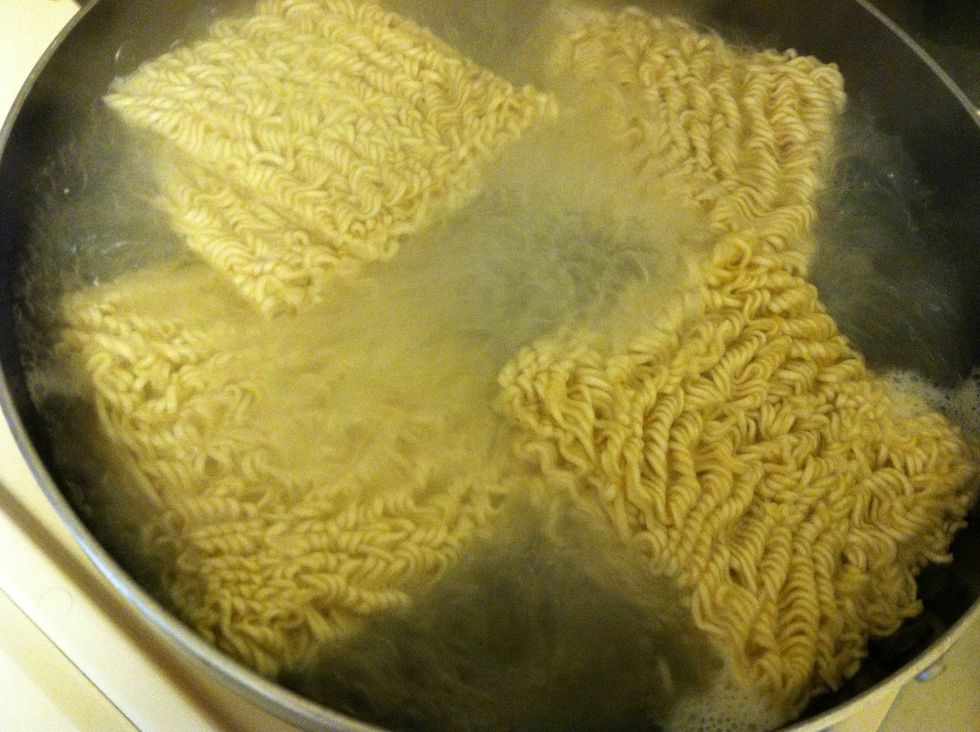 Cook all the ramen! Remember for 2 people just use 2 packs.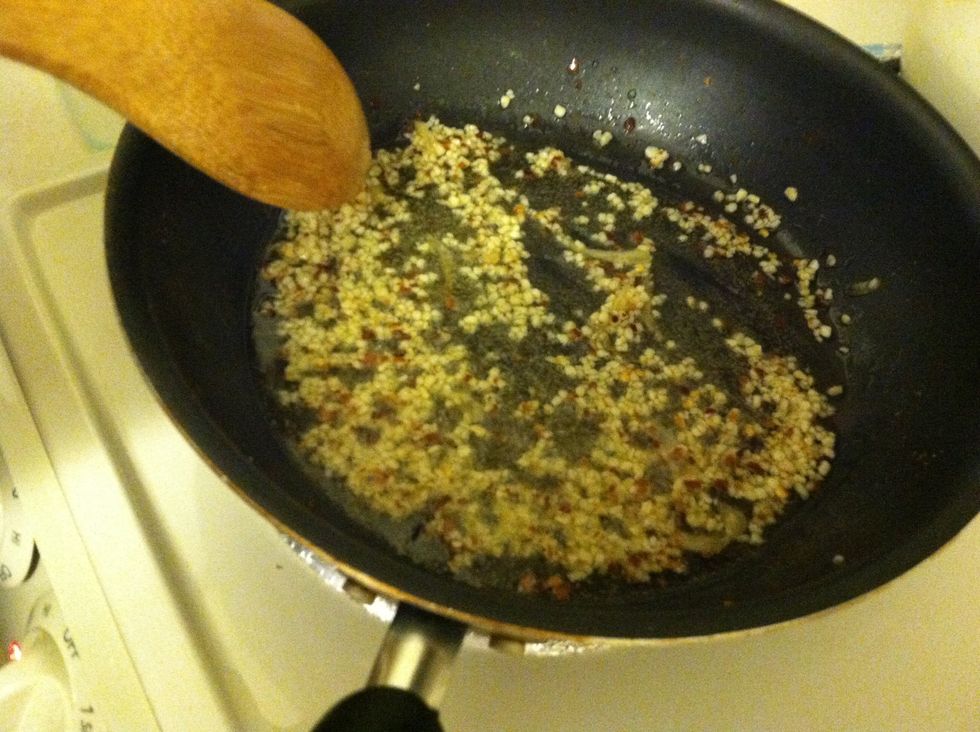 Toast the minced garlic. You can add red pepper flakes too if you want to add a little kick.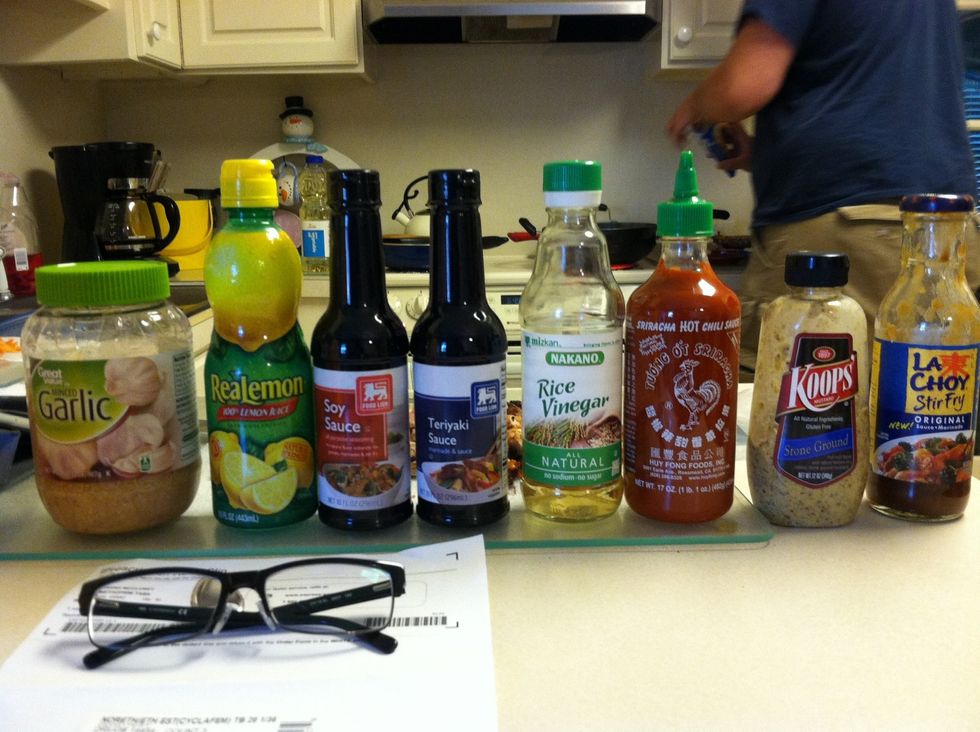 Here is a variety of sauces you can use. Honestly, with oriental flavors, almost any combination works!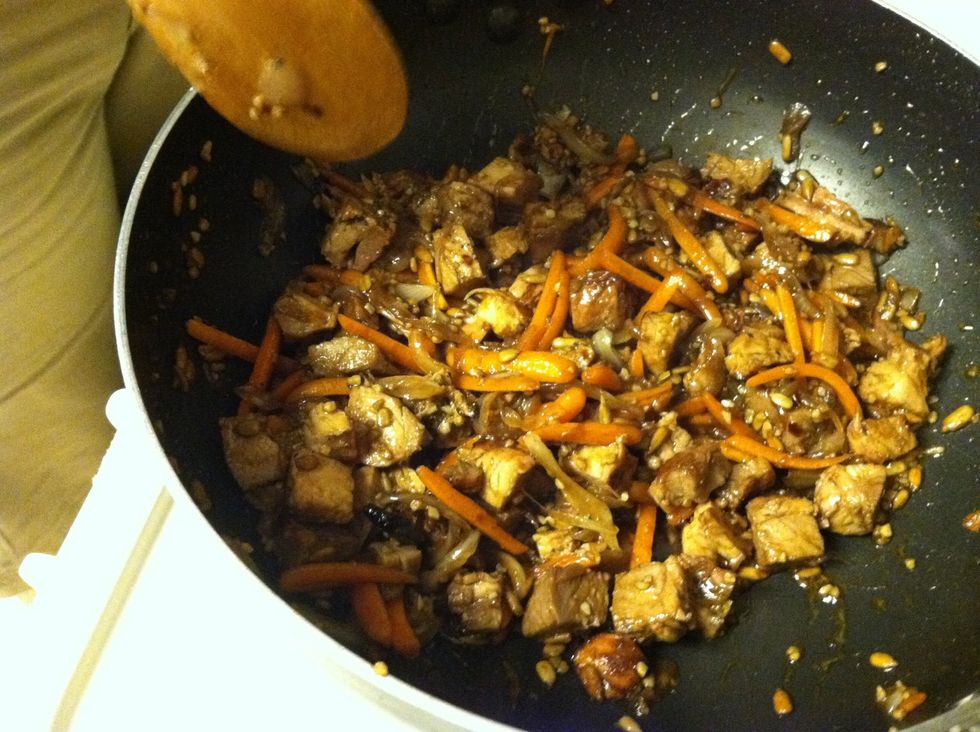 Combine everything except the ramen and mix it up good. Let everything simmer in the sauces for a minute.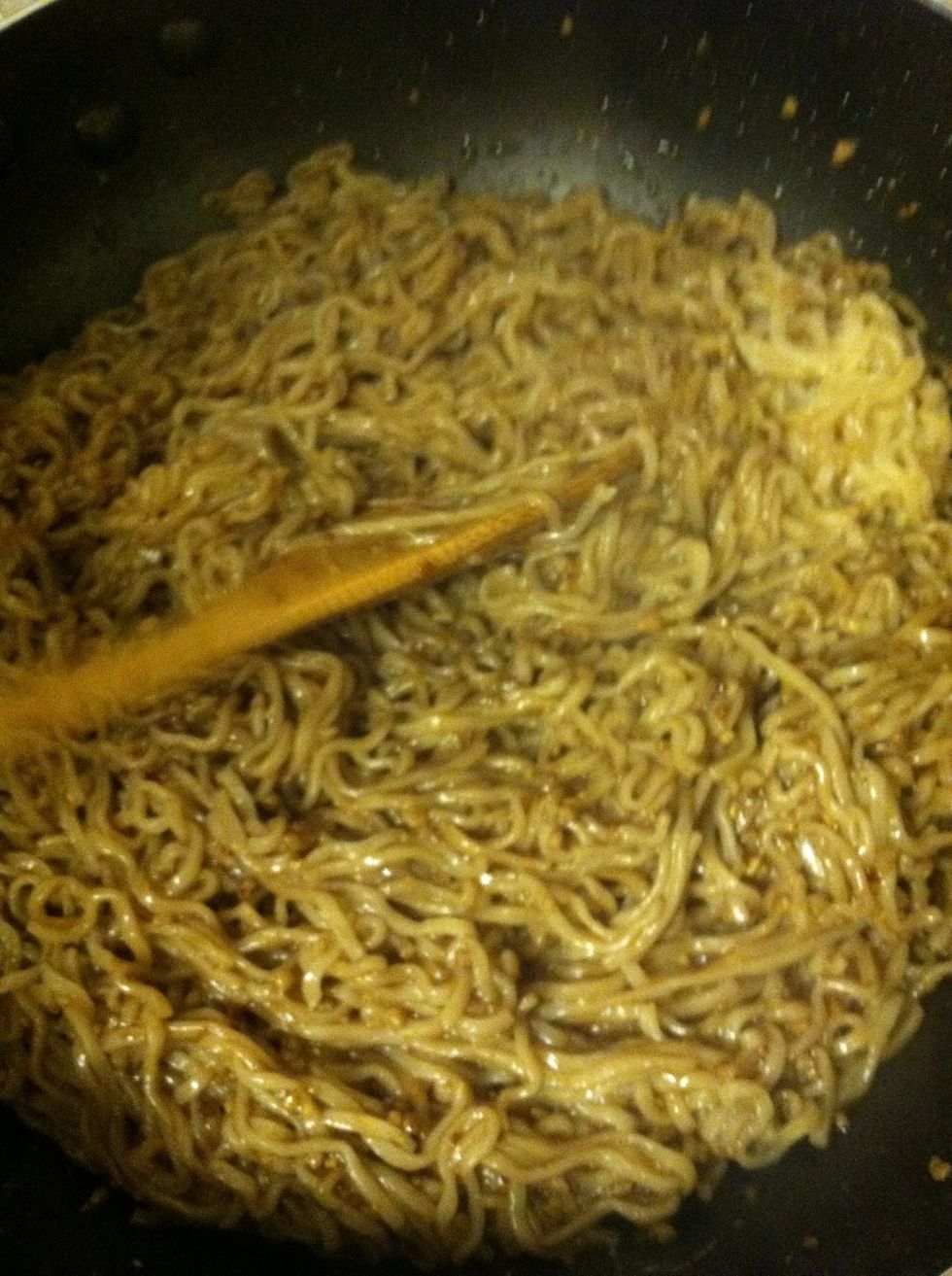 Drain the water and cook the ramen in some soy and other base sauces.
Mix it all up and voila! Delicious cheap dinner that can be made from whatever is lying around the house!
2.0 Ramen Pack
1.0c Cubed Pork (meat)
1.0 Carrot
1/4 Onion
1.0Tbsp Minced Garlic
2.0tsp Sesame Seeds
Oriental Sauces