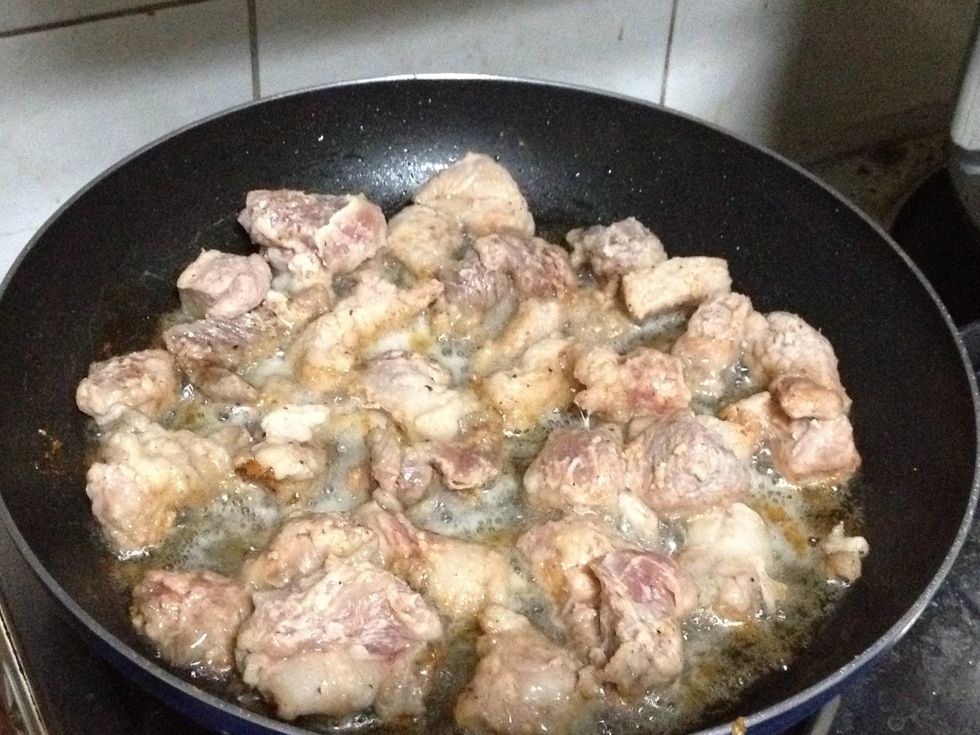 fry 1/2 kilo or pork cutlets.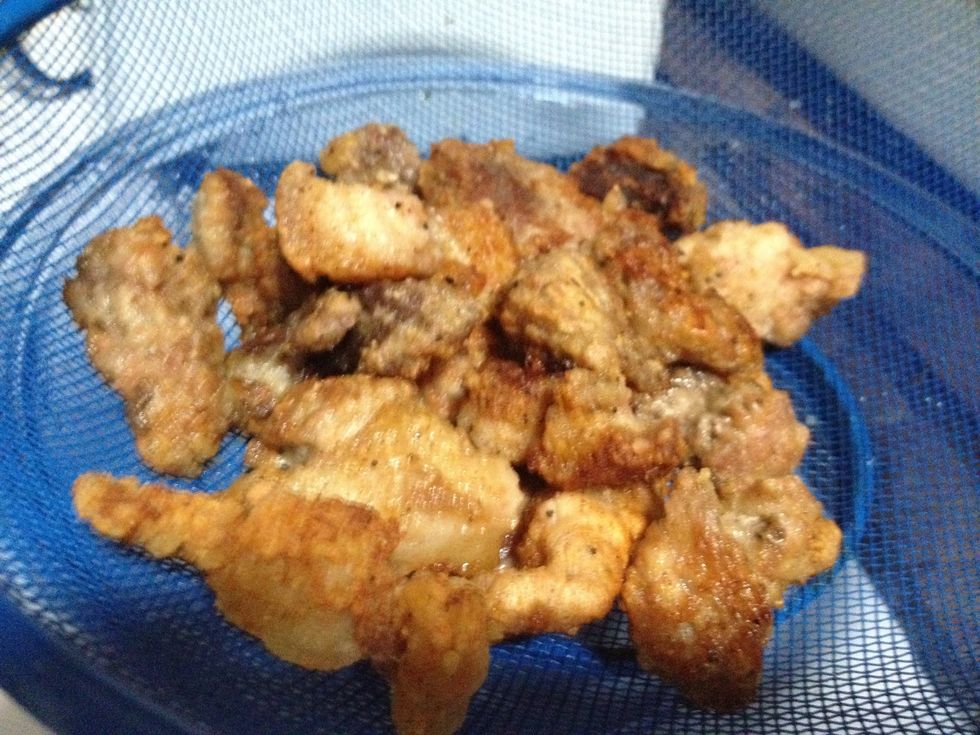 drain and set aside.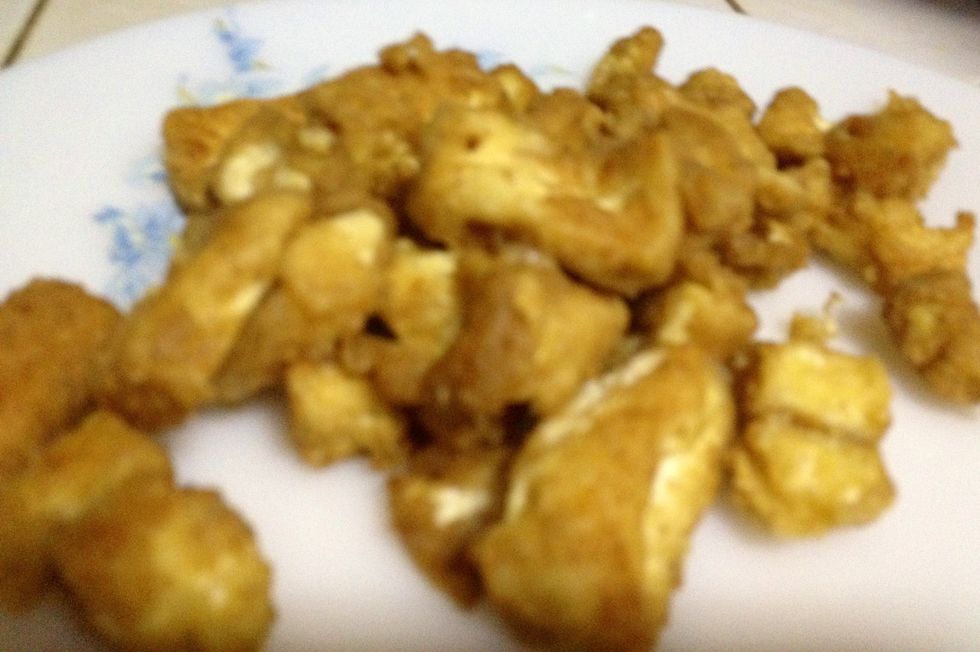 fry 200 grams of tofu. drain. set aside also.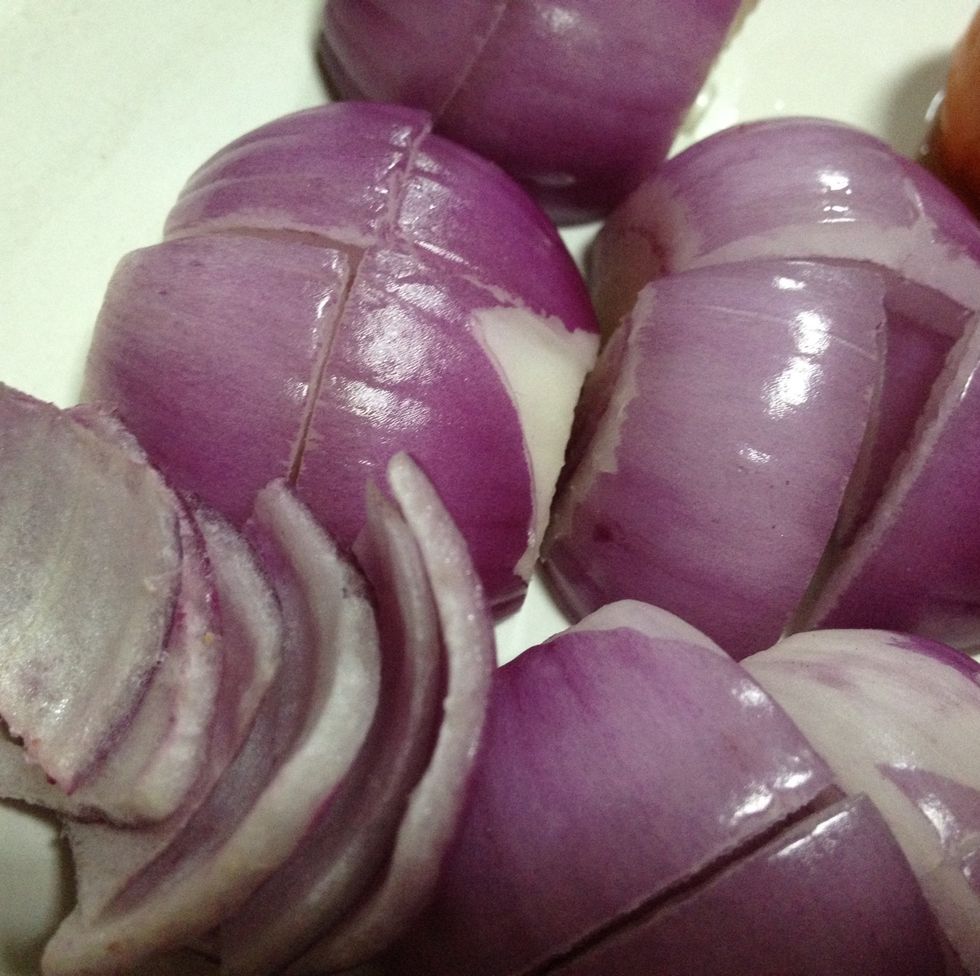 Sauté 2 onions,
2 spoonfuls of minced garlic,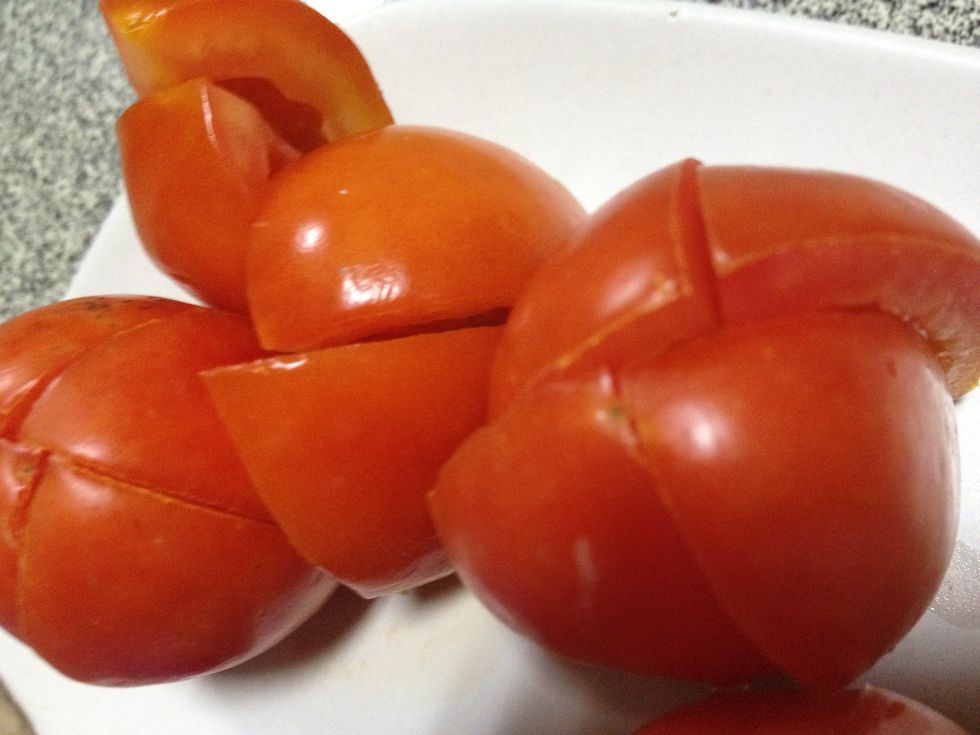 and 4 small tomatoes (chopped).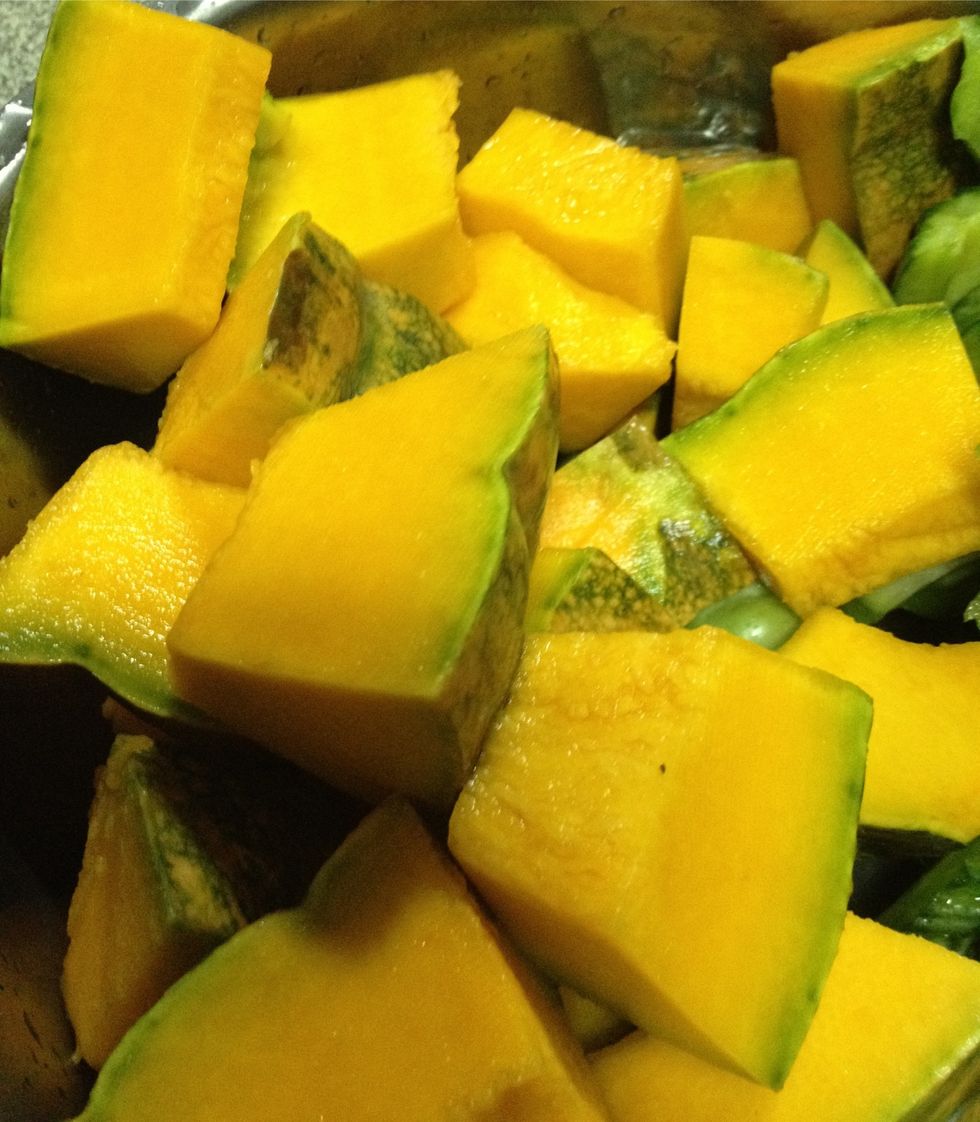 Add 3/4 of a kilo of pumpkins and 2 cups of water. Let it simmer until tender.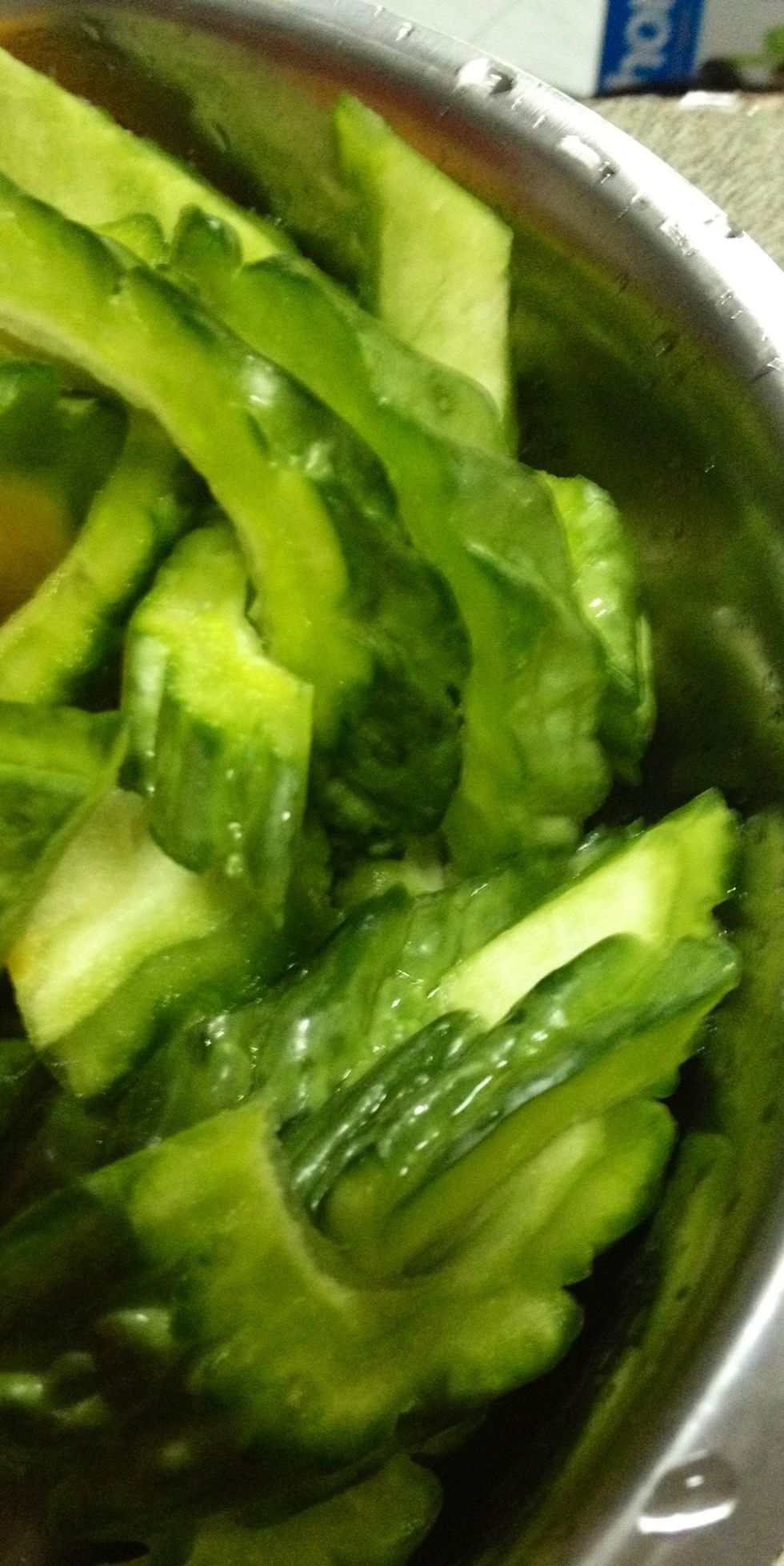 Add 300 grams of ampalaya(bitter melon/gourd???), simmer for another 3 minutes.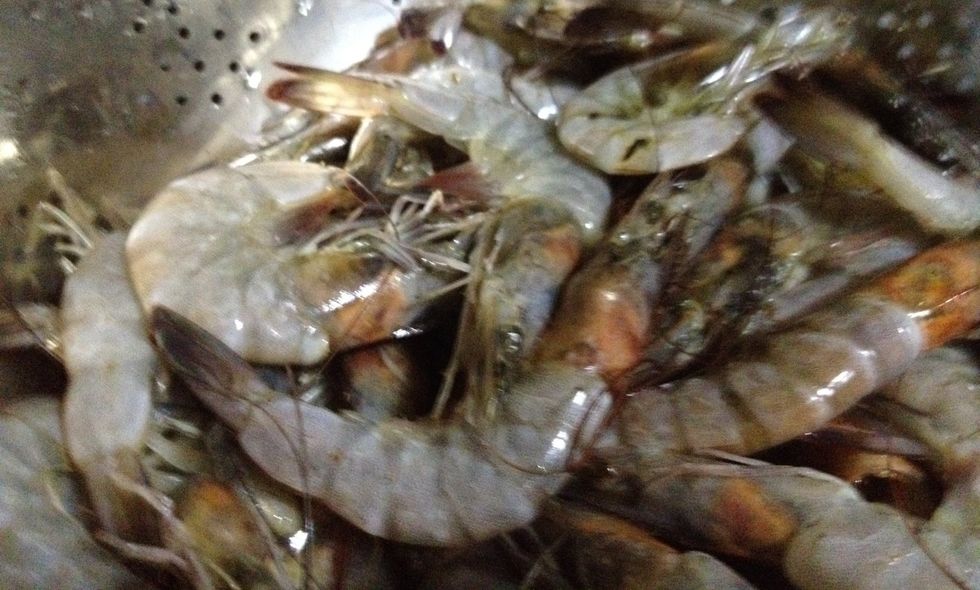 Add 1/2 a kilo of shrimps,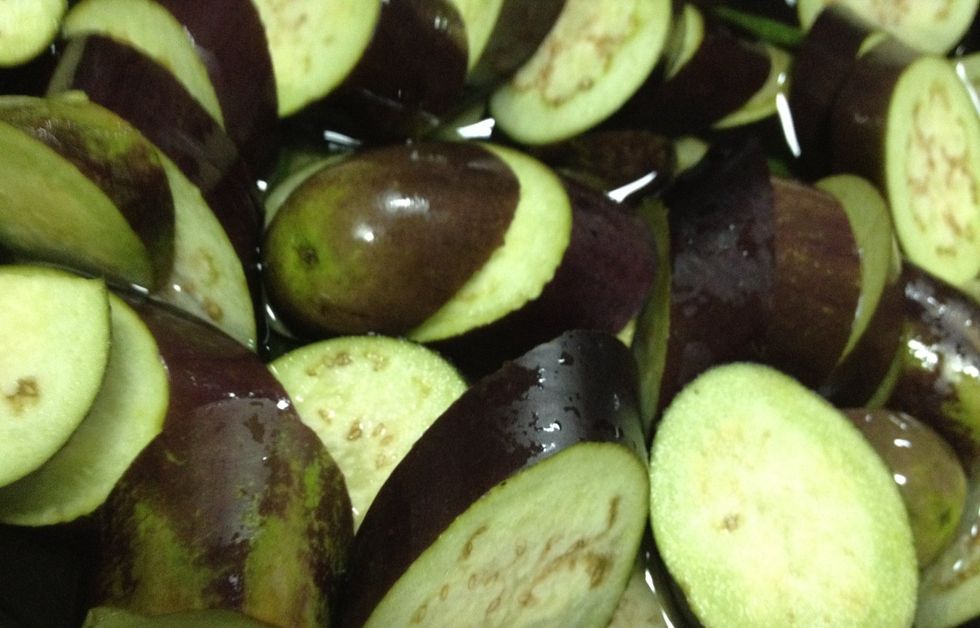 1/2 a kilo of eggplant,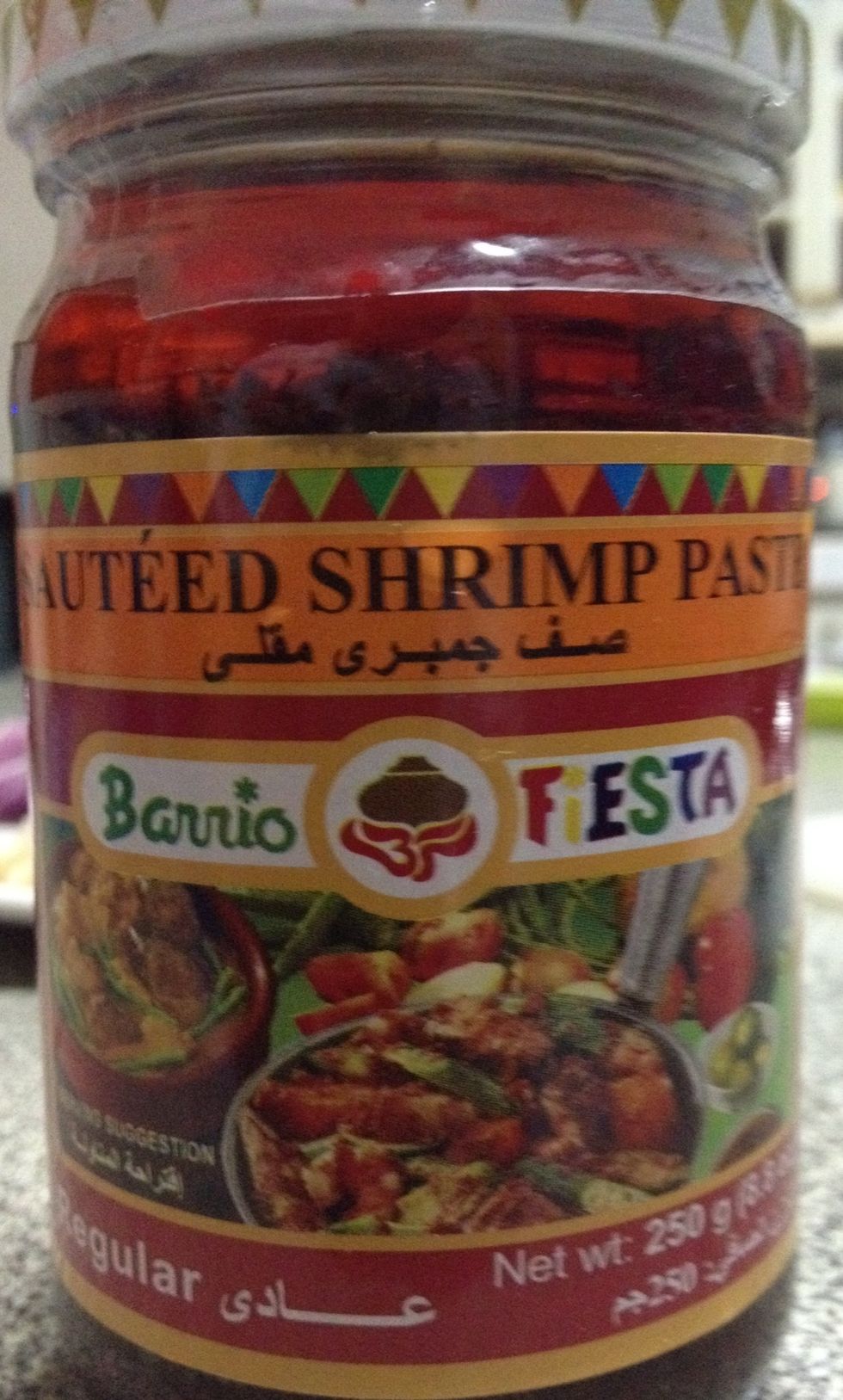 2 tablespoons of shrimp paste. Simmer til vegetables are almost cook.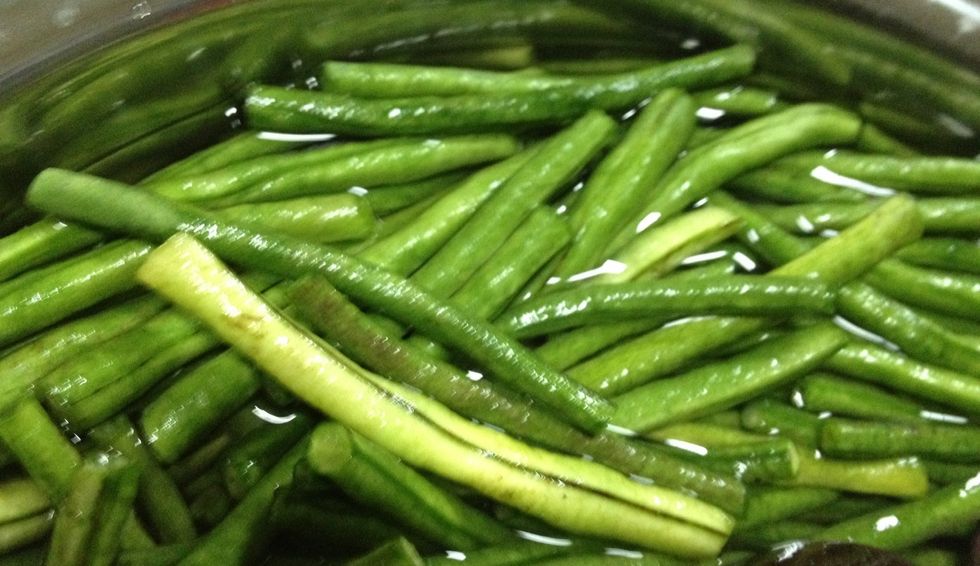 Finally, toss in the string beans.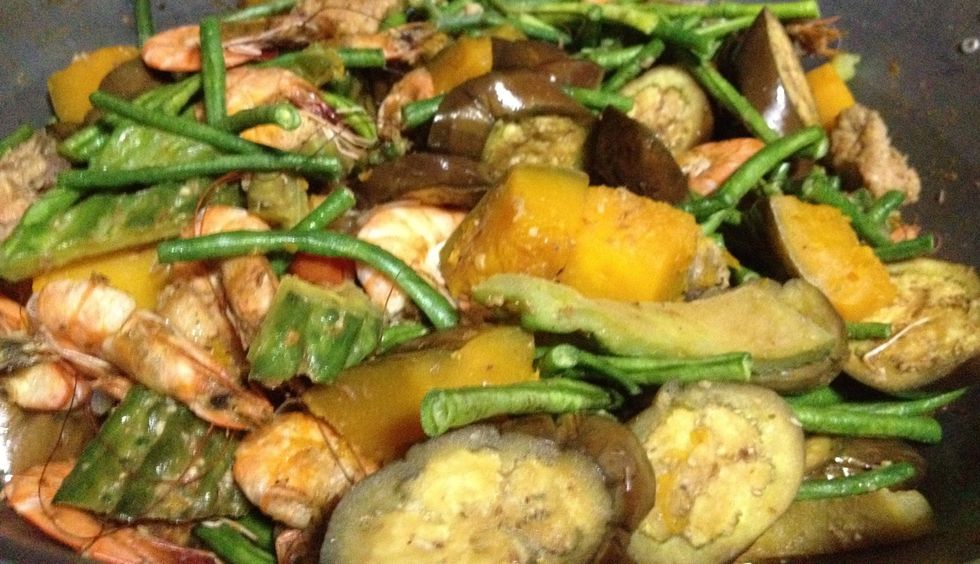 Simmer for another 3 minutes.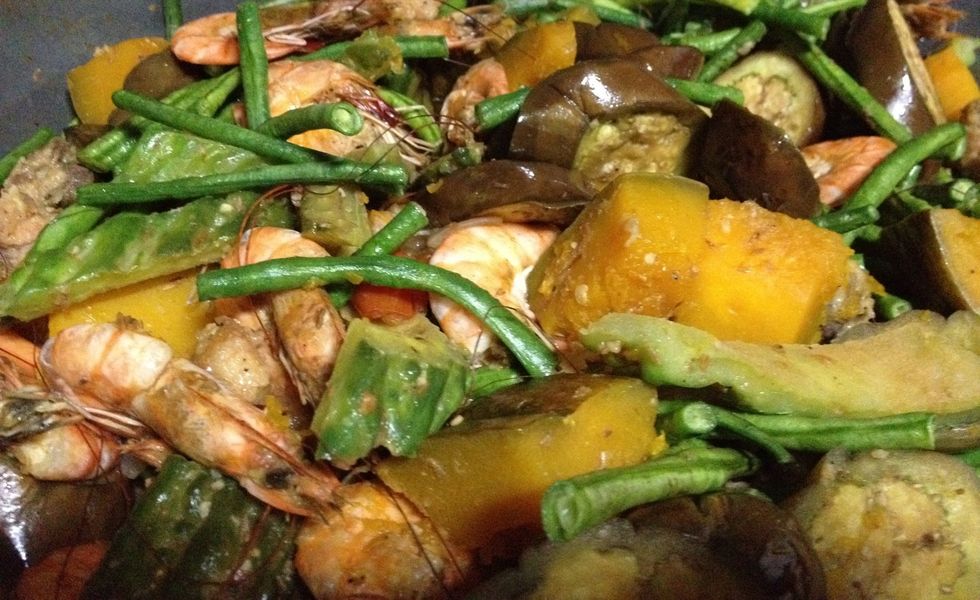 Add in the cooked pork.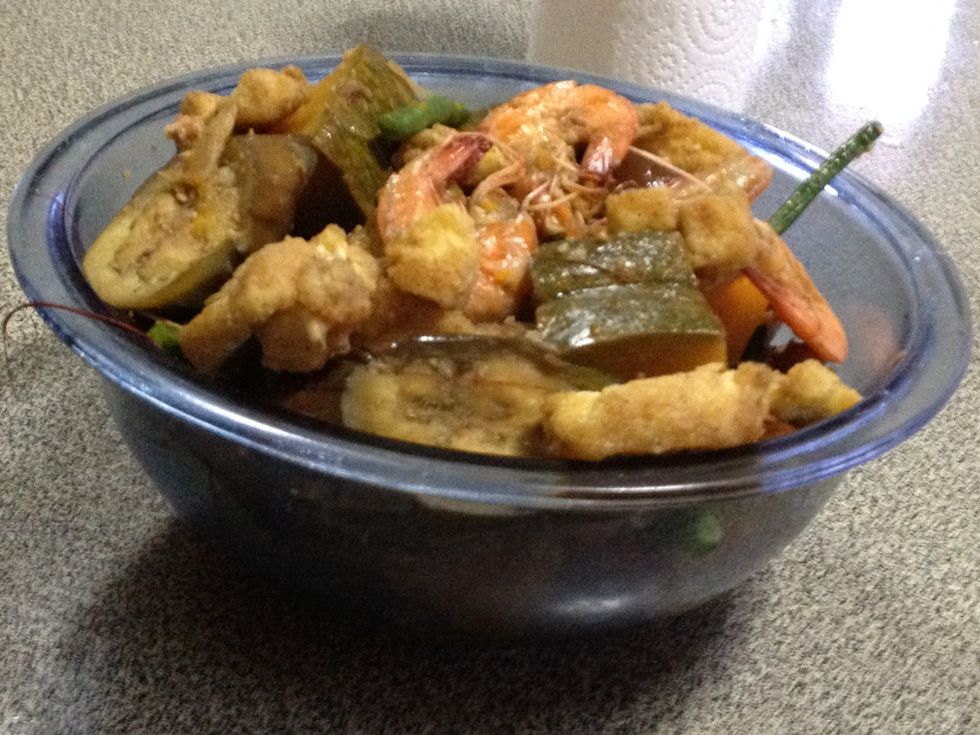 Lastly, use the tofu as toppings and serve! Enjoy! :-)
The creator of this guide has not included ingredients