Let's prepare the 'wet paste' first. Slit open the dry red chillies and remove the seeds. Cut the chillies into small pieces and keep it aside.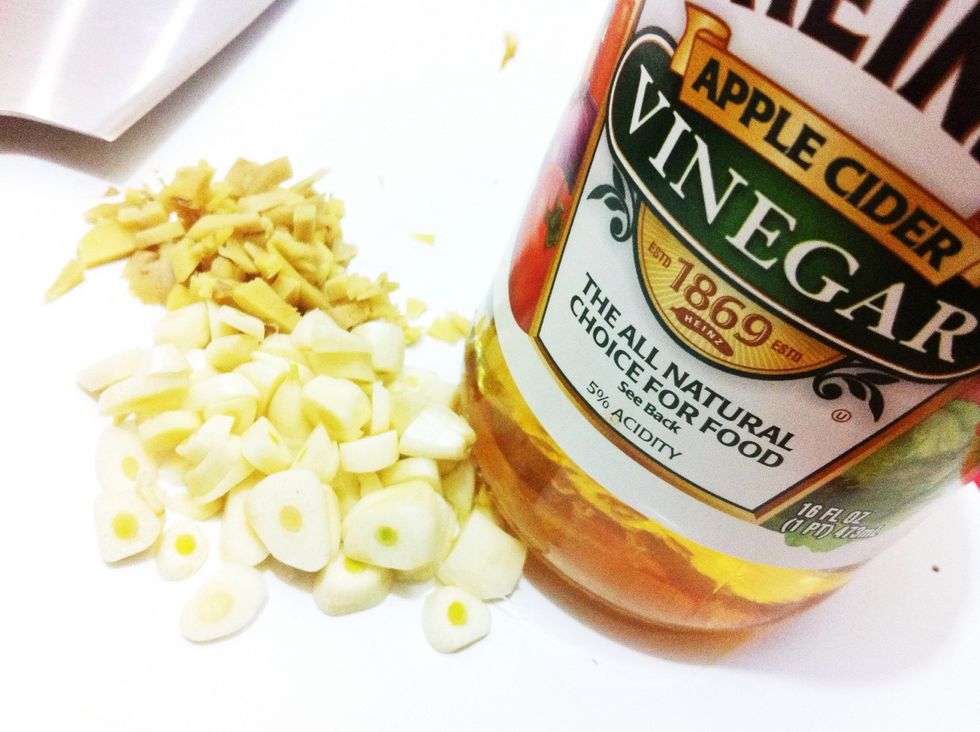 Put the following in a bowl: 8-10 cloves of (chopped)garlic, 1 tablespoon (chopped) ginger and 1 cup of apple cider vinegar. Add the chopped dry chillies to this mix and keep it aside.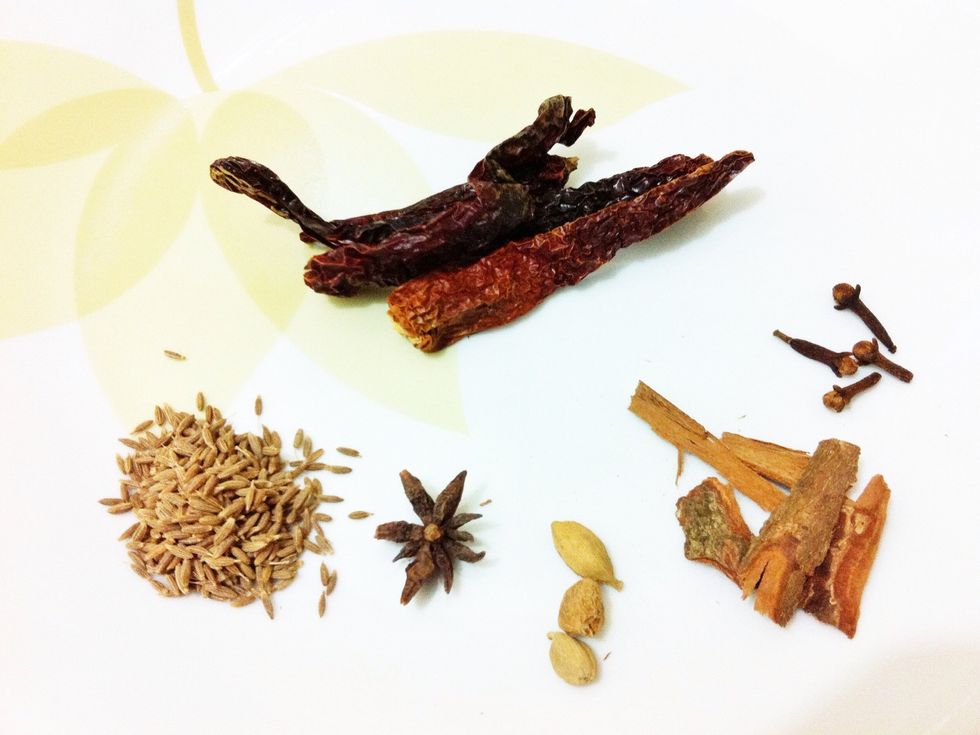 Add 5 cloves, 4 cardamoms, 3 sticks of cinnamon, 1 tablespoon of peppercorns and 2 tablespoons of cumin into a grinder and grind it to a fine powder. (This will be part of the wet paste soon)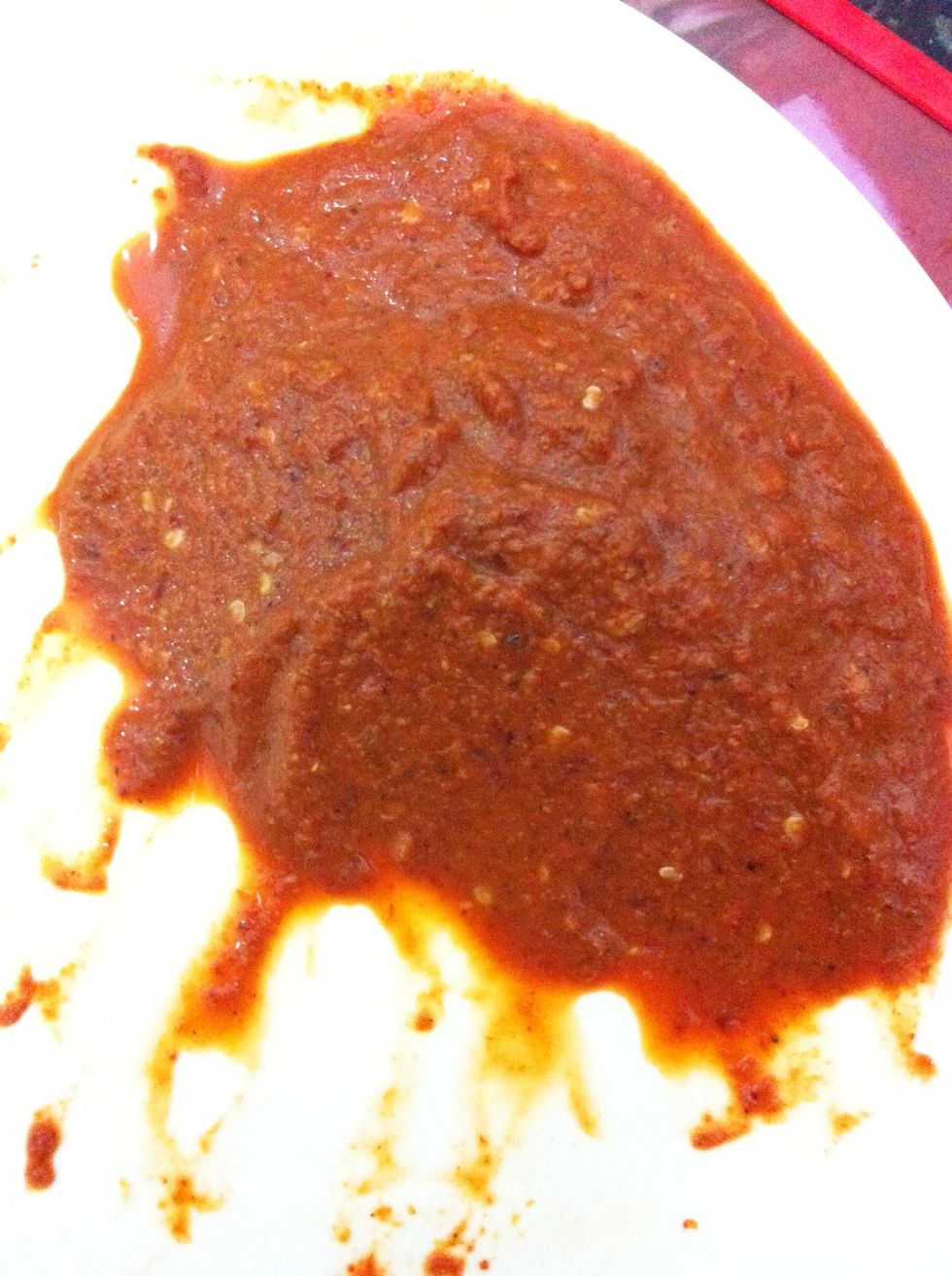 Add the chillies, ginger and garlic soaked in vinegar to the powdered spices. Add little water and grind all of it to a fine paste. Our wet paste is complete now. This is how it looks.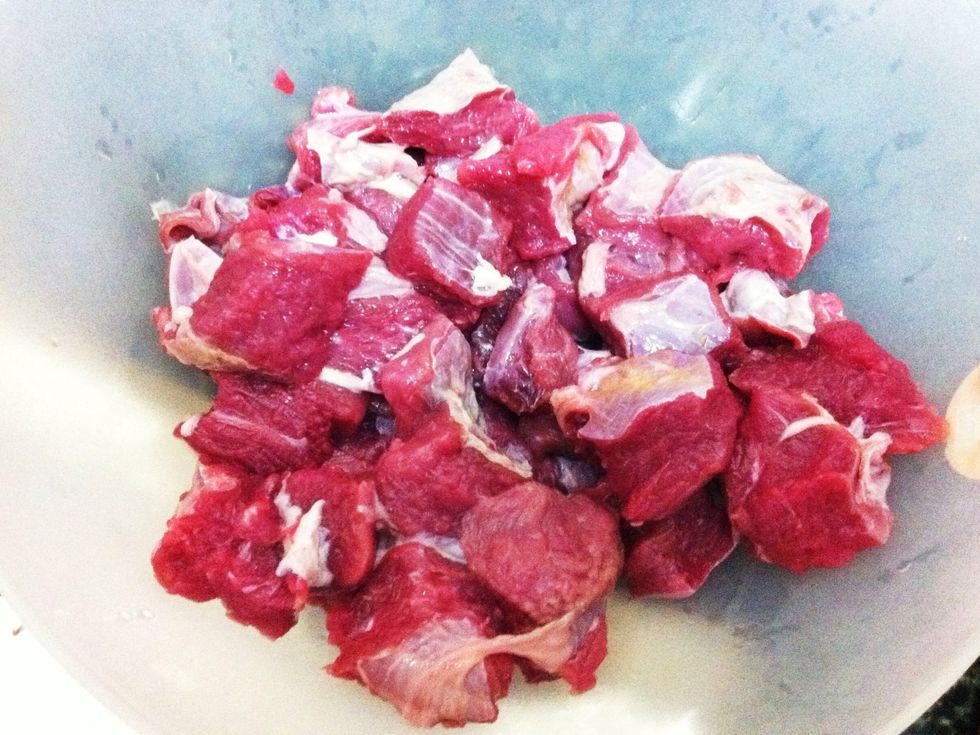 Cut the meat(beef) into small cubes.
Add little bit of the wet paste(about 20%) to the meat, rub it well, keep the meat aside for marination, for say 30 mins. [this is a good time to make/buy bread or rice]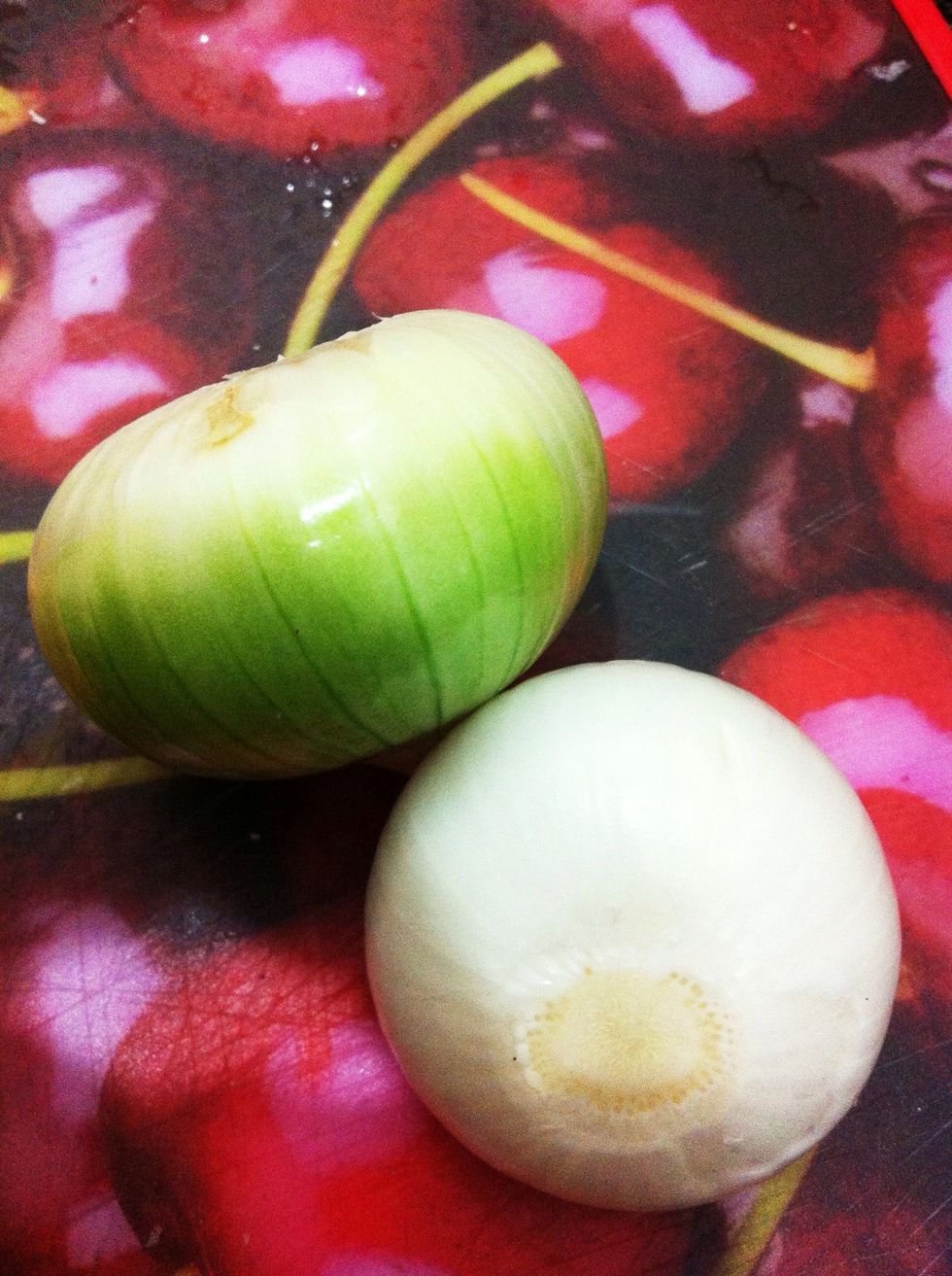 Chop the onions and keep it aside. (Assuming the meat has rested for 30 mins(min) move to the next step).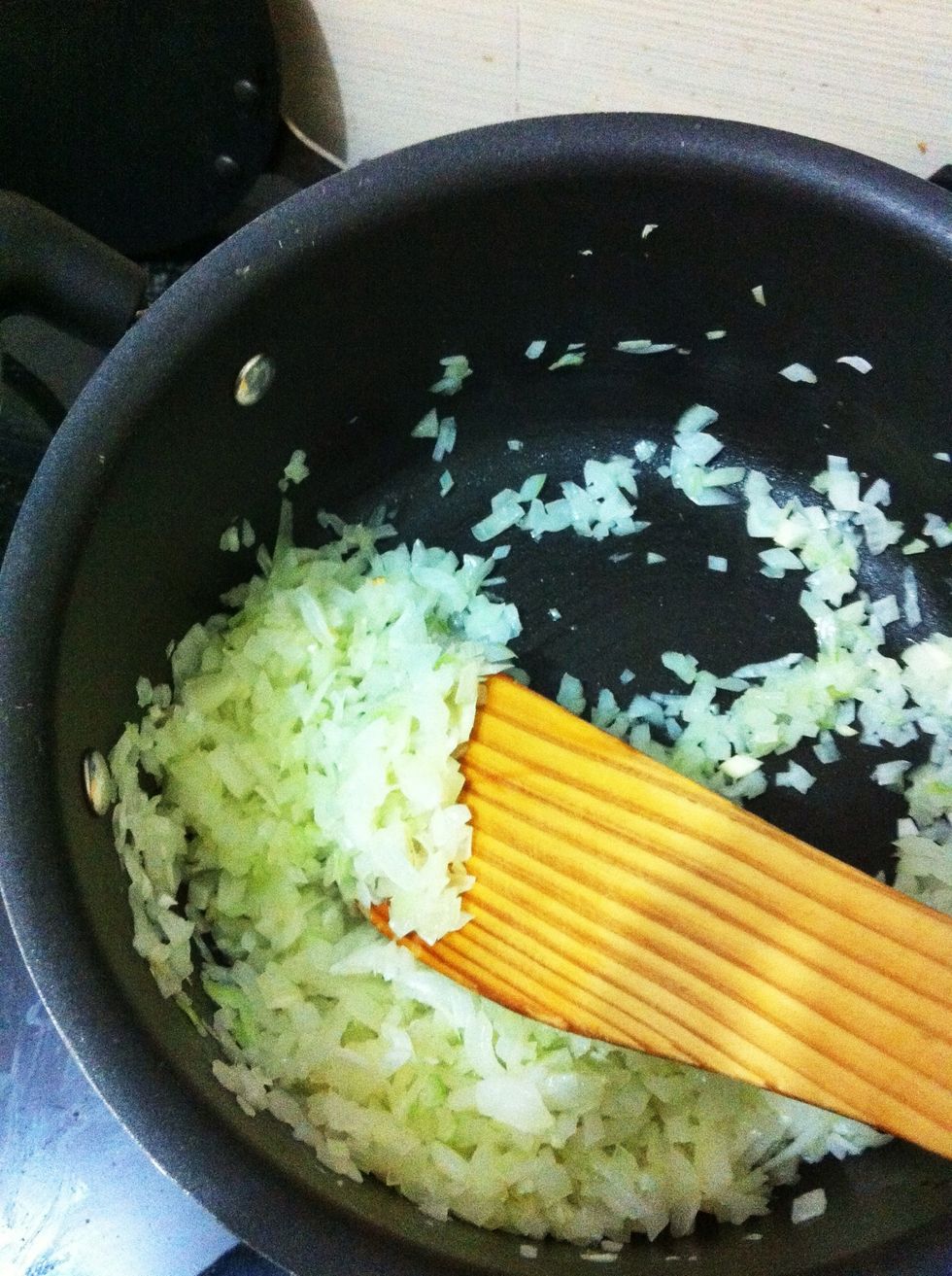 Add some cooking oil in a pan and add the chopped onions. Cook the onions till they are golden brown. Now add the 'wet paste' to the onions and keep stirring till the mixture turns brown(from red).
After the masala is cooked add the meat to the masala in the pan and let it cook for 30-40 minutes. Add salt to taste. Let it cook till the meat becomes tender.
Beef takes much longer than chicken to cook. If you are in a hurry(like I was) then you can cook all of it in a pressure cooker, it just cooks faster. Add a pinch of sugar in the end.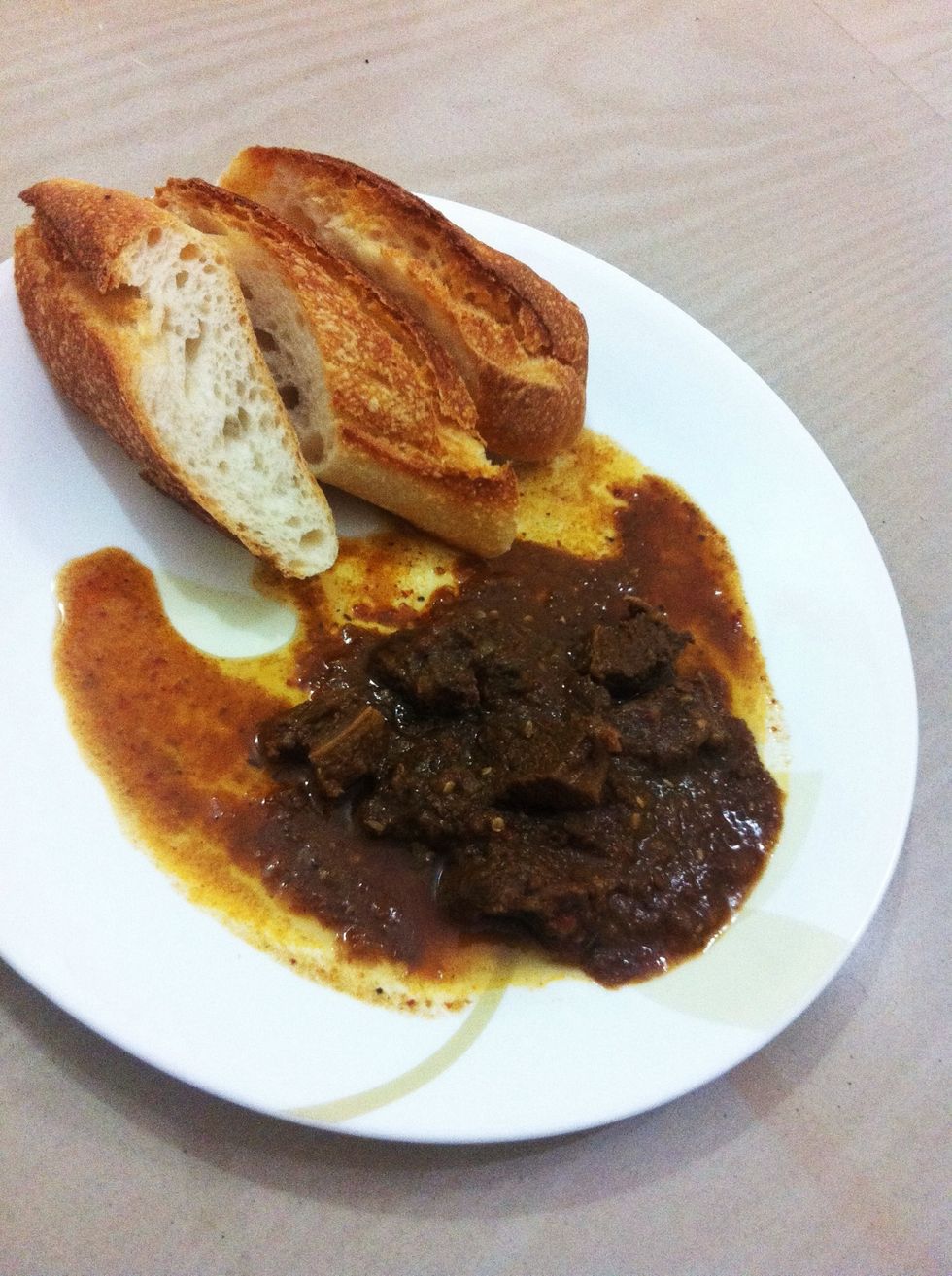 Your dish is ready. Eat after it cools down, it will taste much better. Vindaloo goes well with steamed rice or any bread.
4.0 Chilli(Kashmiri)
6.0 Garlic clove
1.0Tbsp Ginger (chopped)
1.0c Apple Cider vinegar
2.0 Cloves
2.0 Cardamom
2.0 Cinnamon
0.0Tbsp Peppercorn
1.0Tbsp Cumin
2.0 Onions
2.0Tbsp Oil
500.0g Beef