Cook Gnocchi With Broccoli and Sausages
59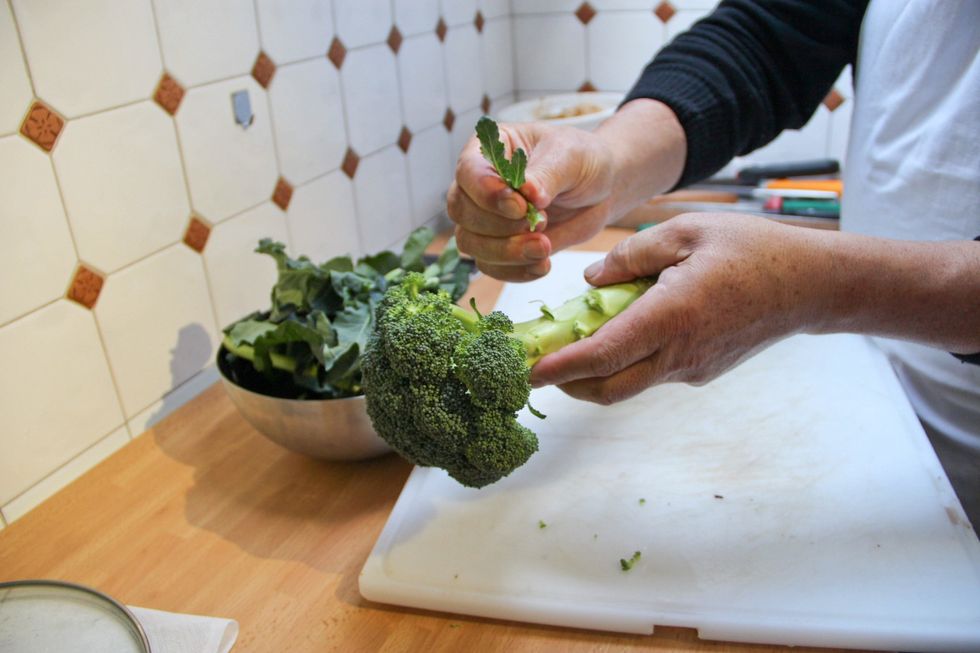 Start cleaning your broccoli. Take leaves away.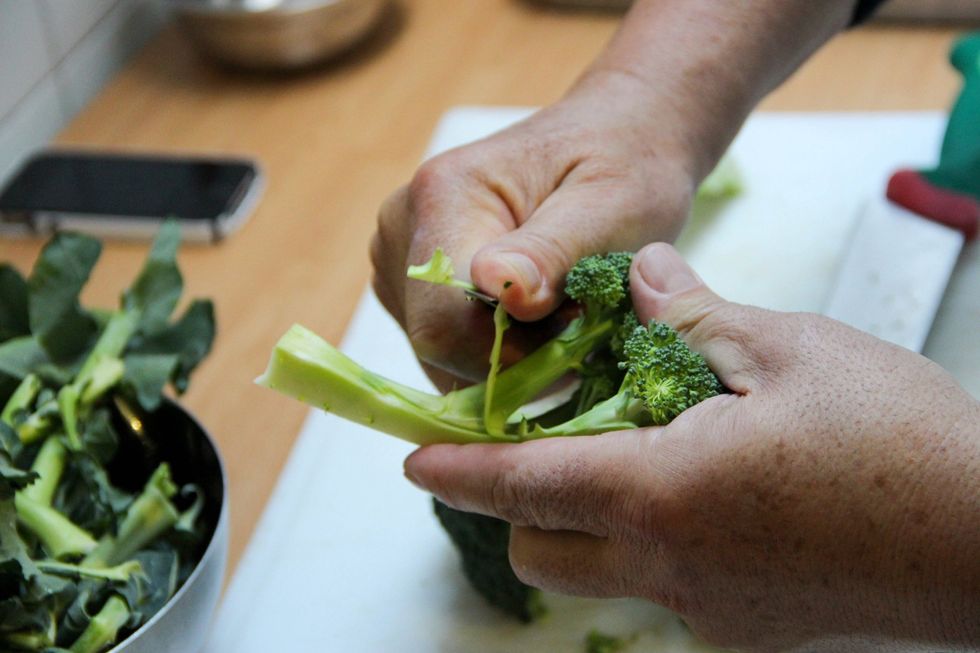 Peel part of stems.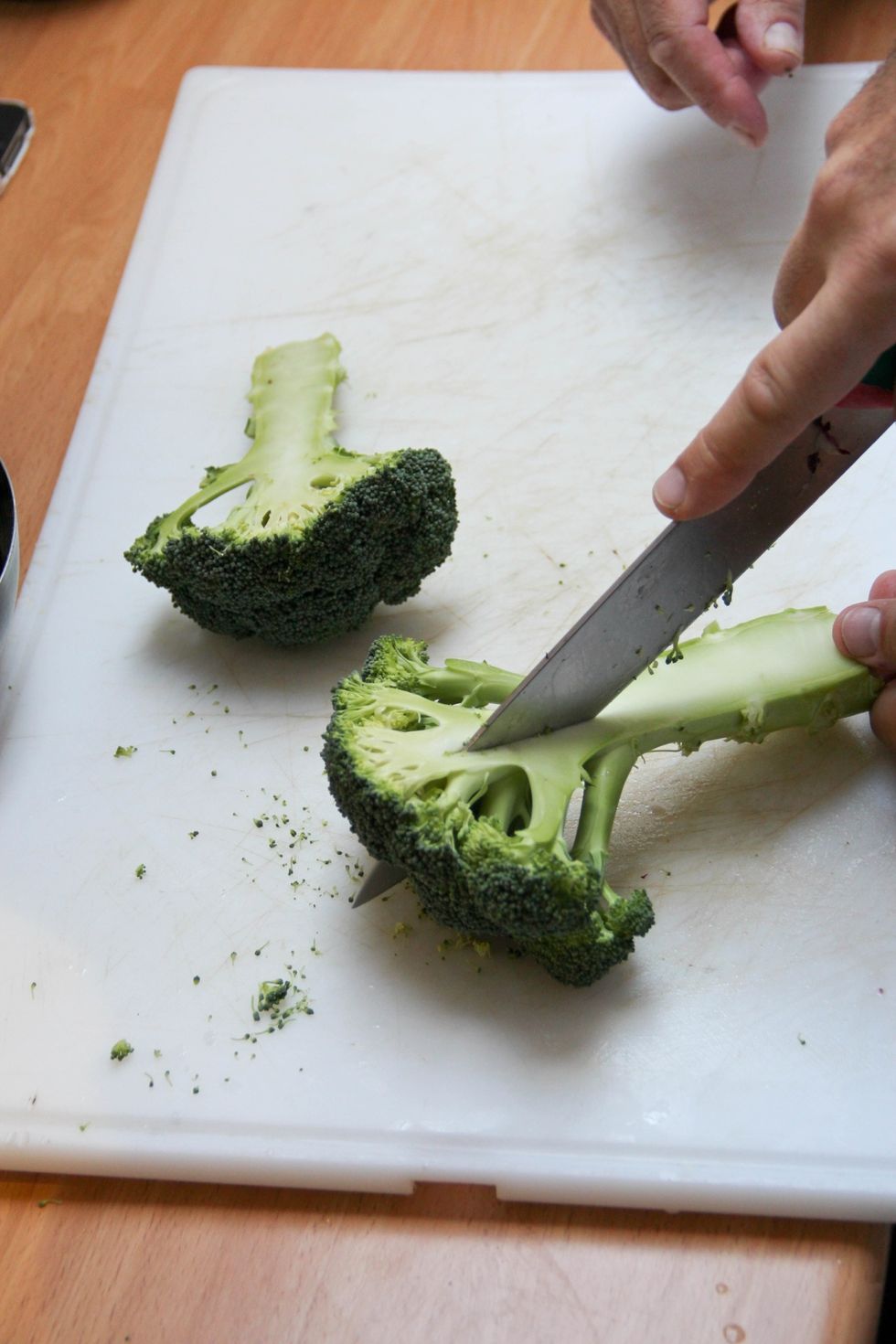 Chop your broccoli
Put in steamer till your broccoli is soft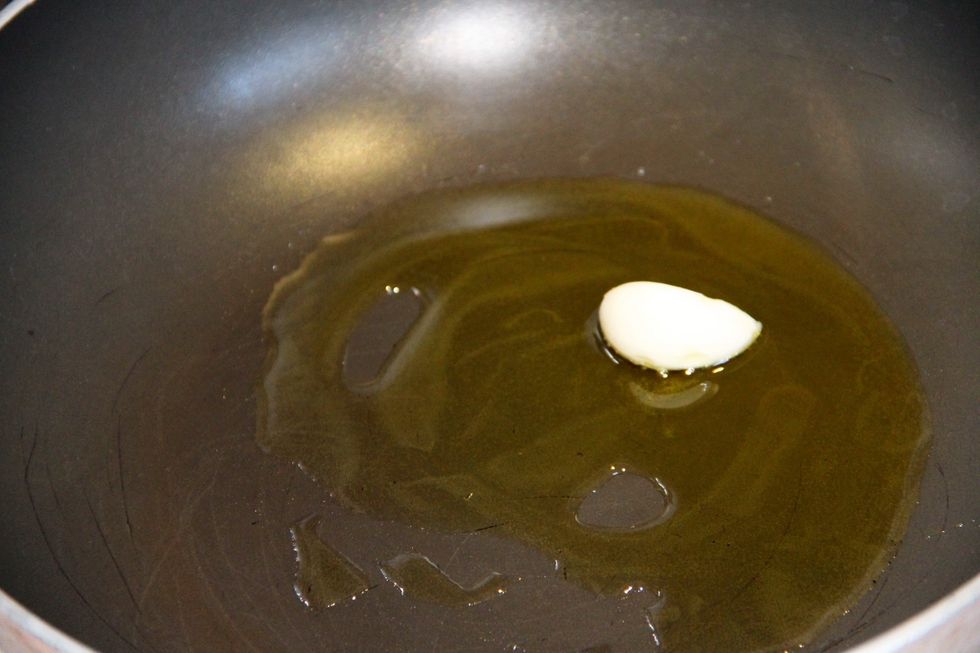 Heat your pan with olive oil and put clove of garlic and sauté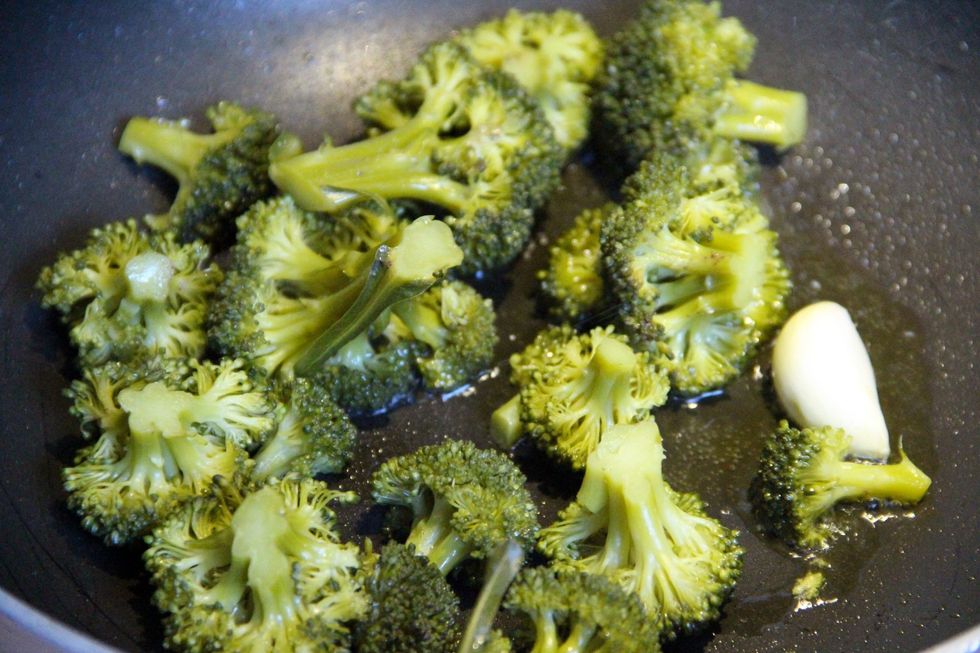 Add your broccoli
Start squashing the broccoli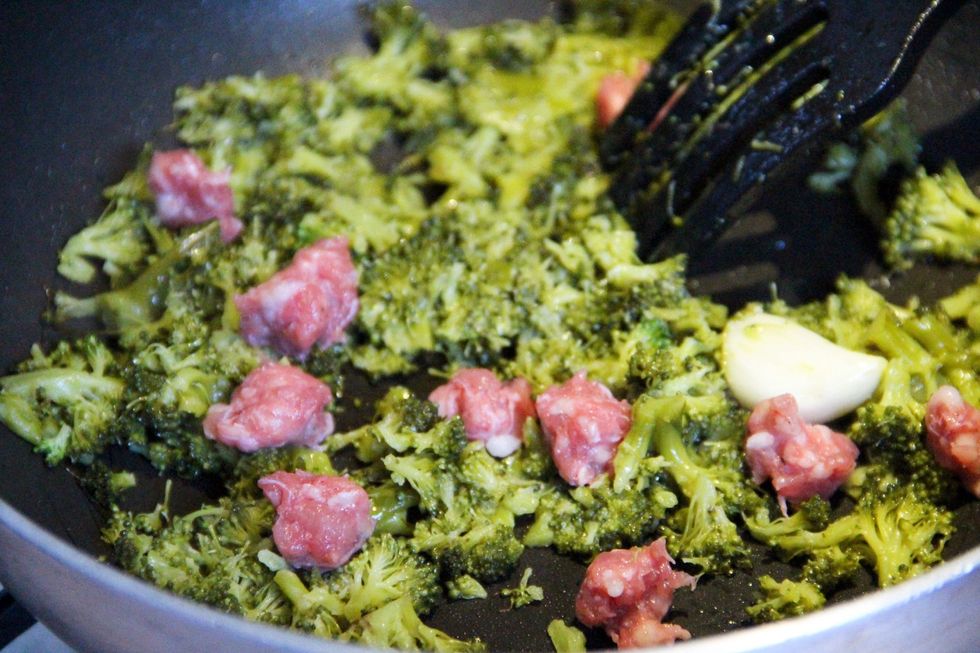 Add your sausages in small pieces
Add some hot water to help the cooking. We don't want the broccoli burn.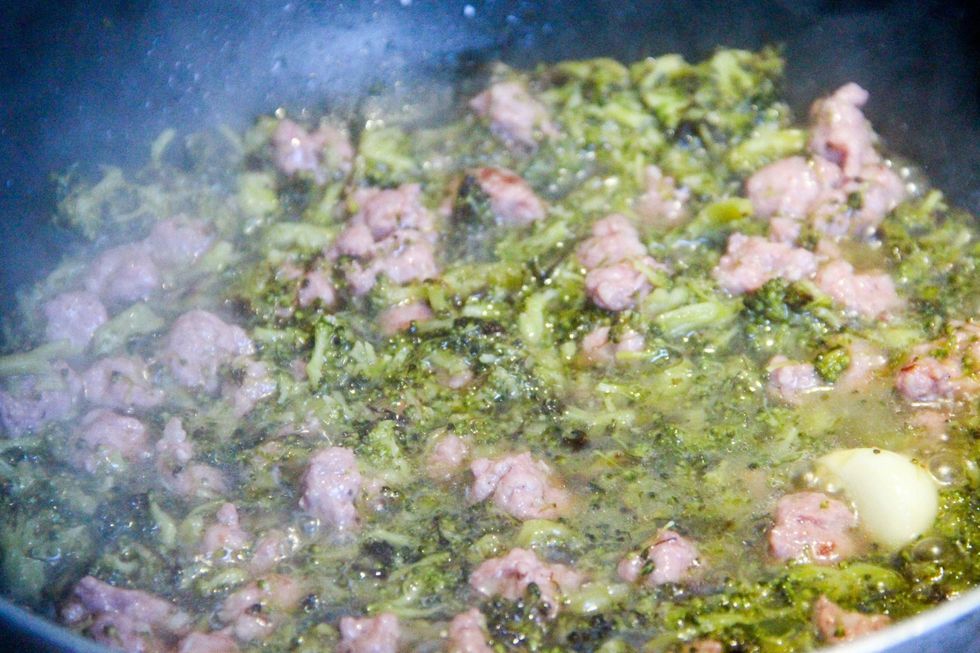 Add your gnocchi to boiling salted water... (check how to make gnocchi guide)..till they float. 2-3 minutes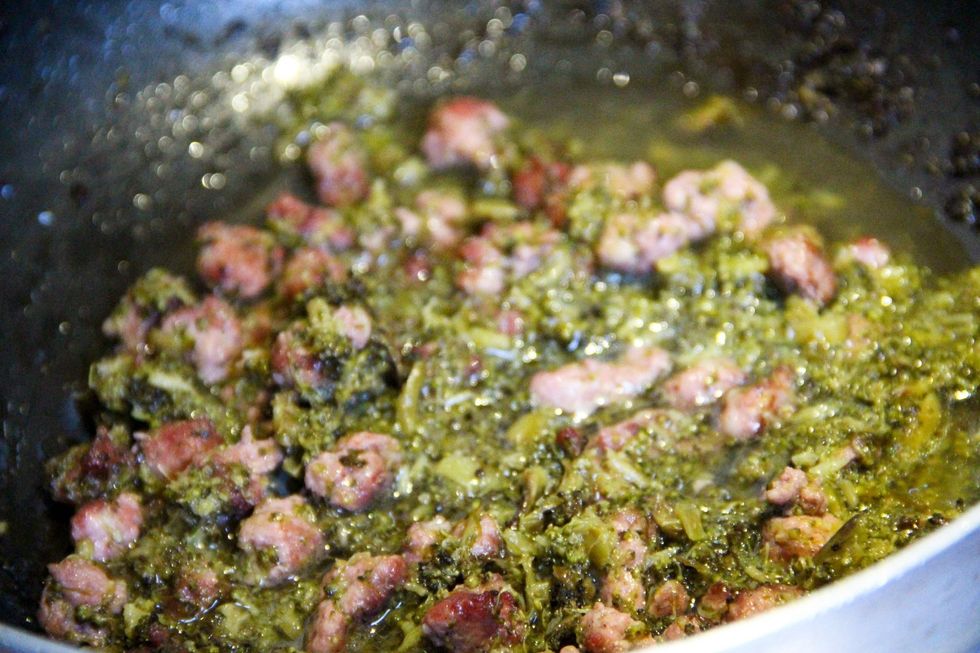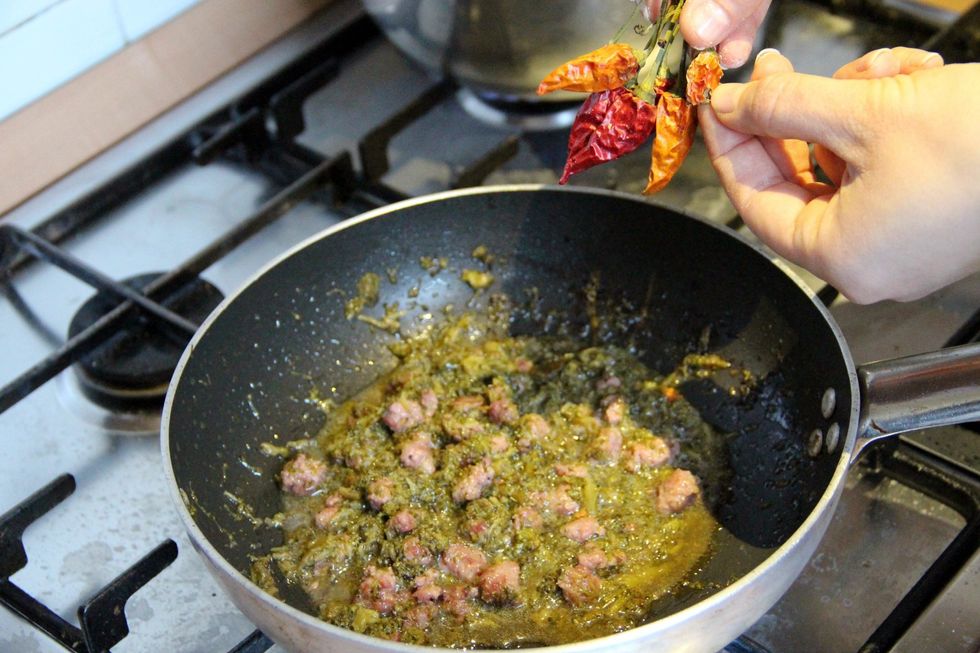 Add some chili pepper if you like a little spicy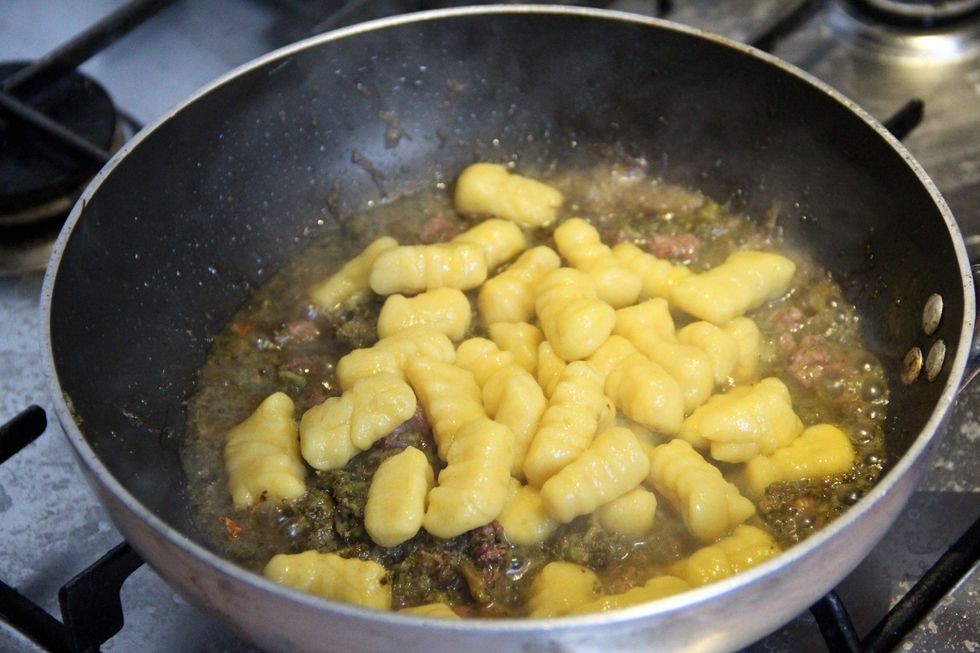 Add your gnocchi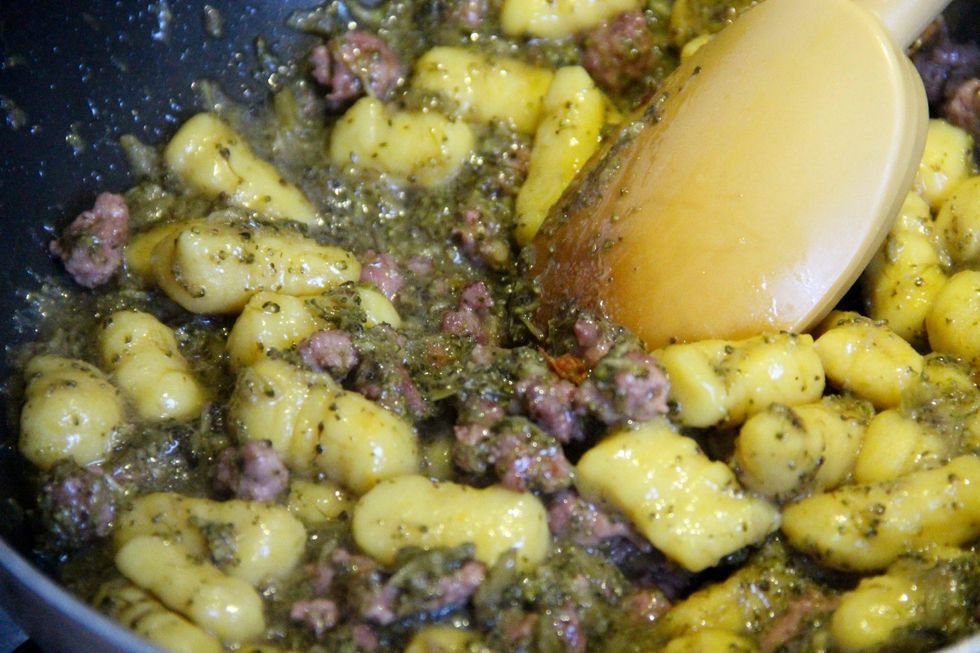 Mix well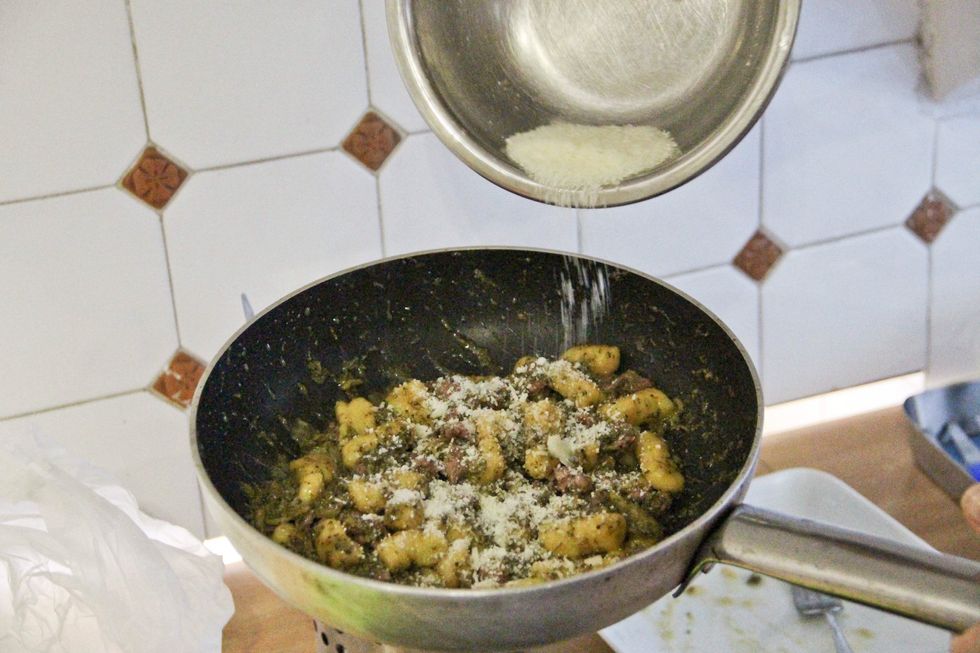 Add some parmesan cheese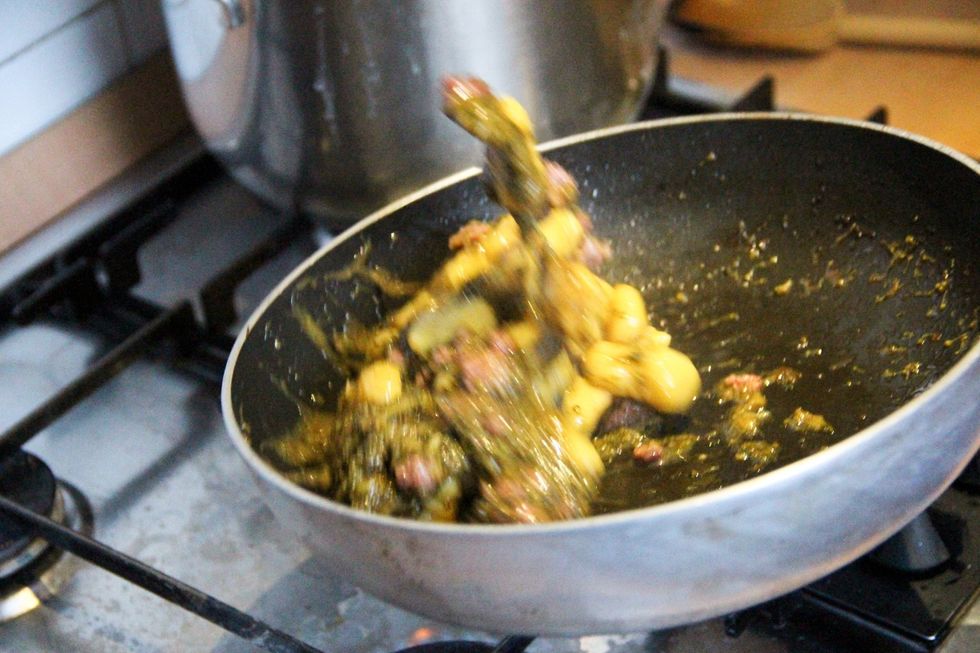 Toss to get a nice creamy sauce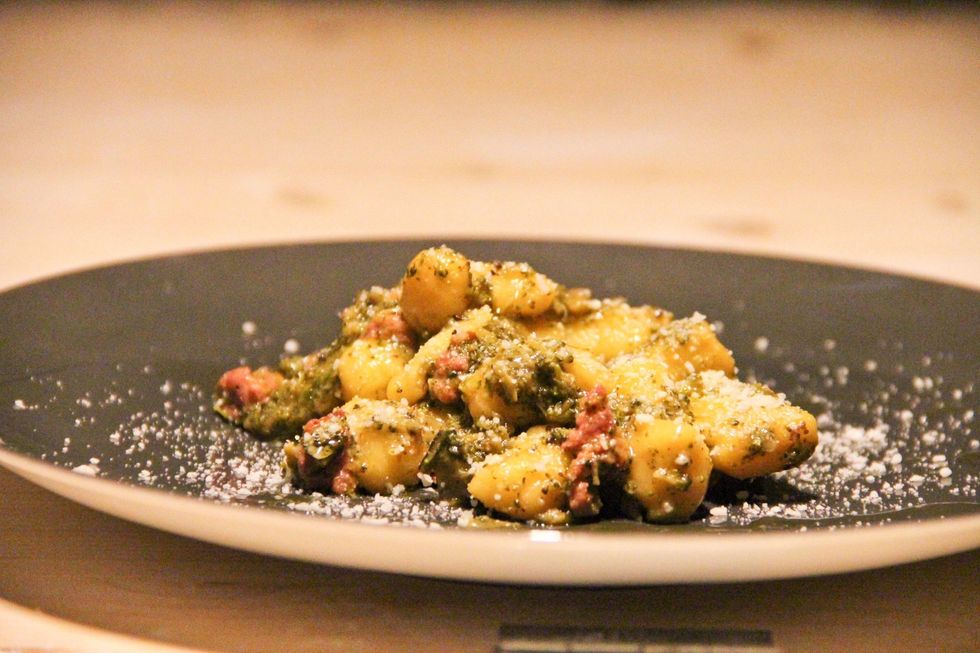 Add an extra parmesan cheese and your Ready to serve...buon appetito
1.0 Broccoli
1.0 Pork sausage
1.0 Garlic clove
1.0Tbsp Olive oil
1.0pch Salt
1.0pch Parmesan cheese
100.0g Fresh made gnocchi (check gnocchi guide)
Fabio Bongianni
Fabiolous Cooking Day is a course designed by Fabio Bongianni putting together Italian food and Italian culture.