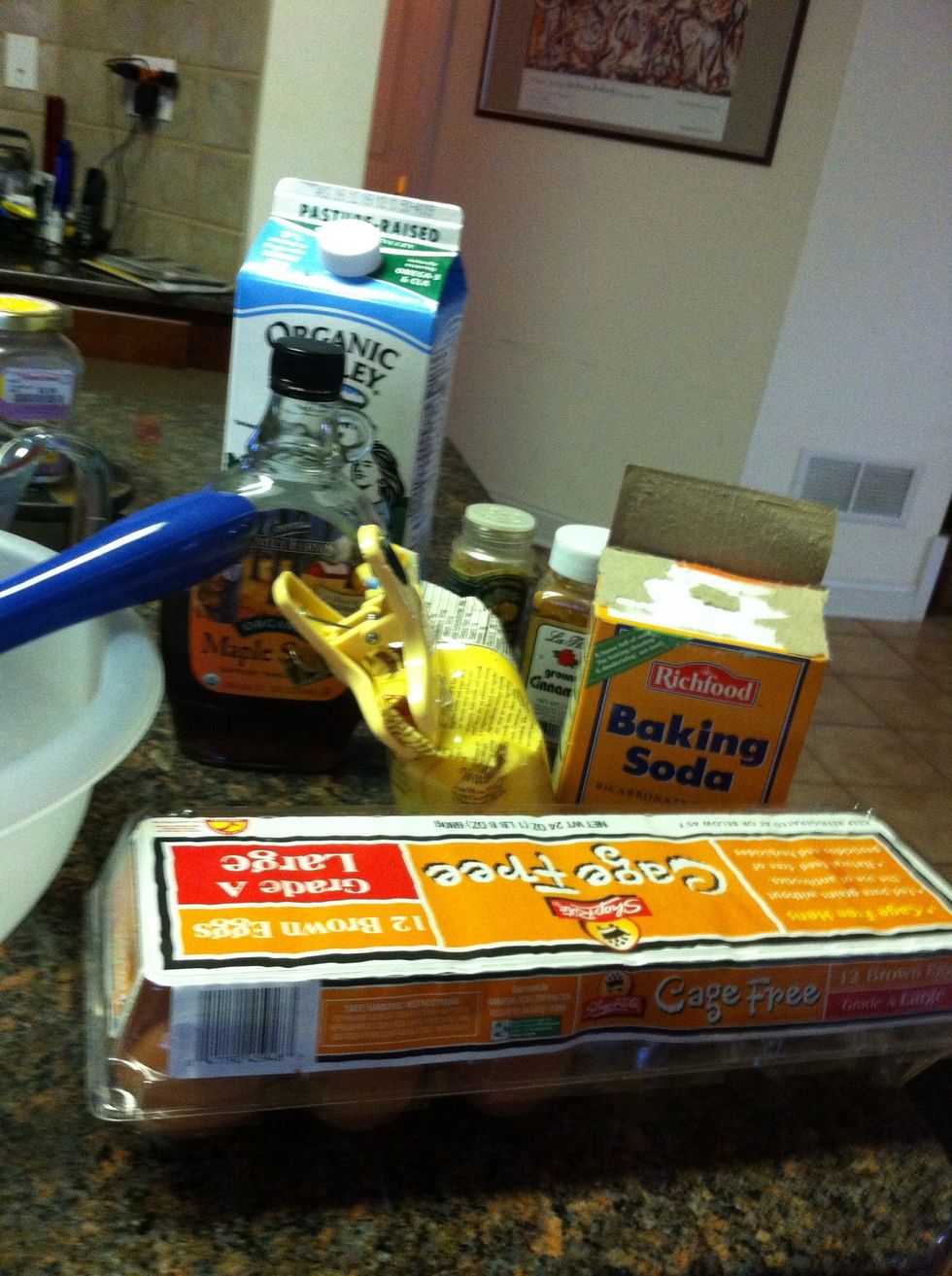 Here's the ingredients that you need: coconut milk (I ran out so substituted fat free), eggs, coconut flour, cinnamon, nutmeg, baking soda, & pure maple syrup.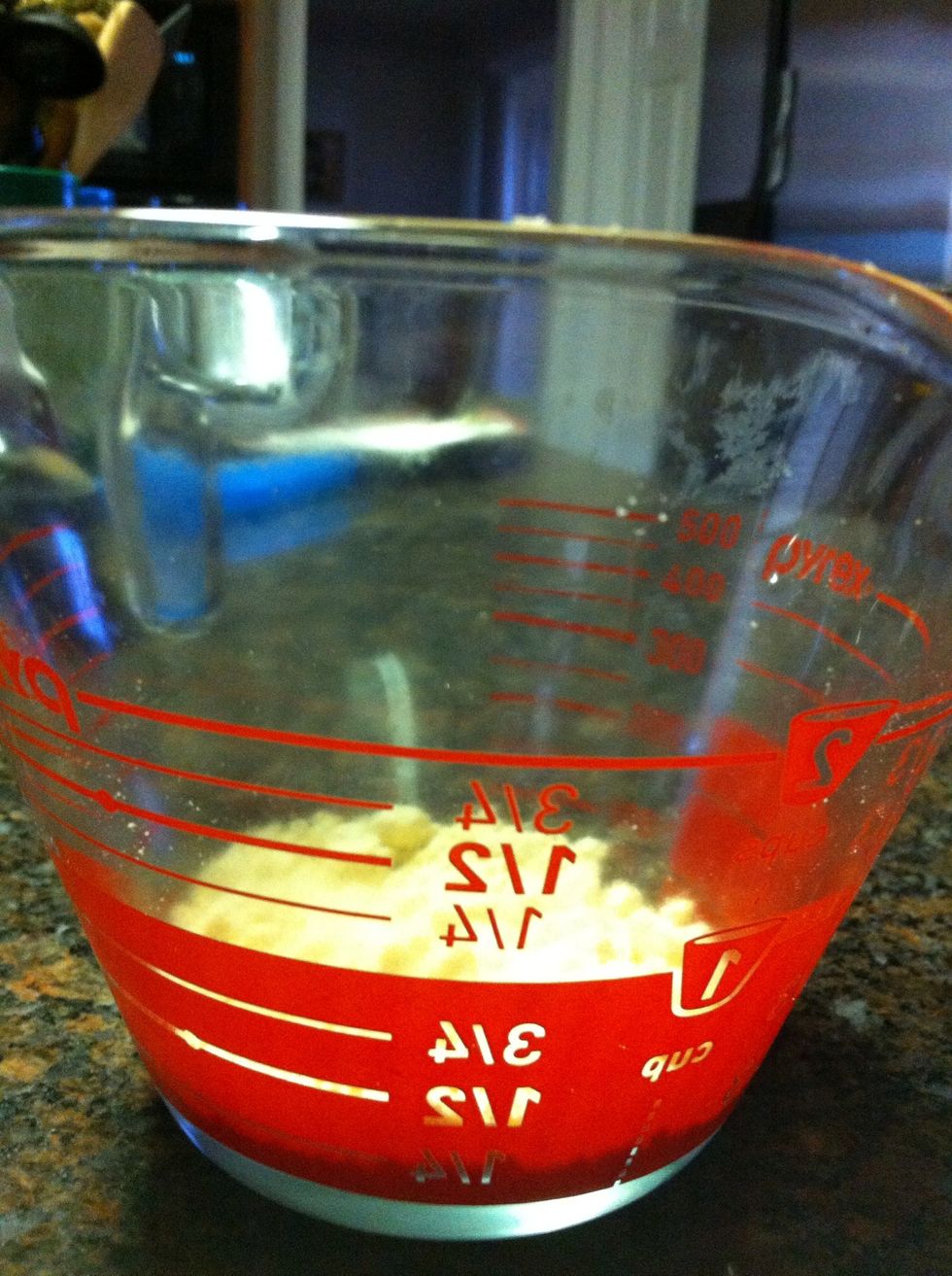 1/4 cup coconut flour
1/4 coconut flour & 4 eggs. Mix them.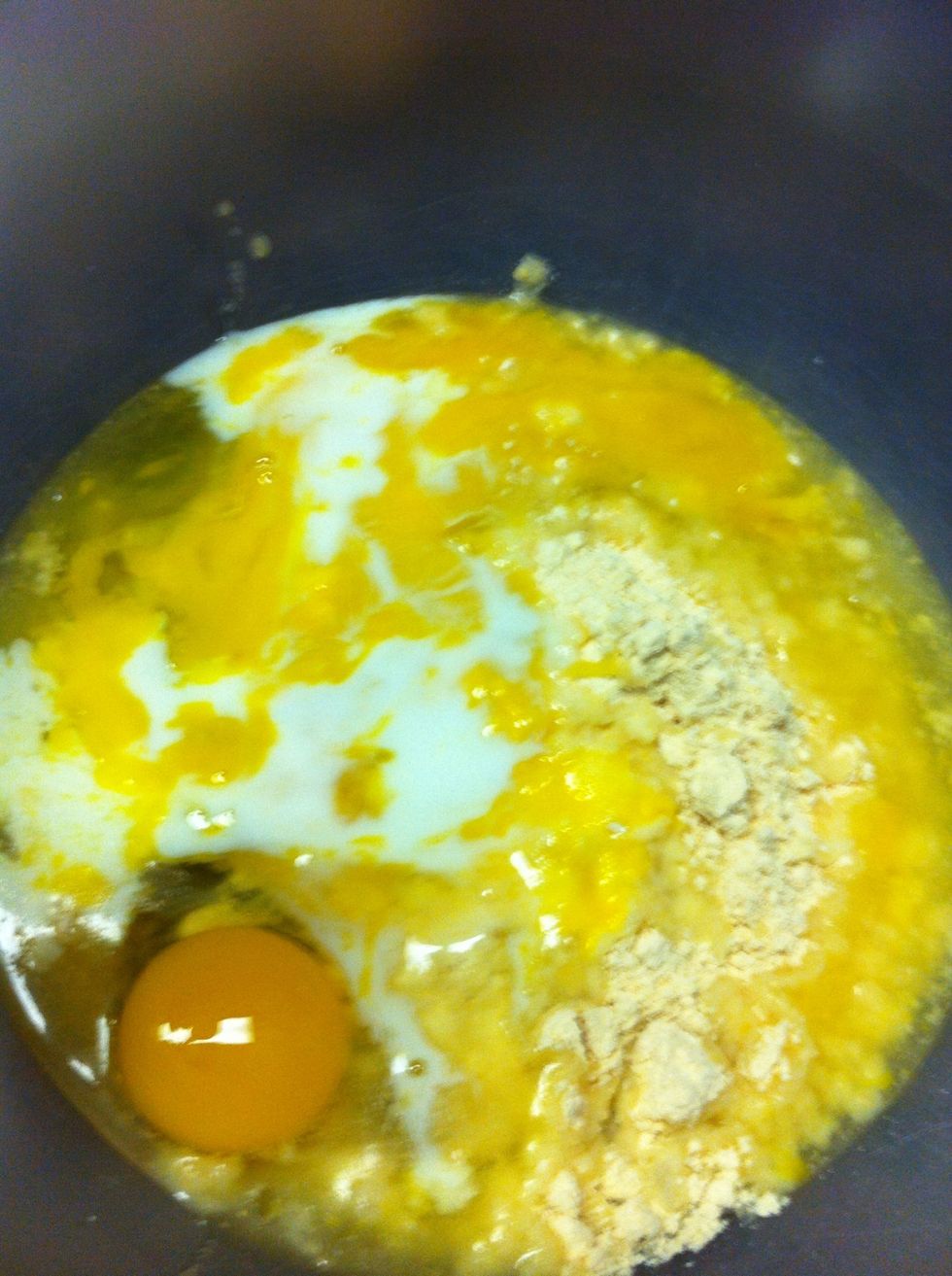 In the process of mixing them. Do so by hand.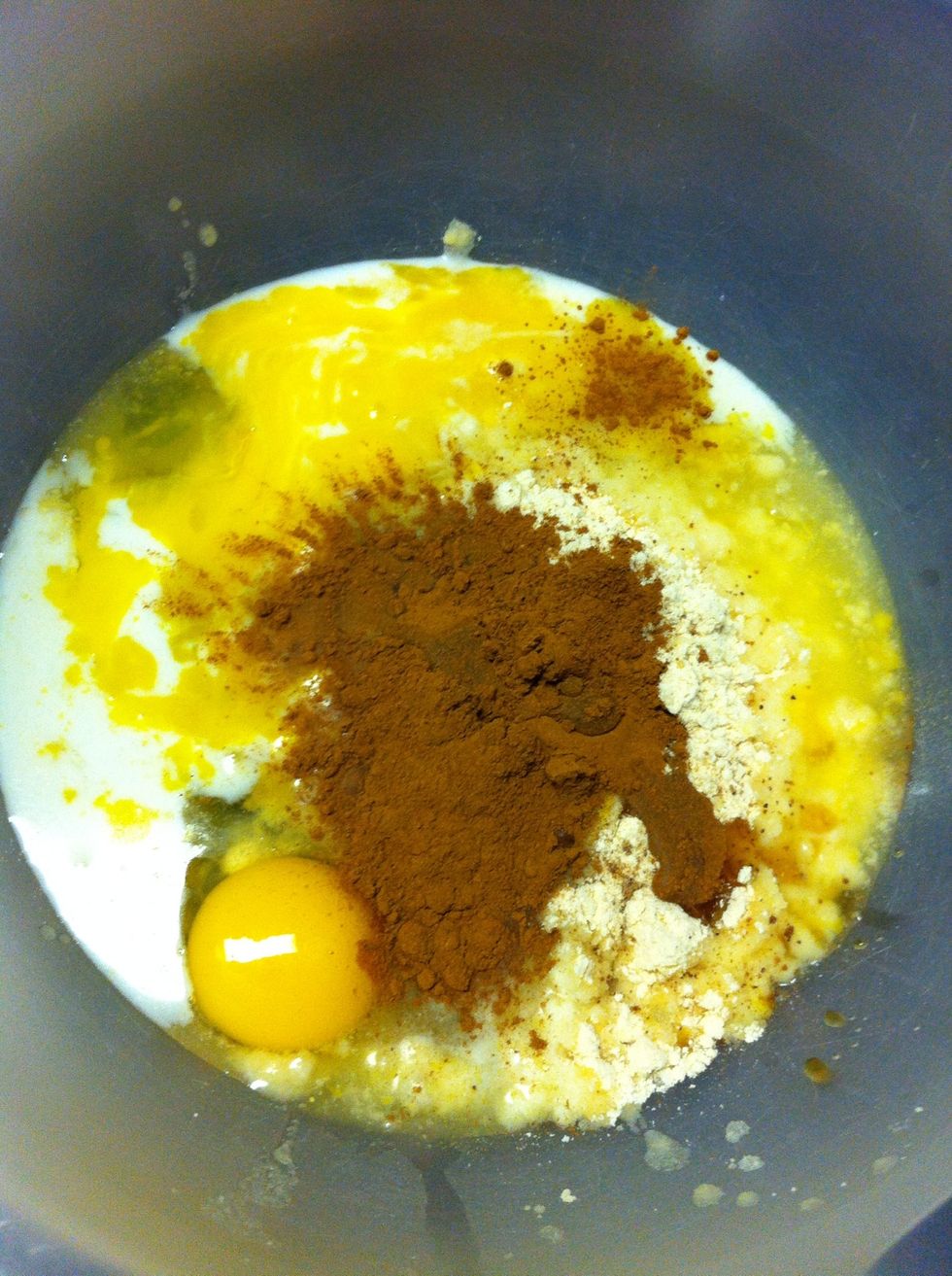 Added the 1/4 tsp of nutmeg to the 1/4 cup coconut flour and 4 eggs. Also add 1 tbsp cinnamon, 1/4 tsp baking soda, and 1 tsp PURE maple syrup---optional but recommended! :)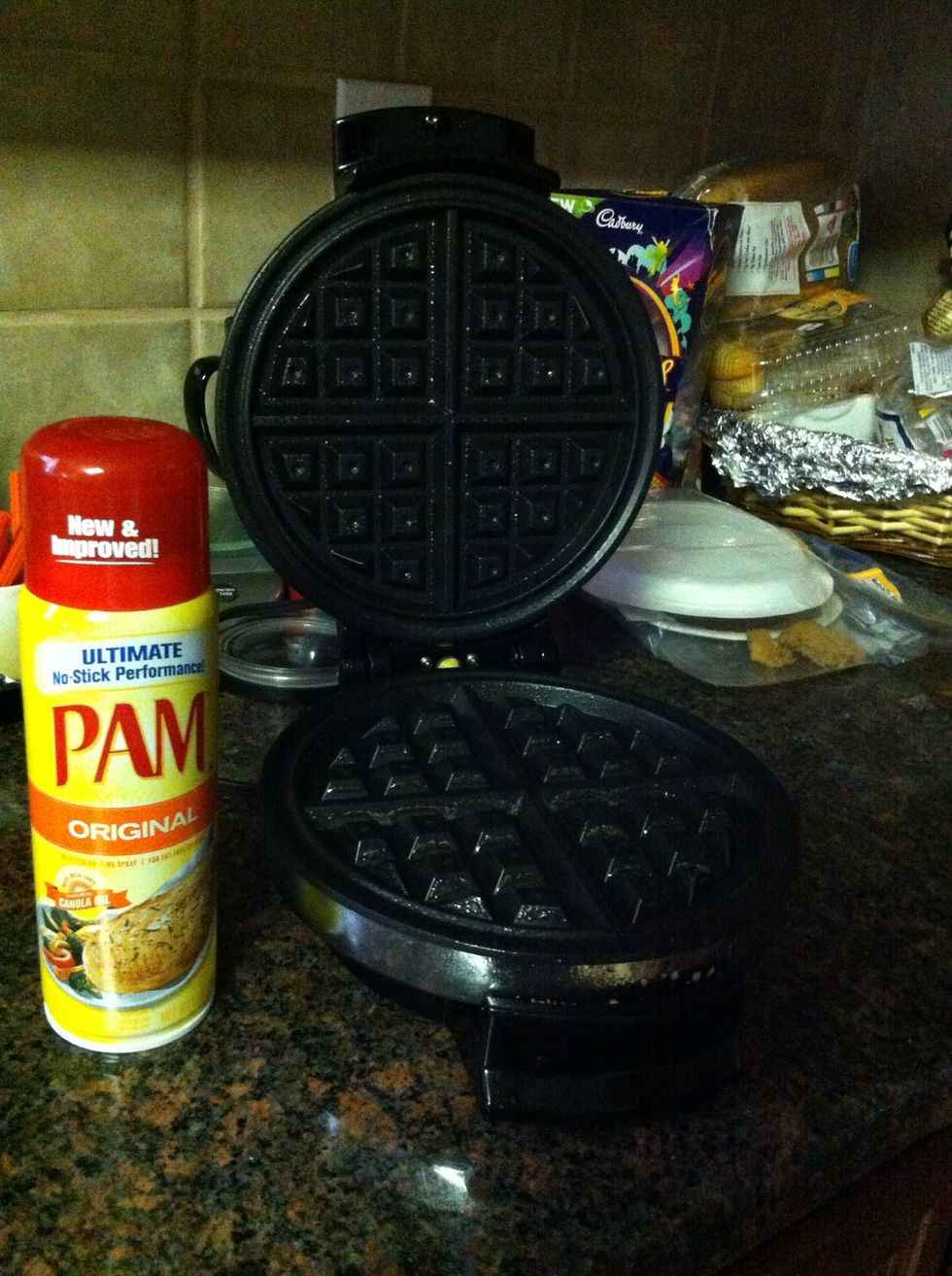 Heating up the waffle maker. Good old PAM make the process a lot easier :D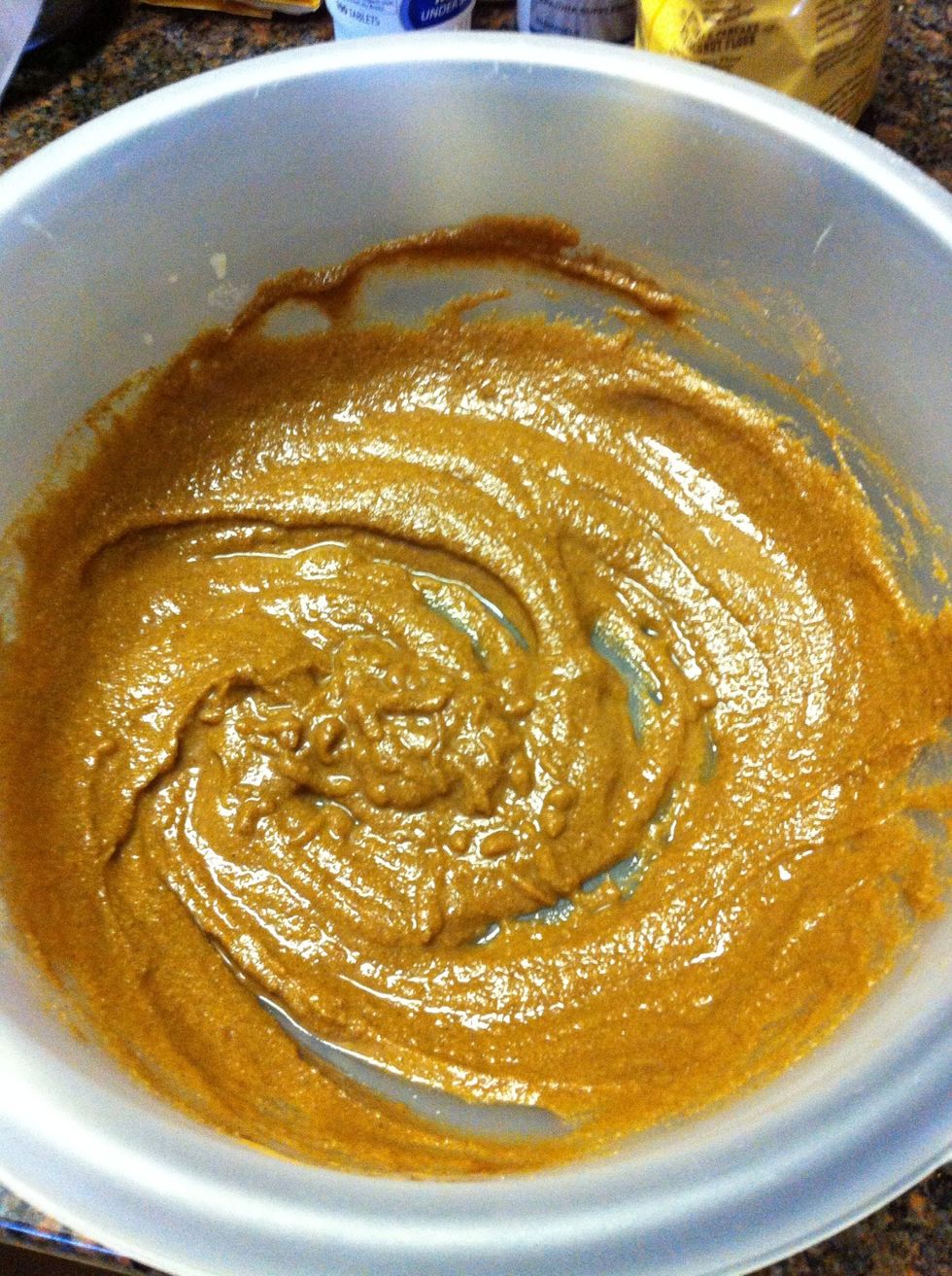 IT LOOKS GROSS: but it is really tasty! I promise! :D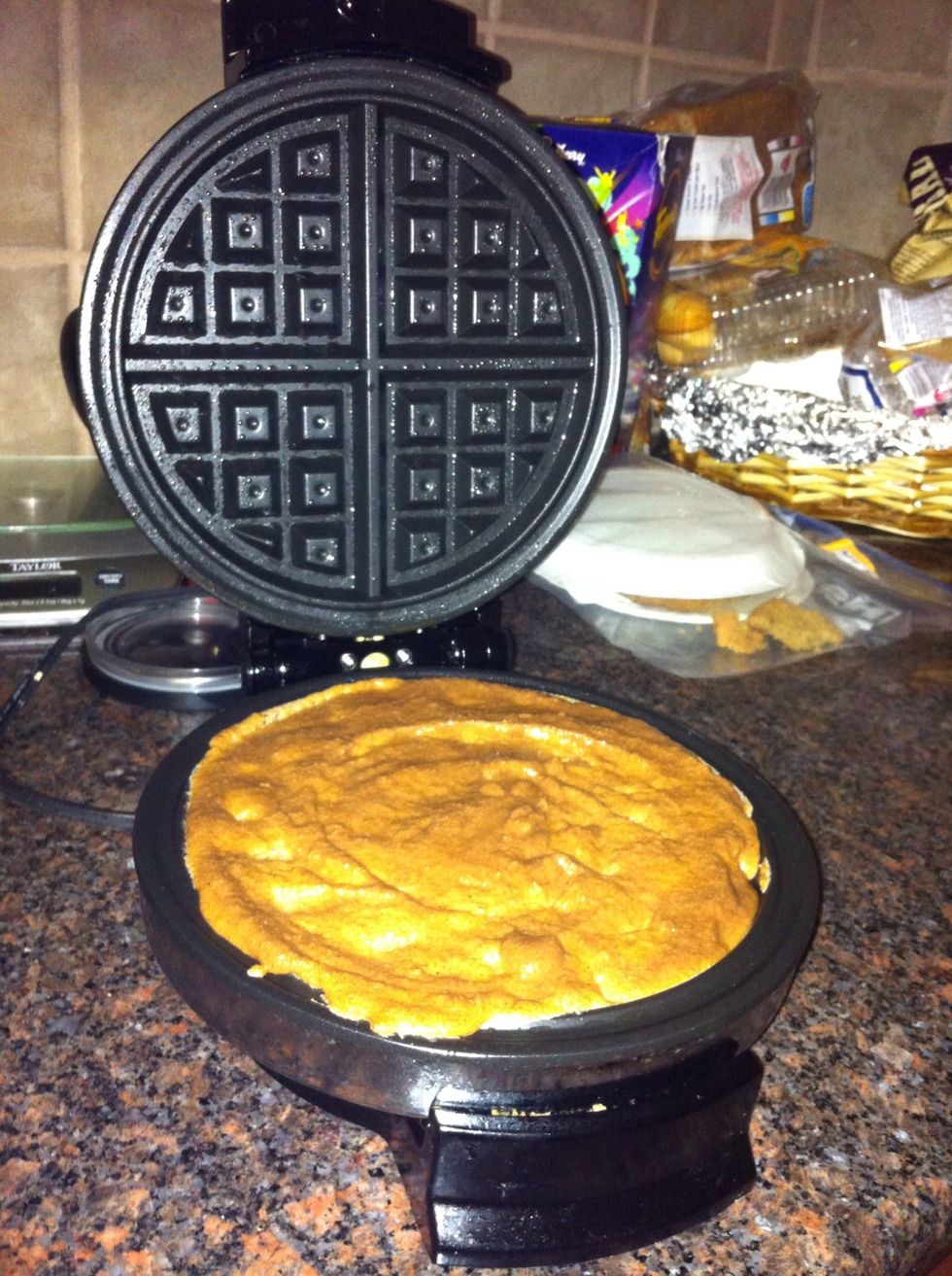 Oh yeah. When done, you will have 2 waffles. Heat until golden brown.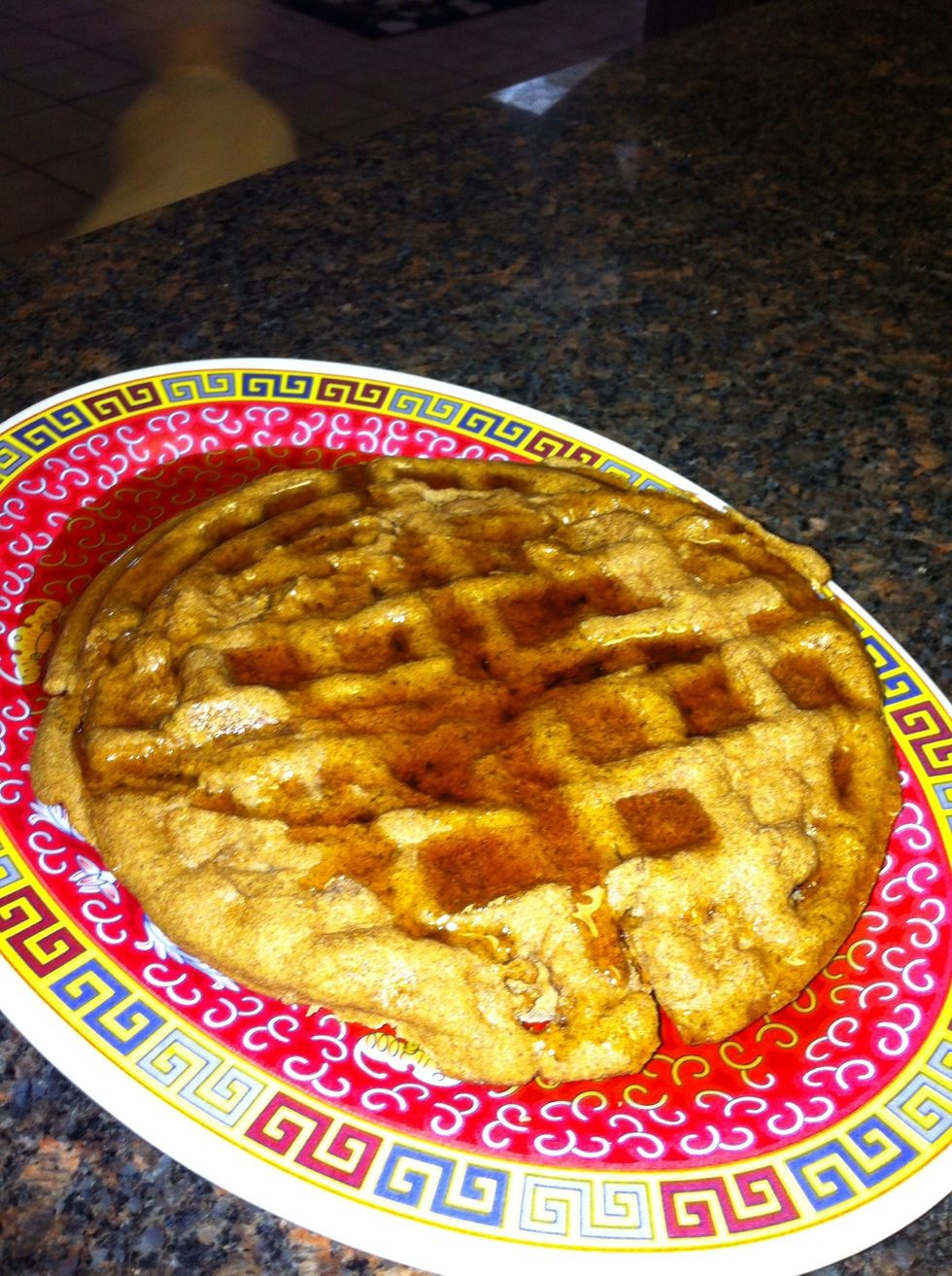 Yum! They are quite filling. Enjoy!
1/4c Coconut flour
4.0 Eggs
1.0Tbsp Coconut milk
1.0Tbsp Cinnamon
1/4tsp Nutmeg
1/4tsp Baking soda
1.0tsp Pure maple syrup (optional)