How to cook gluten free gingered kale vermicelli noodles
I love vermicelli noodles, the are gluten free, quick to prepare and low-cal (166 calories per serving).
29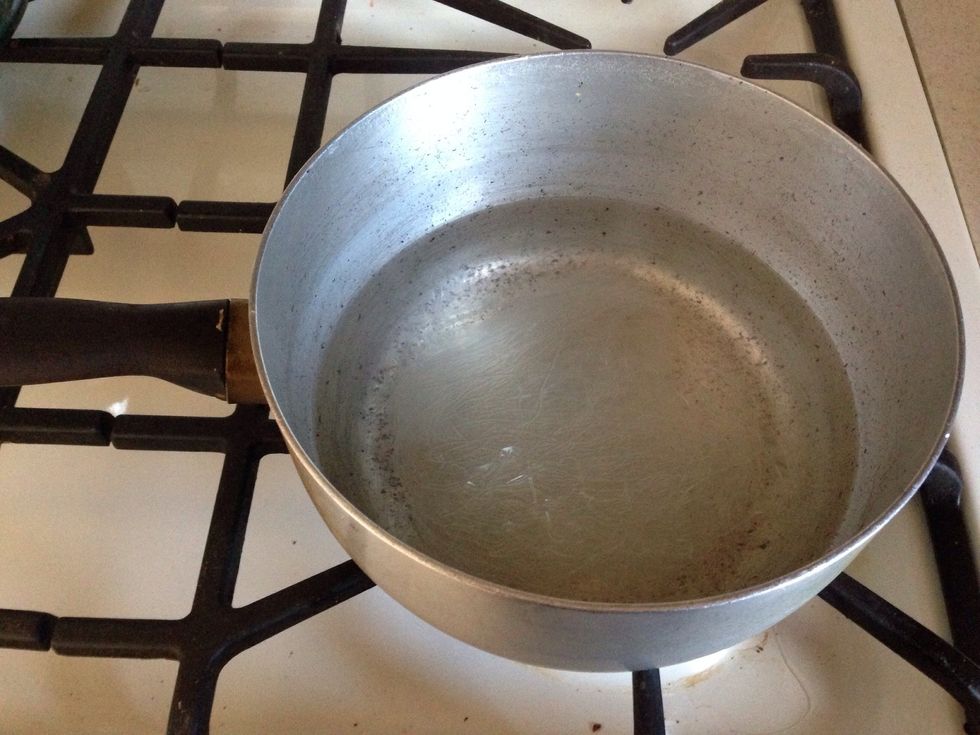 Heat a pot of water and then steep the noodles for 5 minutes. You do not need to keep the heat on, these thin noodles cook very quickly.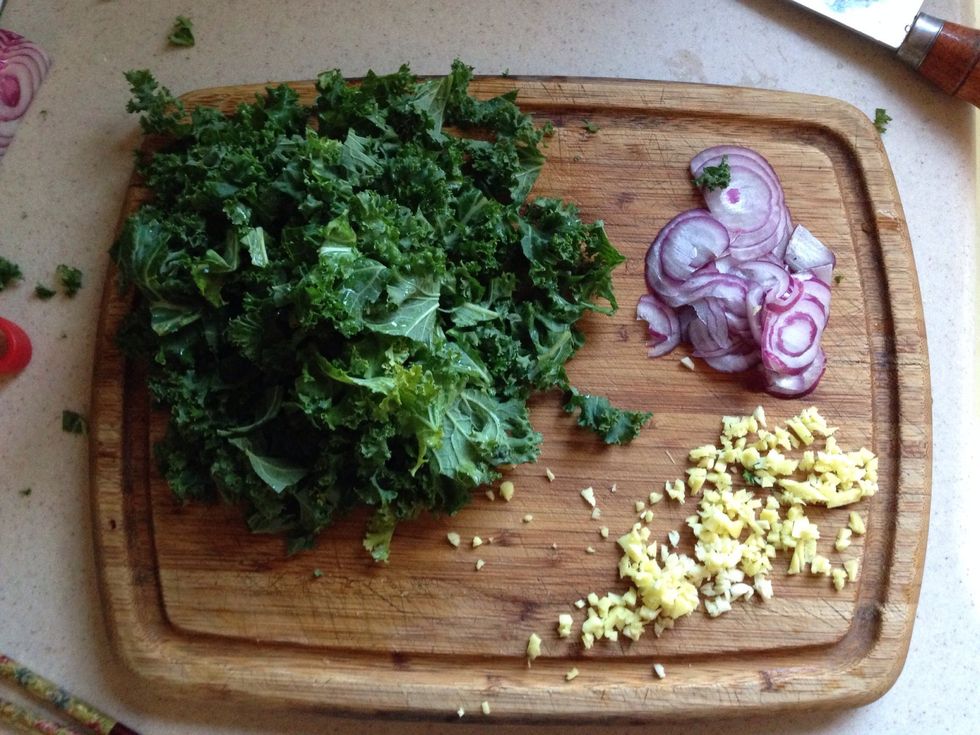 Mince the ginger and garlic, chop the kale and slice the onion.
In a heated pan add the oil, then after the oil is hot place the garlic and ginger and cook for 1 minute until fragrant.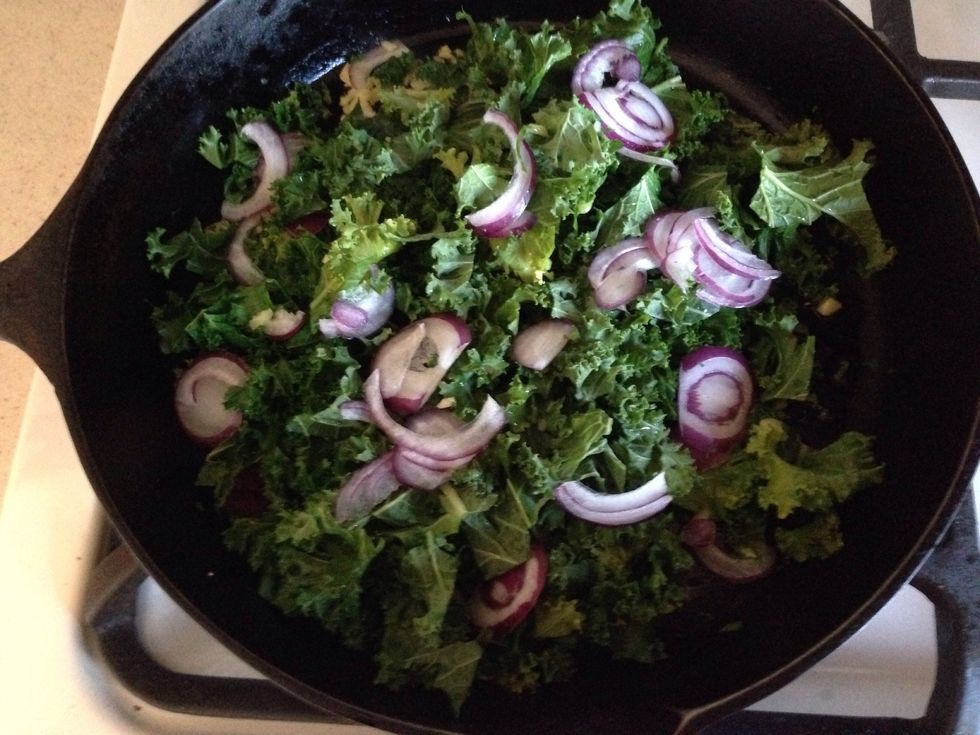 Add the kale and red onion and sauté for 3 minutes.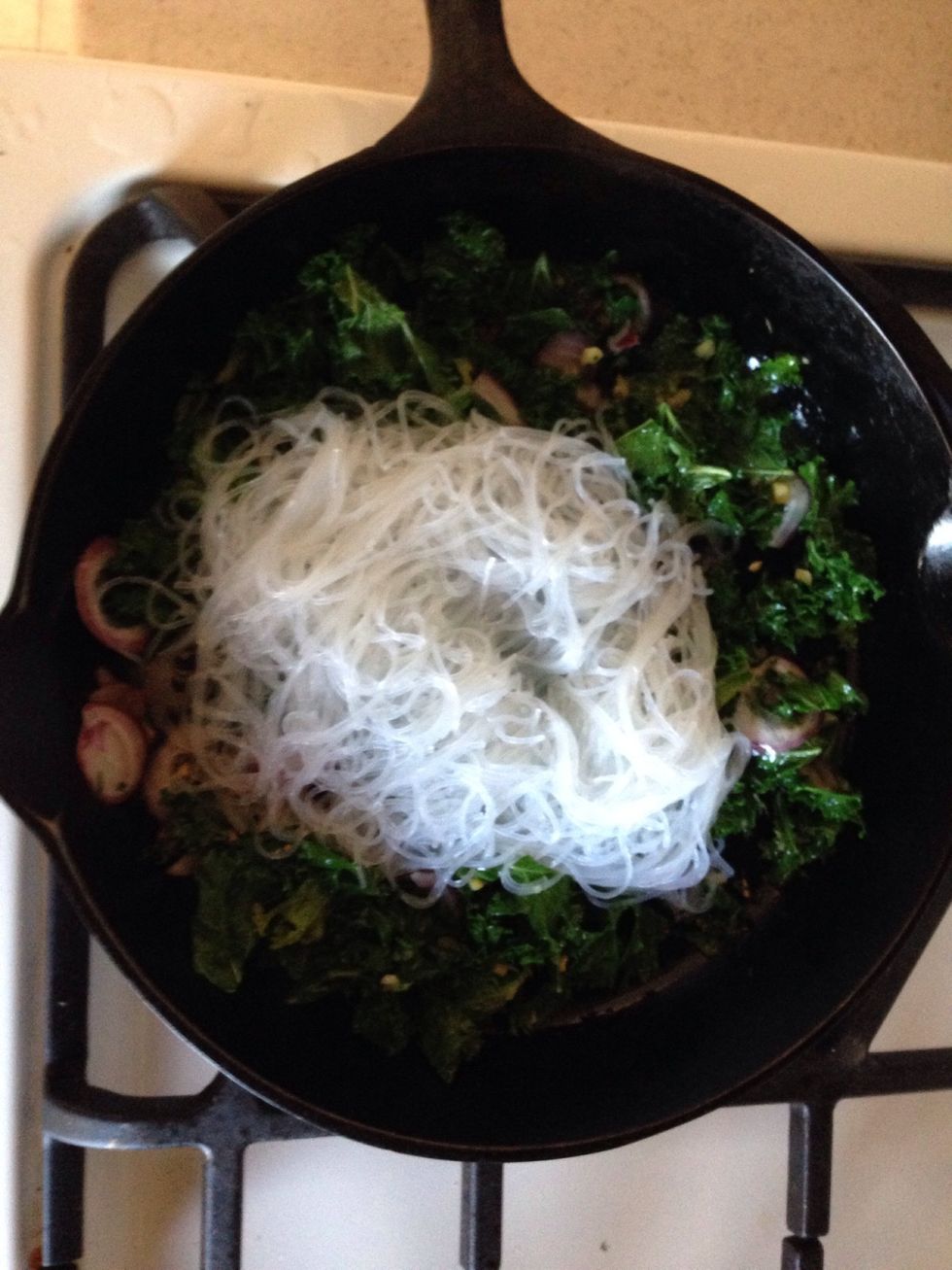 Add the noodles, soy sauces, salt and pepper.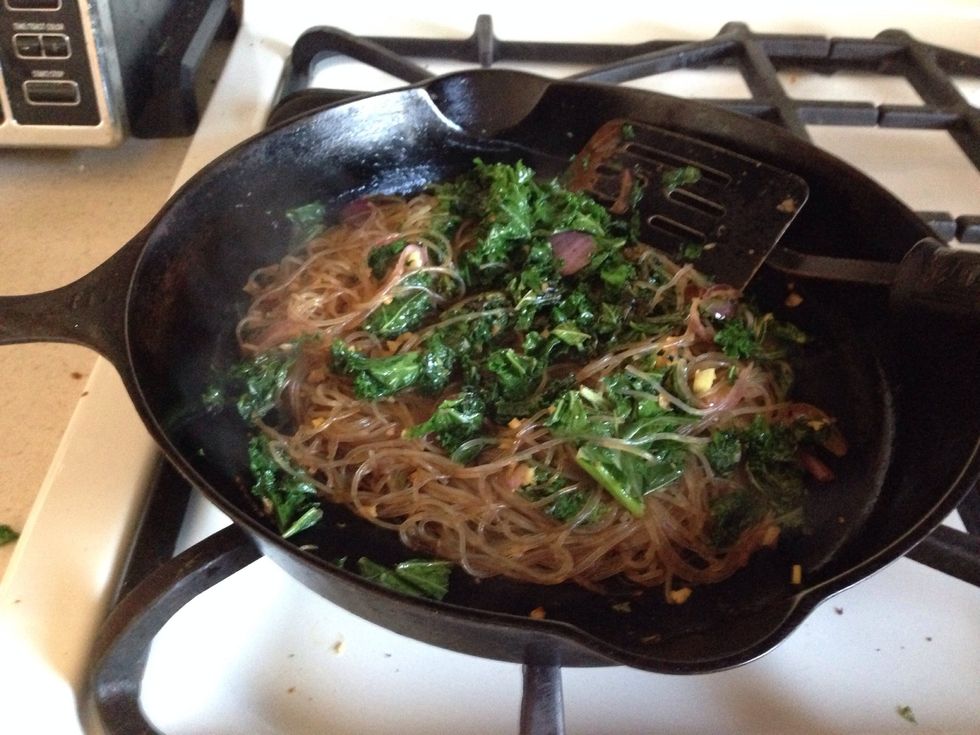 Toss together and serve!
These are so good and it only took me 10 minutes to make!
1.0 Package vermicelli noodles (50g)
2.0c Kale
1/8 Red onion
1.0 Thumb ginger
1.0 Garlic clove
3/4tsp White soy sauce
1/2tsp Dark soy sauce
Salt and pepper
1.0Tbsp Oil
Karen Hoefener
I am a lover of food, fancy cocktails, and traveling! I prefer watching commercials to some tv shows and do not like all-you-can-eat buffets.