This meal goes together in minutes, and is super delicious! One of my family's favorites. Recipe adapted from cleanliving.com.
20
This is a gluten free recipe; many naturally GF foods have additives that contain gluten. Please be aware & check product labels to ensure you're cooking with GF supplies.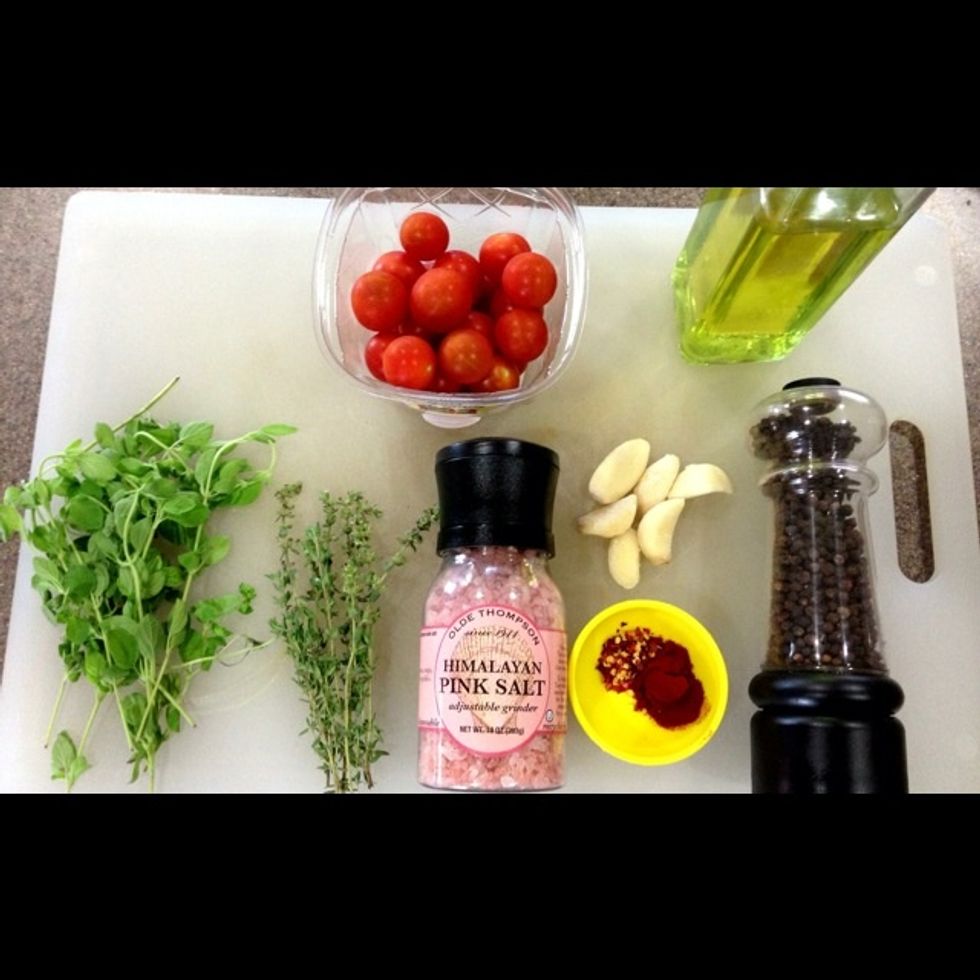 Gather your ingredients!
Stripping thyme from the stem is easy. Grasp the top between a thumb & forefinger; lightly pinch the top of the stem with your other thumb & forefinger; lightly pull toward the bottom. Easy as pie.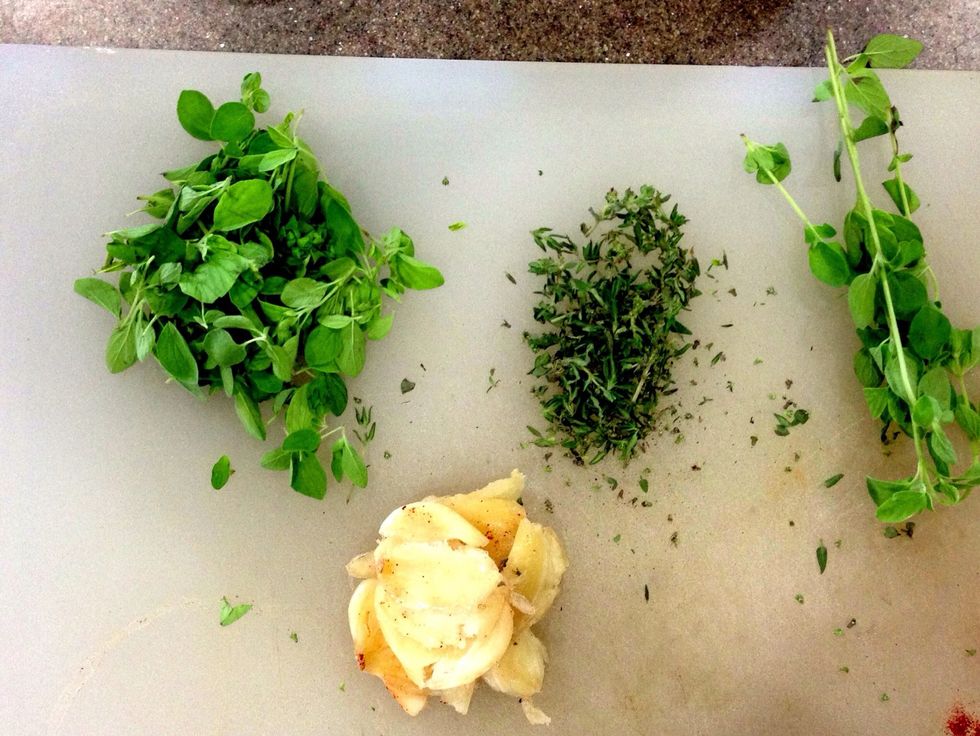 Strip thyme & oregano leaves, reserving some oregano for garnish. Dice your garlic.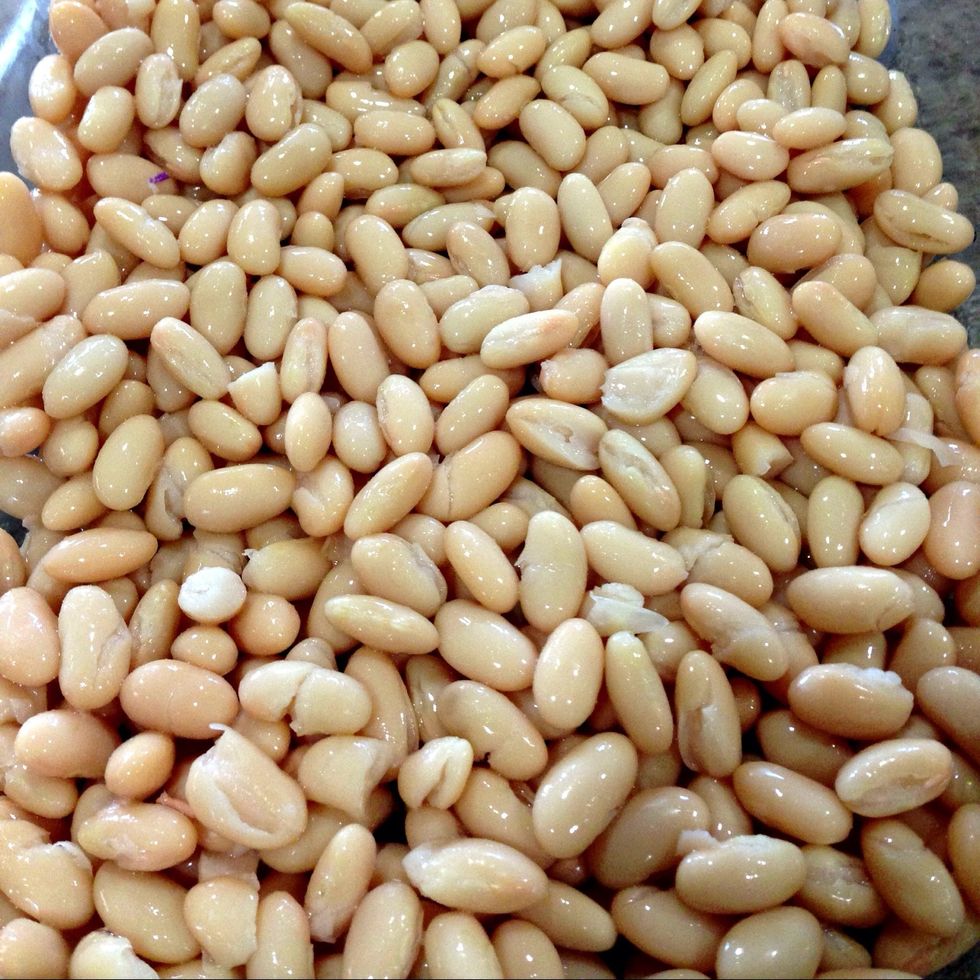 Empty Cannellini's into a strainer and rinse well. When excess water has drained, pour them in a 13x9 glass baking dish. Smooth them out a bit so they're semi level.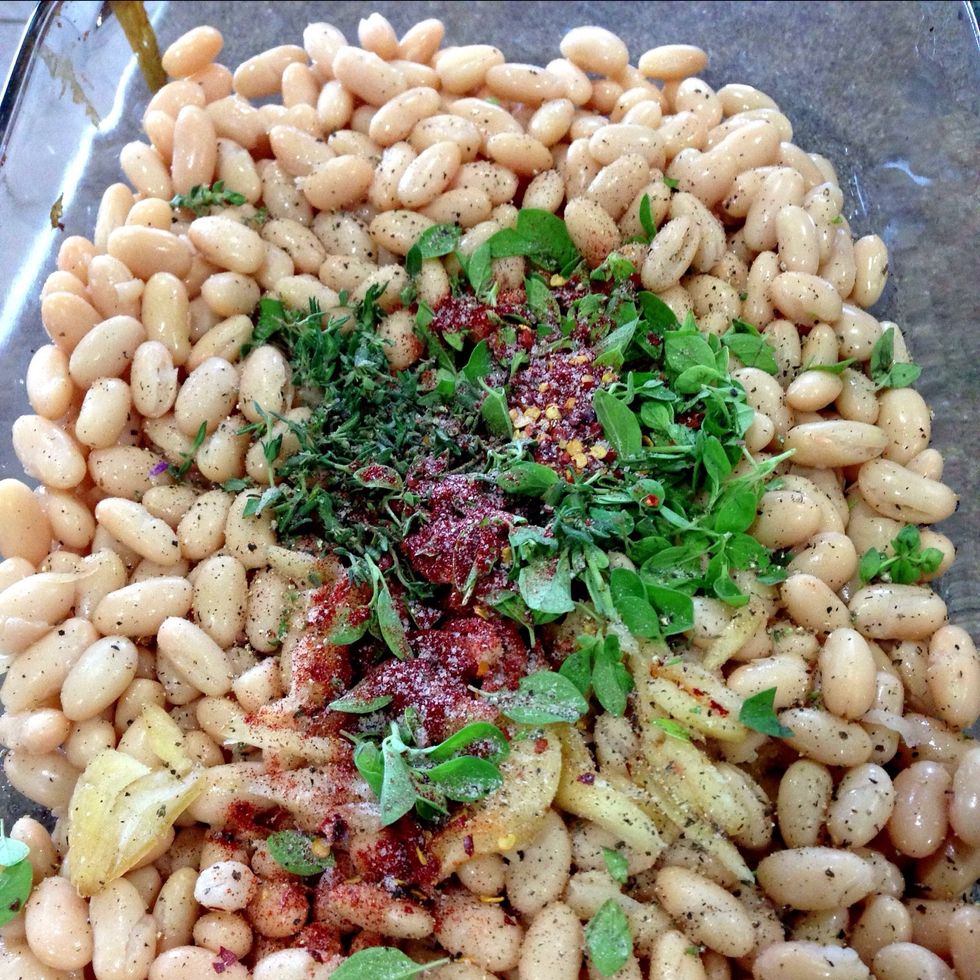 Dump oregano, thyme, red pepper flakes, paprika, sea salt & pepper right into the pan. Stir to combine.
It occurred to me after that it'd be easier to mix in a bowl then add to pan, but that didn't match my photos. Feel free to be smarter than I was. 😝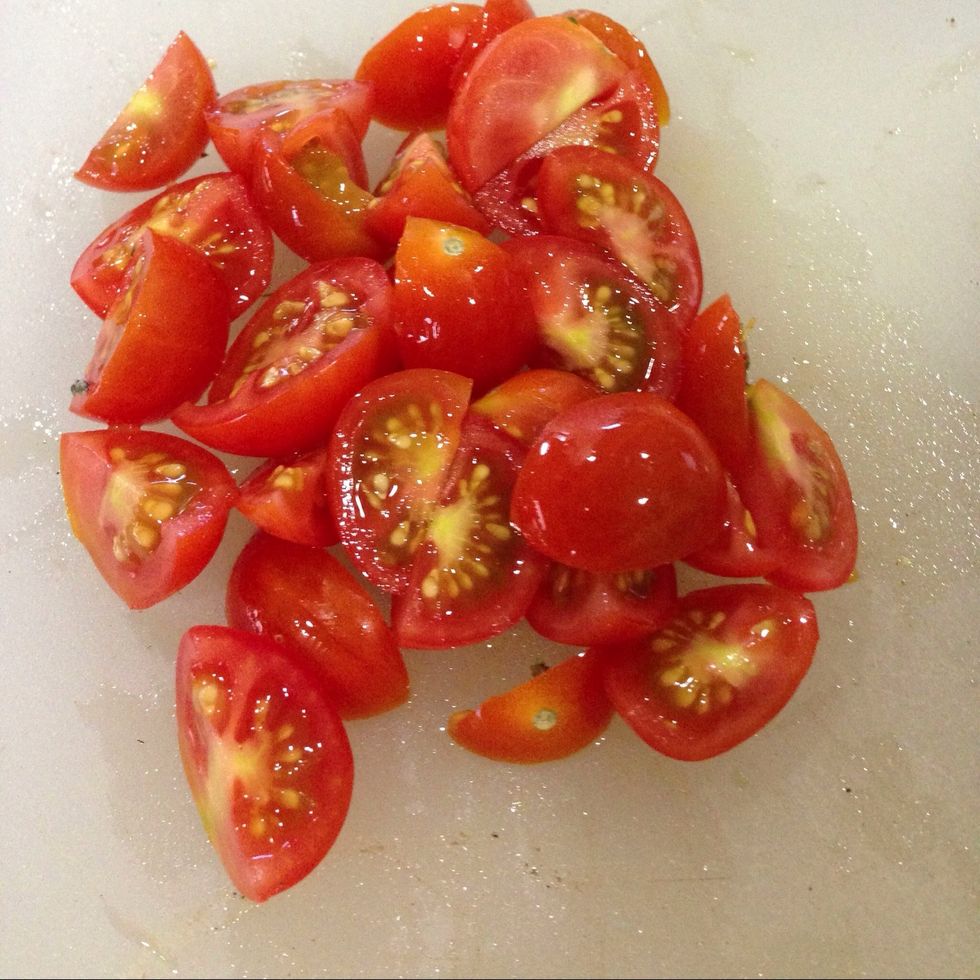 These are the grape tomatoes I neglected to photograph in the pan with the beans. Dump them in with your assorted herbs & whatnot, and stir it all up together.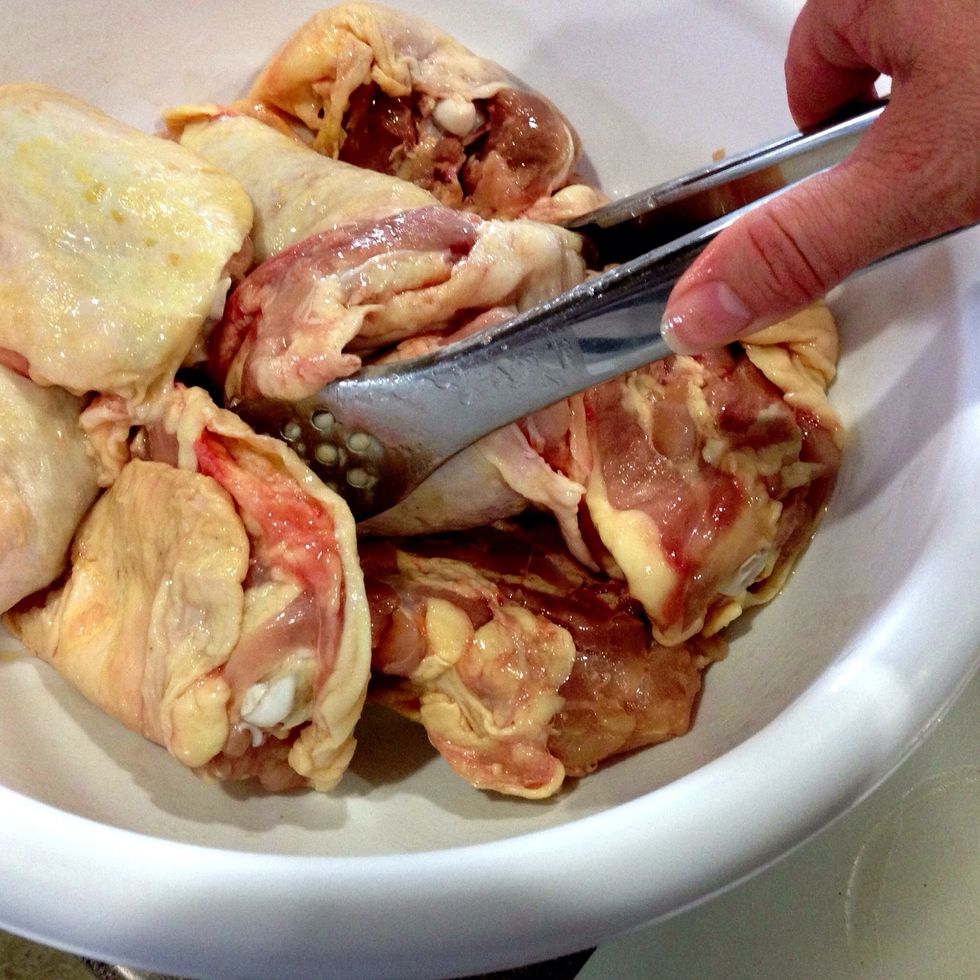 Place chicken thighs in a large bowl & drizzle a couple tbsp of olive oil over them. Toss to coat them thoroughly.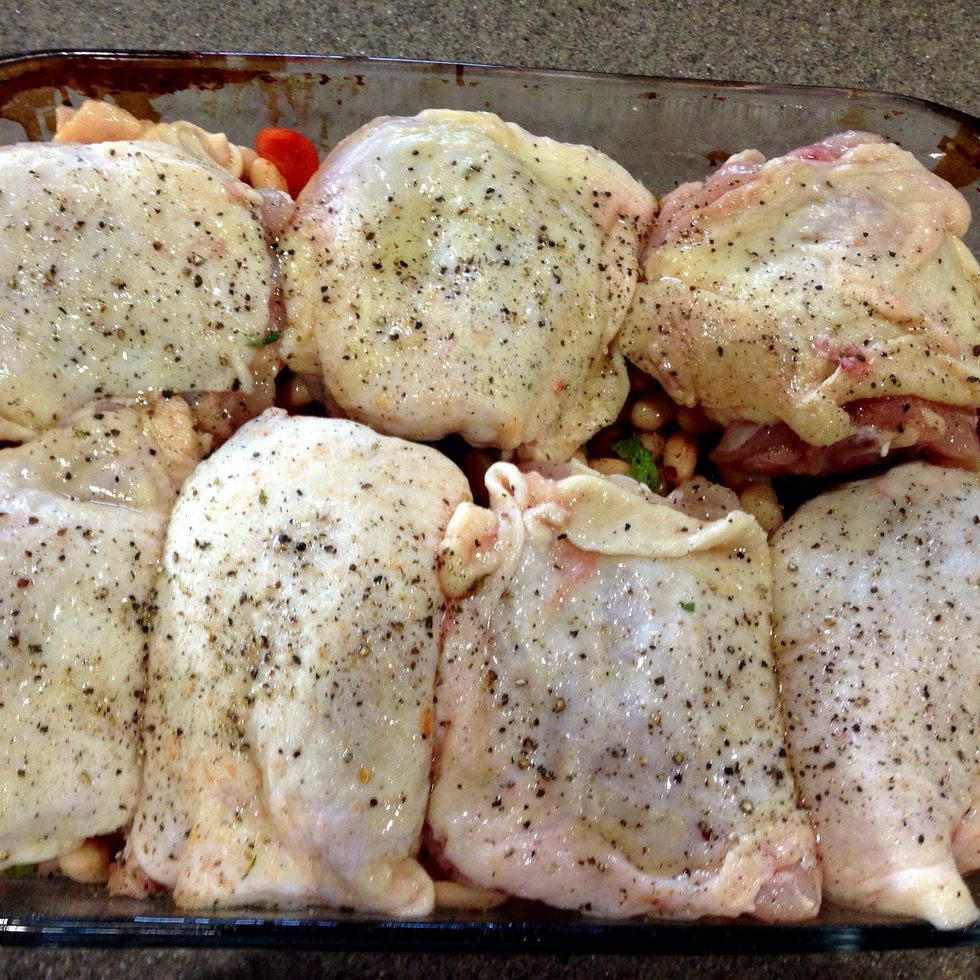 Arrange chicken thighs skin side up on top of the beans. I always have more thighs than space, so I cook the extras in their own pan. Sprinkle liberally with sea salt & pepper.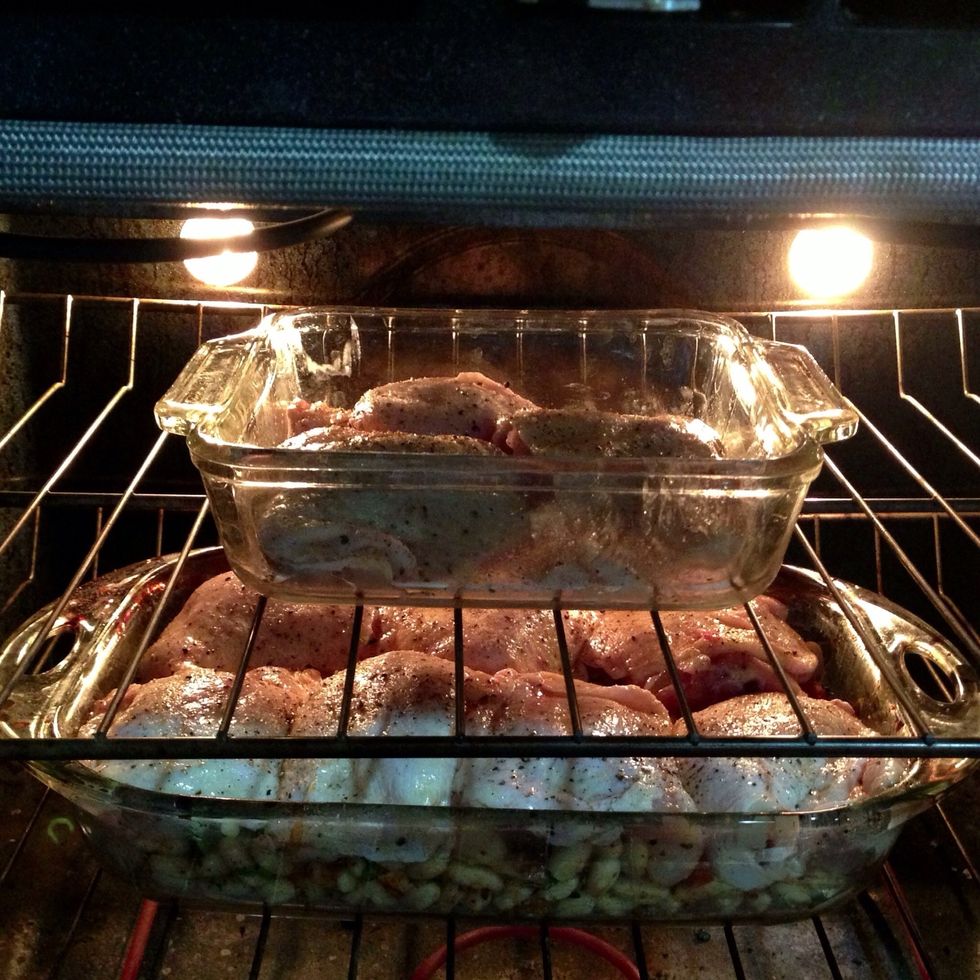 Here are my extras! Dishes go in uncovered, for appx 35 minutes, in a 425* (f) oven. Thighs are done when juices run clear if you pierce the thickest part of the biggest one.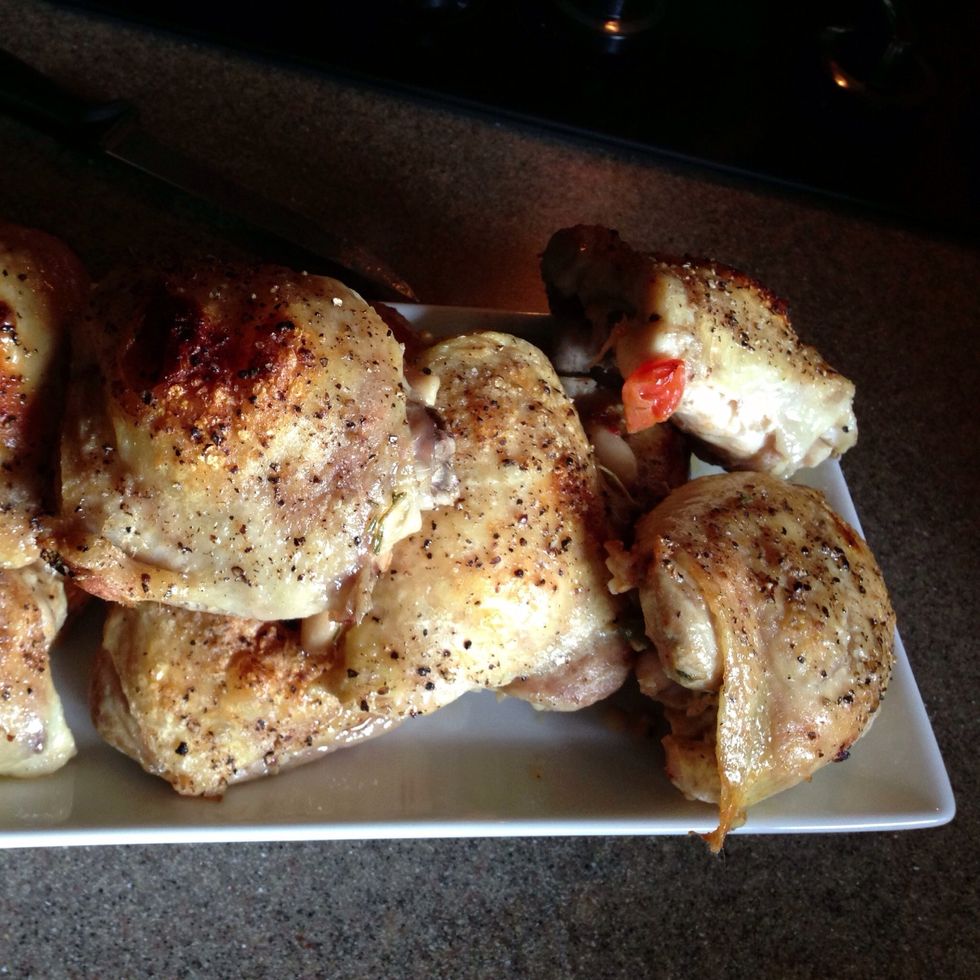 When the chicken is done, I move the dish to the broiler for an additional 2-3 minutes. It really crisps & browns the skin.
Use a slotted spoon to strain the beans from the extra liquid. Sprinkle chicken and beans with reserved oregano leaves. I love this dish so much! (And see, there are my tomatoes.)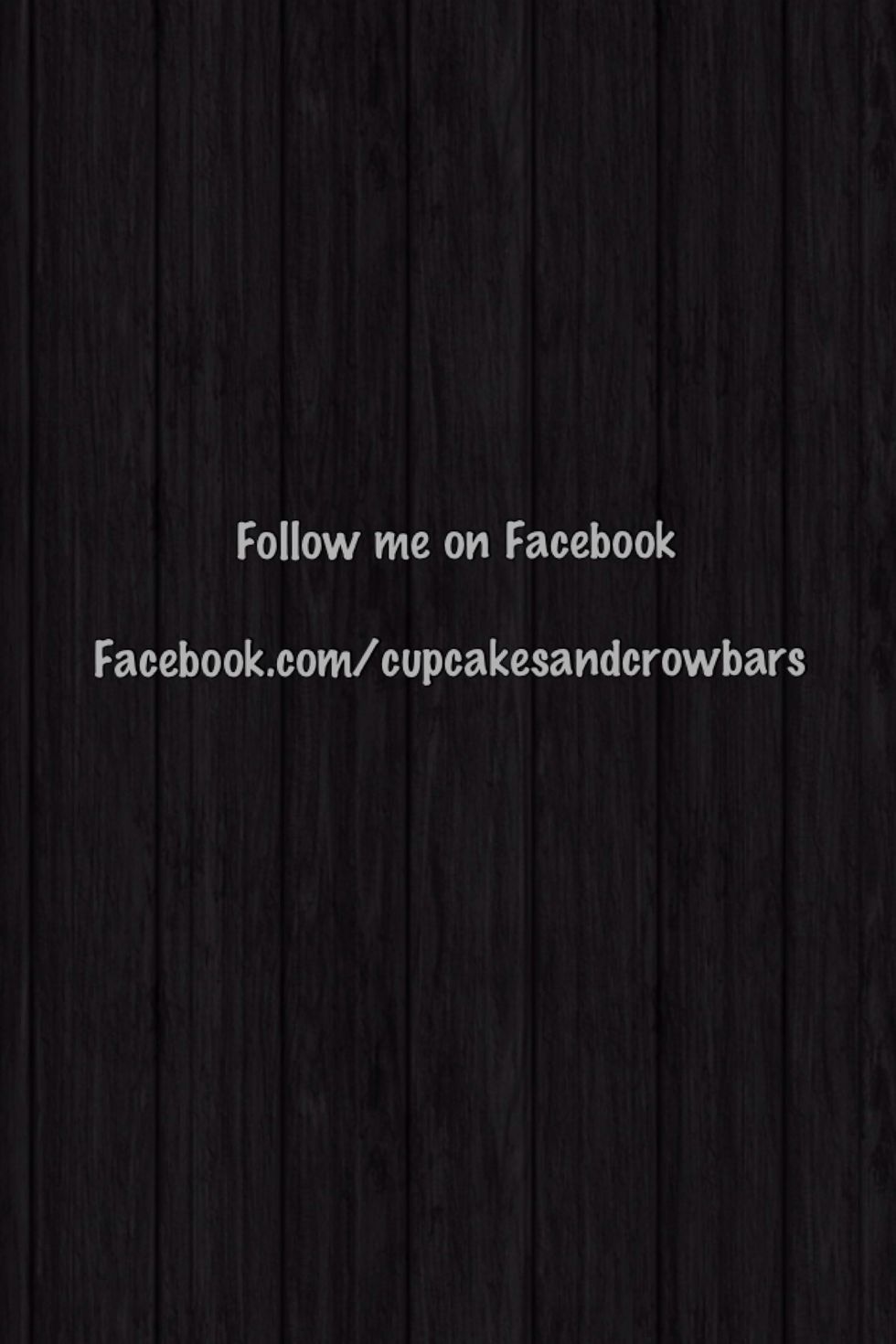 If you're so inclined. Thank you for checking out my guide!
2.0 Cans Cannellini beans
2.0lb Skin on, bone in chicken thighs
6.0 Garlic cloves, finely chopped
6.0 Grape tomatoes, whole or quartered
2.0tsp Red Pepper Flakes
2.0tsp Smoky Paprika
Olive oil
Fresh Thyme
Fresh Rosemary
Sea Salt
Fresh cracked pepper
Cupcakes & Crowbars ™
Amateur chef, professional baker, blogger, photographer, & crafty person. Mom to four. I love sharing recipes & ideas!