Gluten free can be easy, and delicious! This simple recipe takes about 45 mins from prep to table, tastes delicious, and is good for you! Recipe adapted from cleanliving.com.
13
This is a gluten free recipe; many naturally GF foods have additives that contain gluten. Please be aware & check product labels to ensure you're cooking with GF supplies.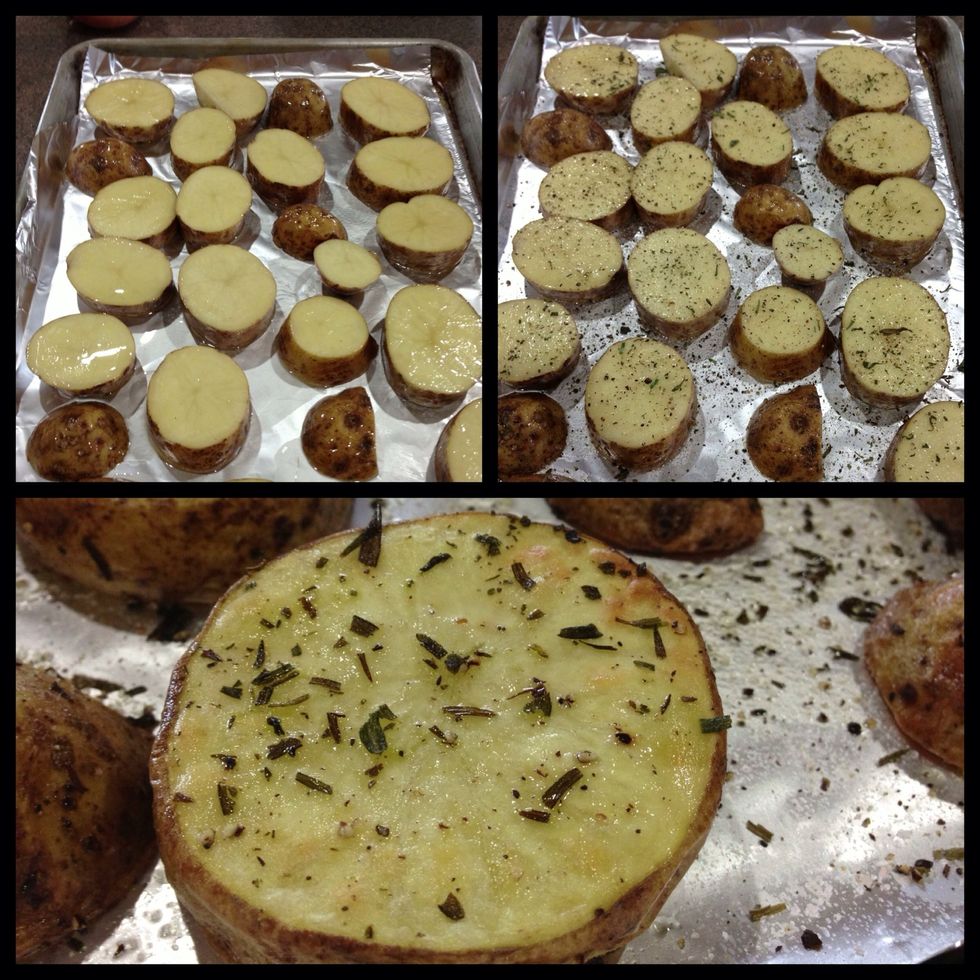 Slice potatoes into inch-thick sections. Place in a large bowl & drizzle with olive oil. Place on cookie sheet lined with foil (easy cleanup), then sprinkle with sea salt, pepper, rosemary, & thyme.
Roast potatoes in 375* (f) oven for 25-35 mins, or until golden brown and tender when pierced with a fork.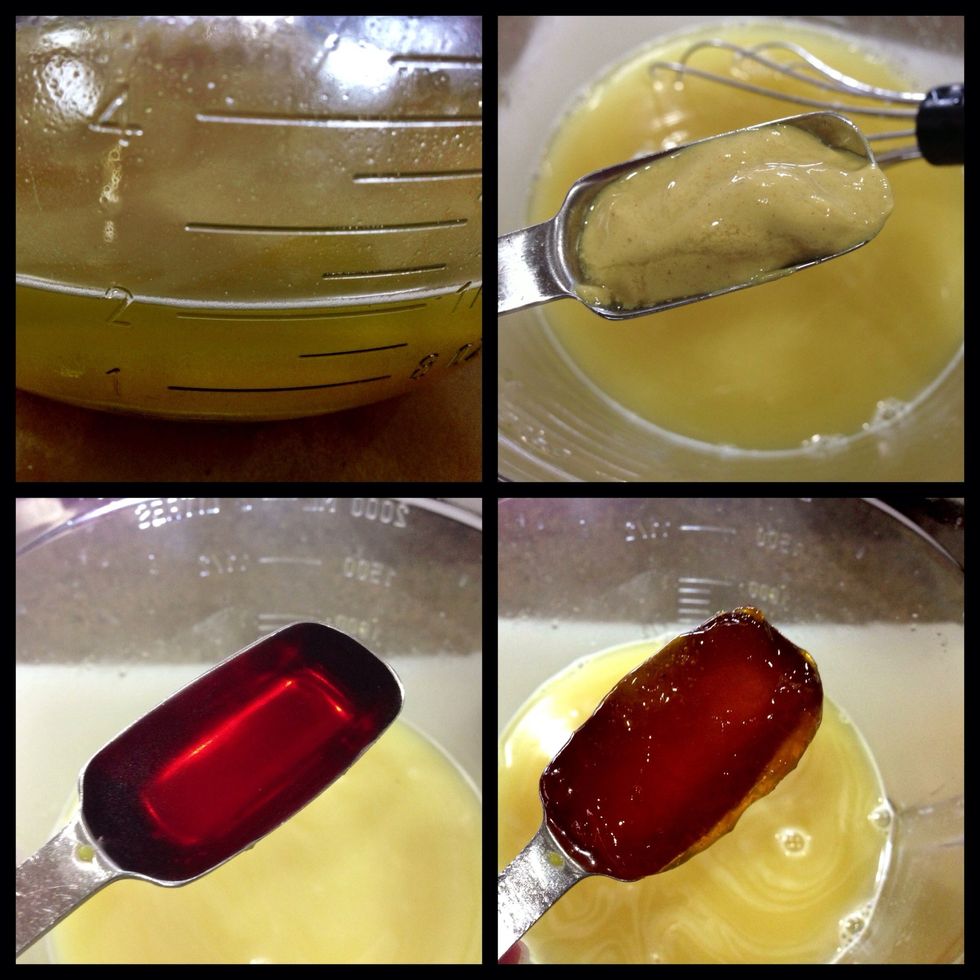 Measure out chicken stock in large bowl. I have an 8 c measuring cup, so I used that. Add Dijon, vinegar, and marmalade & whisk to combine. Set aside.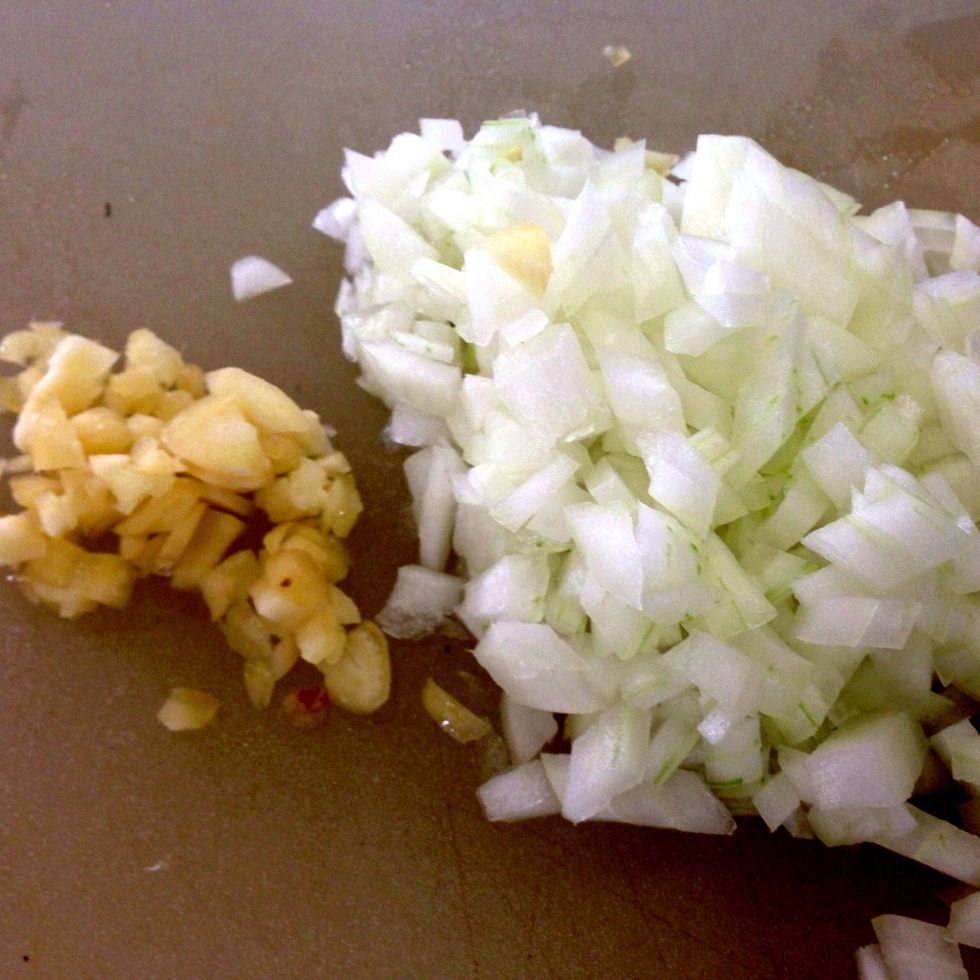 Chop onion & garlic & set aside.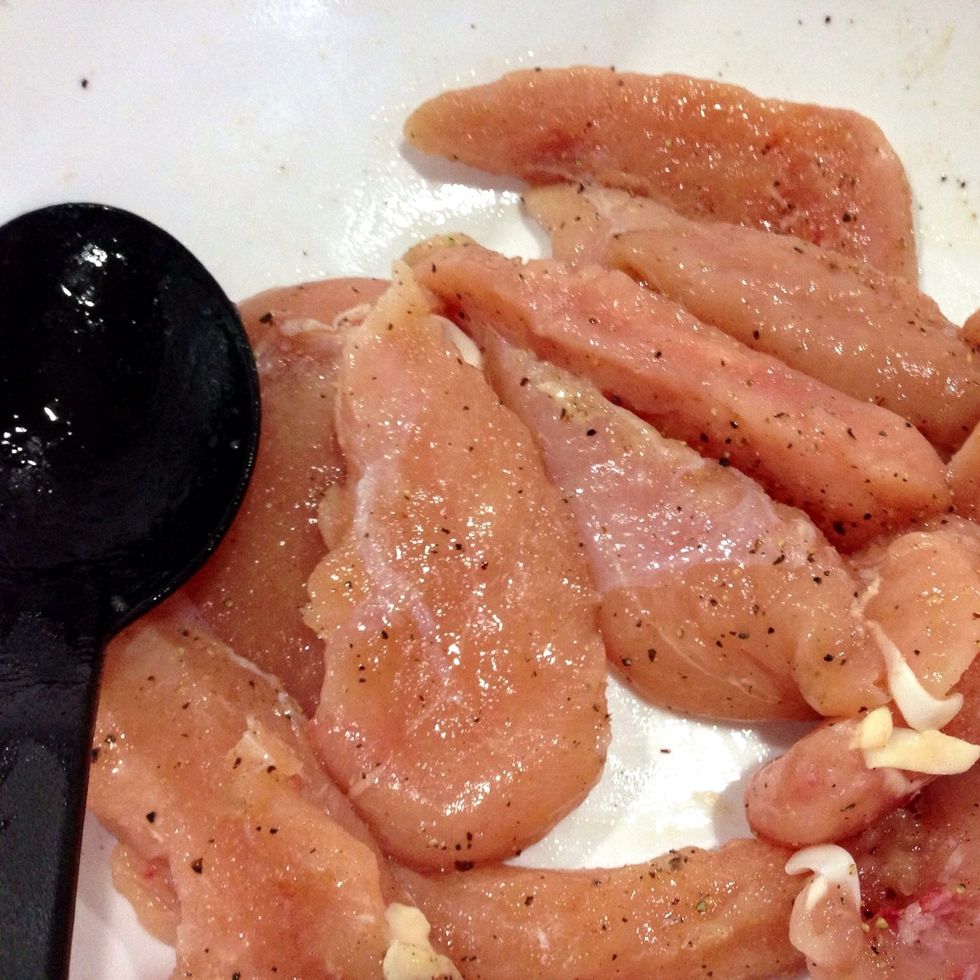 Coat tenders with salt & pepper to taste.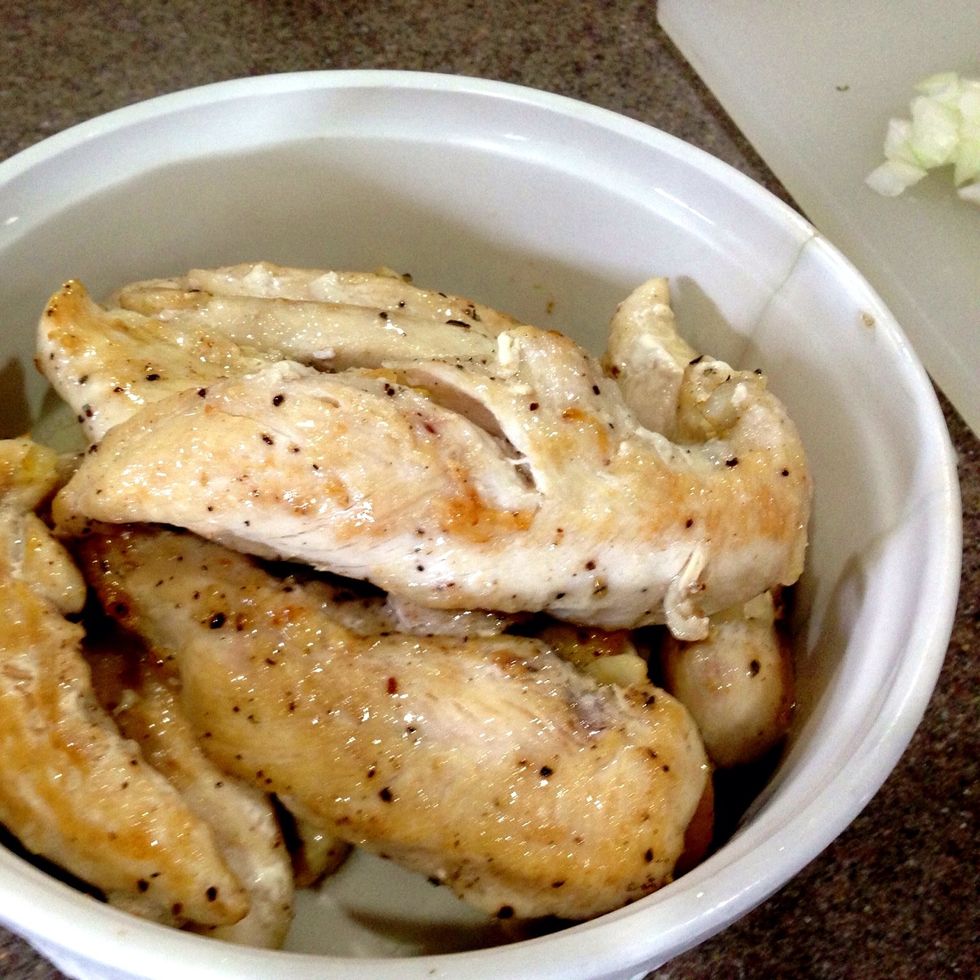 Add a couple tbsp olive oil to pan & fry tenders until cooked through, appx 4-5 mins per side. Place on a plate or in a bowl & cover with foil to keep warm.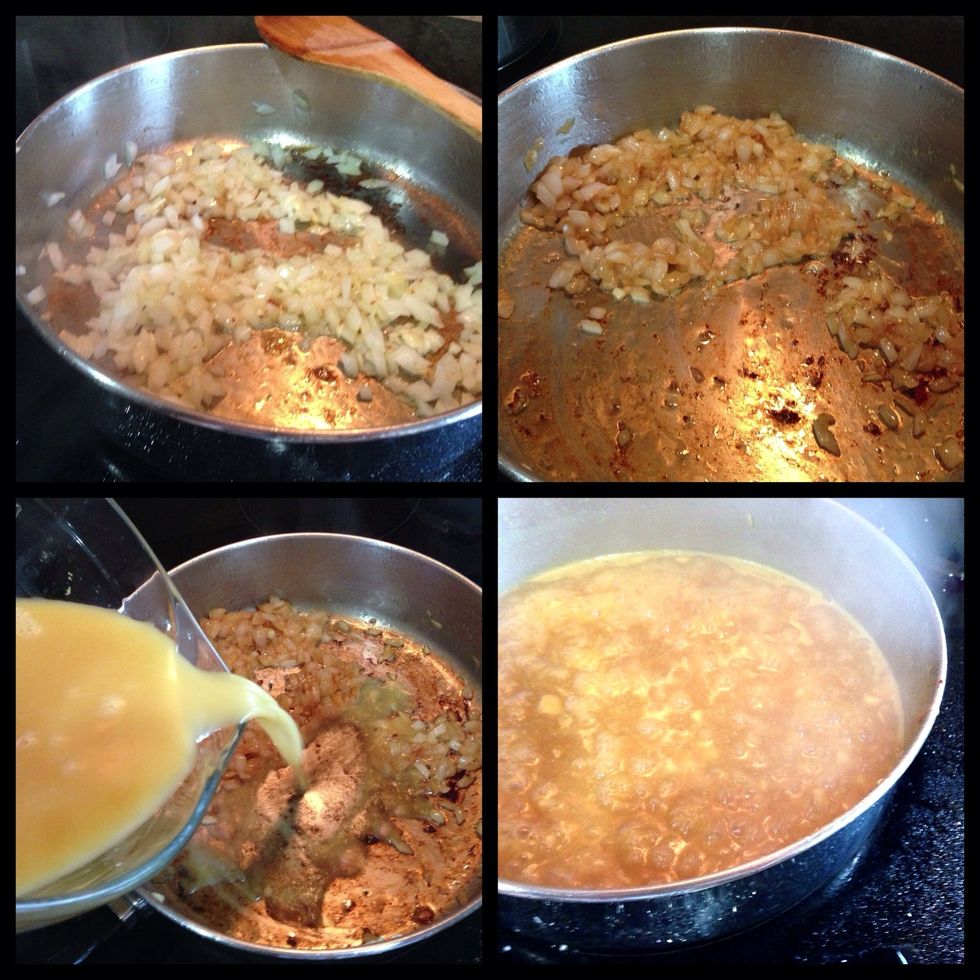 Add a couple tbsp olive oil to same pan & add onions & garlic. Sauté over med-low until the onions are soft & carmelized. Whisk chicken stock mixture to combine, then add to onions.
Add two tsp cornstarch to two tsp COLD water to make a slurry. Add slurry to stock & onion mixture. Cook over med heat until sauce coats the back of a spoon; appx 15 mins, stirring frequently.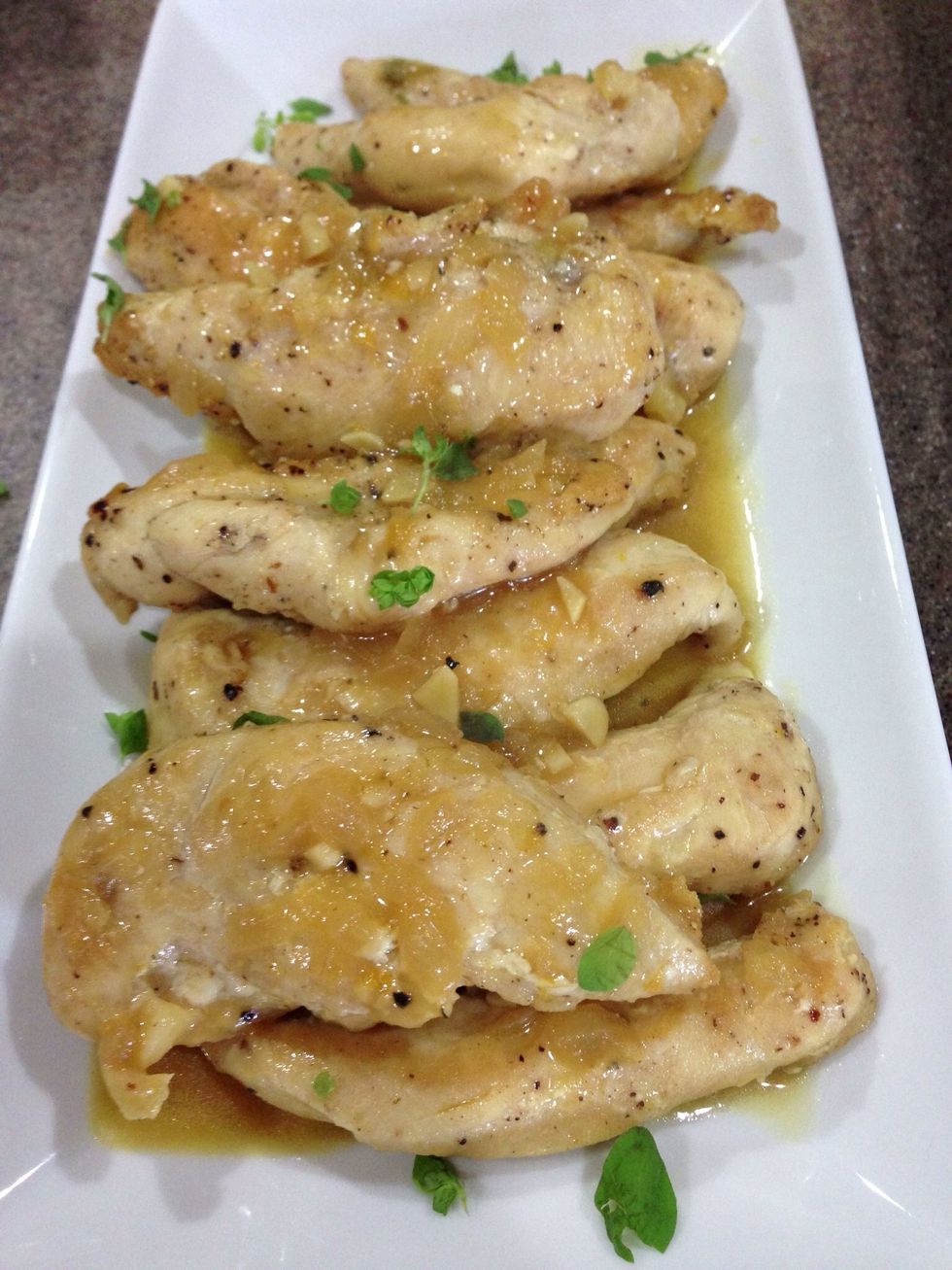 When sauce is thickened, place tenders back in pan & cook just until heated through. Drizzle sauce over chicken, sprinkle with fresh thyme, and serve.
We had ours with Brussels sprouts. Super delish!
2.0c Chicken Stock
4.0Tbsp Red Wine Vinegar
4.0Tbsp Apricot Marmalade
2.0tsp Dijon Mustard
2.0tsp Cornstarch
2.0lb Chicken Tenders
4.0 Yellow potatoes
1/2 Sweet onion (like Vidalia), chopped
Following ingredients are all "to taste"
Sea Salt
Fresh Cracked Pepper
Olive oil
Fresh thyme
Fresh rosemary
Cupcakes & Crowbars ™
Amateur chef, professional baker, blogger, photographer, & crafty person. Mom to four. I love sharing recipes & ideas!