A little something from every major culture, Far East, Indonesia, persian, Caribbean, Europe & Americas contribute to this dishes success. No pictures was a mad experiment and disappeared to quickly.
2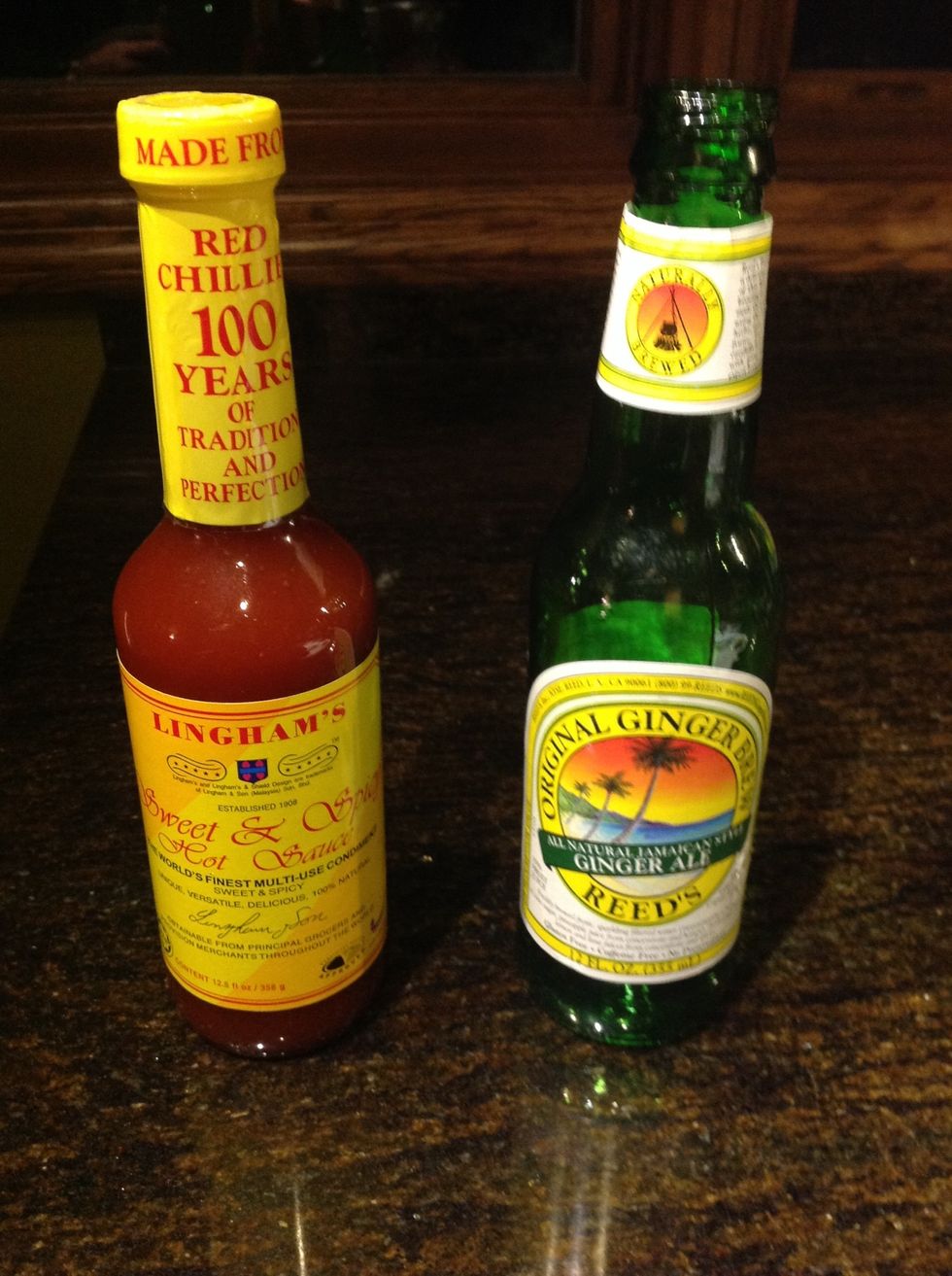 Try serving with whole couscous cooked with beef broth & mushrooms or pasta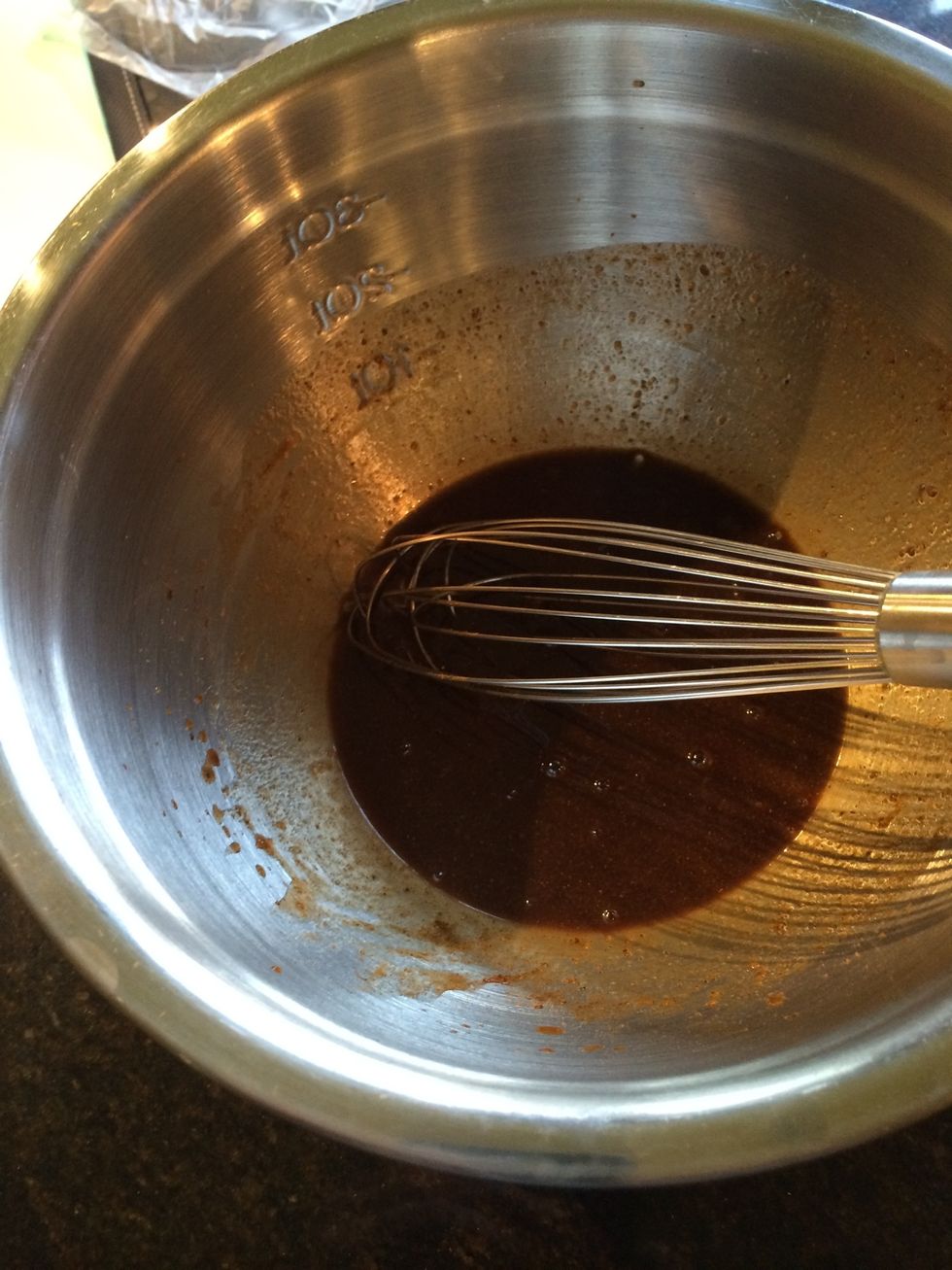 1 day ahead - in a non-reactive bowl wisk together Linghams, soy sauce, fish sauce, water and five spice powder.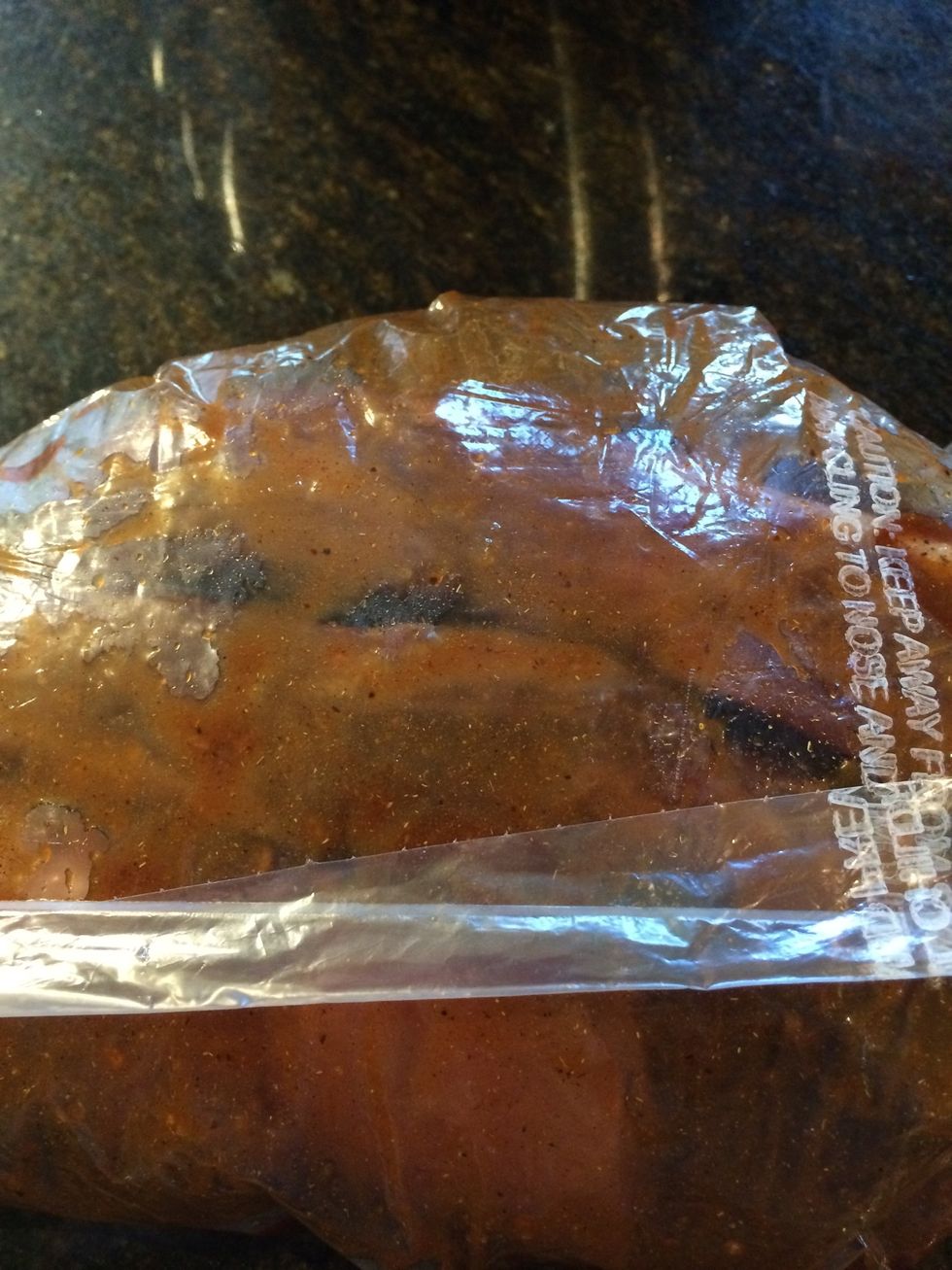 Place short ribs in plastic bag pour in sauce knead, close bag and refrigerate overnight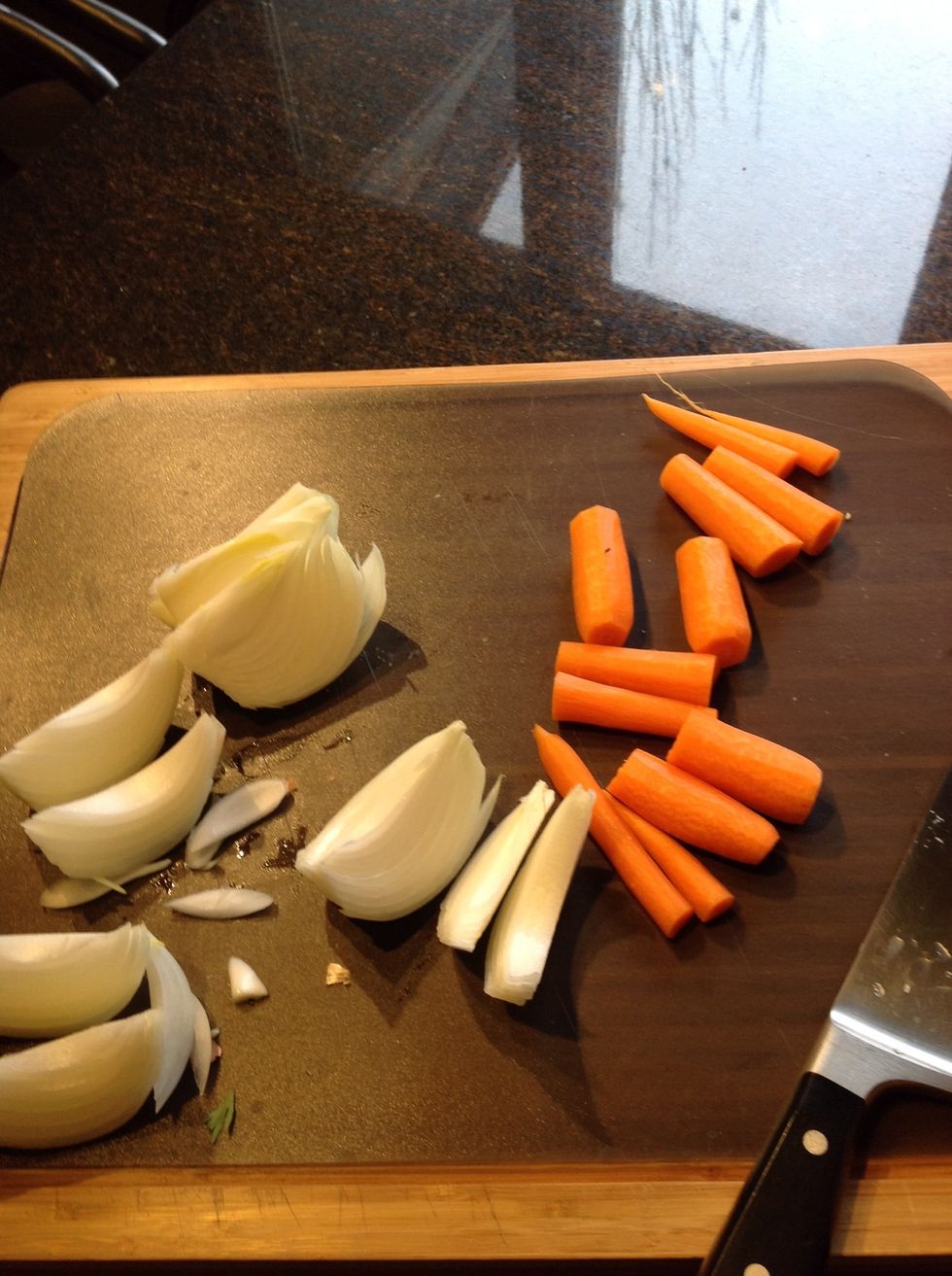 Day of - 1. peel carrots cut into 2" pieces 2. peel & cut onion into 8 wedges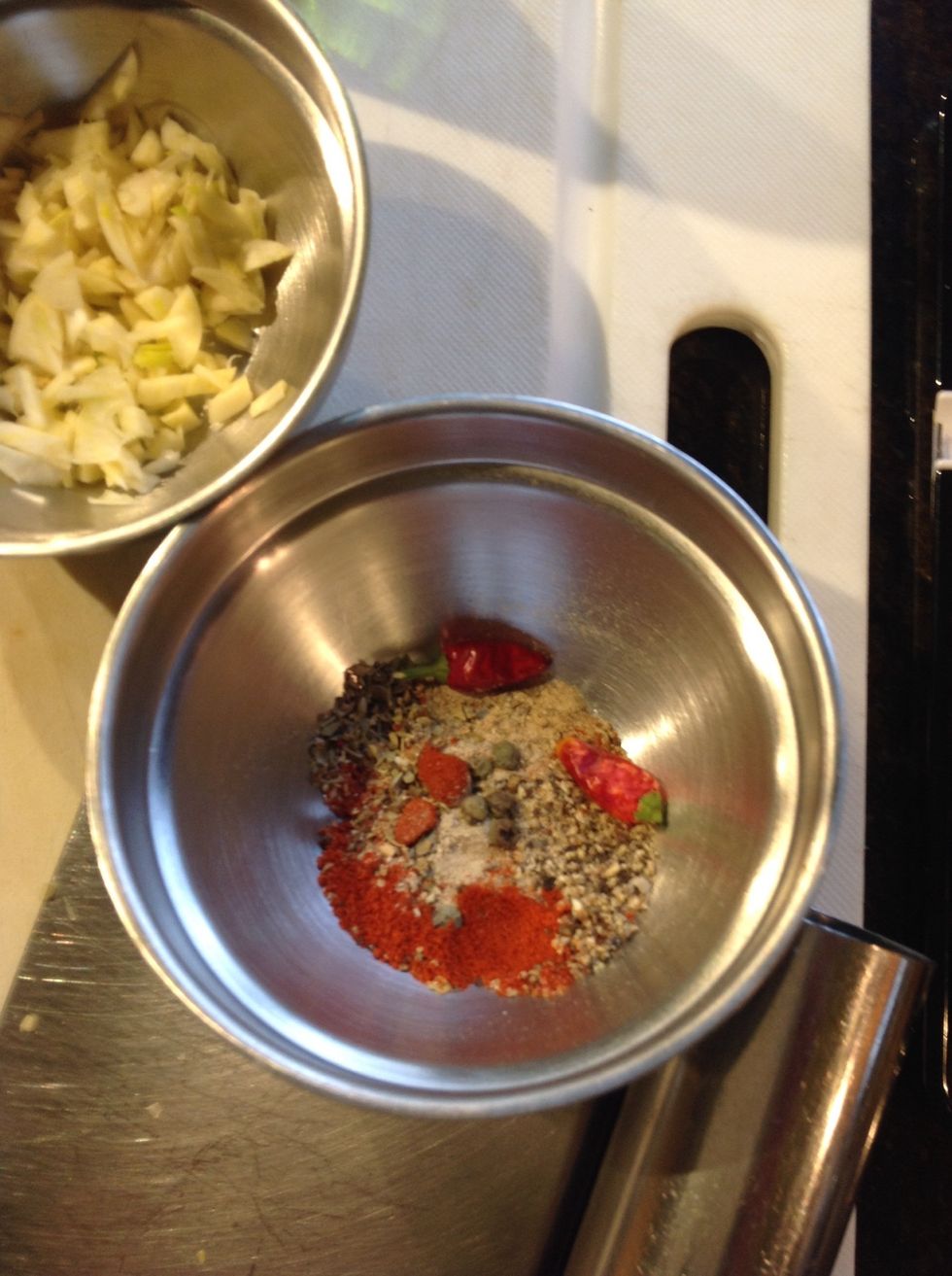 Combine remaining spices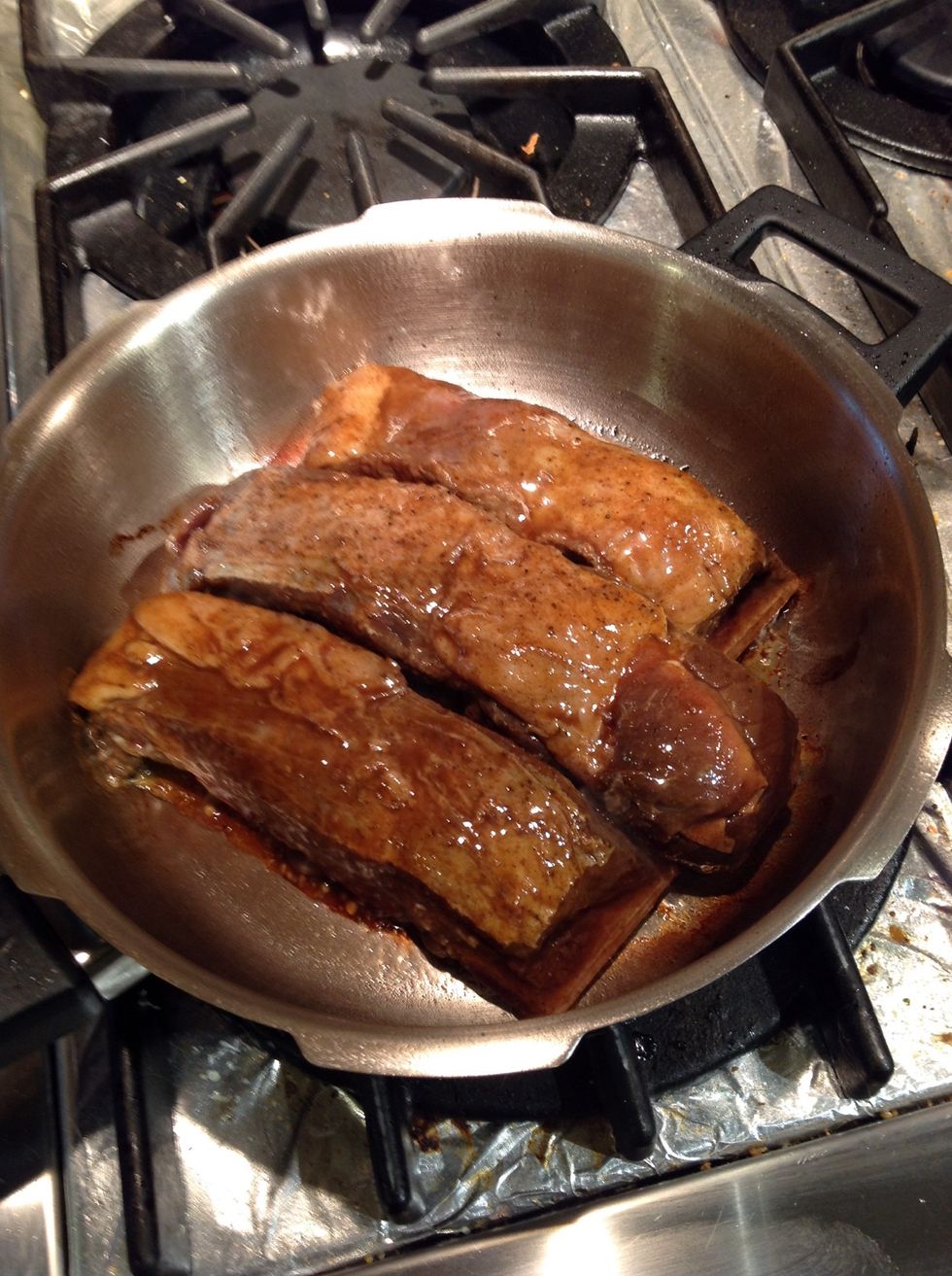 Place oil into small pressure cooker. Heat oil in cooker using Medium heat. Brown ribs watching carefully so the sugars do not burn.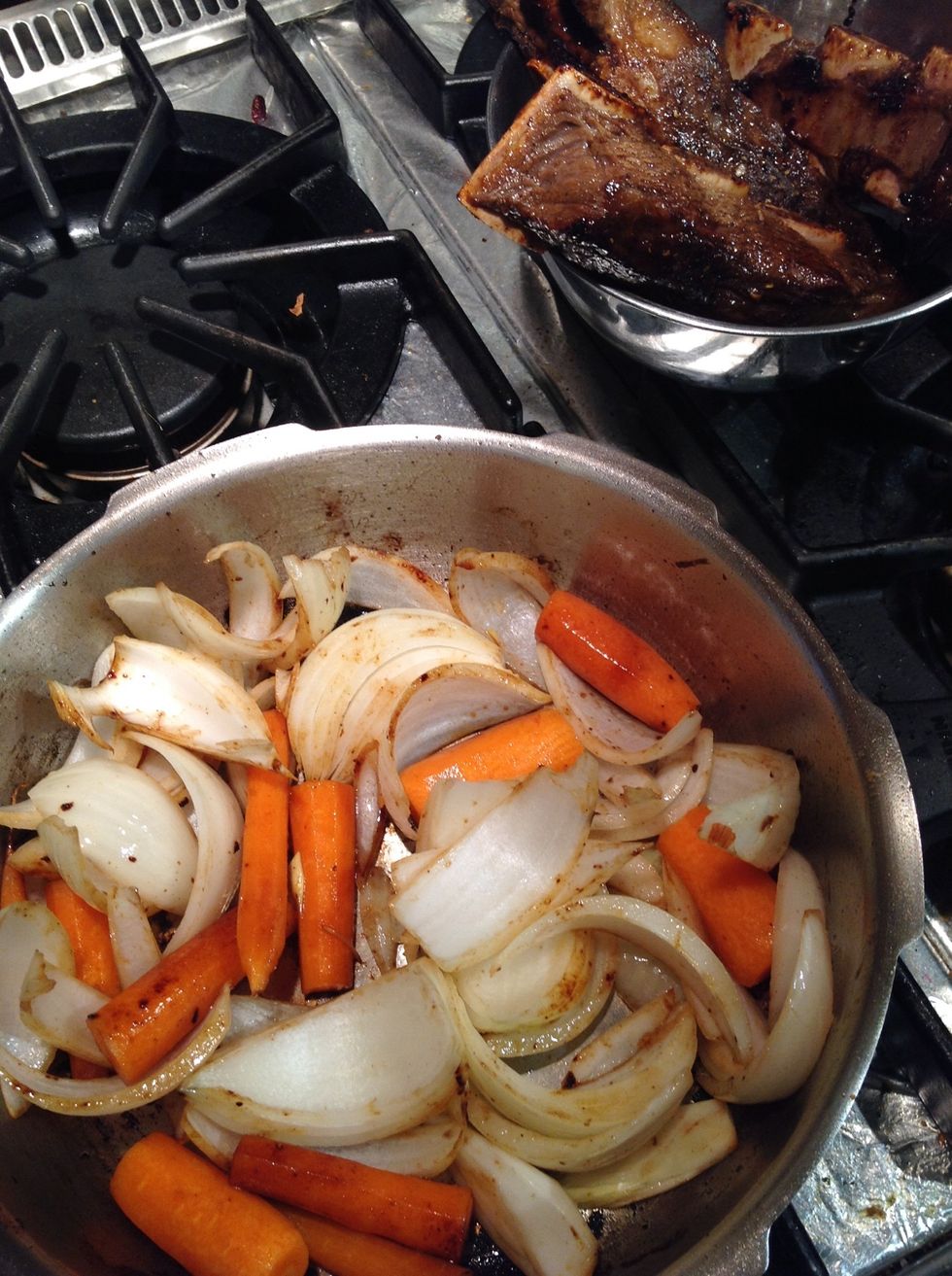 Brown ribs in cooker about 4 per side remove and set aside. Add carrots & onion to cooker and saute until onion softens, add garlic and saute' a minute longer.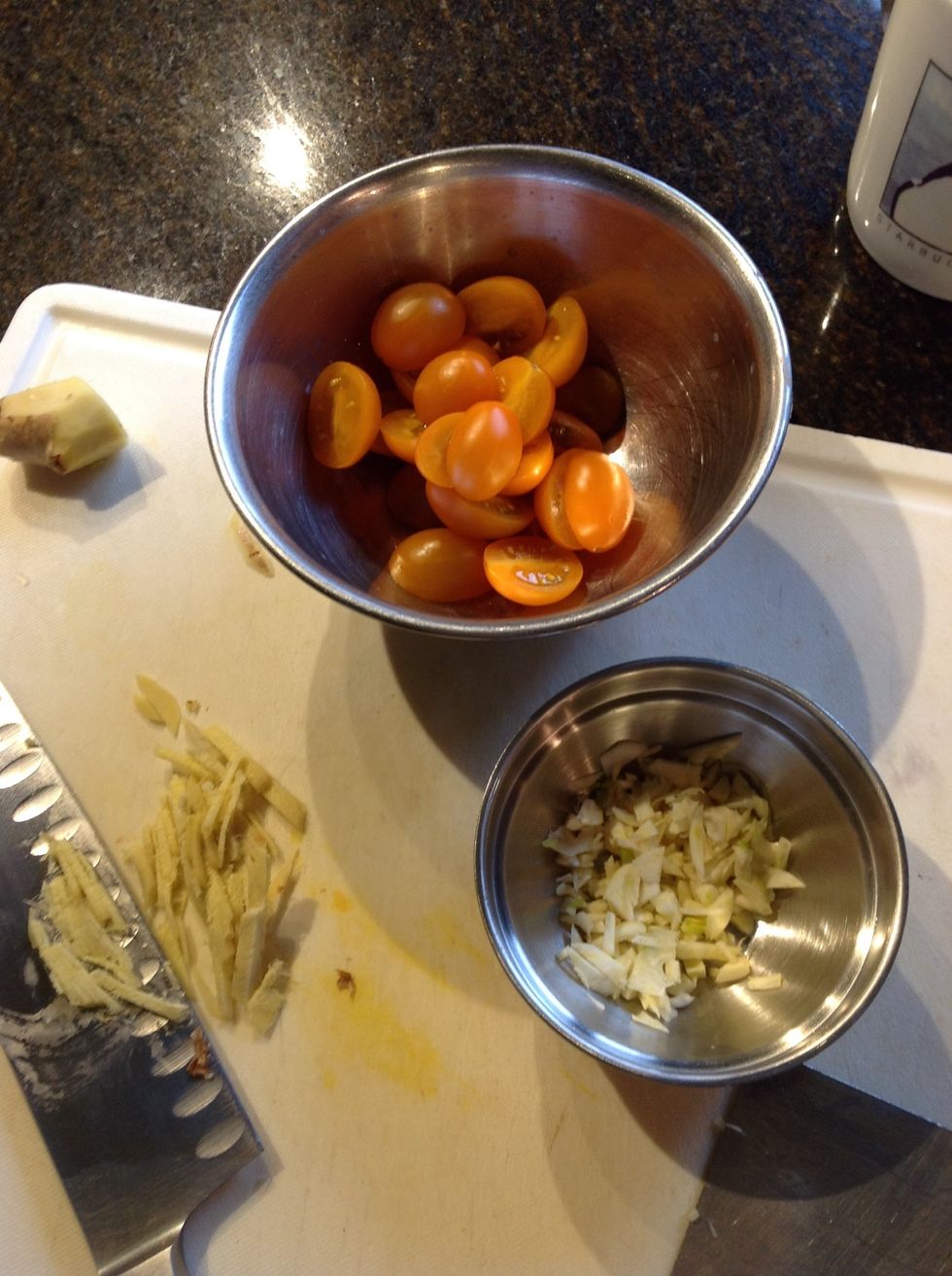 Peel & cut cherry tomatoes in quarters. Peel & slice garlic cloves and fresh ginger set everything aside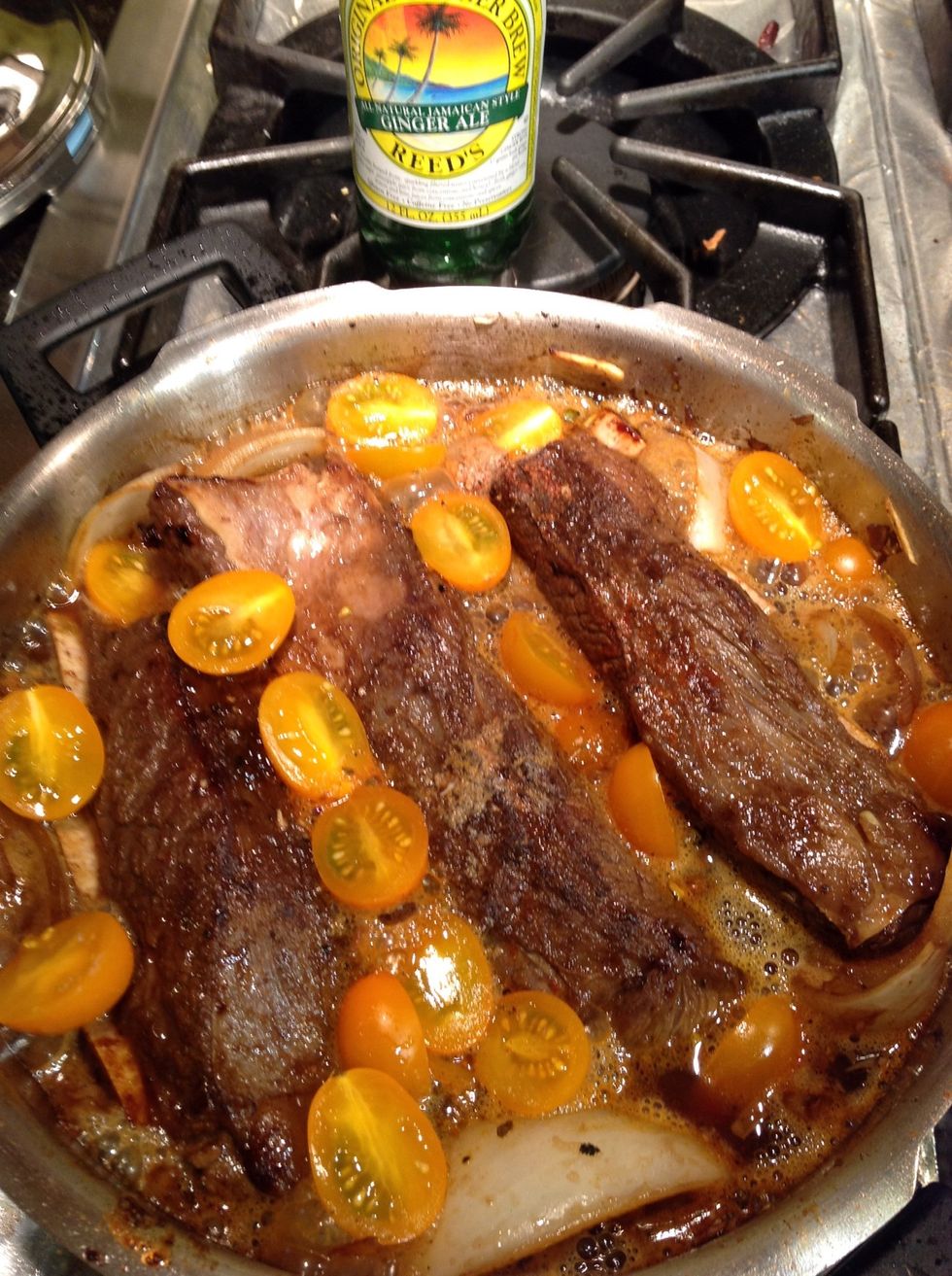 Add spare ribs back to empty cooker, add tomatoes, oregano and remaining spices, pour in Ginger beer & seal cooker.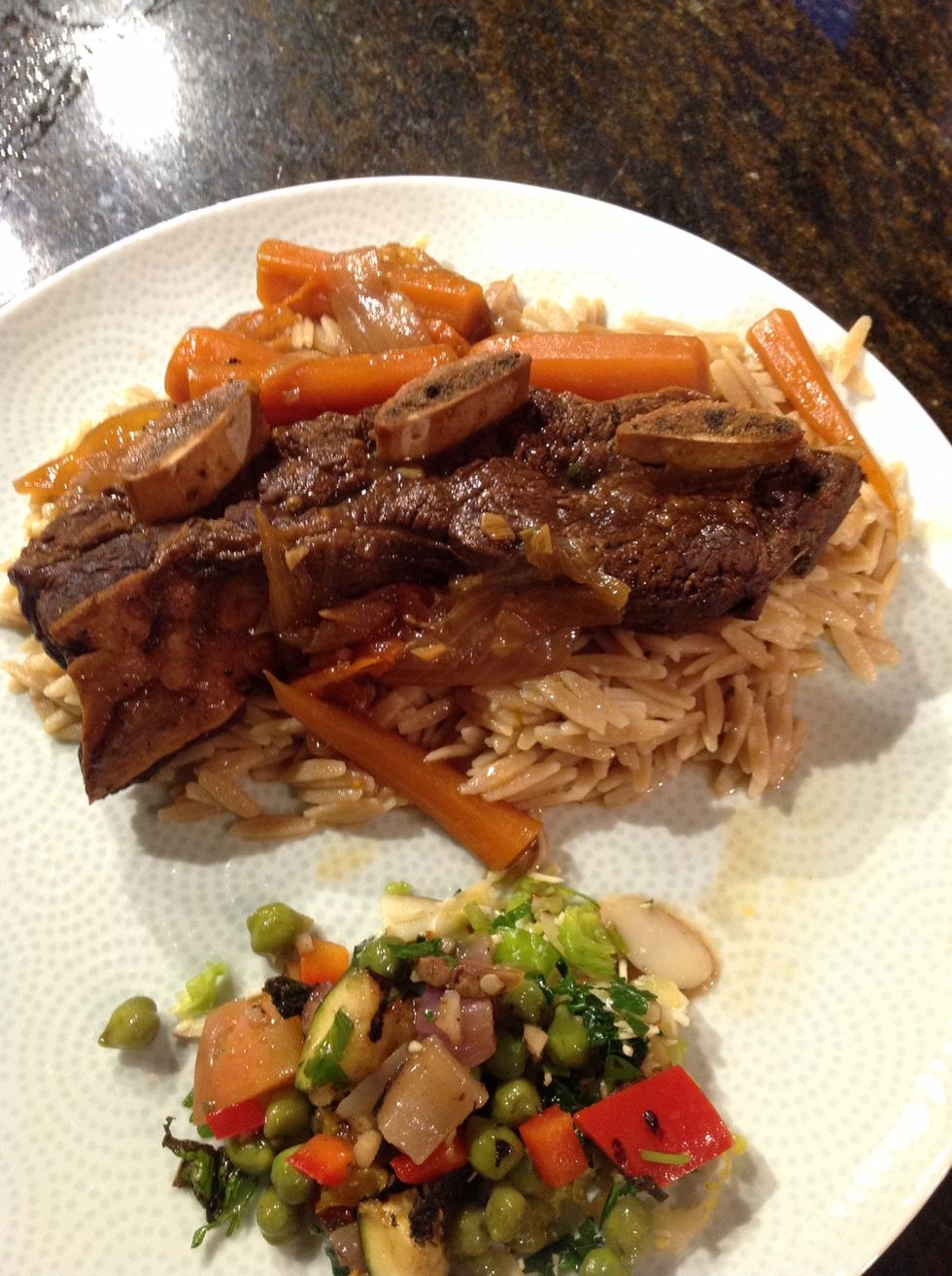 Bring pressure cooker up to 10lbs using medium heat, reduce heat to me-low low and cook 45 minutes. Remove from heat and let cool 10 minutes. Redux completed Bon Appetite',
1.0 Small Pressure cooker (2 Liter)
2.0 short ribs (bison or beef) cut cross rib (3)
1.0 large onion
3.0 carrots
12.0 tomatoes, cherry
2.0 garlic cloves
10.0oz ginger beer
2.0Tbsp fish sauce (vietnamese)
2.0tsp soy sauce
0.0c water
0.0tsp spanish paprika smoked
0.0tsp oregano Italian dried
0.0tsp whole black pepper ground
0.0tsp whole white pepper ground
6.0 whole green pepper berries
2.0tsp Chinese Five Spice powder
0.0c Linghams Chili Sauce
1.0Tbsp safflower or sunflower oil
1.0Tbsp Fresh ginger cut into slivers
2.0 small red chilies
John The Basque
Native Seattleite, world traveler & geek, dedicated to bringing cultures together with food.