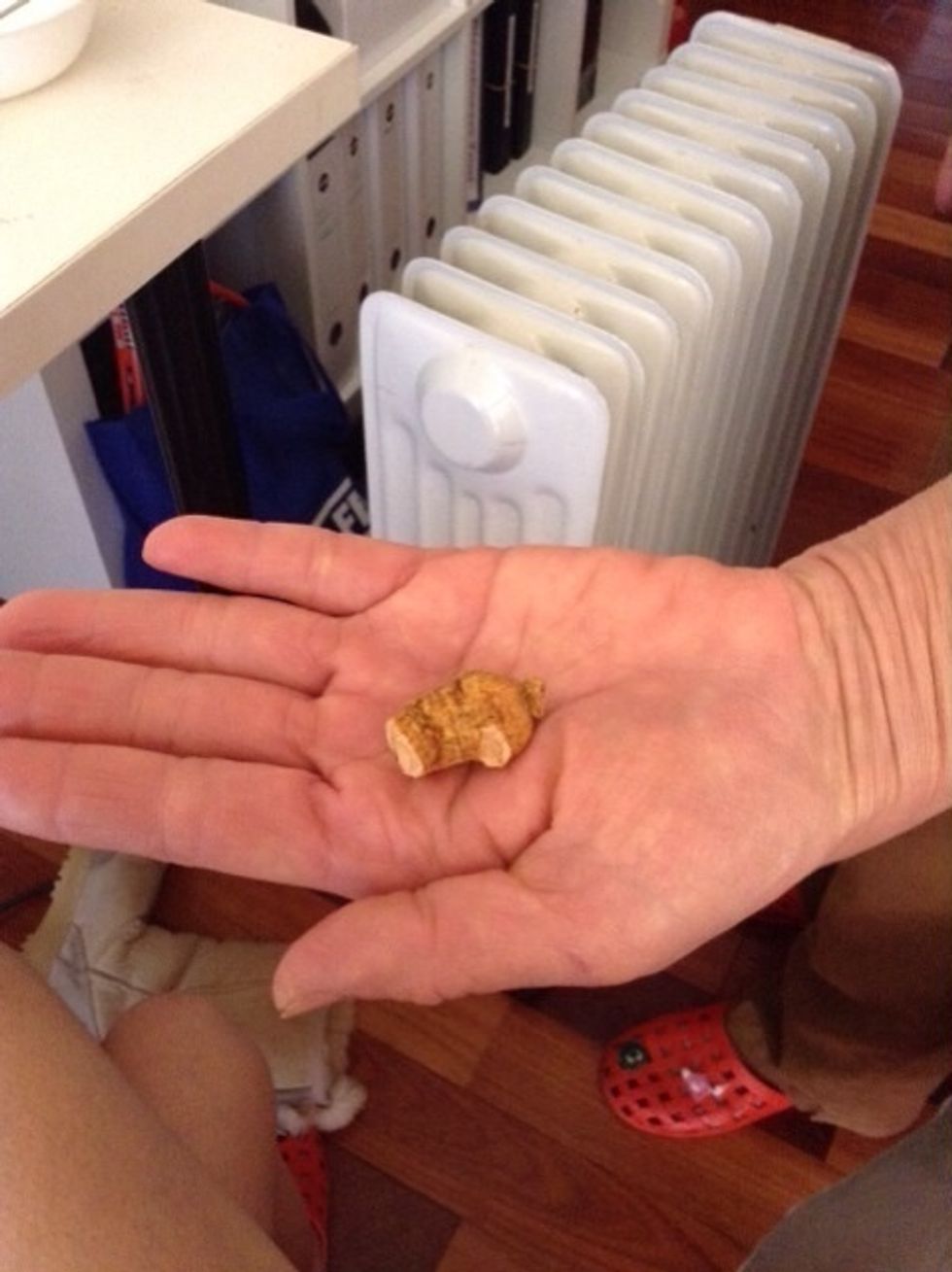 Find Ginseng that is either cut into pieces or a whole one. You would need 6 whole pieces for one batch.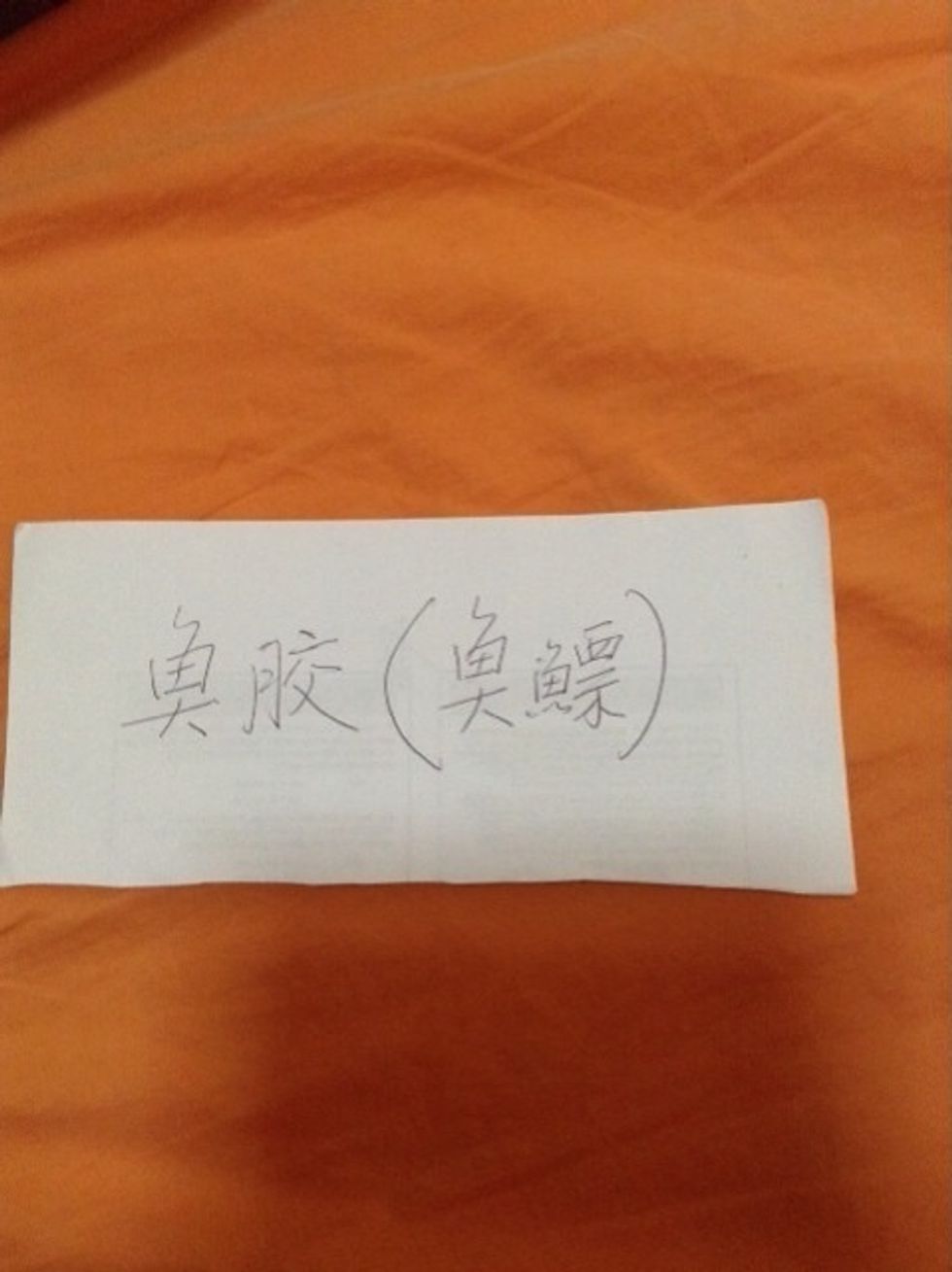 Soak the fish lung pieces overnight so it will soften.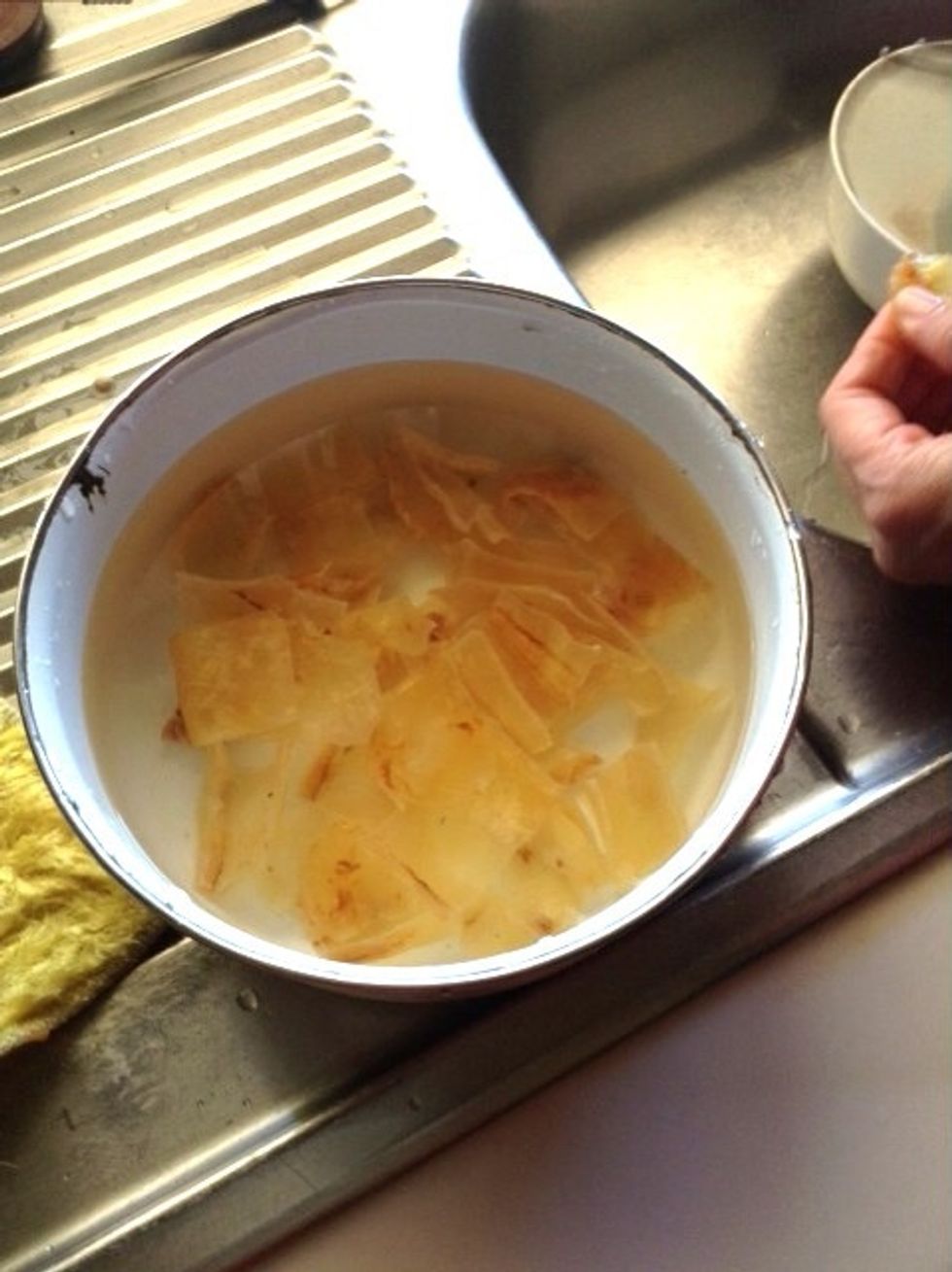 Cut the fish lung into pieces and remove blood clot or stains by cutting it out.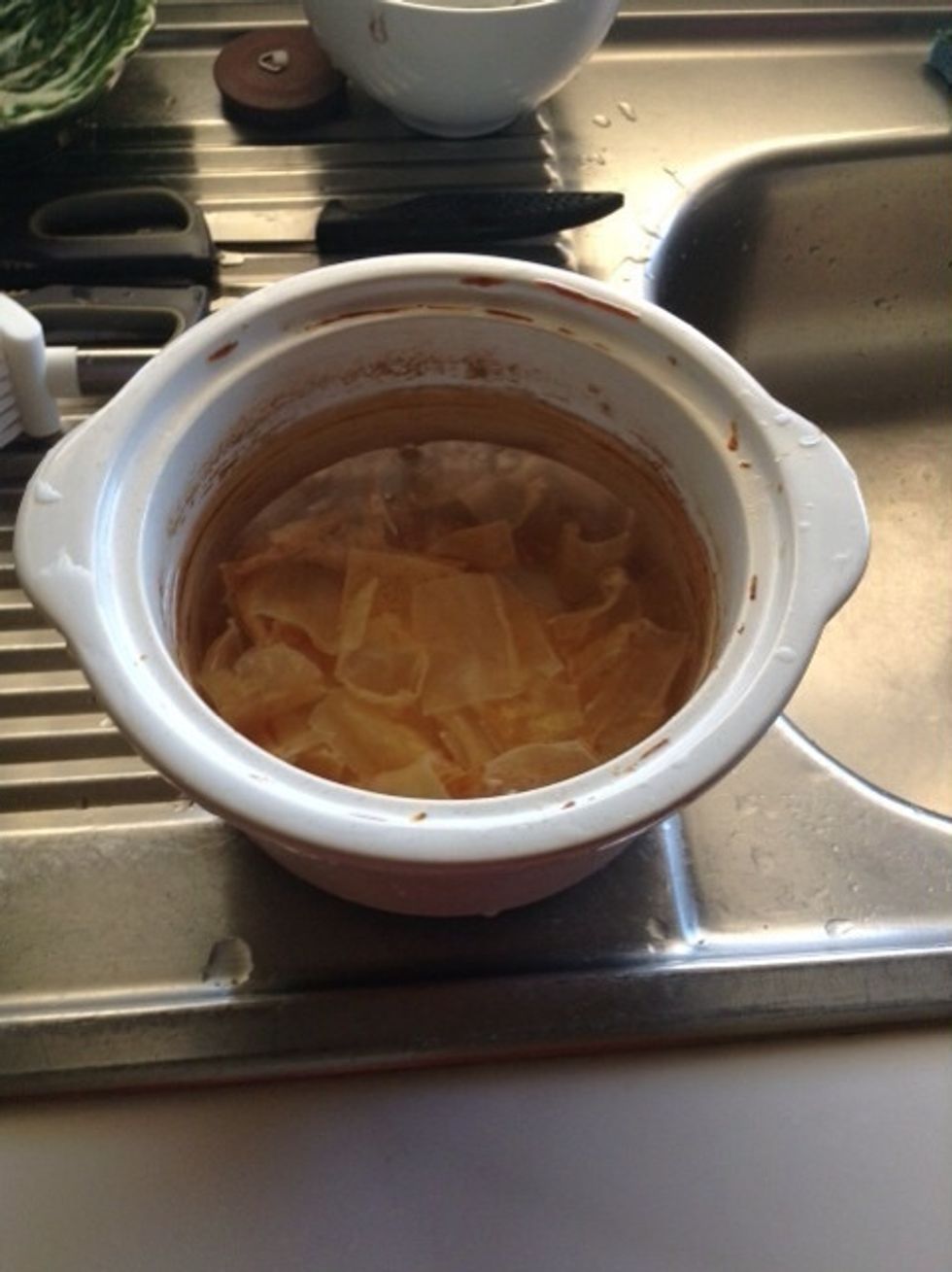 Place the fish lung pieces into a boiler.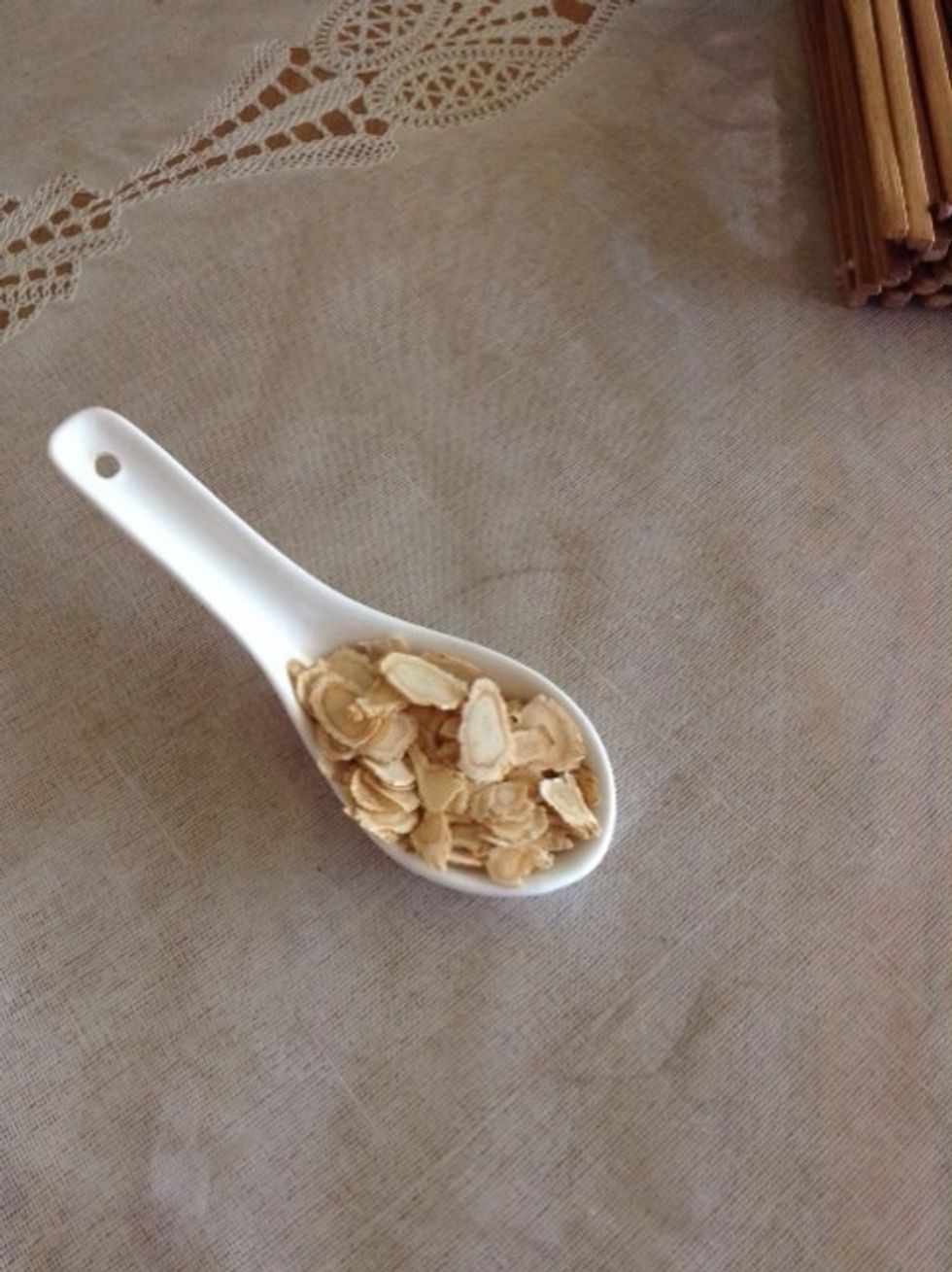 Add a tablespoon of cut up ginseng or 6 whole pieces of ginseng not cut up depending on your choice.
Place the rock sugar into the boiler along with the ginseng.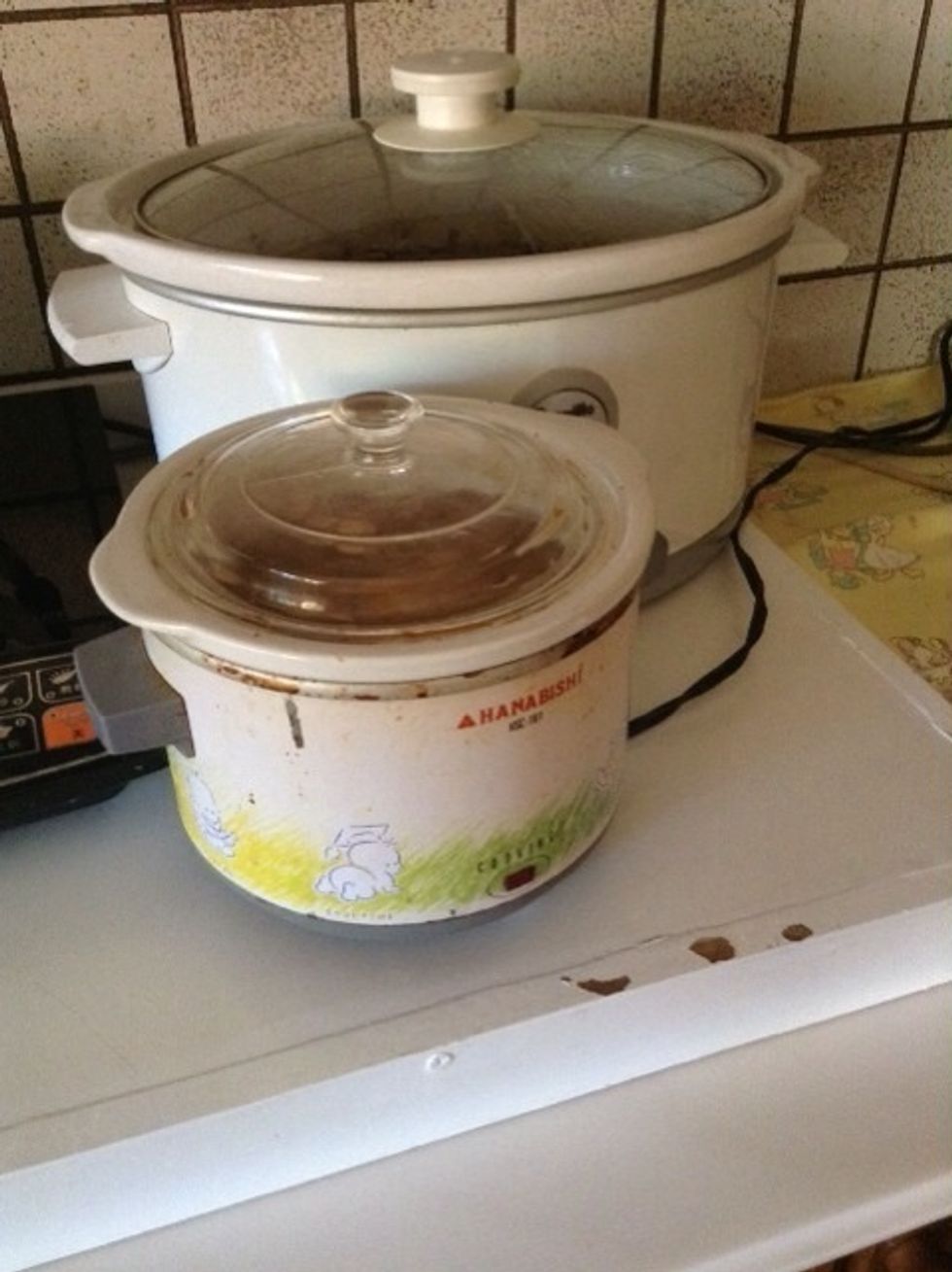 Let it boil for min. 5-6 hours and is ready to drink when done.
1.0Tbsp Ginseng (little pieces)
2.0part Fish Lung (Yu Giao)
3.0c Water
2.0part Rock Sugar