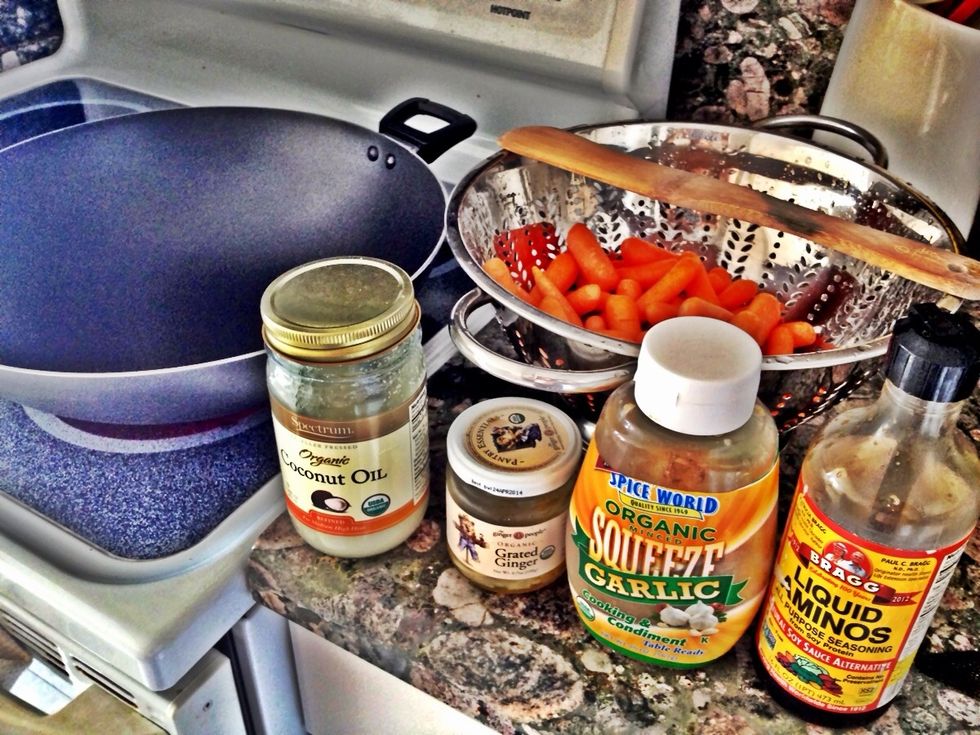 See supplies tab for ingredients and tools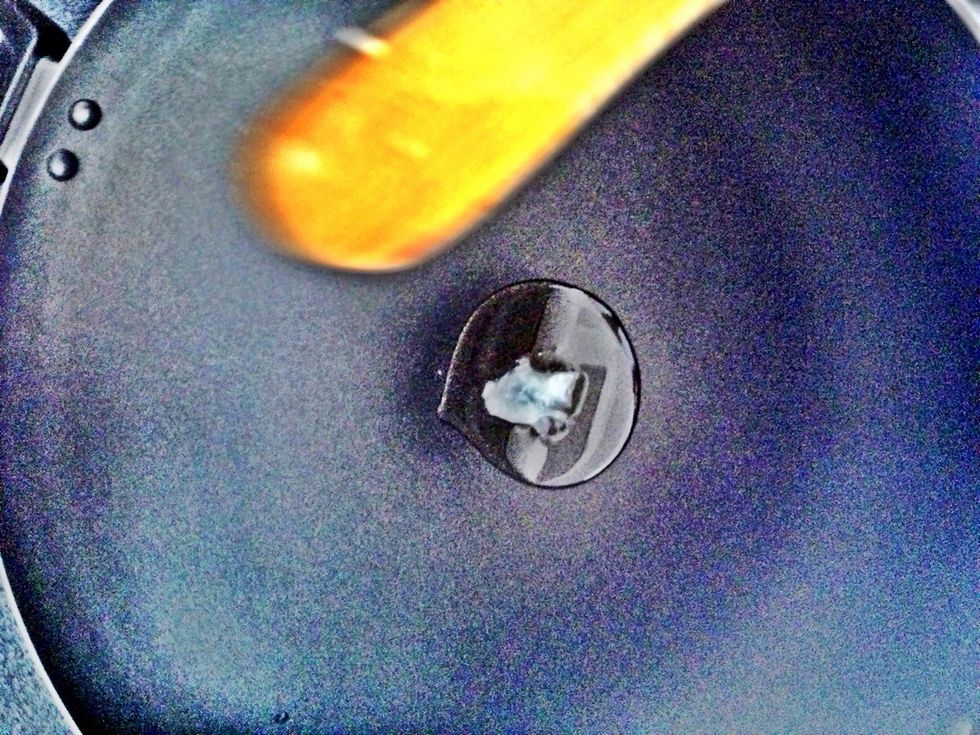 Heat coconut oil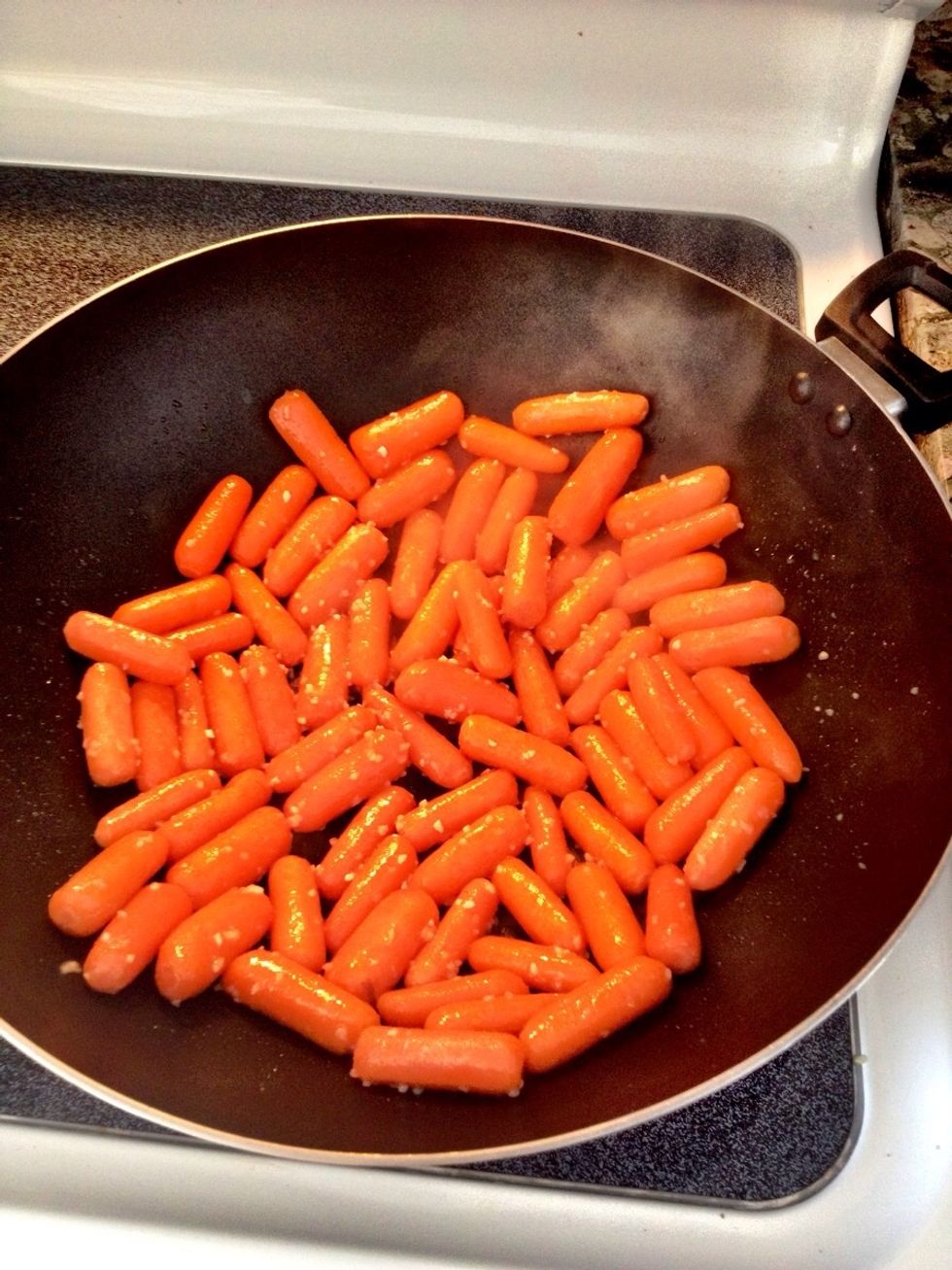 Blended thoroughly, sauté on medium high temp for around 15 - 20 minutes - careful not to burn.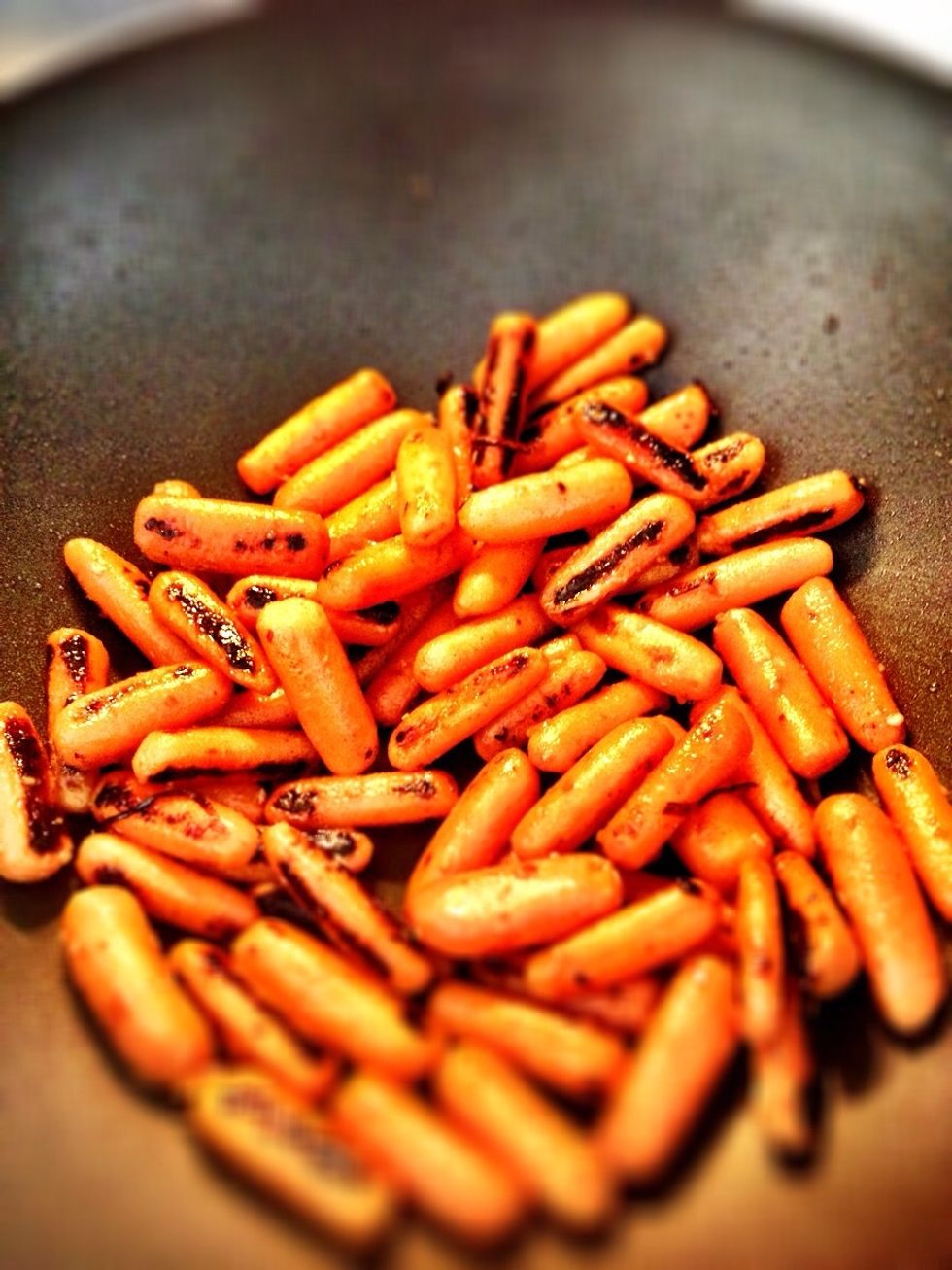 Brown to your taste and then add Braggs, ginger, and cider or any other flavor... I have thought of adding even coconut shreds...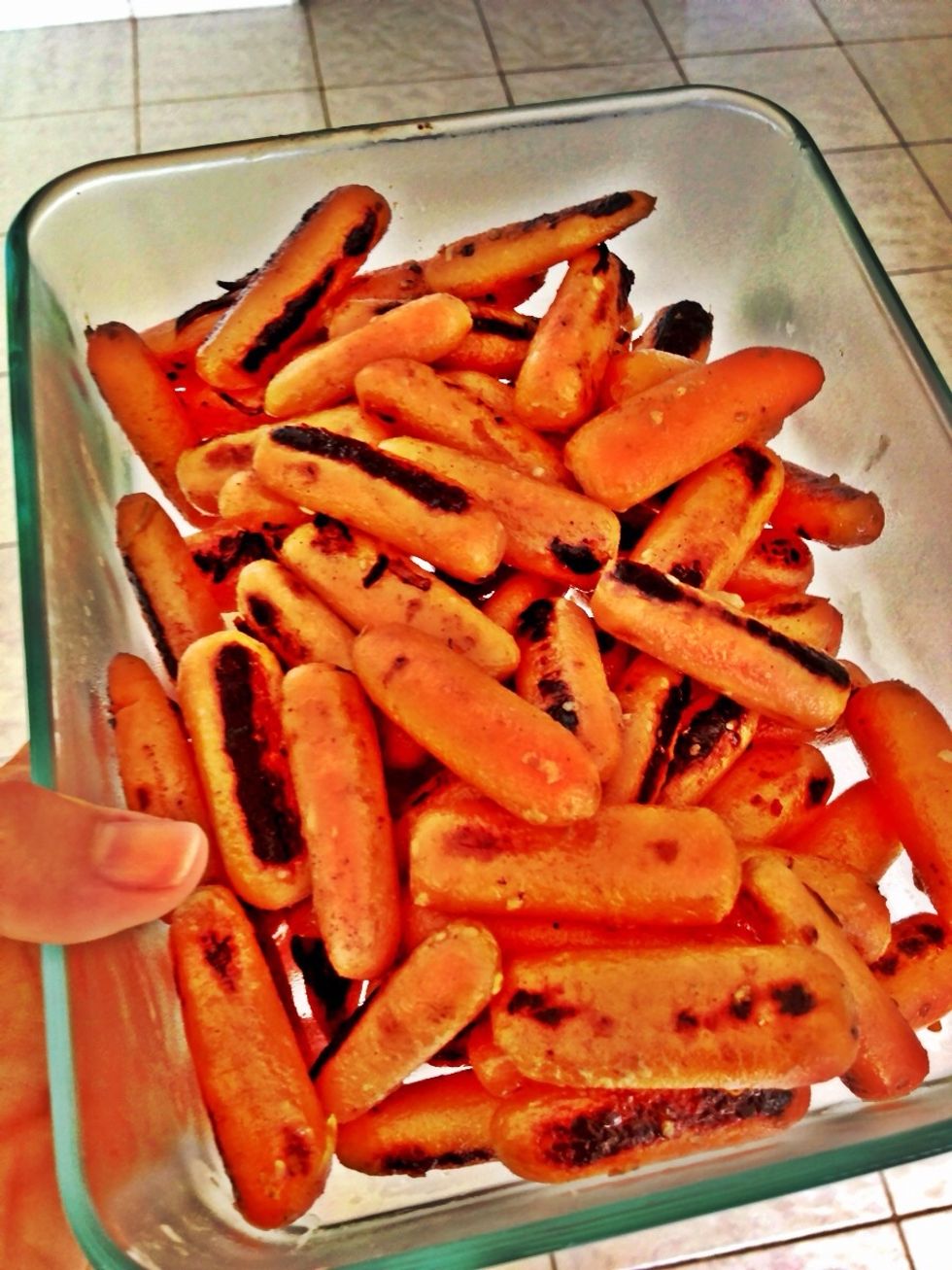 Serve up gingerly.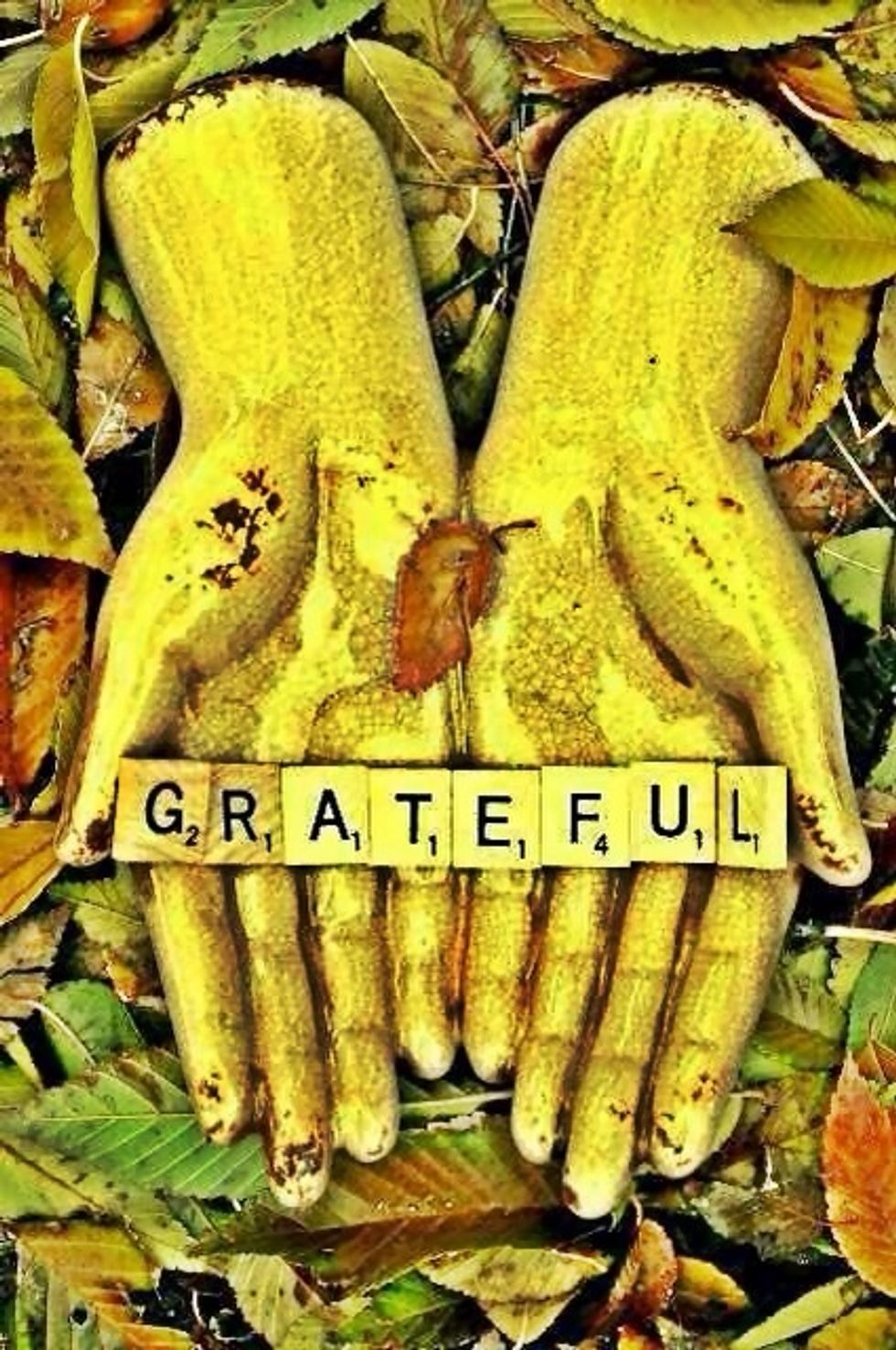 And share with someone you love.
Organic Ingredients:
1.0bnch Baby cut carrots
1.0Tbsp Coconut oil
1.0Tbsp Minced garlic
1.0Tbsp Dr Braggs aminos
1.0Tbsp Minced ginger
1.0Tbsp Optional apple cider vinegar
1.0 Wok or sautée pan
Daniella Sforza
Yogi teacher- art project director -publisher - love charm. Share your creations withe m on instagram or twitter @daniesza