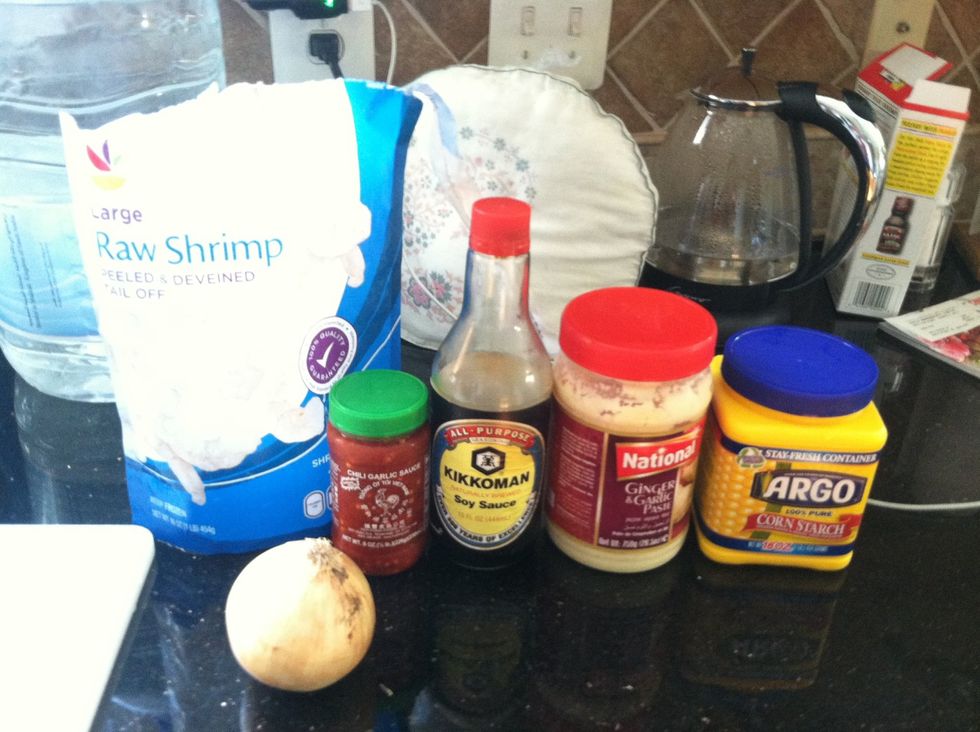 Ingredients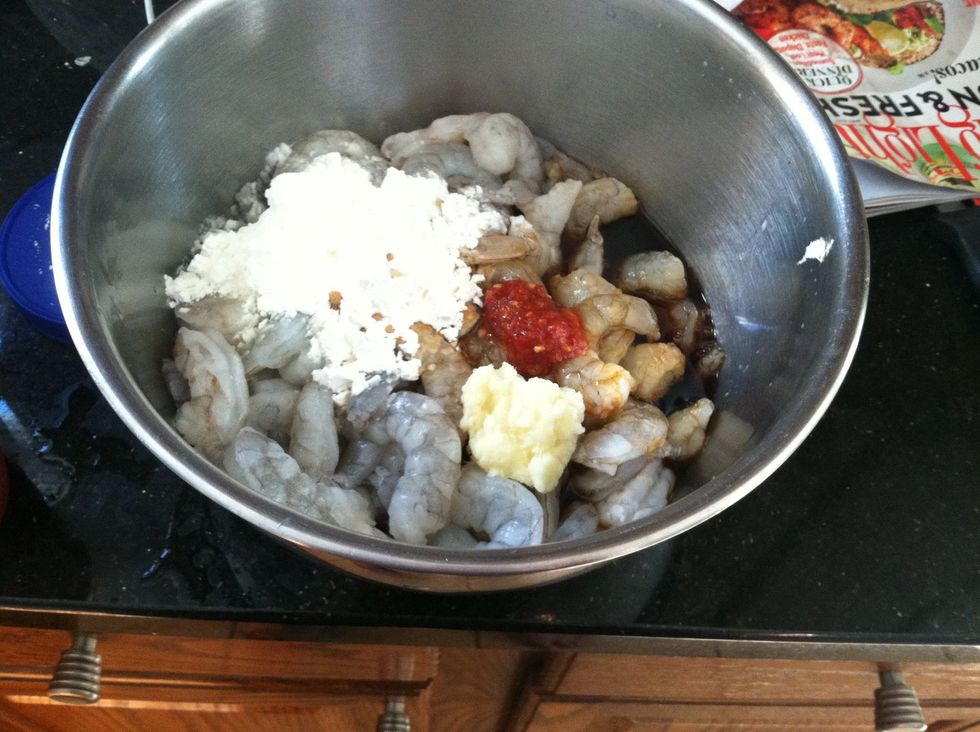 in a mixing bowl add cleaned shrimp, cornstarch, ginger and garlic paste, chili garlic paste,and soy sauce.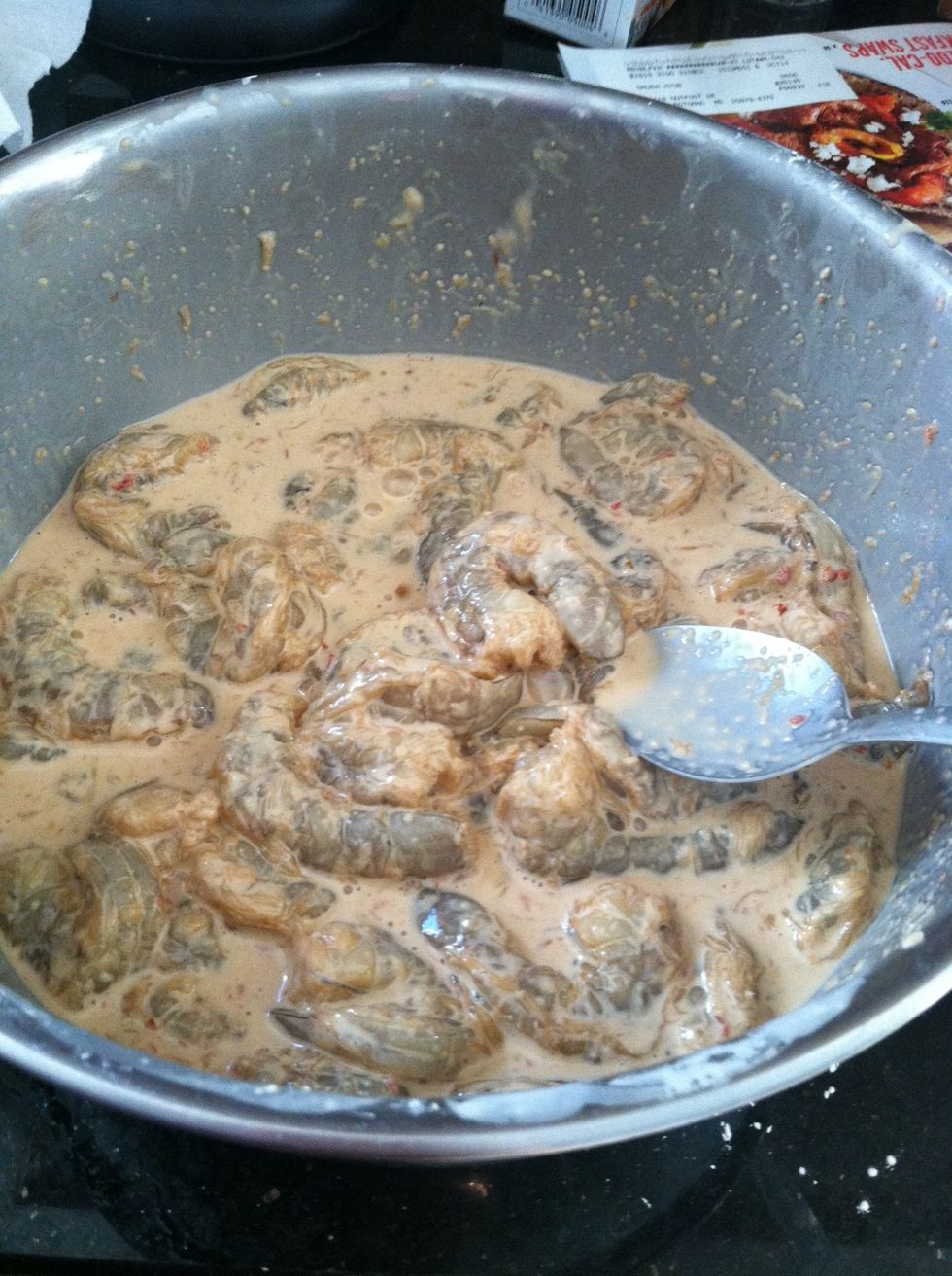 Mix it up, it should be a batter consistency. If too thick add water. If too watery, add corn starch.
Heat oil. Fill pot About half an inch with oil.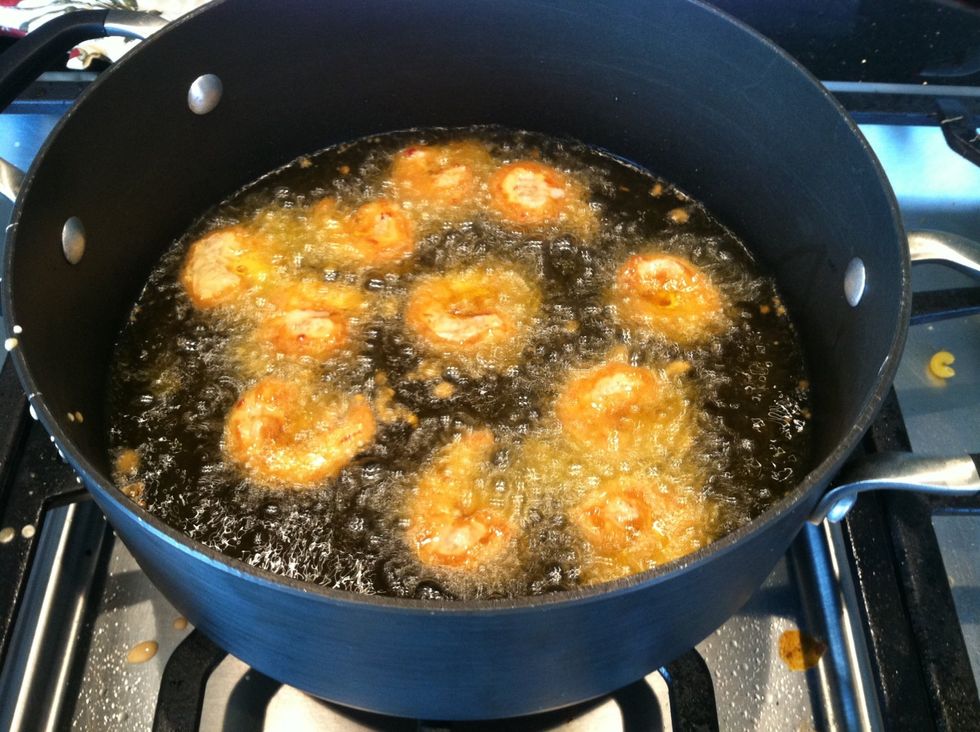 When oil is hot add shrimp in batches of 10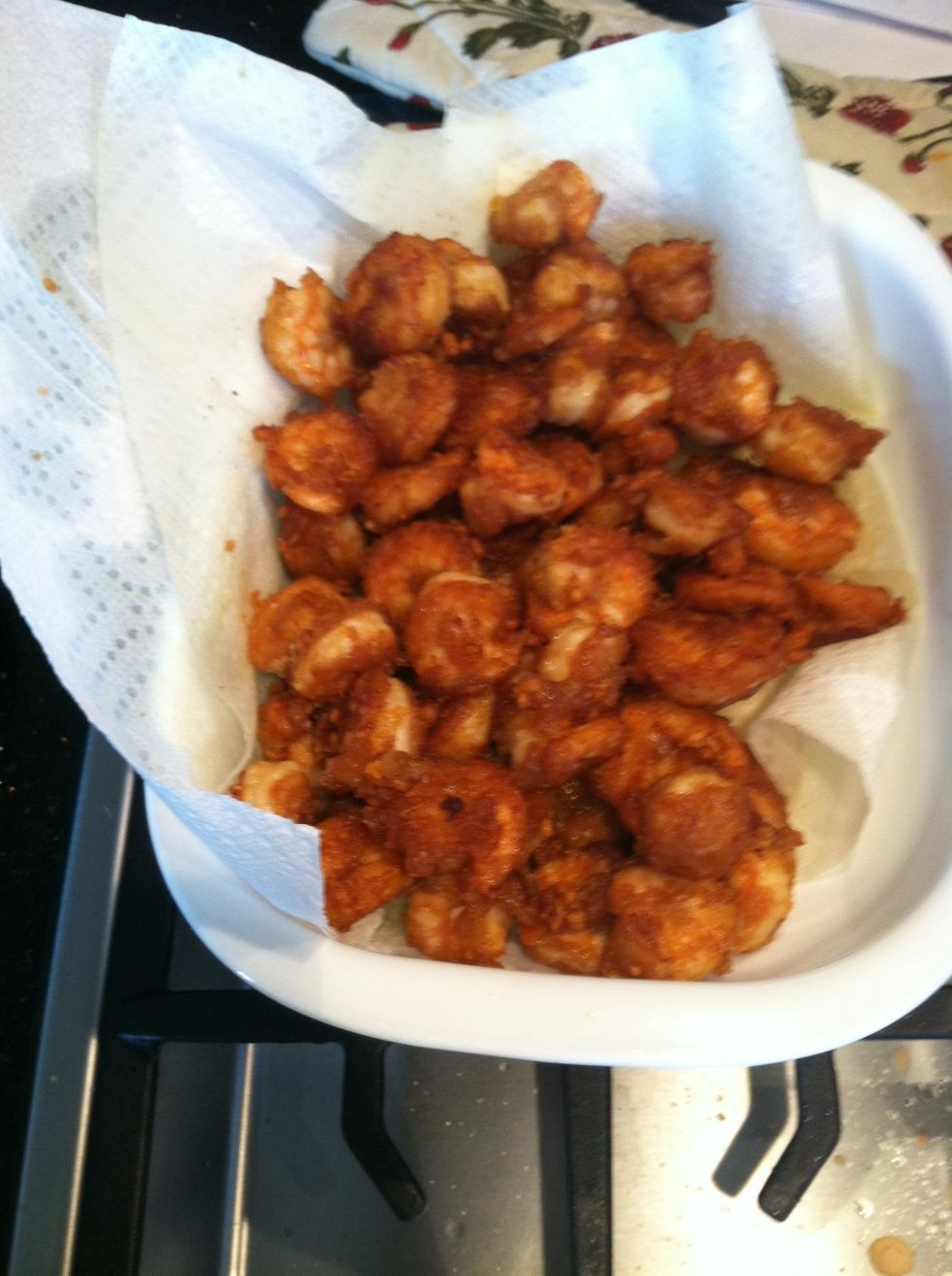 Put the fried shrimp aside.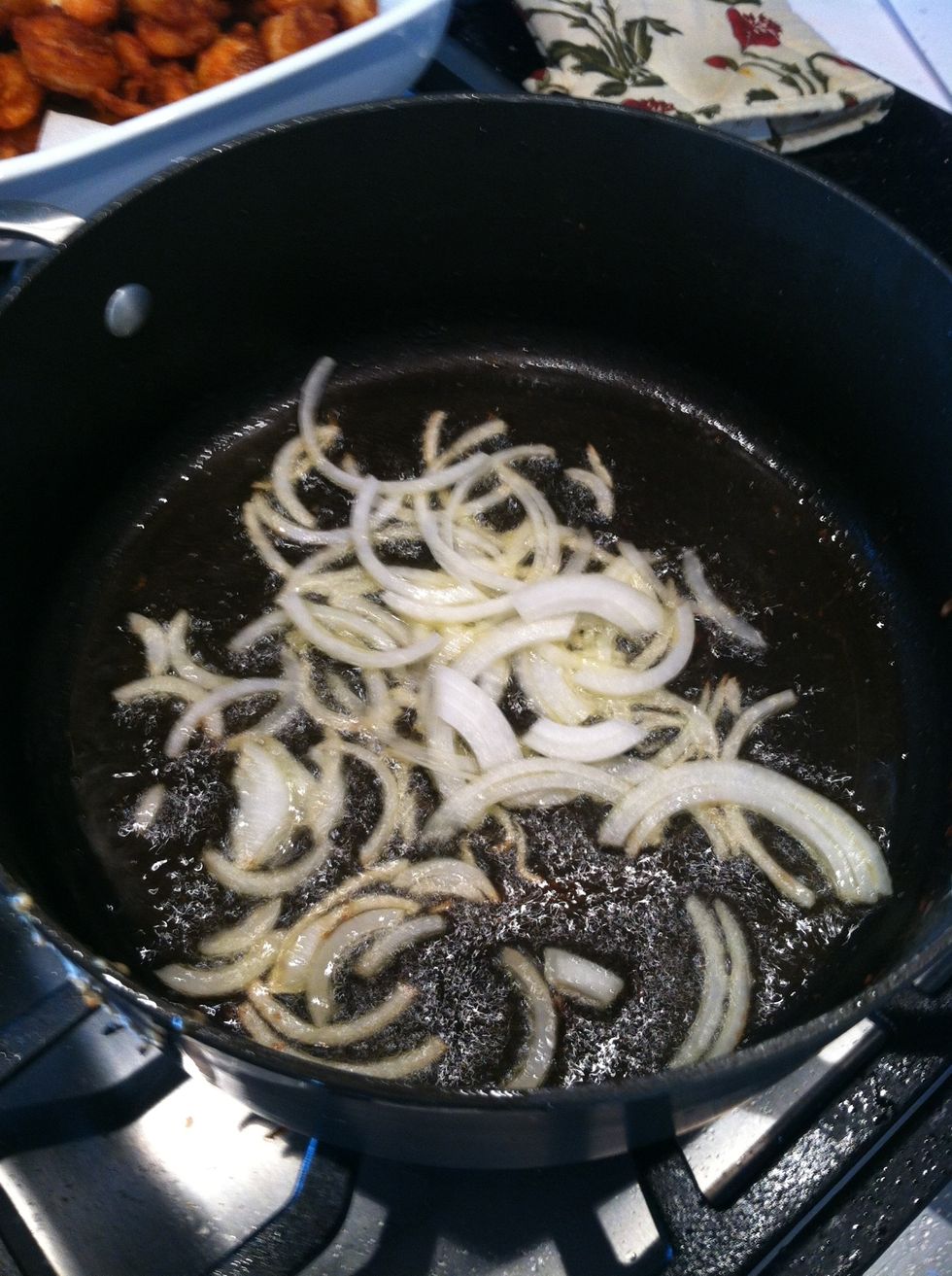 After frying all the shrimp. Take out some oil from the pan and add half the onion.
Add shrimp and stir with onions. Let cook for 2-3 minutes and serve.
25-30 large shrimp/prawn
1/2c Soy sauce
1.0tsp Ginger paste
1.0tsp Garlic paste
1/2tsp Chili garlic paste
1/2c Corn starch
Half an onion