Cook Gheliye Meygo- the Most Delicious Shrimp Stew
21
Wash the herbs.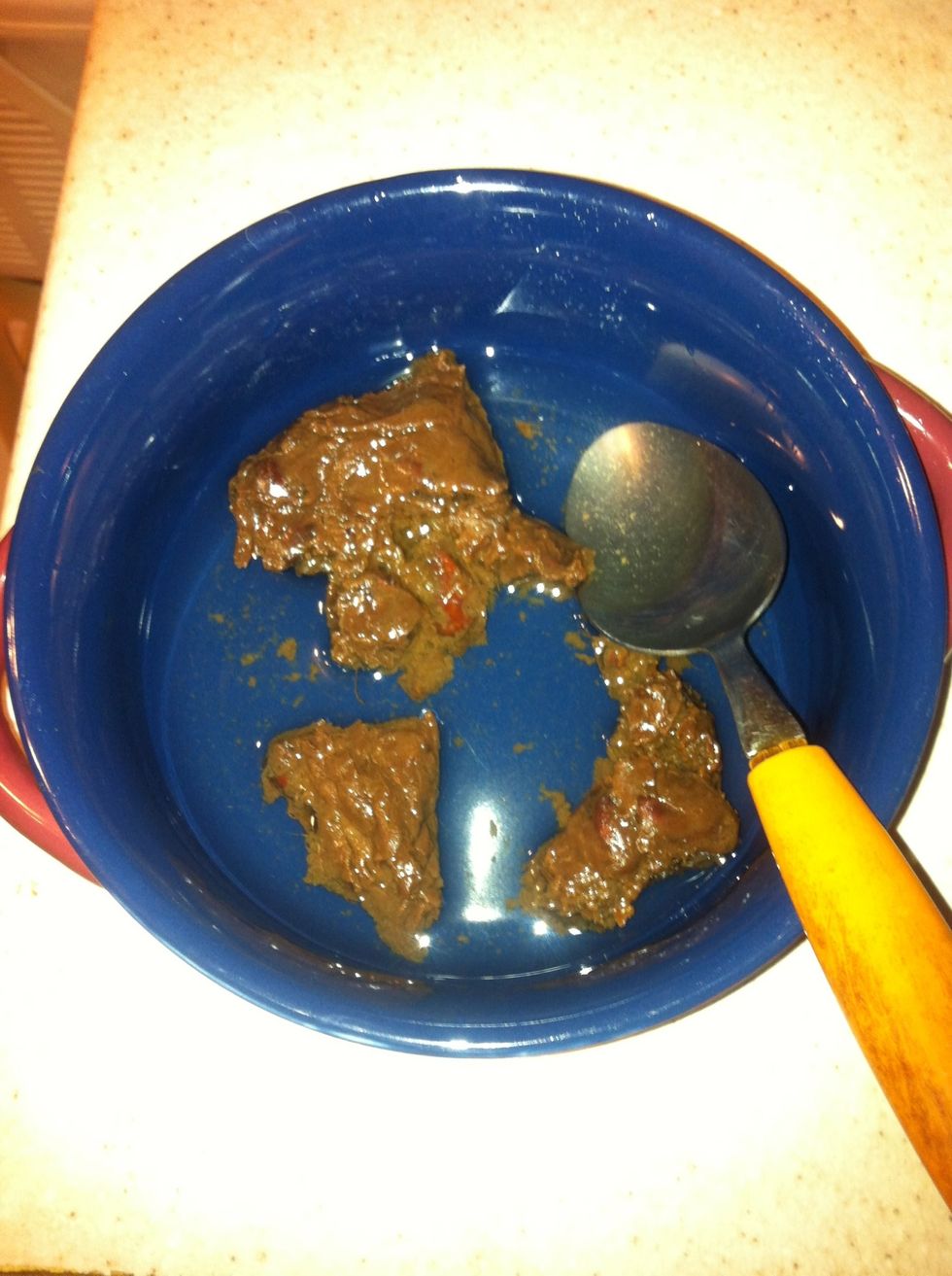 Soak the tamarind in a little amont of hot water. Use your fingers and massage! Then remove the seeds.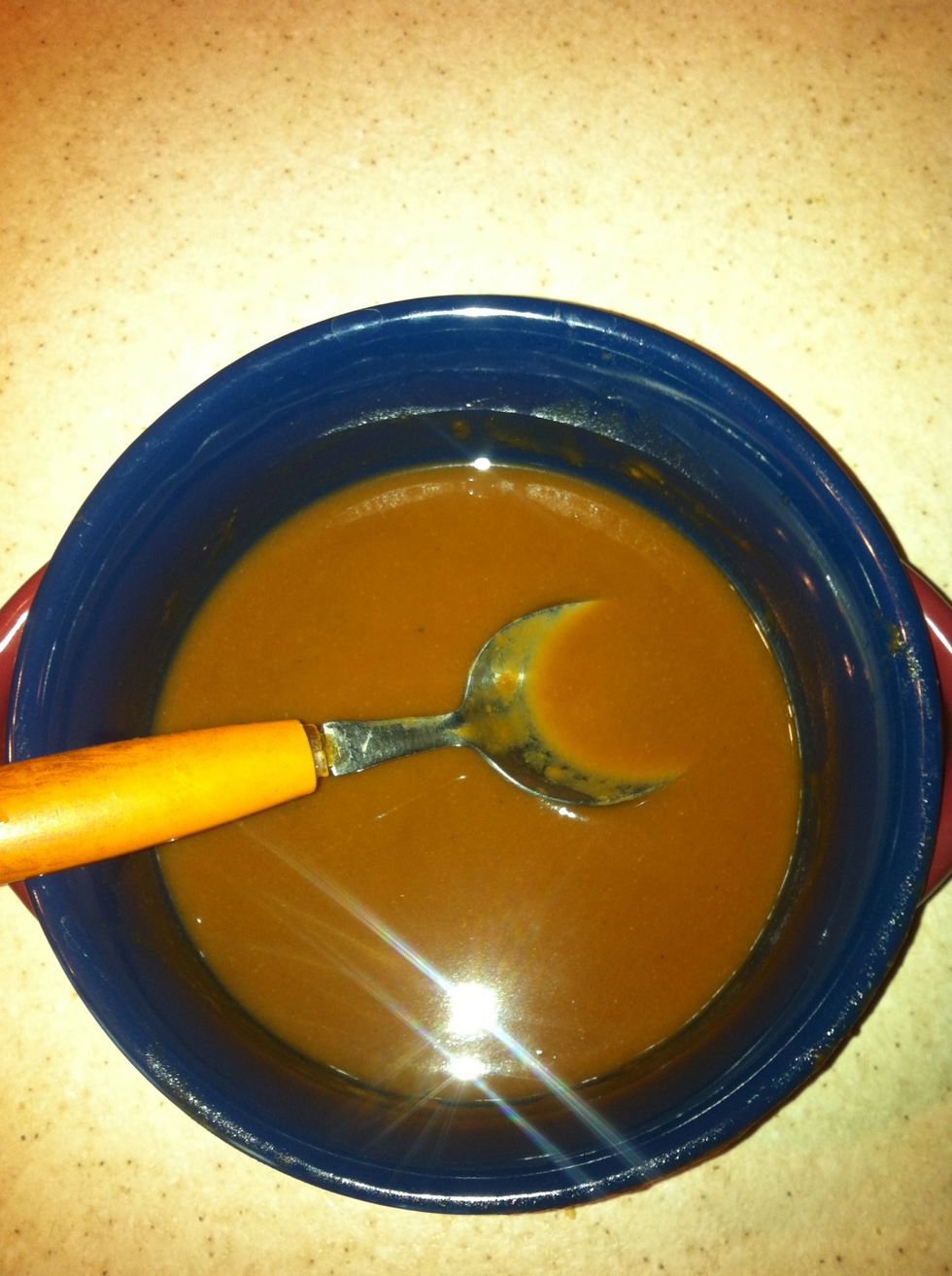 This is what it look likes!
Finely chop the herbs.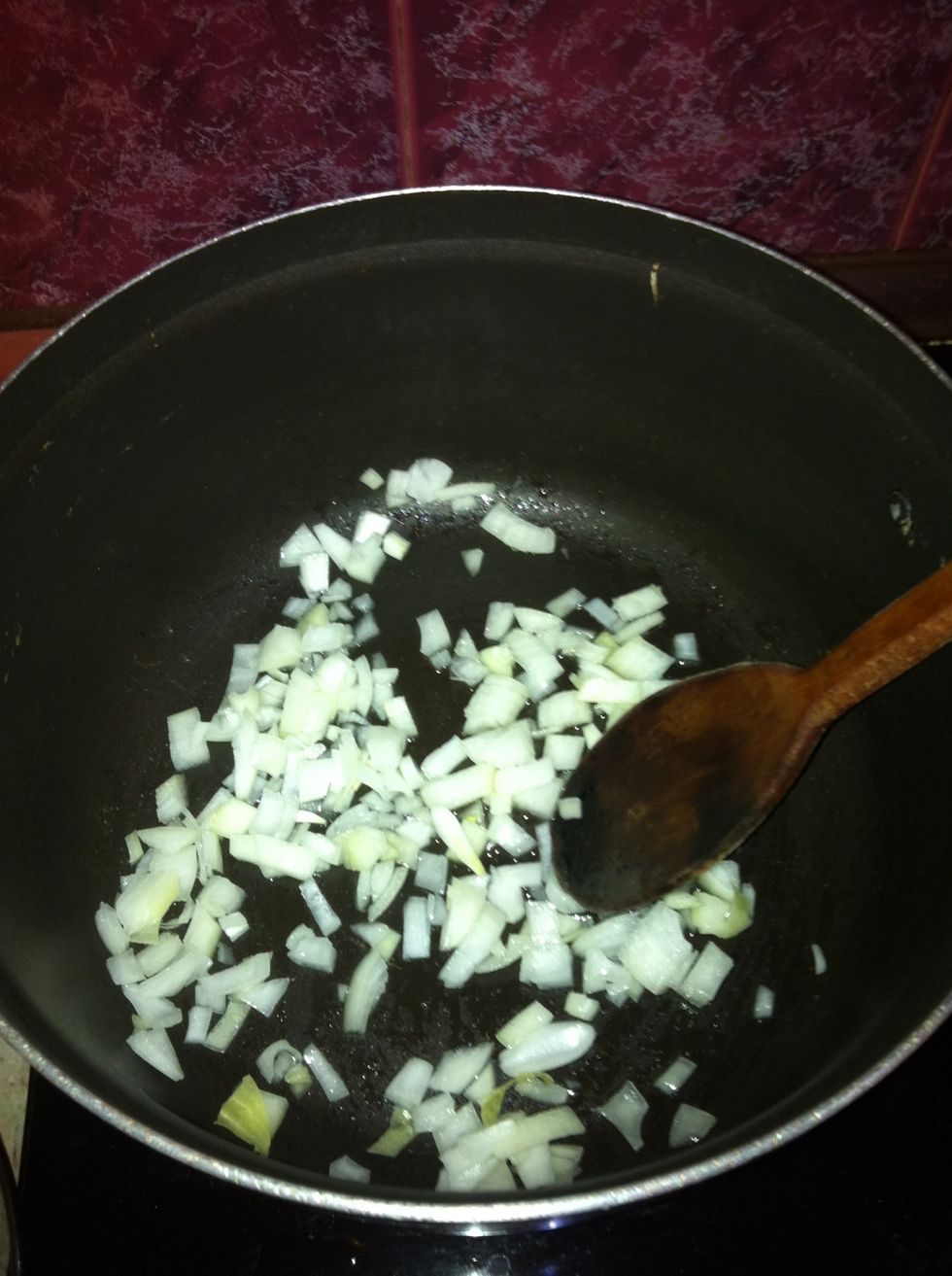 Fry the chopped onion until it turns yellow.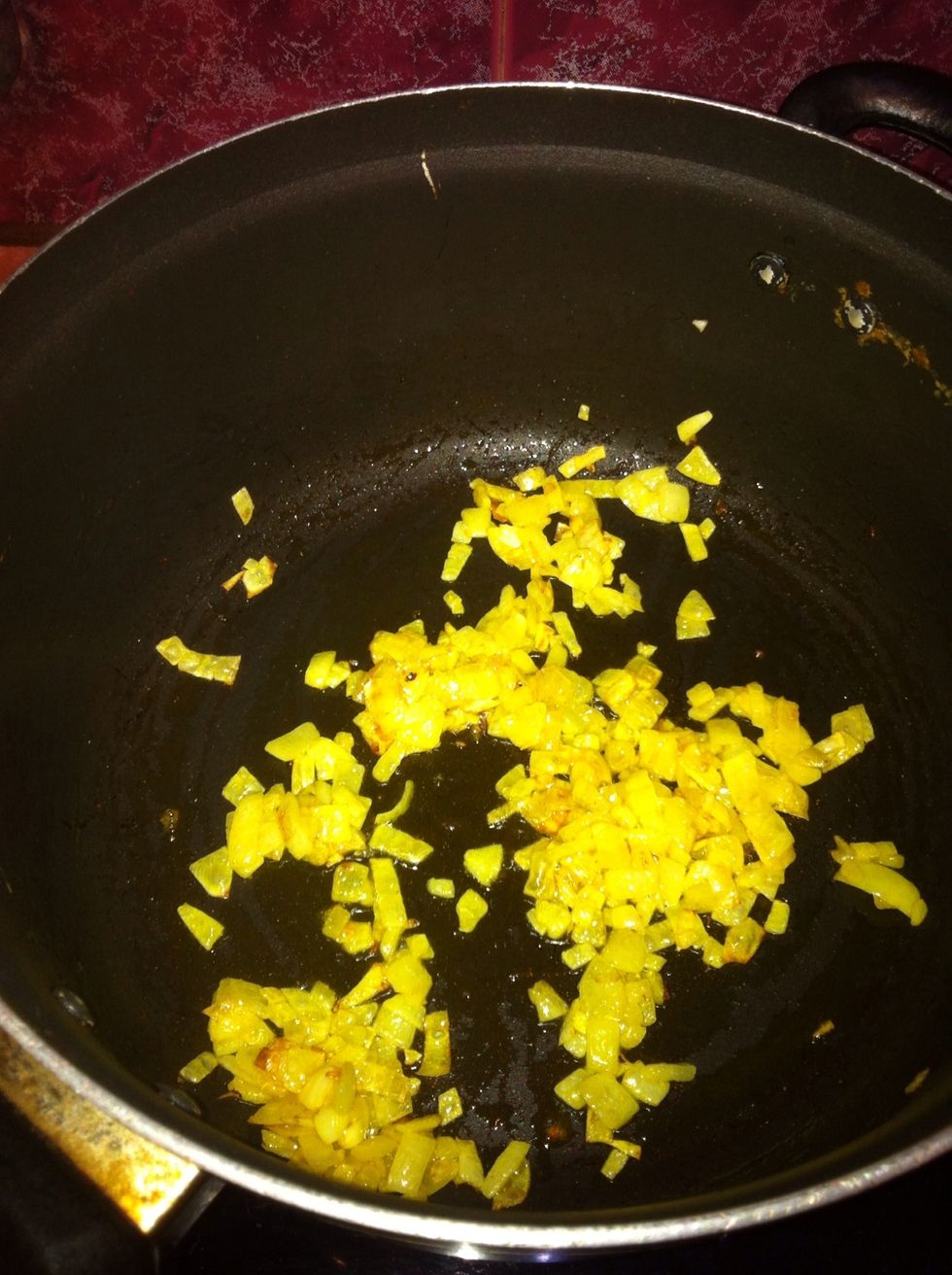 Add the garlic, salt, pepper and turmeric powder.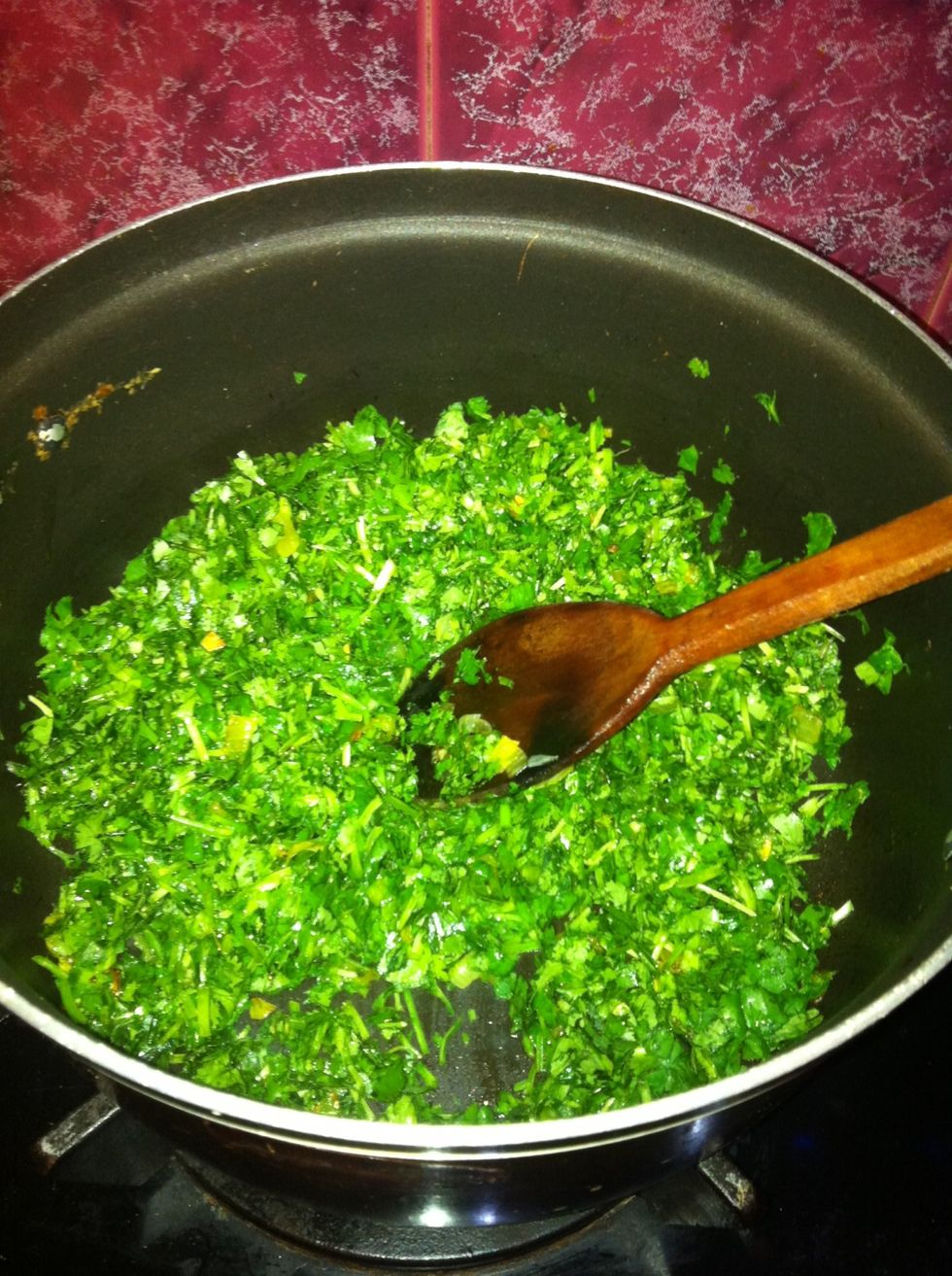 Add the chopped herbs to the onions and wait for about 8 minutes till the herbs are fragrant.
Add the shrimps and fry alittle.
Add the tamarind and some water. put the lead and wait for 30 minutes!
500.0g Shrimp
50.0g Fenugreek
200.0g Coriander
1.0 Onion
Pepper-salt-
1.0tsp Grated garlic
200.0g Tamarind