How to cook garlic sprouts chinese style, quick&healthy
Cook Garlic Sprouts Chinese Style, Quick&healthy
4015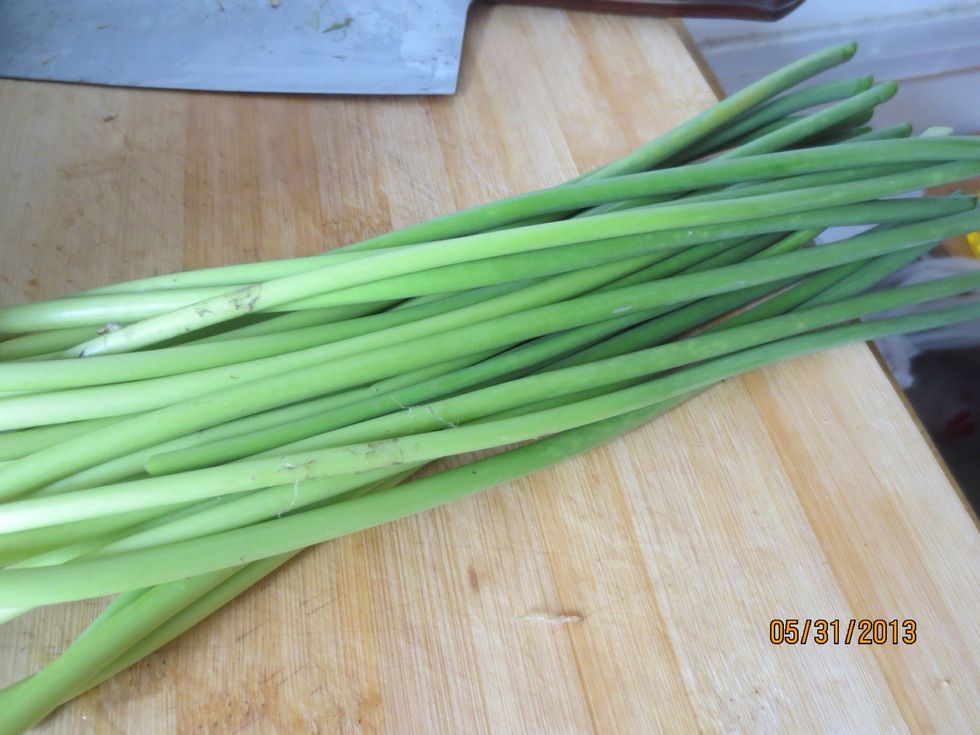 Garlic sprouts: you can wait for your garlic plant to grow fully and cut off the green stems, using the bulb and the leaves. Wash and cut garlic shoots into equal sections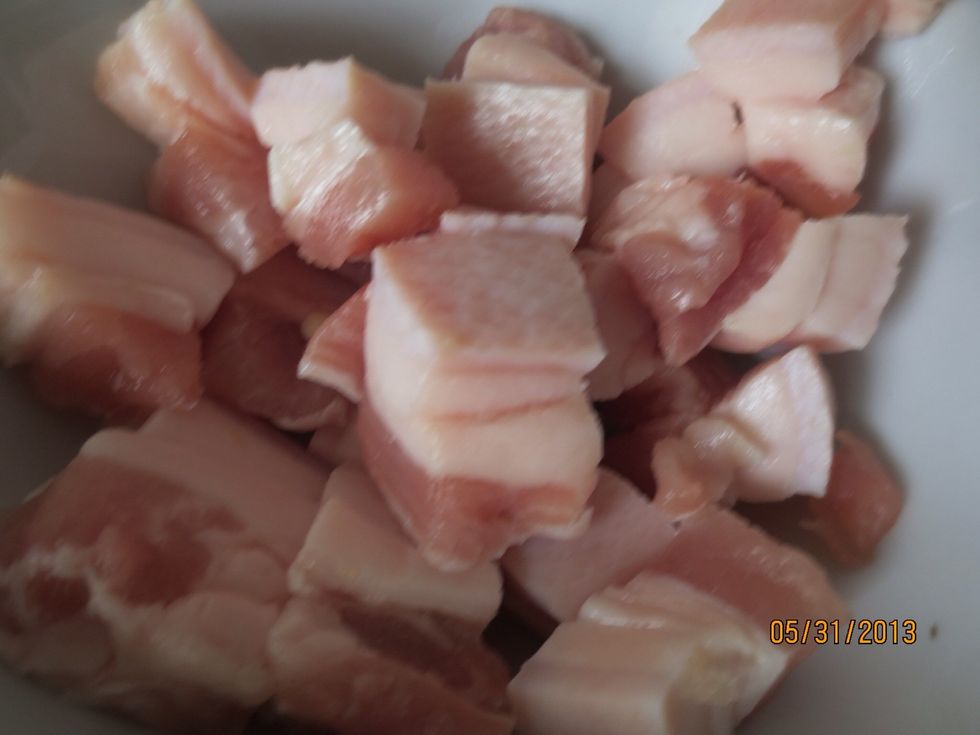 Cube some pork, I like it a little fattier to make the dish really flavorful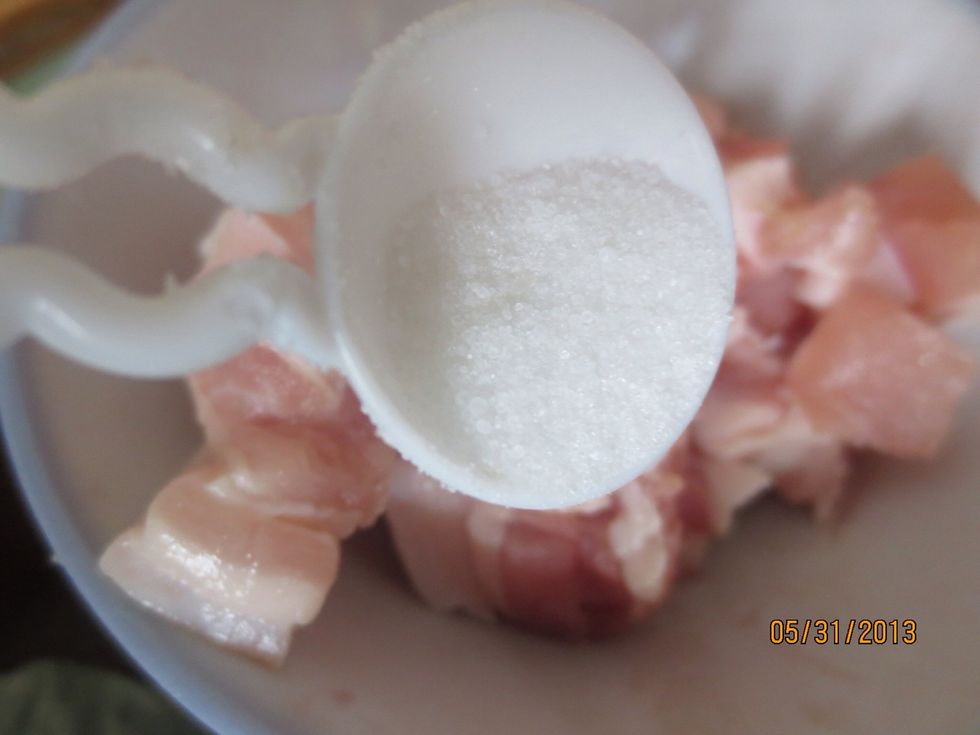 Add salt and marinate for five minutes
Add cubed pork belly to hot oil in wok and stirfry until the meat is cooked through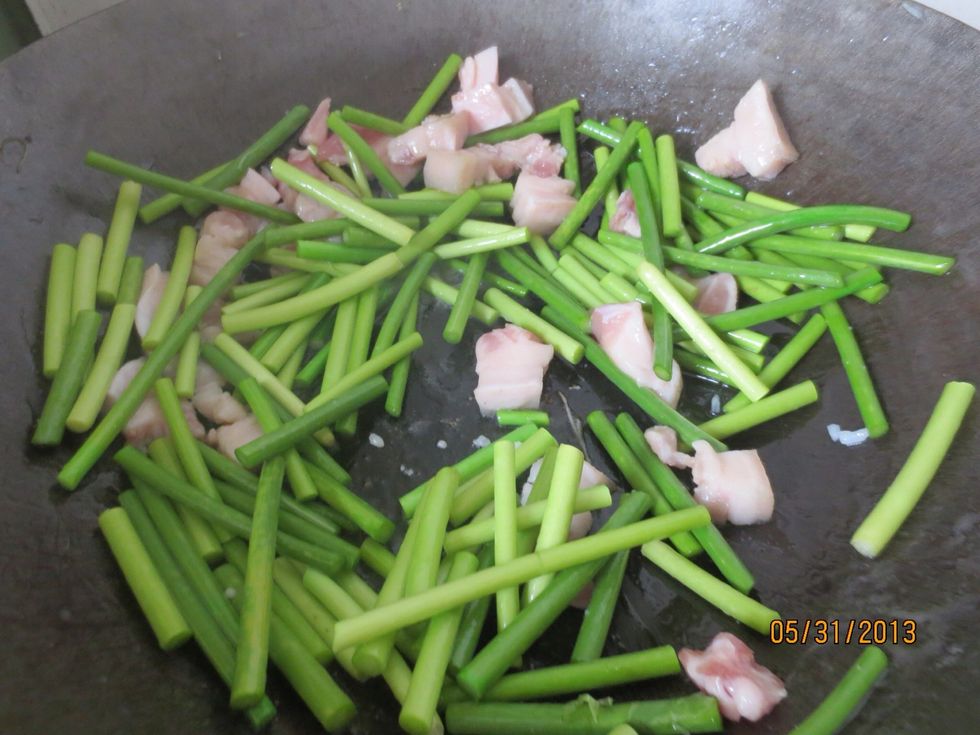 Toss in the garlic shoots and stirfry on medium heat for five minutes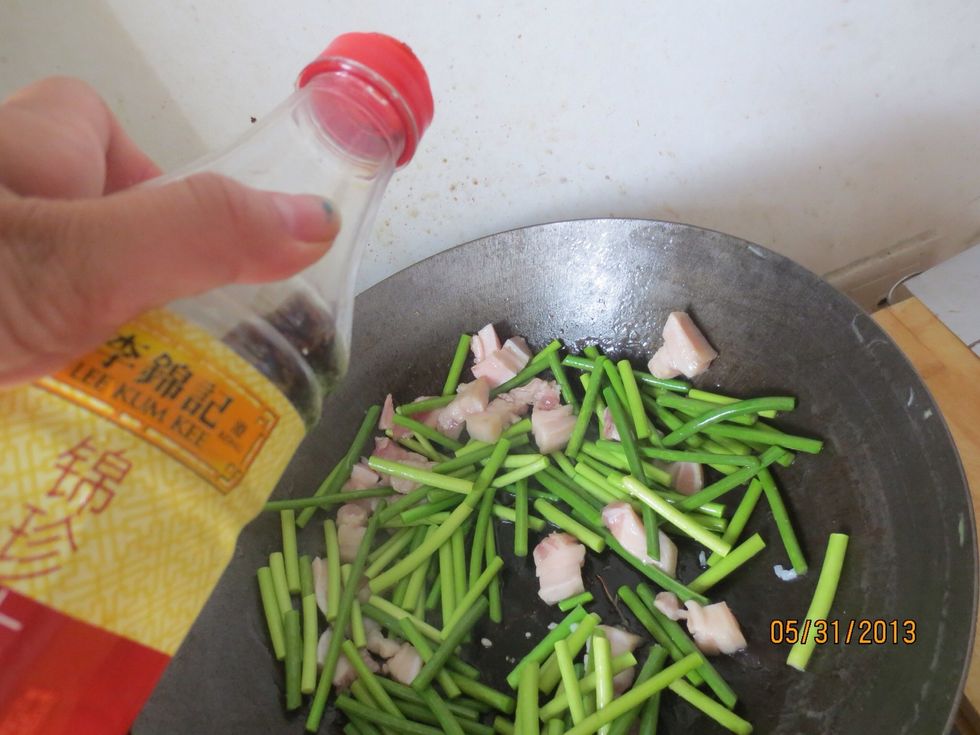 Add light soy sauce, about a tablespoon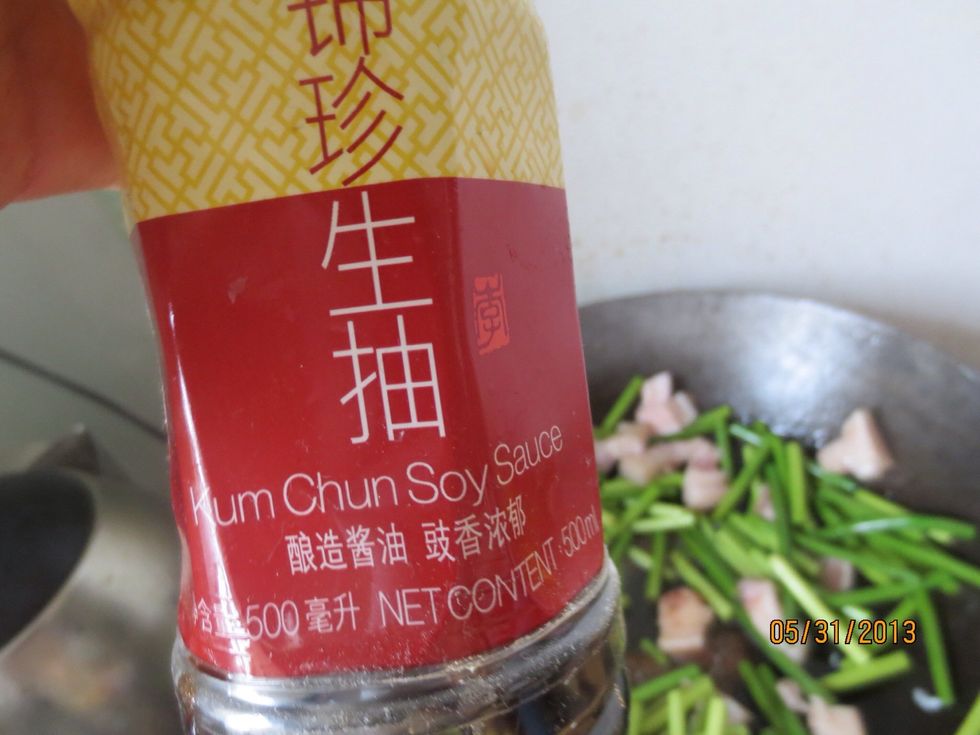 A closer picture at the kind I use. I usually don't measure out quantities, just eyeball and taste test the amount!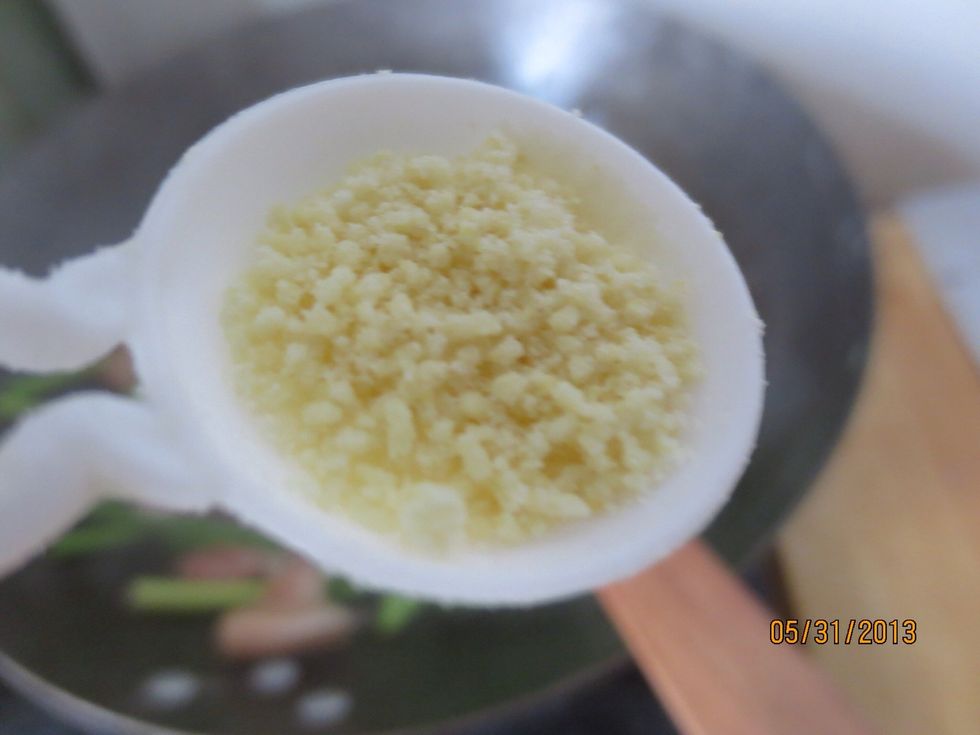 Add a small sprinkle of chicken bouillon powder
Stirfry everything together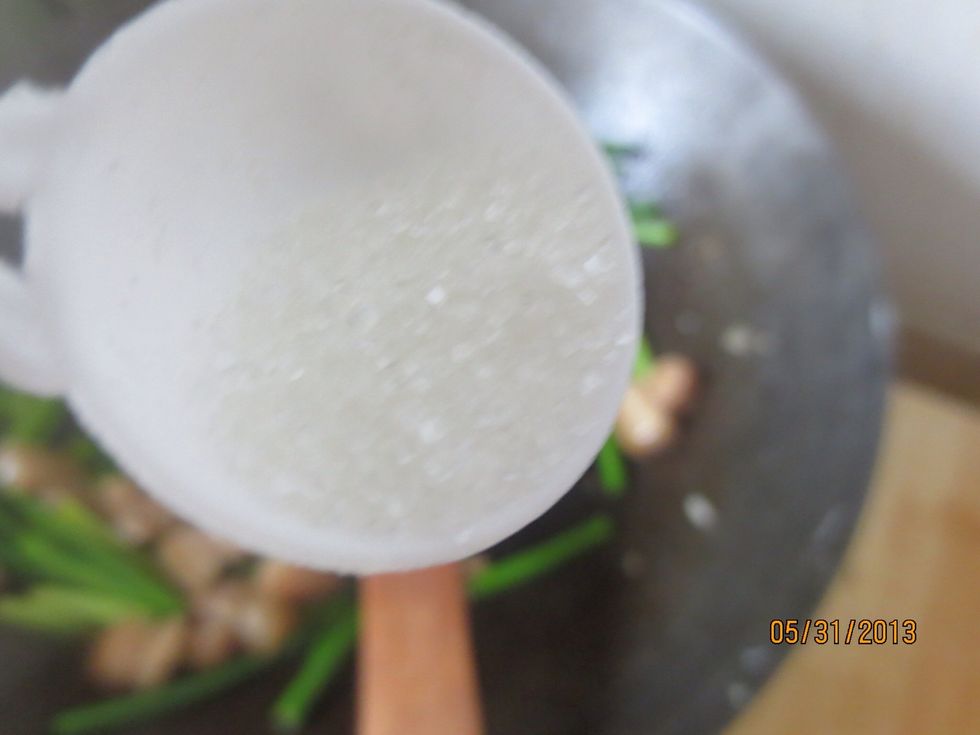 Add a bit of sugar to take out some of the salty bite of the soy sauce and stirfry for a couple more seconds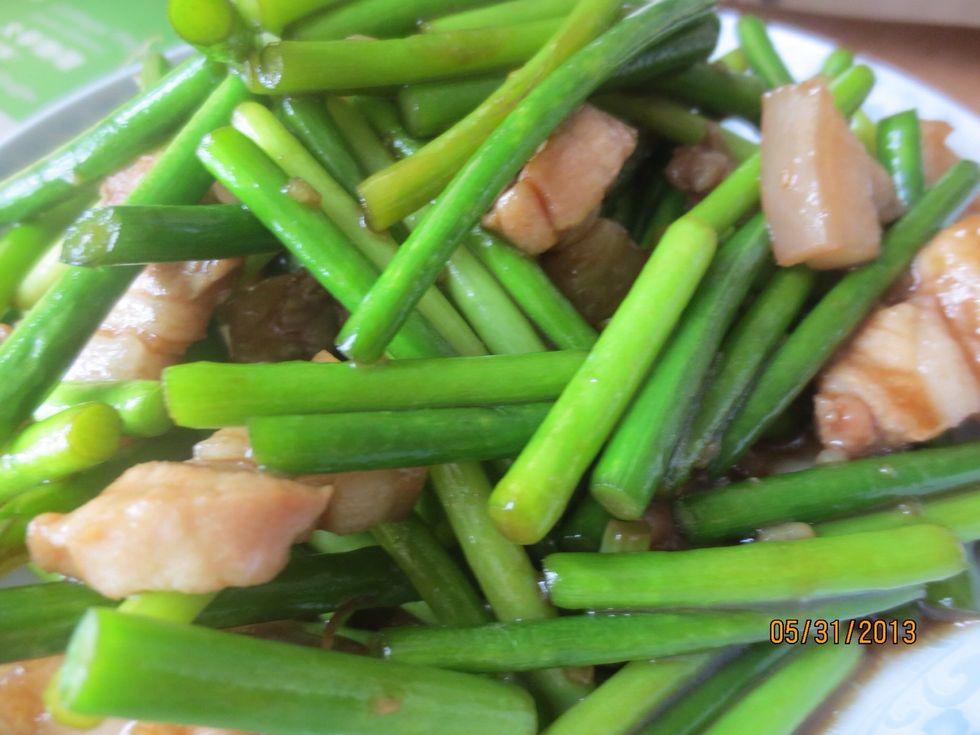 Plate!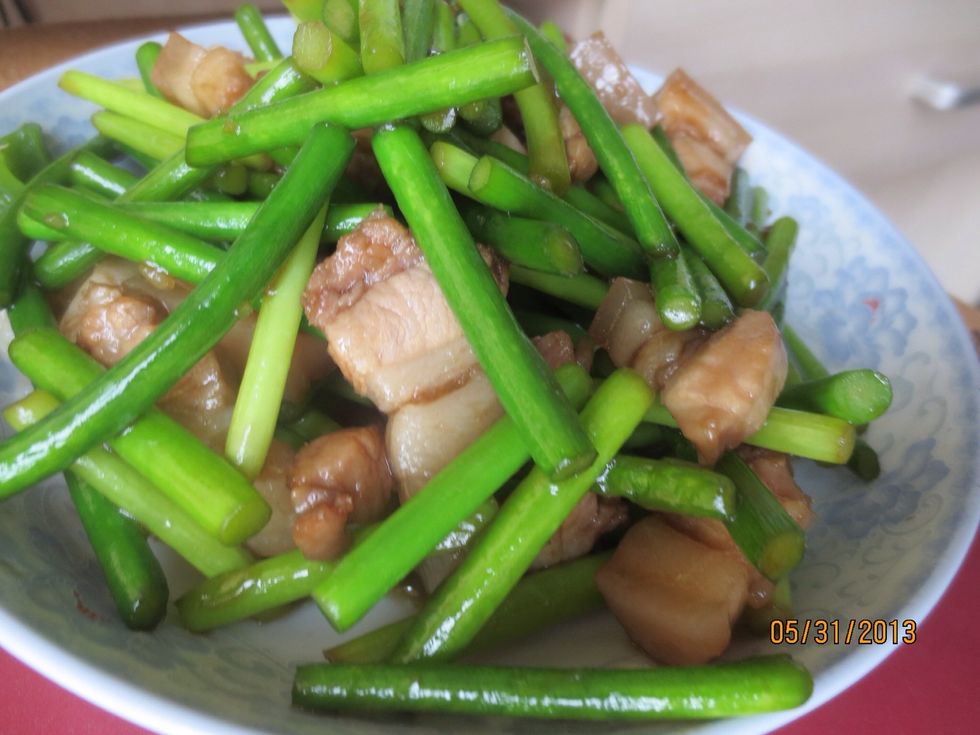 Tastes delicious! Really nutritious, and you can really taste the natural, sweet, flavor of the garlic along with the juicy tenderness of the pork. Super quick (takes less than ten minutes to stirfry)
Garlic sprouts
2.0Tbsp Vegetable oil
Pork belly
Soy sauce
Sugar
Chicken bouillon powder