This is one of my favourite dishes. I've never had a recipe to work from, I just pulled the idea out of my head. But it's so yummy and naughty! 🐙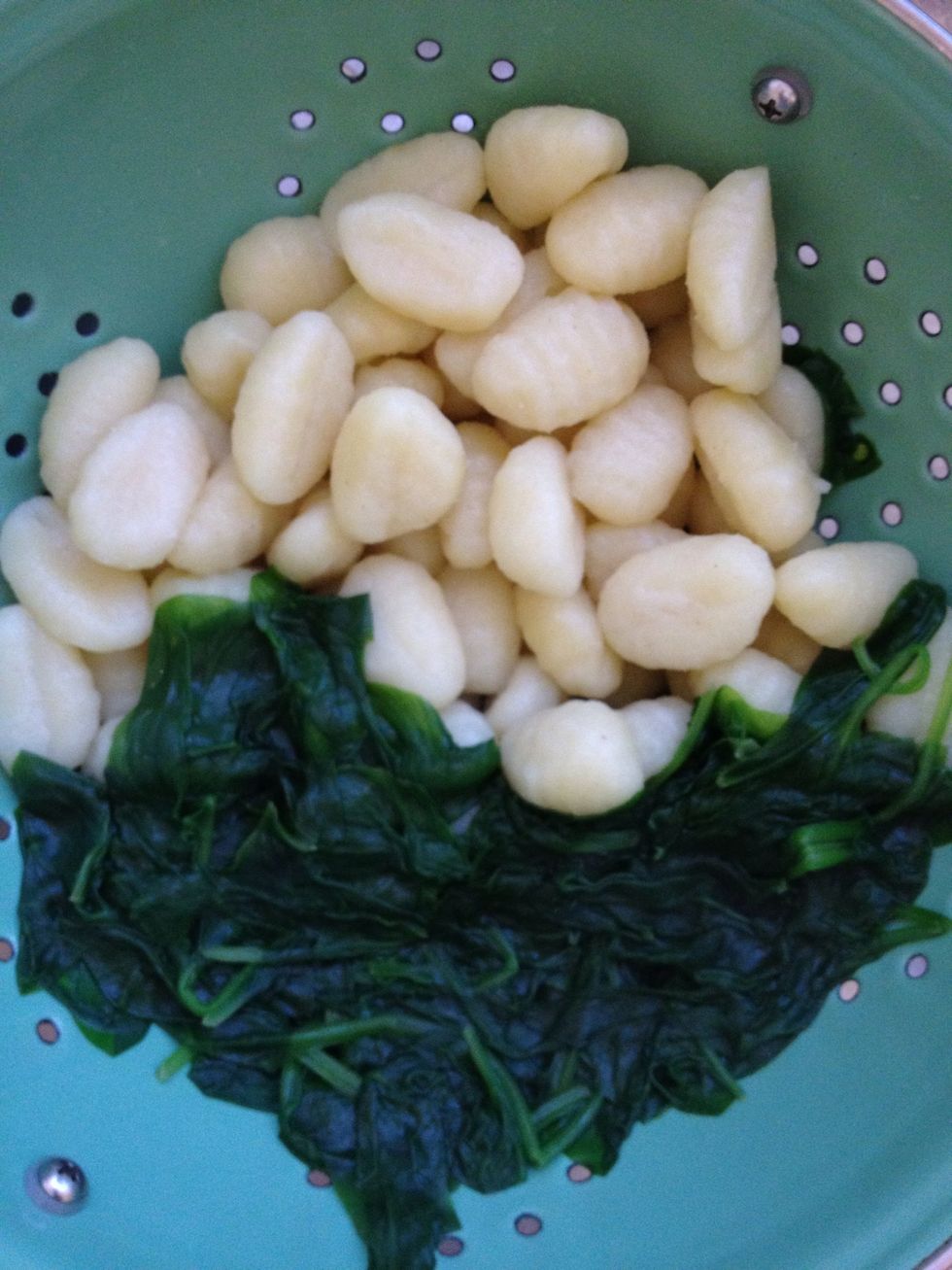 Cook your gnocchi and spinach separately, then drain. This takes approx 5mins. Boil the gnocchi in water with a splash of olive oil and the spinach in salted water.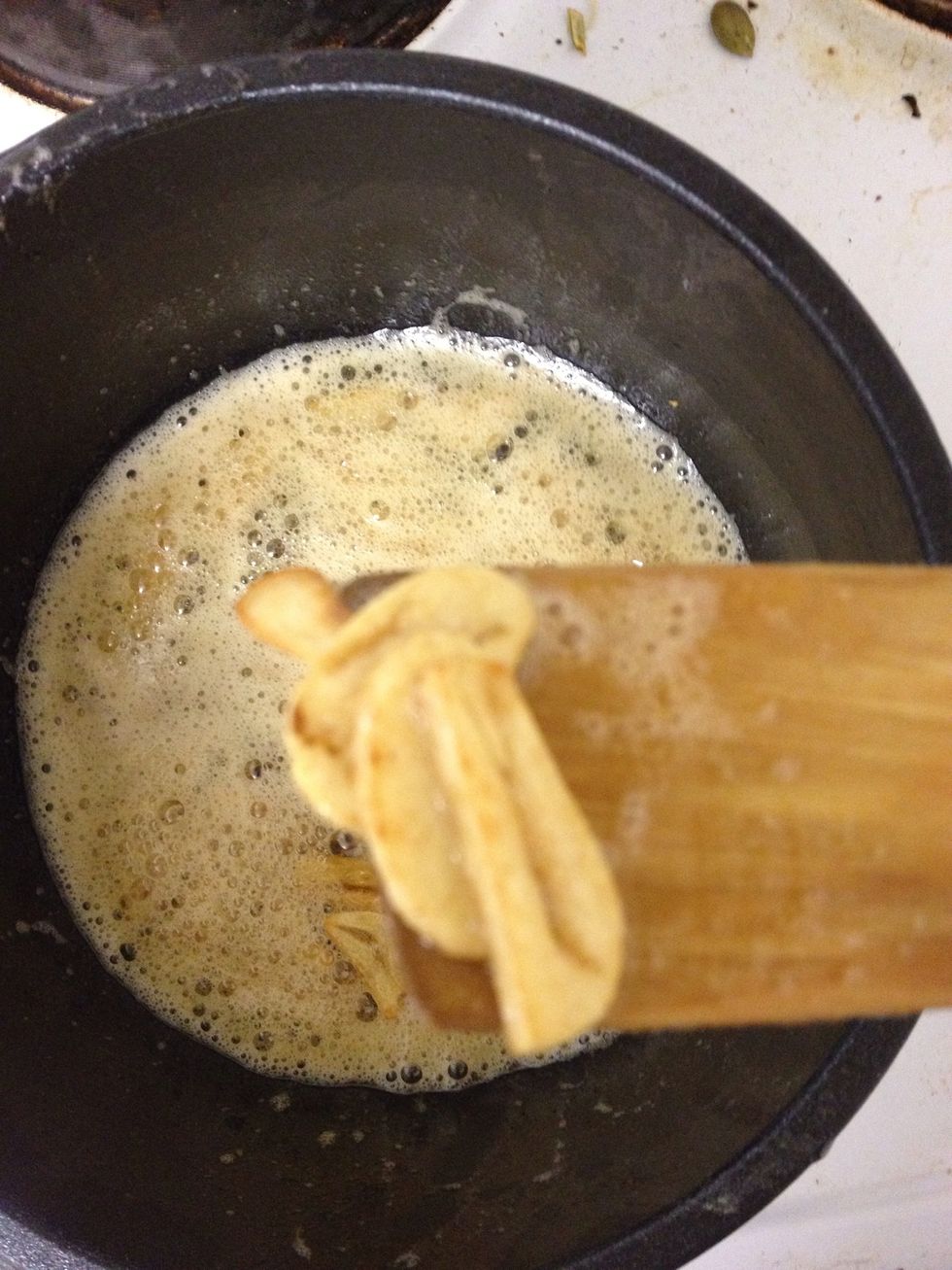 In the same pan (one pot meal!) melt and clarify the butter. Throw in your thinly sliced garlic.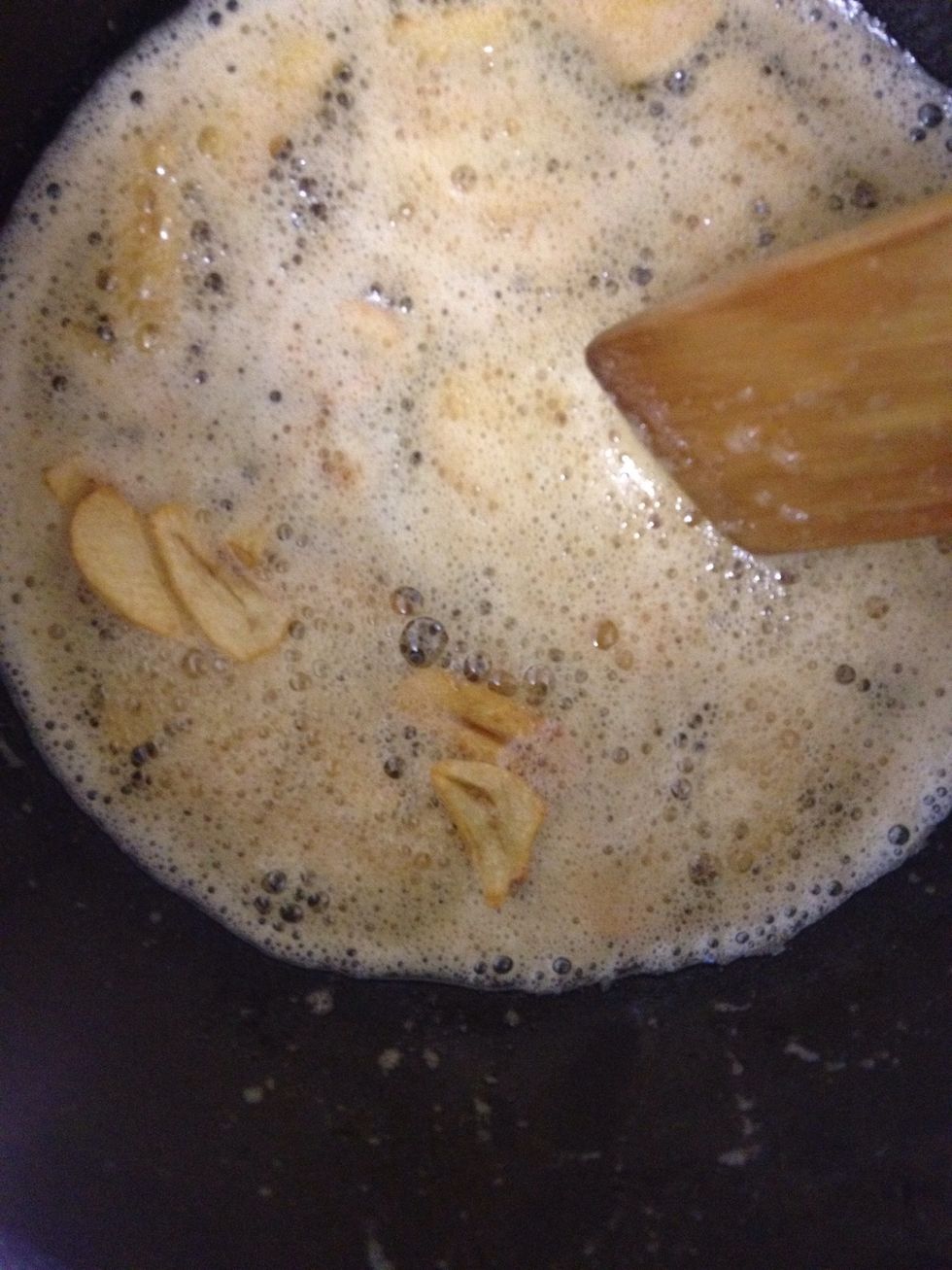 This butter is foamier and browner than I'd like (unusual for me), but it tasted fine! Cook your garlic until it starts to brown, then add the spinach to the pan.
Spinach and garlic. Cook on a medium heat for 5-10min until the liquid begins to evaporate.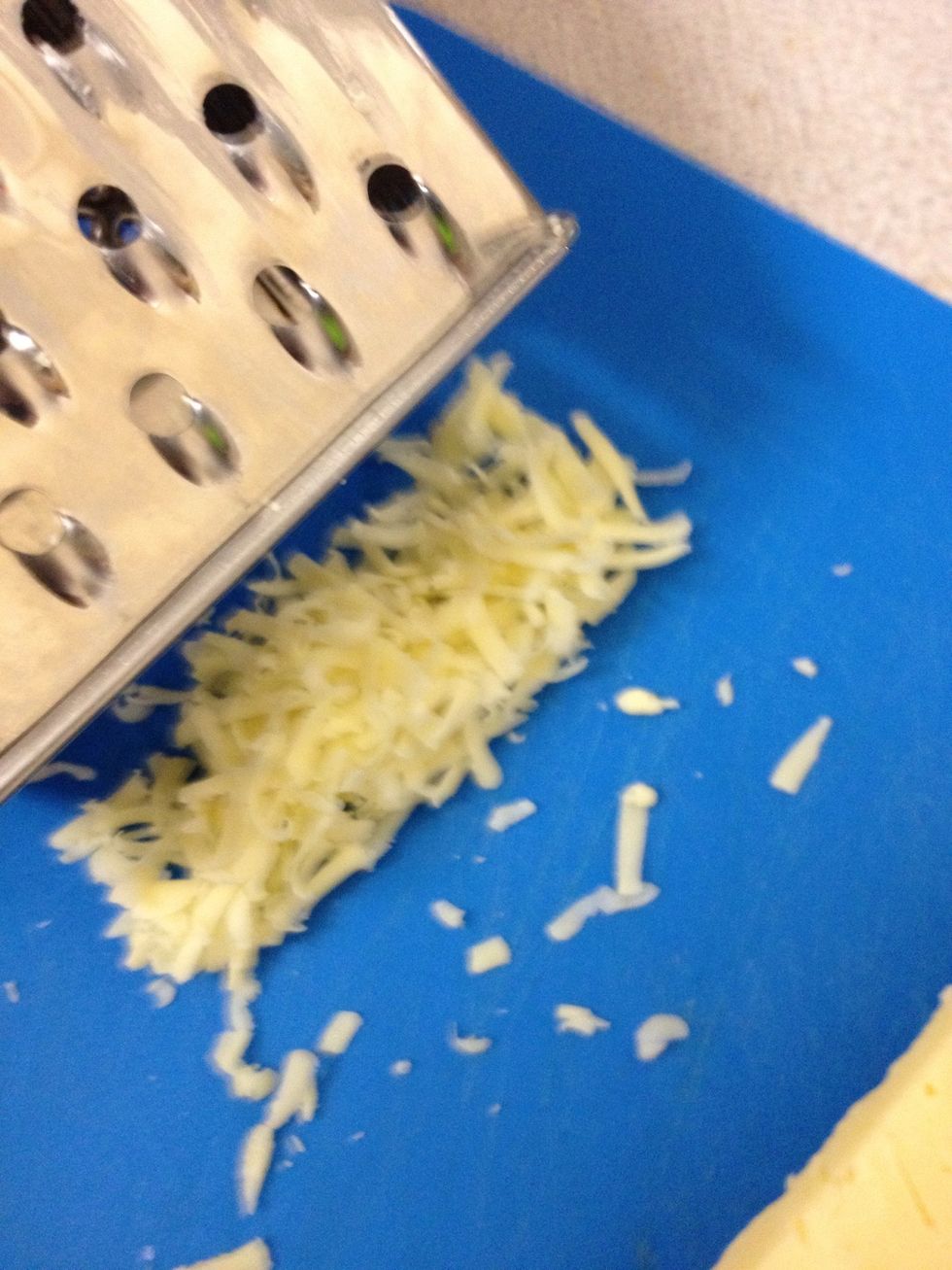 Grate/slice/cube cheese.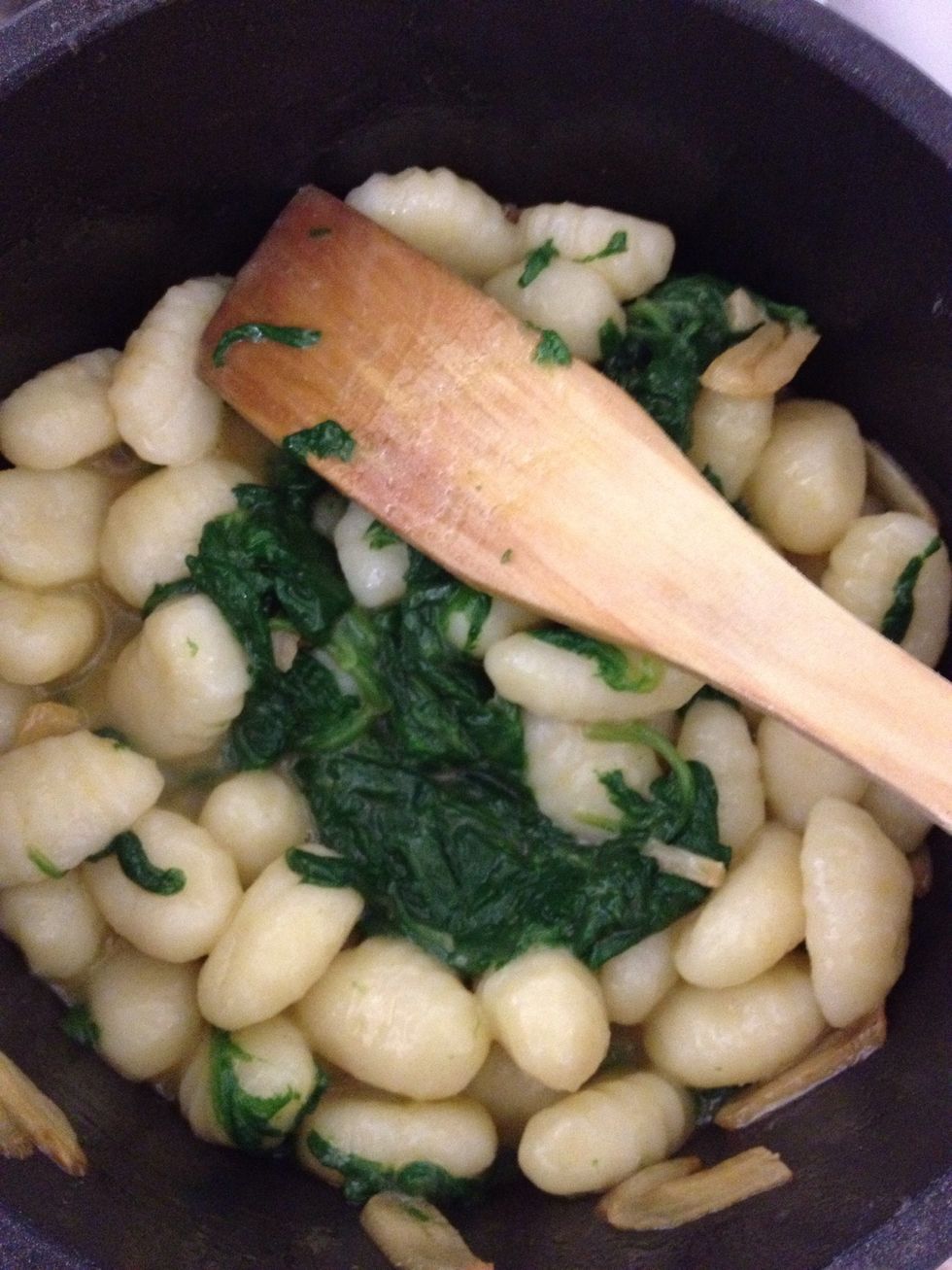 Put gnocchi into pan too, and stir well.
Add cheese and stir over a low heat to melt the cheese.
Too yummy! This recipe will serve two people, one greedypuss (me!) or one dinner and some leftovers for work the next day!
Sorry that the measures aren't precise, I tend to make it up as I go along! Any questions, please just ask! Thanks :3
250.0g Gnocchi
4.0bnch (handfuls) Spinach
4.0 Garlic cloves
75.0g Butter
Salt & pepper
100.0g Strong cheddar
Lini D
Civil servant by day, crochetière by night. Animal rights obsessed veggie. Make-do-and-mend'er. Horse rider. Bunny mother.