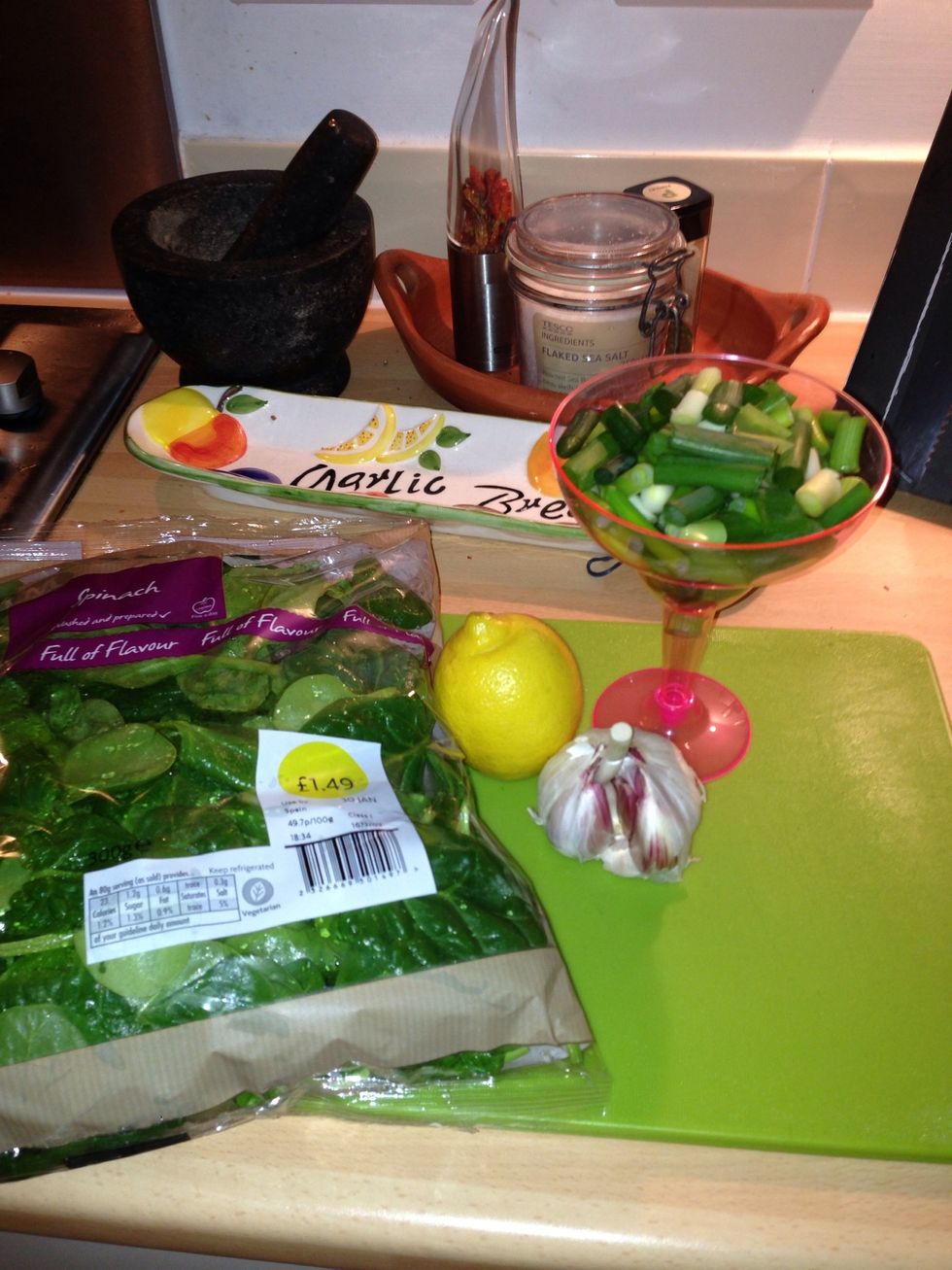 4 ingredients and about 5 minutes of your precious time to make an ace side dish to accompany any meal!
Cut the spring onions pretty chunky and the garlic into slices....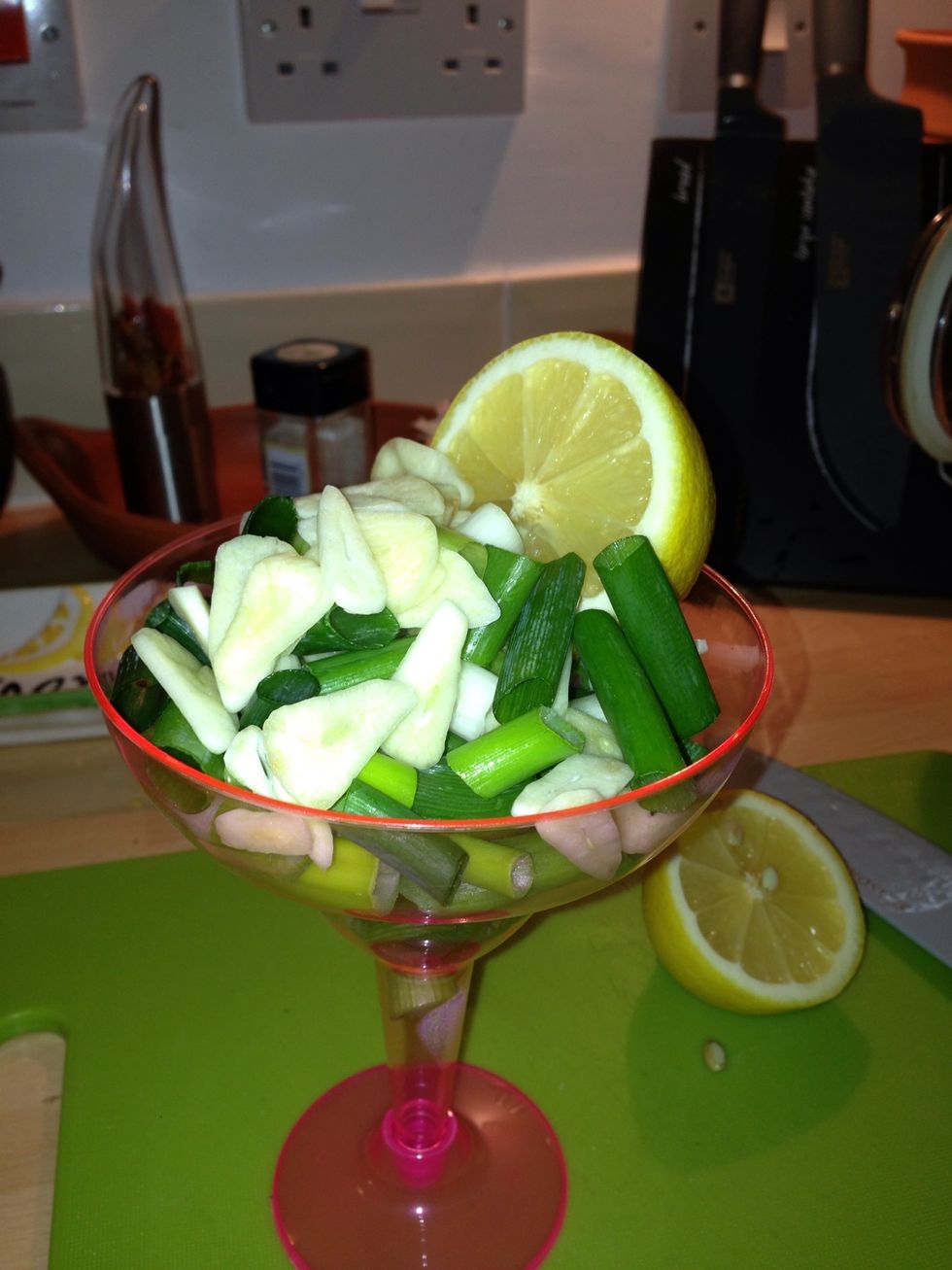 😍 Got some cheap plastic martini glasses to mess about with!
Gently fry the spring onions and garlic in a splash of oil for about 3 mins til soft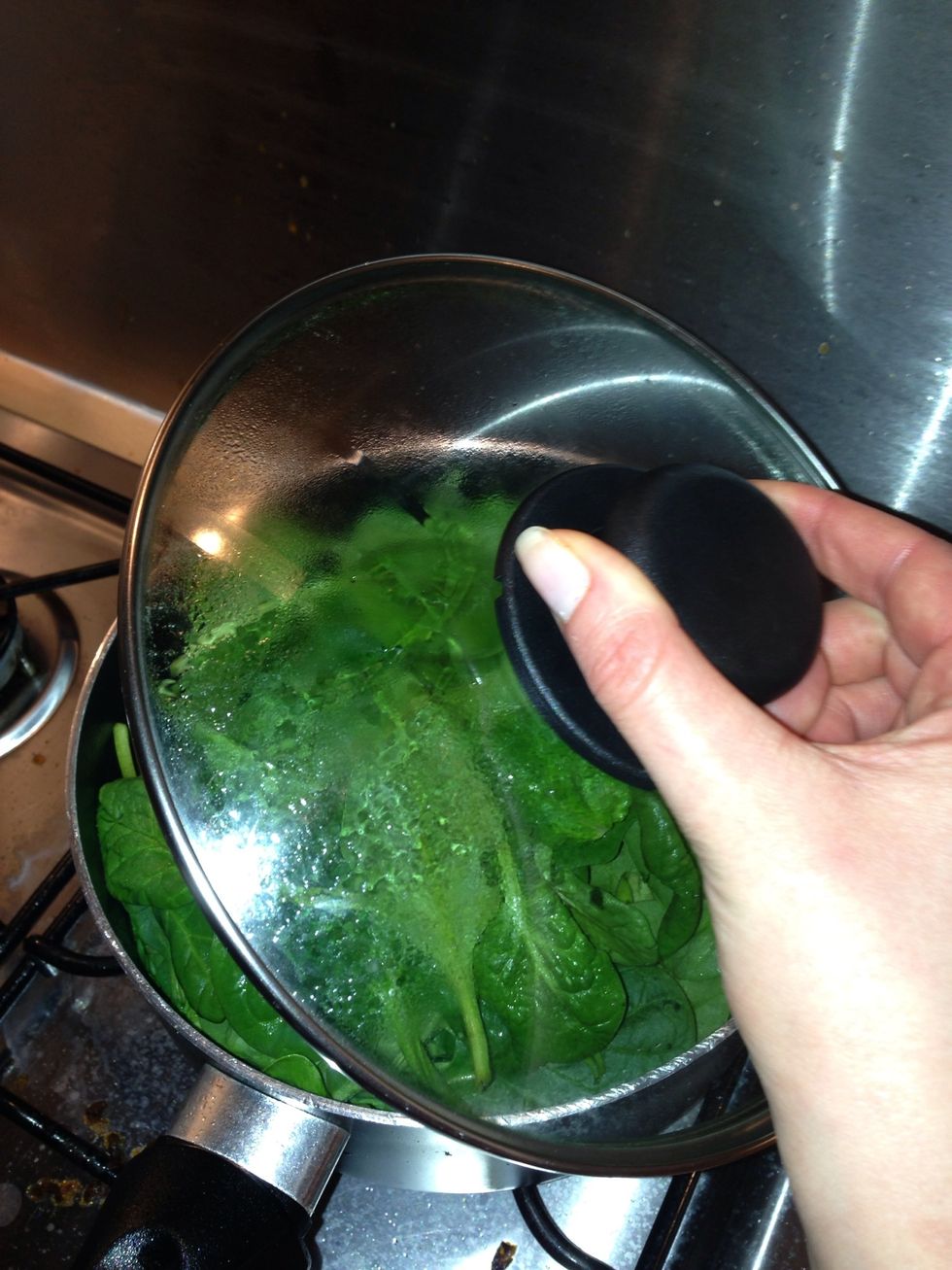 Add the spinach- I do about 2 hefty handfuls per portion- and I have man hands!! As my room mate informed me politely one evening 😲 So be GENEROUS!
Cover and back off for about 3-4 mins. COME BACK!! Uncover, stir and squeeze the juice of half a lemon into the pan...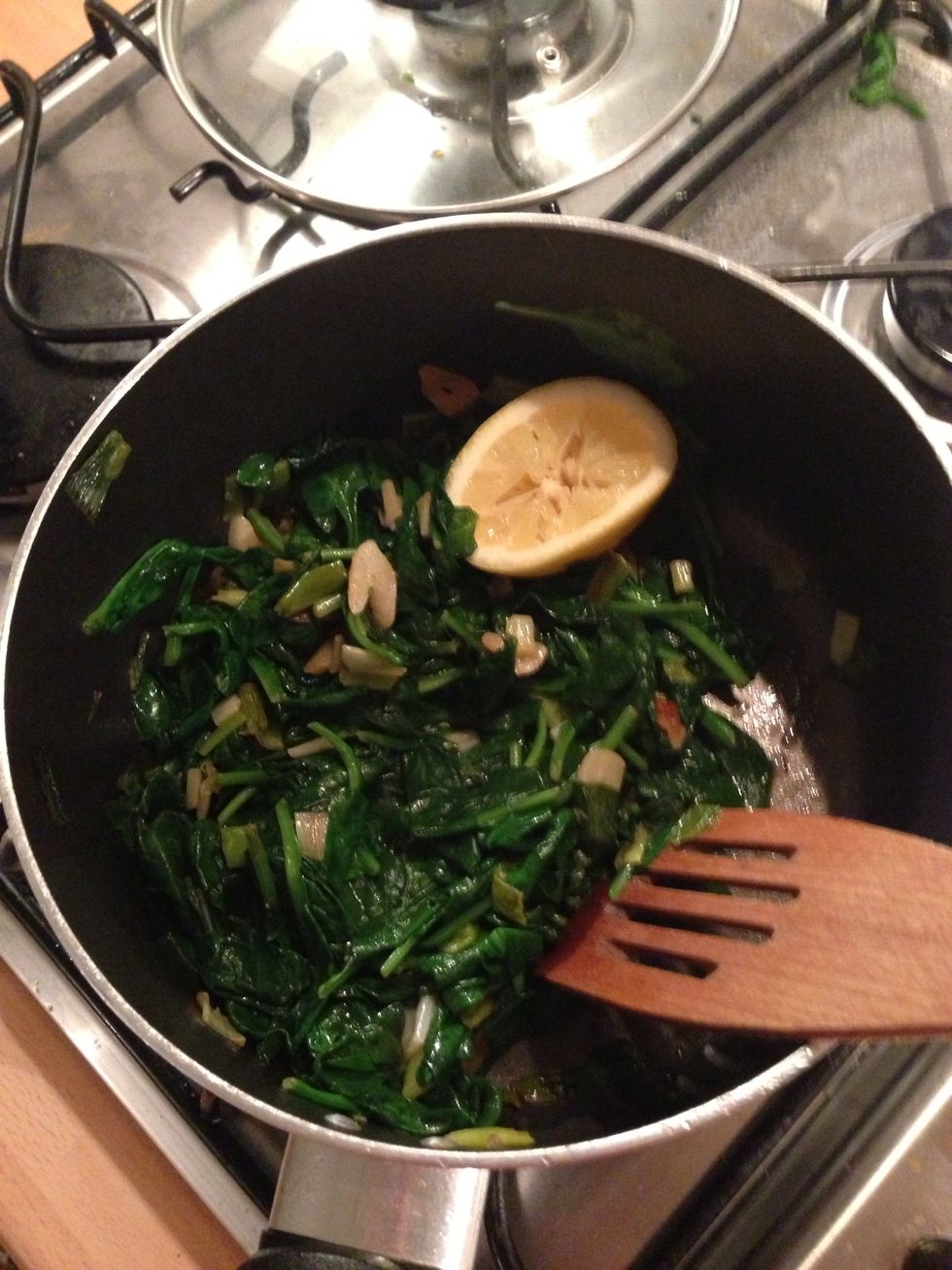 Reaaaaallly satisfying for a pile of spinach. Popeye would be proud 💪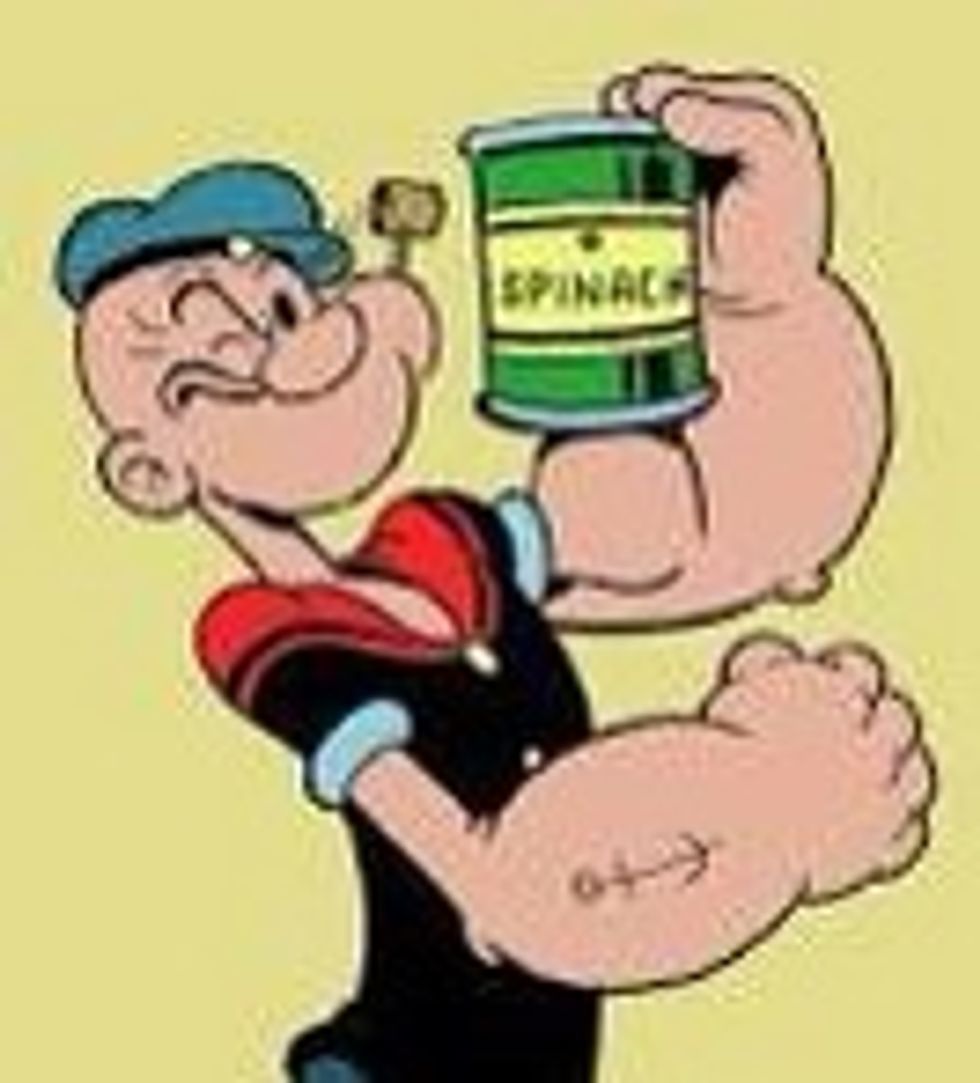 8.0 Spring onions
3.0 Garlic cloves
4.0 Handfuls of spinach
0.0 Juice of a lemon
Manchester, United Kingdom