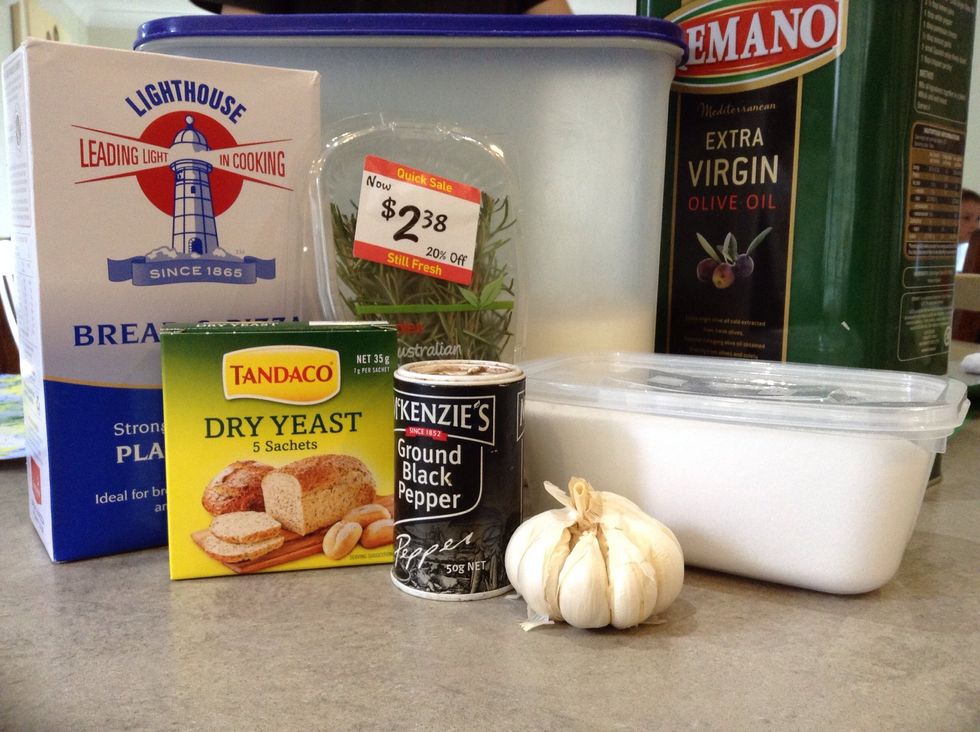 Gather your ingredients
Tip the flour into a large bowl. Pile it nice and high and make a well in the middle big enough to hold all the other ingredients.
Pure half the water into the well and then the yeast. Add sugar and salt in as well.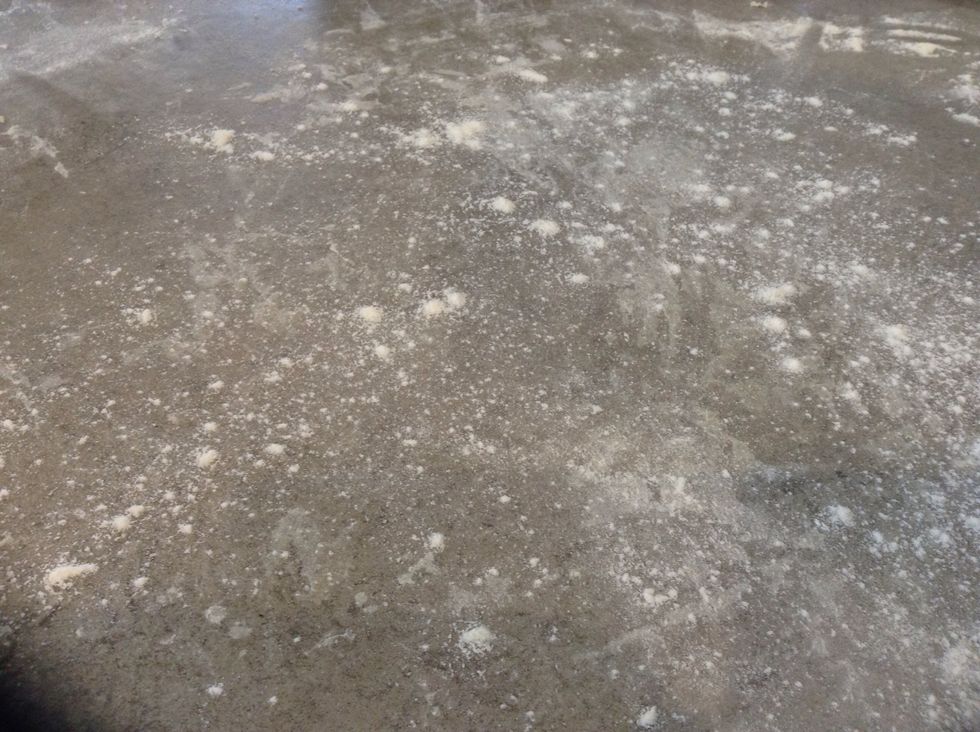 Dust a clean work surface and your hands with flour and knead the dough. Knead it for 5 minutes until it's elasticity.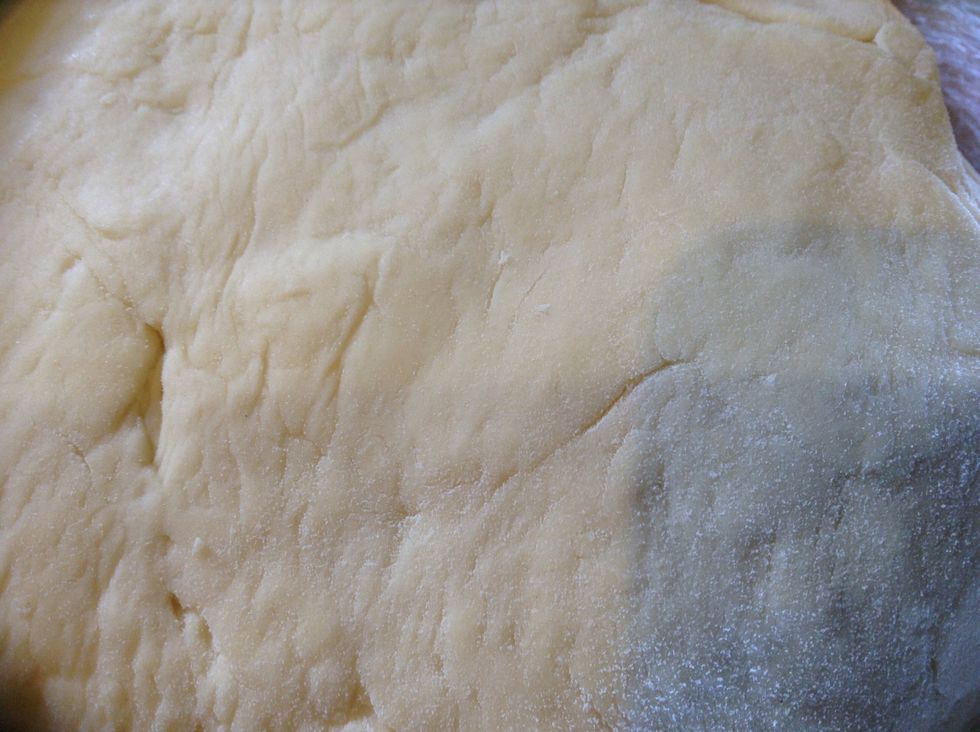 Make the dough a flat, round shape and put it into a big floured bowl.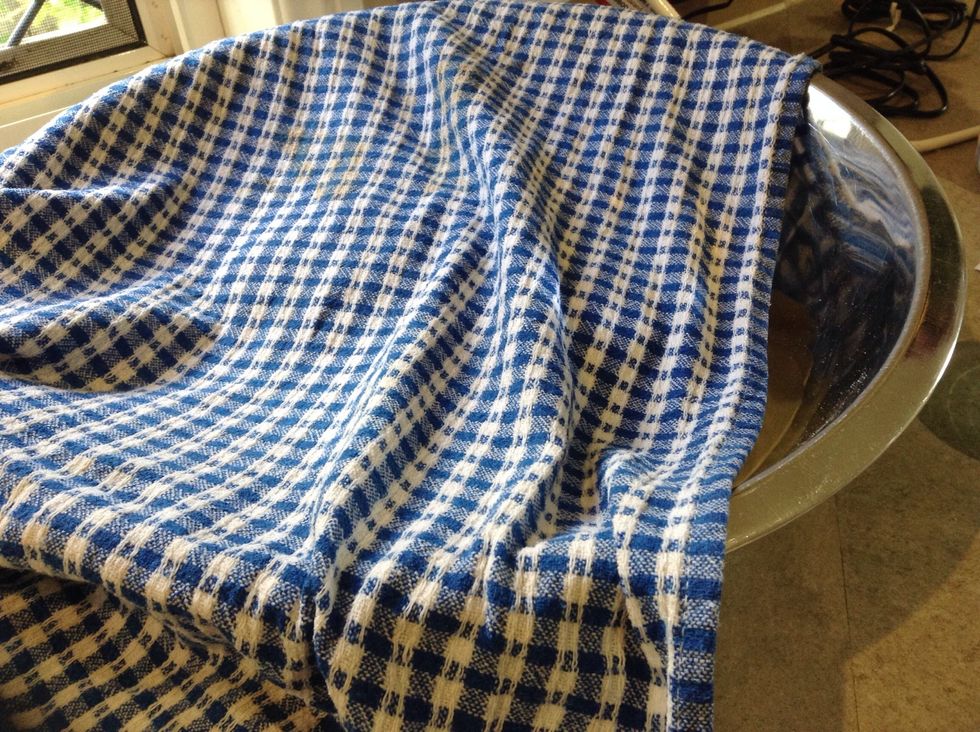 Cover the bowl with a damp tea towel and leave it to prove .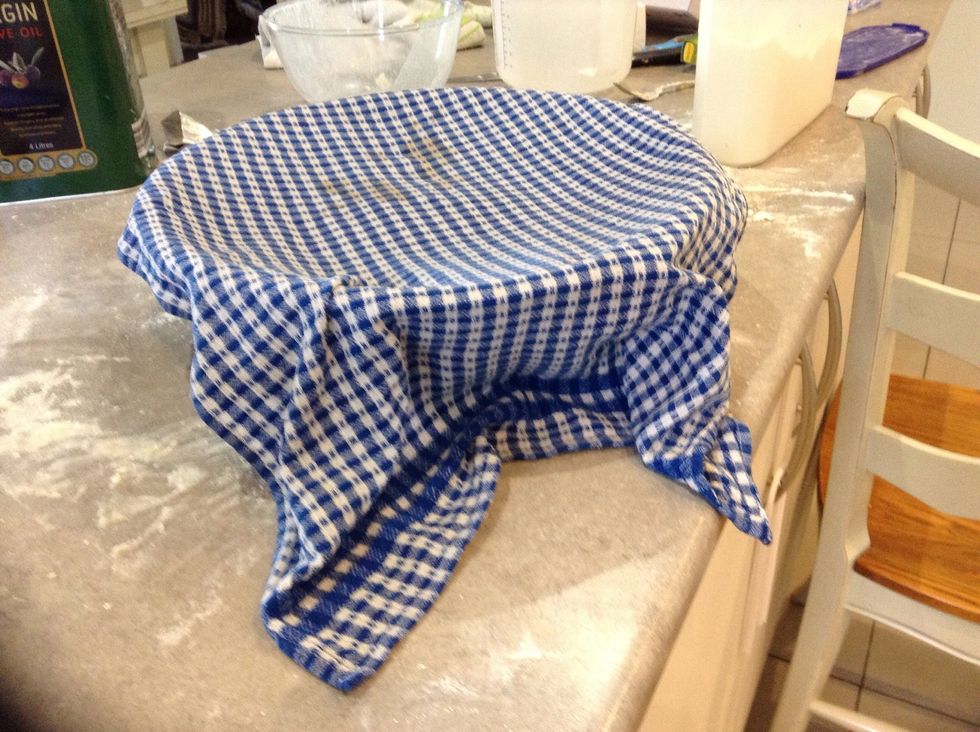 Like this.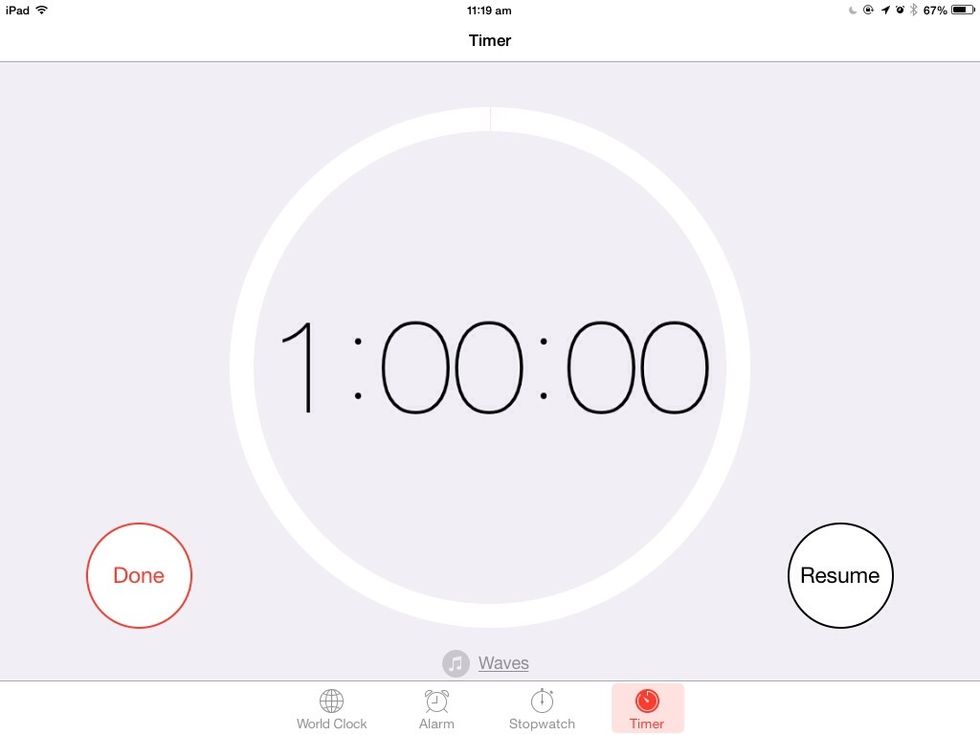 Leave it for a hour.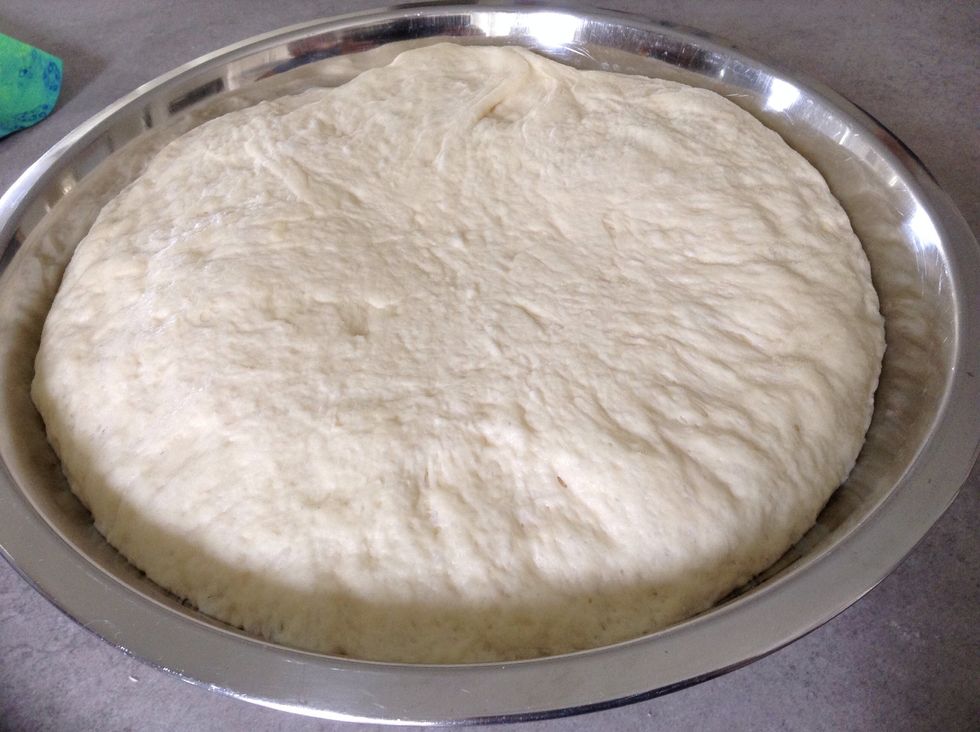 It should look like this after an hour.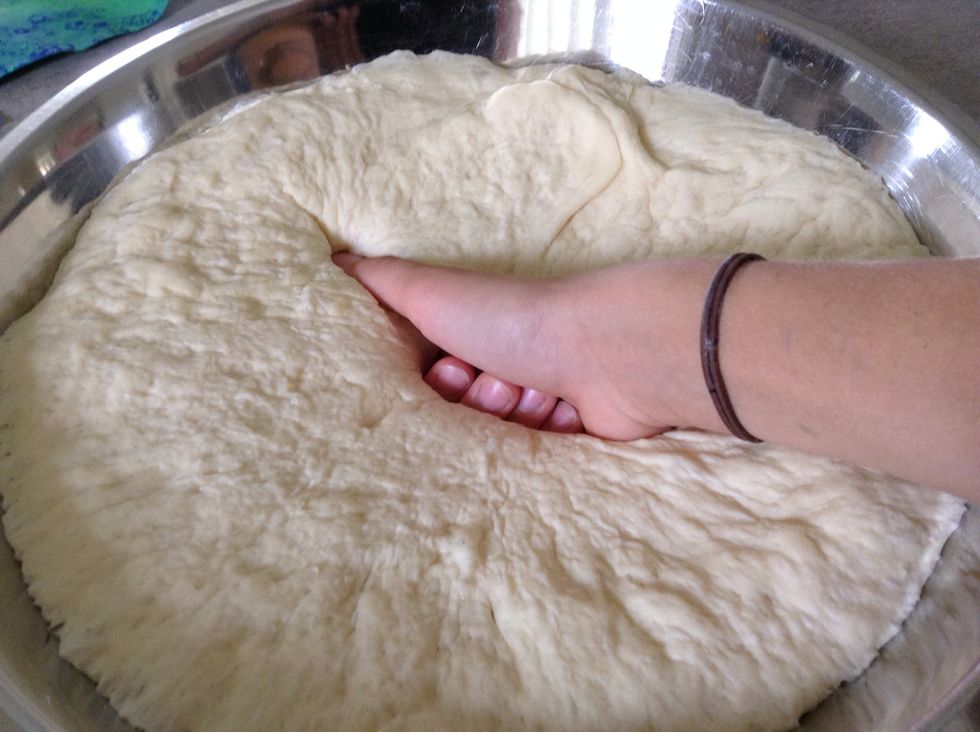 Knock the air out of it with your fist and then knead it again until smooth.
Grease the tray with oil and flour. Stretch the dough to fit in the tray.
Break the garlic bulb apart and squash cloves, leaving the skin on. Strip the leaves off the sprigs of rosemary.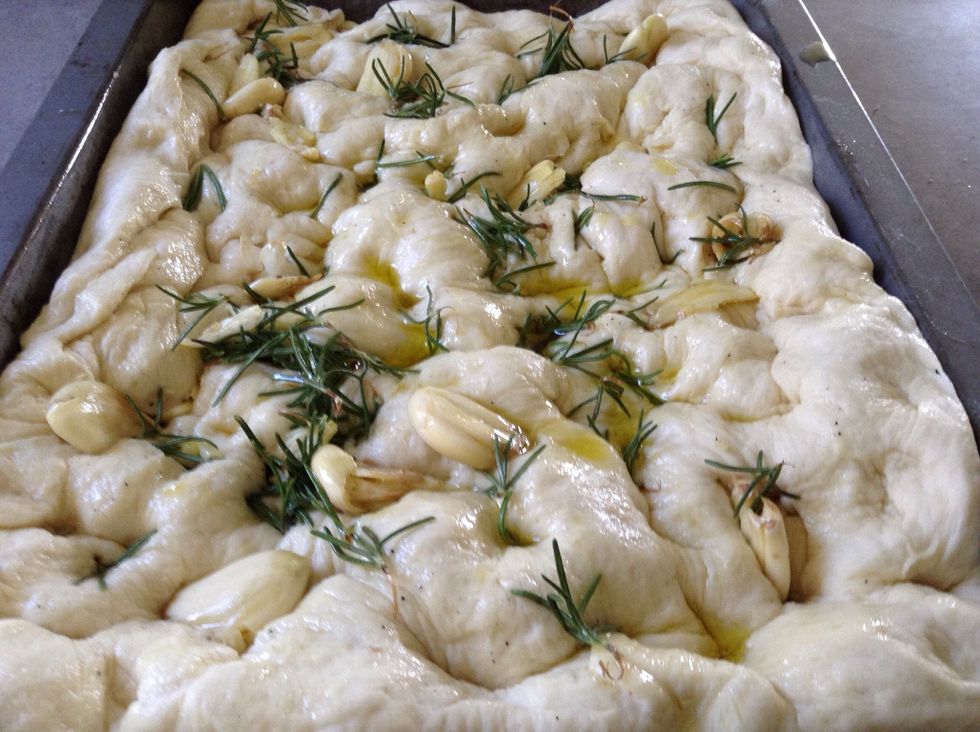 Scatter the garlic and rosemary over the dough and with your fingers, push the flavours and make little dimples in the dough. Drizzle olive oil over the top and leave for another hour until doubled.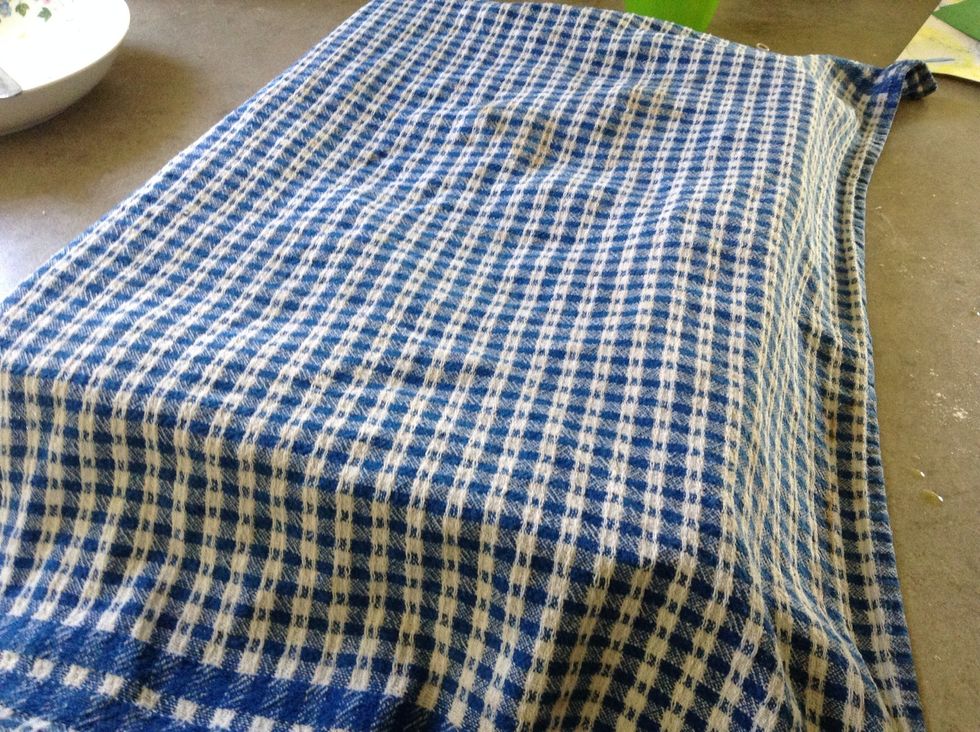 Put a damp tea towel over it while it rises. Preheat your oven to 220°c while waiting.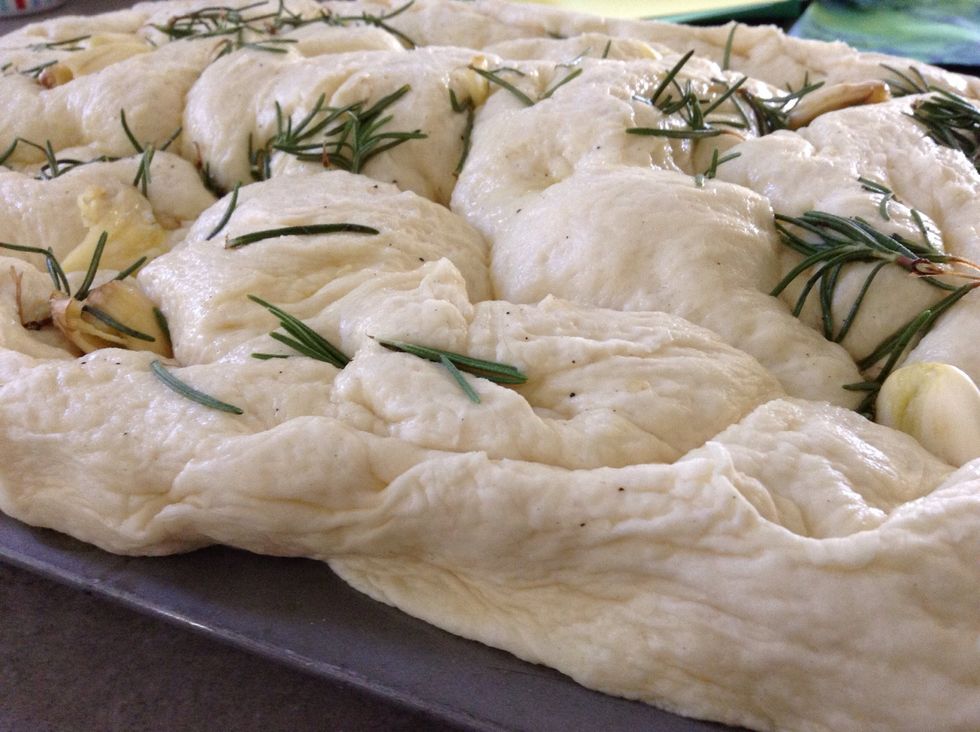 It should look like ths when it has sat for a hour.
Poke the bread all over with your fingers to give it texture and sprinkle with salt and pepper.
Bake in hot oven for 20 - 25 minutes or until golden with a crunchy surface. It should sound hollow when you tap it .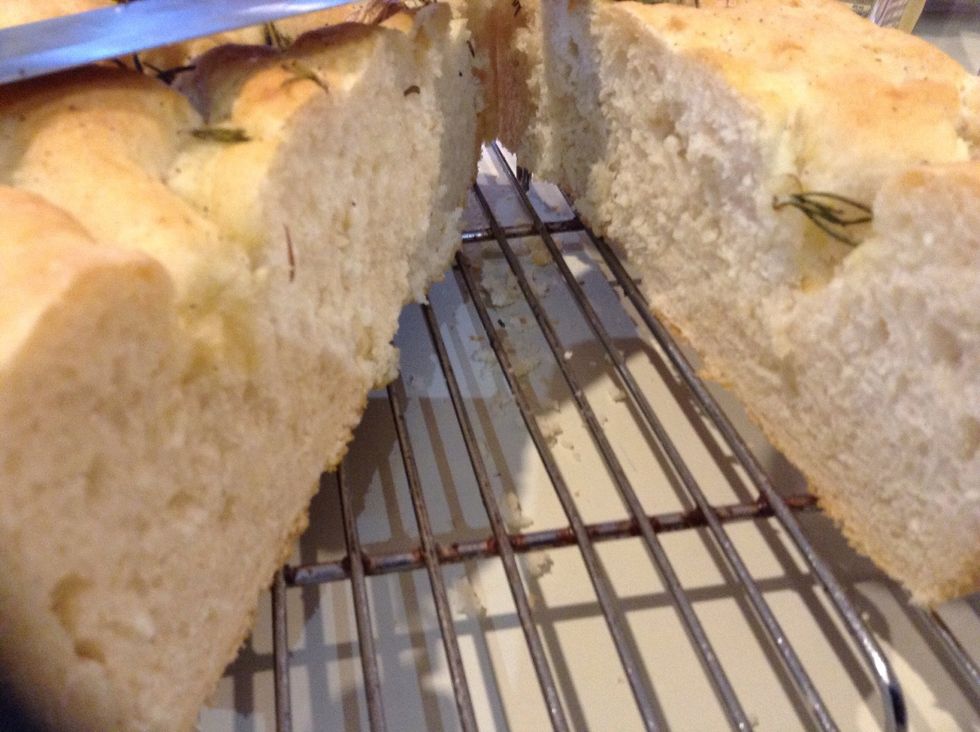 Great with salads or part of a barbecue spread.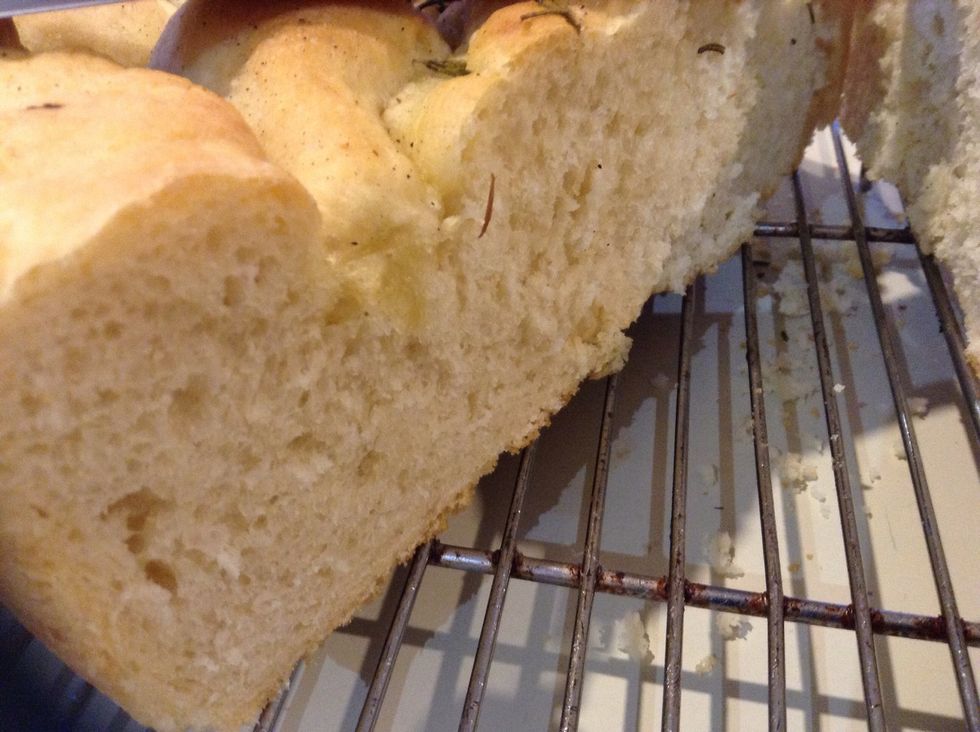 Enjoy!
1.0kg Strong white bread flour, plus extra for dusting
625.0g Water, at room temperature
3.0 x 7g satchels dried yeast
2.0Tbsp Sugar
Salt and pepper
Olive oil
1.0 Bulb garlic
A few sprigs of rosemary
Tray
style="margin-bottom:60px;">