This is our Iftar special dish during the month of Ramadan. It is a pretty heavy dish, kind of soup.
1138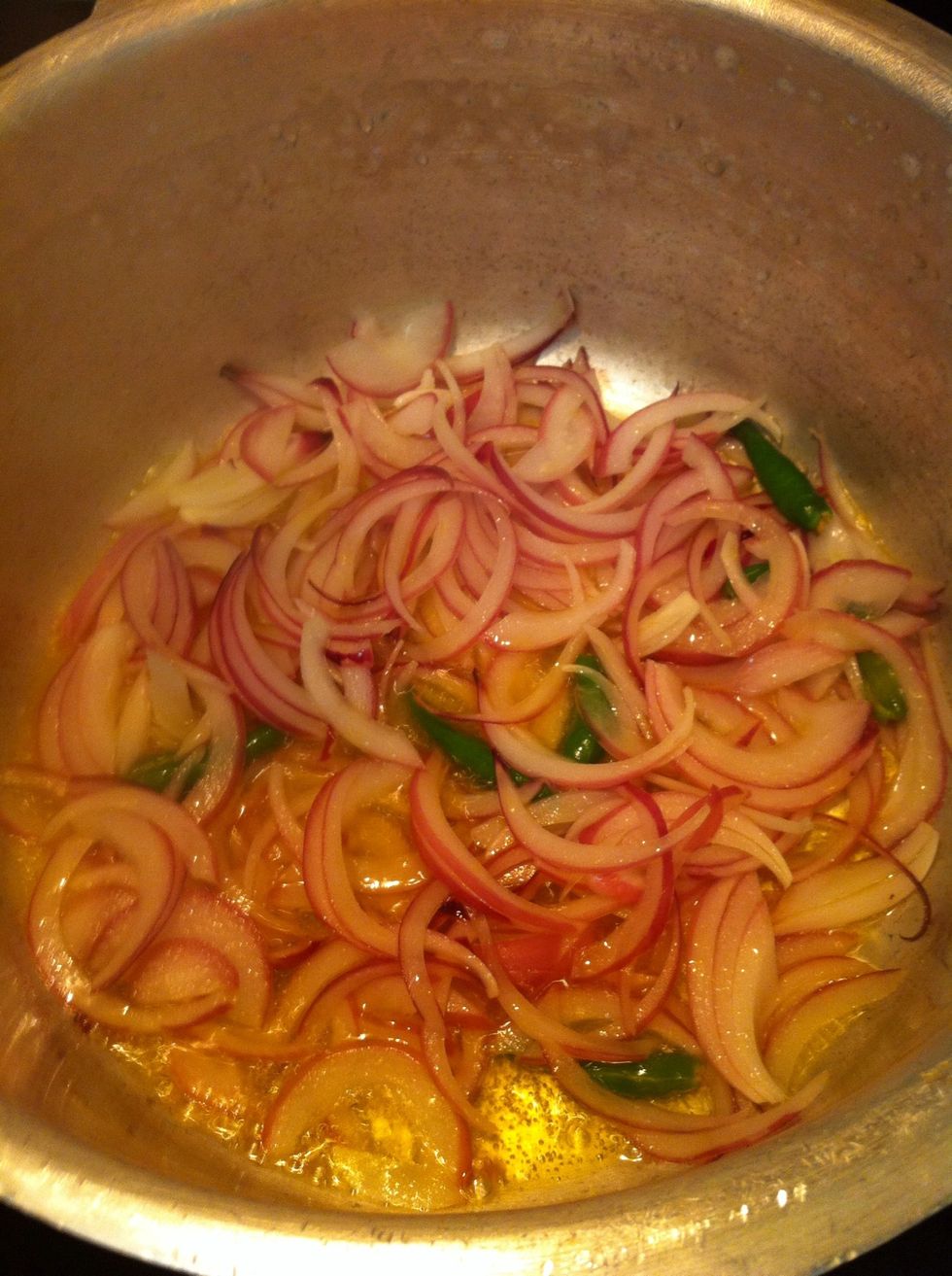 In a pressure cooker Get the onions and green chillies in the olive oil and fry them until onions turn translucent.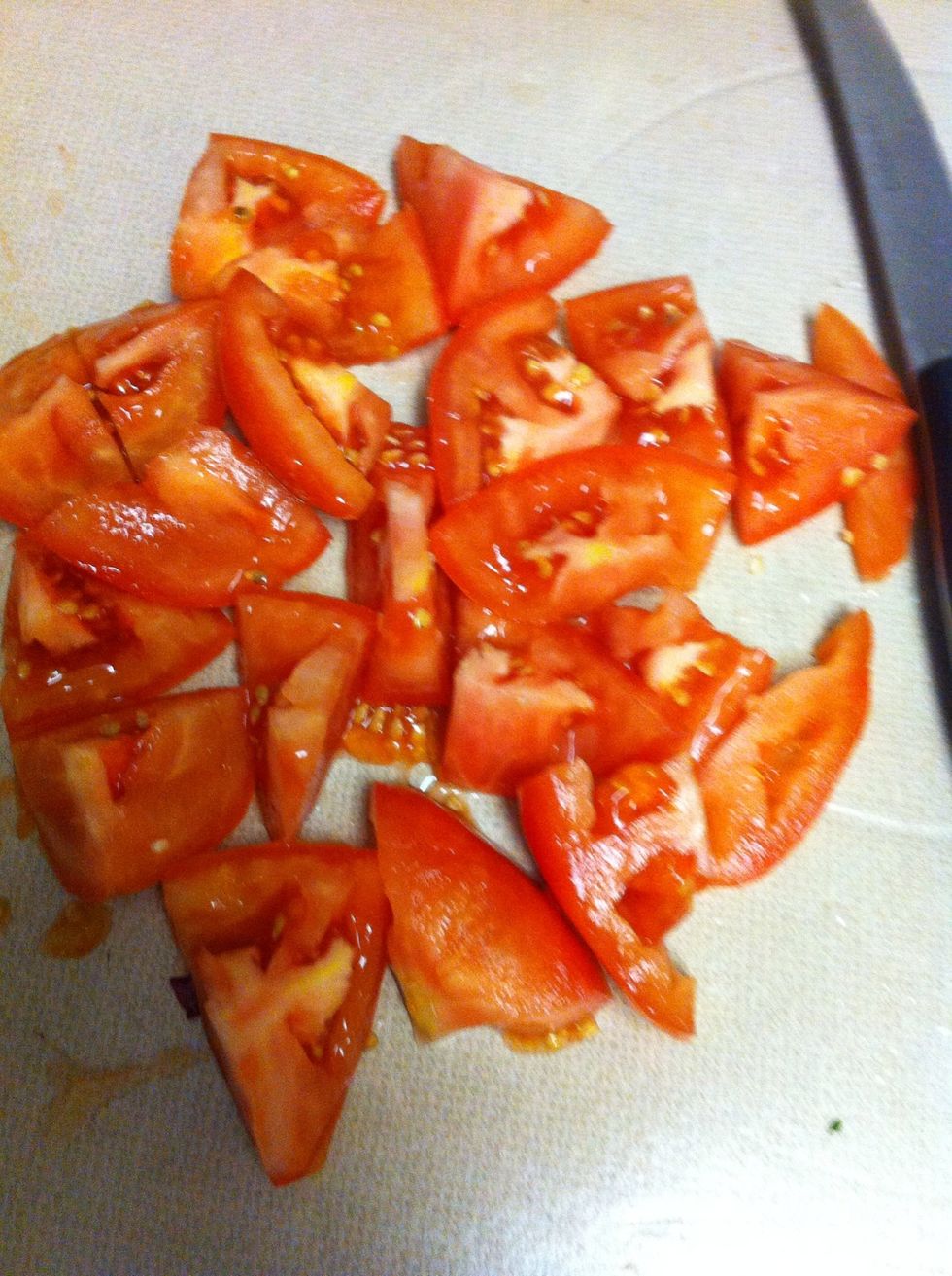 Cut the tomatoes in big size and set aside. I have used 2 tomatoes.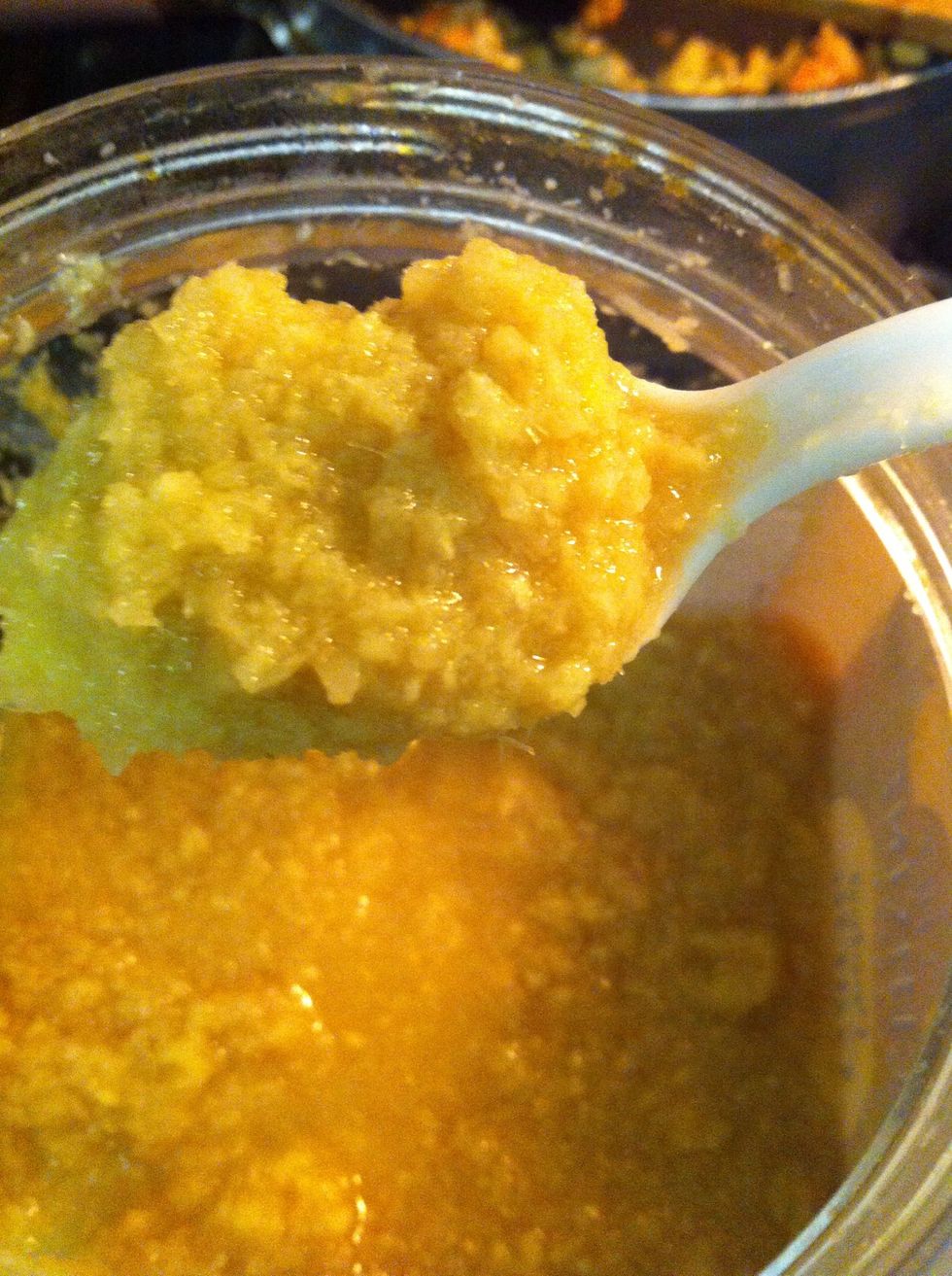 One spoon ginger garlic paste, I make that at home as the store brought spells pungent. Add it to the onions and fry slightly untill the smell goes.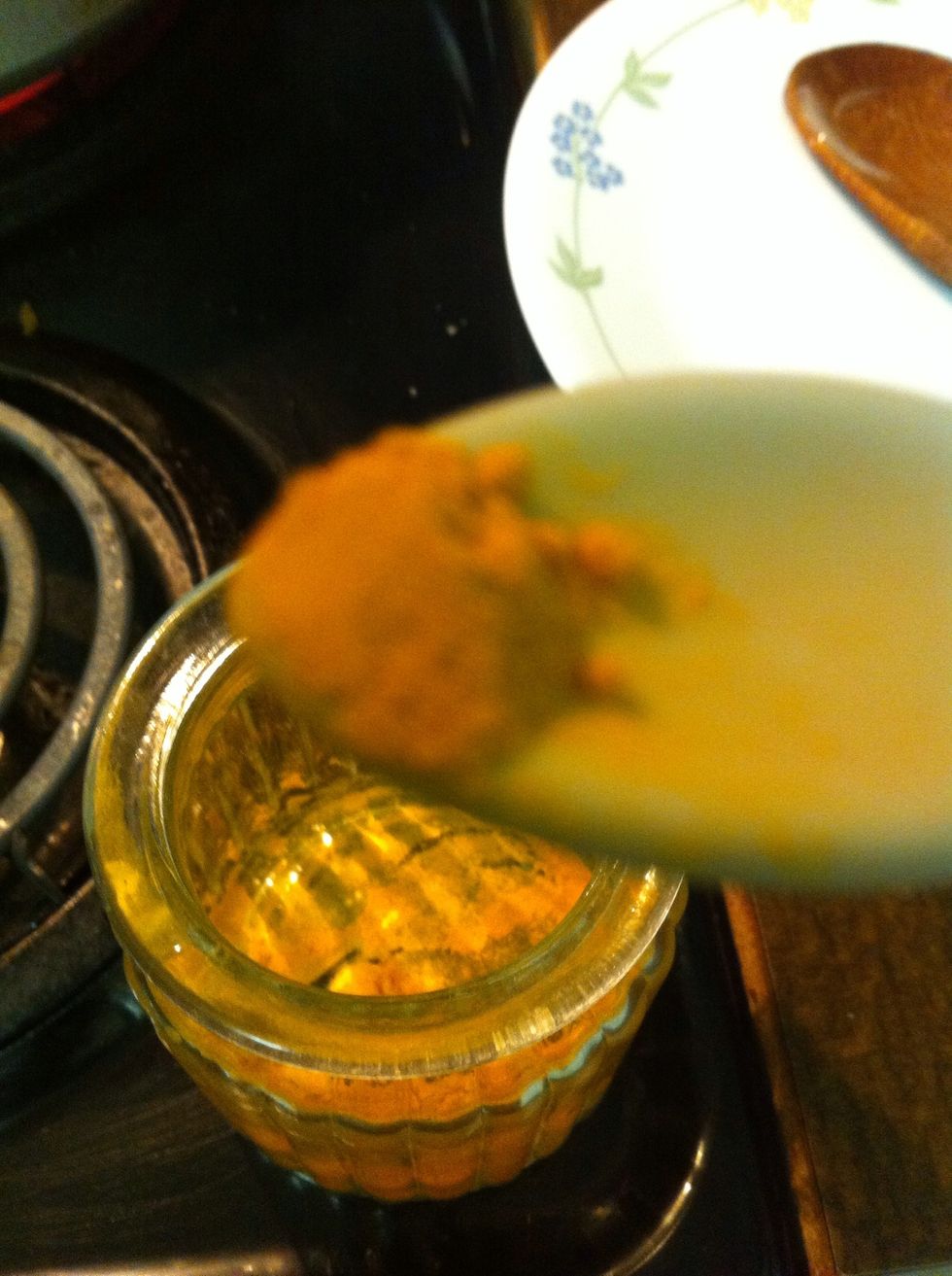 Turmeric powder goes right into the pressure cooker with onions.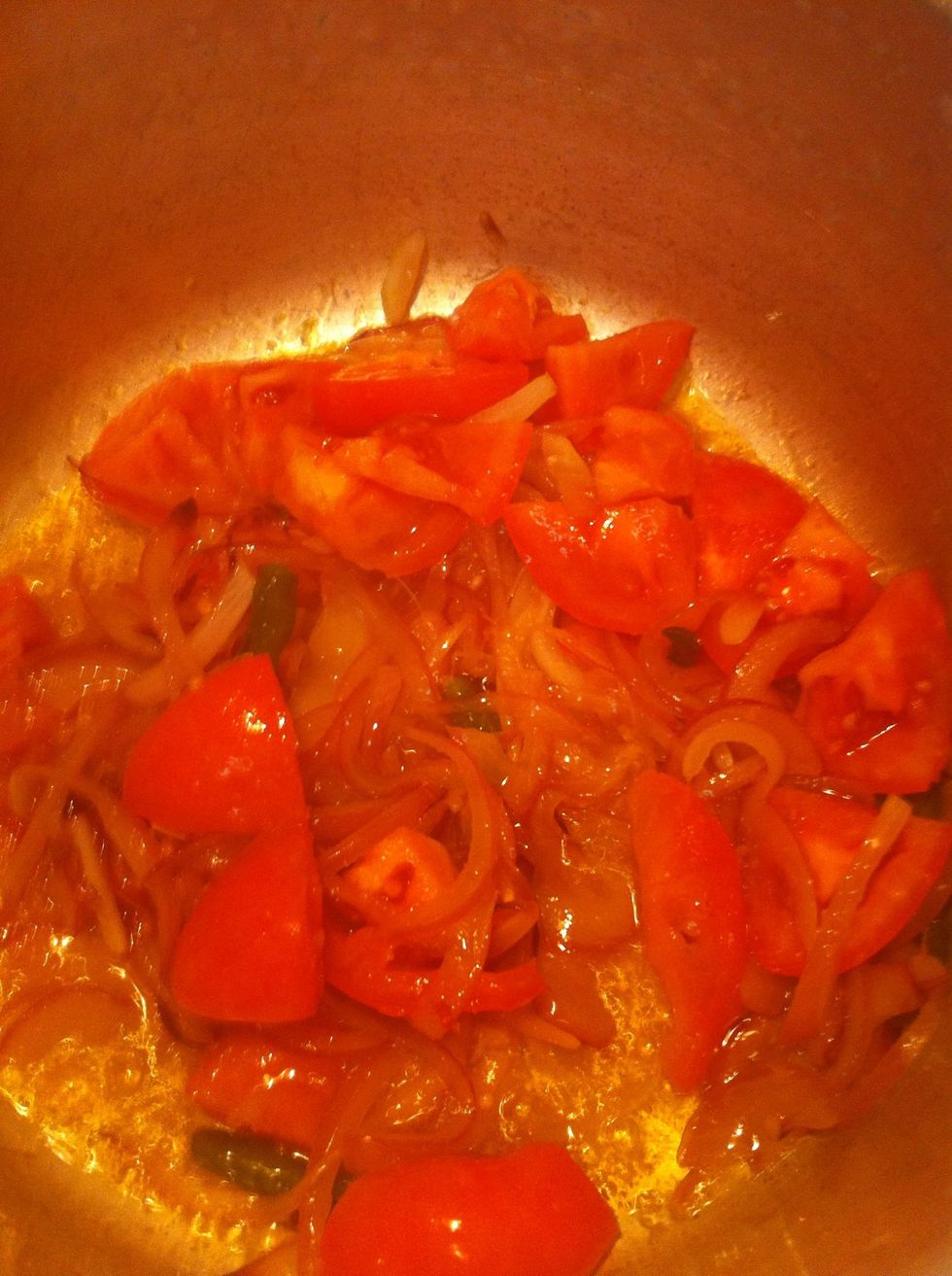 Now add the chopped tomatoes. And don't over cook the tomatoes just untill they become tender.
Now add the mint leaves and coriander leaves. And fry a little.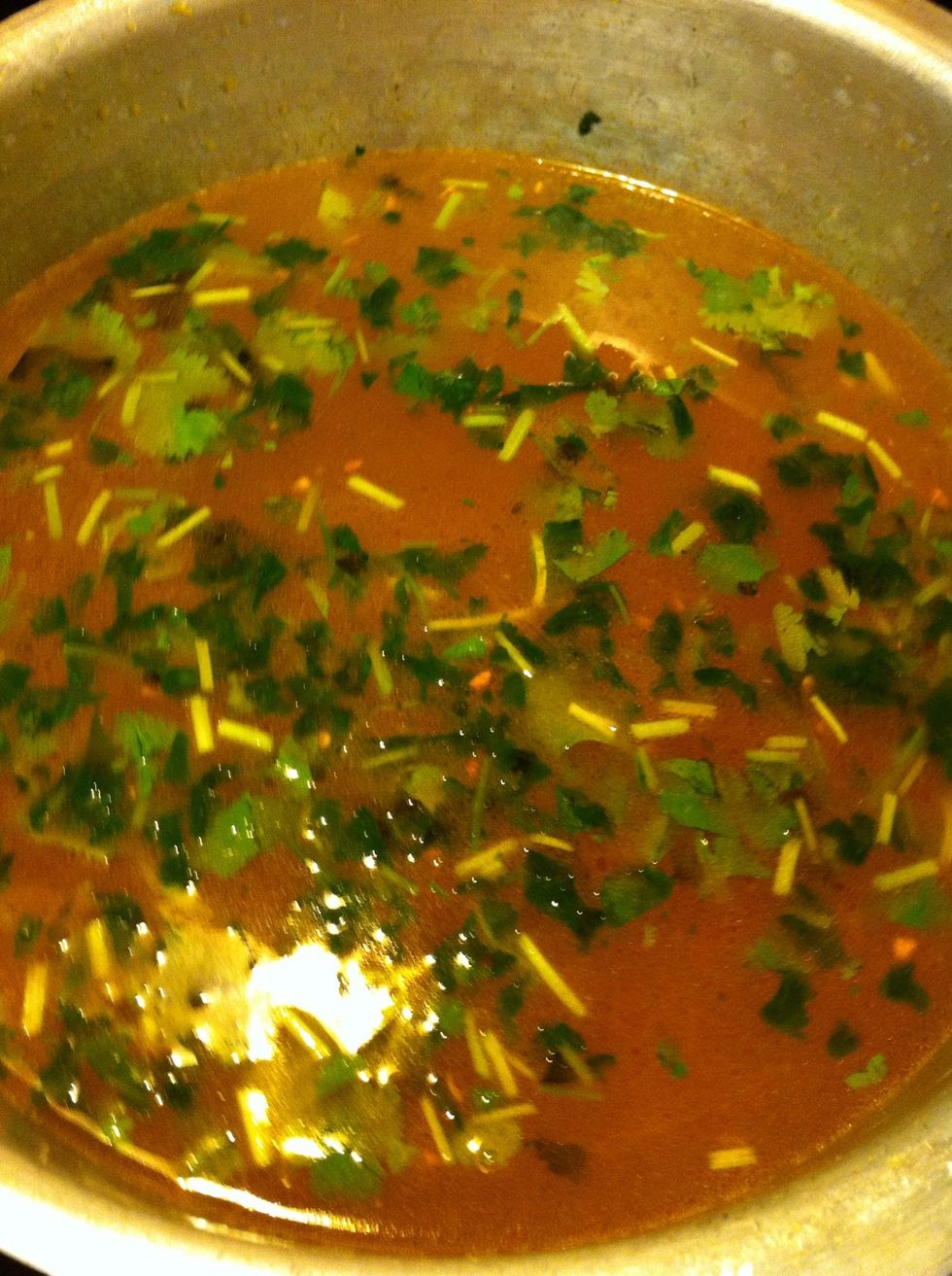 Now it's time to add water. I had to add 6 bottles of water to the pressure cooker. Wait until it starts to boil. Add salt as per your taste.
Meanwhile in a blender, grind the rice to corse powder like above.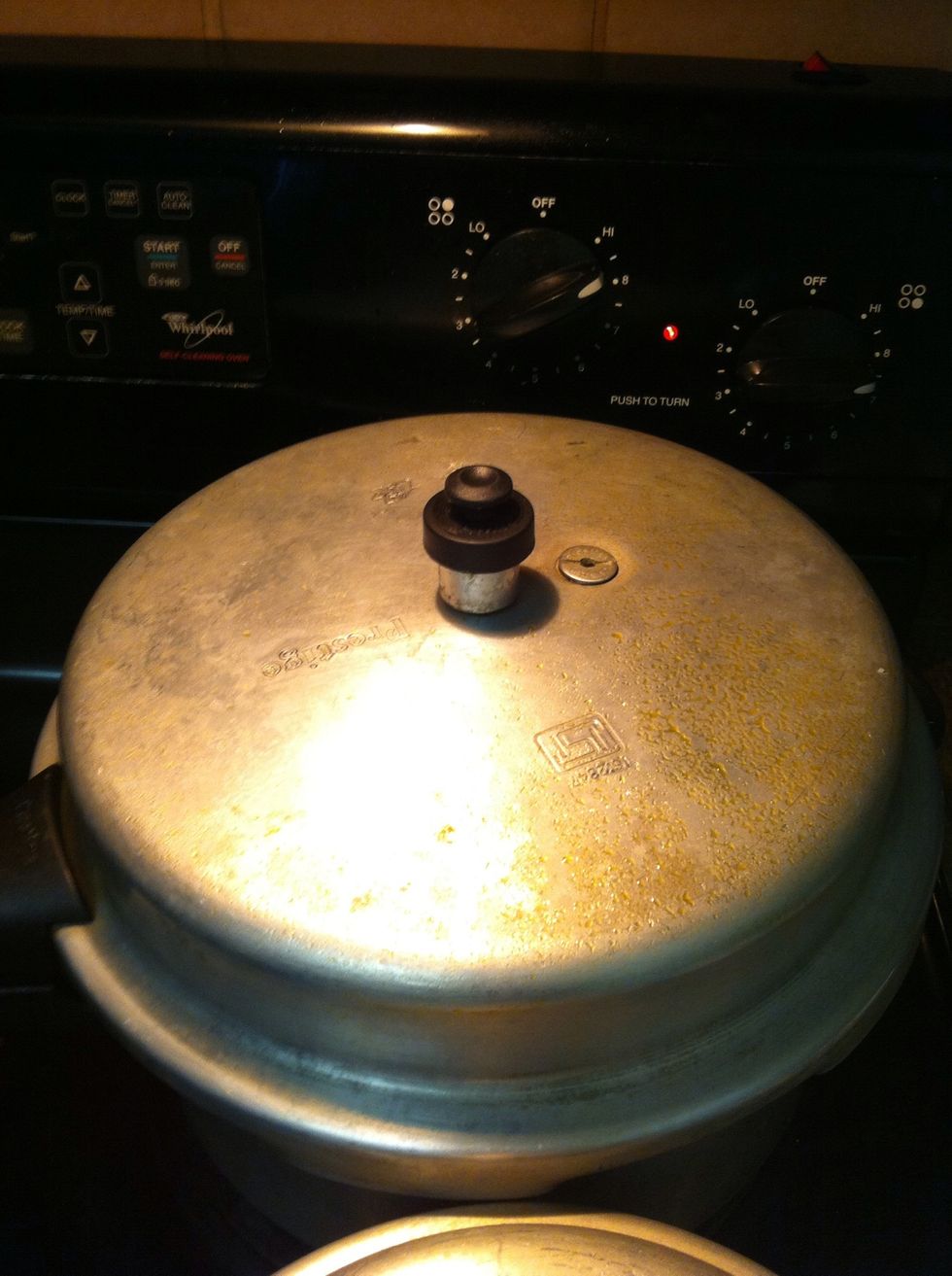 Just put the lid and get the temperature to medium and wait for 3 whistles. Ensure to remove the cooker from heat after its done to make sure the bottom doesn't burn.
Tada! Here you go.... Forgot to mention add lemon now for the sour taste. In south India we call it Ganji and we have it specially made in Ramadan for the fasting people.
You can serve yourself with some crunchy sev or boondi with it. It's completely optional.
1.0 Onions
4.0 Green chillies
Olive oil
1.0c Rice
1/2bnch Cilantro
6.0 Mint leaves
1.0Tbsp Ginger garlic paste
1.0tsp Garam masala powder
Salt
6.0 Water bottles
2.0 Tomatoes
1.0 Lemon (as per your taste)