Preheat oven to 150° Celcius or 300° Fahrenheit.
Gather ingredients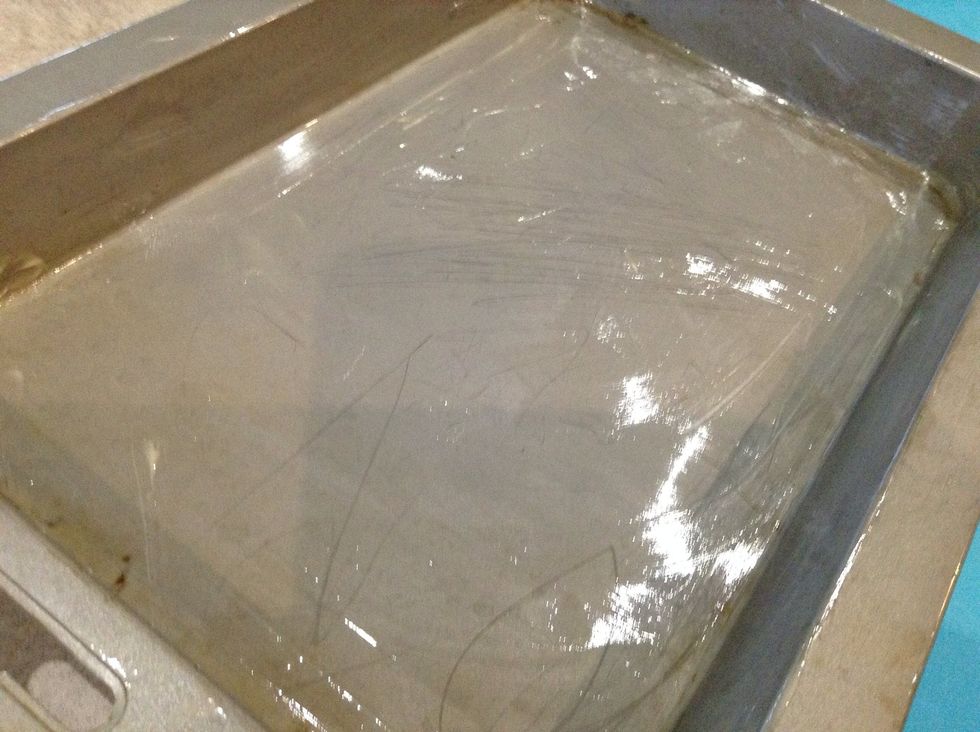 Lightly butter a 20cm x 30cm, 4cm deep baking tray
Chop up dried fruit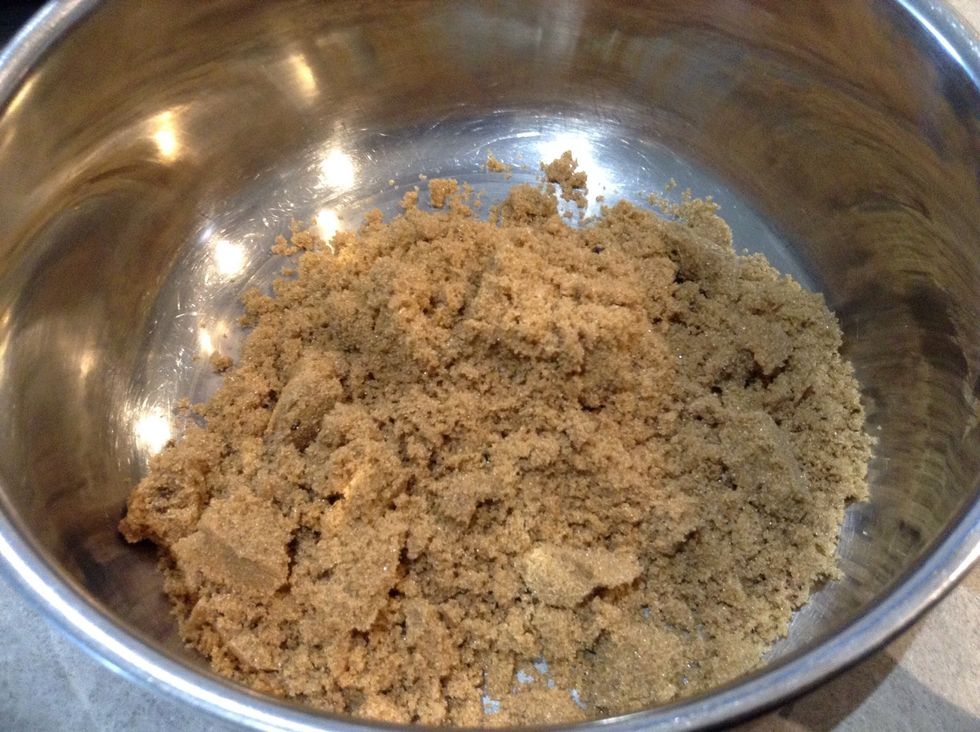 Put brown sugar into a large saucepan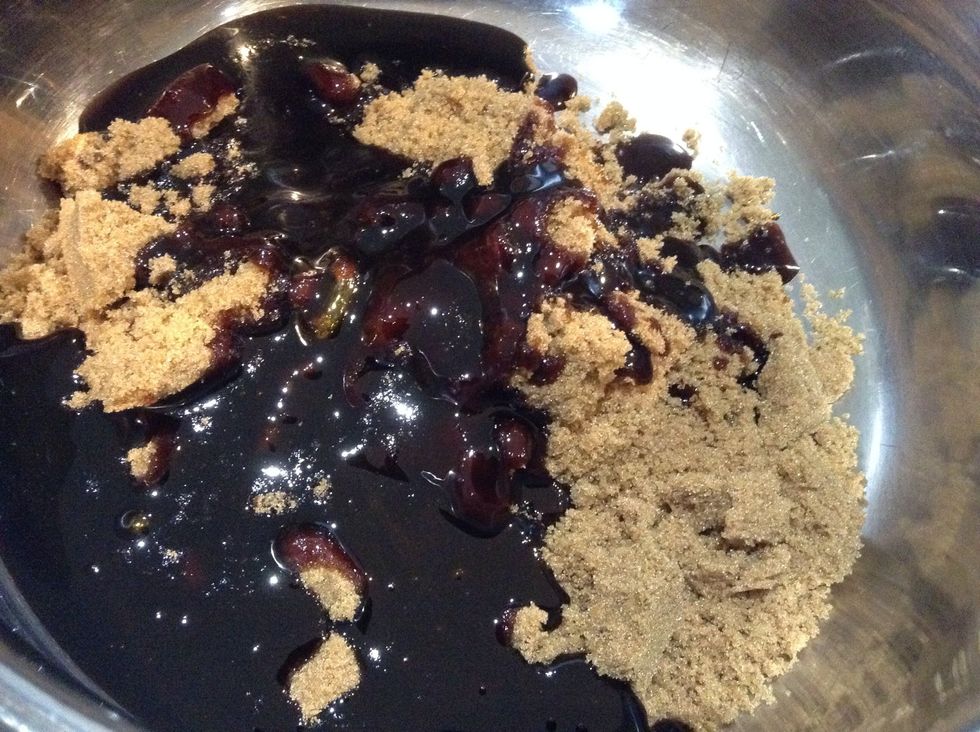 Add golden syrup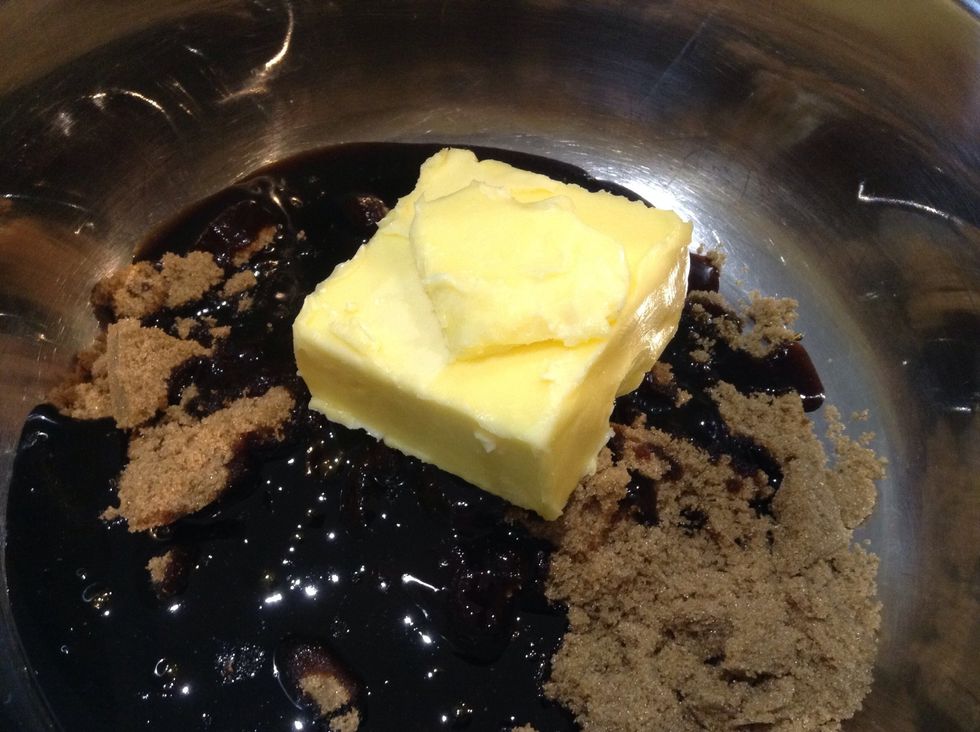 Add butter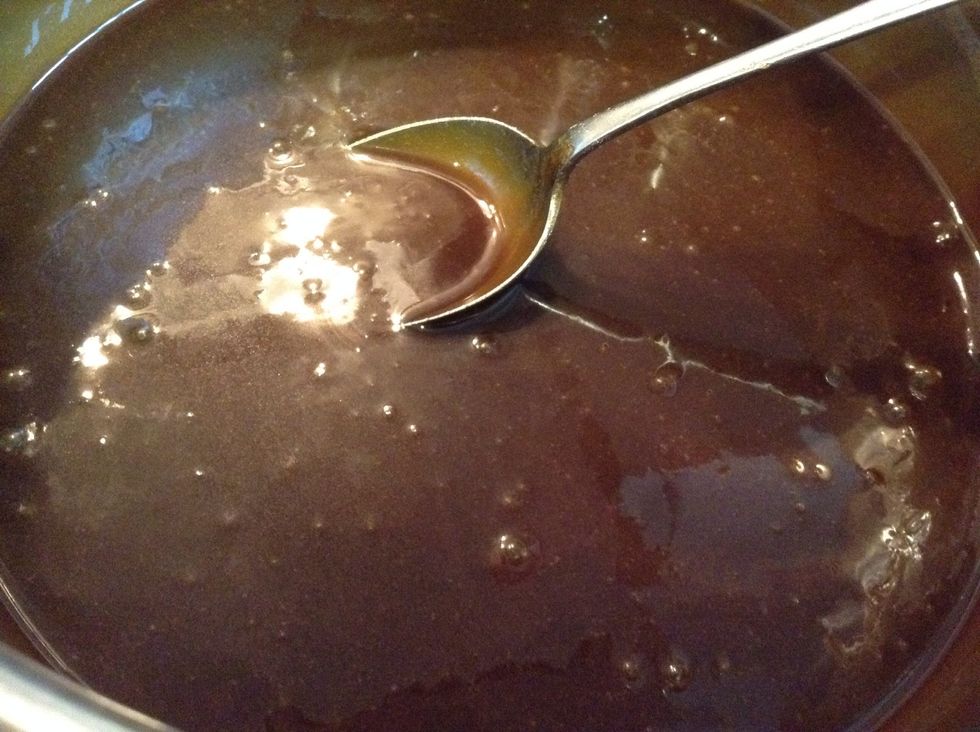 Place on medium heat until the butter has melted and everything is bubbly and golden
Take the pan of heat and stir in the oats and the dried fruit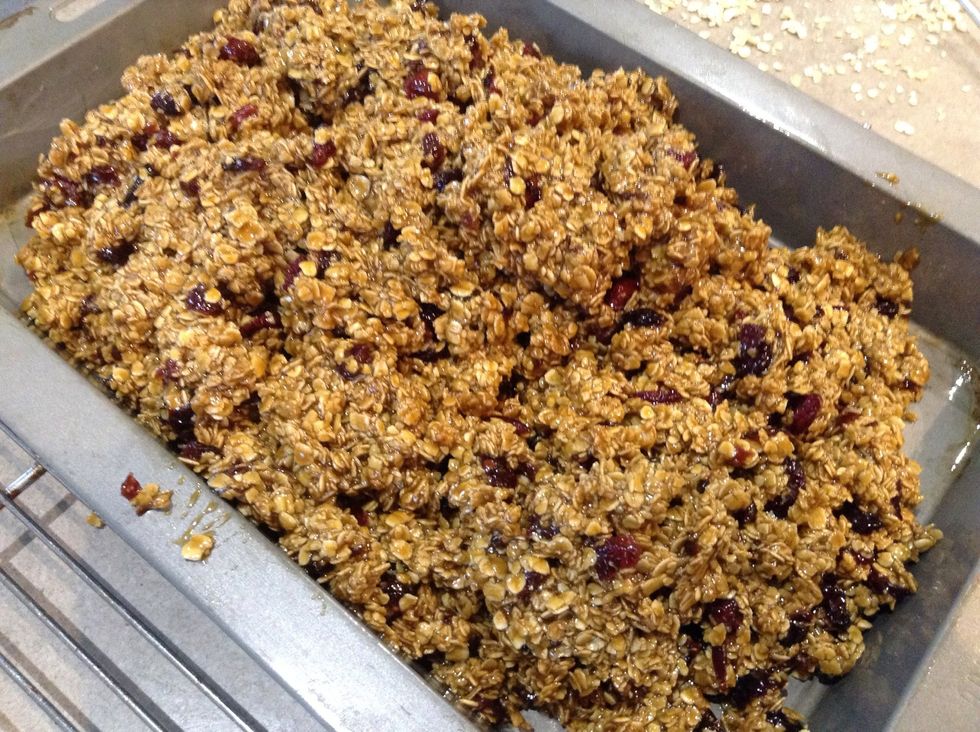 Pour the mix into the baking tray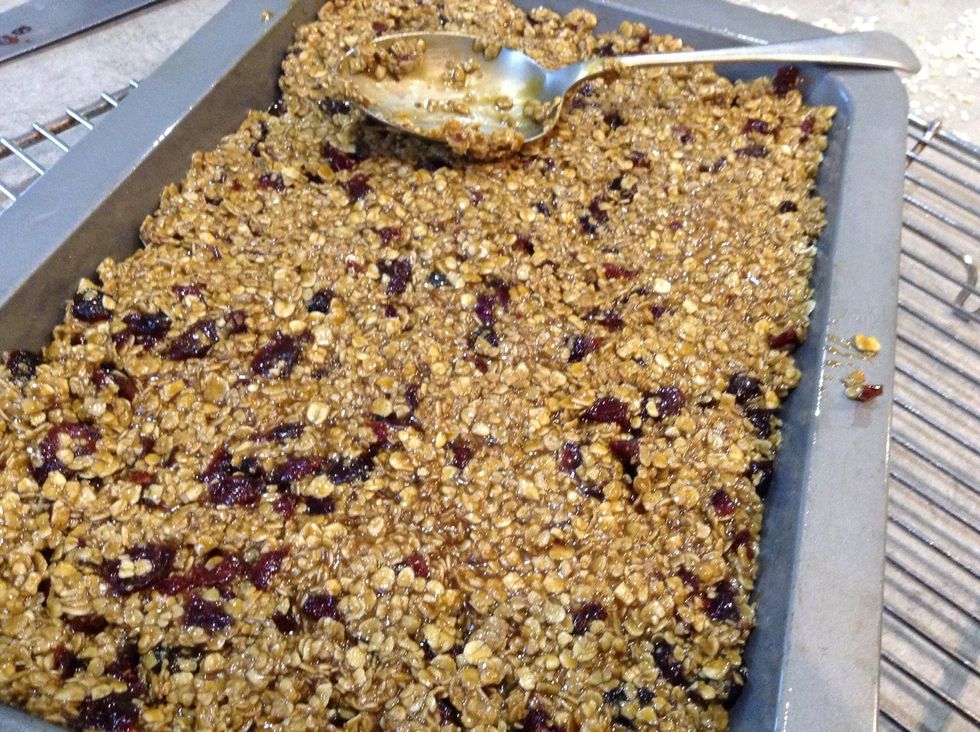 Press it down with the back of a spoon to make it smooth and flat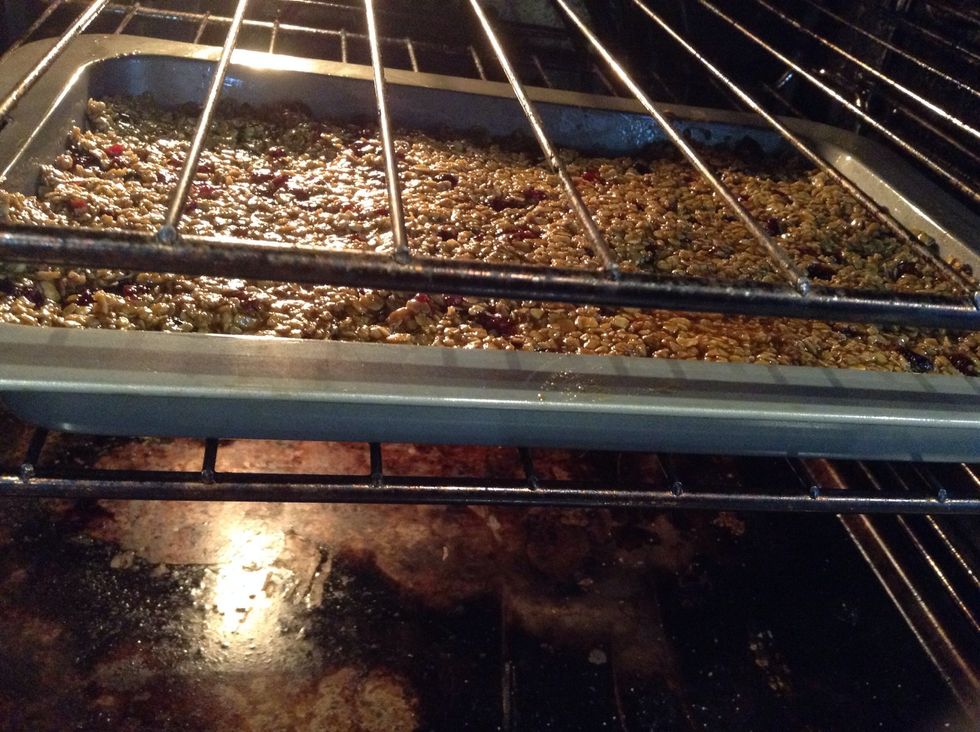 Bake in hot oven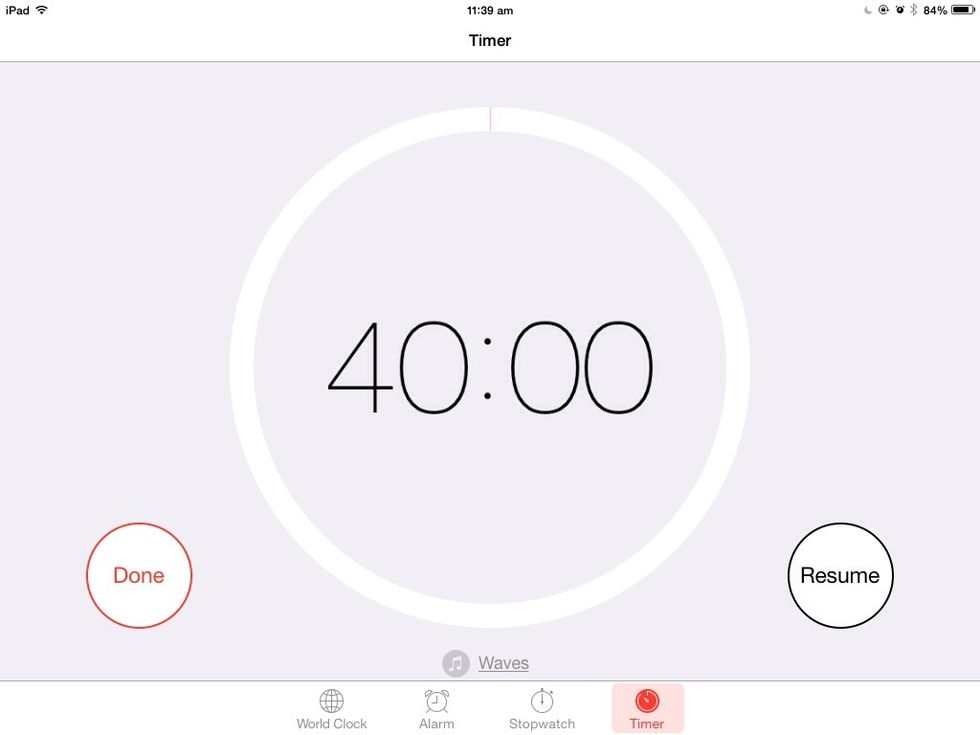 For 40-45 minutes
Leave it to cool in the tin for 15 minutes before cutting it into portions with a sharp knife
Don't take the individual flapjacks out if the tray yet. Leave them until completely cool then use a fish slice or a spatula to lift them out. Then dig in!😉
You can always store them in an air-tight container if you want them for breakfast the next day.
250.0g Butter, plus extra for greasing
150.0g Mixed dried fruit like cranberries, apricots, etc.
4.0Tbsp Golden syrup
200.0g Brown sugar
350.0g Oats