Make sure you have all ingredients if yes, than you are ready to start)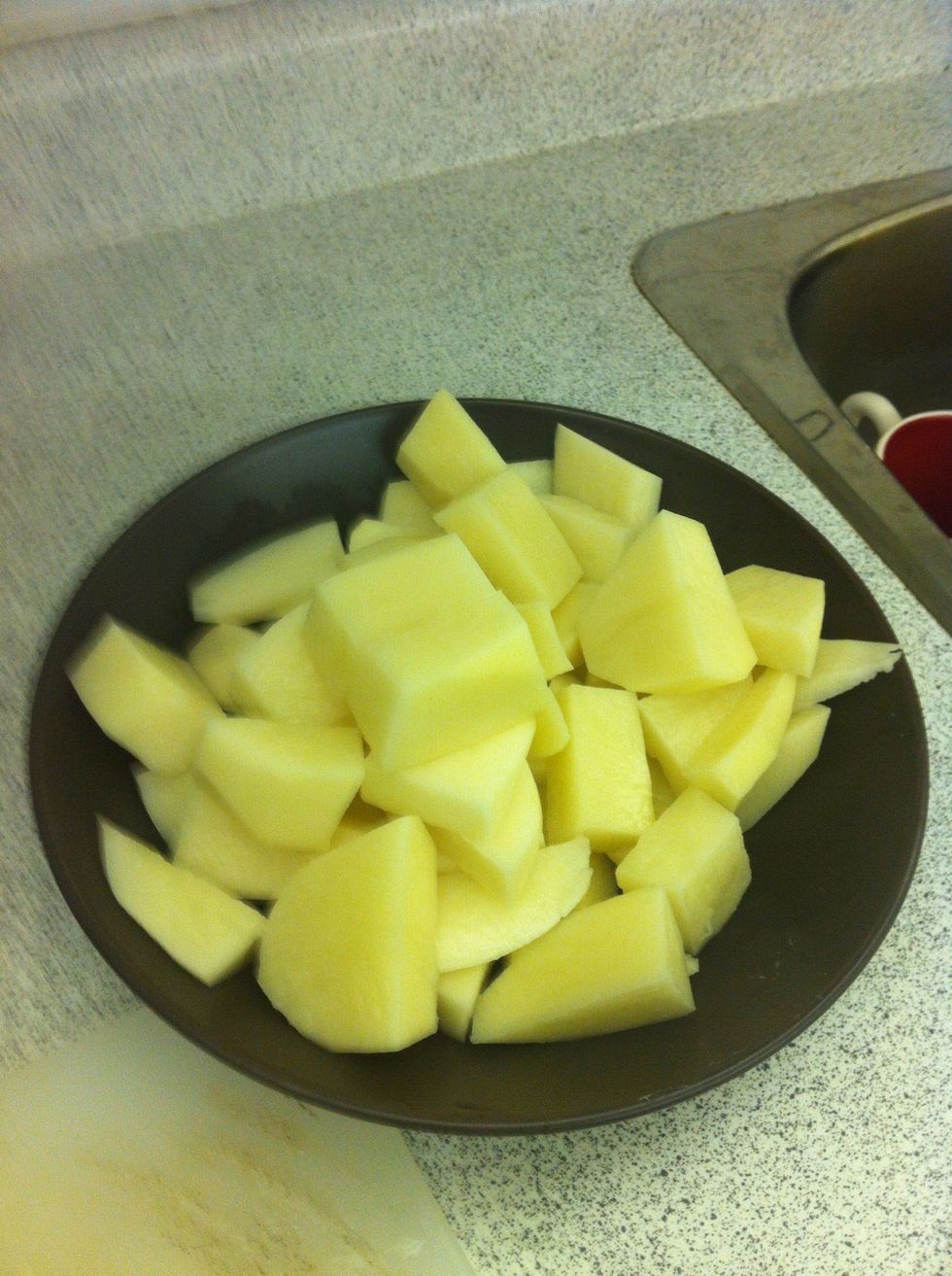 Take potatoes cut them into small pieces.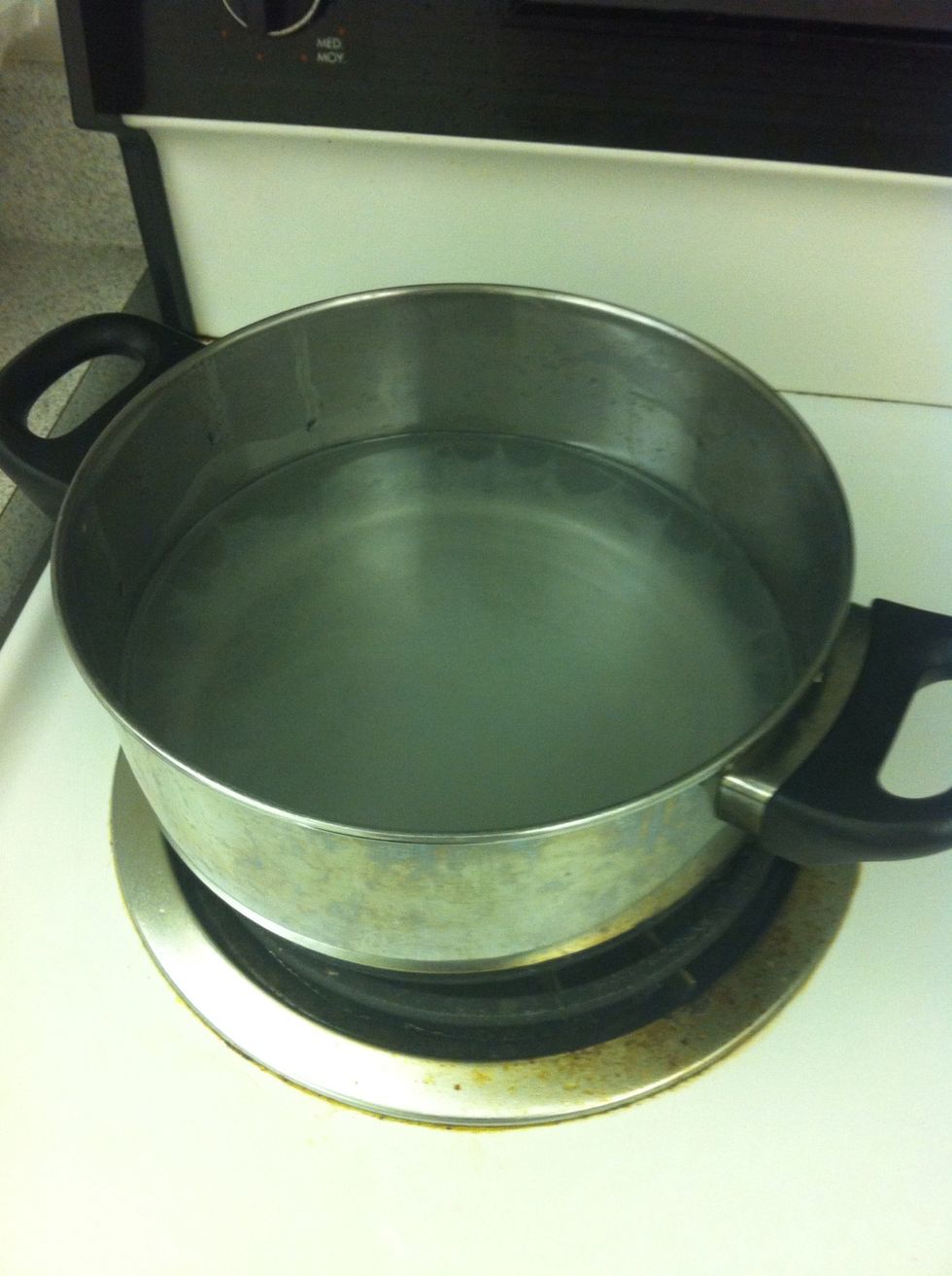 Heat the water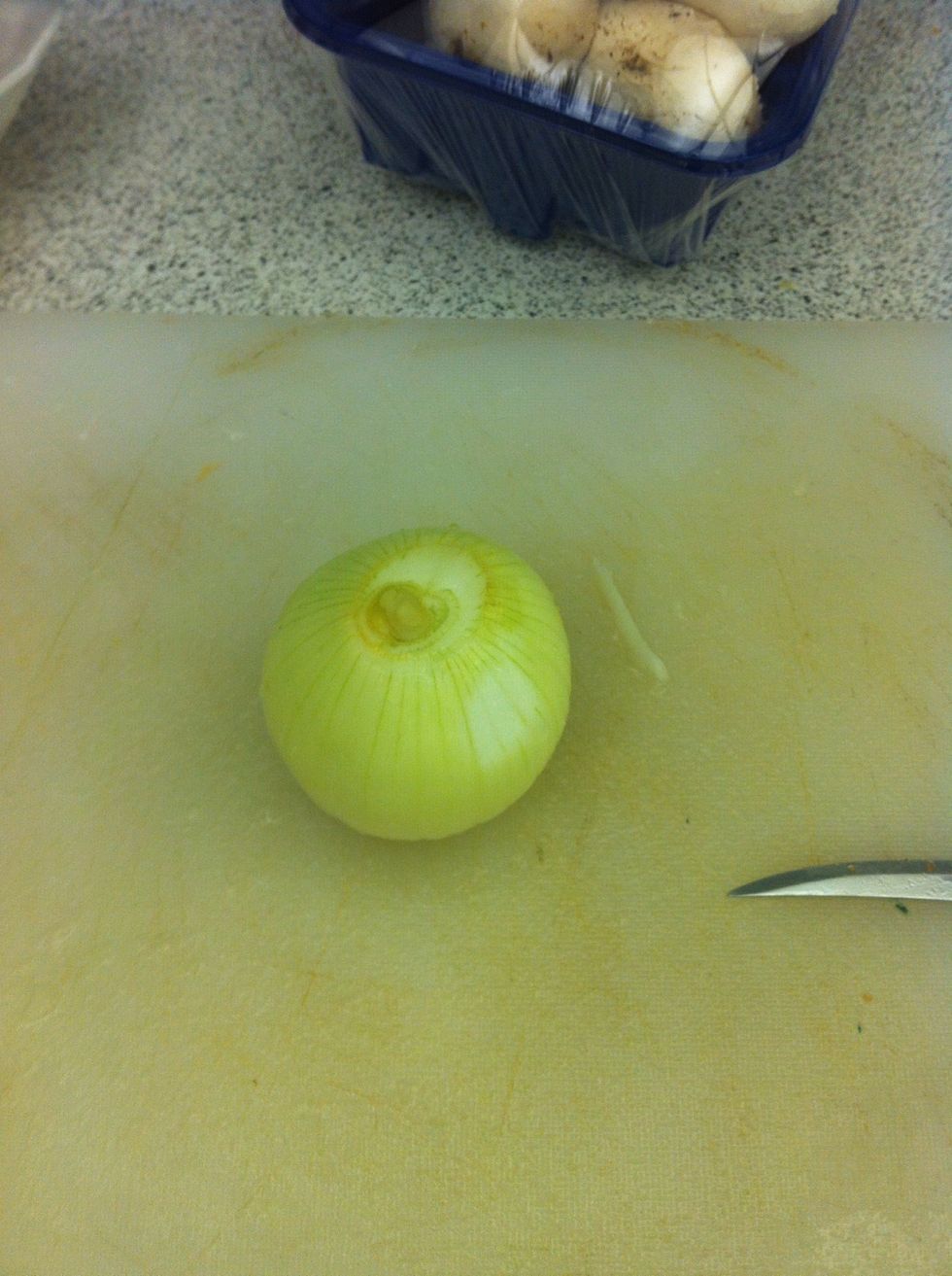 Take one onion and cut it into small pieces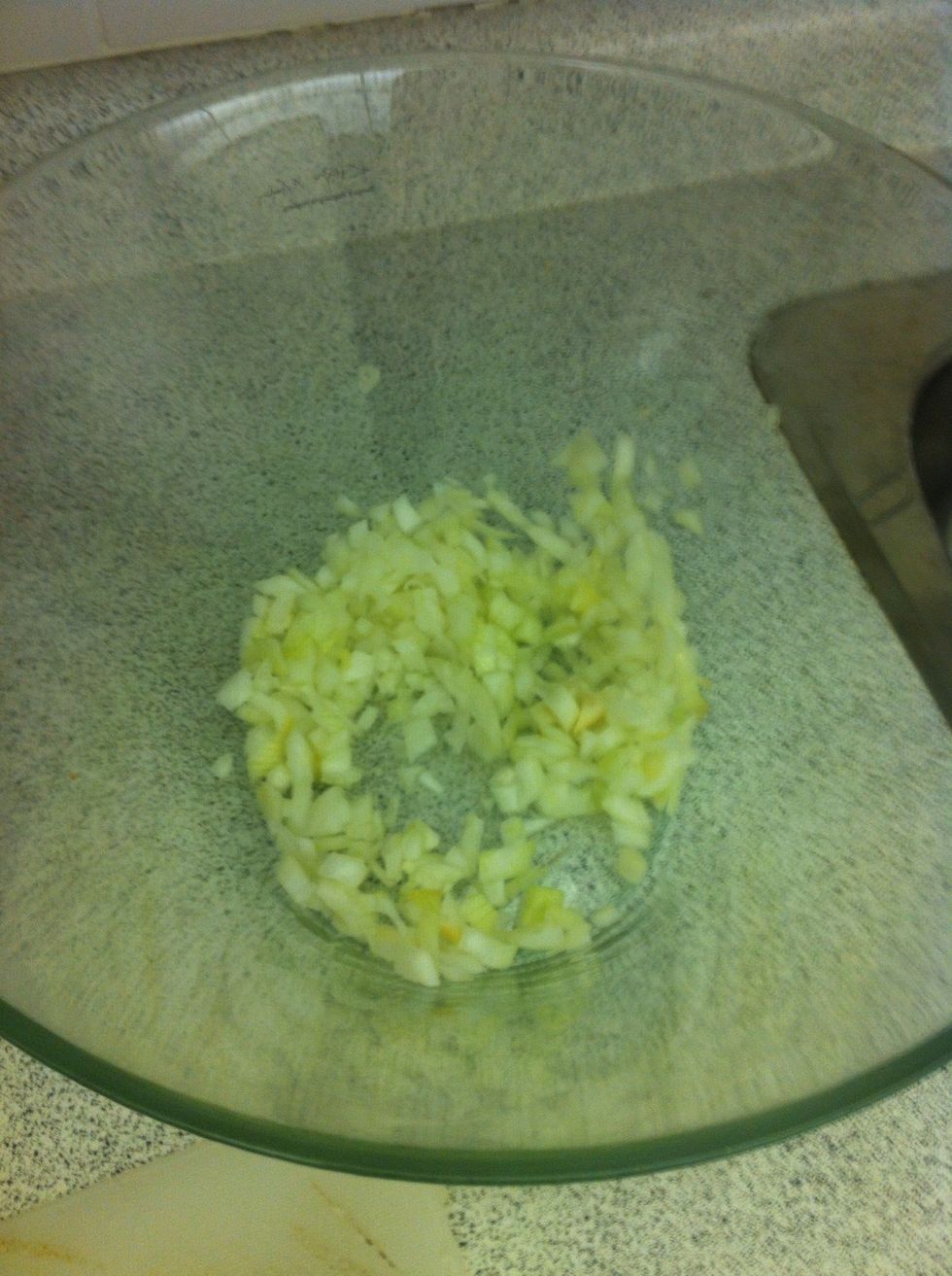 Add it to the plate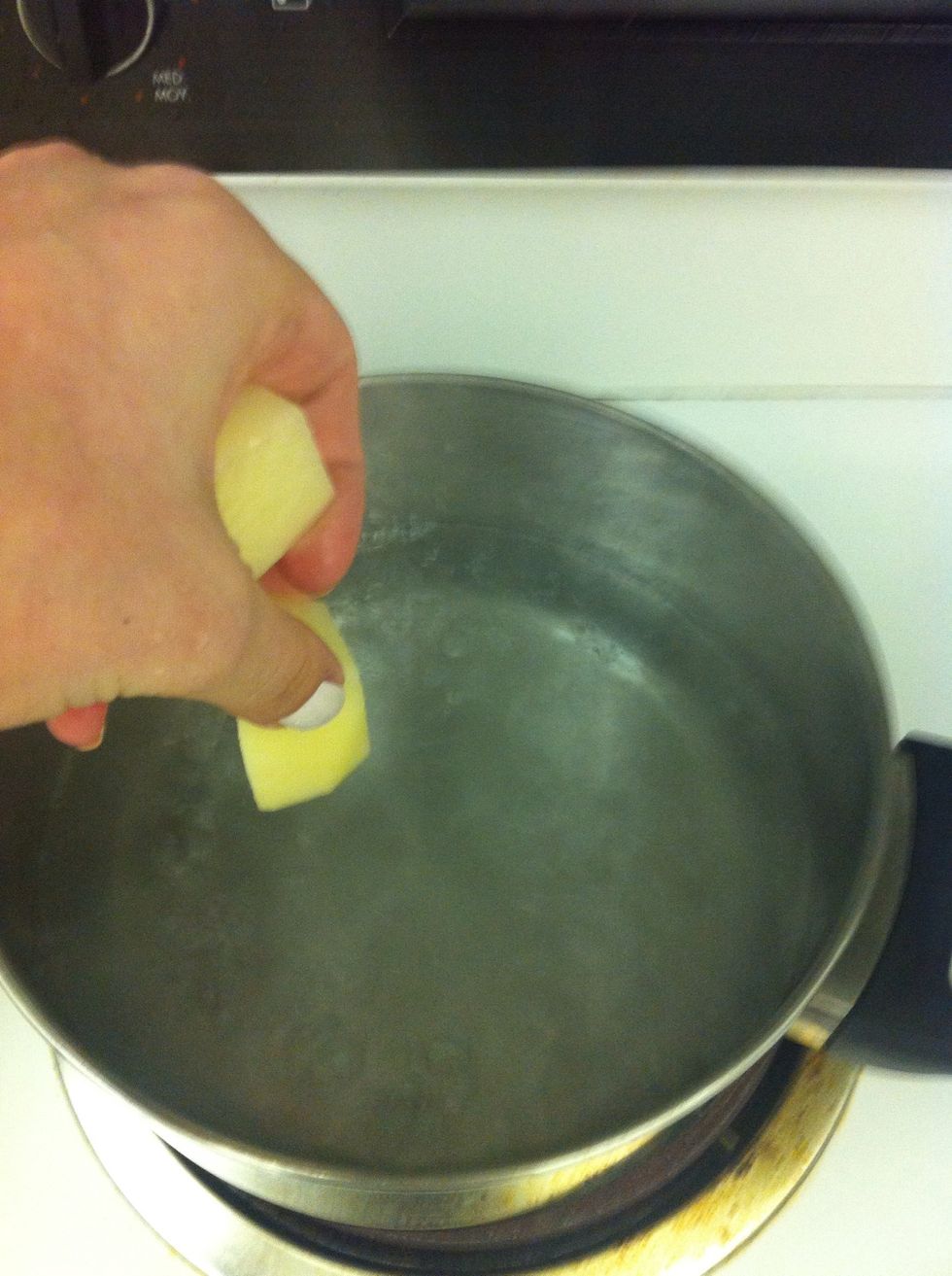 Put potato into boiling water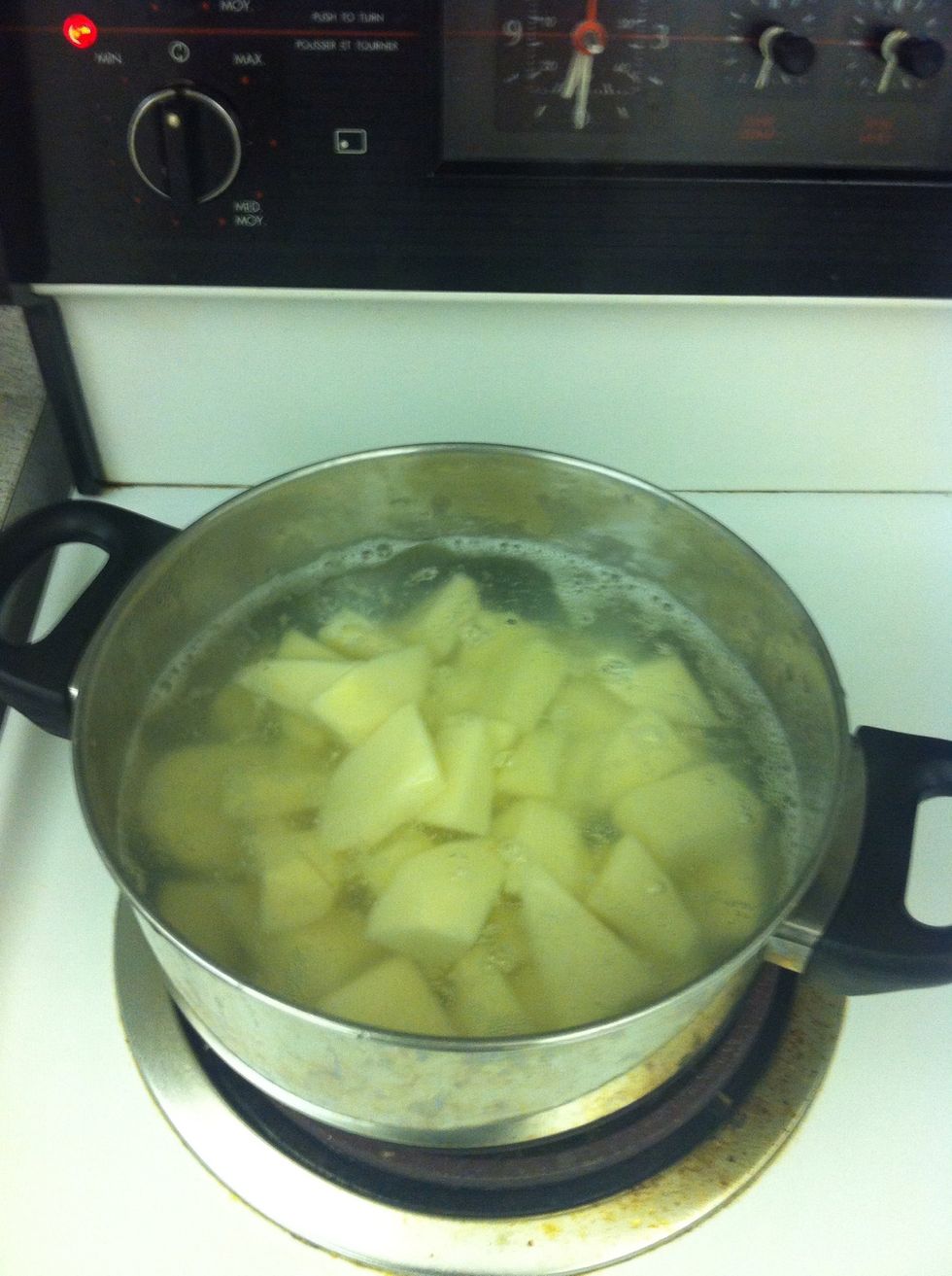 Cook it till its ready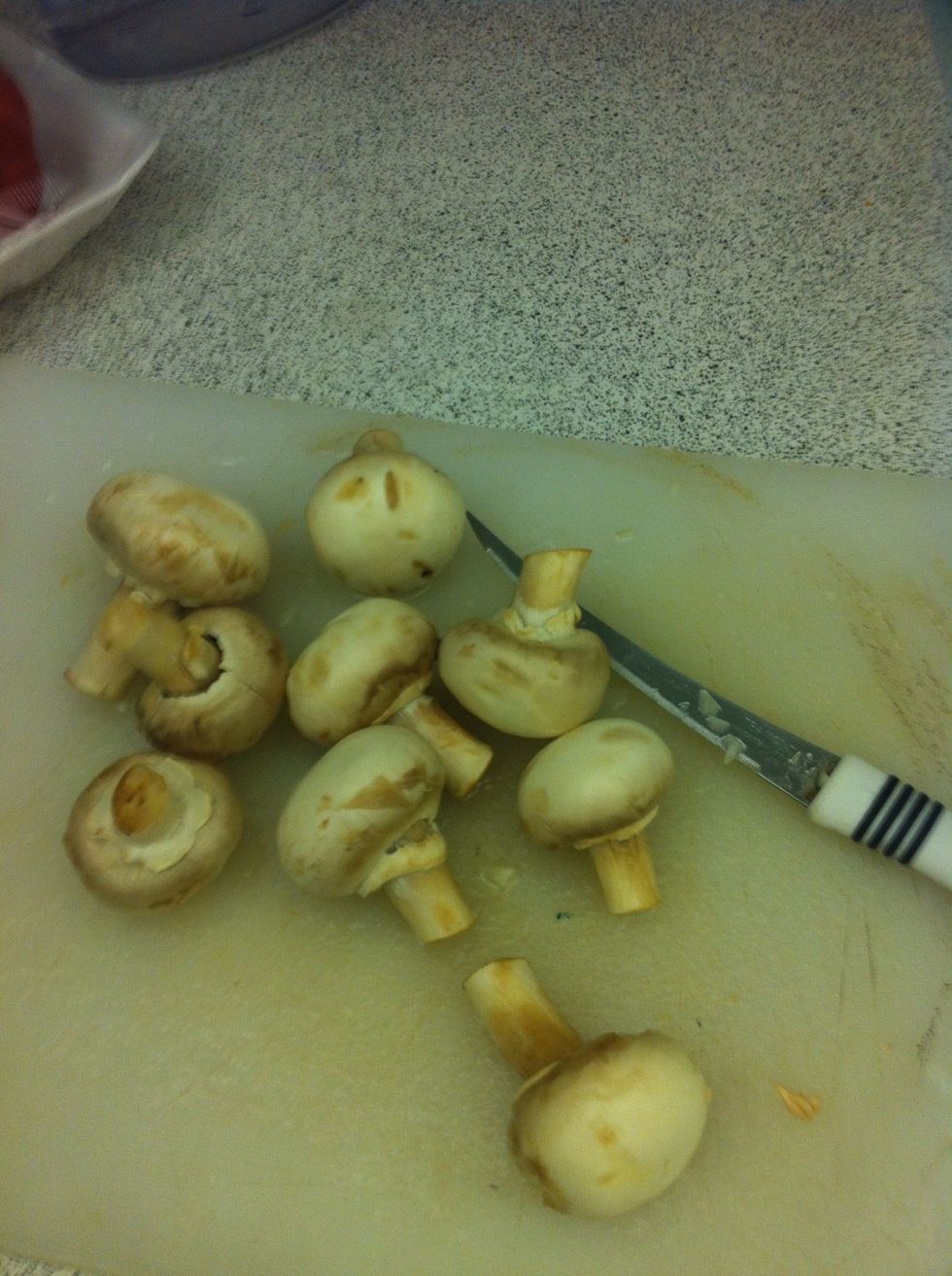 Take mushrooms and clean them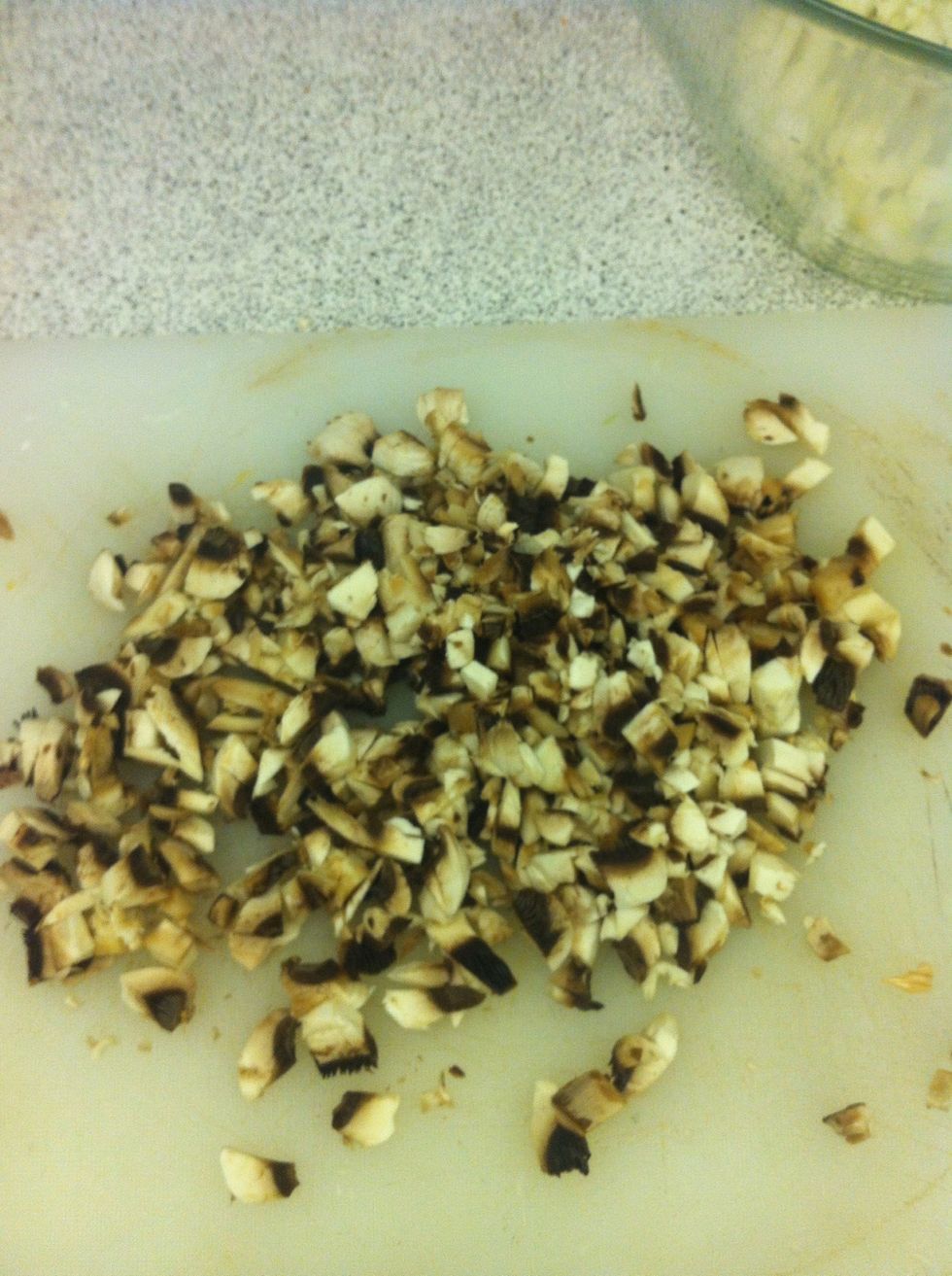 Cut them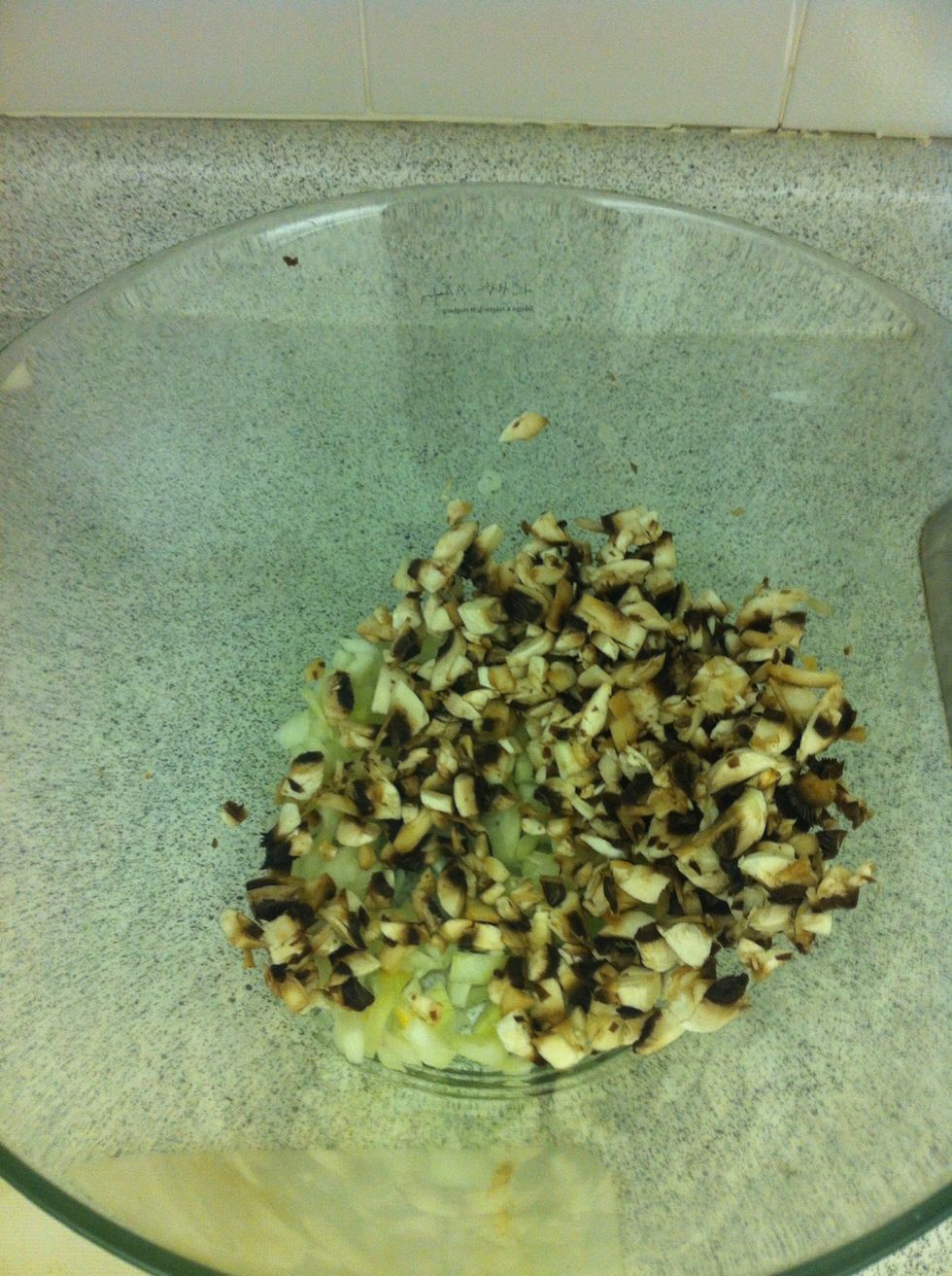 Add to the onion
Clean and cut the paper
Add it to the plate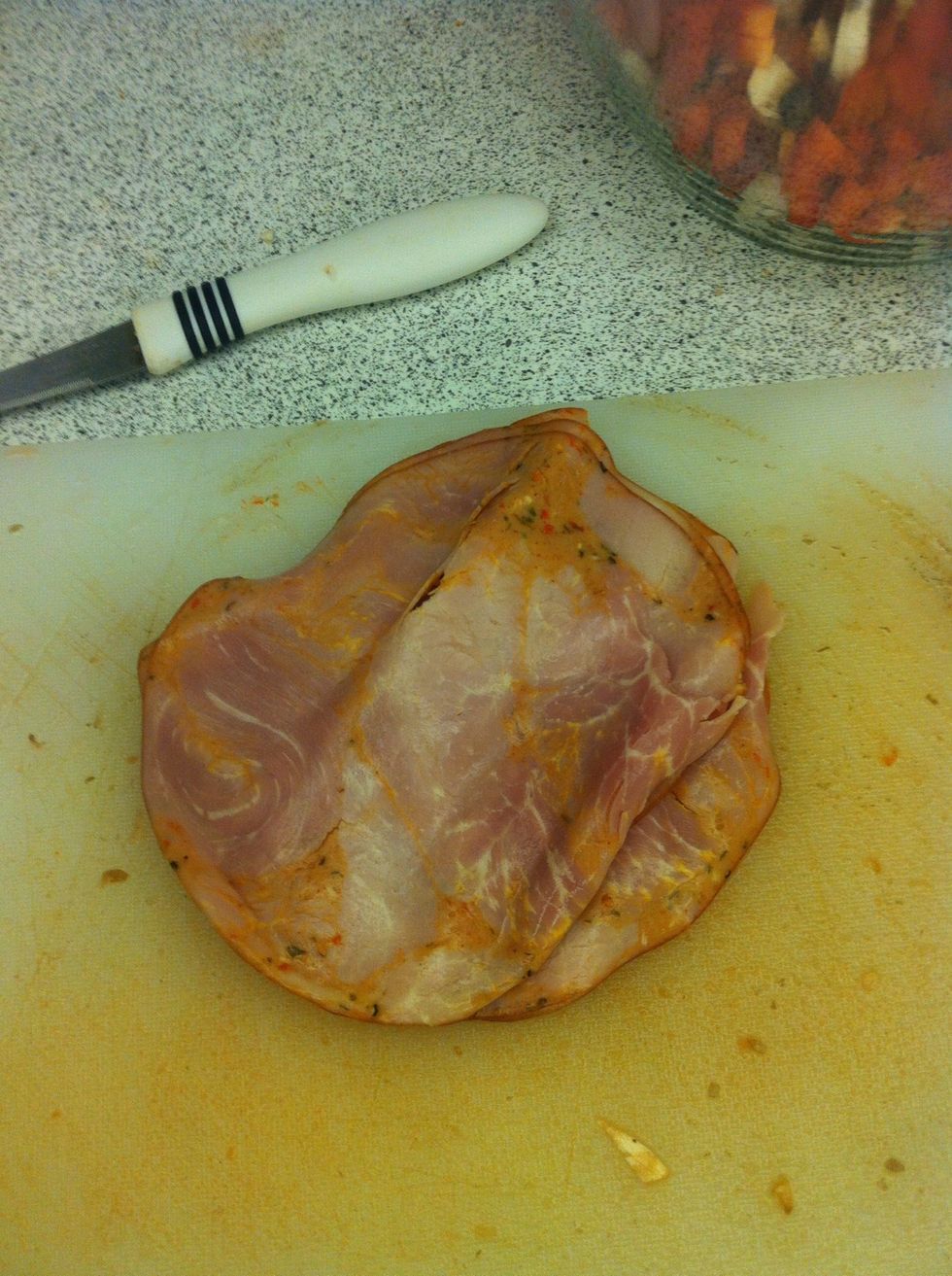 Take ham or bacon and cut it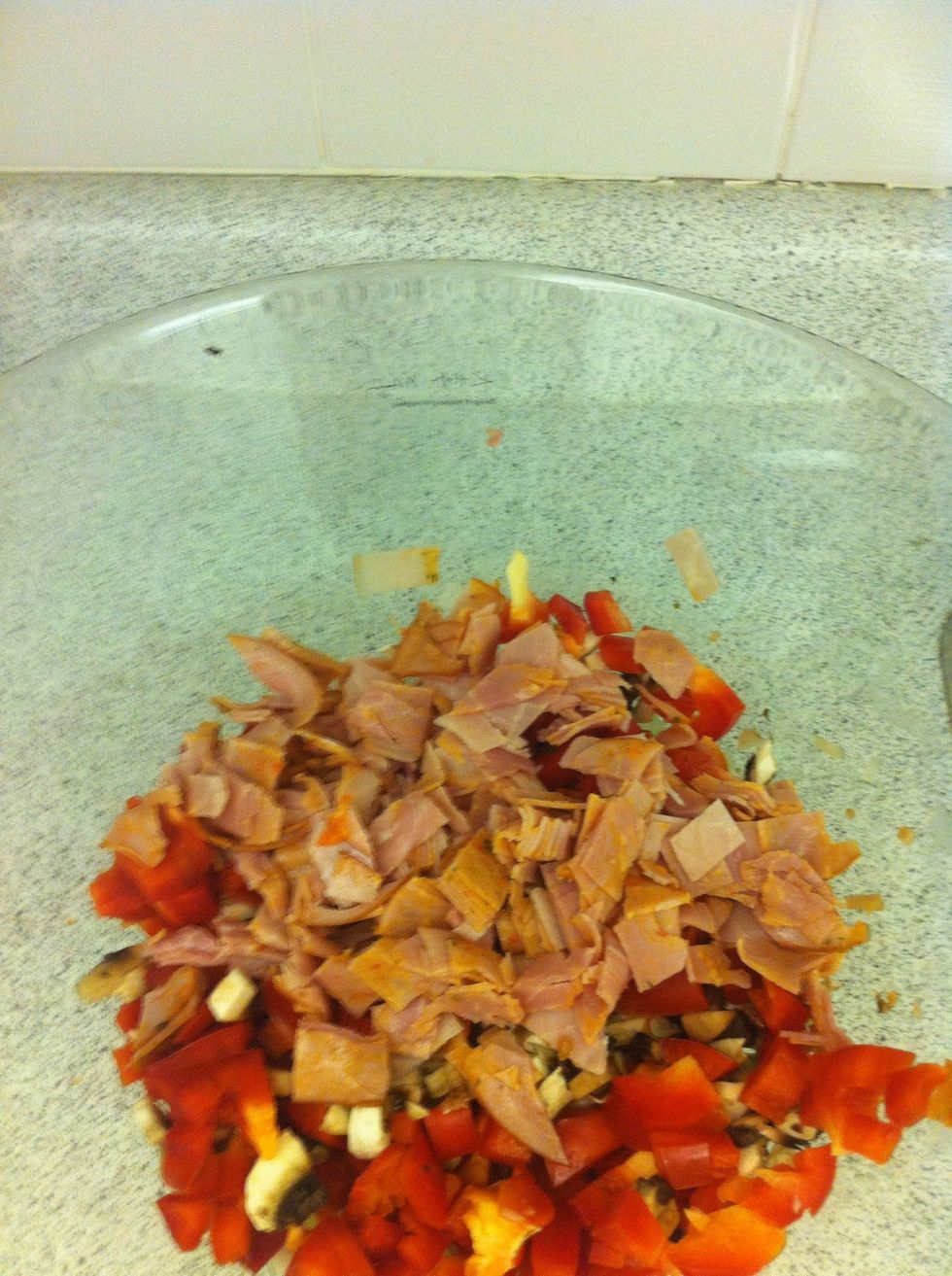 Add it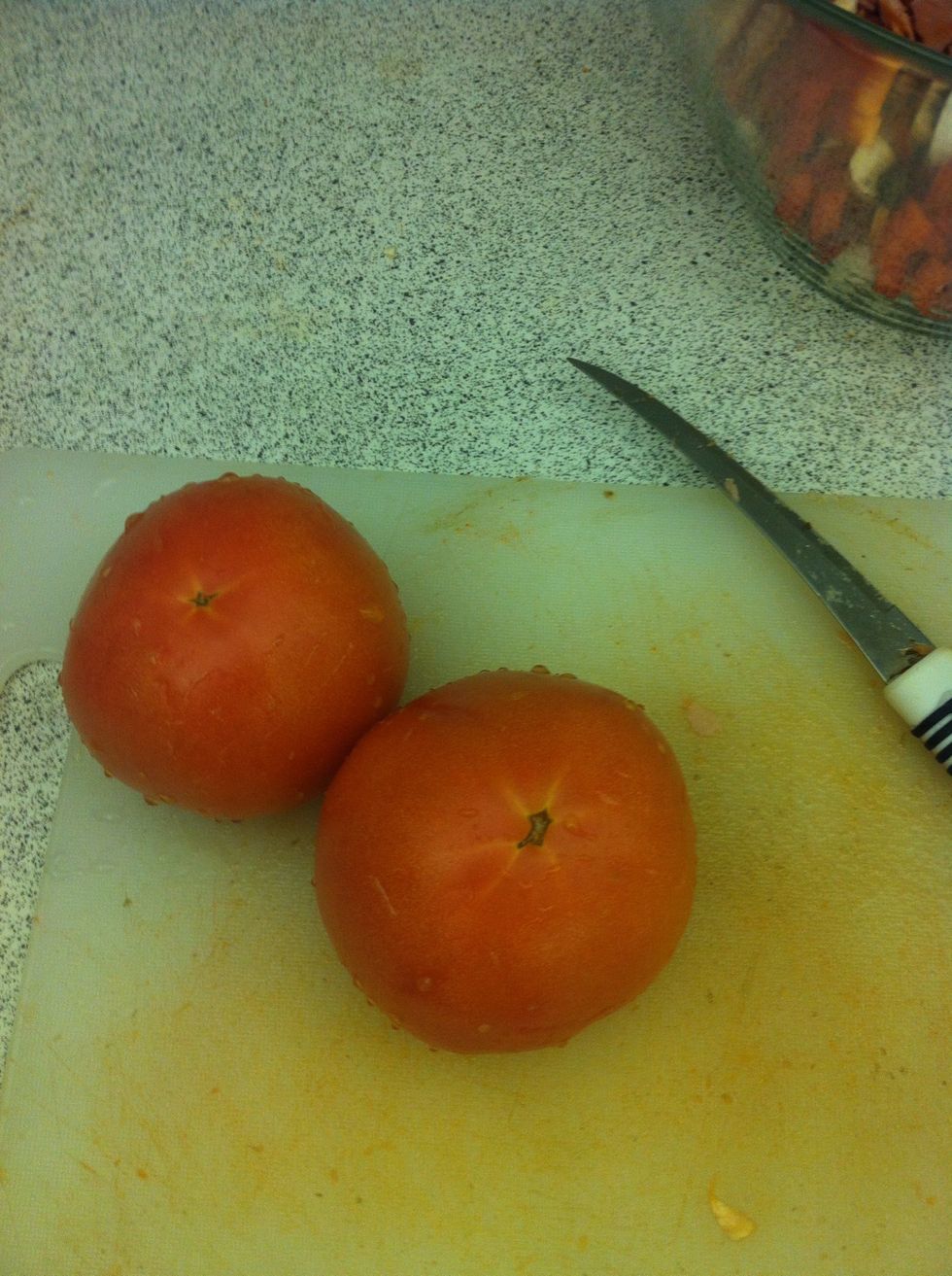 Cut them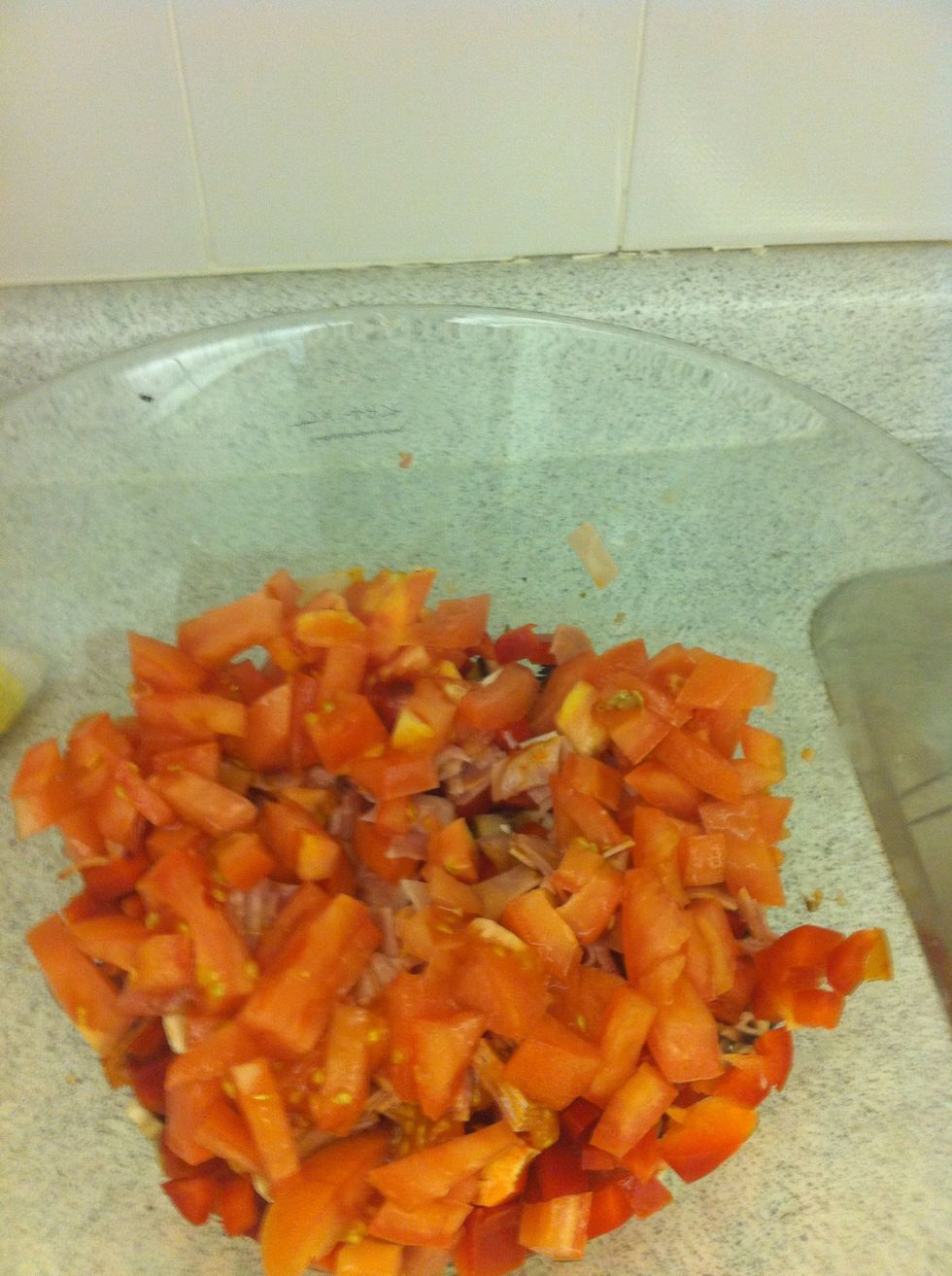 Add them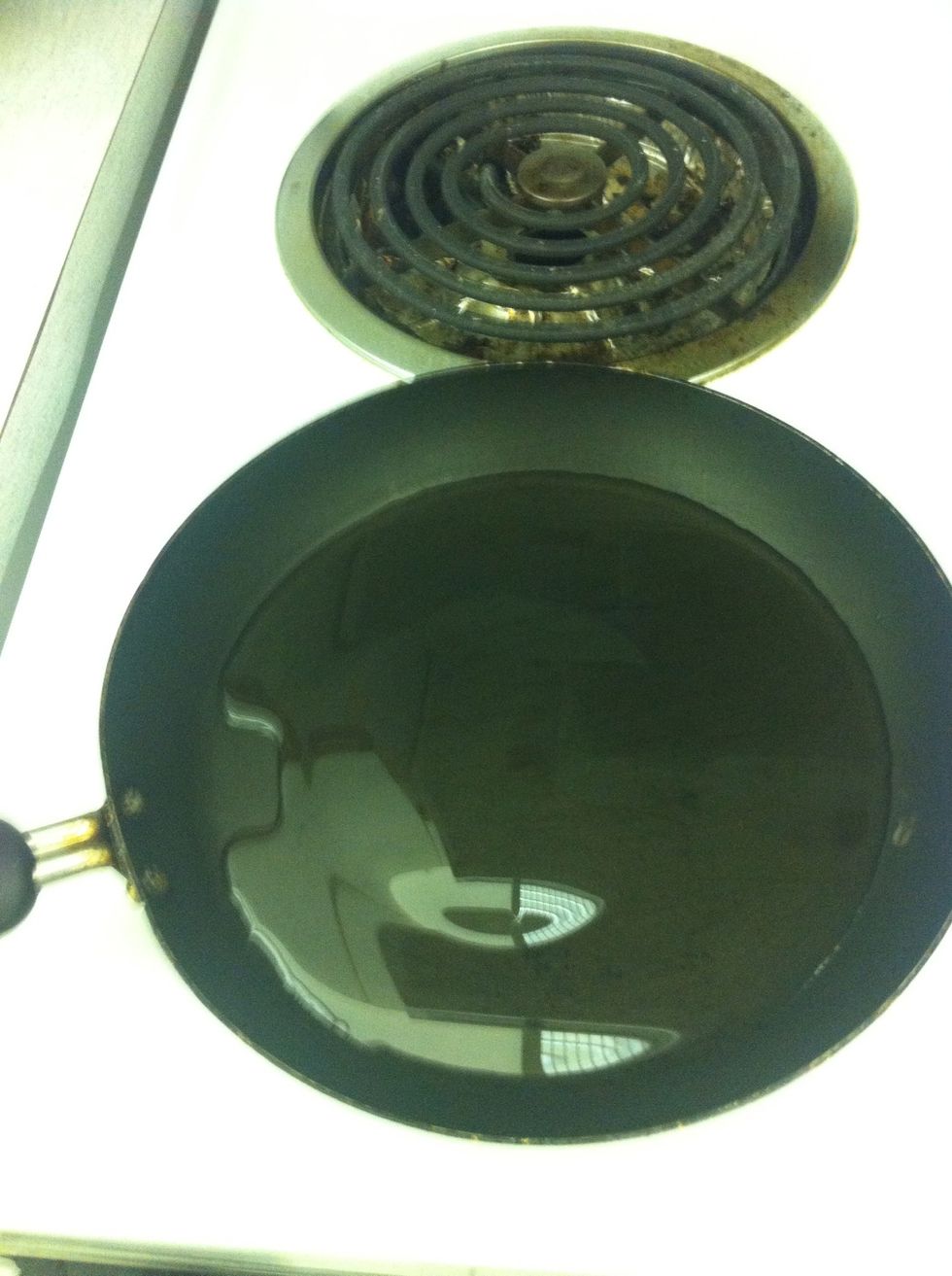 Heat it with oil
Put potato till it will be gold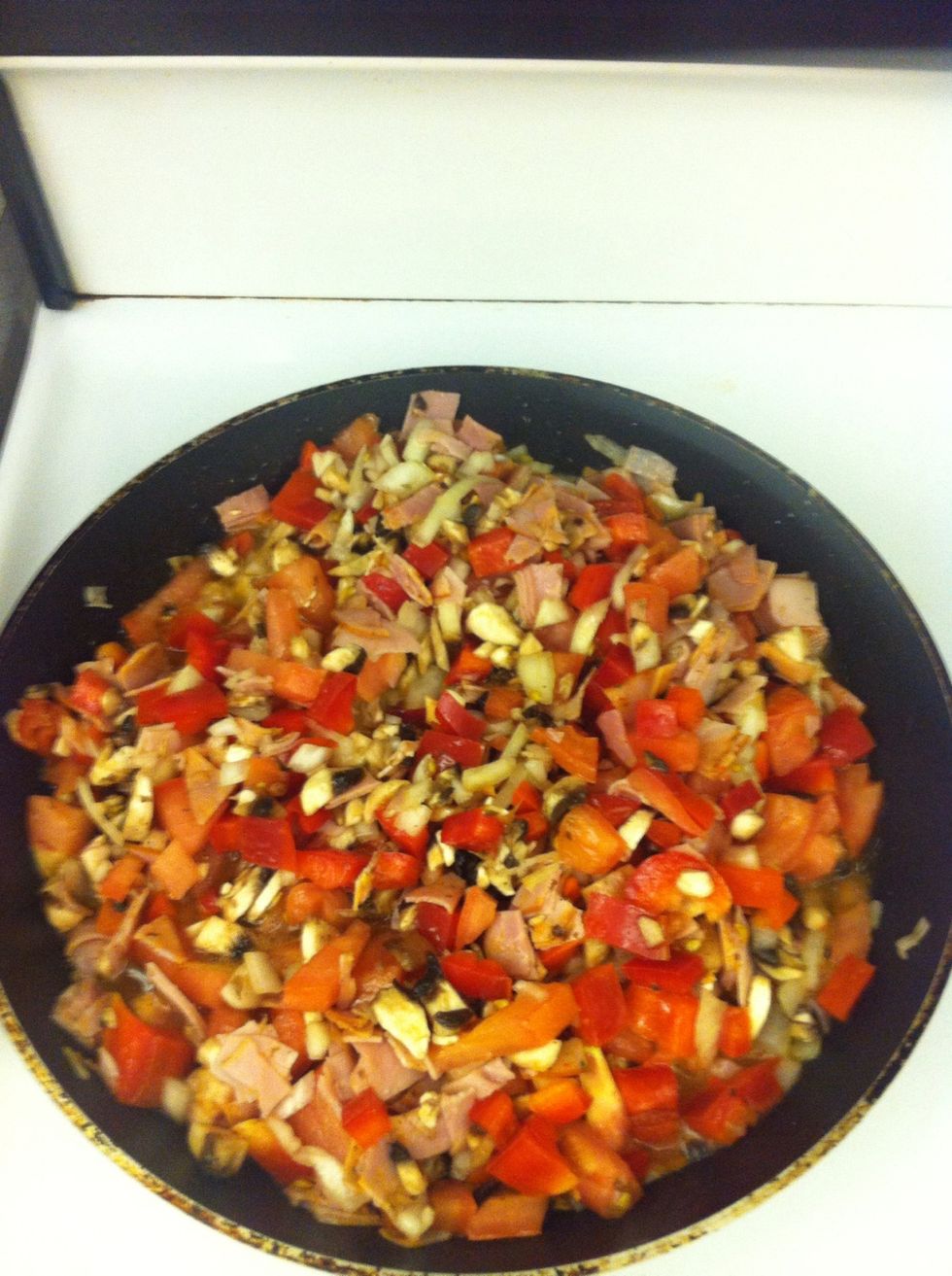 Mix everything and start to cook for 8 min
Prepare eggs add solt and pepper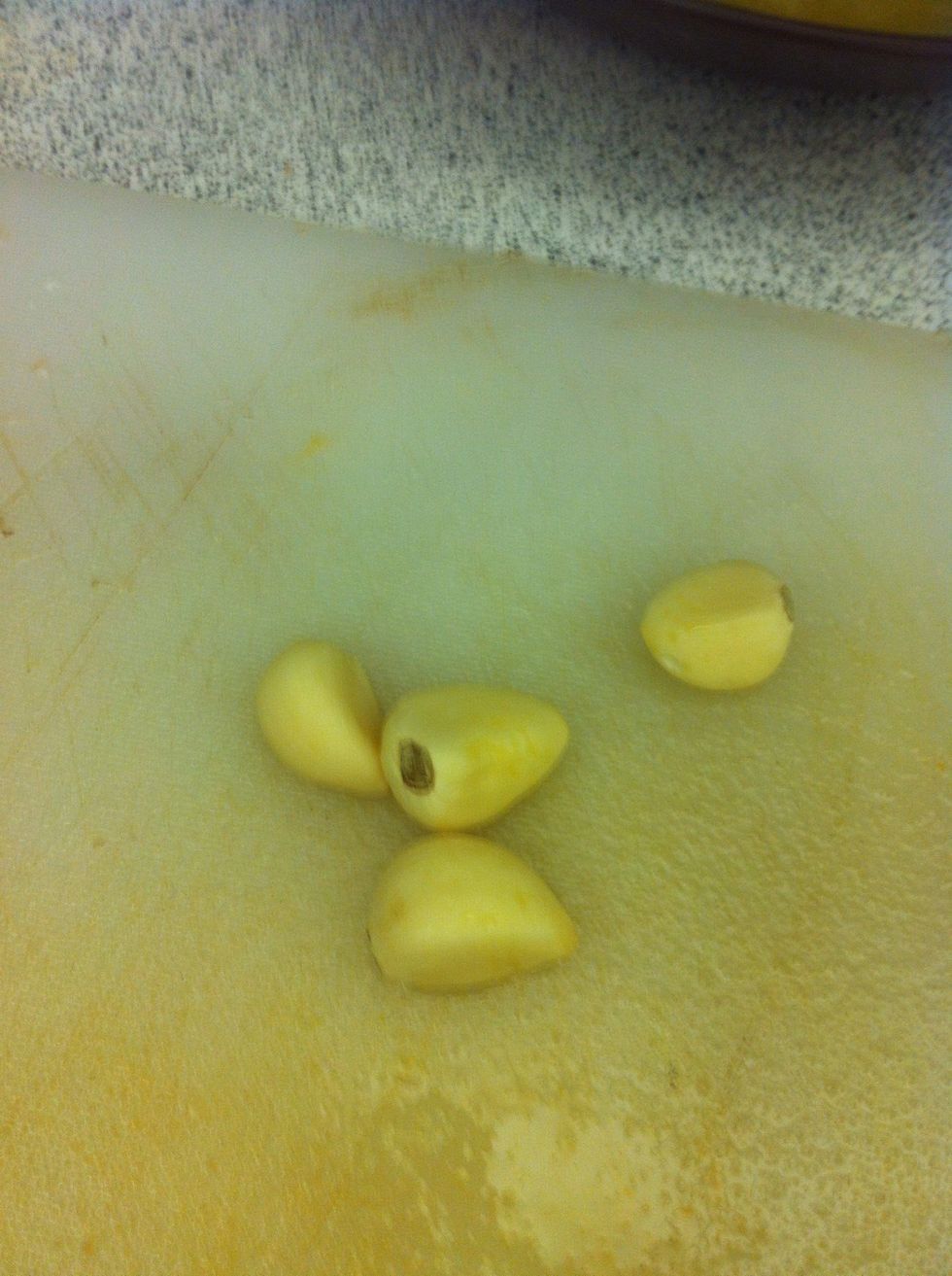 Cut garlic
Add potato, garlic into the mix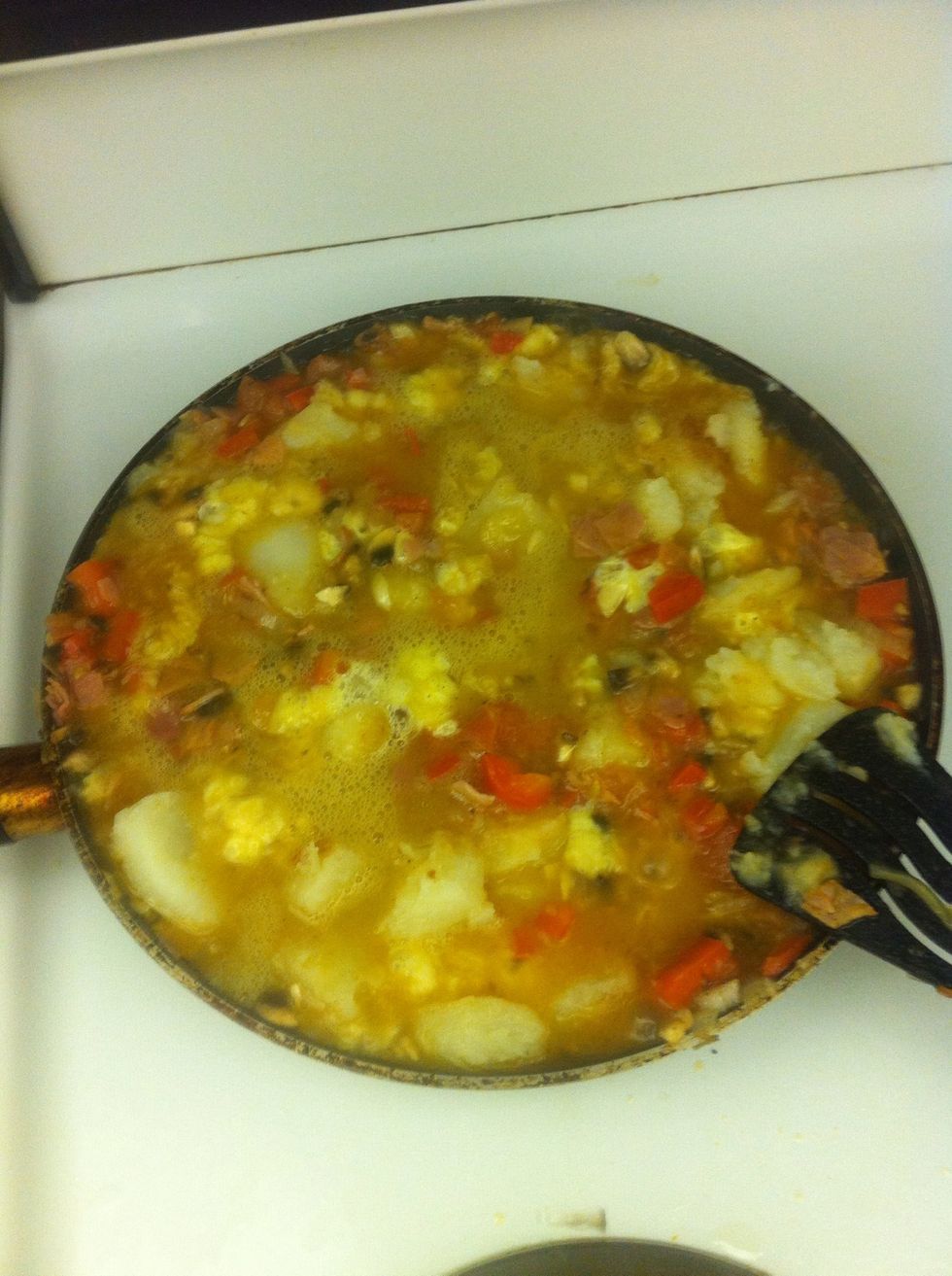 Cover everything with eggs and let it cook for 20 min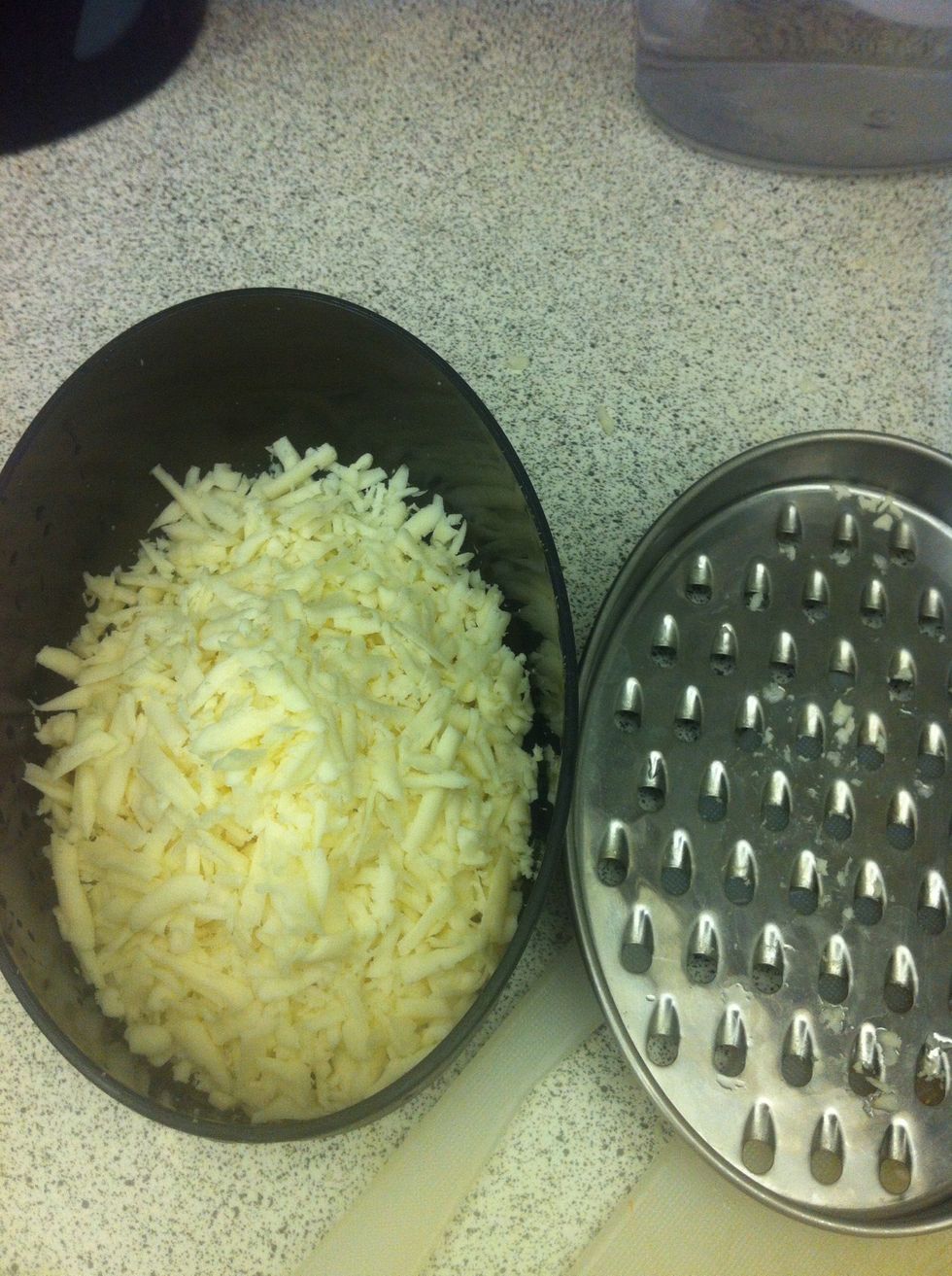 Prepare the cheese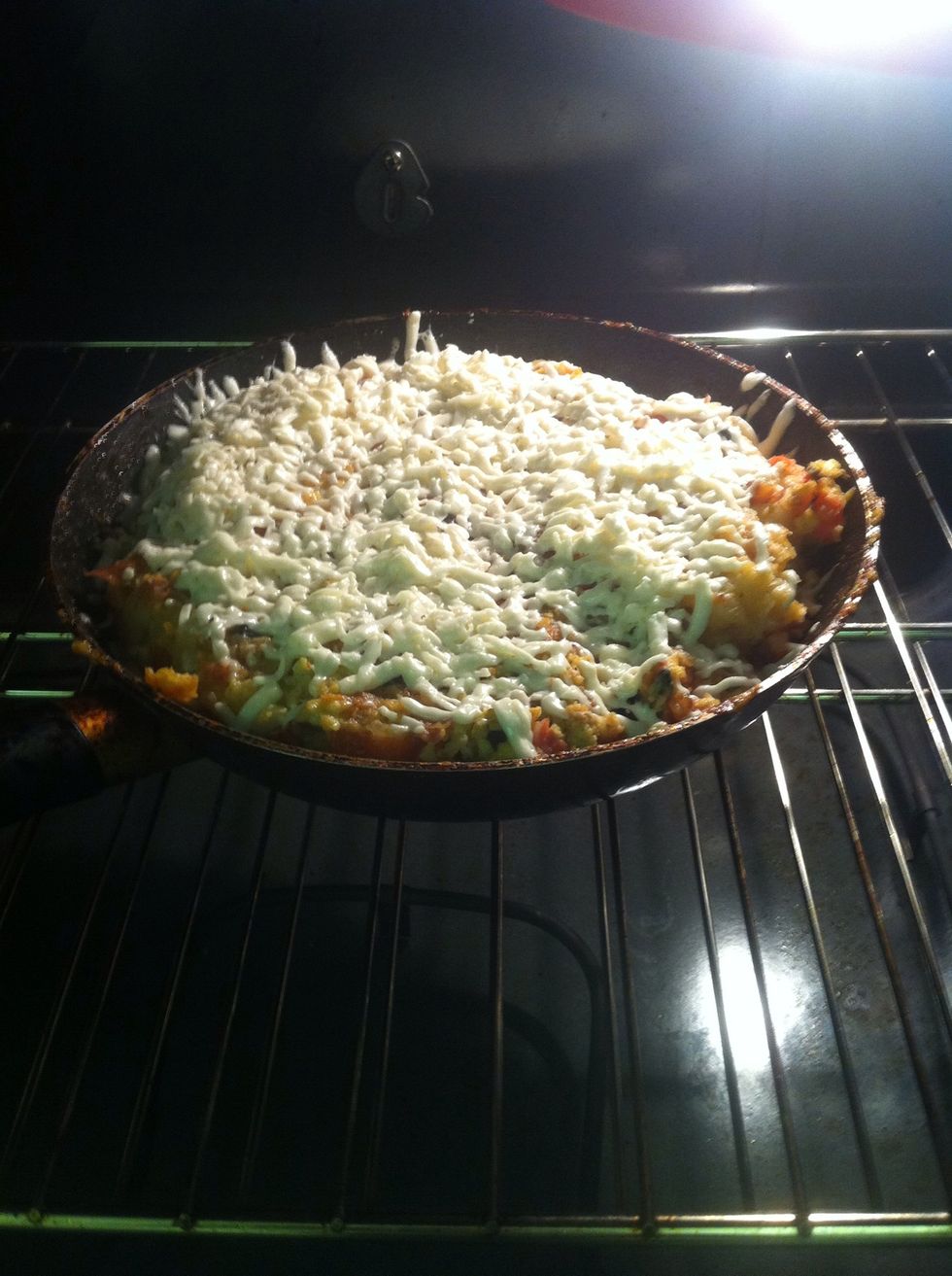 After 20 min put everything into the oven for 3 min than take it out put cheese on it and put it back into the oven for 5-7 min to make the cheese ready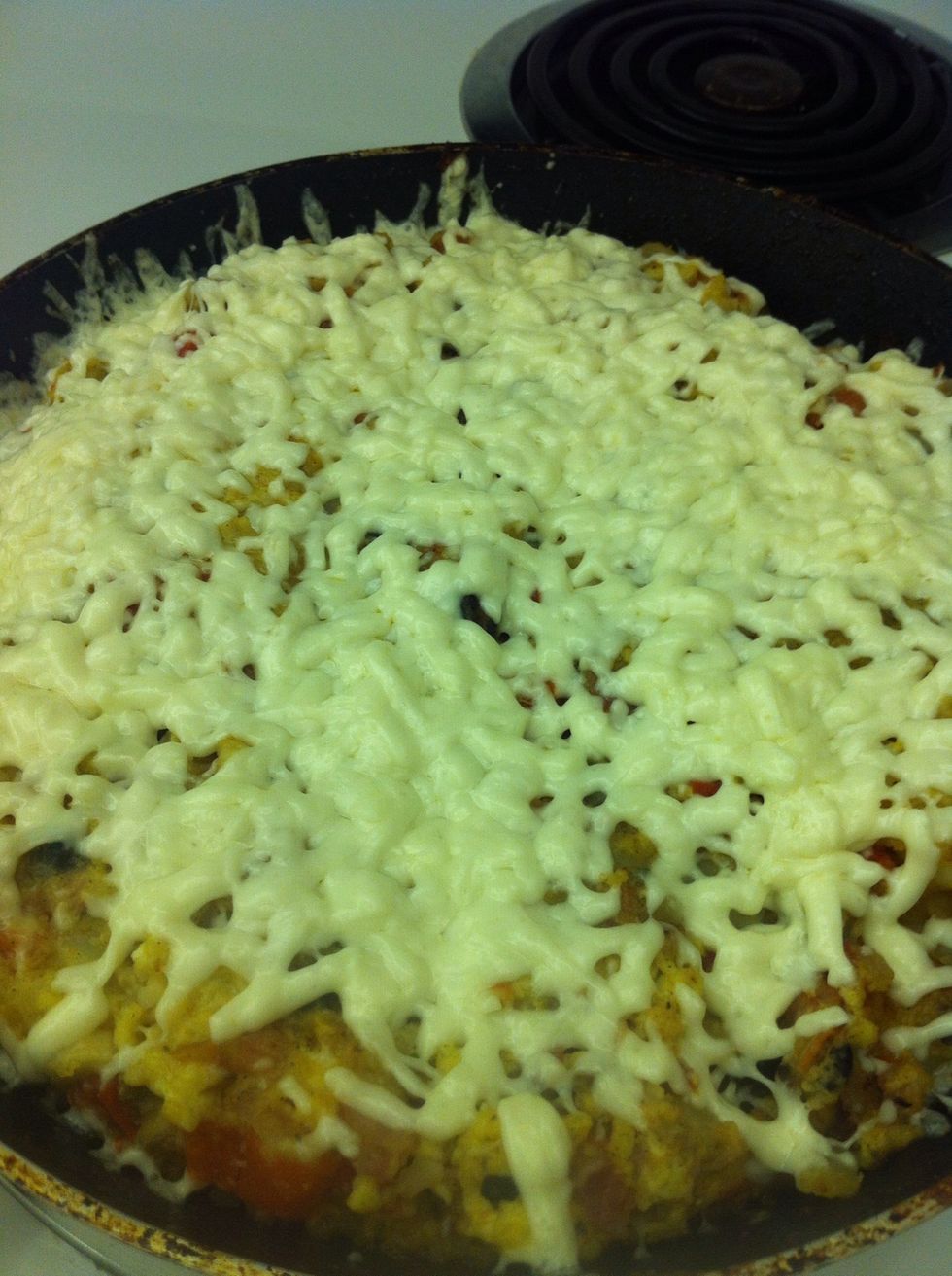 After its ready take it out cut into peaces and you ready to serve!!!)))))) Congrats!!!!!
3-4 potato
1 tomato
1 paper( any color)
250 gm of ham
3 eggs
150 gm mushrooms
1 onion
4 pcs garlic