Cook Fried Soft Tofu W Ground Beef Mixed Veggies
38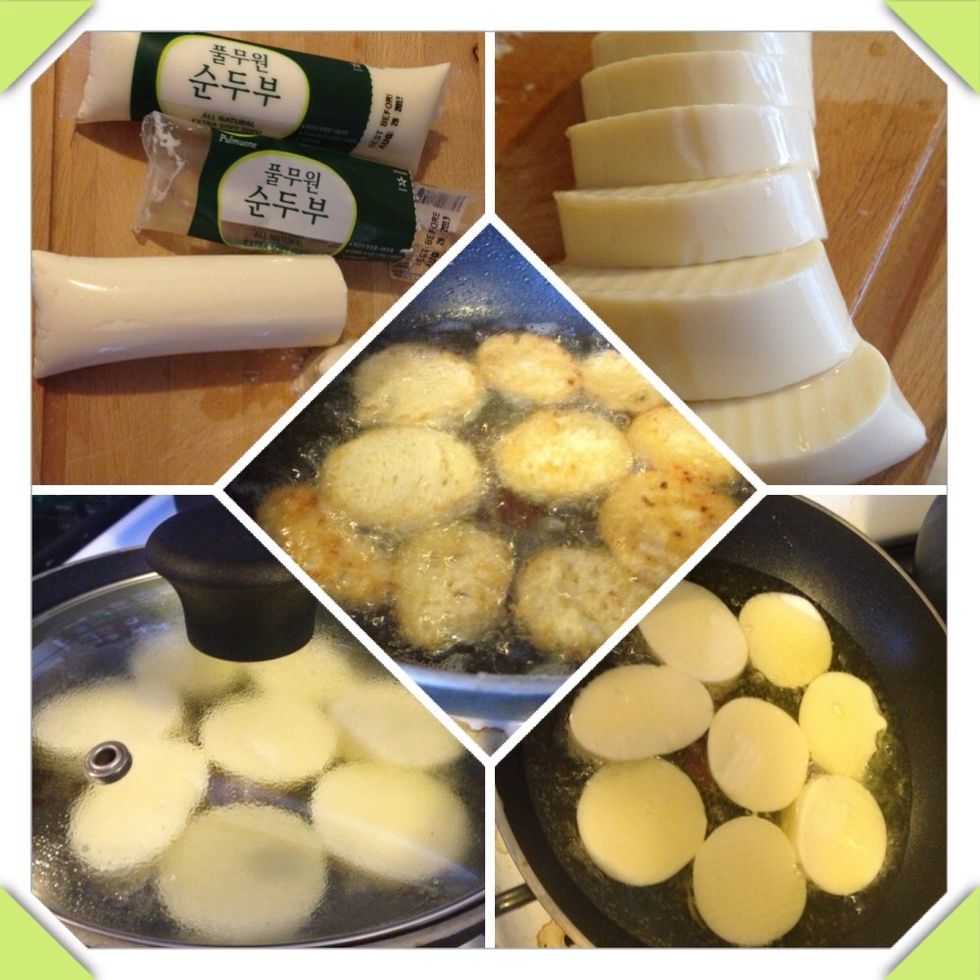 First cut the tofu into thick pieces, fried the tofu about 15mins with medium heat, make sure both side turn brown and set aside.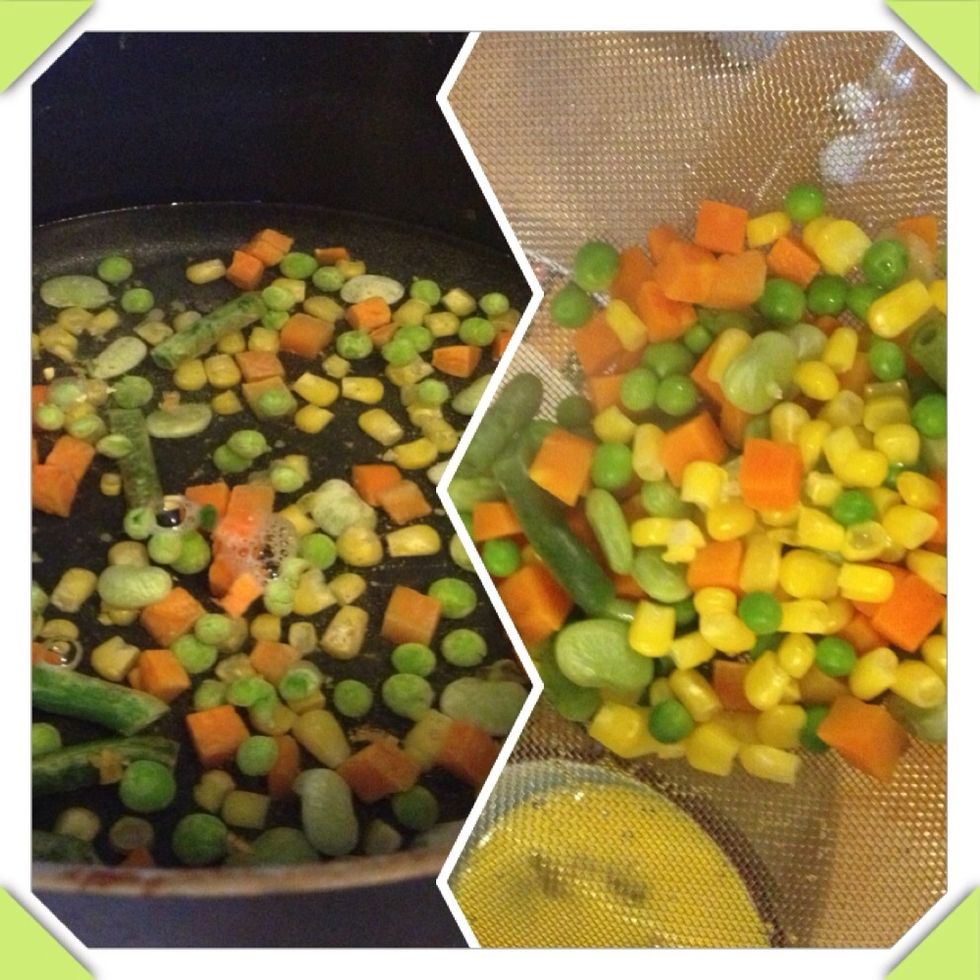 Then boiled some water and cook mixed veggies for 5 mins then set aside.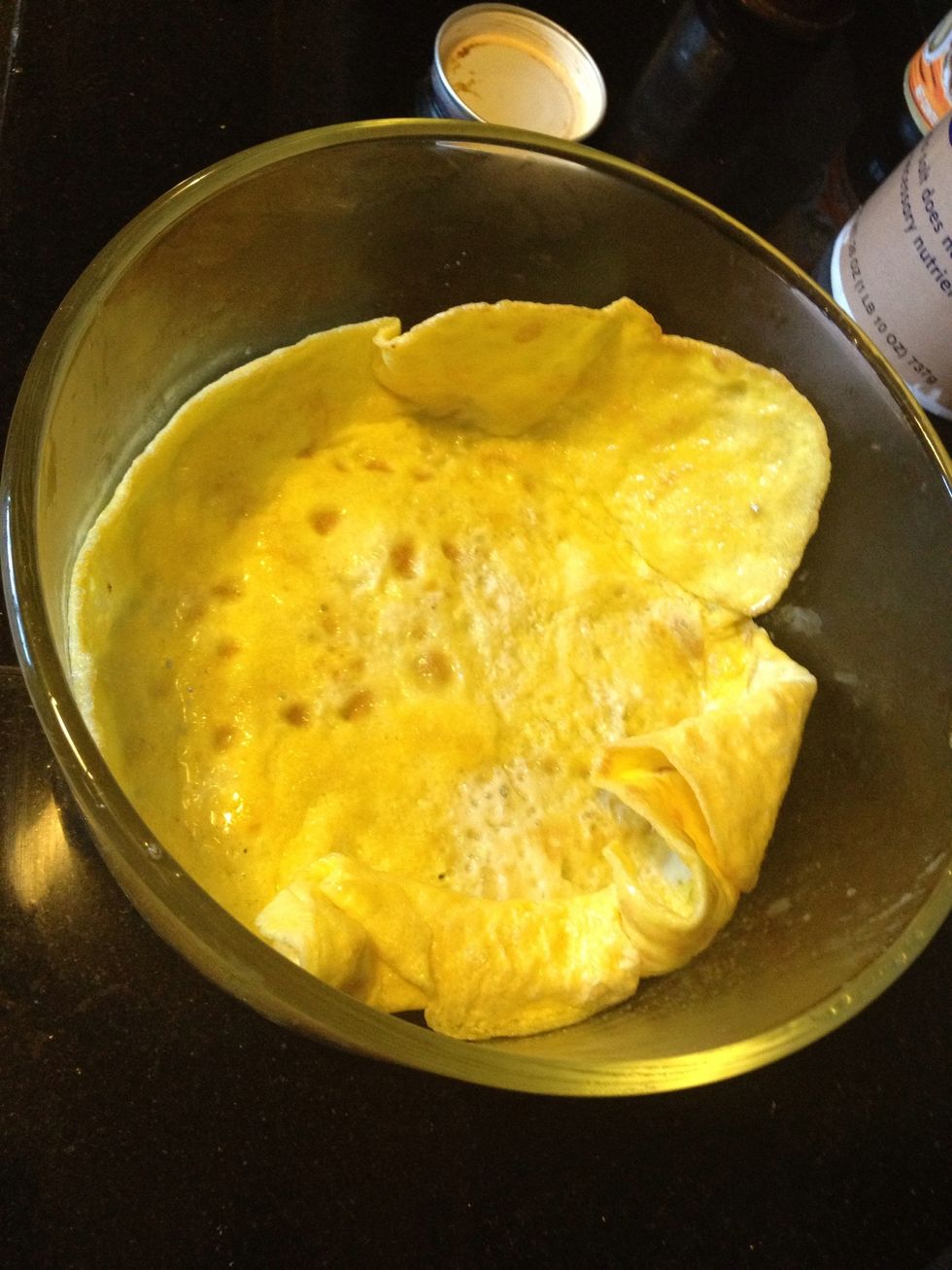 Pan fried the beaten eggs and set it as base for the dish.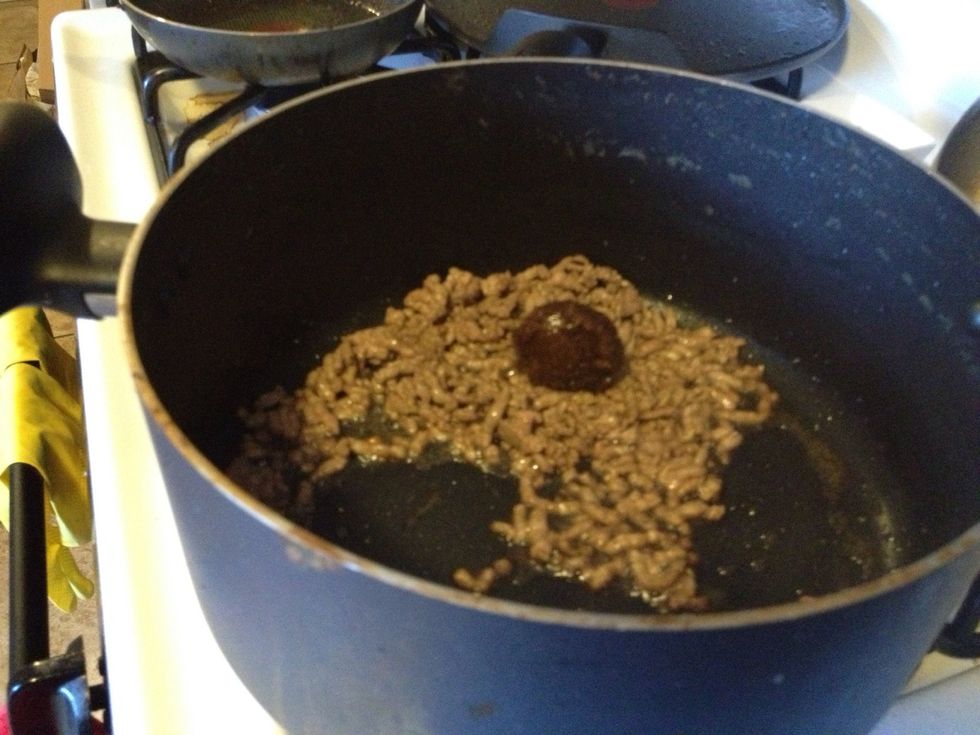 Use medium heat fried the ground beef for 10 minutes then add 1 spoon of barbecue sauce.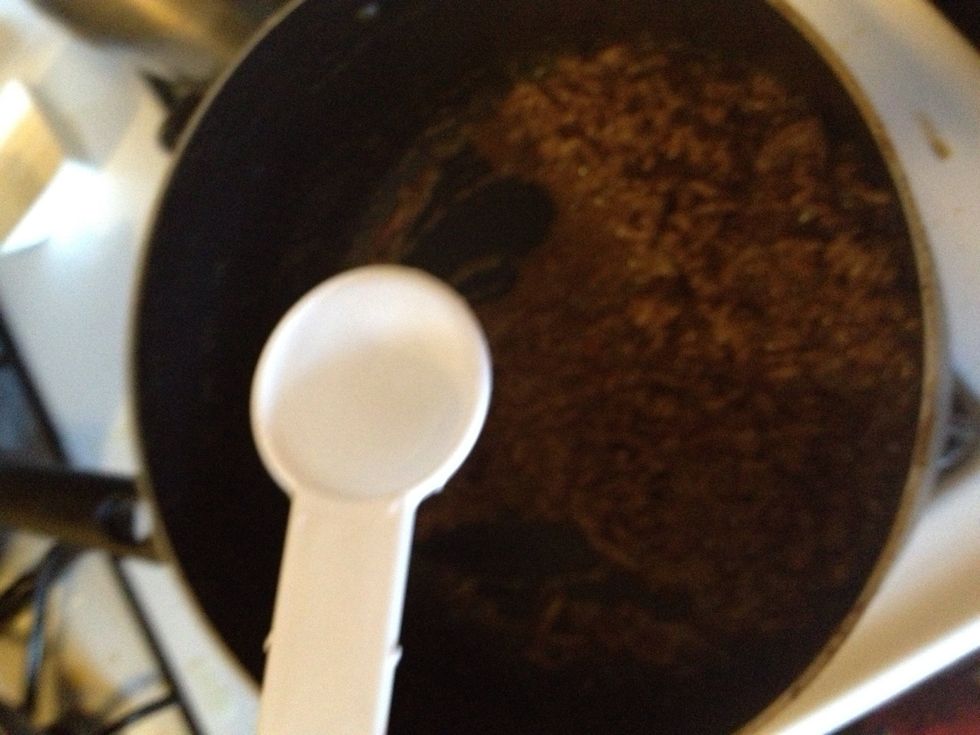 Add 1 tbsp of water.
Stir well then add the cooked mixed veggies.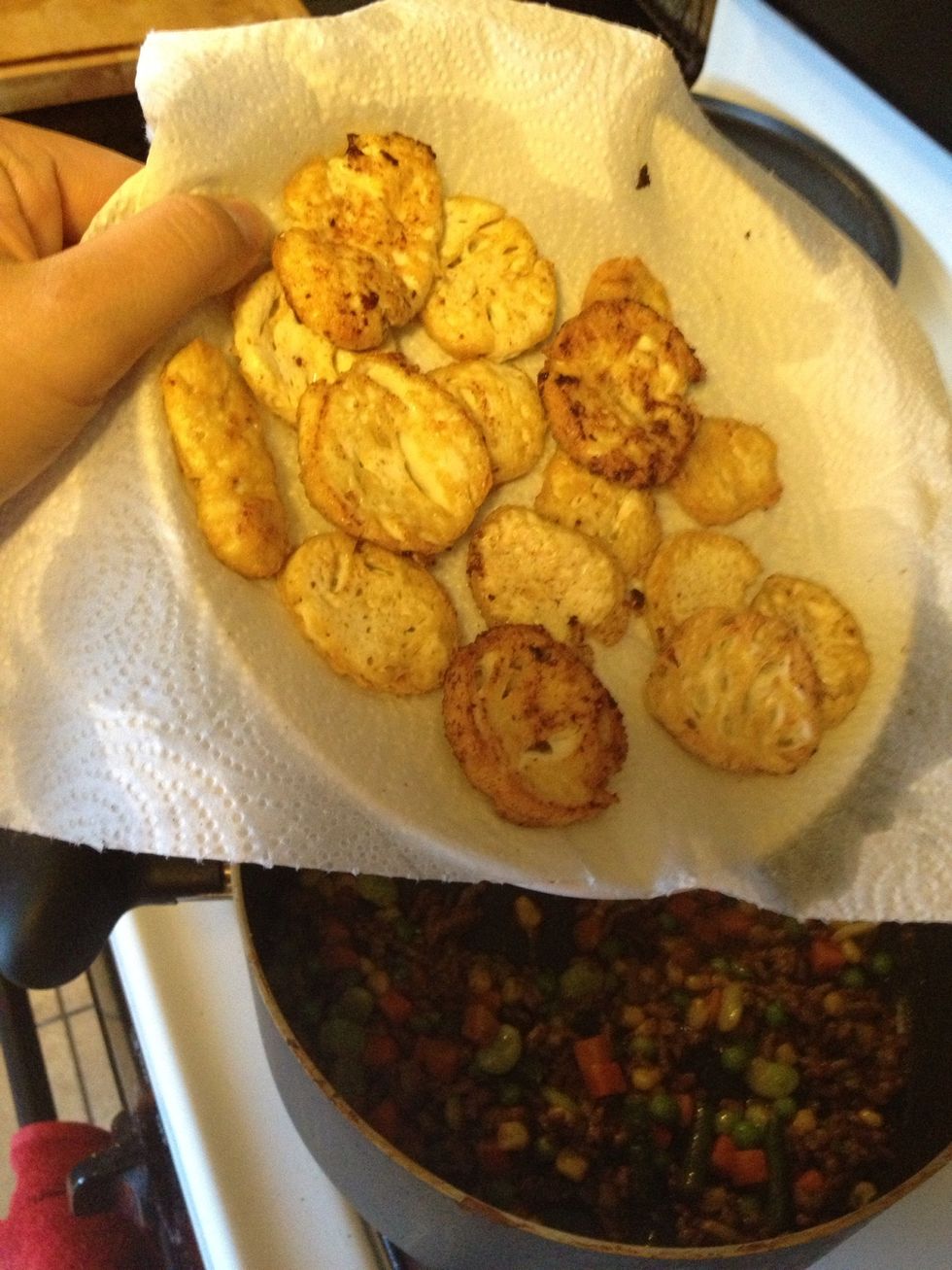 Add tofu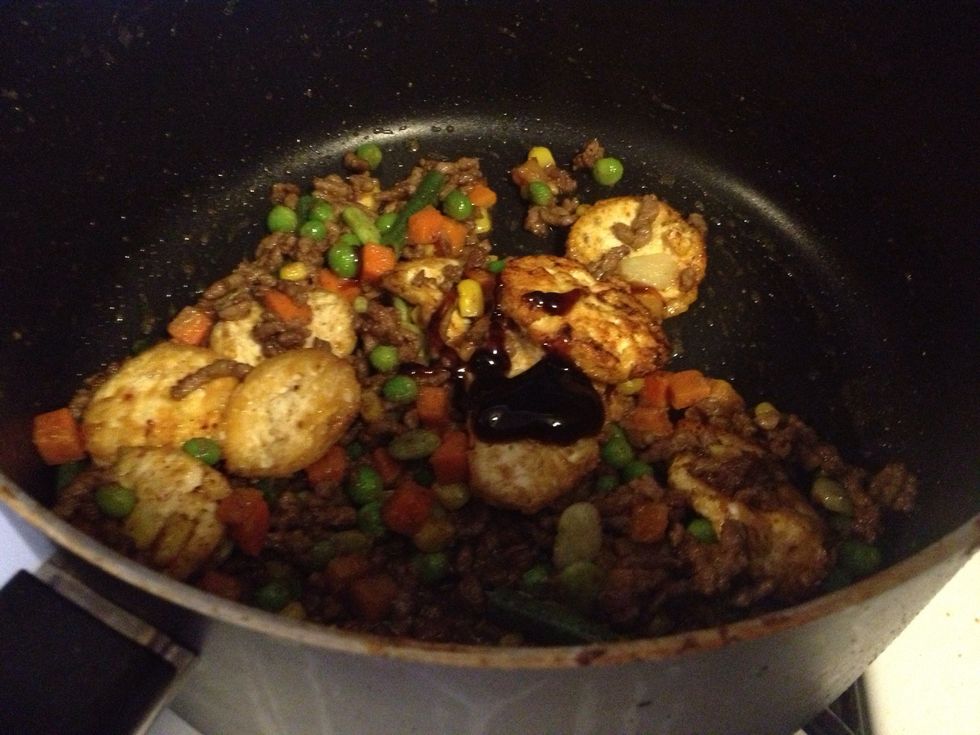 Add 1/2 tbsp of Oster sauce.
Add 1 tbsp cornstarch with water for the sauce.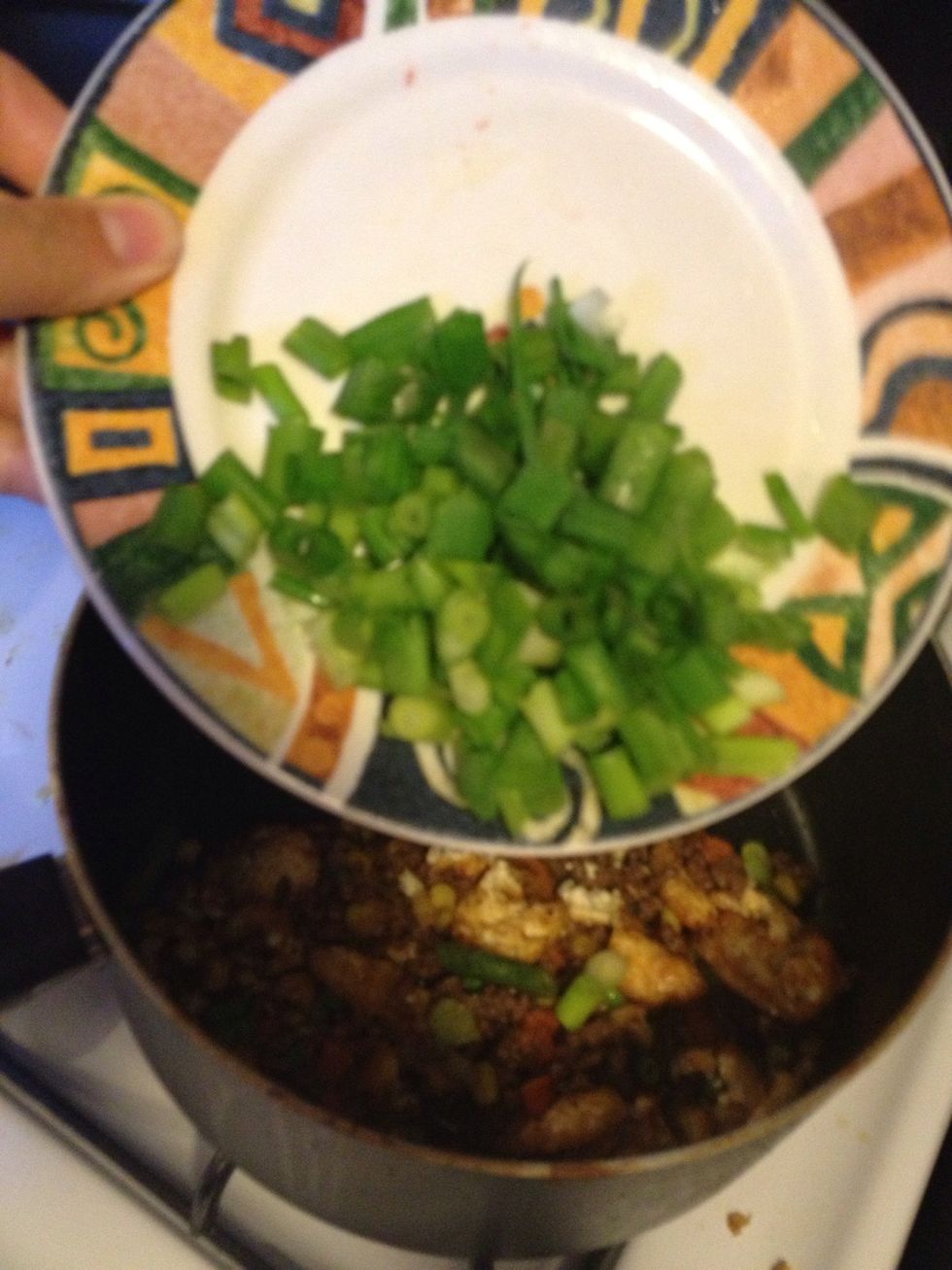 Add the green onion and for quick stir then serve immediately.
Serve with white rice or fried rice, yummy!
1.0 Soft tofu
1.0c Ground beef
1.0c Mixed veggies
2.0 Beaten eggs
2.0 Green onions
1.0Tbsp Chinese barbecue sauce
1/2tsp Oster sauce
Sugar and salt to taste
Creative Traveler
I find recipe to cook for my family and turn the recipe to my visual cooking guide. Follow my guide or send me a request what to make next!