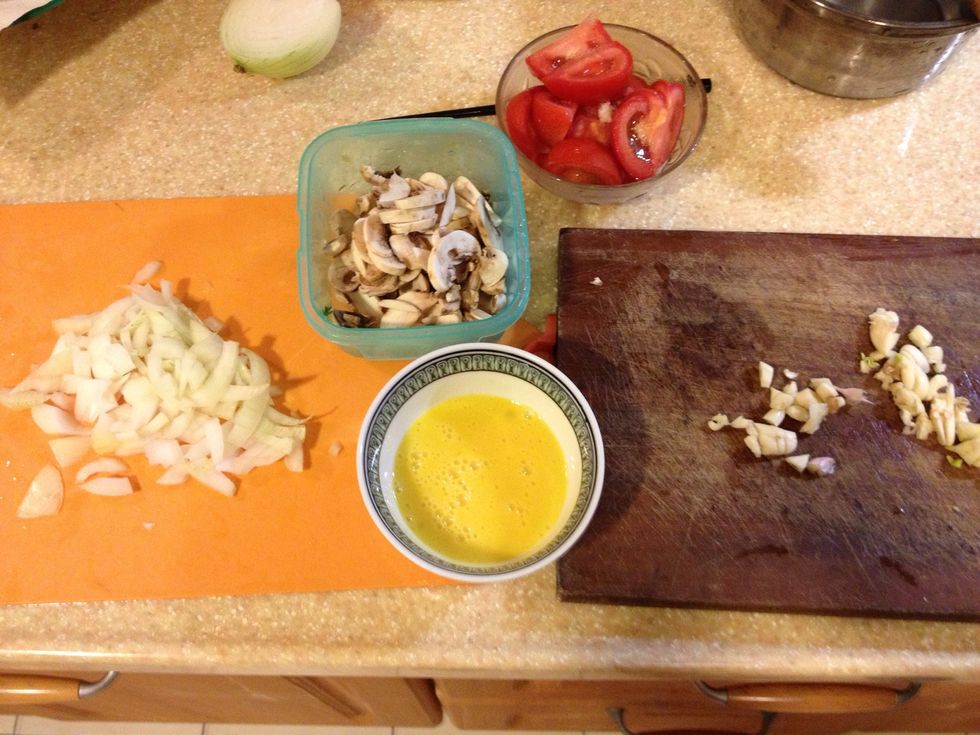 Chop mushroom ,garlic, onion and tomatoes. Stir eggs.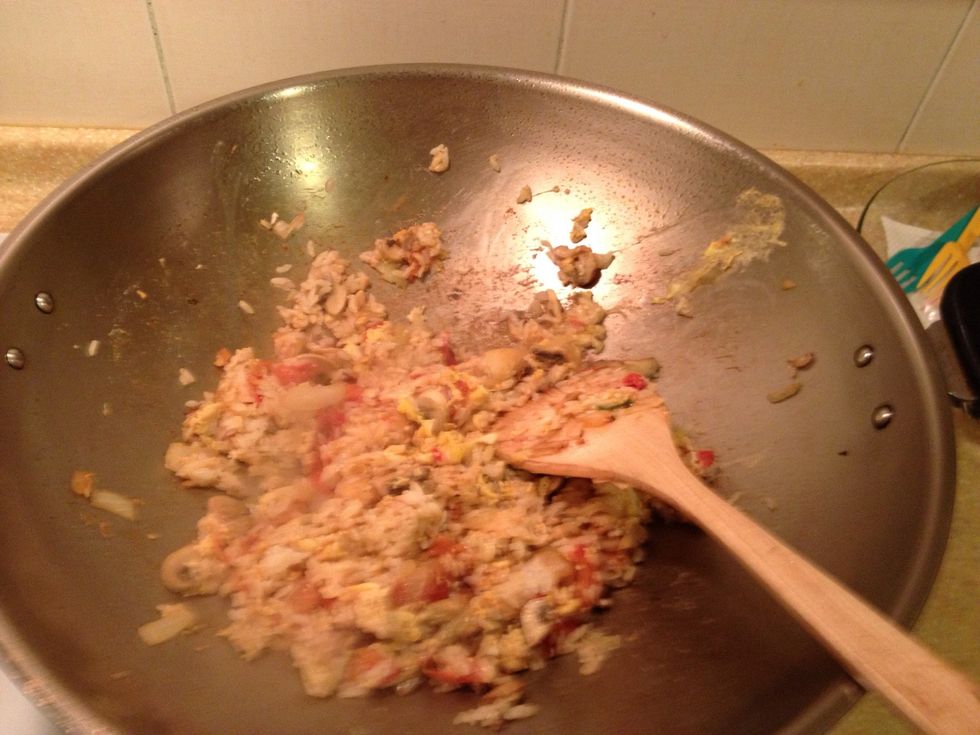 Fried egg along. when the fried egg is done, leave it away. Fried those ingredients together 1. step put olive oil 2 step put garlic 3 step tomatoes 4 step mushrooms 5 step onion 6. Step rice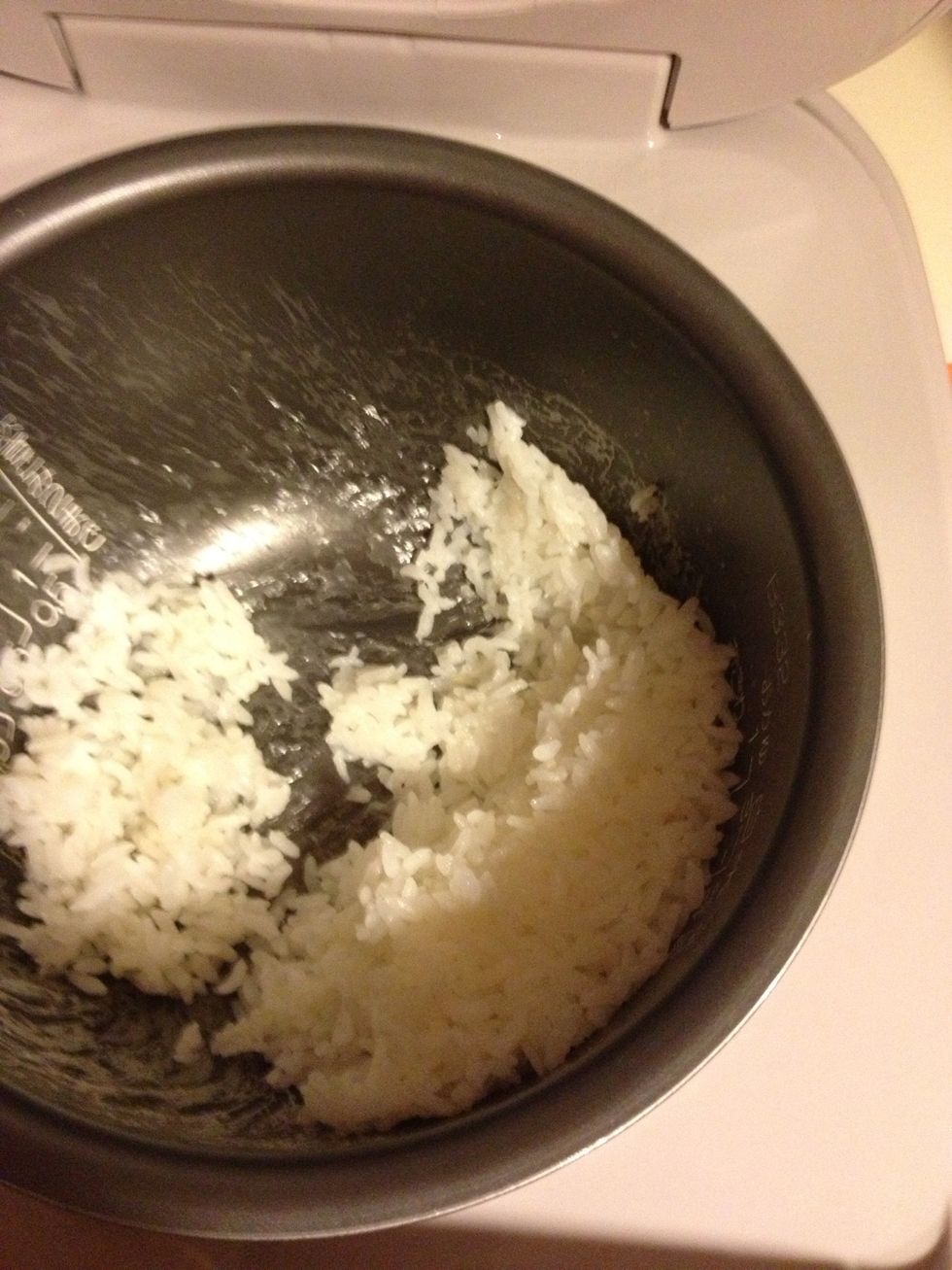 Final step. Mix the those ingredients with done fried eggs combination .
Finished !
1/2 Onion
1/2 Tomatoe
8.0 Mushroom
2.0 Eggs
1/2tsp Salt
2.0Tbsp Olive oil
2.0c Rice
4.0 Garlic