How to cook fried pickles and zesty dip
This is how me and my wife made something similar to hooters fried pickles.
2664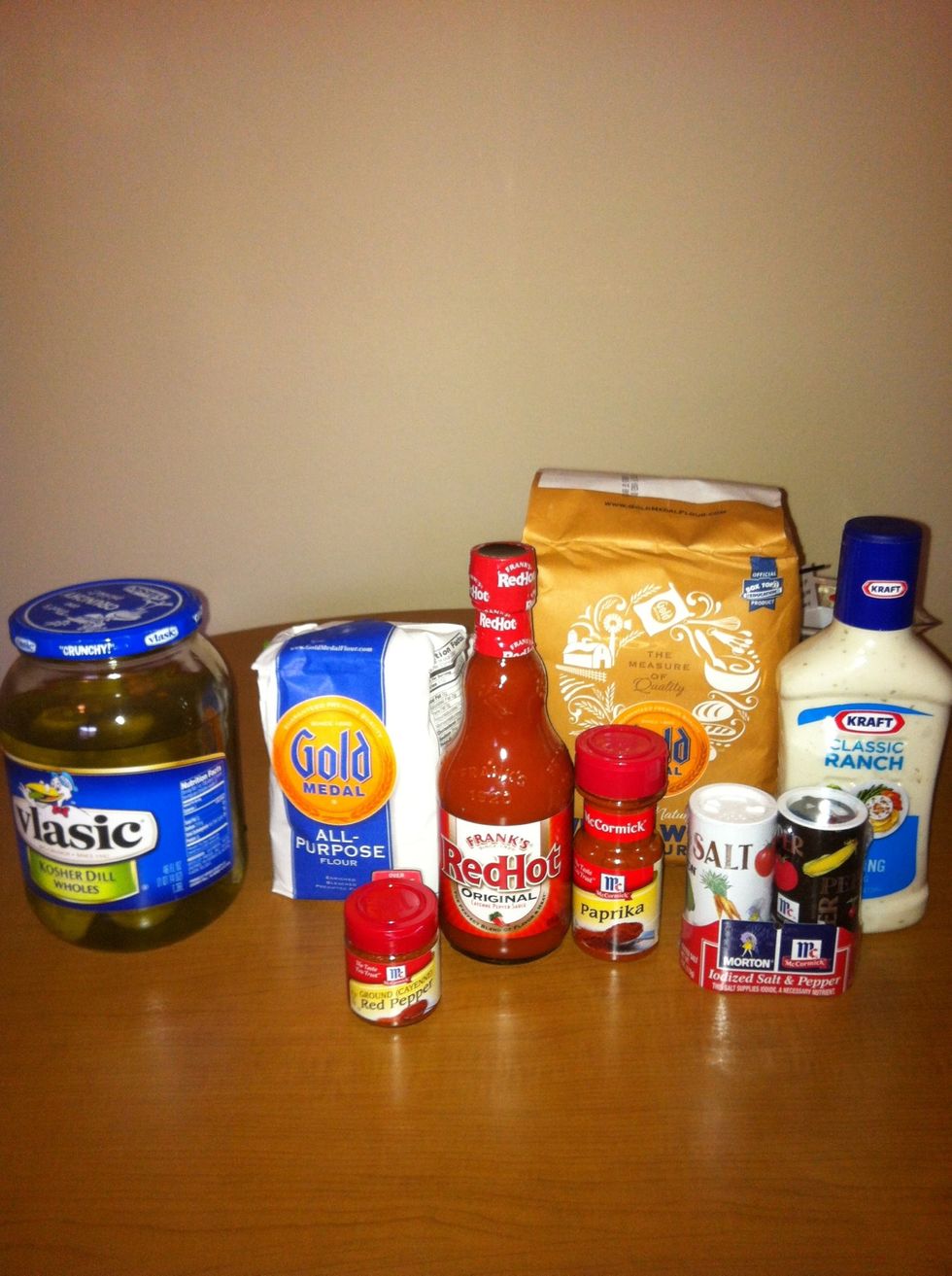 This is everything we got excluding the egg, milk, and vegetable oil!
Slice up your pickles!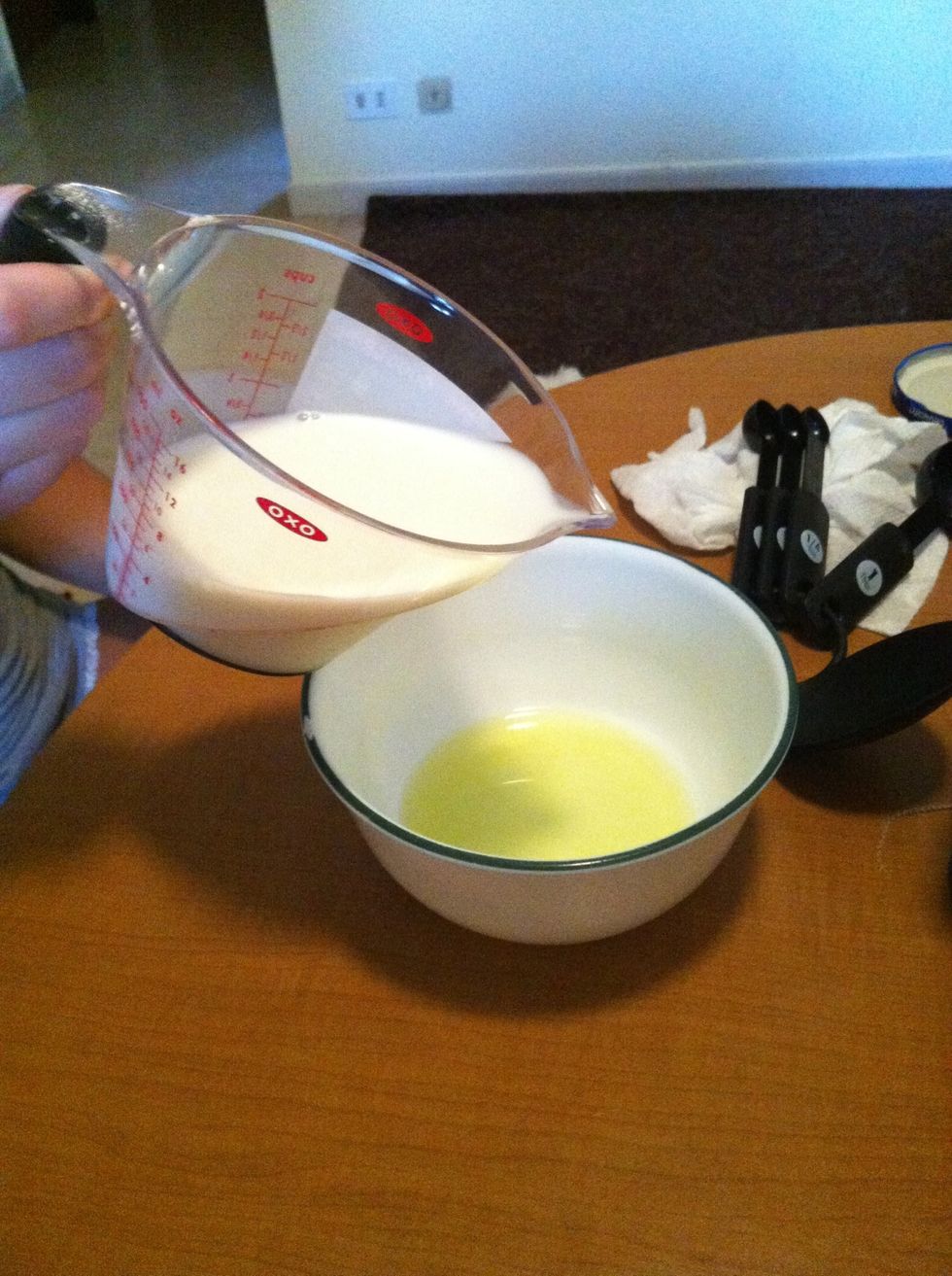 Mix the milk with the dill pickle juice!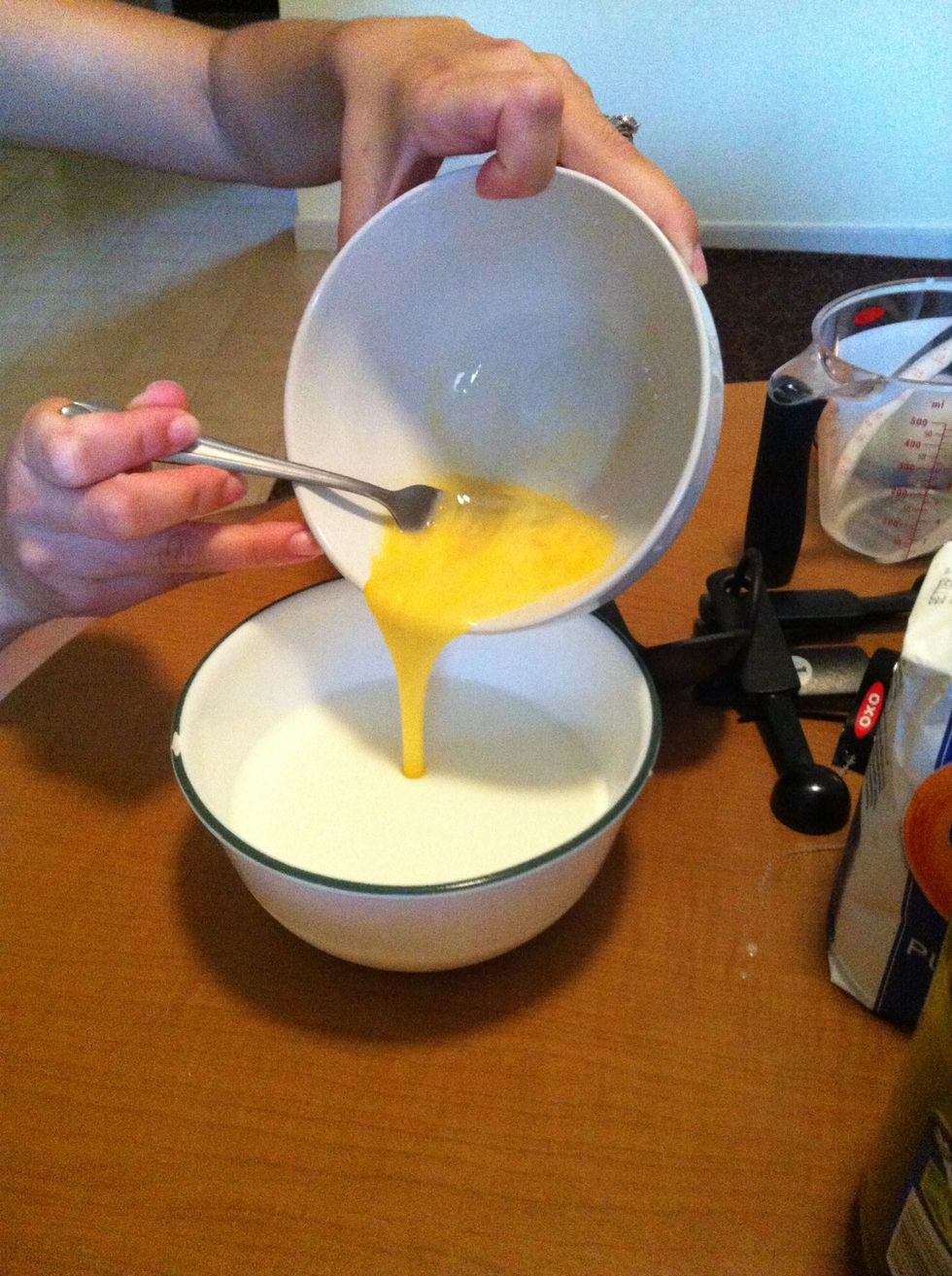 And then.... Add some beaten egg.
Mix the slice pickles into the milk mix..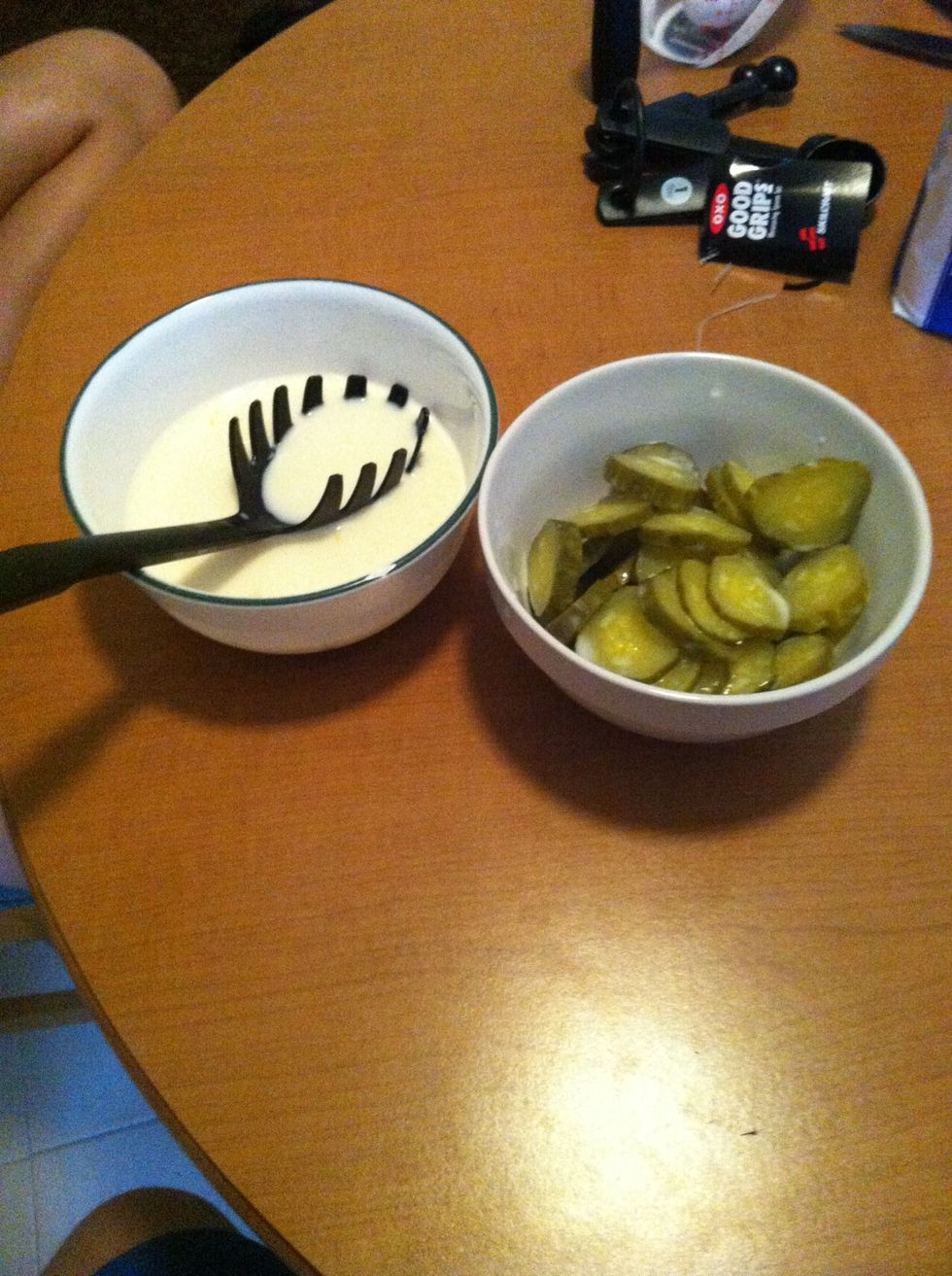 Only to remove them right after! Save the milk mix though, you'll need it in a second!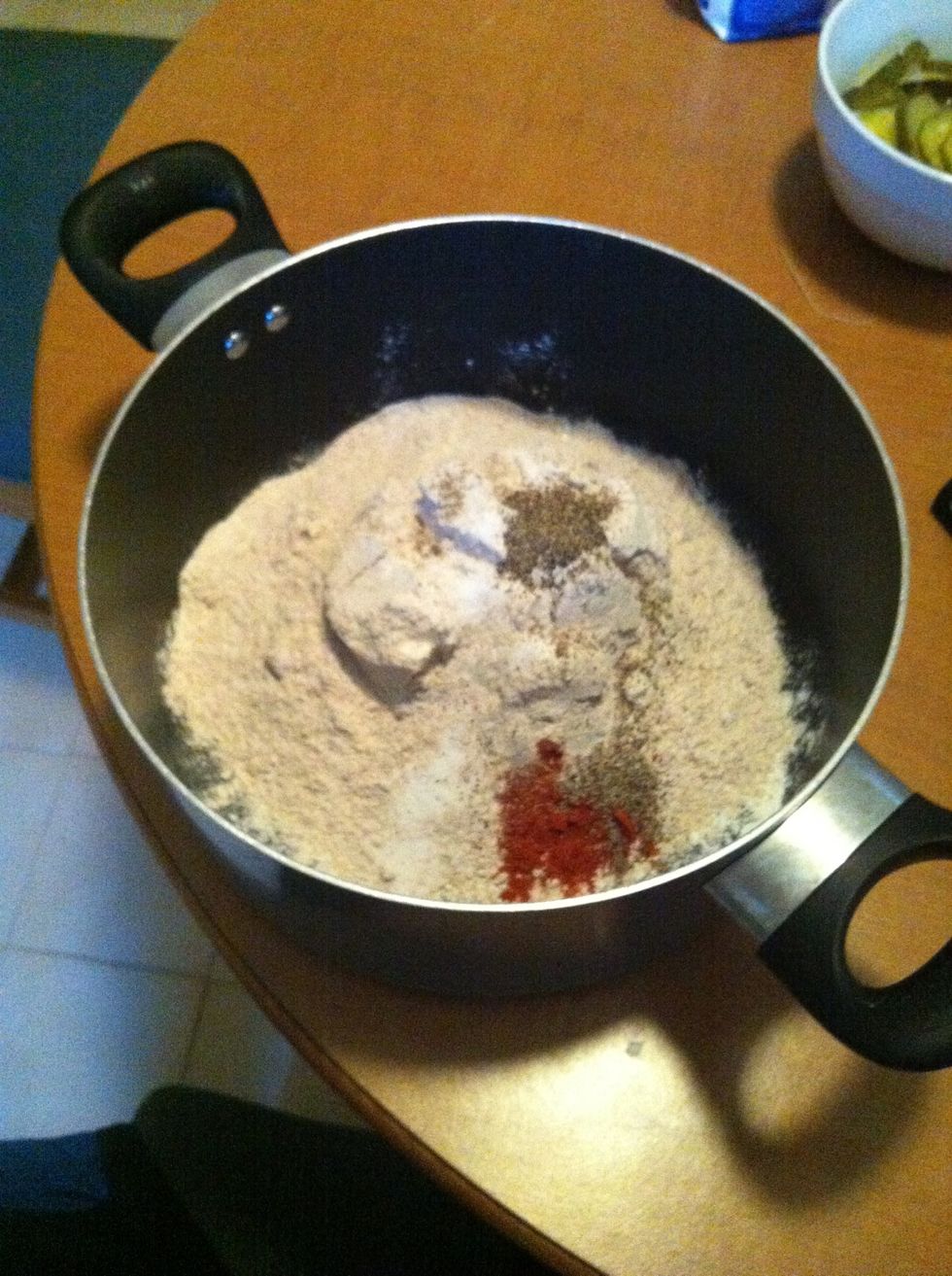 Now mix the flours, salt, black pepper, and paprika!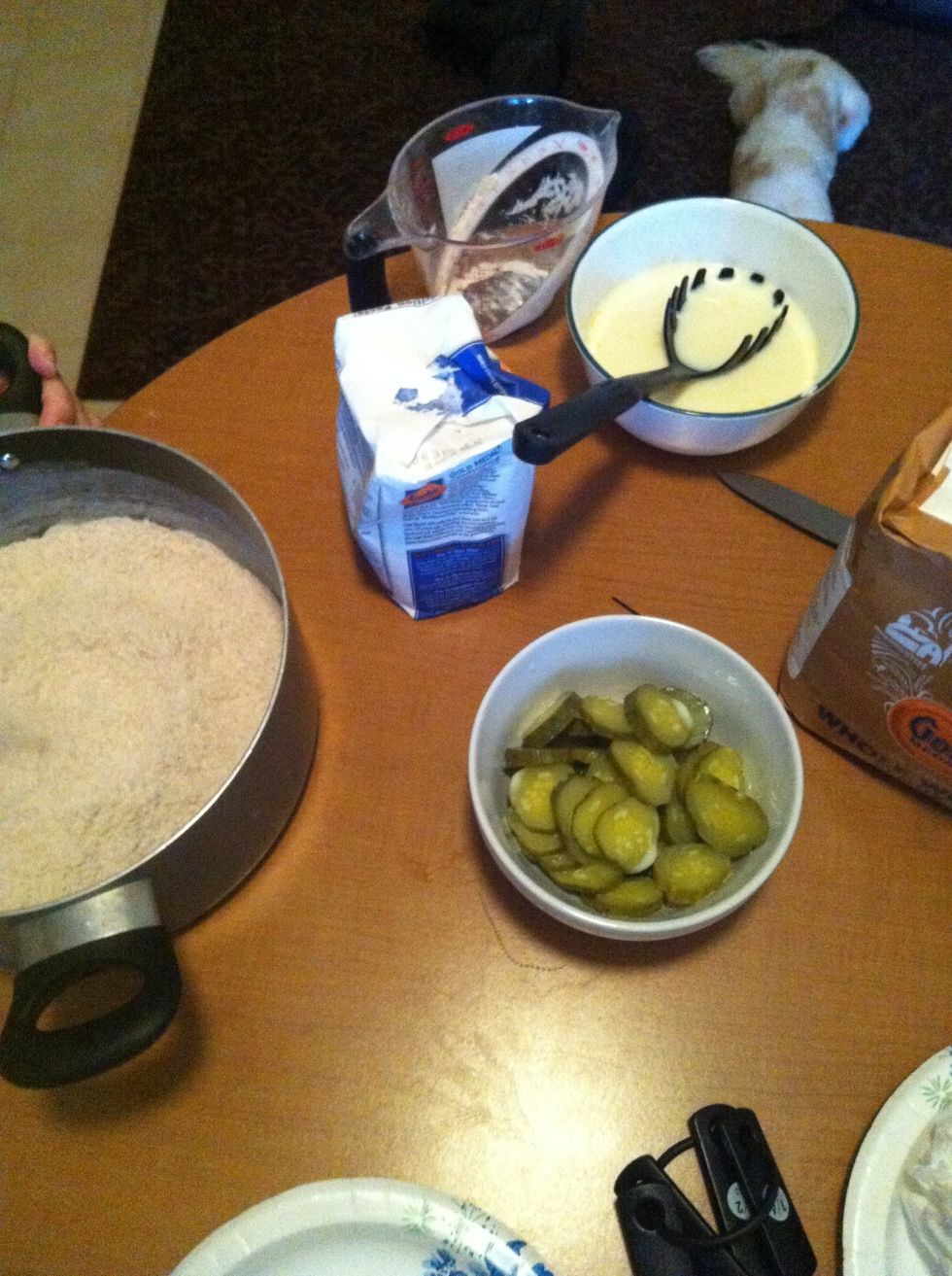 You now have the flour mix, the drained (again) pickles, and the milk mix.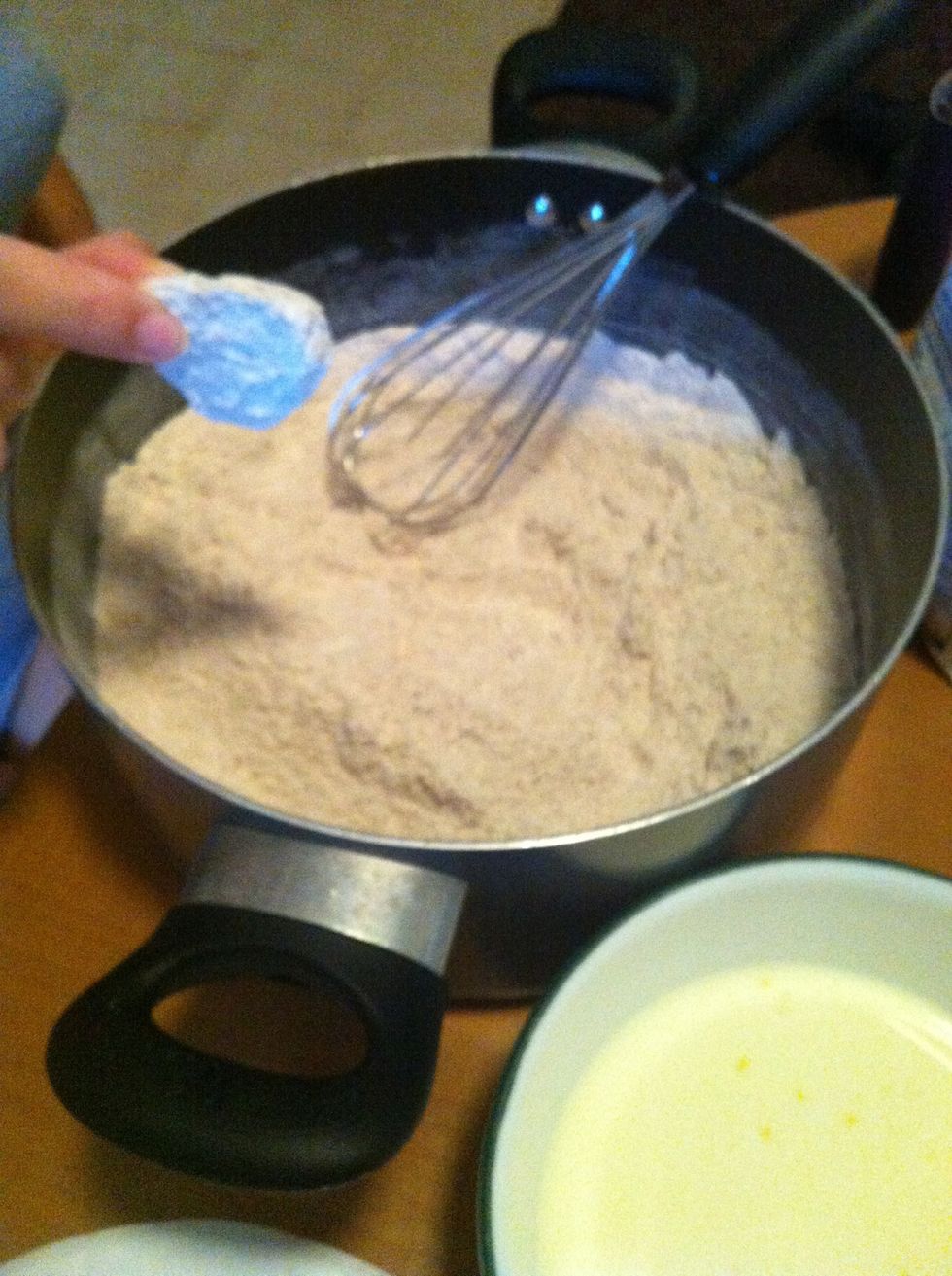 Take a pickle slice, and dip it into the flour mix.
Then, dip it in to the milk mix!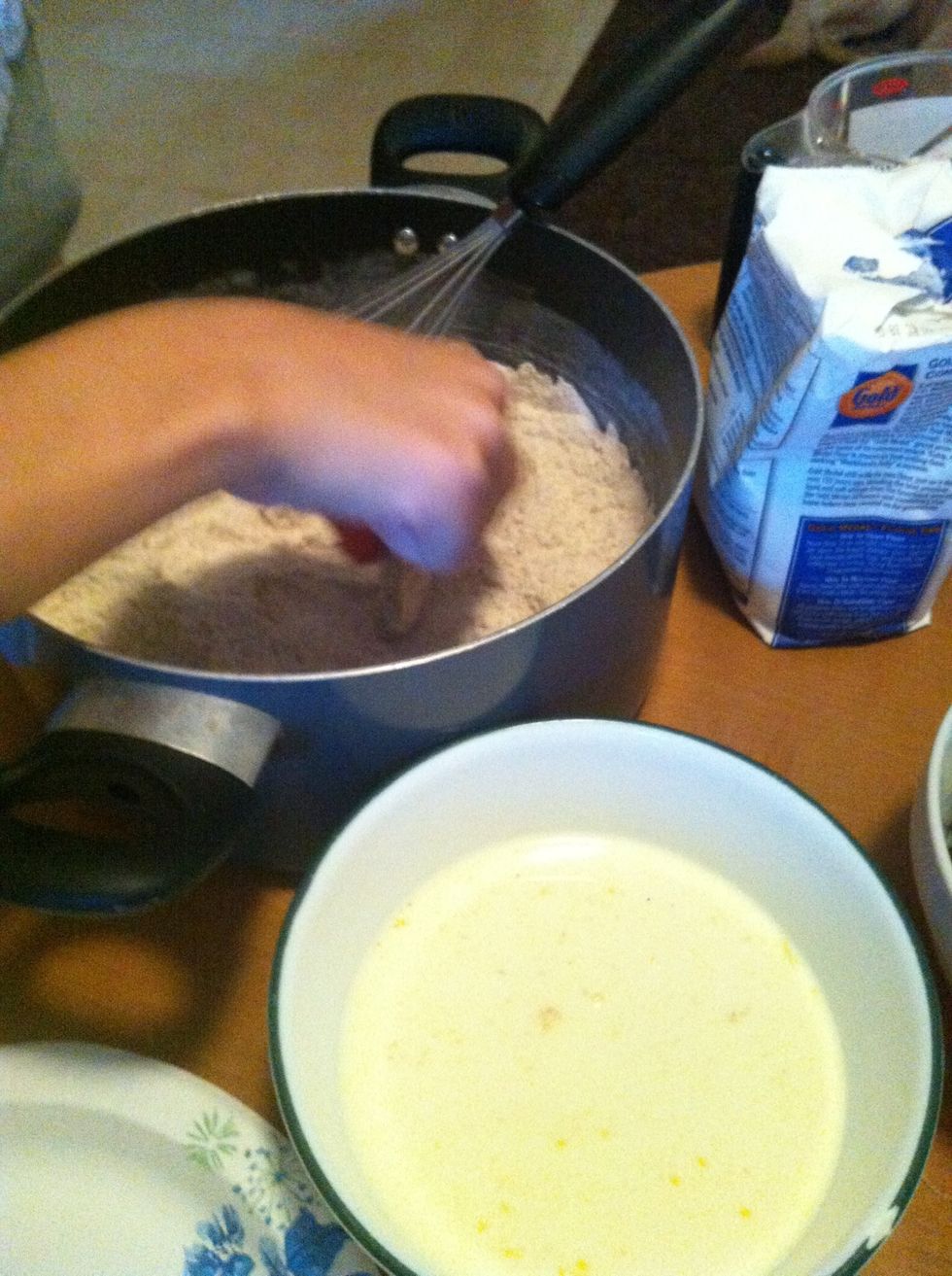 THEN!!! Dip it back into the flour mix!!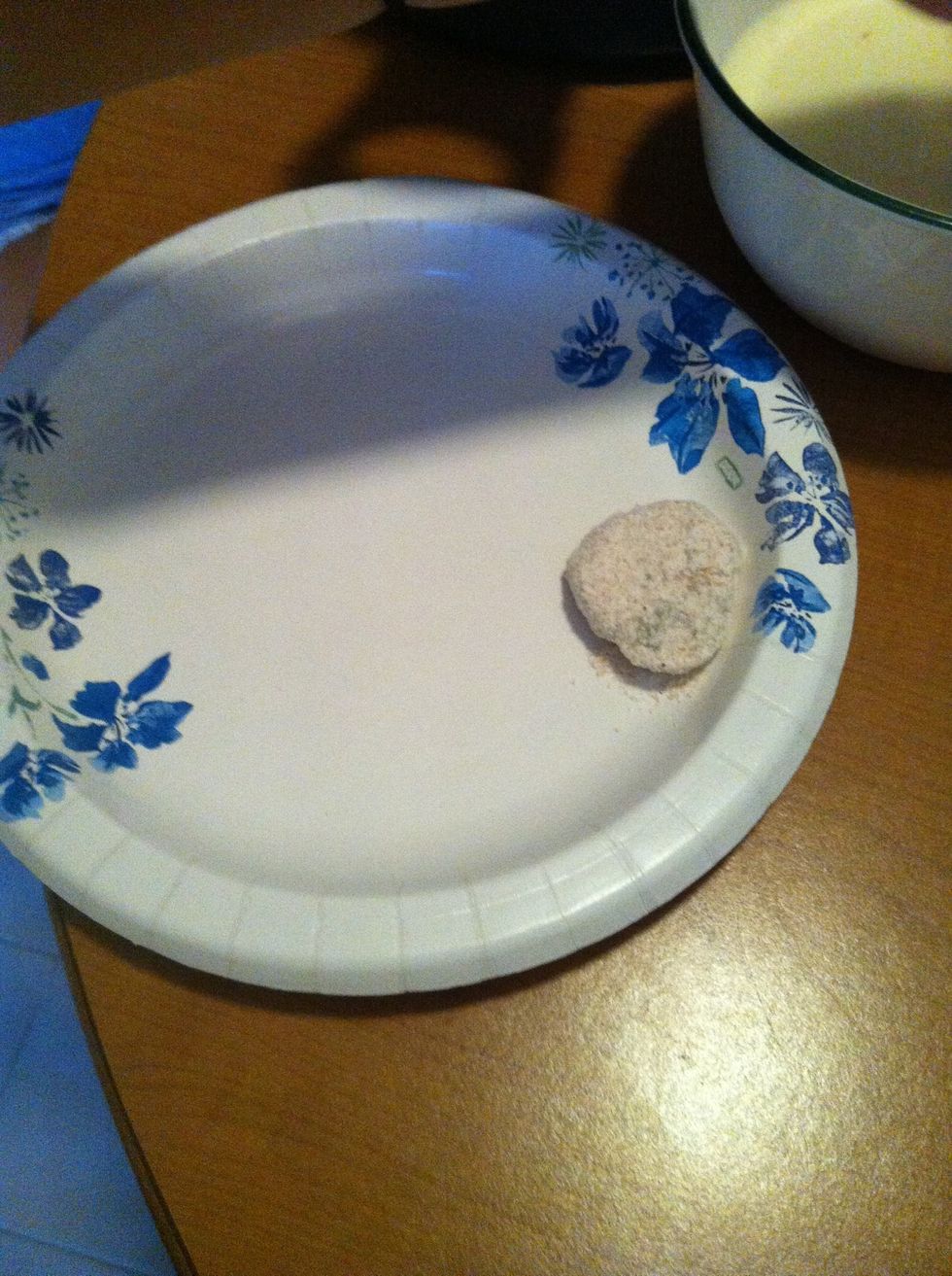 Hello there.
Gather up a bunch of these...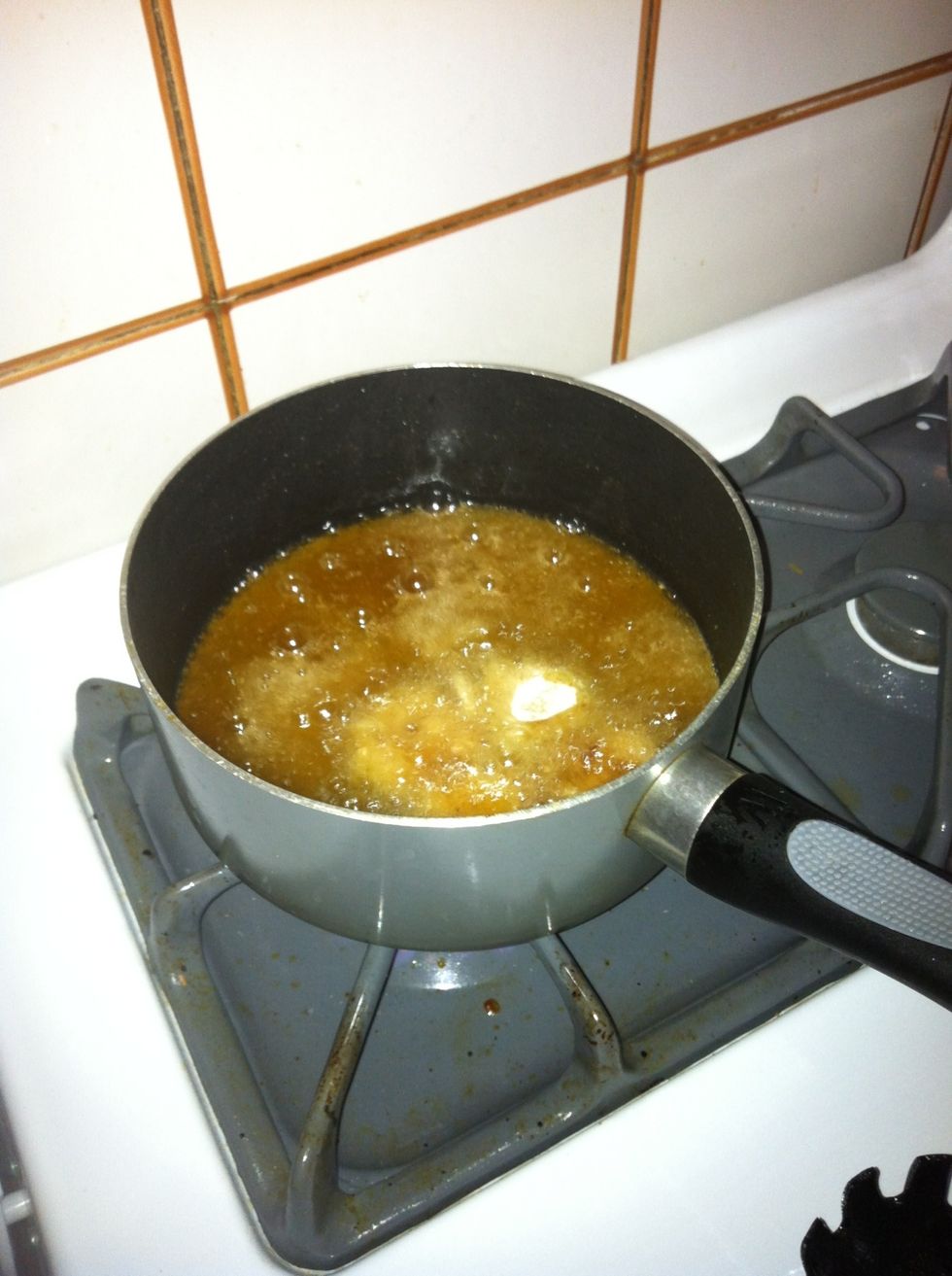 .. And fry away for 1 and 1/2 to 2 minutes. Or until they become crispy golden looking.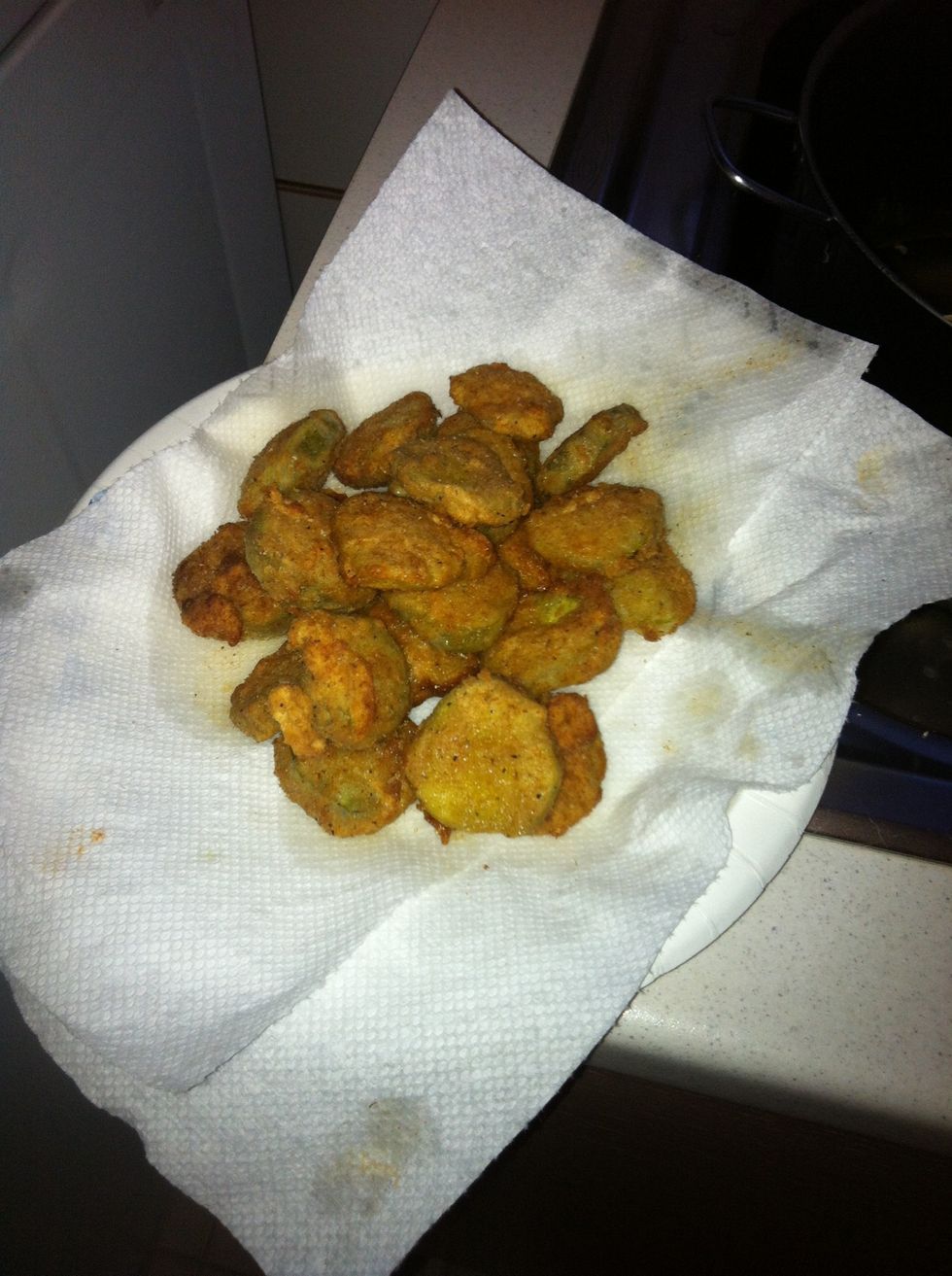 Place them in a separate plate for now.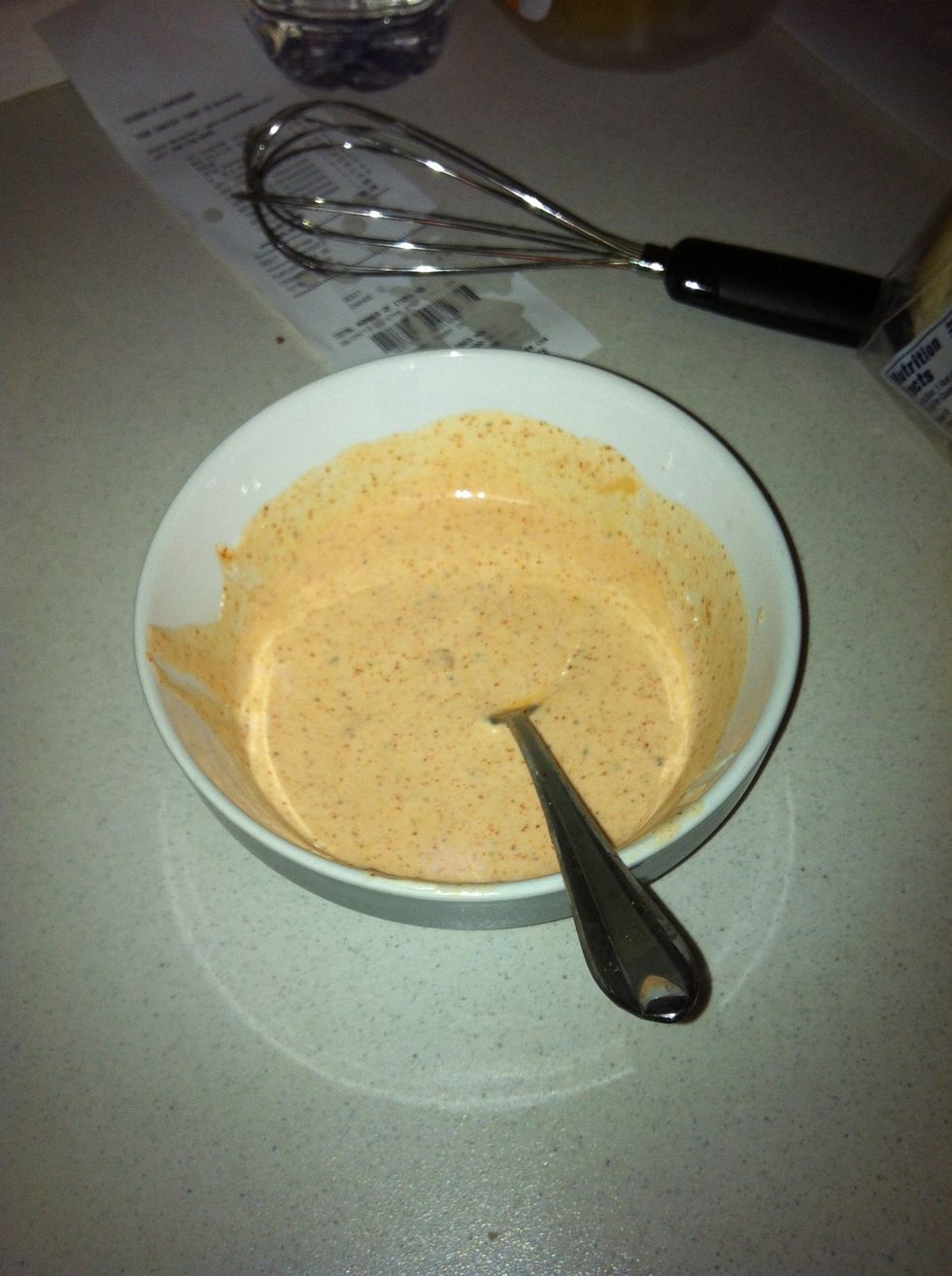 Here's what the sauce looks like after mixing the ranch, the cayenne pepper and the hot sauce!
ENJOY YOUR AWESOME MEAL!!
32.0oz Sliced Dill pickle, Drained
2.0Tbsp Dill Pickle Juice
2.0c Whole wheat flour
1.0c All Purpose Flour
1.0tsp Salt
1.0tsp Paprika
3/4tsp Ground Black pepper
1.0 Egg beaten
1.0c Milk
Vegetable Oil
1.0c Ranch Dip
2.0Tbsp Prepared Hot Sauce (franks?)
1/2tsp Cayenne pepper