Lee Kum Kee is pretty famous Asian food brand in Asia, thought give it a try with their lemon chicken sauce.
15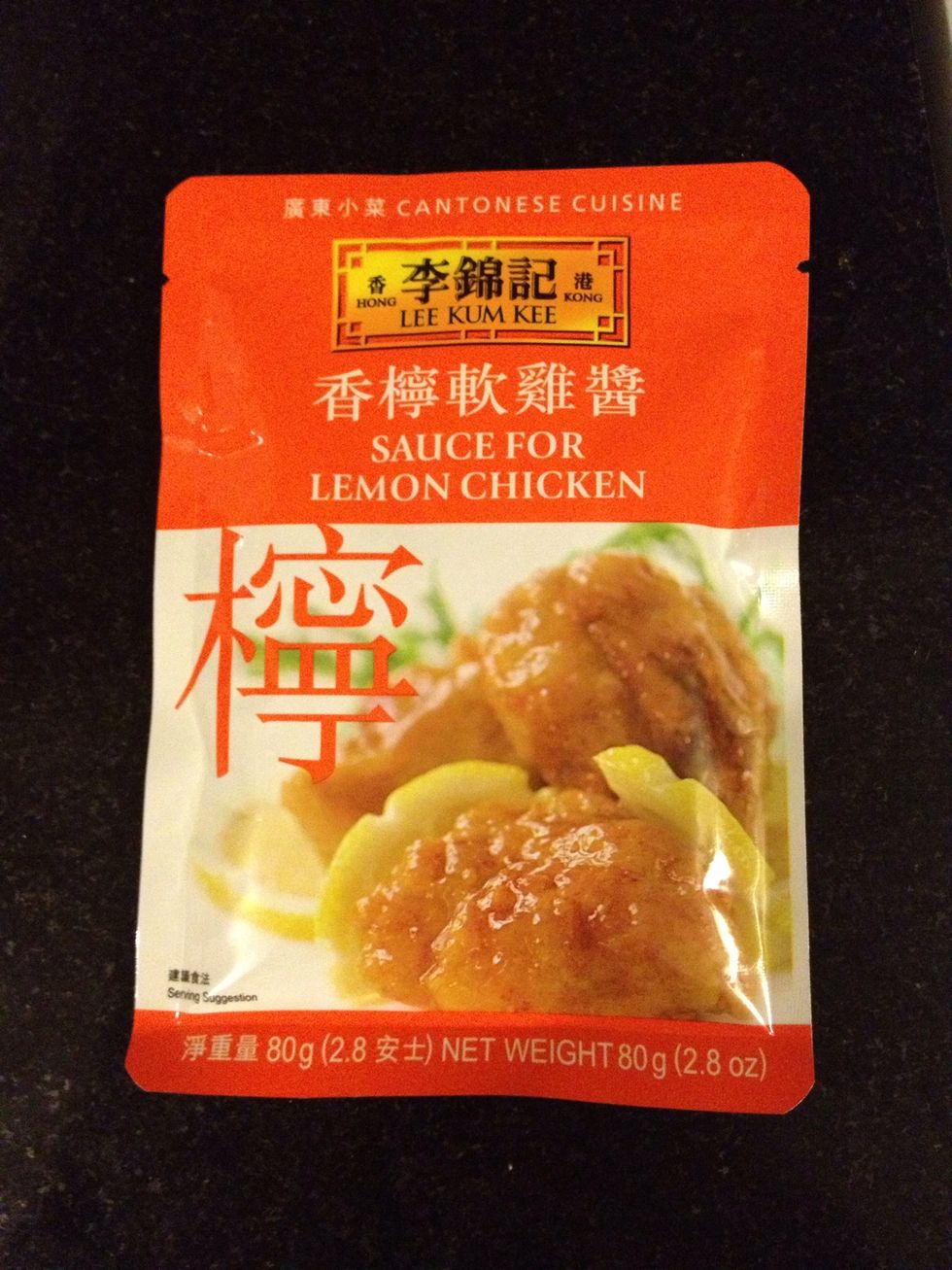 Last time I make the lemon sauce start from scratch, this time i bought this instant sauce to try and compare which method taste better.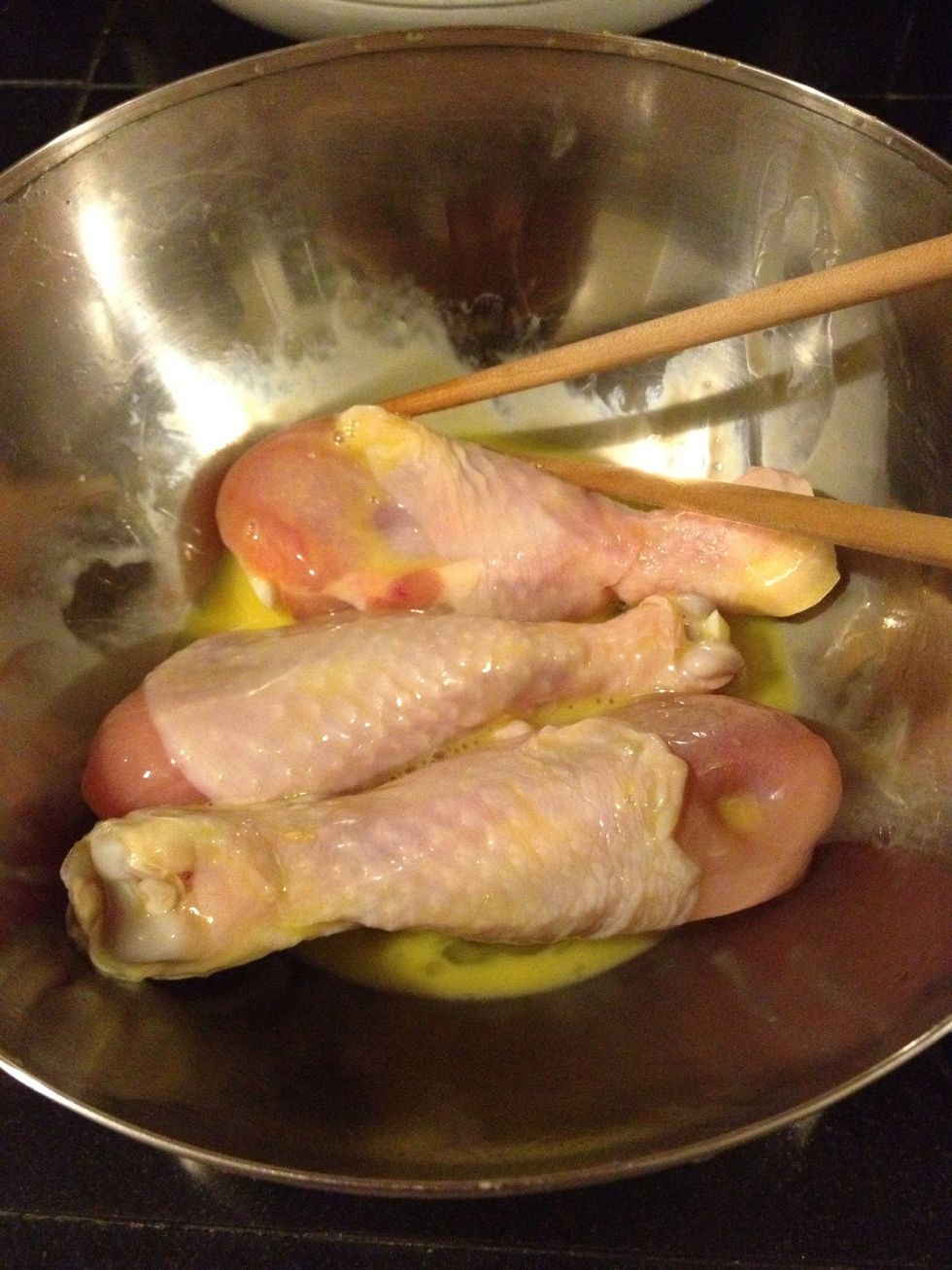 Use beaten eggs mixed with chicken drumstick.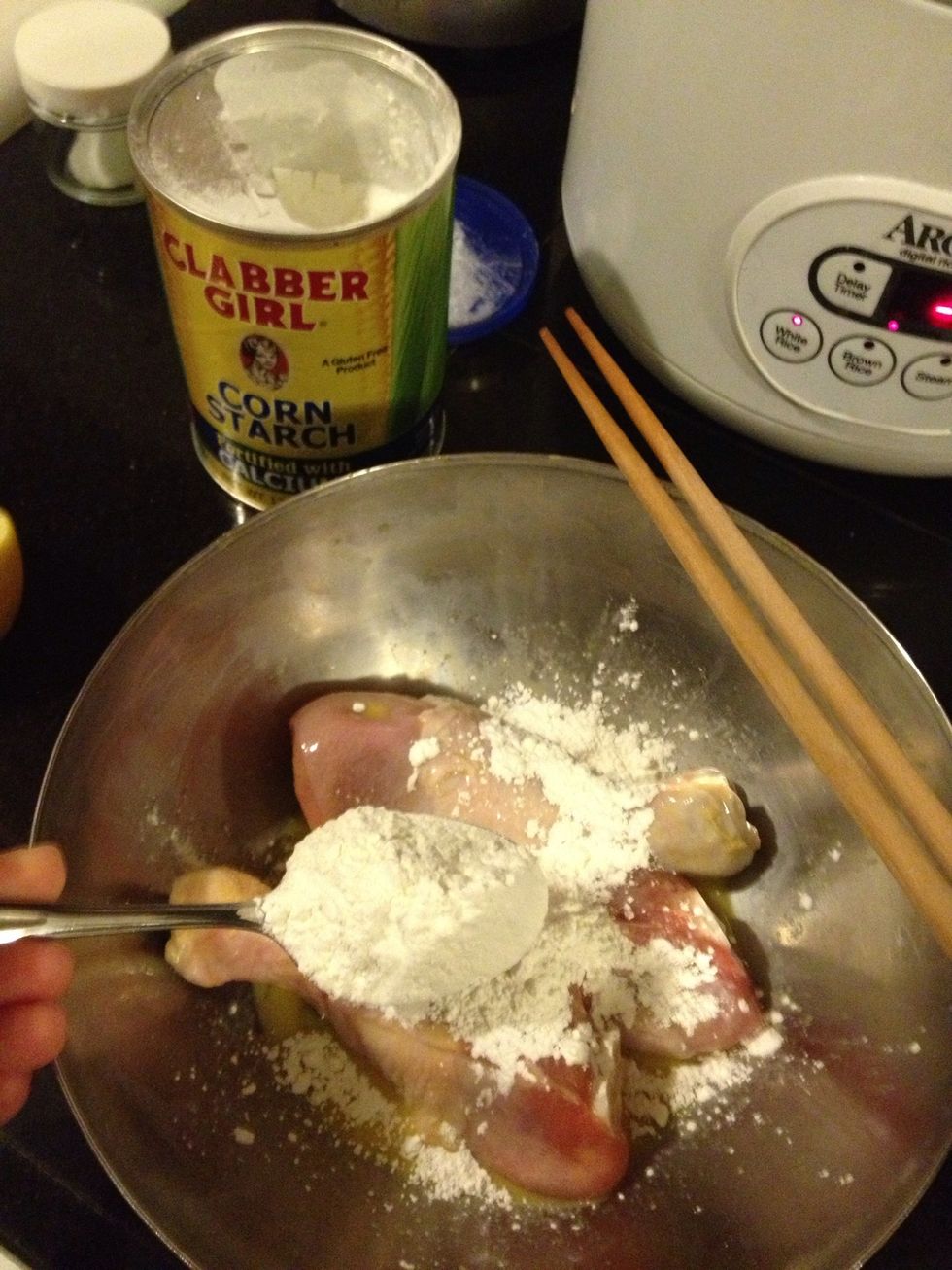 Add 1 tablespoon corn starch.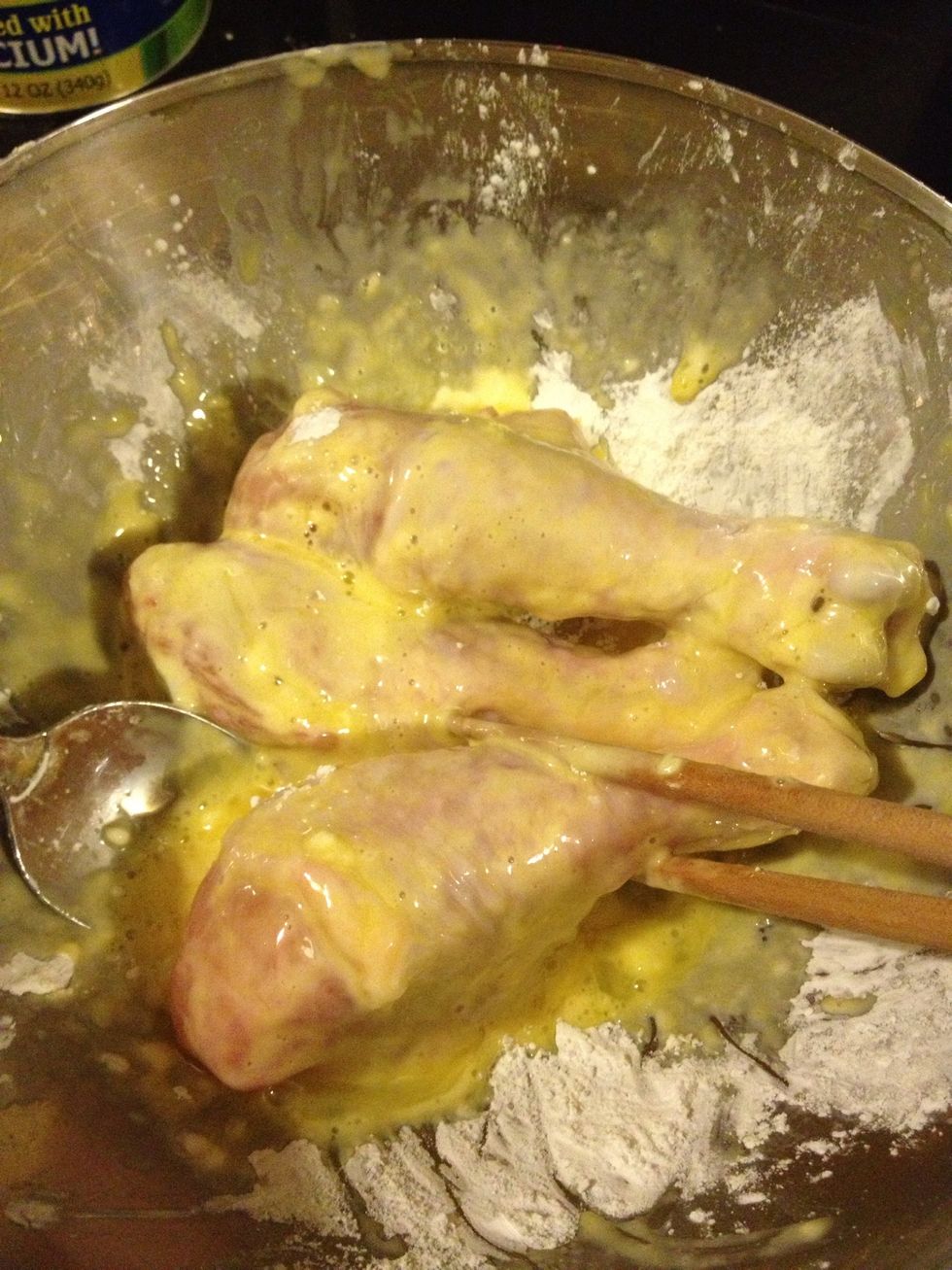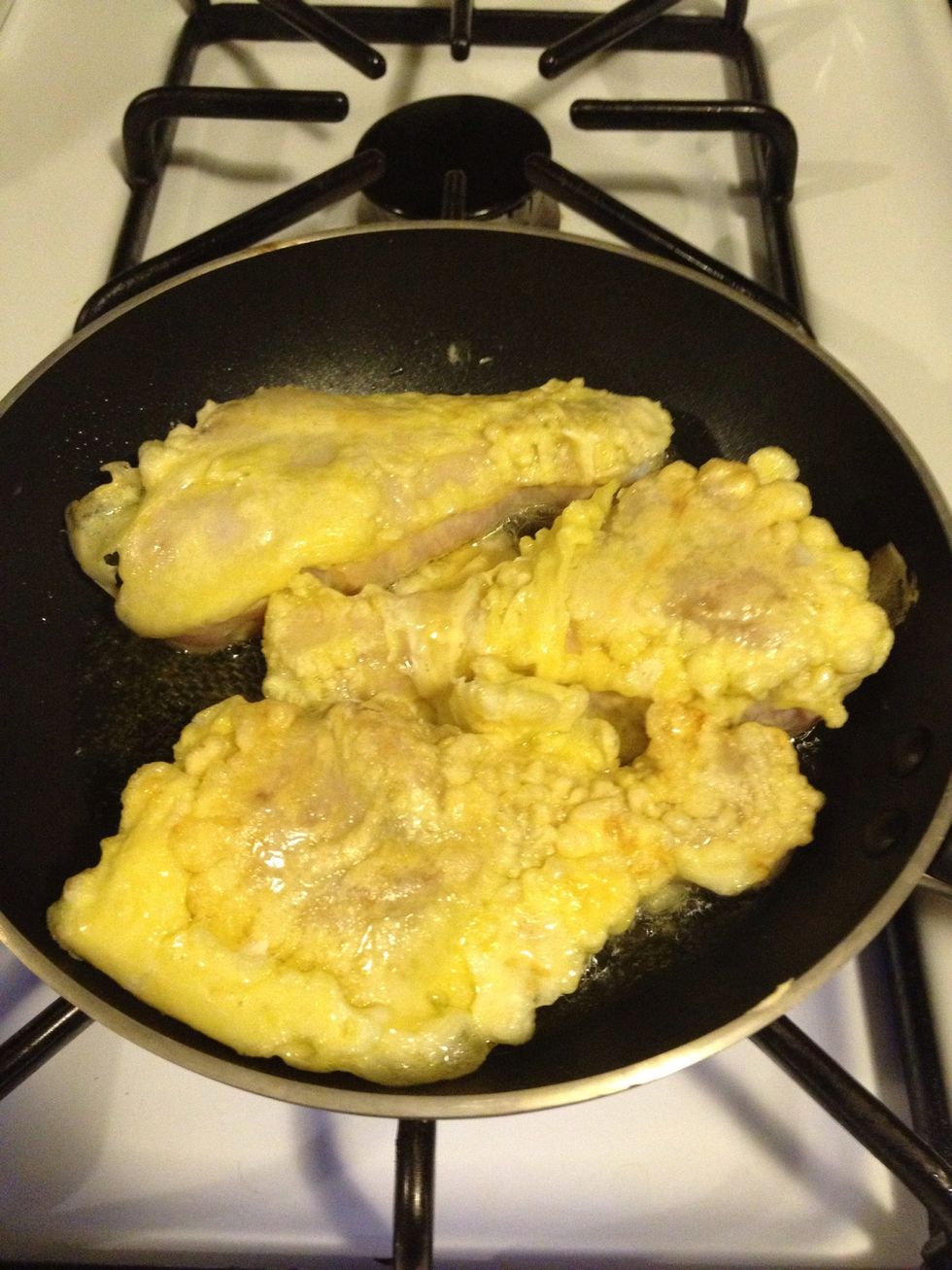 Use medium heat and fried till turn brown.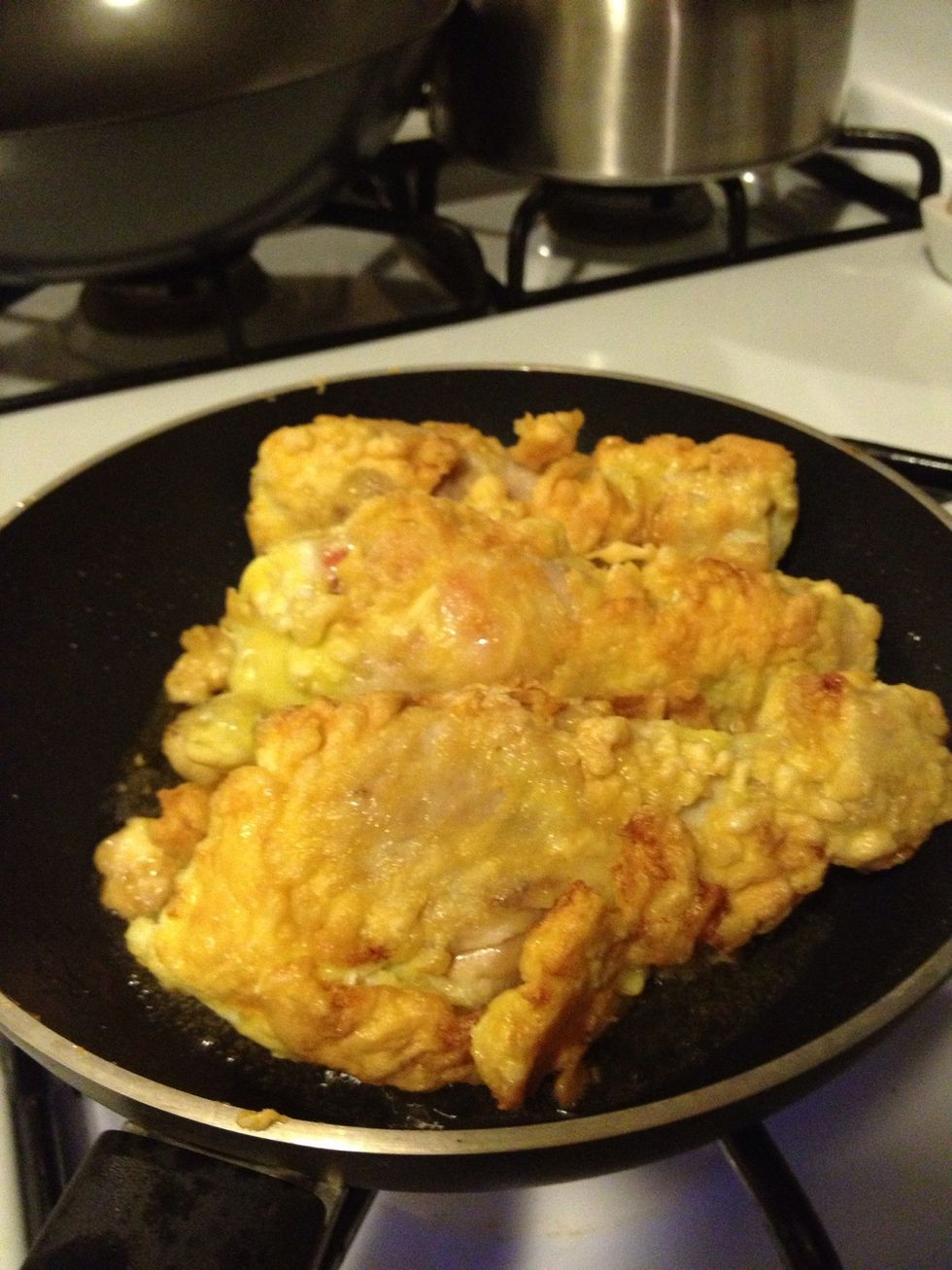 Cook it about 15 mins make sure chicken is well cook.
Add the oil and sauce, and add the fried chicken mixed around with the sauce and ready to serve.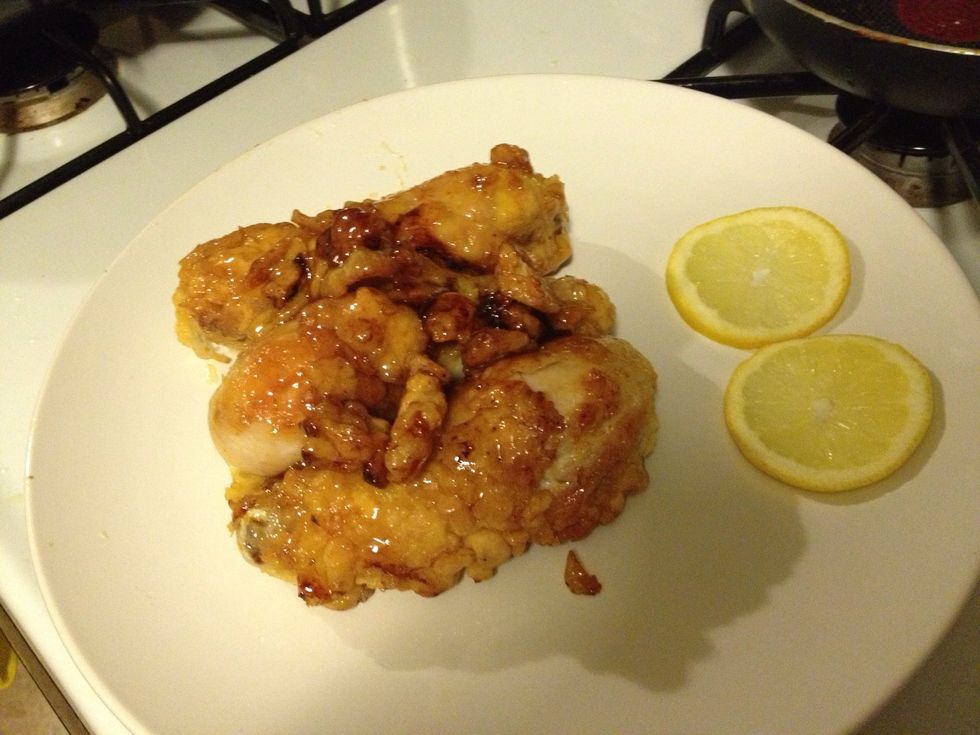 Add some lemon juice taste even better, although this method is good too but I prefer the self-made sauce I did last time and boneless chicken will be prefect!
1/2 Egg
3.0 Chicken drumsticks
1.0 Instant lemon sauce
1.0 Corn starch
Creative Traveler
I find recipe to cook for my family and turn the recipe to my visual cooking guide. Follow my guide or send me a request what to make next!