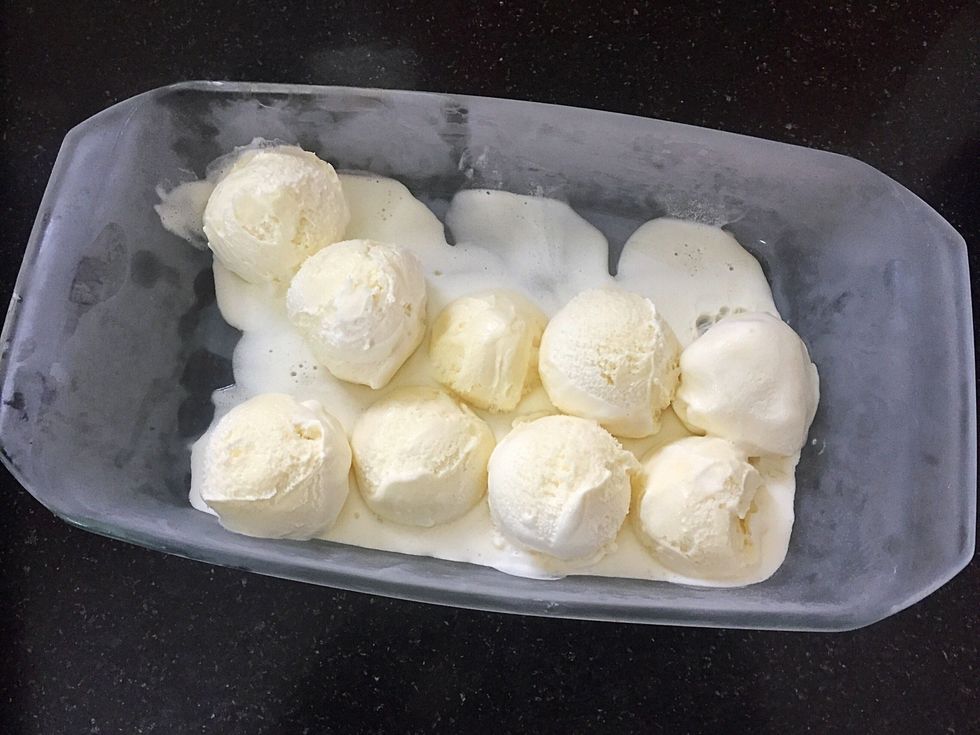 Prepare ice cream scoops and deep freeze for 48 hours.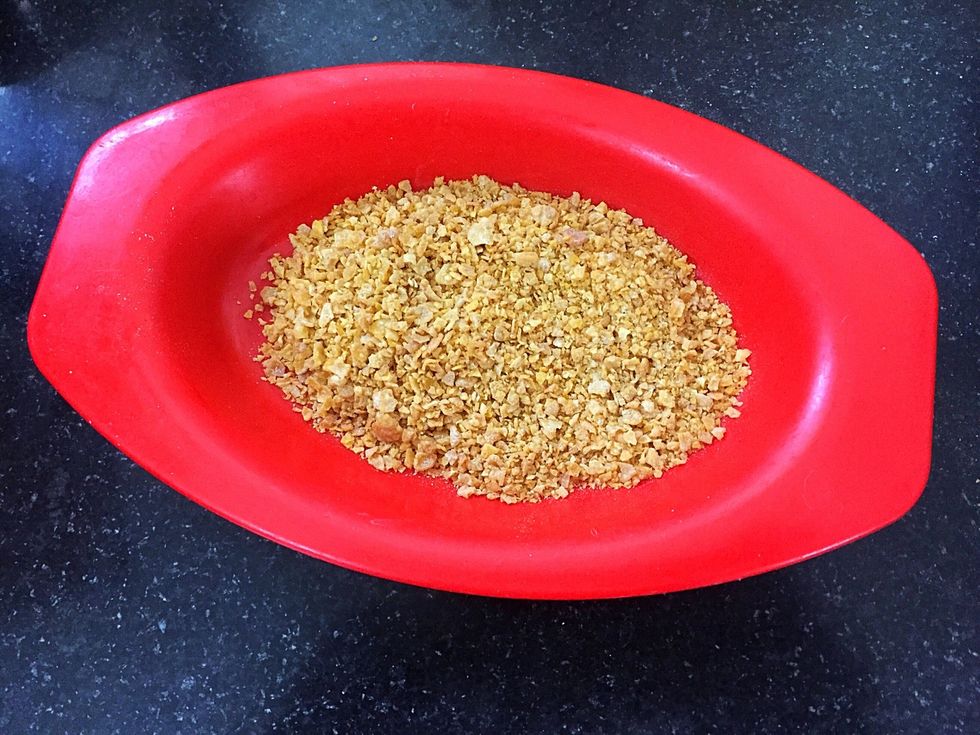 Crush cornflakes in to fine powder.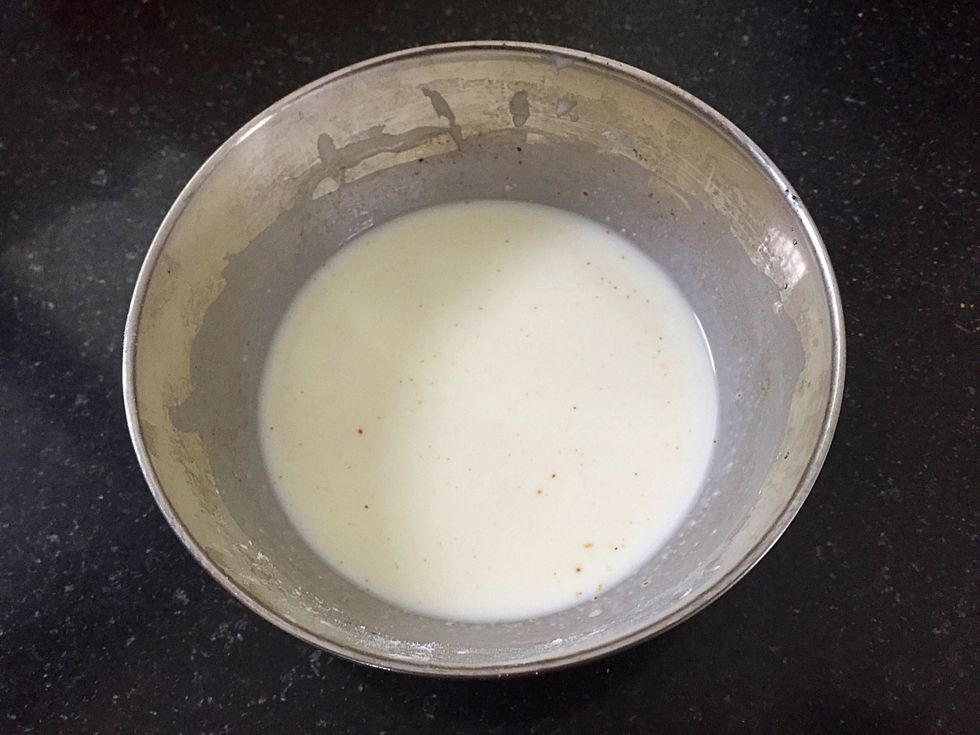 Mix corn flour with water to make a thick solution.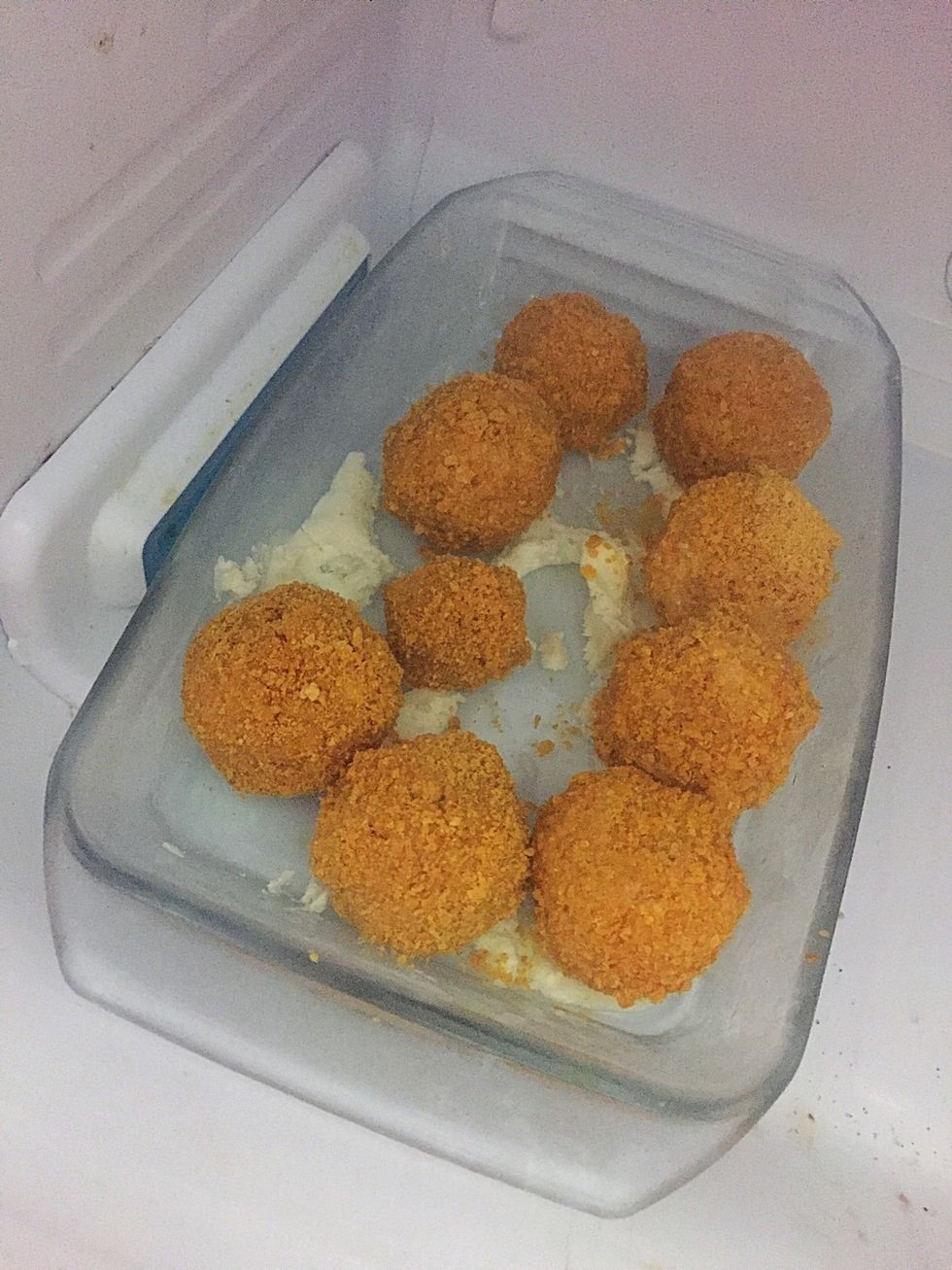 Dip the 48 hours frozen ice cream scoops first in to corn flour solution and then cover with powdered corn flakes. Keep it for one hour in freezer.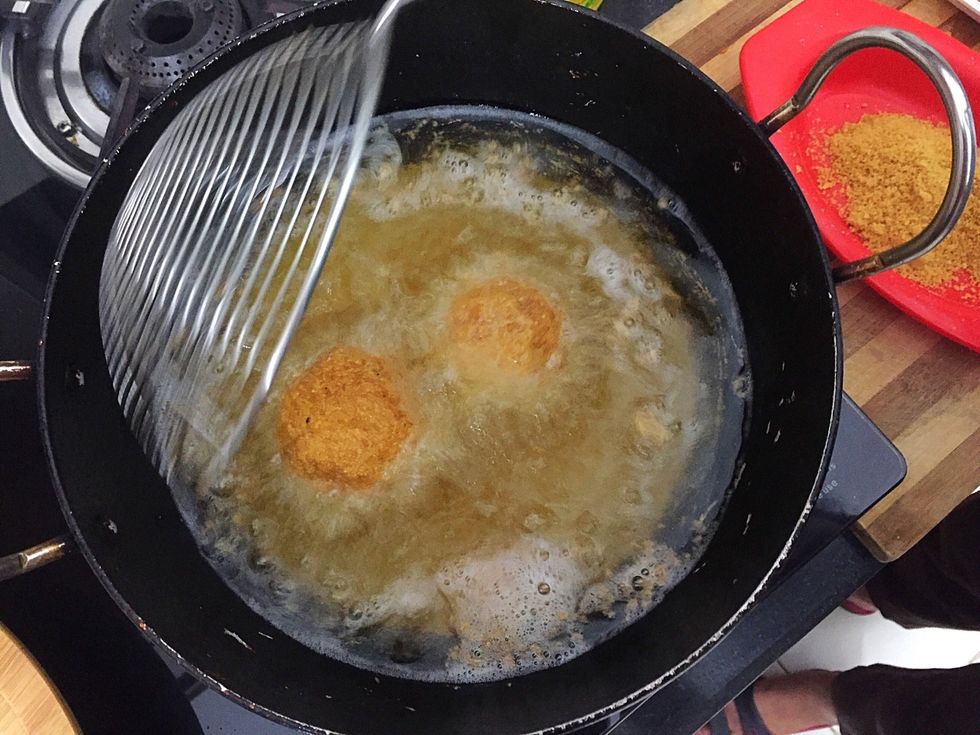 Deep fry the ice cream scoop. Quickly remove it from hot oil to avoid melting of ice.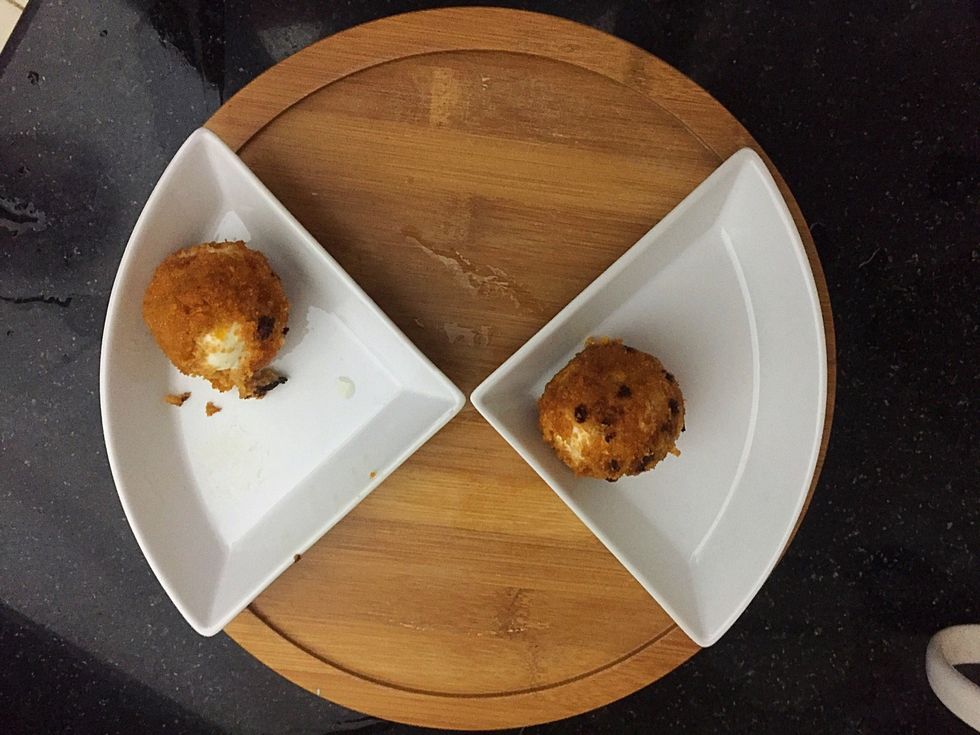 Serve hot.
The creator of this guide has not included ingredients