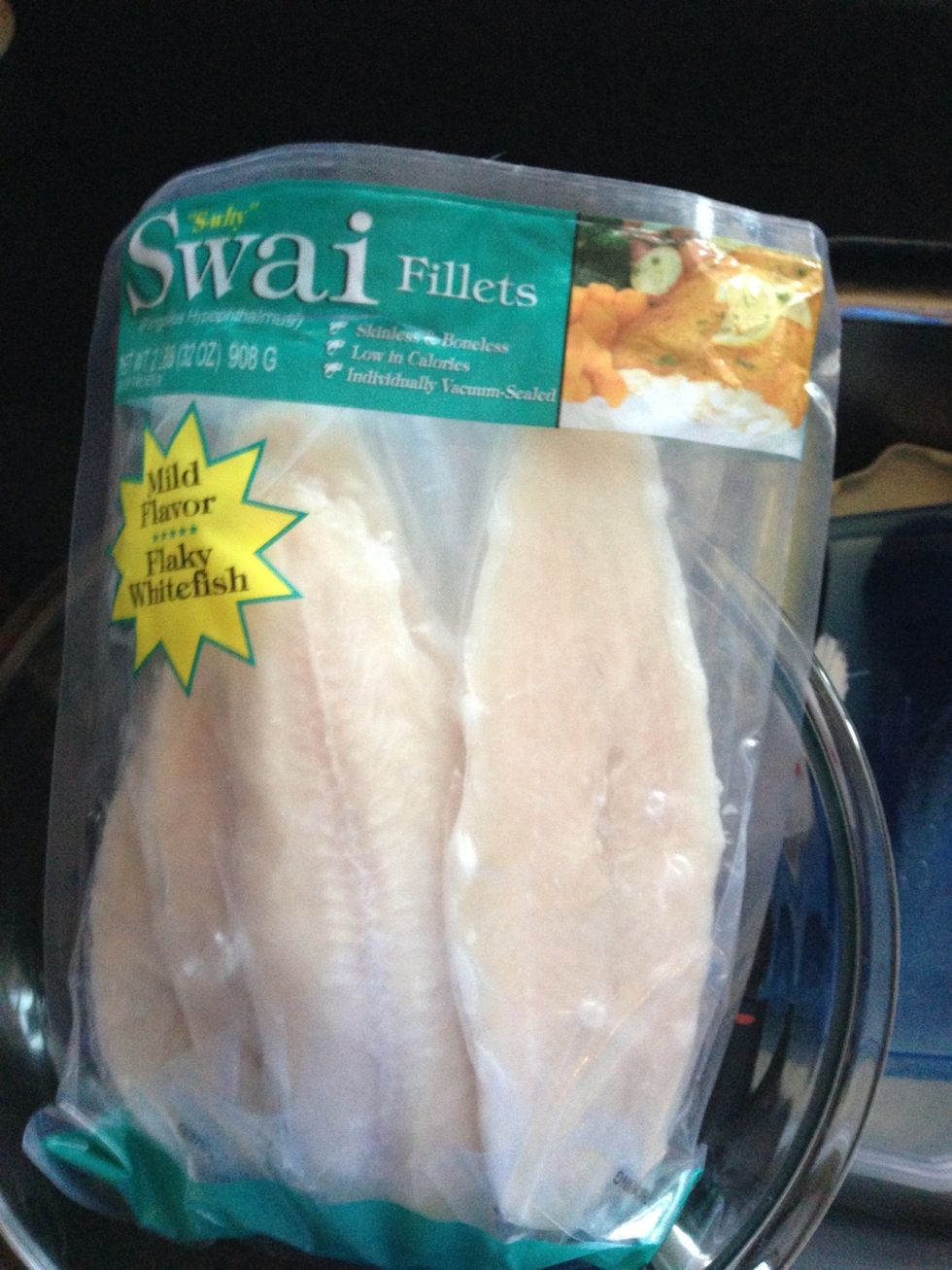 Swai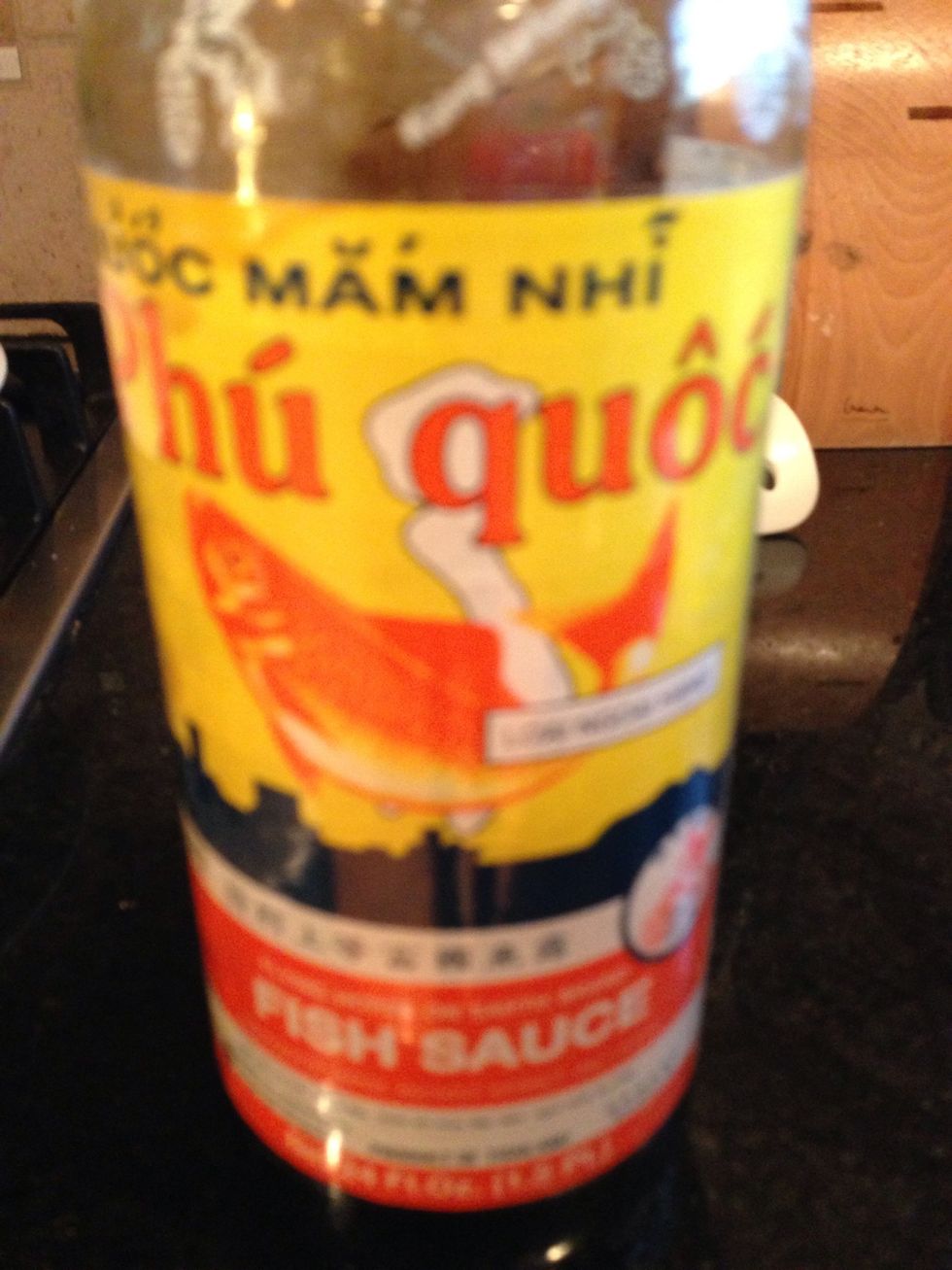 Use a little fish sauce instead of salt.
Chilly powder. Add to taste. :-)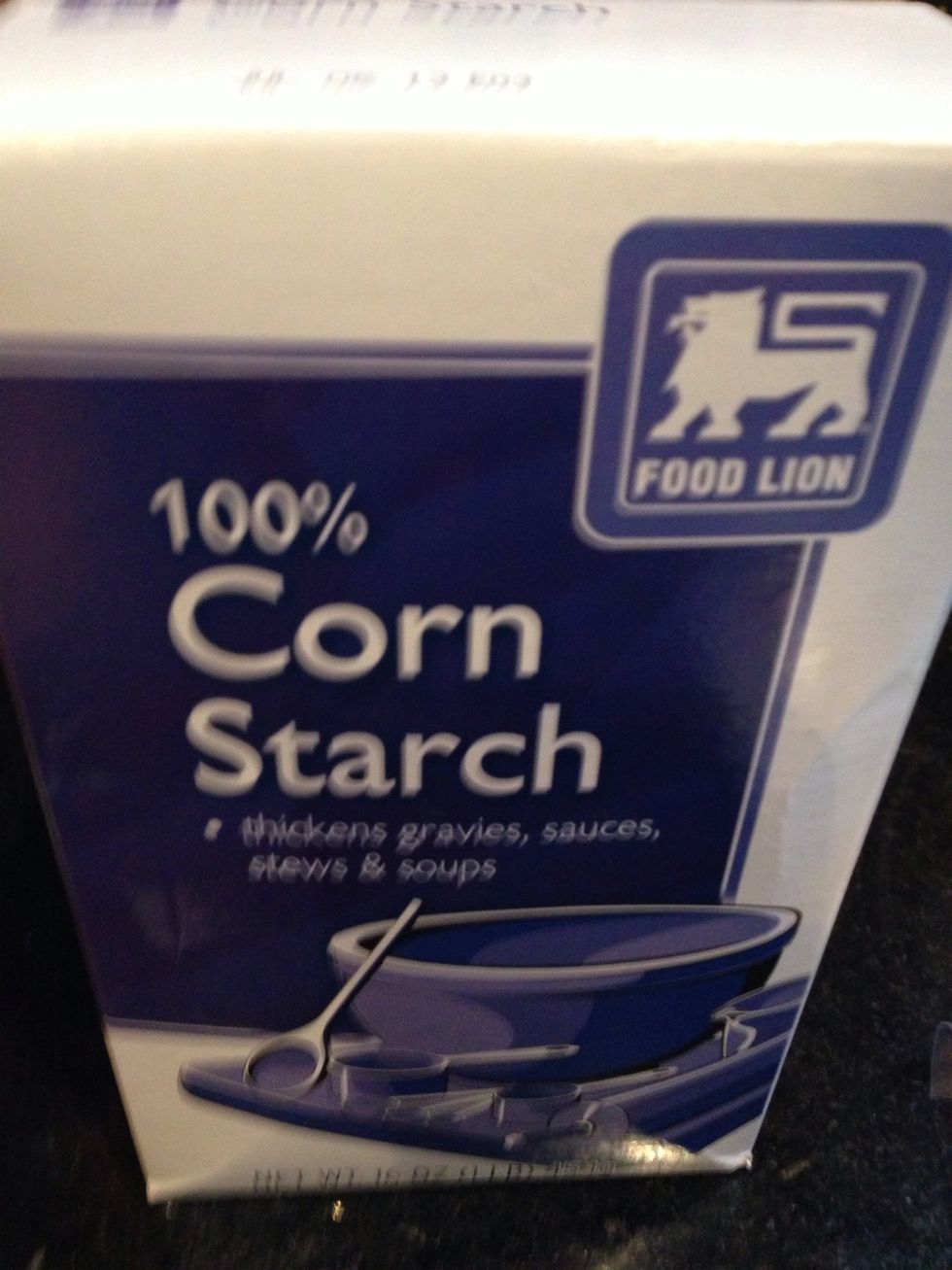 Use corn starch for the batter. I prefer corn starch for frying as it gives you a light crispy coating on the food.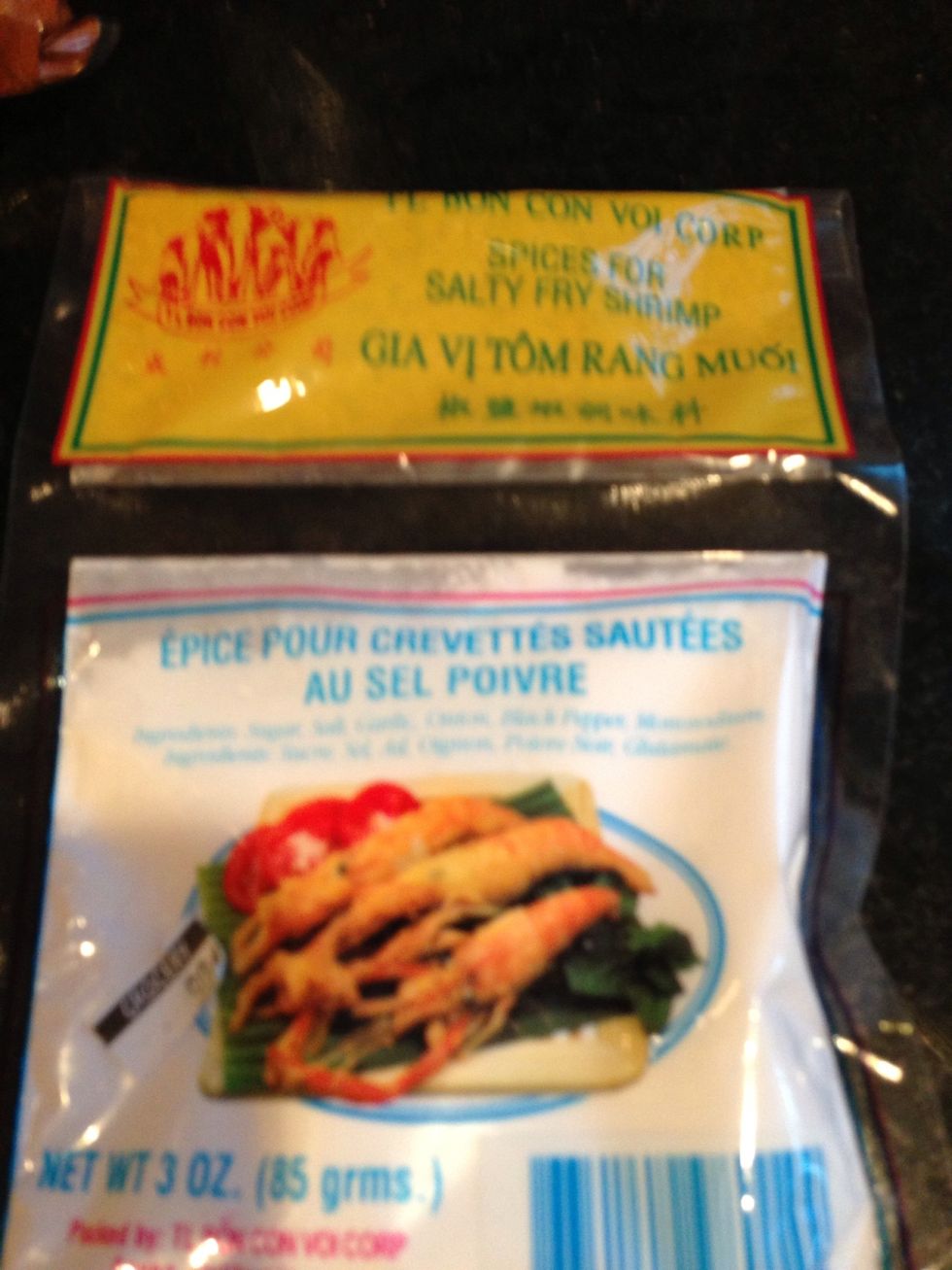 Option- use a pre made fish fry mix from the Vietnamese grocery store.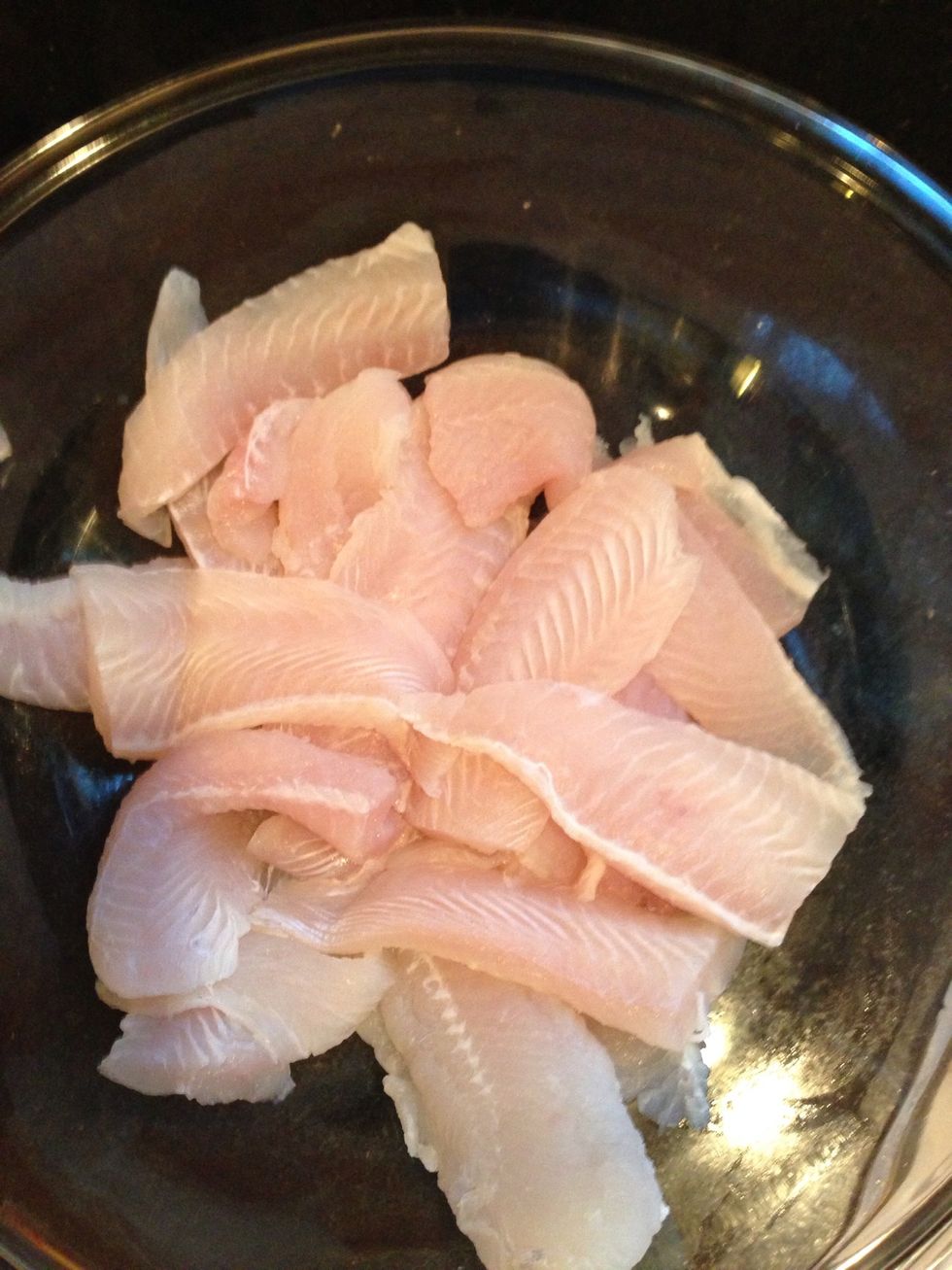 Clean the fish and dry it with a paper towel.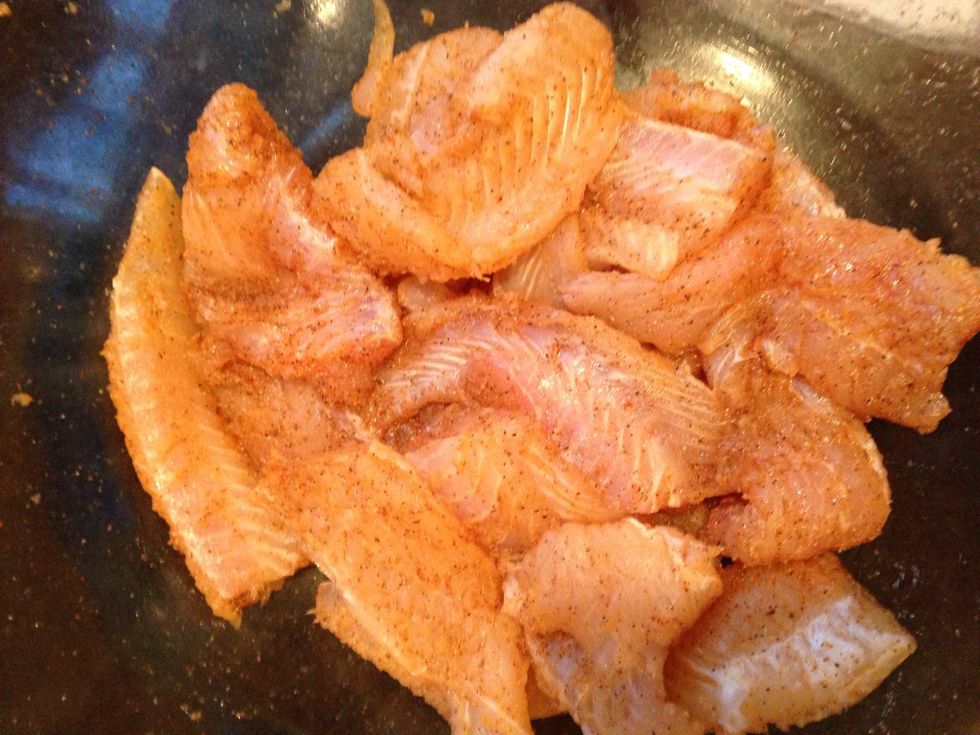 Mix the chilly powder, fish sauce, pepper and let it sit for 30 min.
Put the fish in a zip-lock bag, add corn starch, and shake well - make sure fish is lightly coated with the corn starch.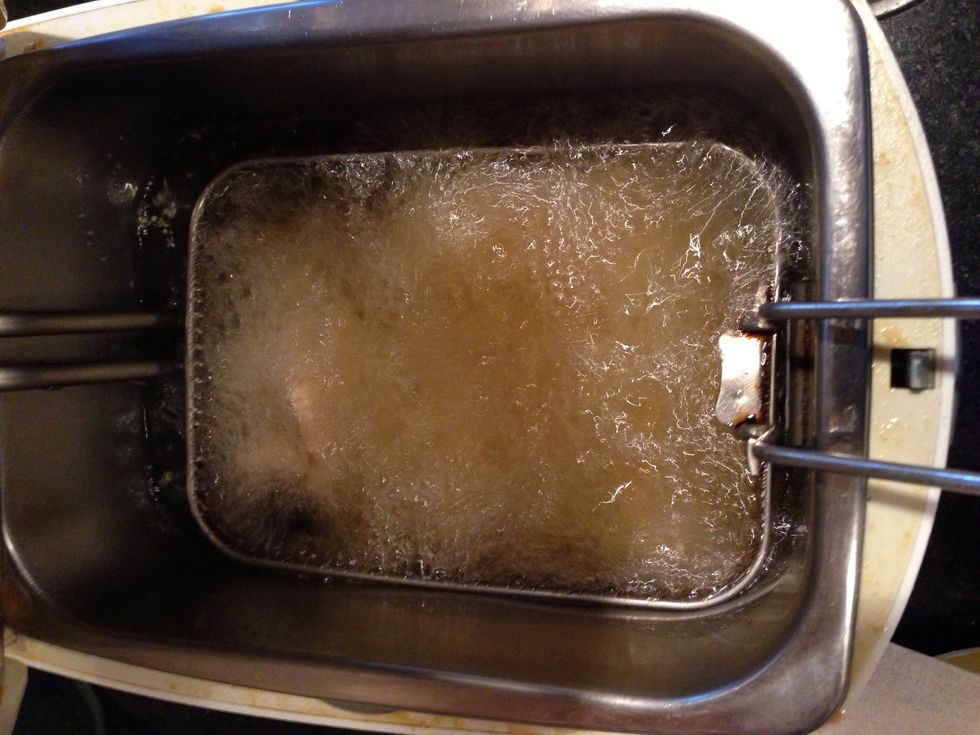 Fry the fish in hot oil until it is golden brown and floats to the top.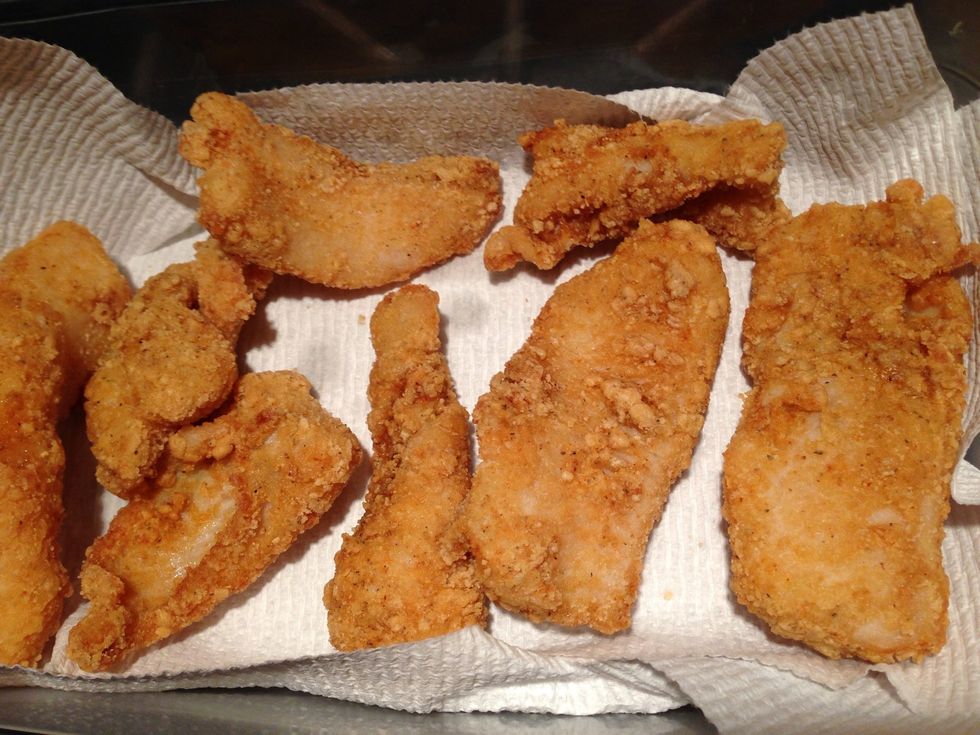 Enjoy!!
Swai fish
Fish suace
Red chilly powder
Coen starch
Rajiv Perera
Software entrepreneur -- with a passion to create new products and services. Sri Lankan, living in the US since 1986.