Although the word itself means stir fried, I like to cut down the amount of oil and add some water, cover with a lid and stew gently, to keep it healthier and make it sweeter in the end.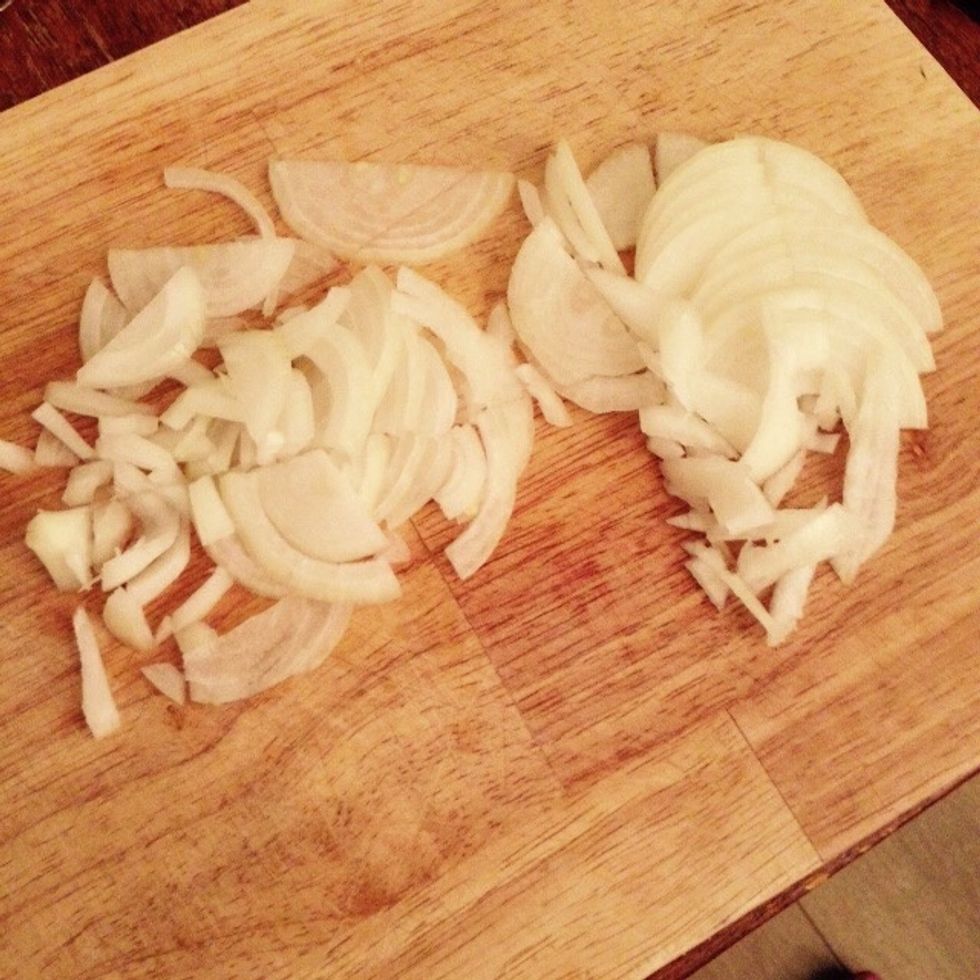 Slice the onion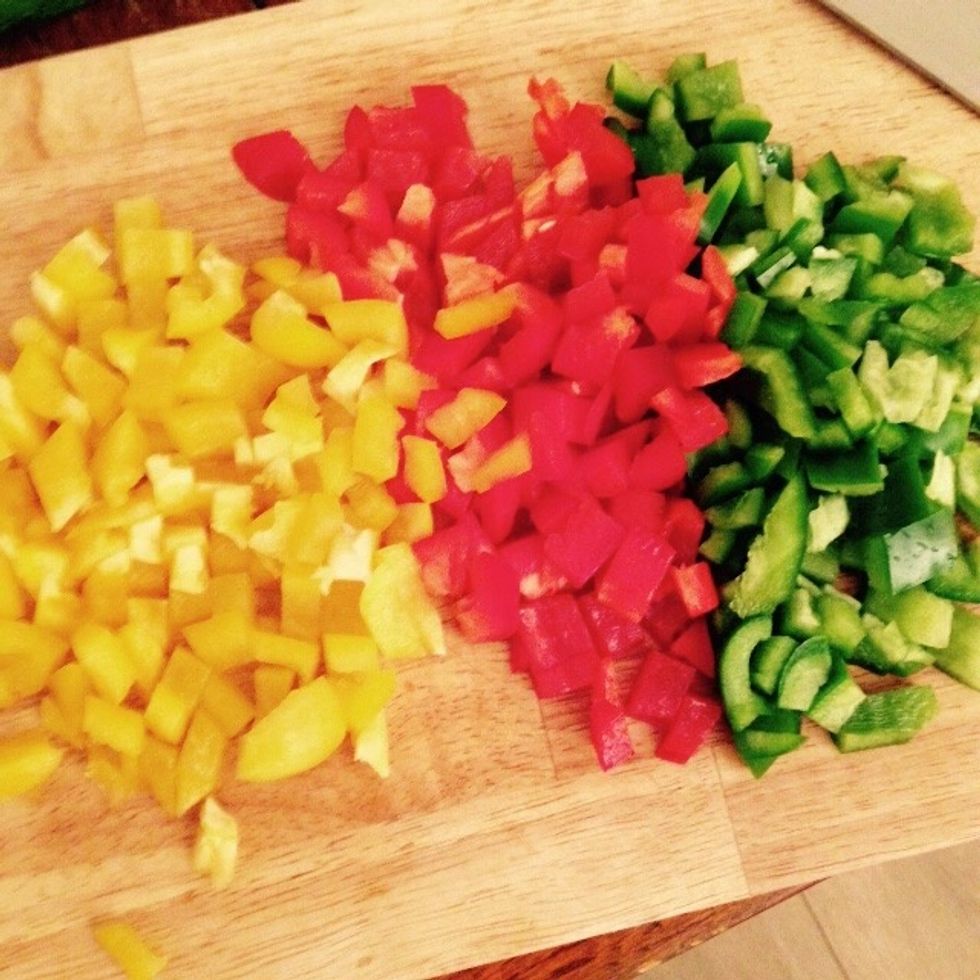 Chop the peppers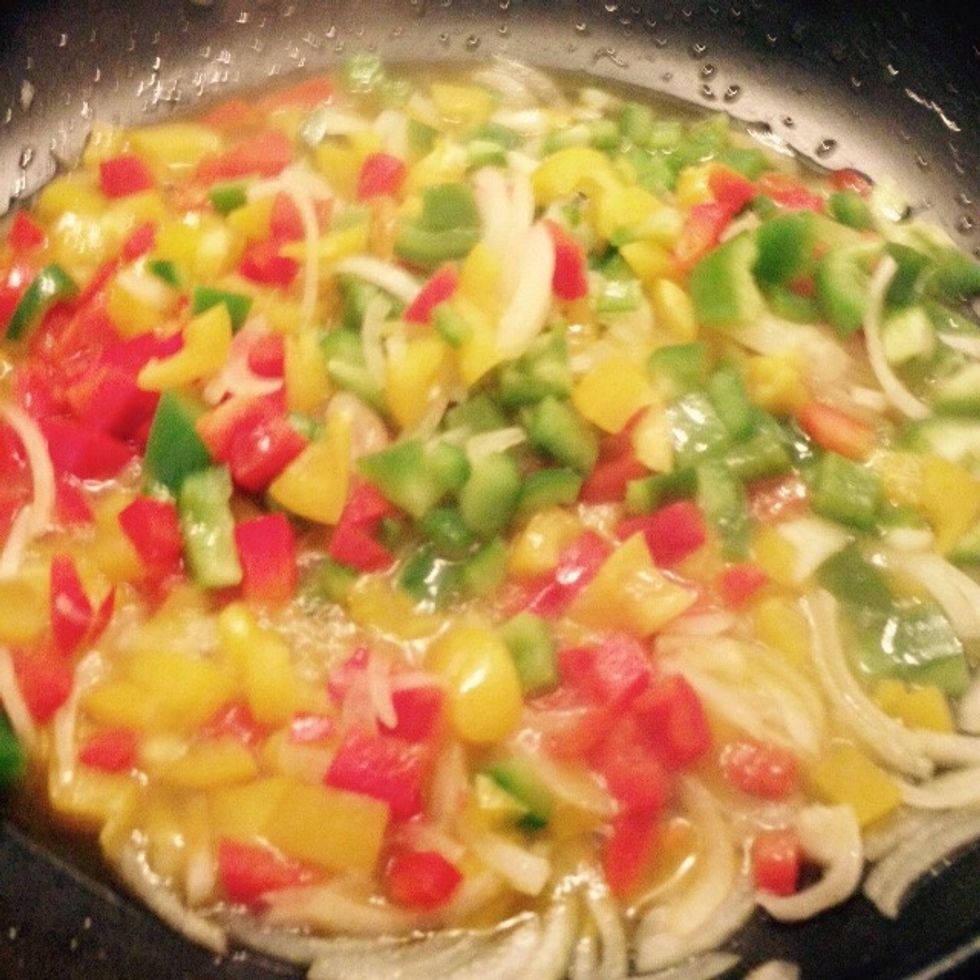 Add everything to a pan with some water and olive oil.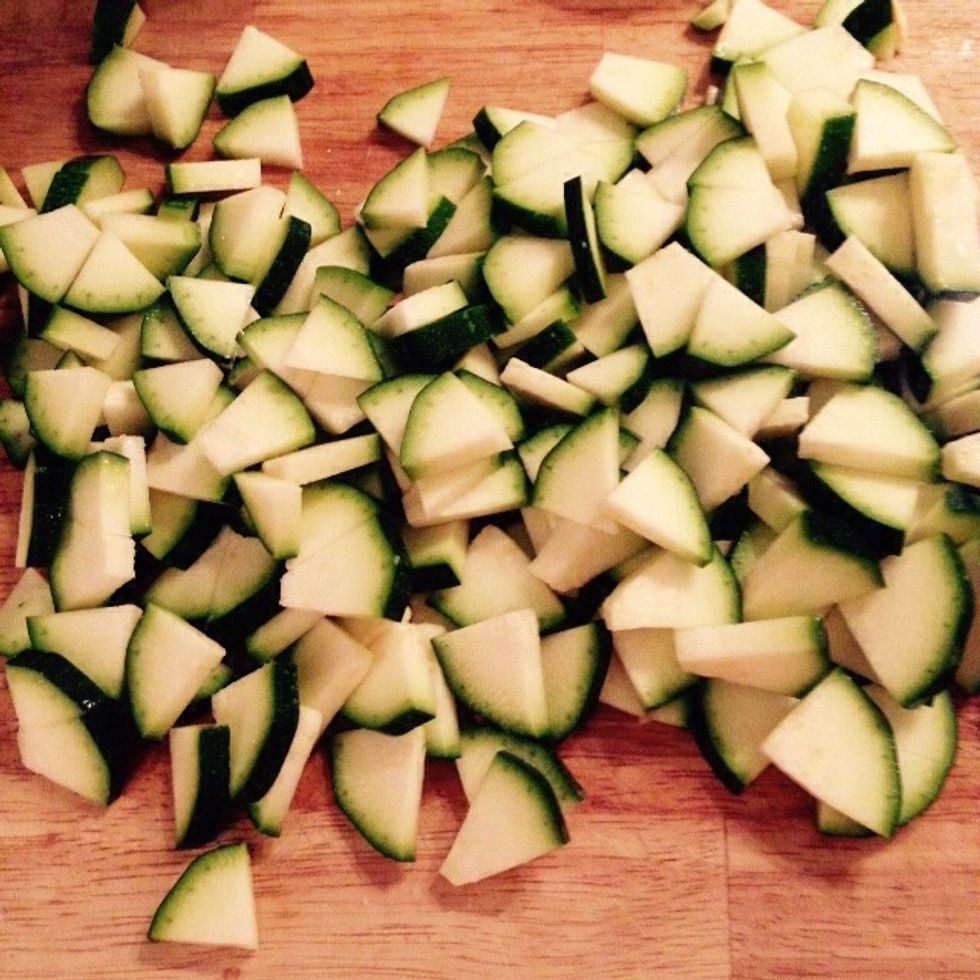 Chop the courgettes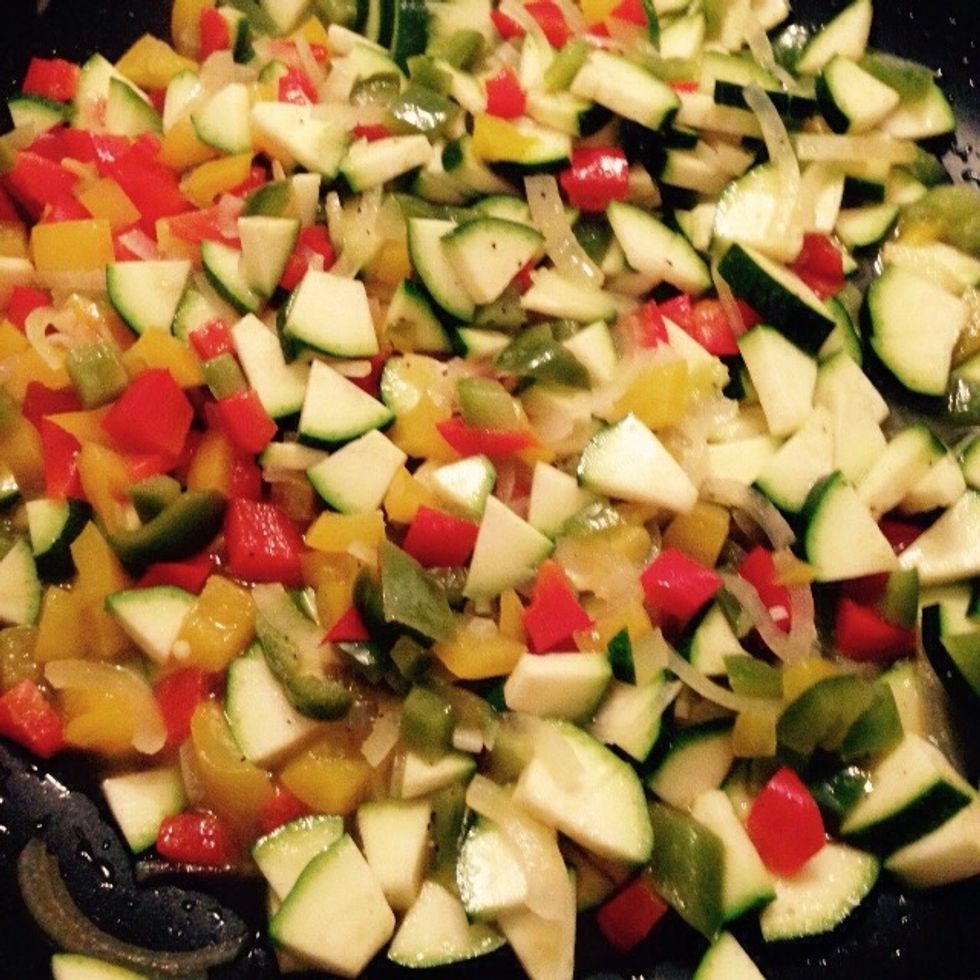 After the peppers have been cooking for 10min toss in the courgettes.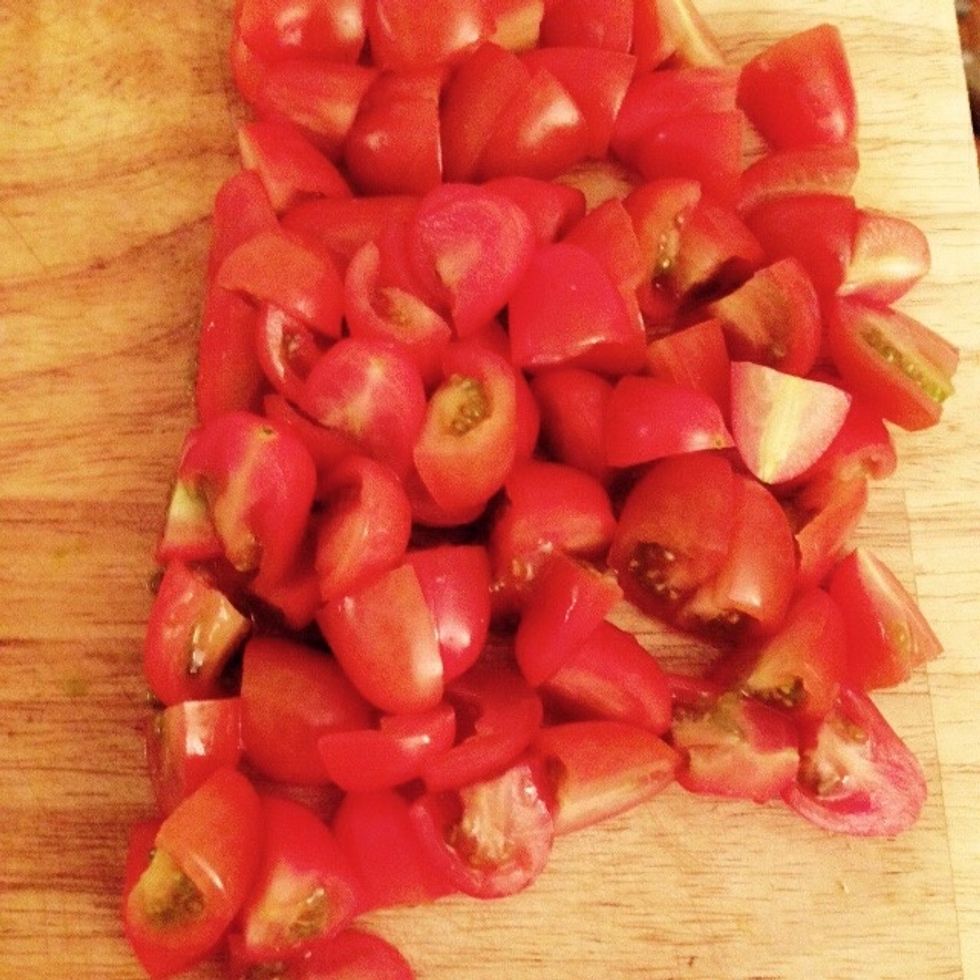 Chop the cherry tomatoes as well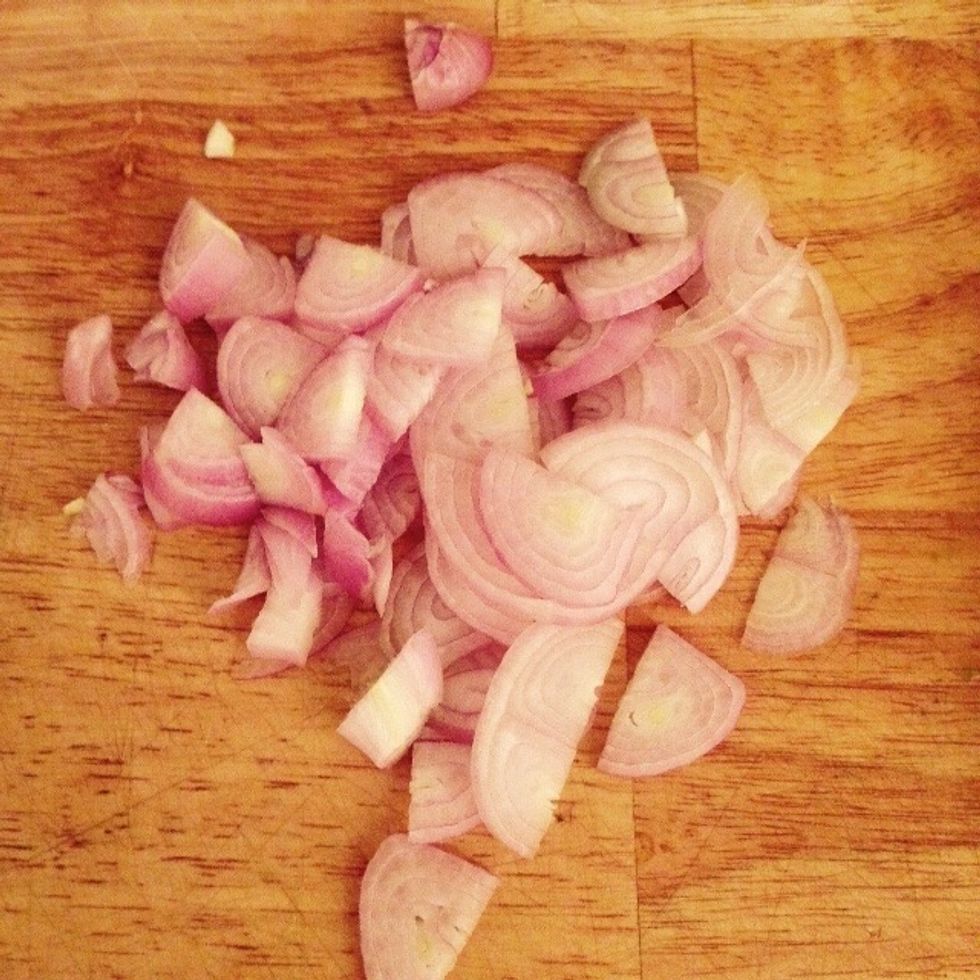 Slice the shallots
After another 10min cooking add these last ingredients to the pan. During the cooking time add as much water as needed.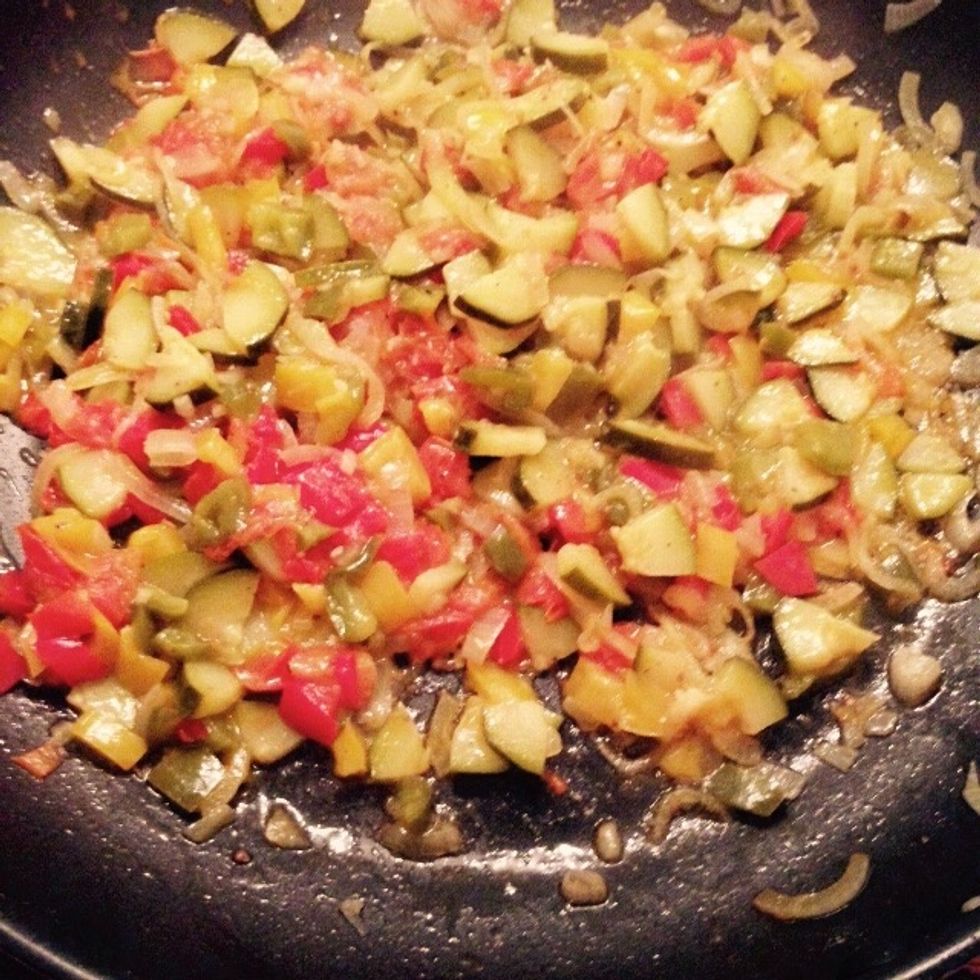 Cover with a lid and cook gently for 20-30min, adjust salt and pepper to taste. You can eat this as a side or a main. Enjoy!
1.0 Onion
1.0 Red pepper
1.0 Yellow pepper
1.0 Green pepper
2.0 Courgettes
2.0 Shallots
150.0g Cherry tomatoes
Olive oil
Salt
Pepper
Gioele Nunziatini
Italian born and raised, I moved abroad to pursue a career in engineering. Cooking is what brings me back to my origins, to the flavors of my parents' farm.