Amazing dish year round, but shines bright in the summer.
16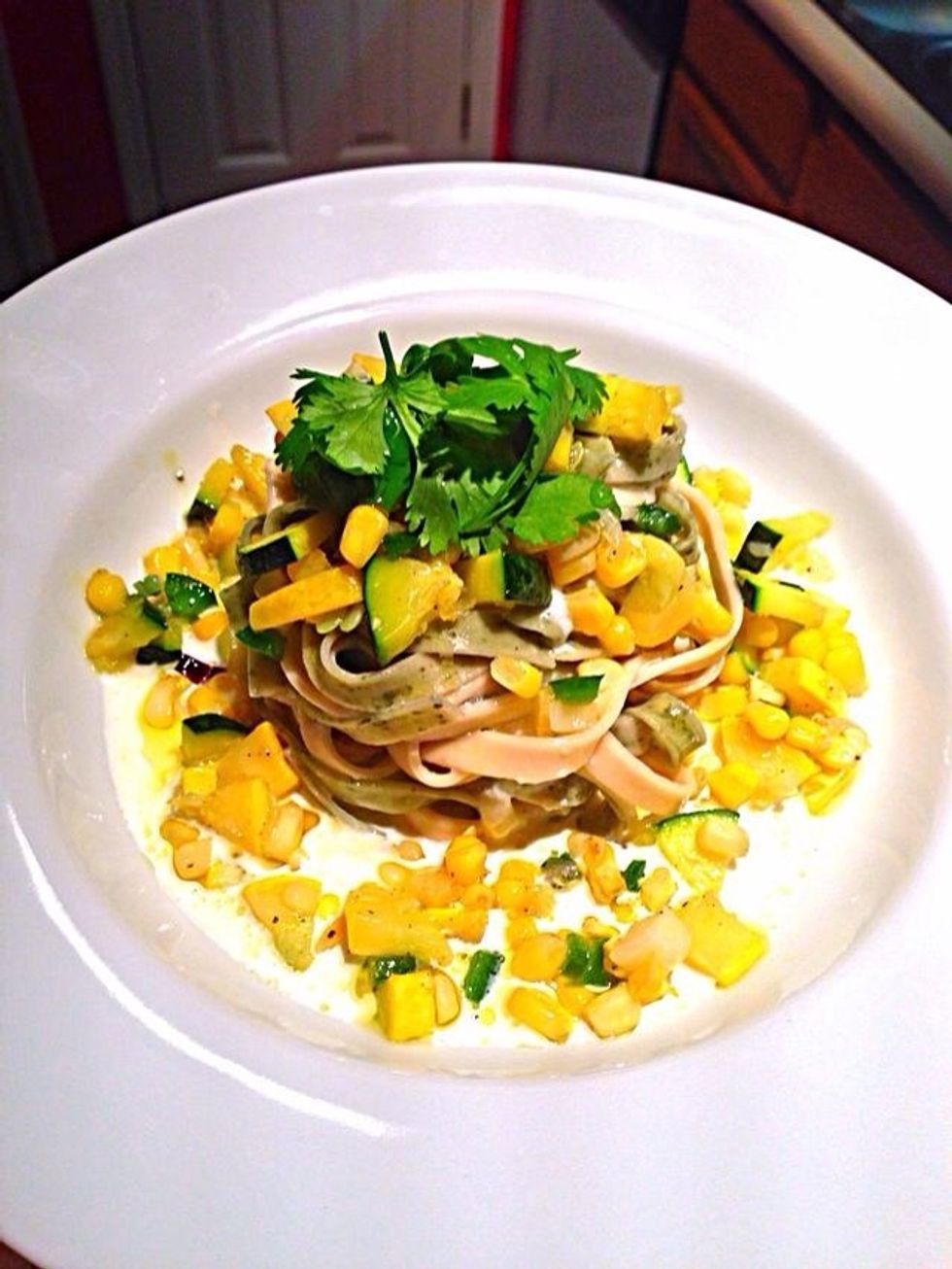 Beautiful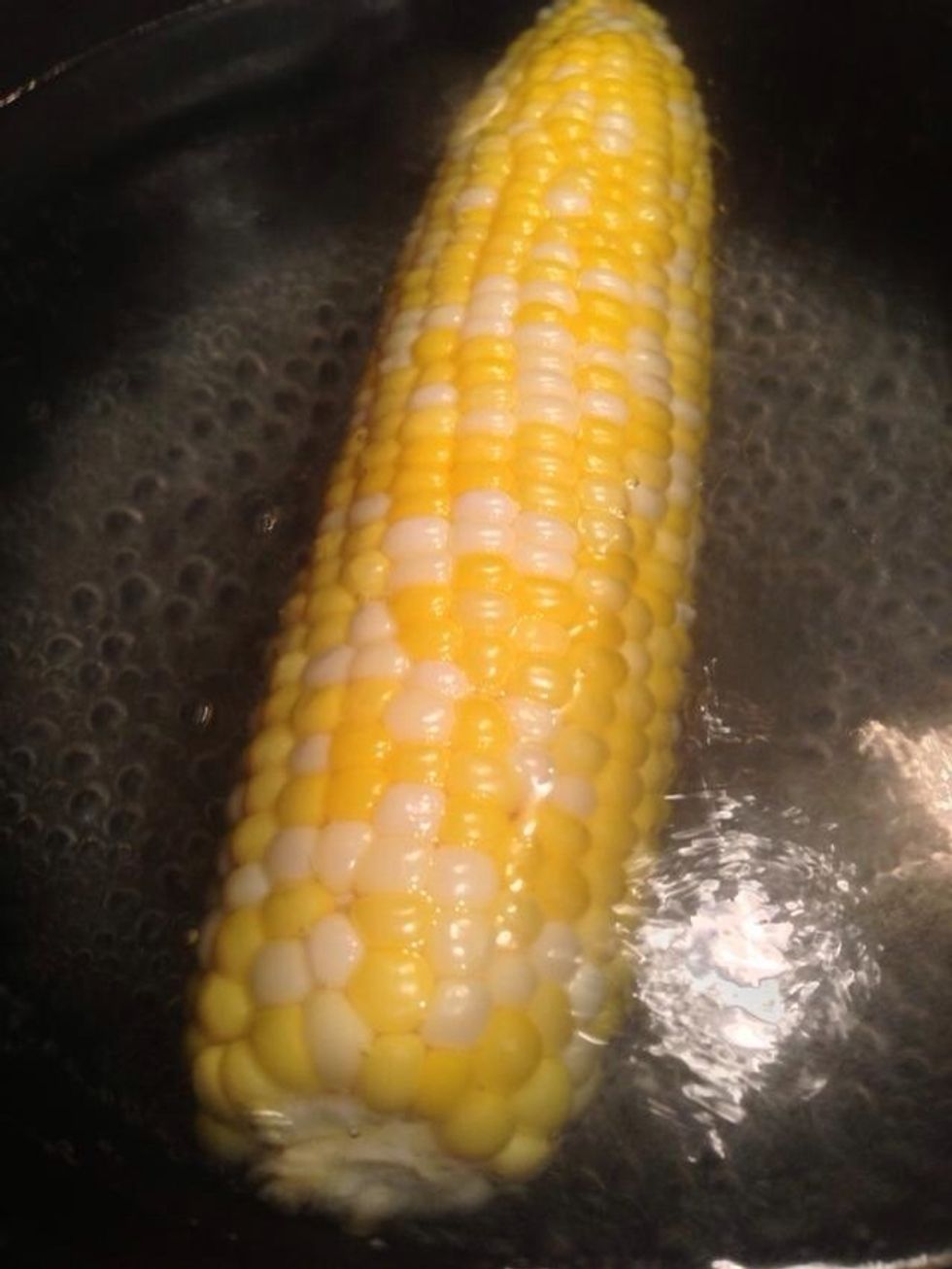 Poach a fresh cob of corn.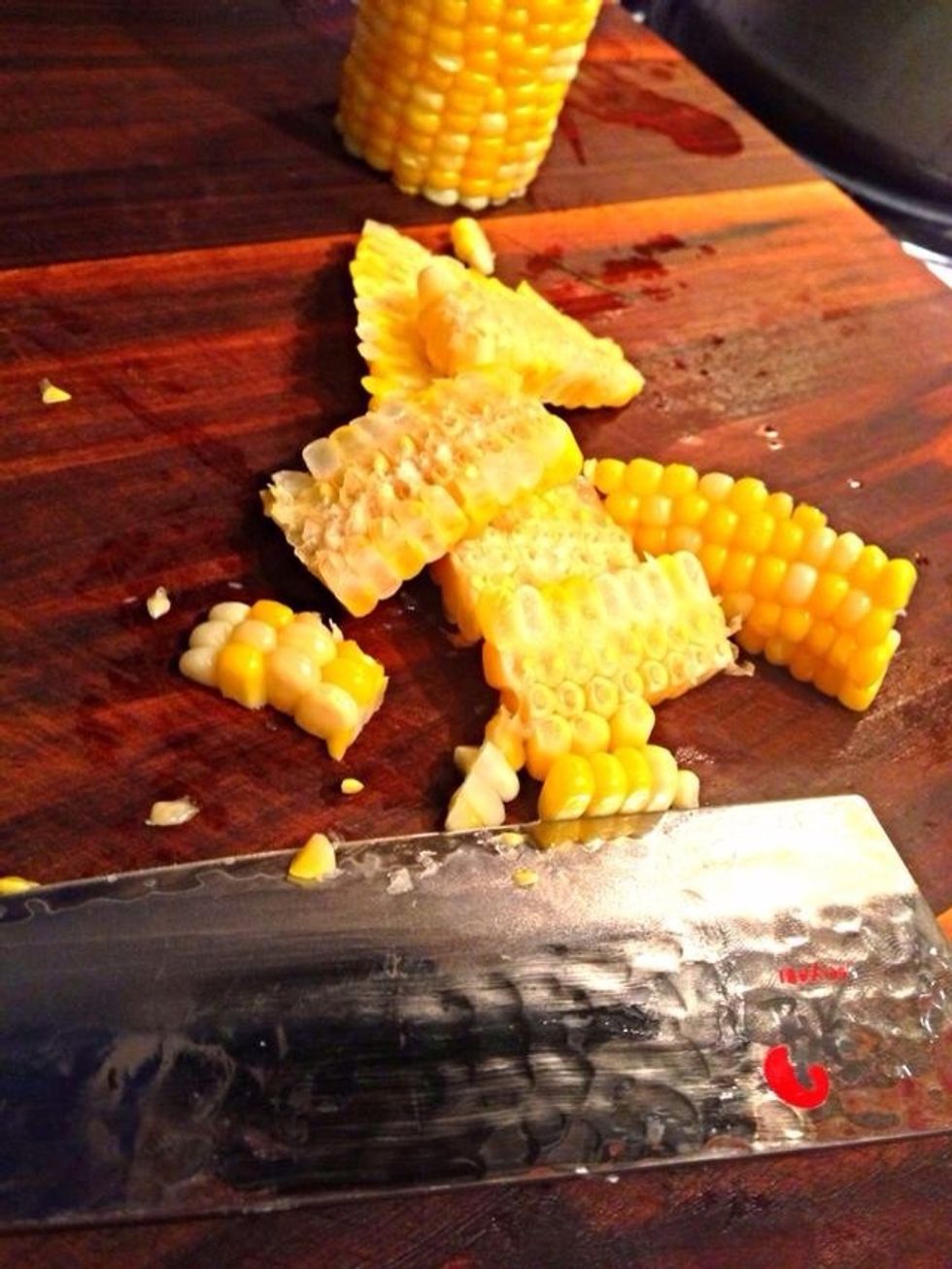 Now slice to get your kernels.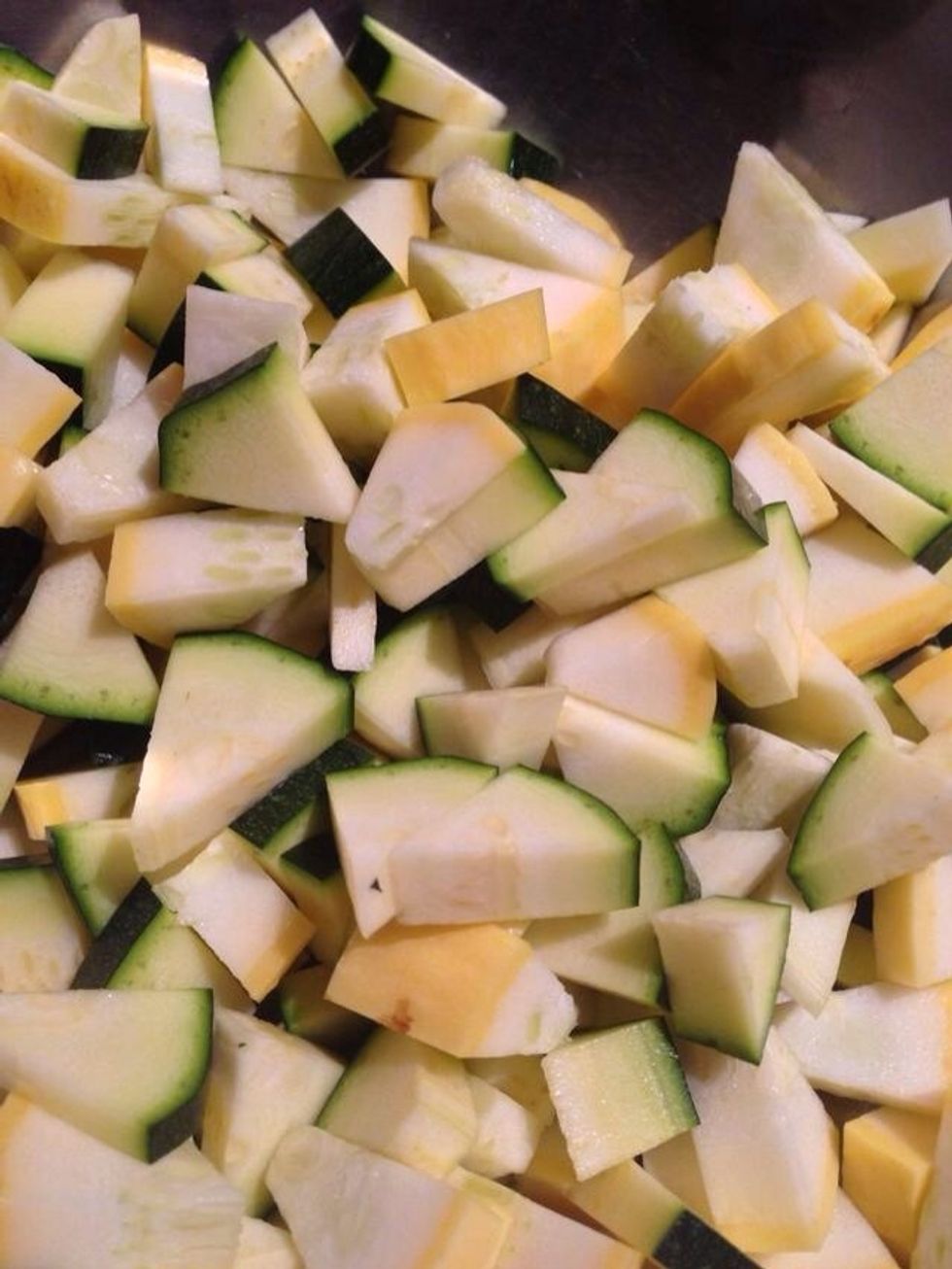 Take your zucchini and yellow squash, cut off the ends, cut into 1/8ths, then dice.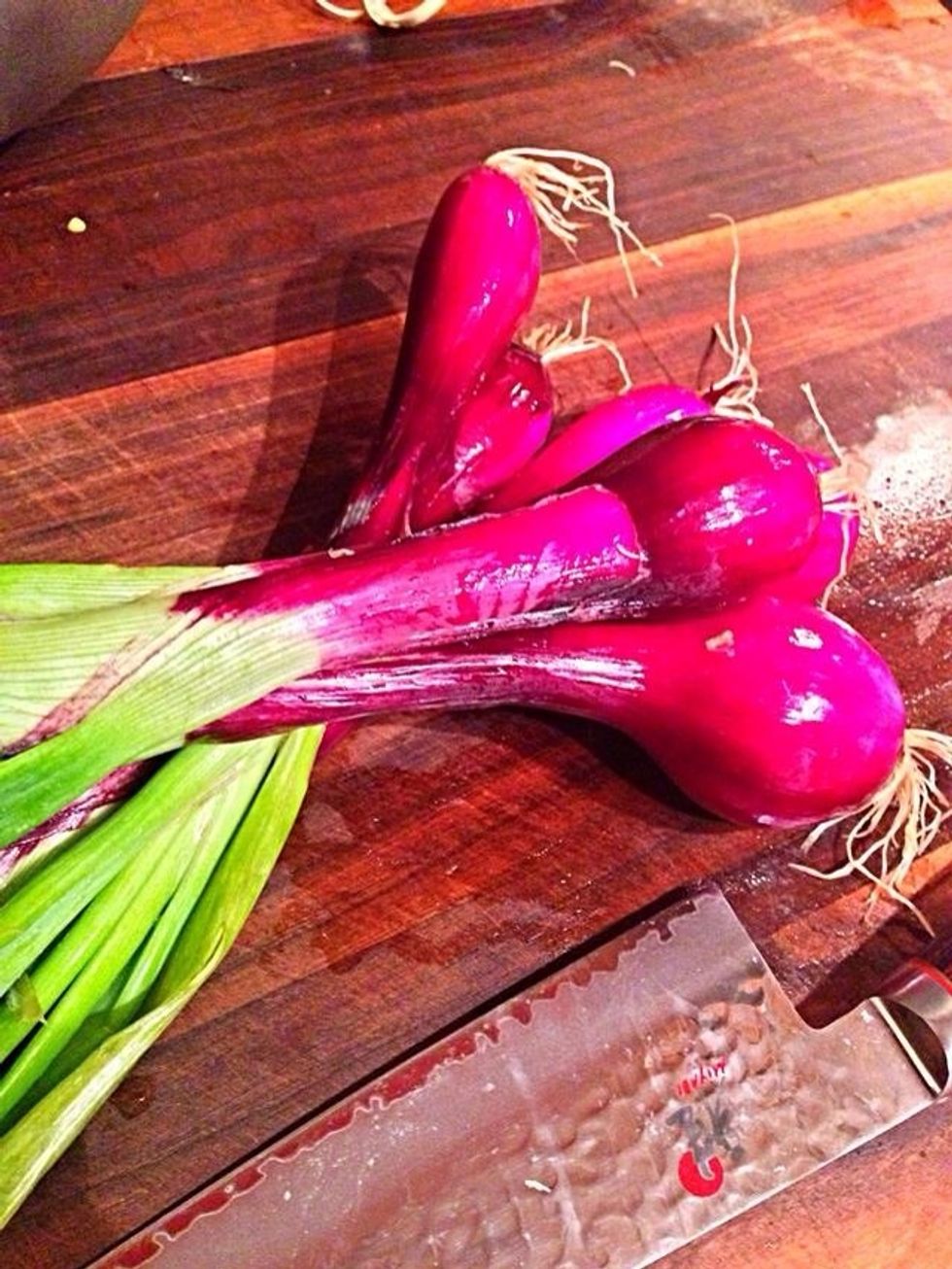 I normally use shallots, but I used red knob onions today.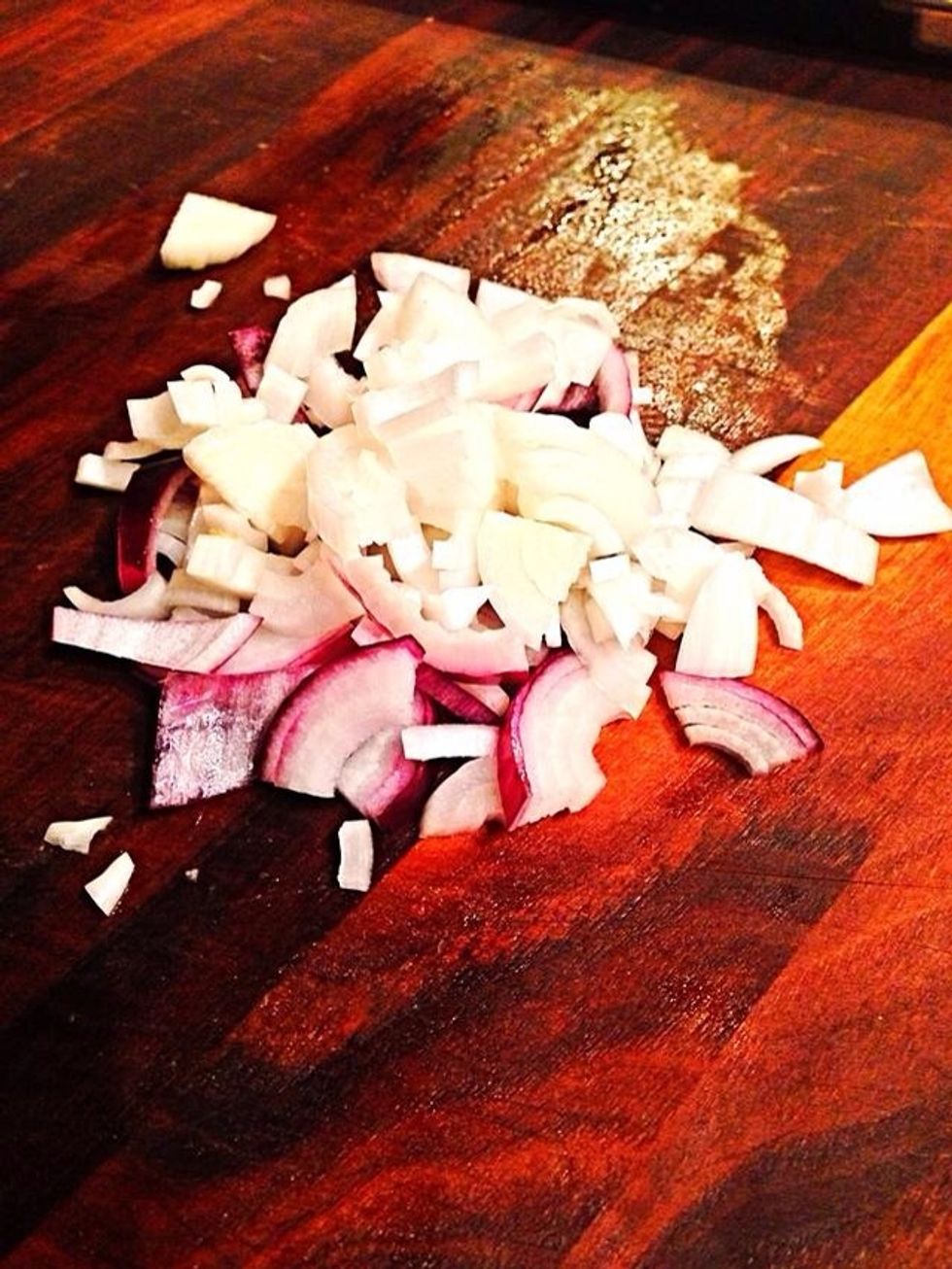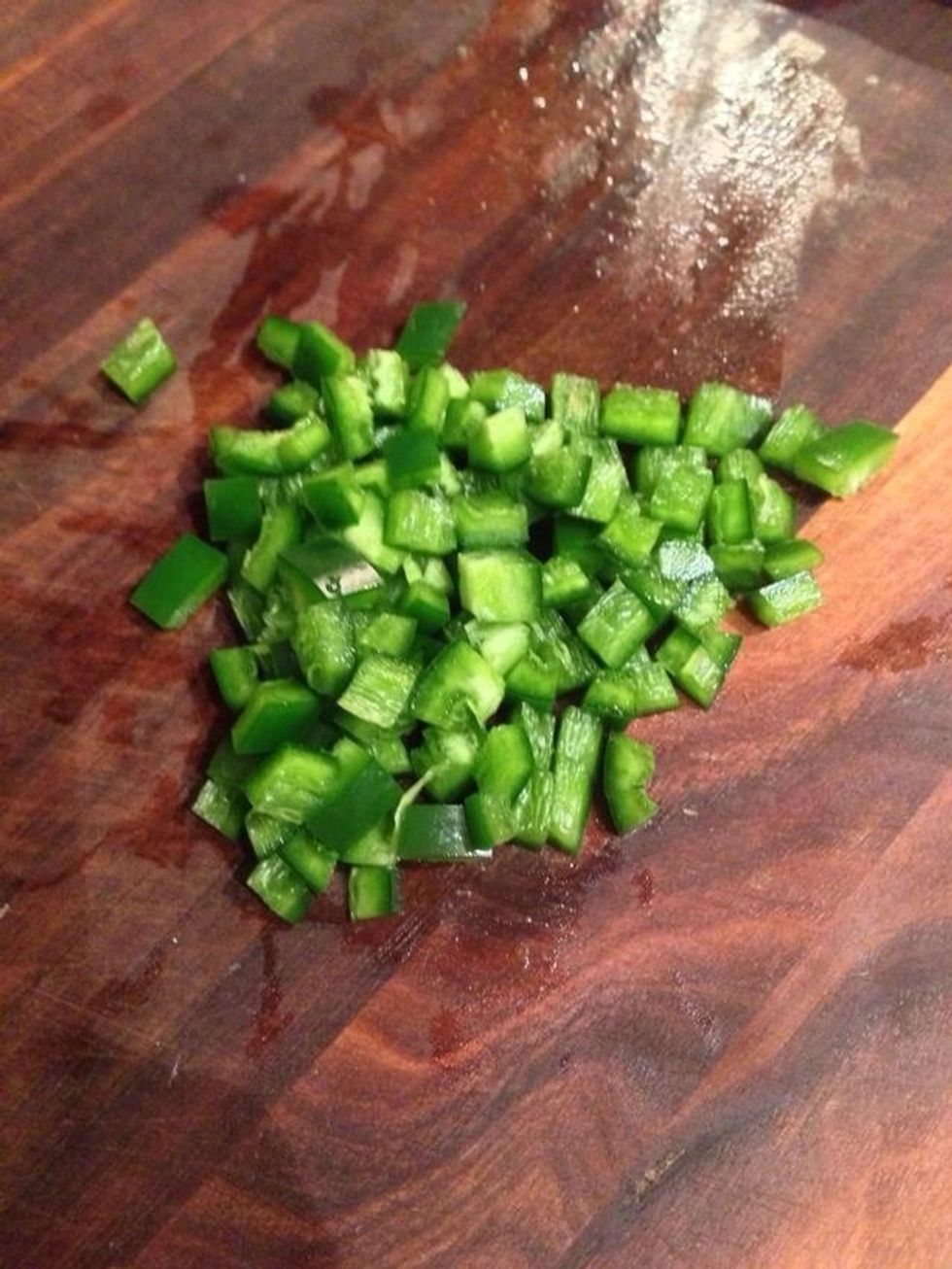 Deseed and dice your jalapeño.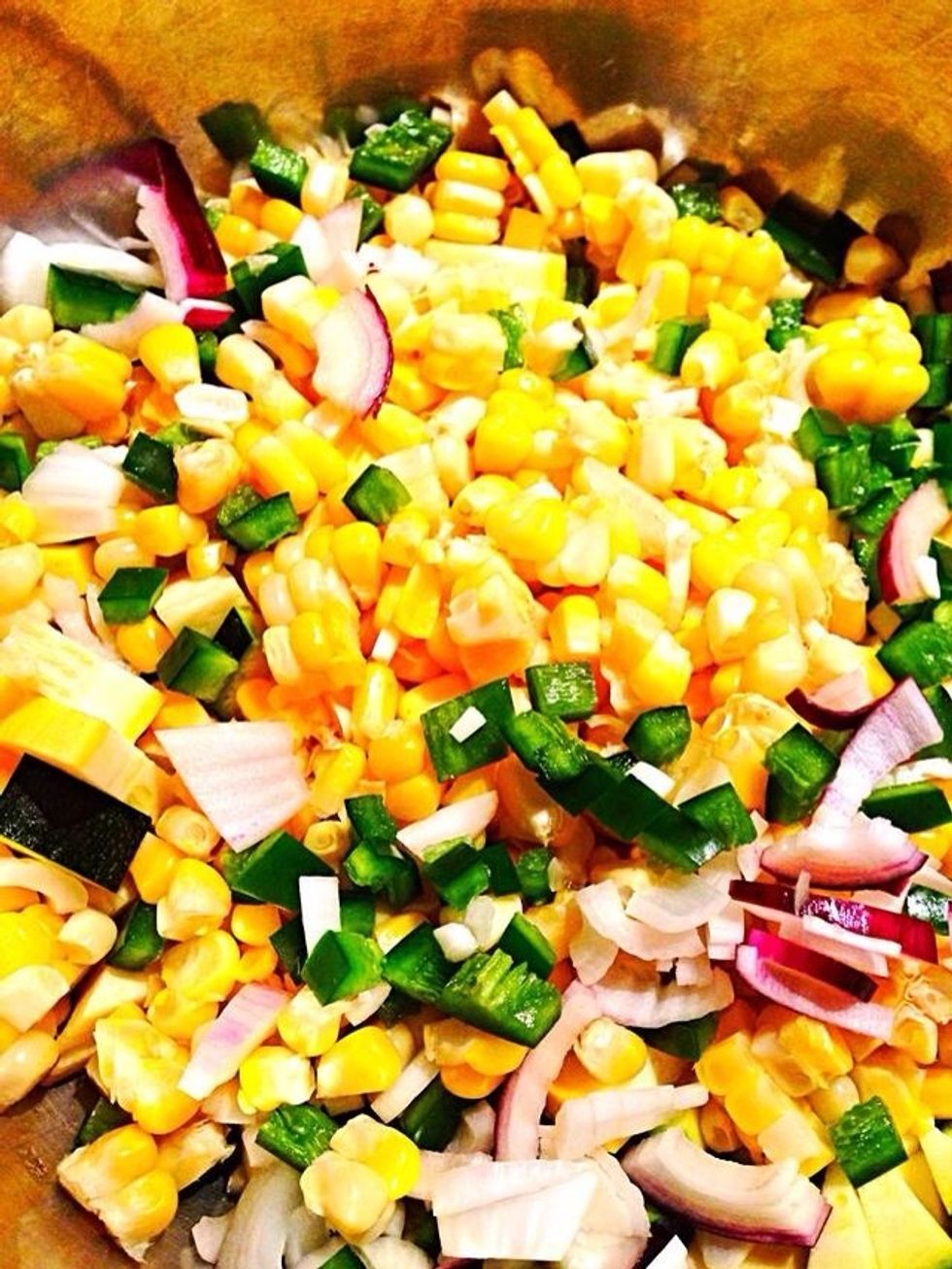 Mix you ingredients in a bowl and season with salt and pepper.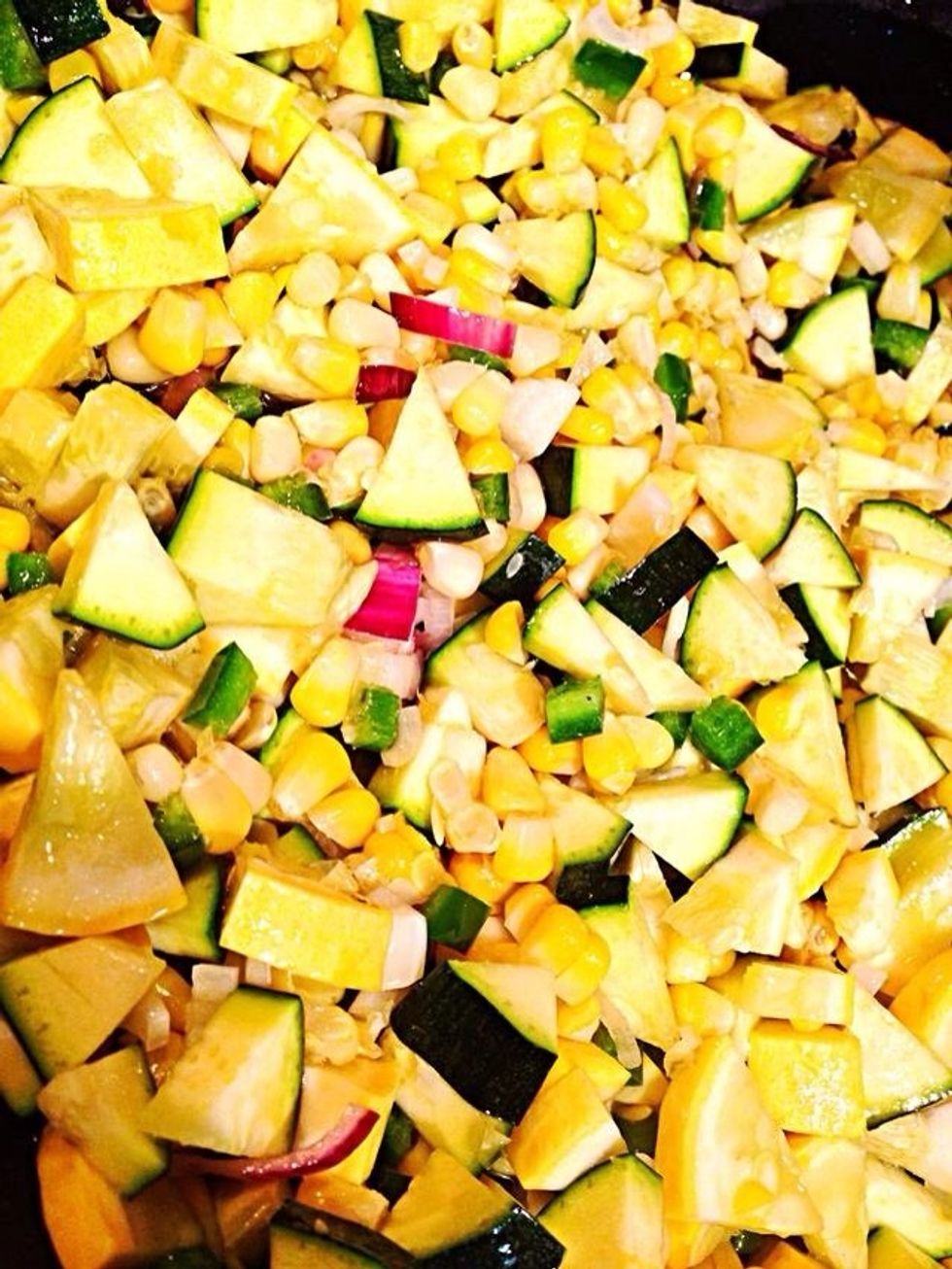 s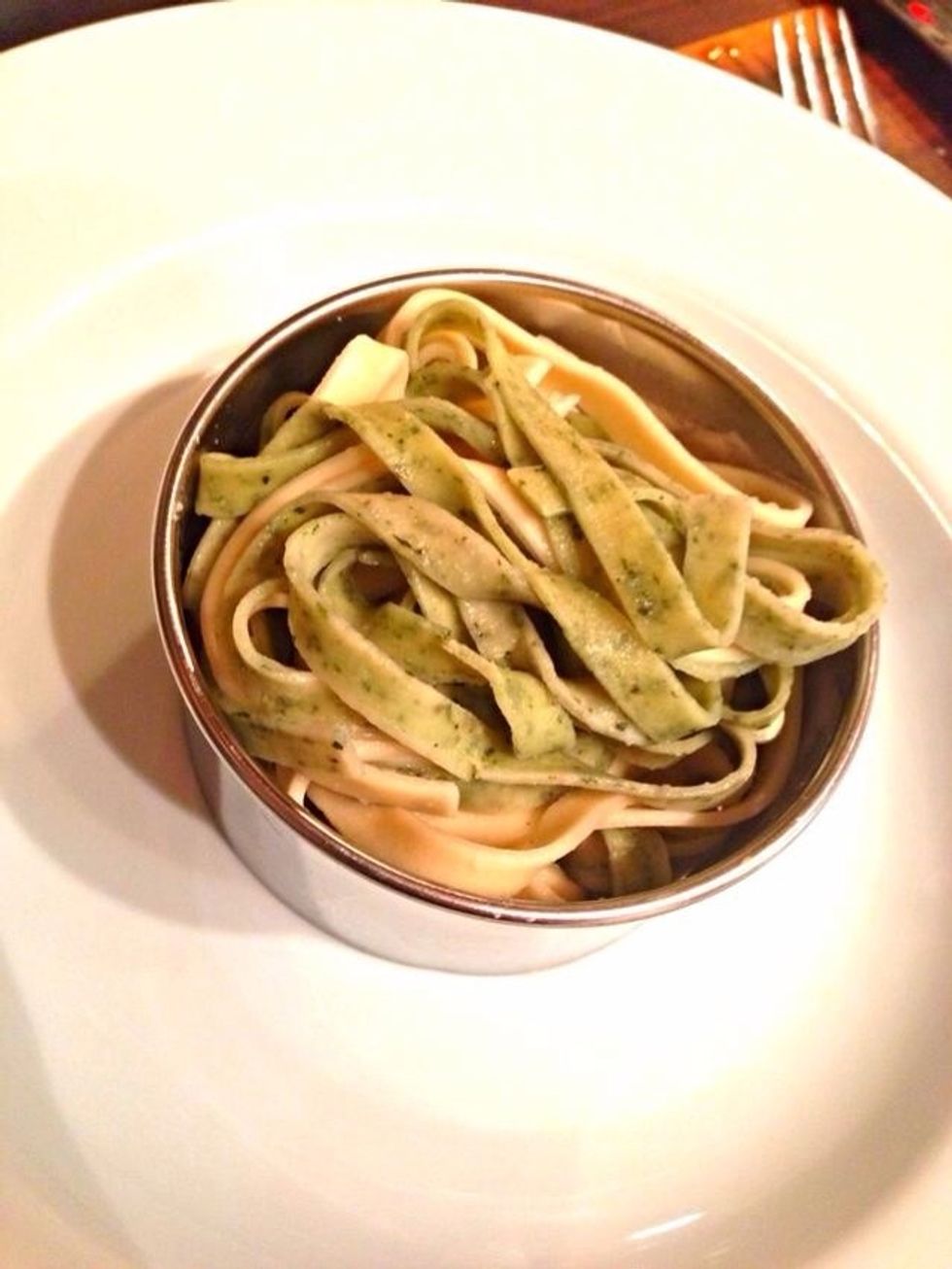 1.0 Sauté Pan
1.0 Mixing Bowl
1.0 Ring Mold
1.0 Strainer
1.0 Tongs
Chef Joshua Swinford
Currently a Sous Chef. I'm a modern chef who enjoys cooking new things while modernizing old cuisine. I believe in organics and sustainable food sources.