How to cook fresh greens
Any greens will work for this tasty "soul food" dish. Here I used collards and kale. You can do collard and kale alone if you want. Turnip & mustard must be mixed with a collard as they are spicy
3644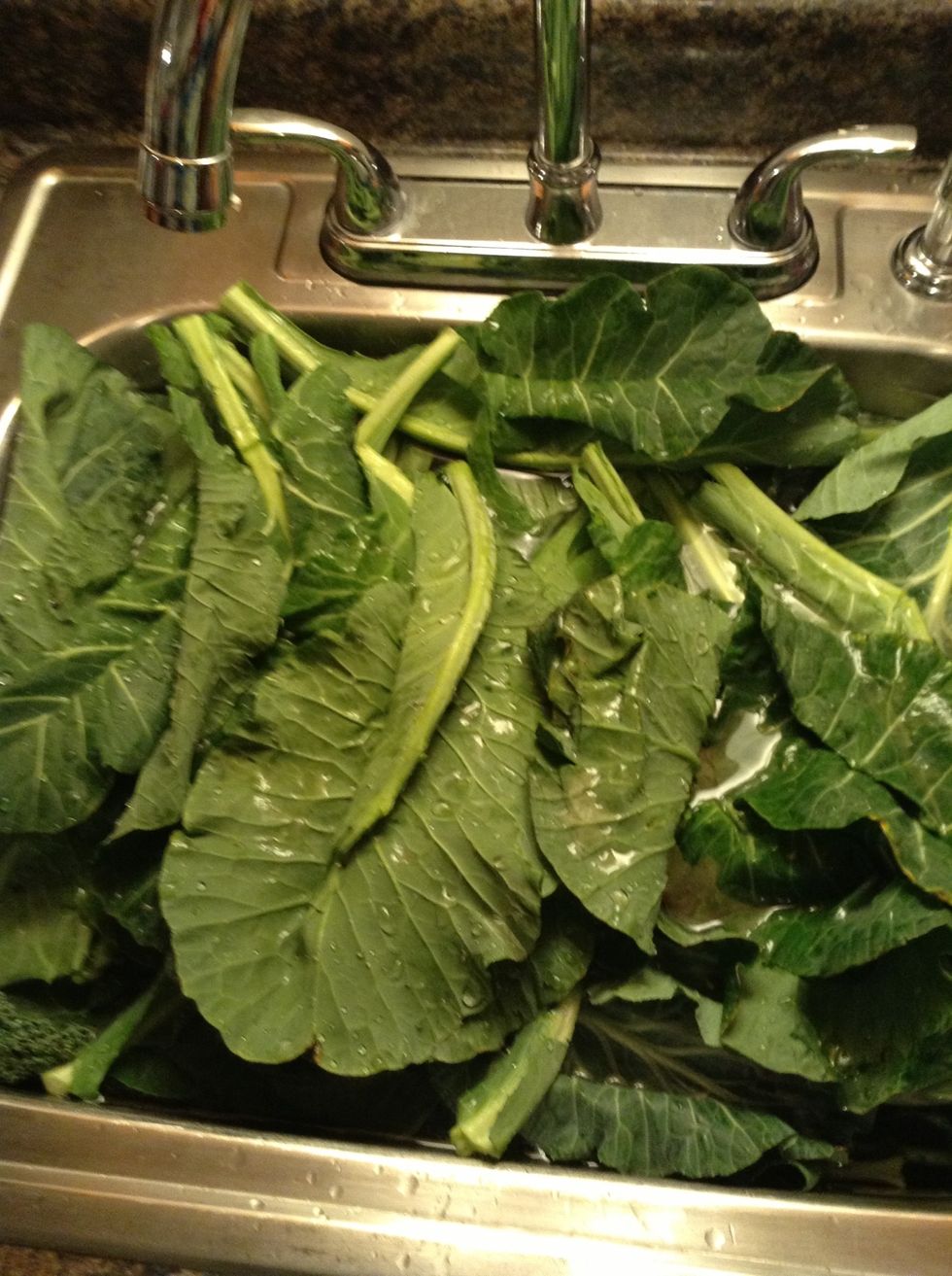 Rinse and soak bushels of greens in sink full of cool water. I do this for about 30 min.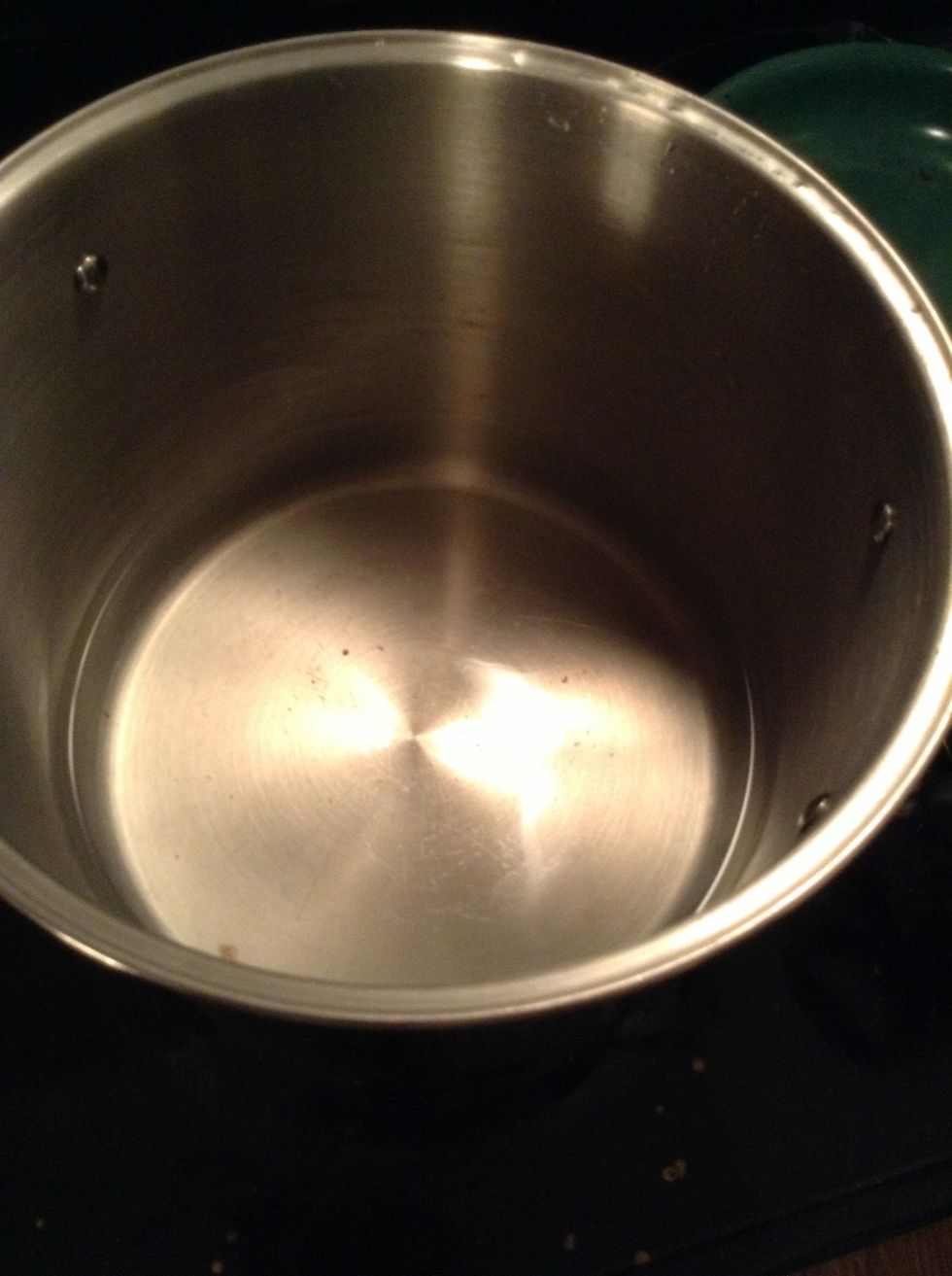 Fill large pot 1/4 full with water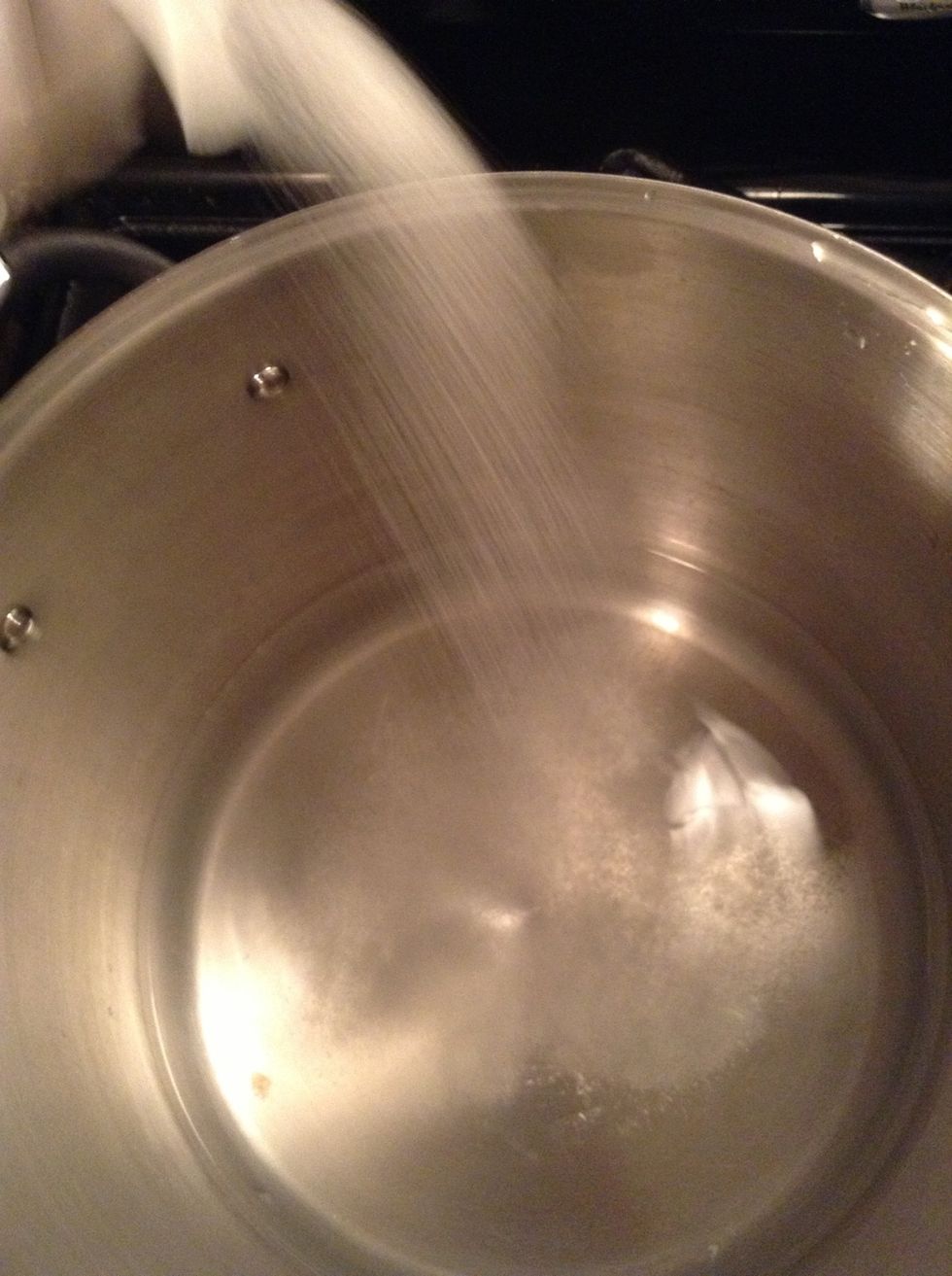 Add about a tablespoon of salt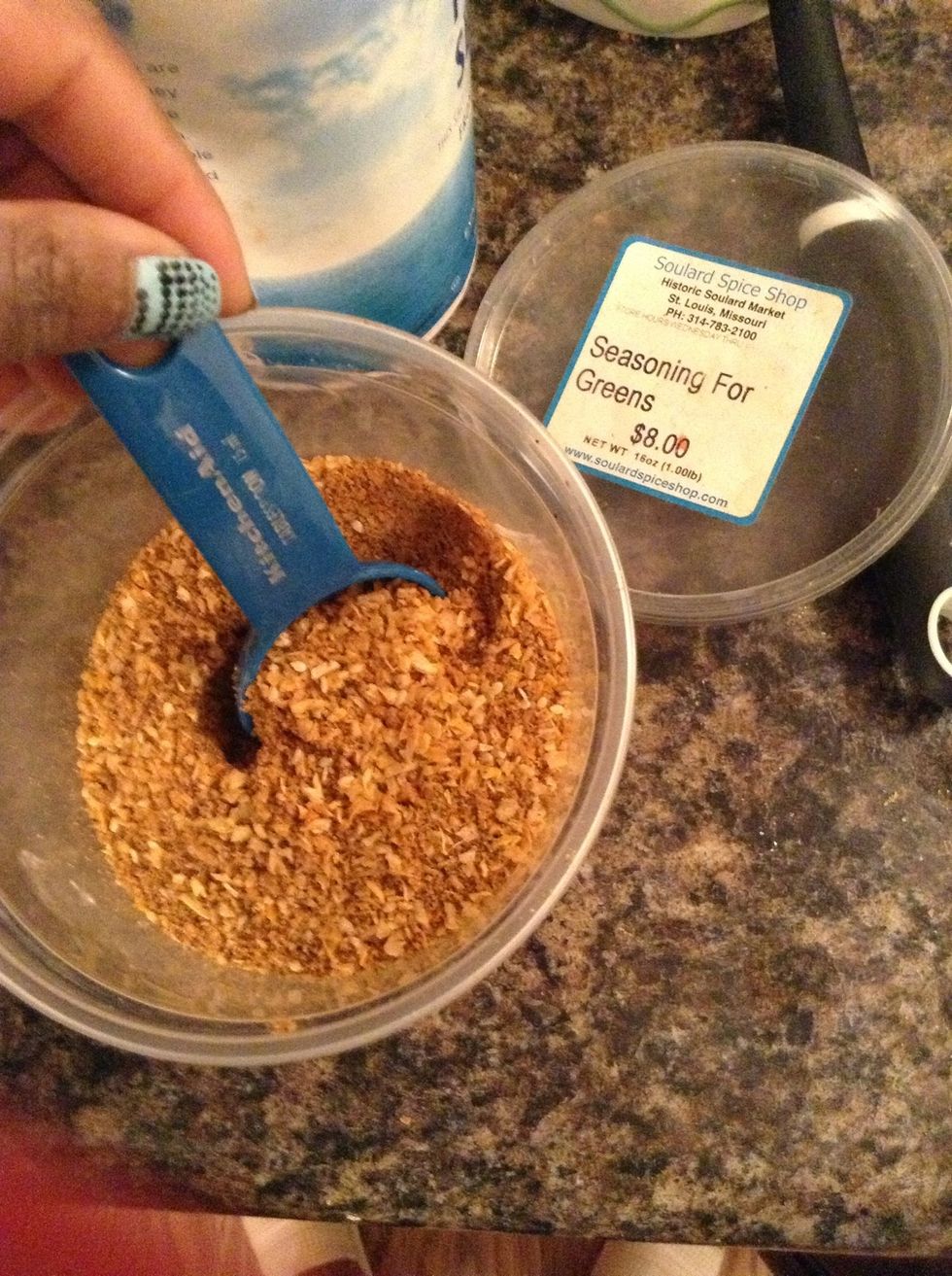 Add a tablespoon of seasoning. I use seasoning for greens that I get at my local farmers' market spice shop.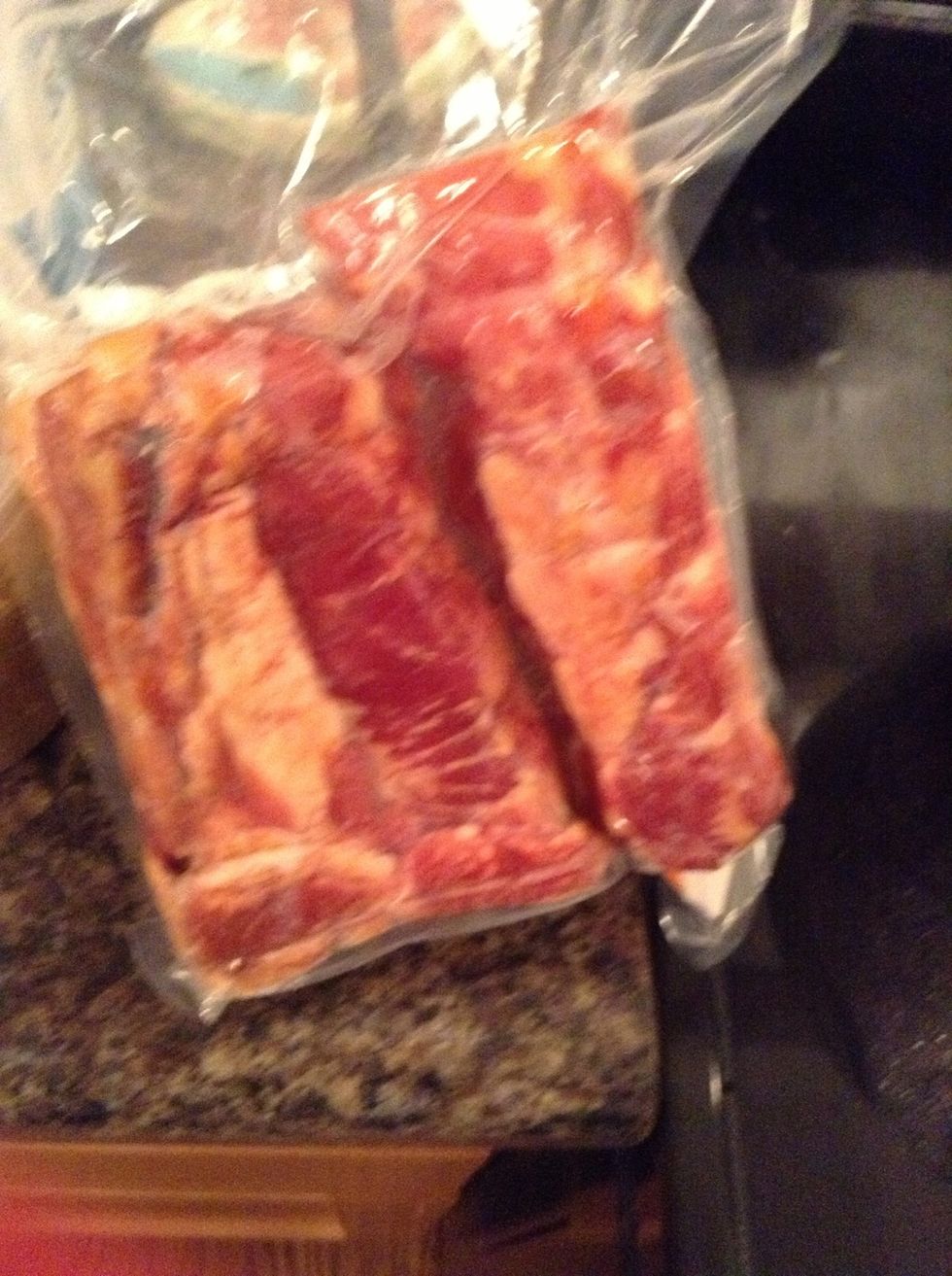 Add 1-2 pieces of smoked precook end turkey meat. If you prefer smoked pork use that instead (ham hock or pork butt). All meats are optional you can skip the meats and move to step 7 for vegetarian.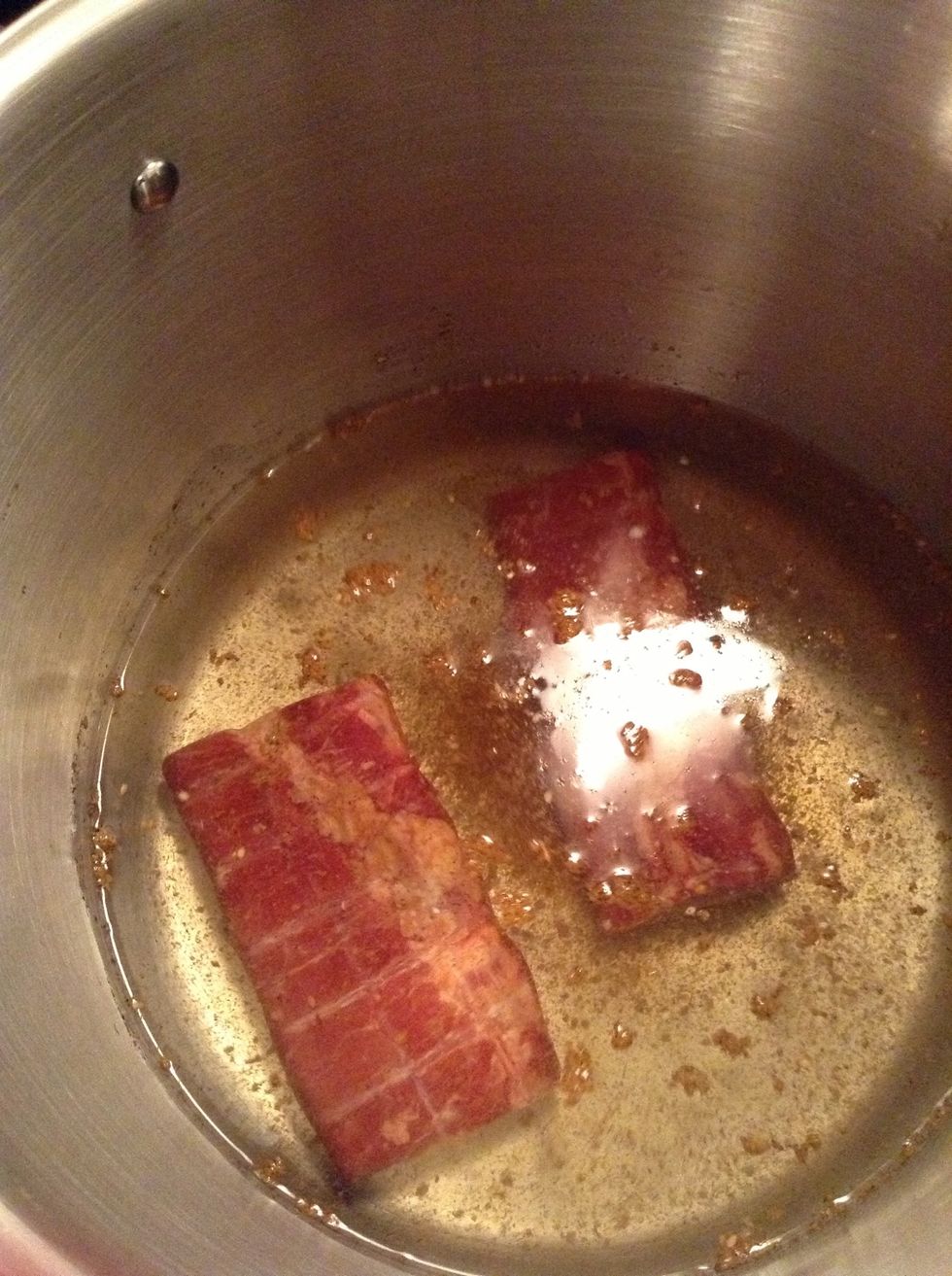 Place meat in bottom of pan. Water should cover meat completely, if not add more water.
Pull green leaves back to expose stalk.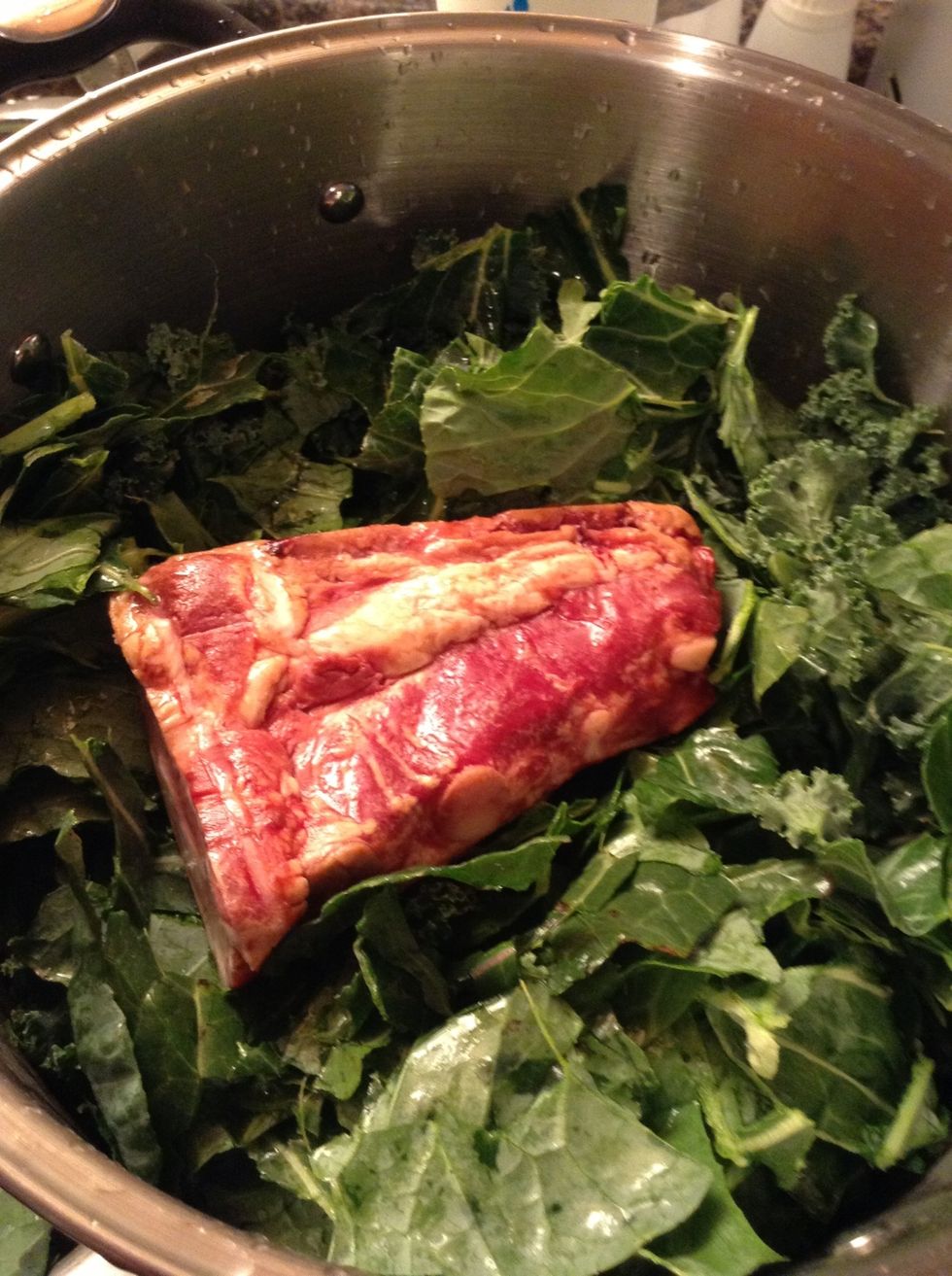 About half way through bushel or half full pot of greens add an additional piece of smoked meat. This will put flavor throughout.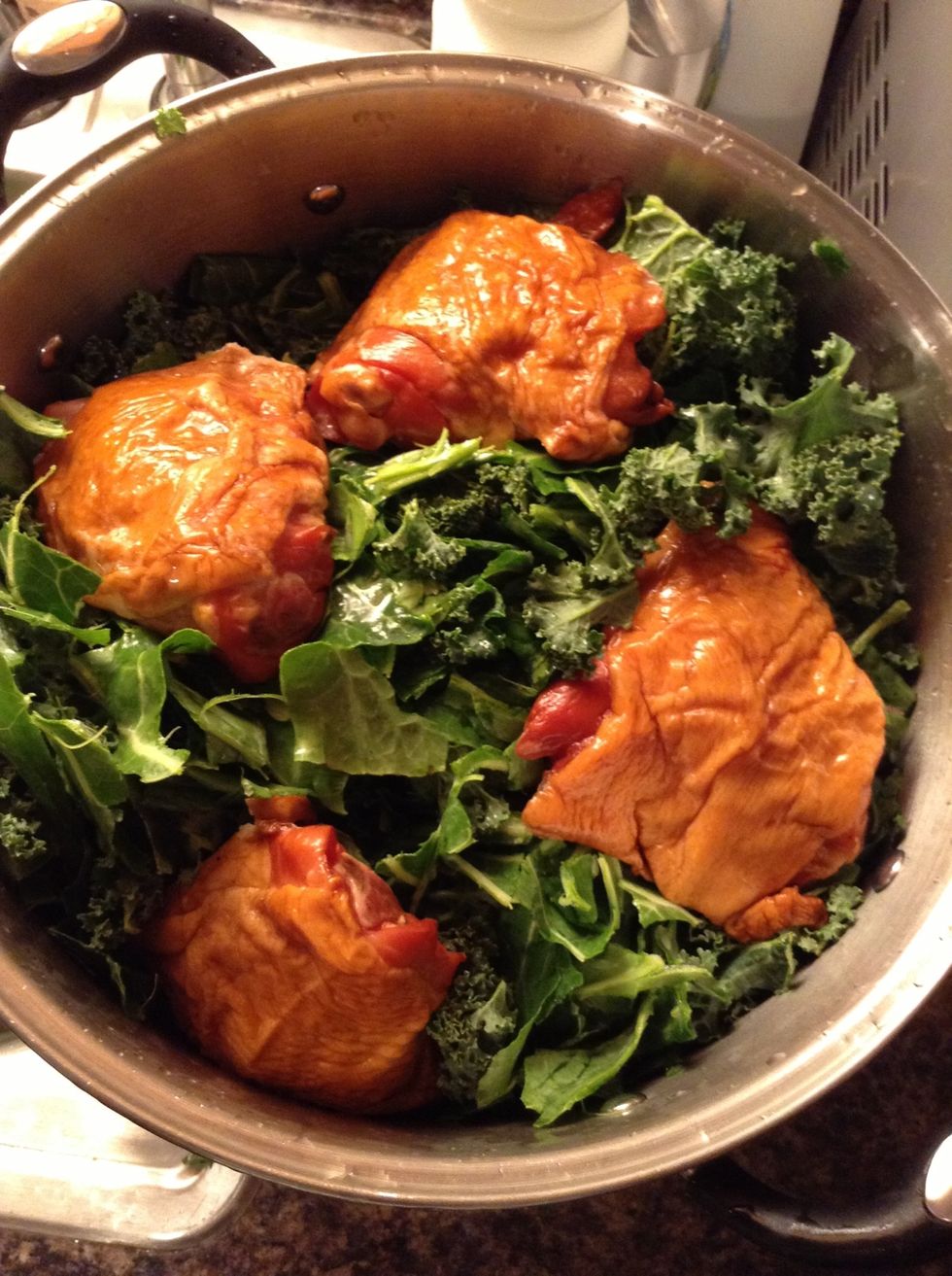 When complete add additional smoked meat pieces. Here I accidentally bought smoked chicken thighs and had to use them, but it works because they are smoked and precooked.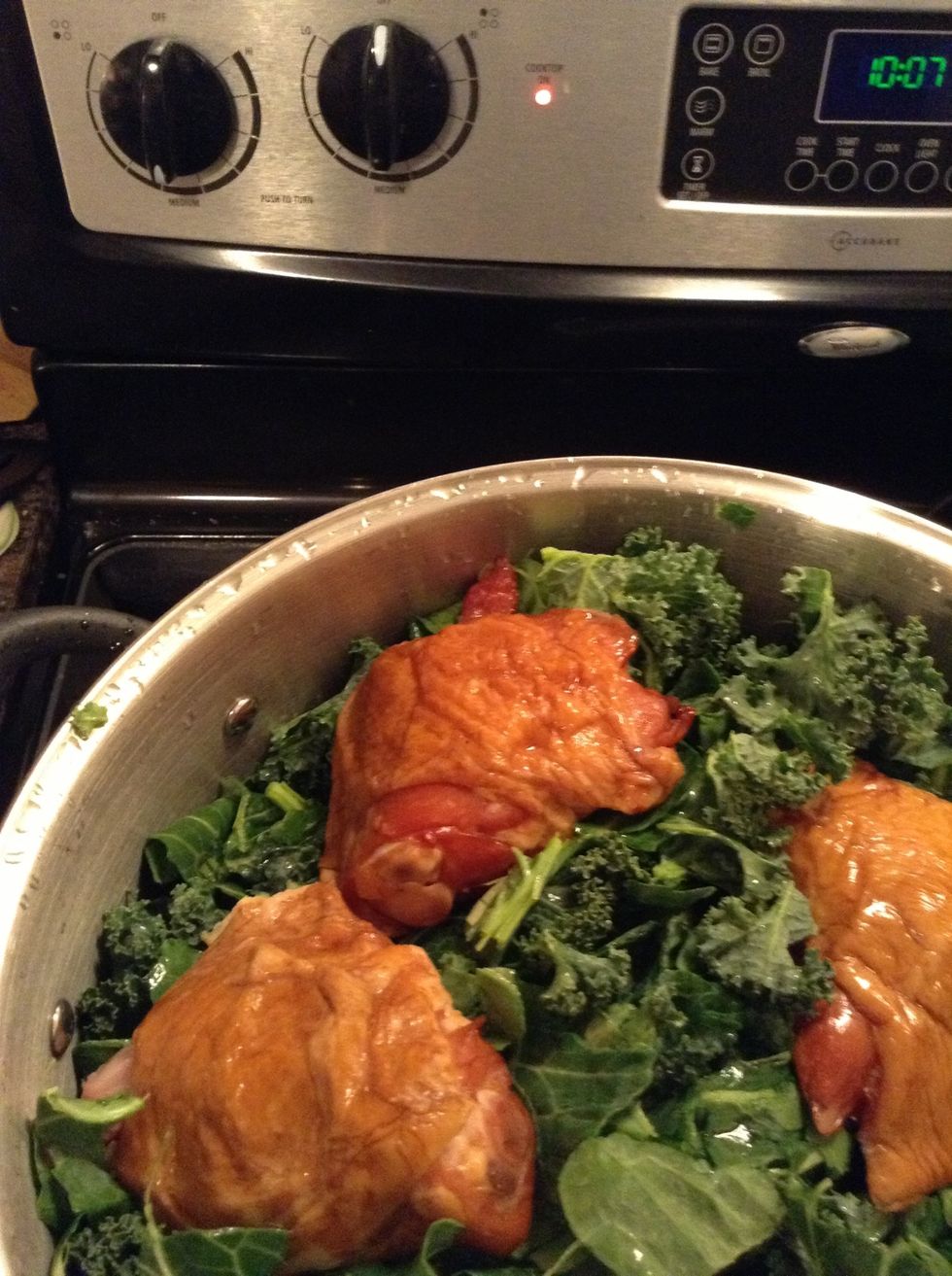 Place on stove over medium heat.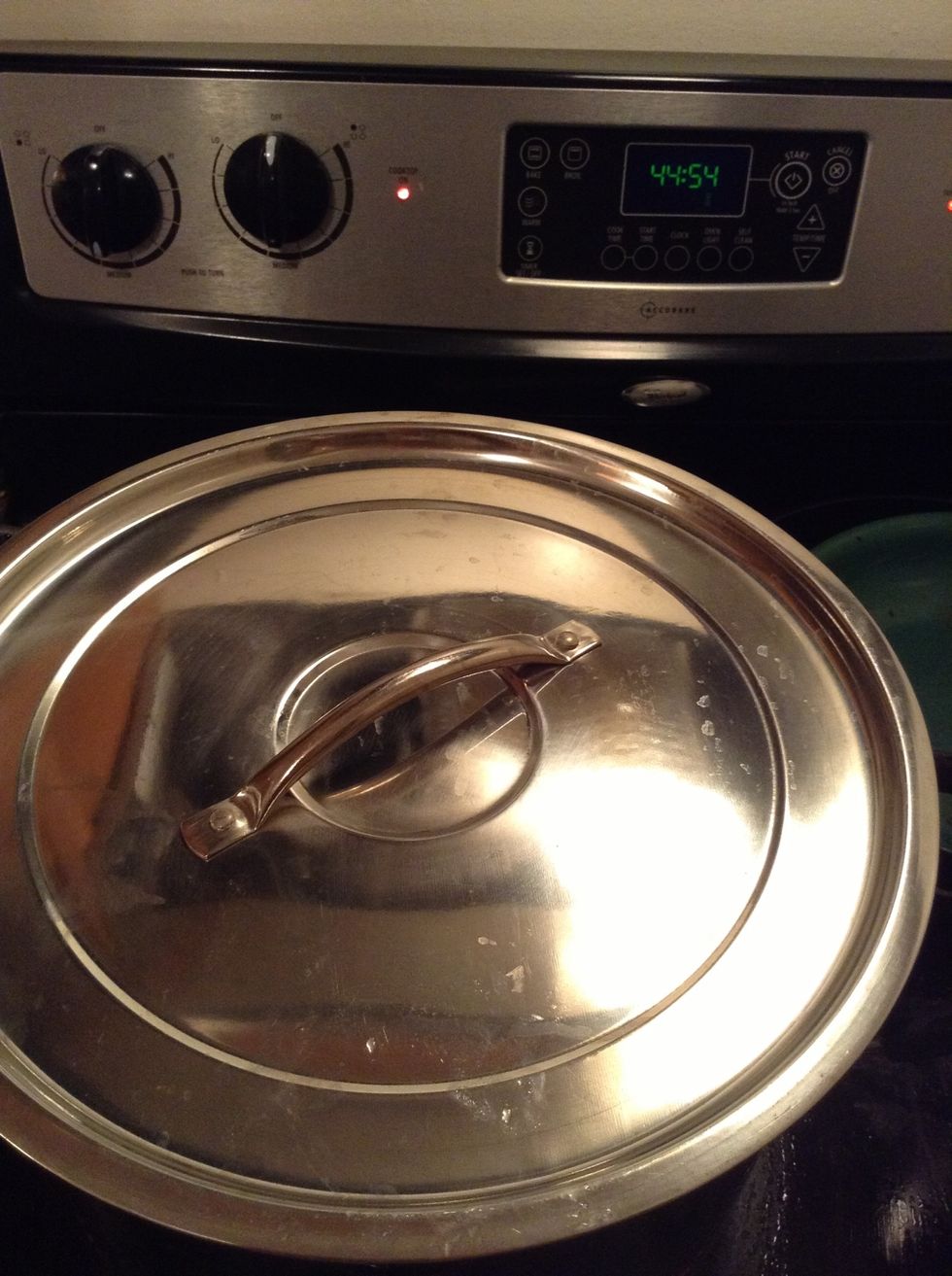 Cover pot and cook for approximately 1 hour or until tender and melt in mouth.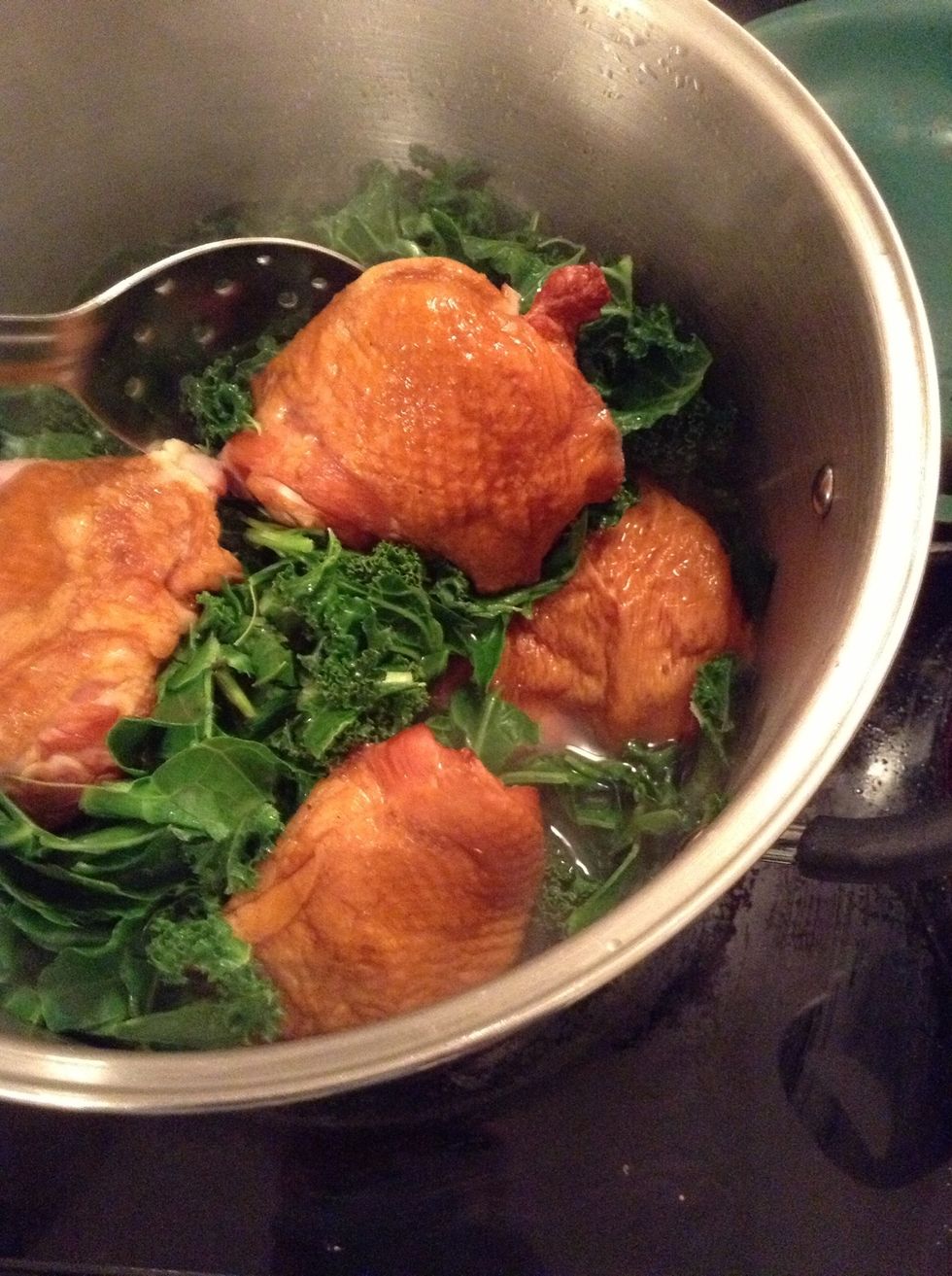 Stir about ever 10 minutes.
Take a fork and taste. Greens that are done look like these and melt in your mouth. Greens are a great side at any holiday meal, or anytime, if you want a healthy option use no pork meats. Enjoy!
Collard greens
Kale optional
Turnip greens Optional
Large pot
Salt
Pepper
Prepackaged smoked turkey parts
Hickory smoked salt optional
Lawry's seasoned salt or other seasoning
Trashcan
Pre cooked prepackaged smoked turkey optional
Pre cooked prepackaged smoked chicken optional
Pre cooked prepackaged smoked pork optional