Cook French Toast in the MatchBox by Ovention
54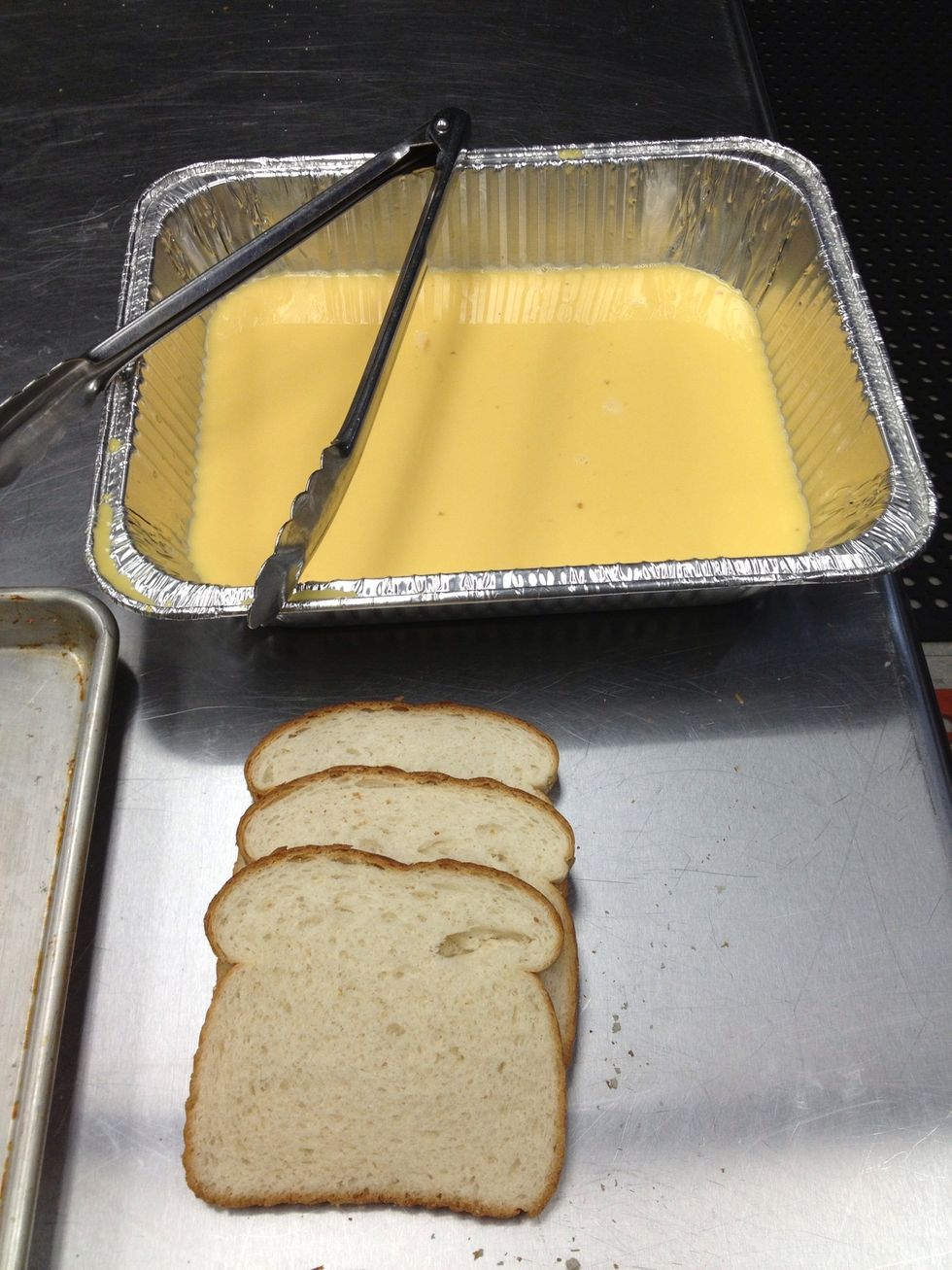 Dump liquid eggs into a food pan or bowl.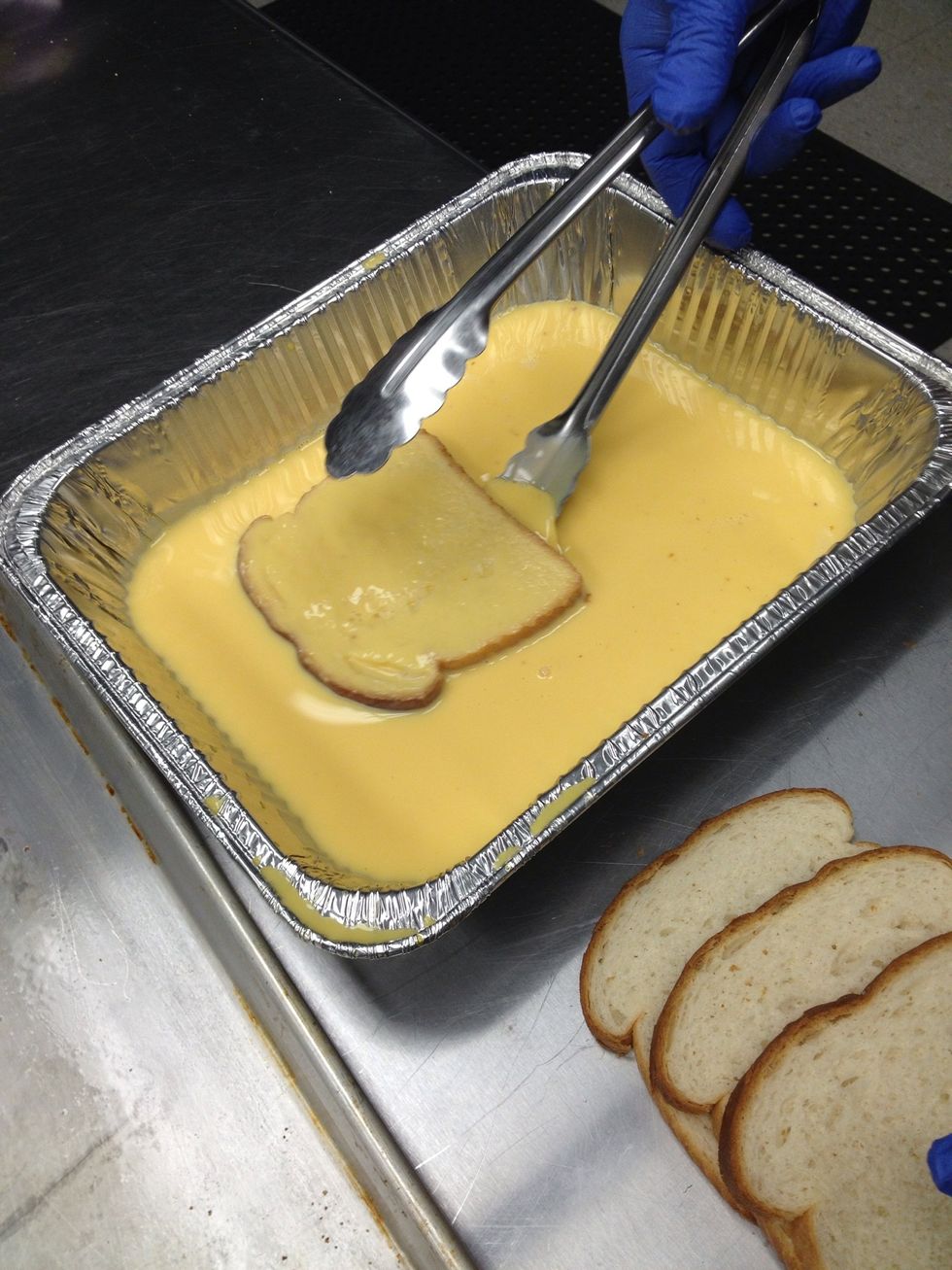 Dip each piece of bread into the eggs, making sure the bread is evenly coated.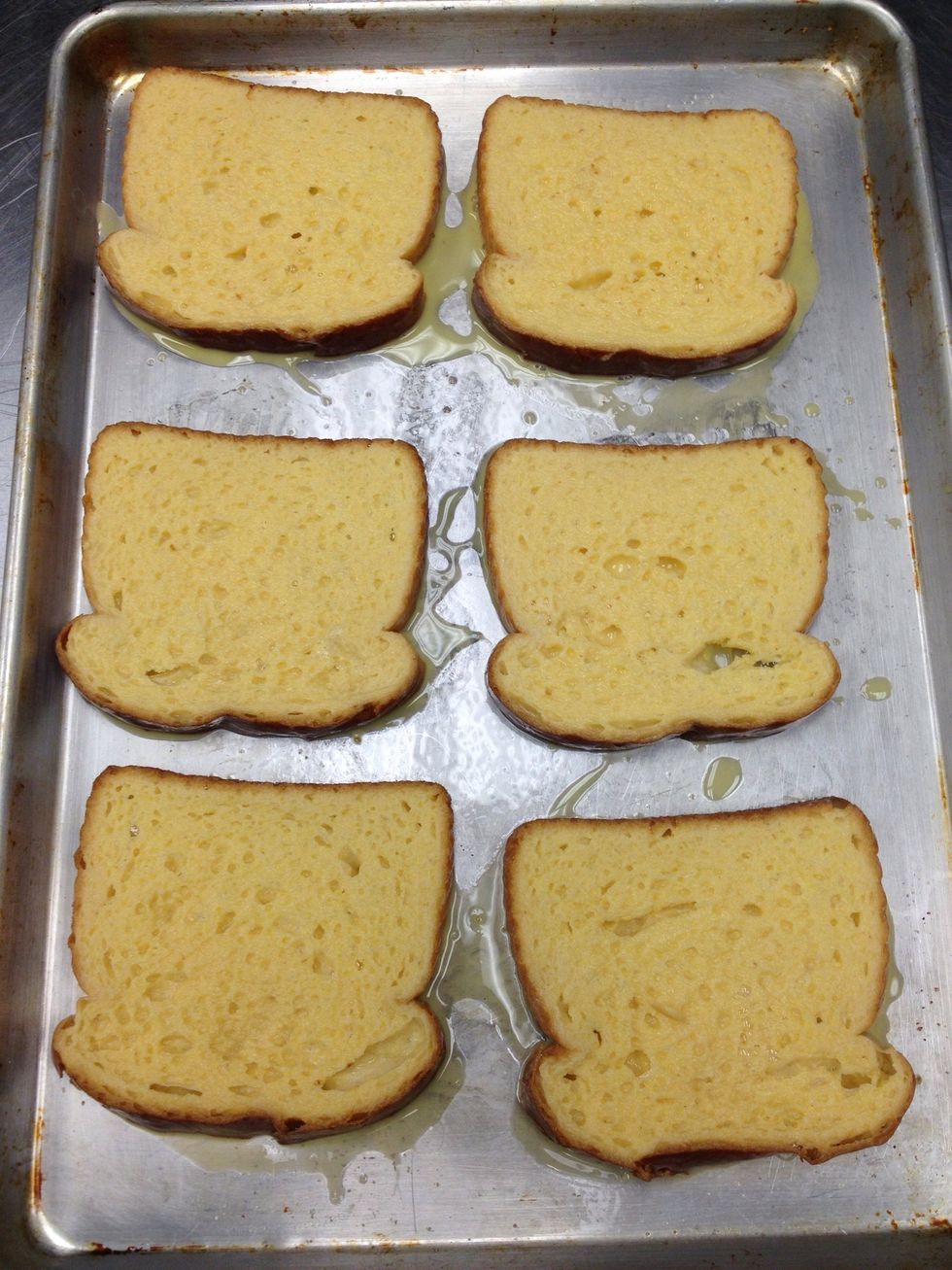 Place egg soaked bread onto a 1/2 size sheet pan.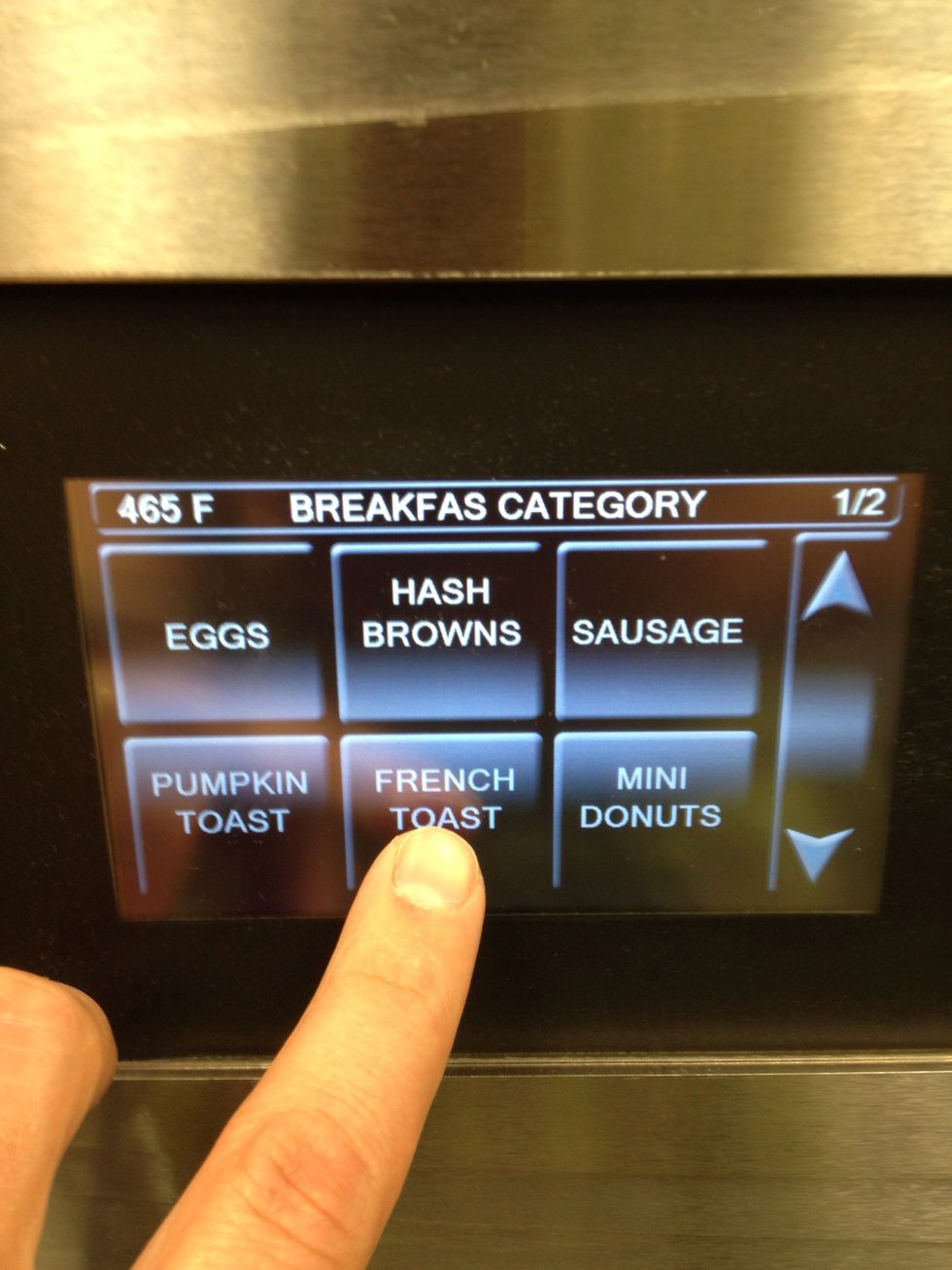 Press the French Toast button (480 degrees F, top blower 30, bottom blower 70, 2 minutes & 30 seconds).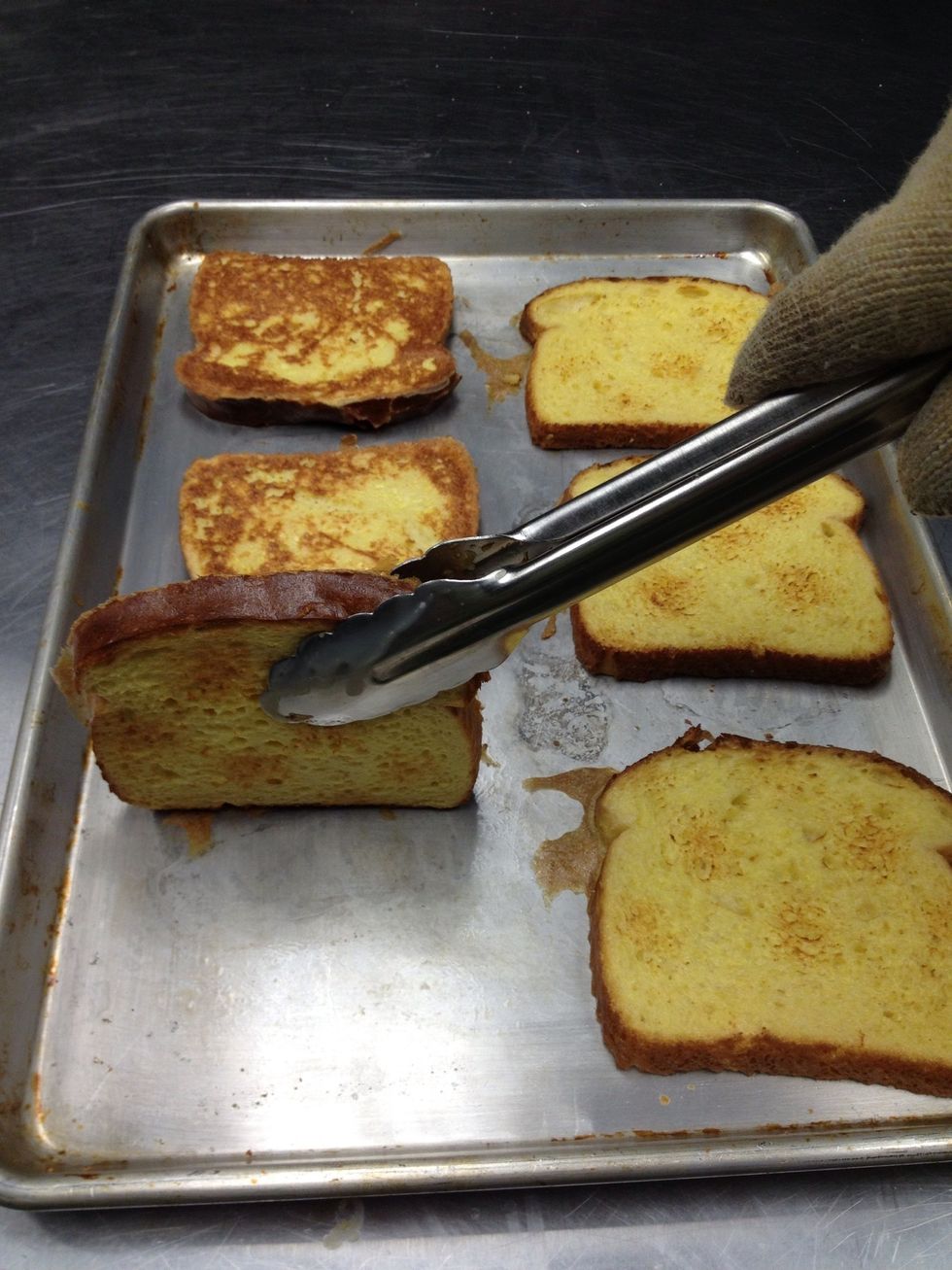 Remove the sheet pan and flip the French Toast over.
The French Toast is ready to serve!
1.0 1/2 size sheet pan
6.0 Slices of bread
1.0 Carton of liquid eggs
1.0 Tongs
1.0 1/2 size hotel pan