How to cook french green beans with #1 french made easy
Quick dish - awesome flavor. The lemon really makes the flavors of dill and tarragon pop. One of the best green bean dishes I have ever tasted. #1 French Made Easy makes everything fantastic!
52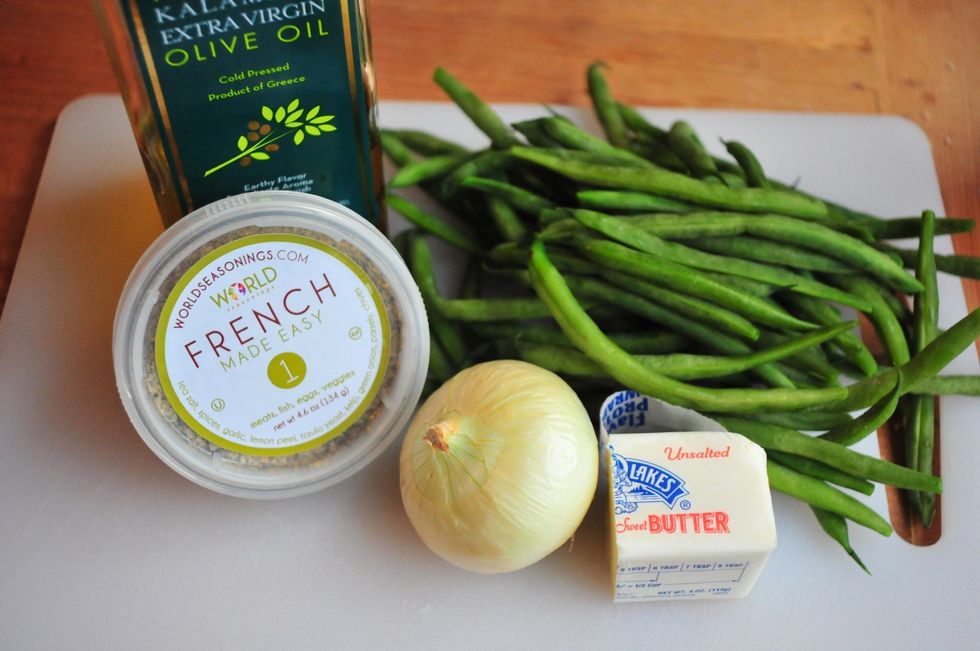 I blanched the green beans in a large pot of boiling water for 4 mins. Remove, then chill in a bowl of ice water. You don't have to do this step but I like the texture of the beans this way.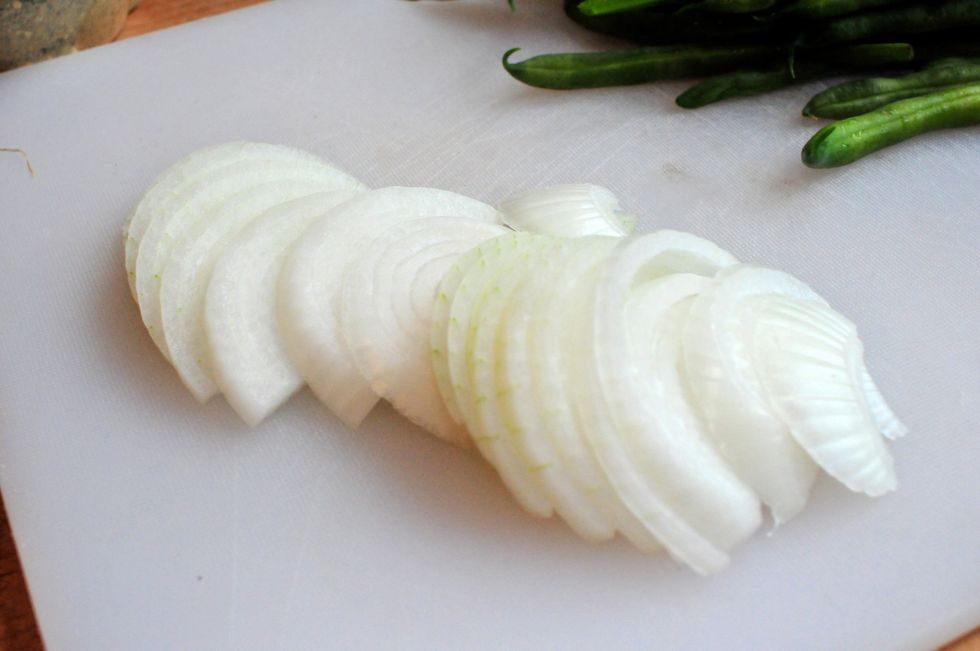 Cut the onion in half then slice about 1/8 of an inch thick.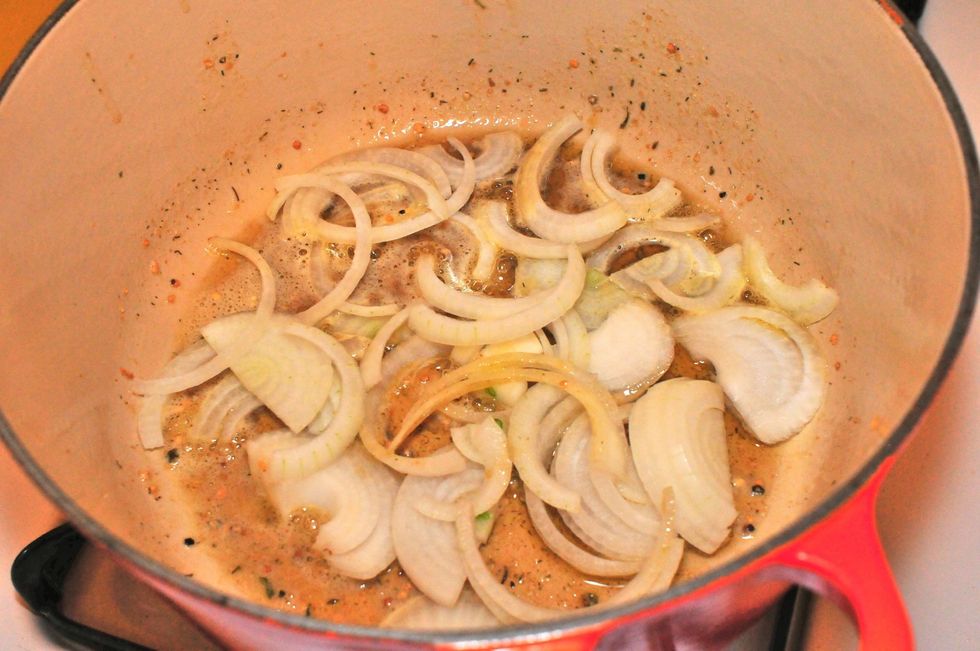 Add the butter to a sauté pan. Let it brown a little then add the oil and French seasoning blend. Let the onions sauté for about 5 minutes, then add the green beans.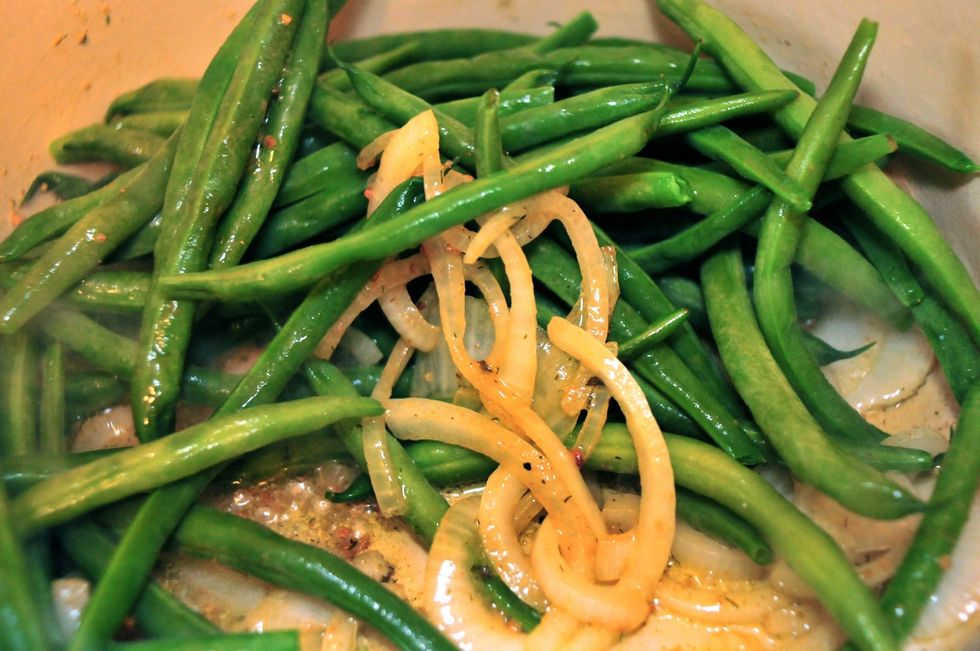 Cook for 10 minutes over medium to low heat. Place a lid on the pan, remove from heat and let sit for another 5-10 minutes - they will cook slowly to perfection!
Plate then squeeze a little lemon over them and enjoy! If you like simple recipes like this, please check out www.worldseasonings.com for more like this. Use "snapguide" for 20% discount on spices.
1/2tsp #1 French Made Easy
2.0Tbsp Unsalted butter
2.0Tbsp Olive oil
1.0lb Fresh green beans
1.0 Small onion, thinly sliced
1/2 Lemon, juiced
World Seasonings
World Seasonings offers 9 amazing gluten free, kosher and all-natural seasoning blends that will make breakfast, lunch and dinner extraordinary.
San Diego, CA - everywhere